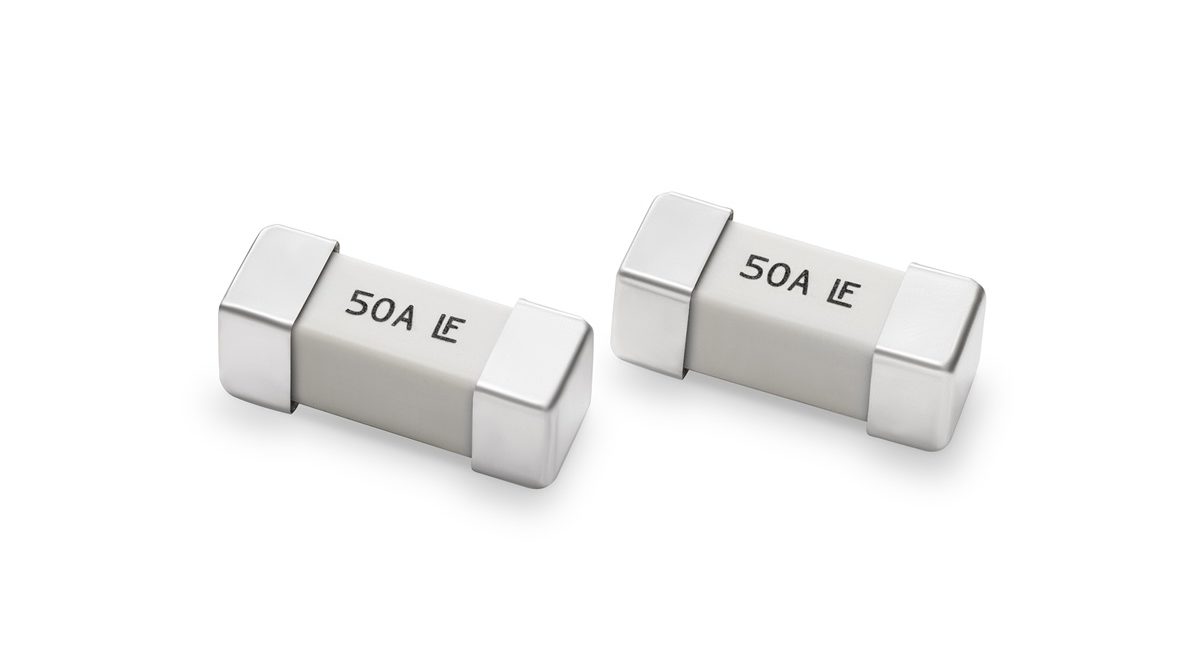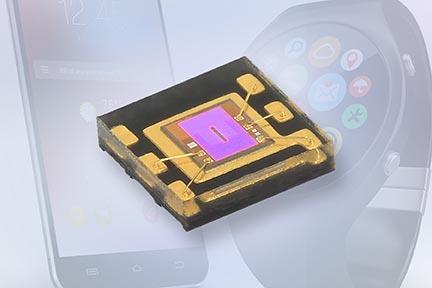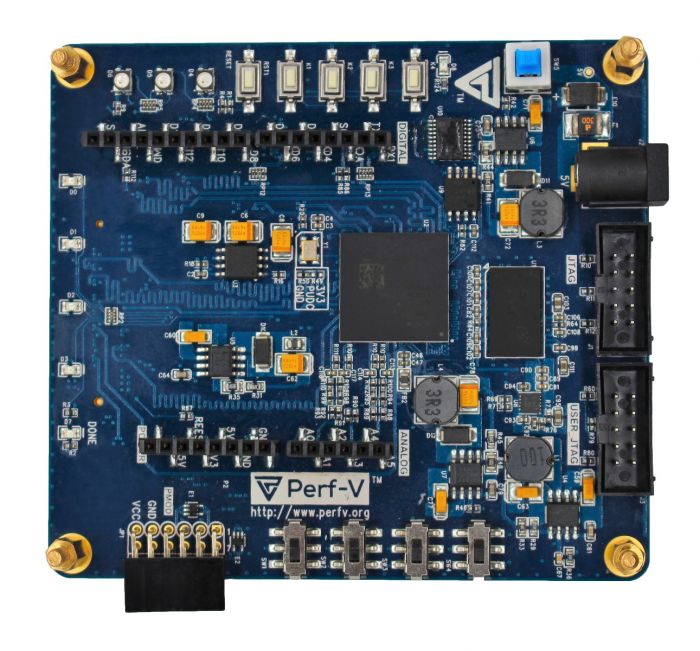 FPGA
Perf-V FPGA Based RISC-V Development Board
The Perf-V is an FPGA based development board designed for RISC-V opensource community by PerfXLab. It incorporates various peripheral chips and offers many interfaces. Perf-V has great flexibility and transplant multiple architectures. Some RISC-V development boards with silicon...
Continue Reading

USB
Programmable USB Hub has I2C, GPIO and SPI
A USB hub that's also a dev board and an I2C, GPIO, and SPI bridge In addition to being a 4-port USB 2 High-Speed hub, this Programmable USB hub is also: A CircuitPython based development board. A bridge between your computer and I2C (via Sparkfun Qwiic connectors), GPIO, and...
Continue Reading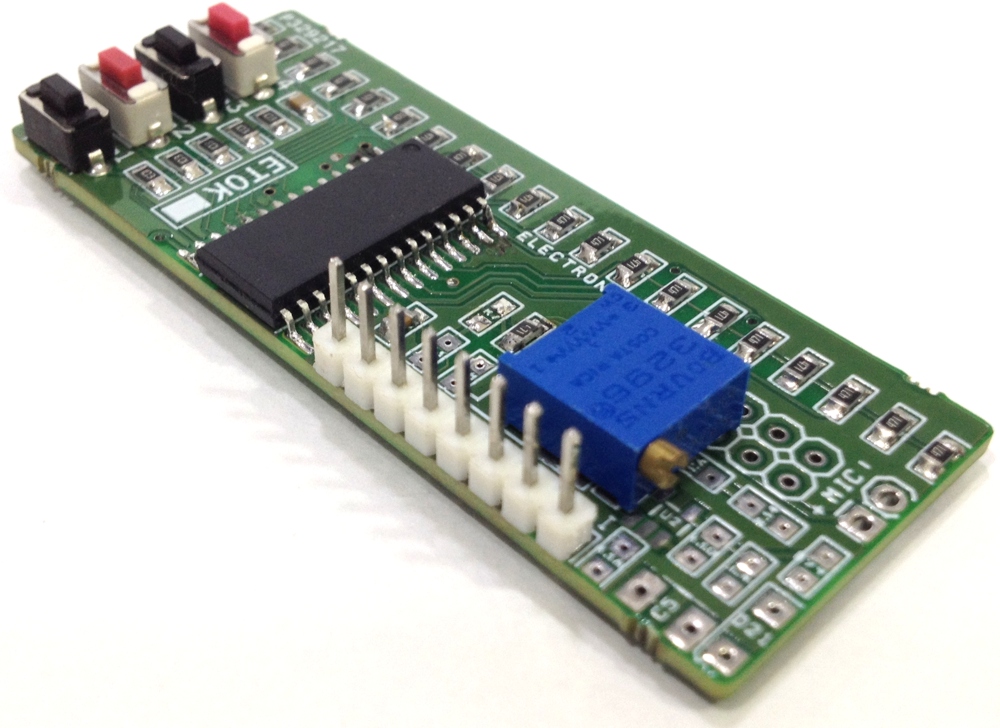 Led
Mcu
LED Lighting Effects Generator using PIC16F886
This project generates 8 different LED-lighting patterns (Visual Effects) and is based on PIC16F886. The project demonstrates different chasing effects being generated using 20 SMD LEDs and  speed of LED-lighting moving is adjustable with the help of the on board trimmer potentiometer....
Continue Reading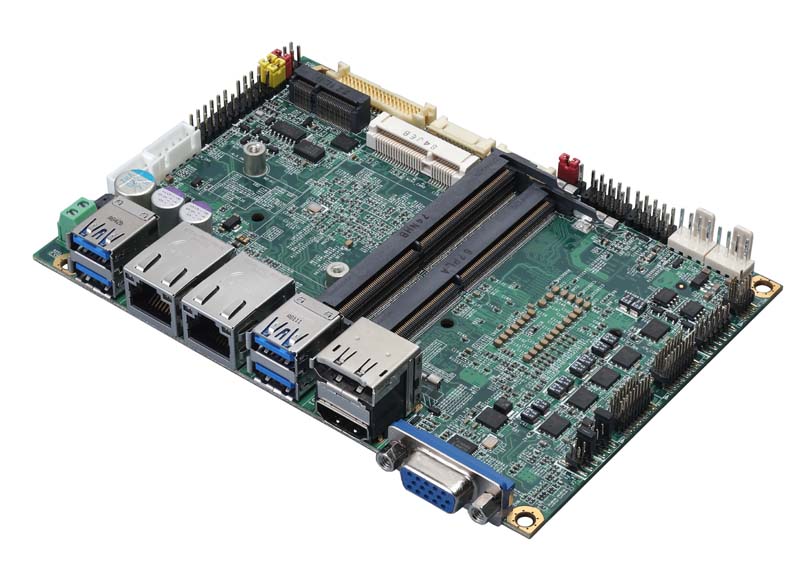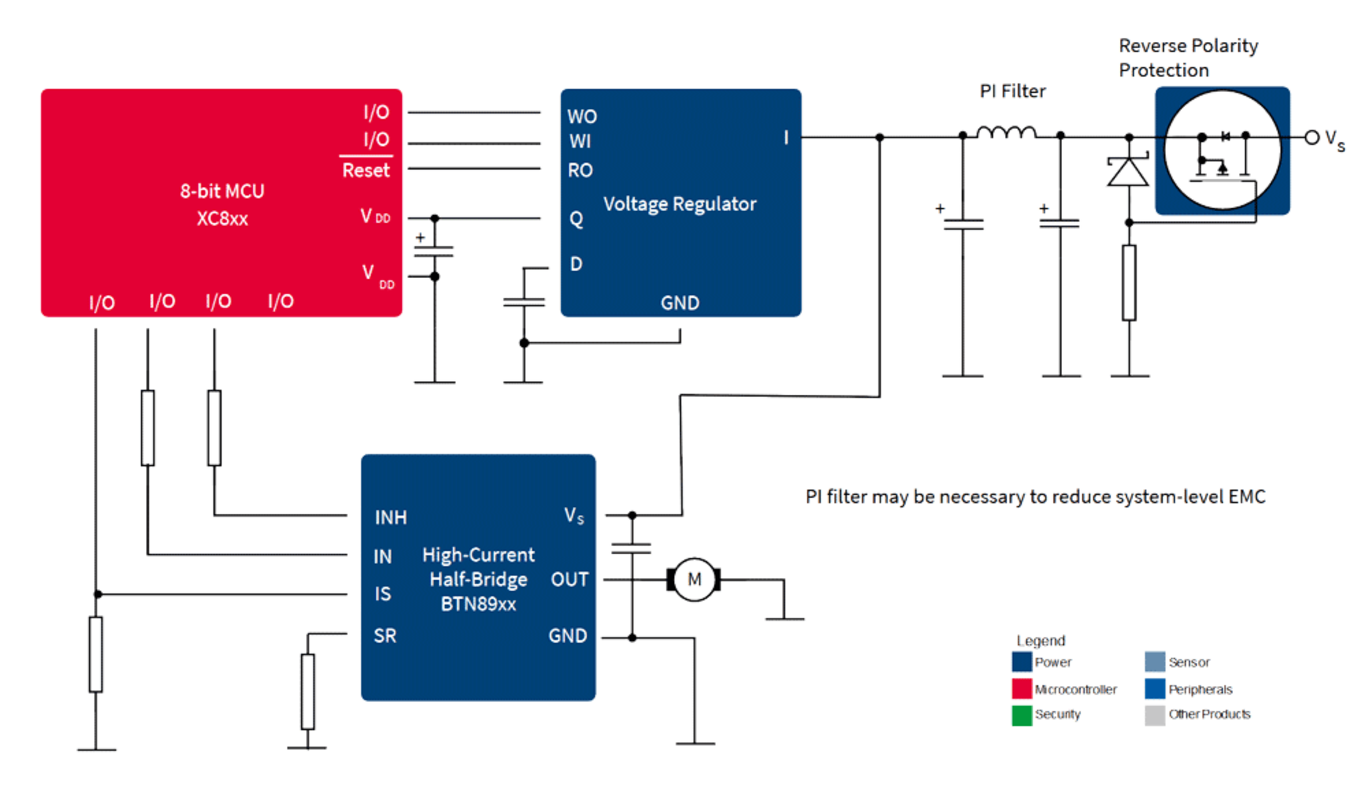 Motor
Infineon's Solutions for Pumps and Fans
Fans and pumps can be found in various applications including home appliances and industrial systems. Driven by more stringent regulations and growing awareness around energy efficiency, this segment is increasingly being shaped by rising demand for inverterization, especially in pumps...
Continue Reading