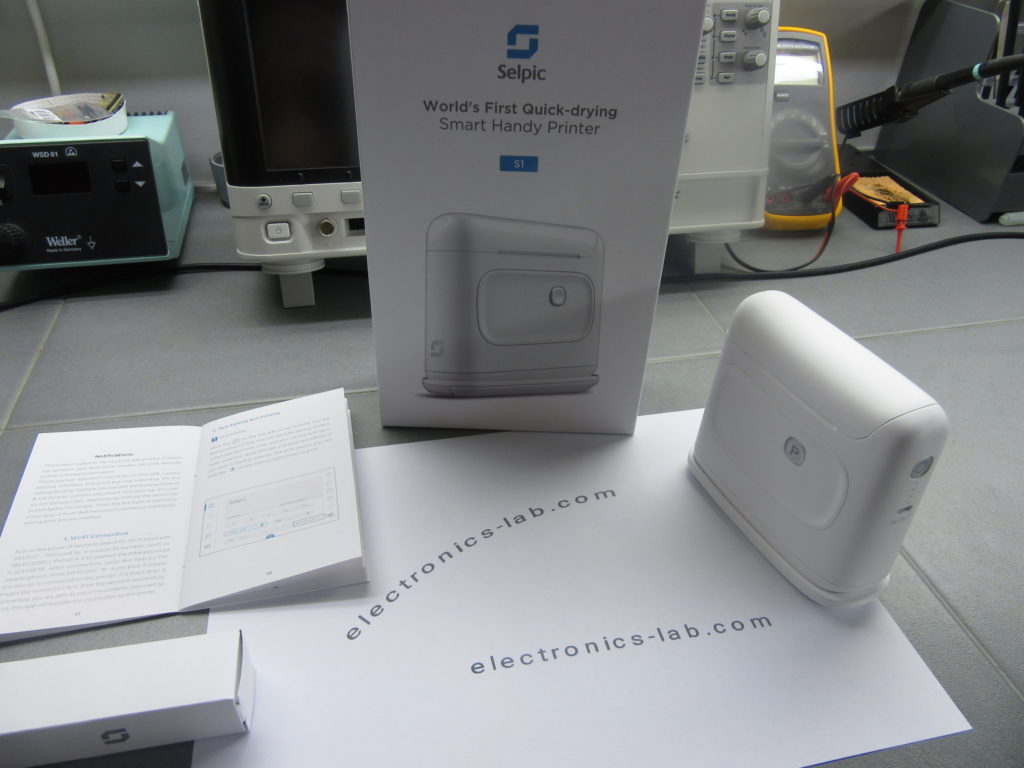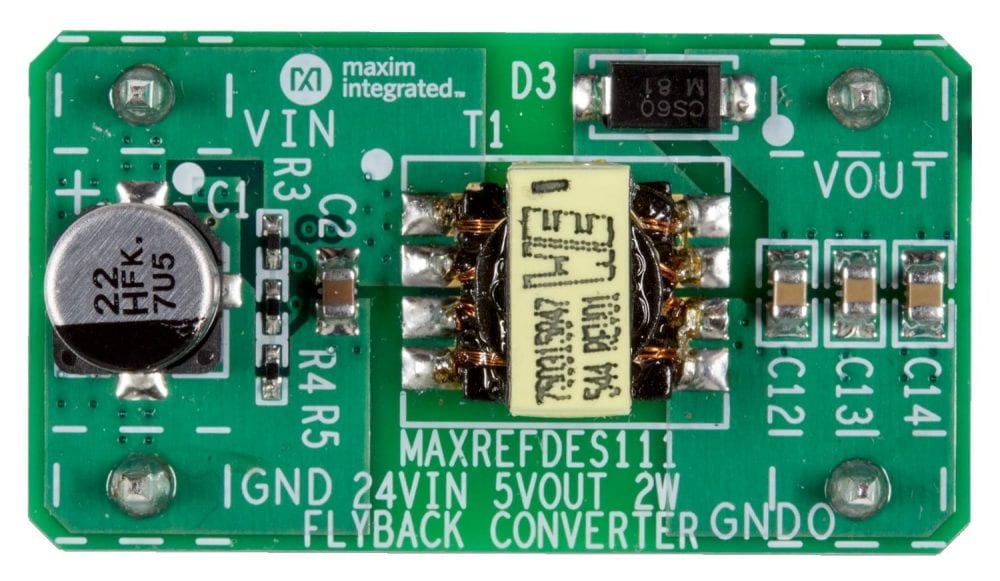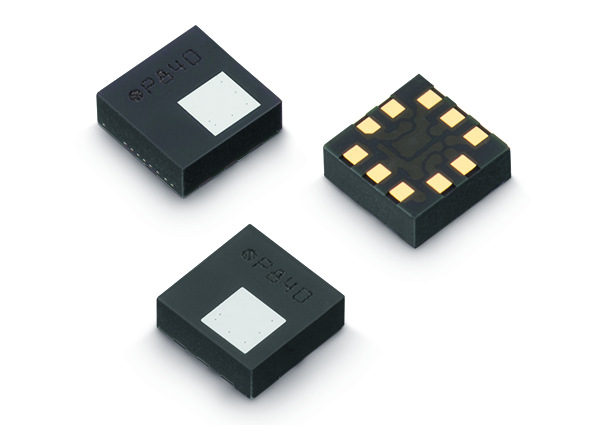 Sensor
Slim Sensor Delivers Calibrated Data
Würth Elektronik presents a very compact MEMS-based (Micro-Electro-Mechanical Systems) absolute pressure sensor: The 2.0 × 2.0 × 0.8 mm sized WSEN-PADS measures pressure in the range between 26 and 126 kPa. Its output data rate can be selected between 1 and 200 Hz. The sensor...
Continue Reading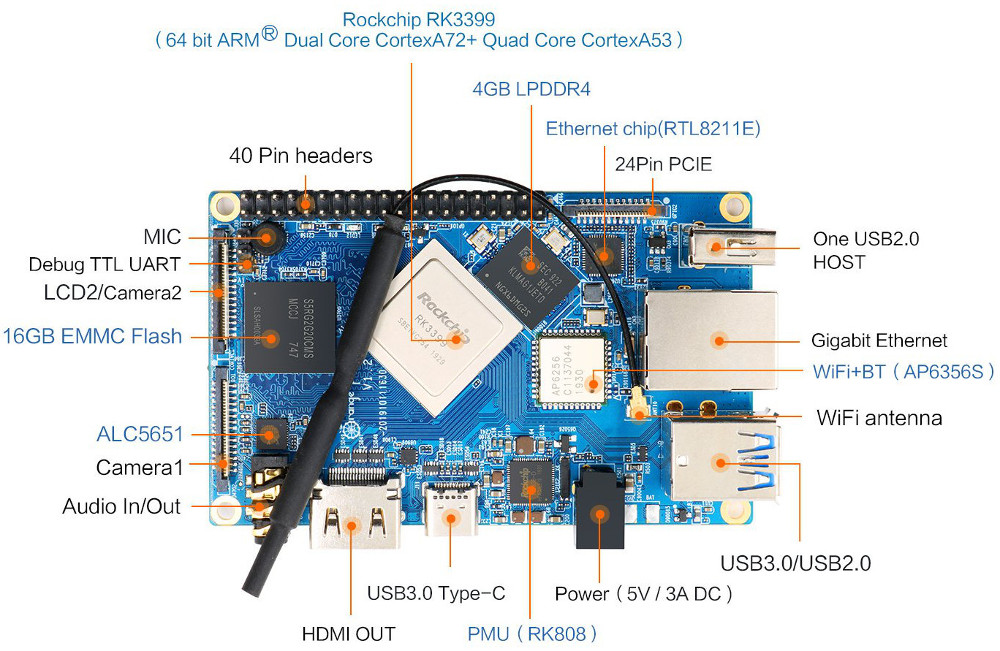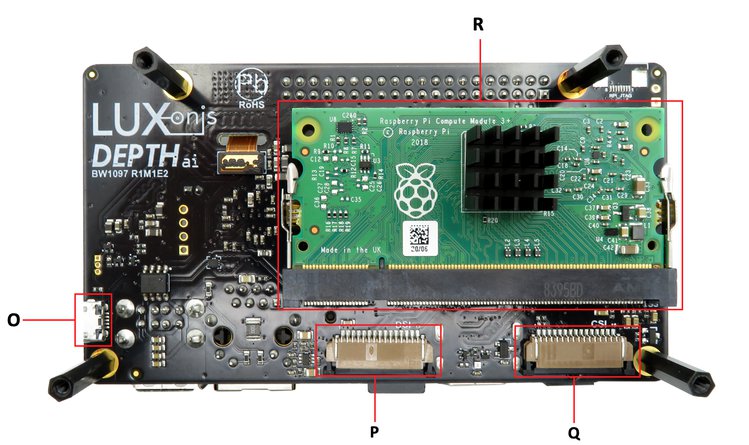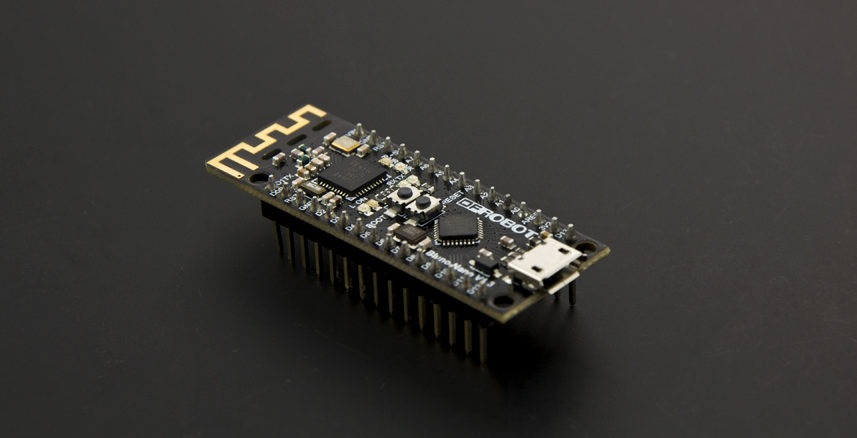 Arduino
Bluno Nano – An Arduino Nano with Bluetooth 4.0
Here comes the second member in DFRobot Bluno family, the Bluno Nano. Came in a size of a gum, the Bluno Nano is perfect for BLE projects with limited space or weight. You may also check Bluetooth microcontrollor selection guide to get more information. Everything is getting smart...
Continue Reading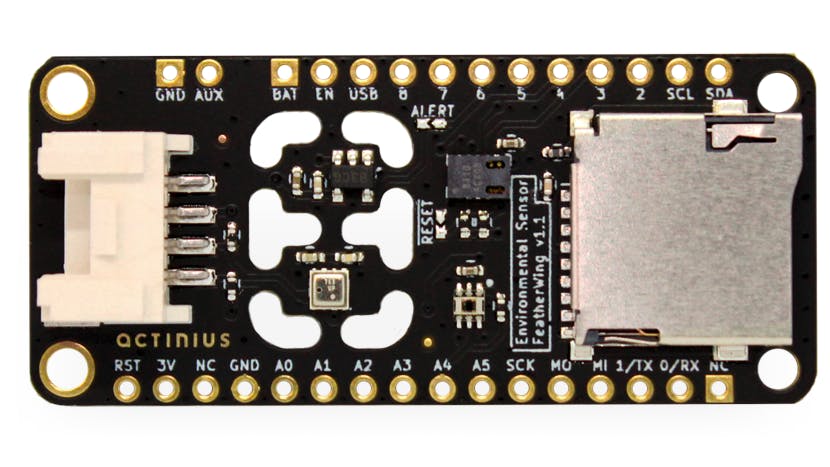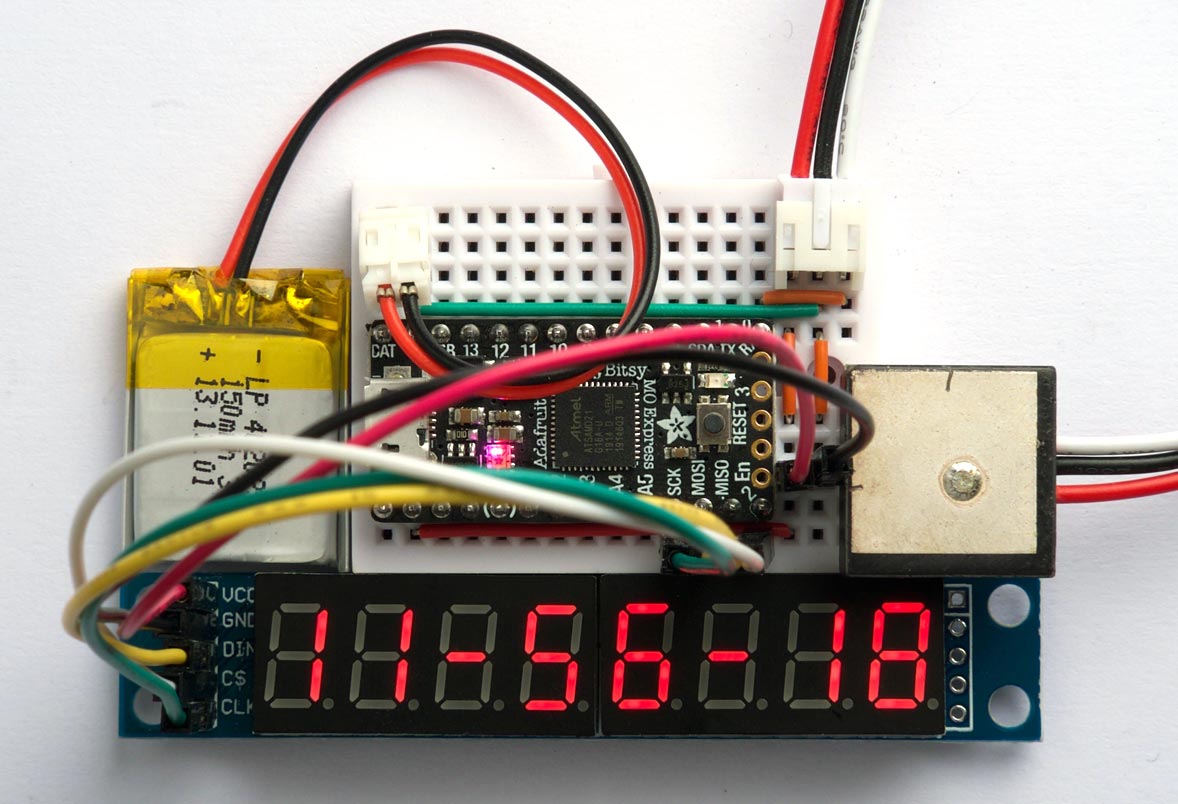 GPS
GPS Clock using uLisp
David Johnson-Davies writes about his experiments with interfacing a low-cost serial GPS module directly to uLisp, to create projects such as a GPS clock. He writes: I'll also describe a GPS speedometer and odometer, and a simple navigator, in later posts. The module I used is the...
Continue Reading