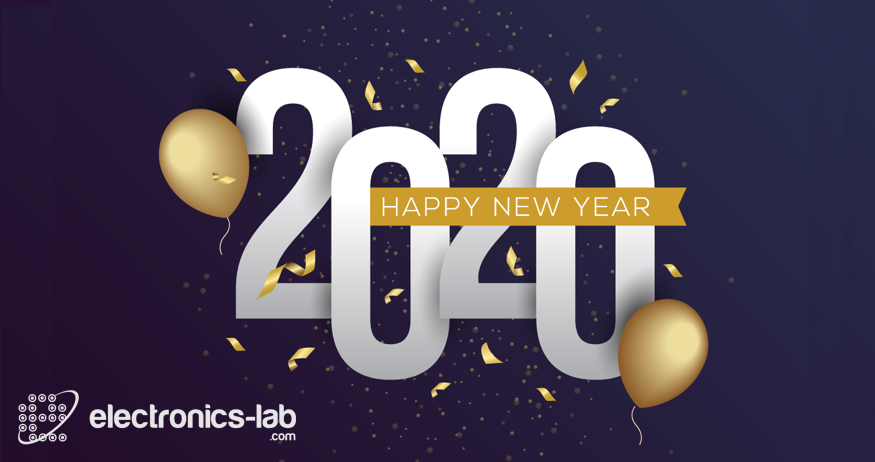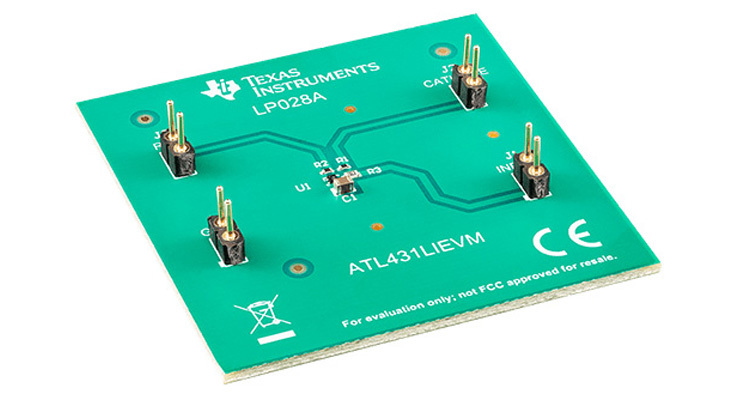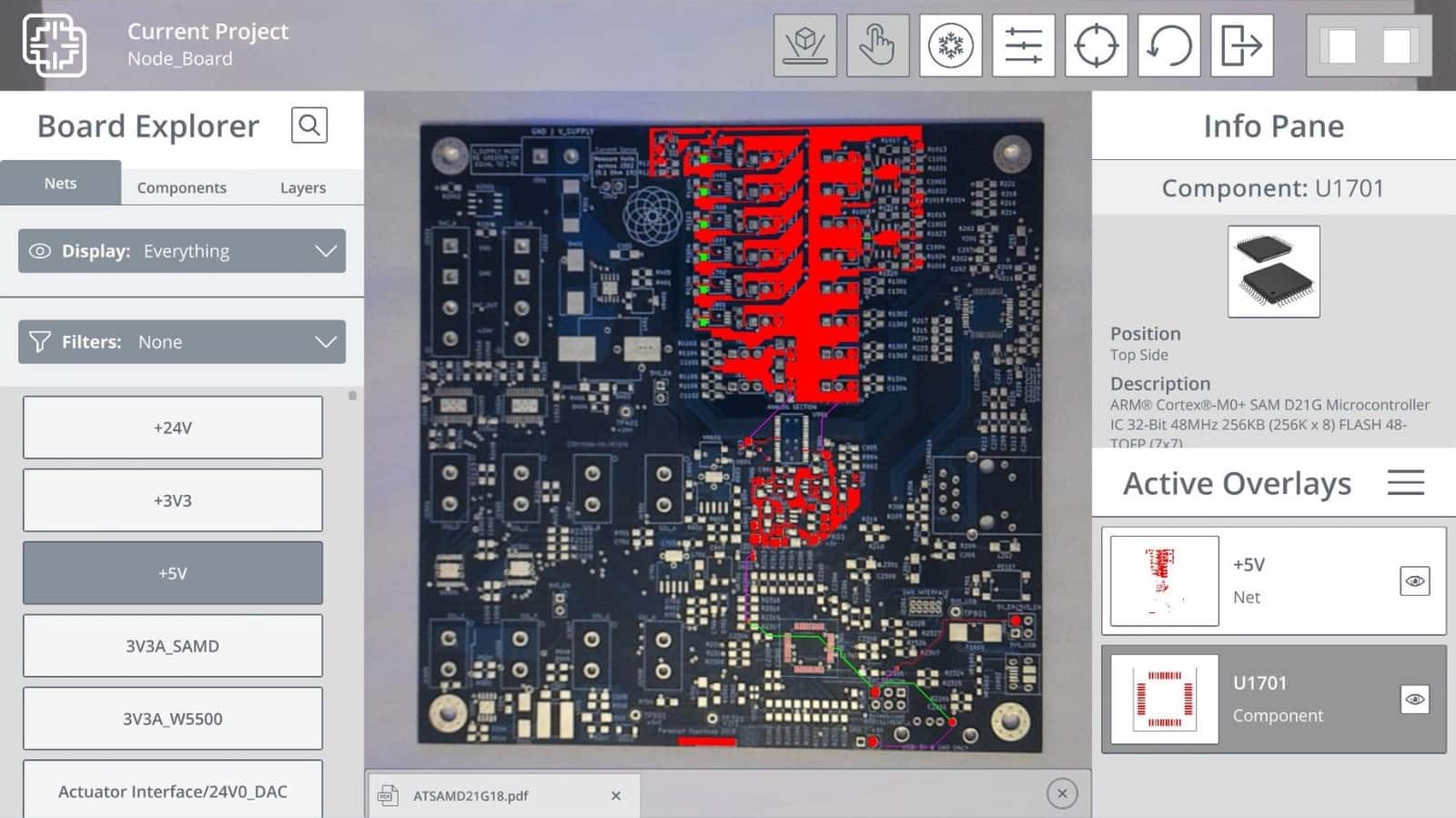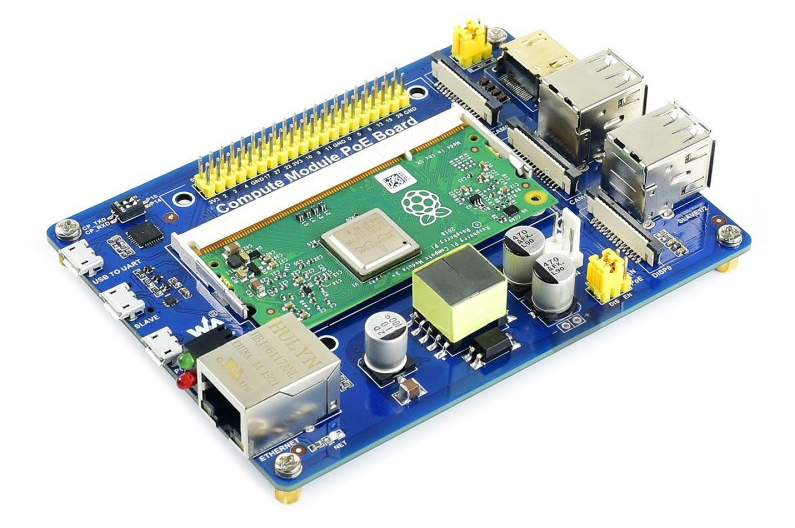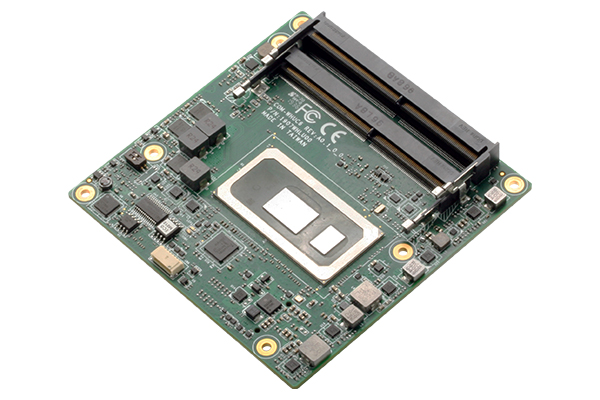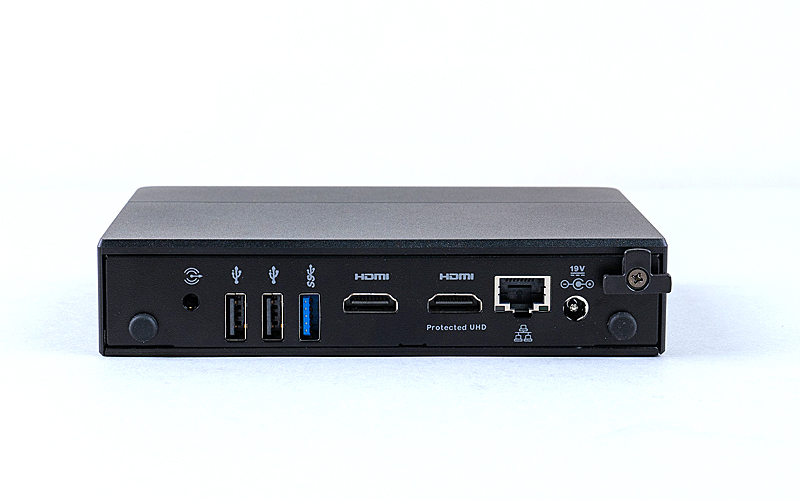 SBC-SiP-SoC-CoM
Intel® NUC 8 Rugged PC
Intel® NUC 8 Rugged is a PC kit that's small on size but not on toughness or reliability. It features a fanless, ventless design to minimize particle intrusion, so it's built to survive environments most PCs can't—from a busy factory floor to a dusty warehouse. And even without...
Continue Reading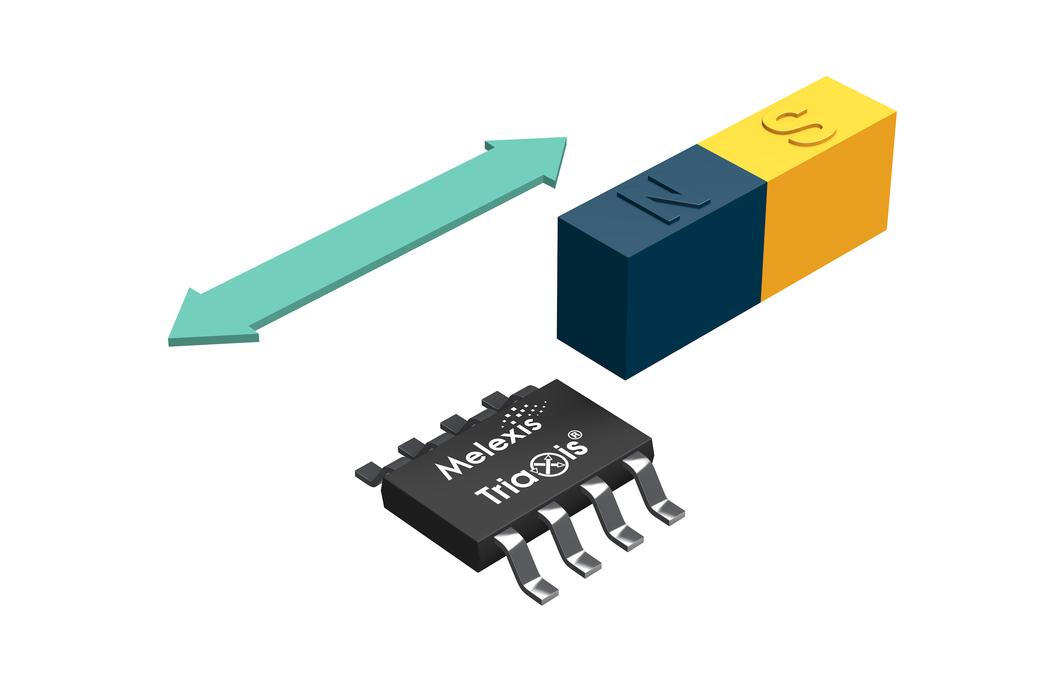 Sensor
MLX90374 Position Sensor
Melexis' MLX90374 monolithic magnetic position processor IC enables the design of non-contacting position sensors in automotive and industrial applications Melexis' MLX90374, a Triaxis® family position sensor, offers stray field robustness featuring two output drivers, high operating...
Continue Reading