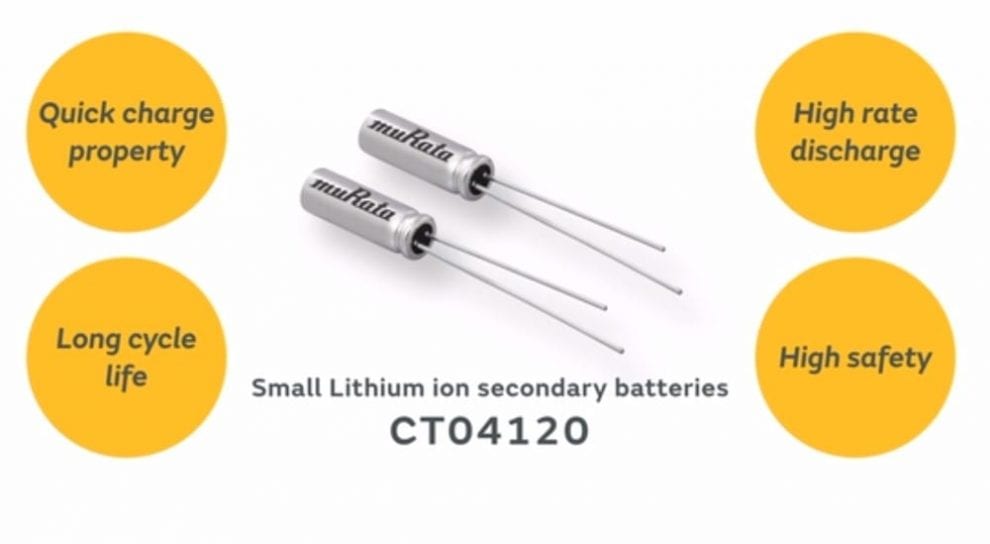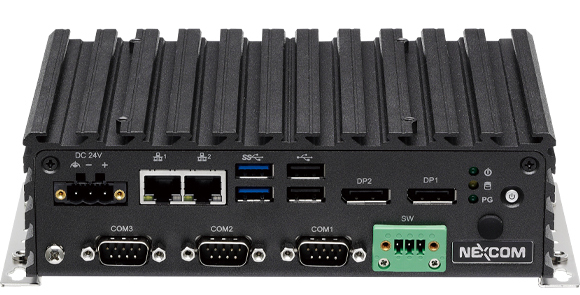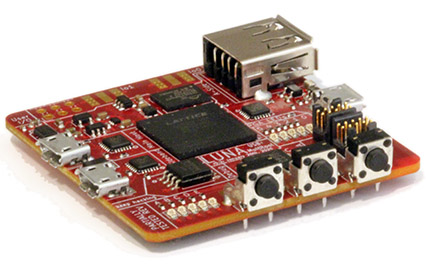 USB
LUNA – a USB-hacking multitool
A USB multitool for monitoring, hacking, and developing USB devices (work in progress) This is an early work-in-progress version of a USB multitool. LUNA isn't yet suited for end-users; but hardware development has reached a point where current-revision boards (r0.2+) make good...
Continue Reading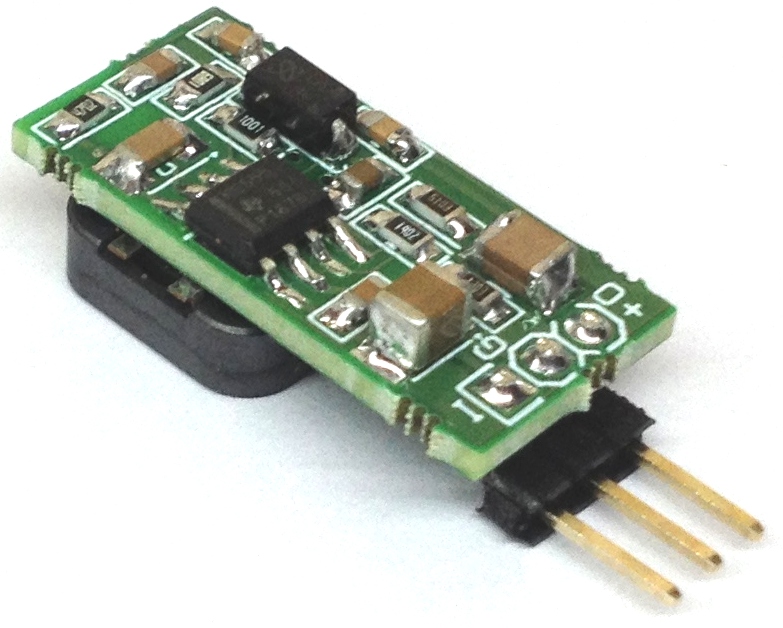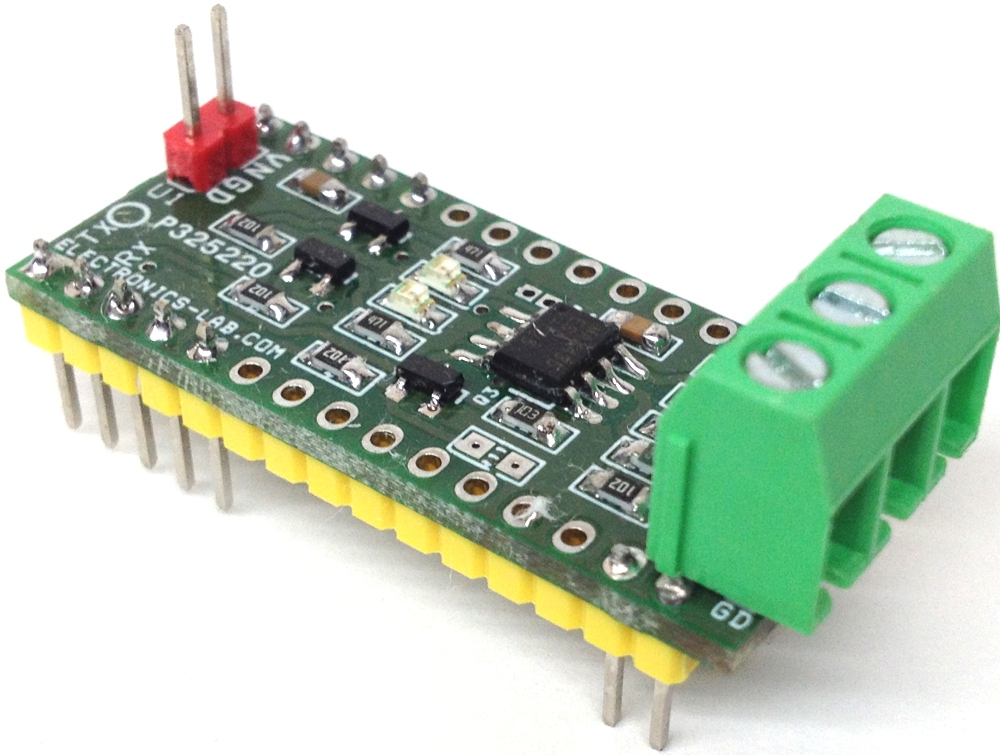 Arduino
RS485 Shield For Arduino Nano
Arduino Nano RS485 shield will help you to transmit and receive serial data using the twisted pair RS485 network. The module provides half-duplex communication. LED D1 indicates receive data, D2 Transmit LED, J1 jumper is optional and not in use in this application. DI/RE connected to...
Continue Reading