Search Results for : ATECC608A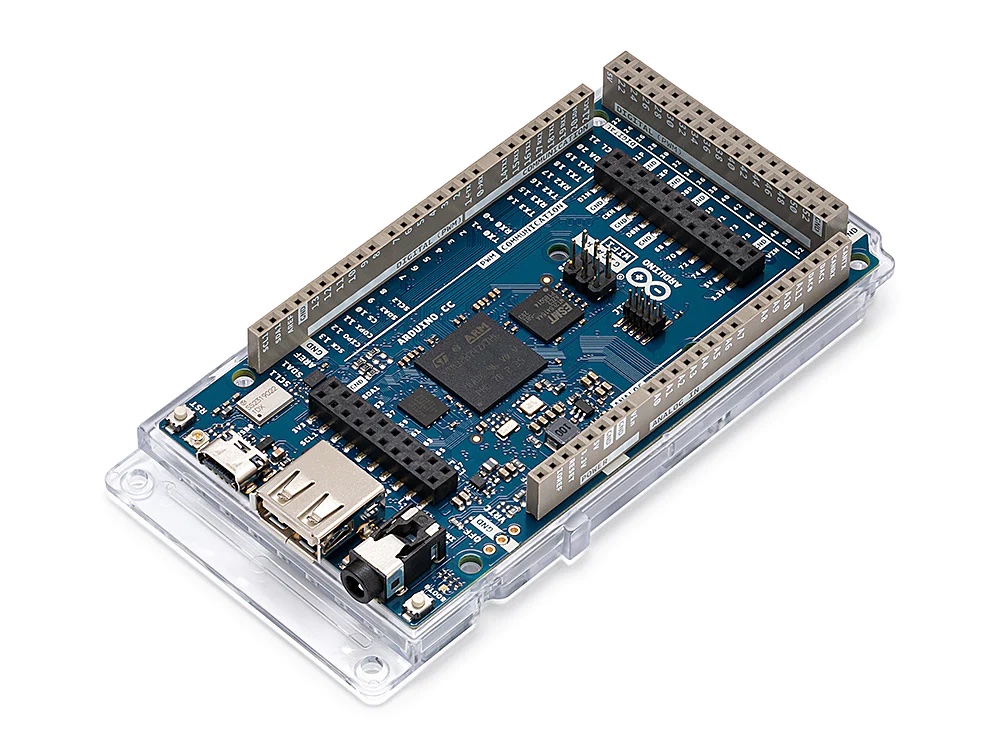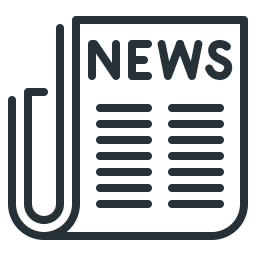 News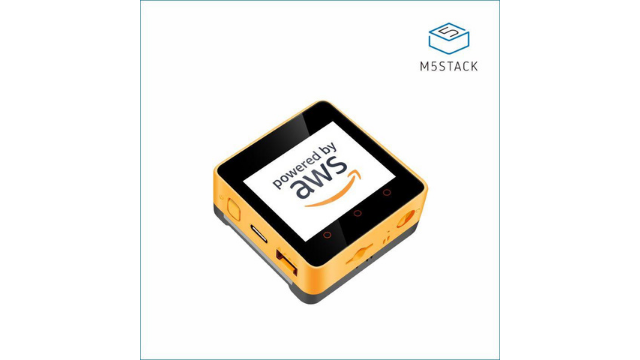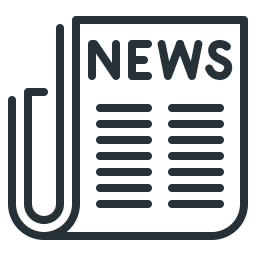 News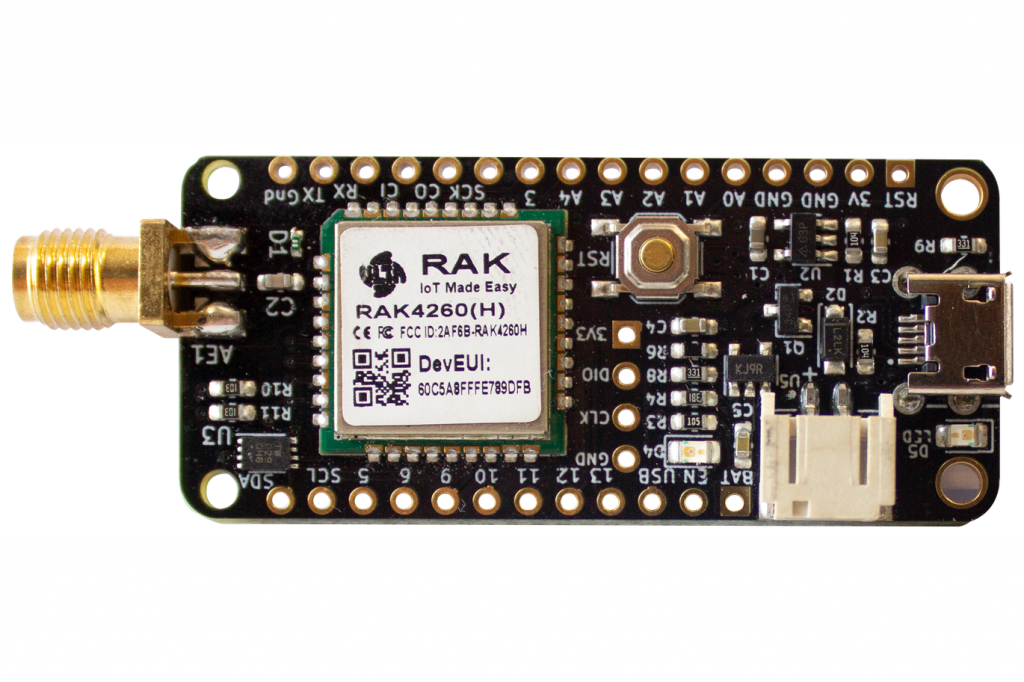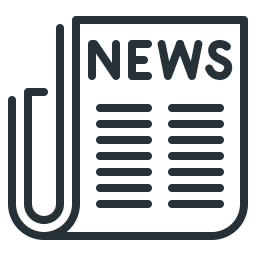 News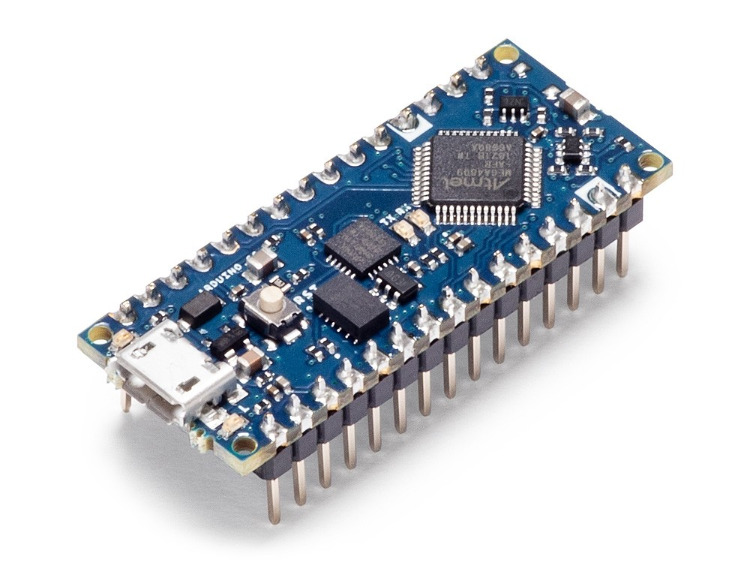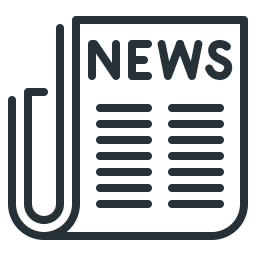 News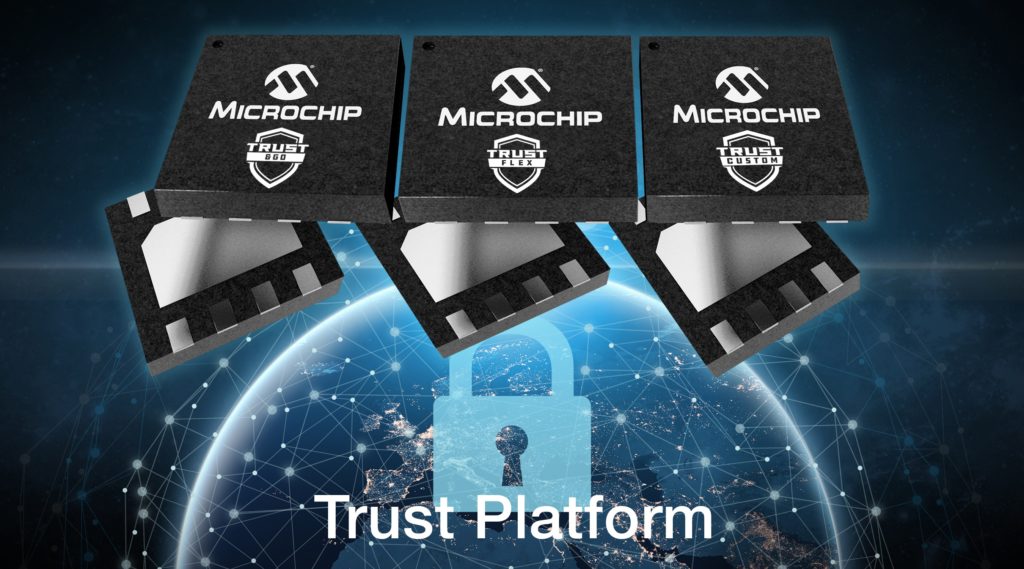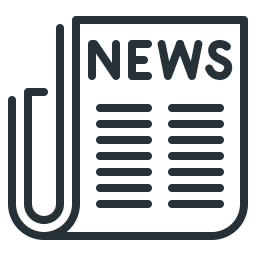 News
IoT
Microchip simplifies hardware-based IoT security
A pre-provisioned solution that provides secure key storage for low-, mid- and high-volume device deployments using the ATECC608A secure element is now available from Microchip Technology. According to the company, the Trust Platform for its CryptoAuthentication family enables companies...
Continue Reading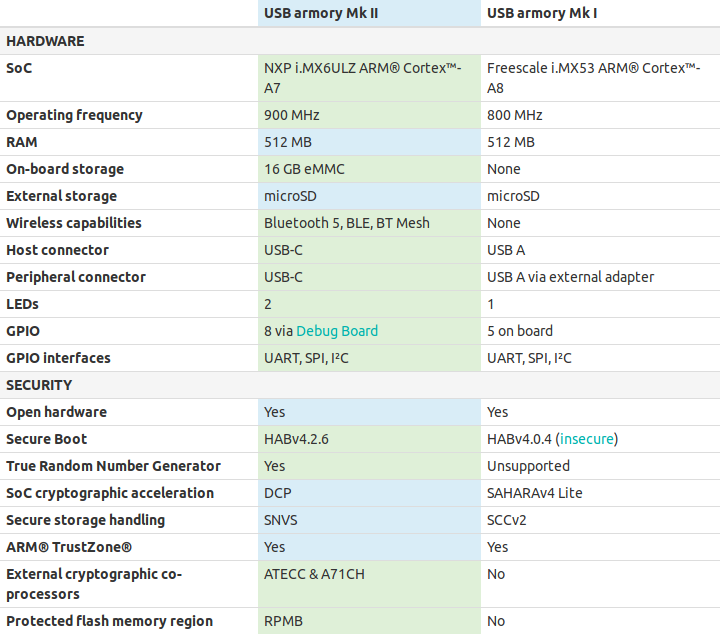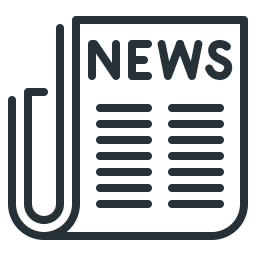 News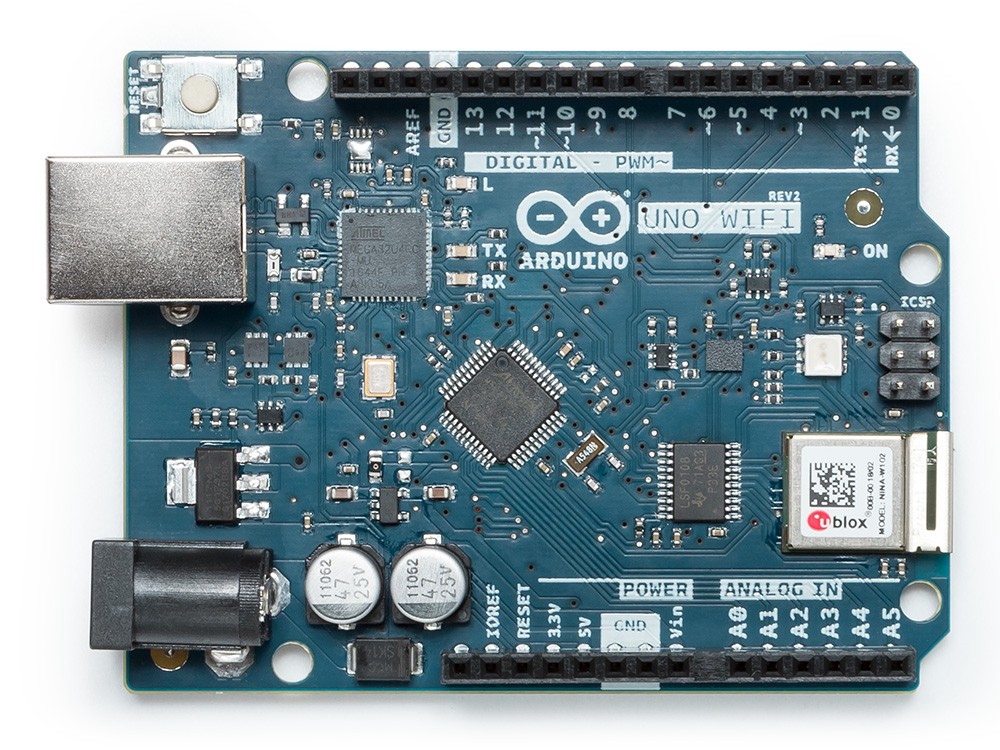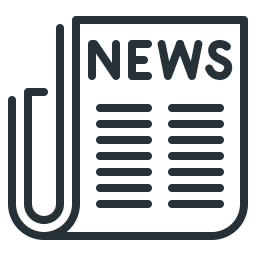 News
Arduino
Introducing the Arduino Uno WiFi
A while back in May 2018 at the Maker Faire Bay Area, Arduino after a long year of legal battles announced the launch of two boards which were the MKR Vidor 4000 and the Arduino Uno WiFi Rev 2 which was designed to come up as a somewhat replacement for the legendary Arduino Uno. This...
Continue Reading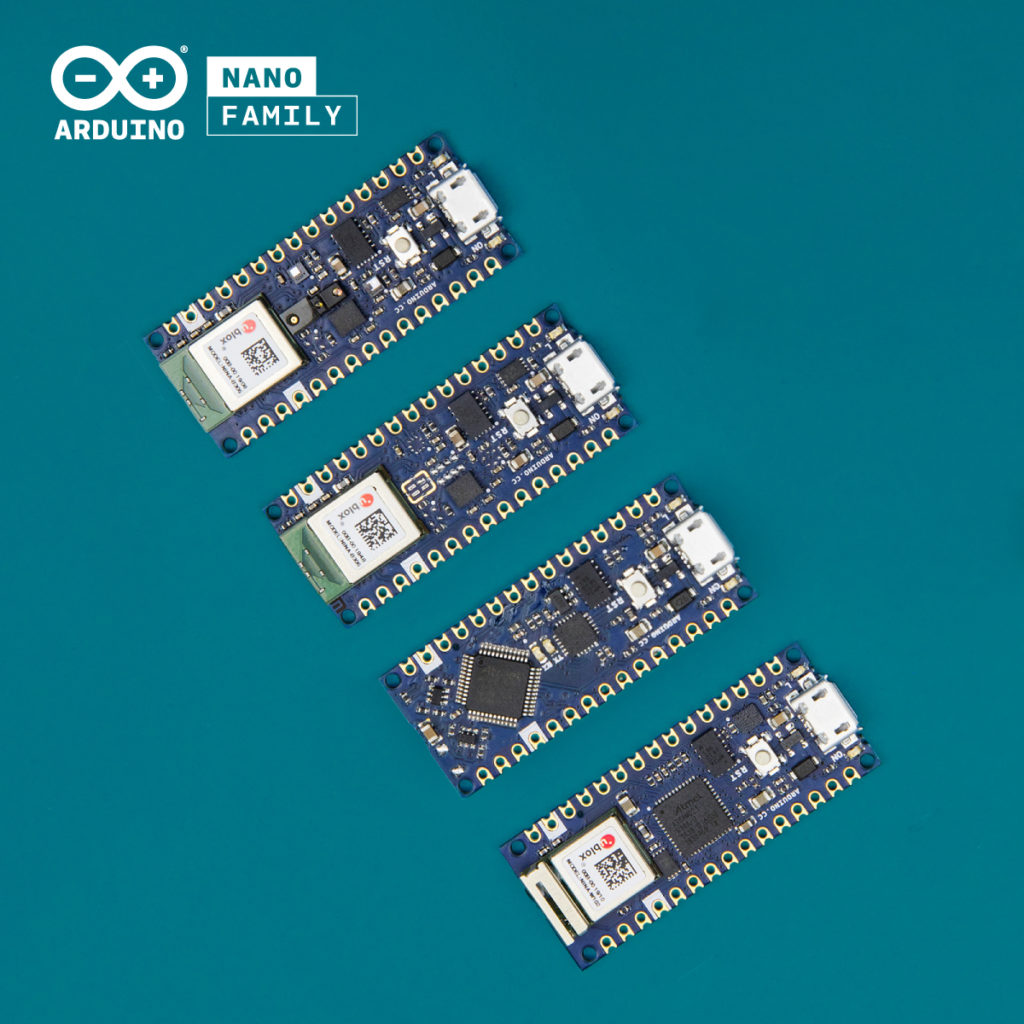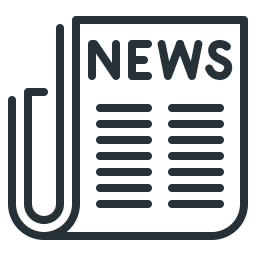 News
Arduino
Arduino Introduces 4x new Nano boards
Arduino has begun pre-orders for four new 45 x 18mm Nano form-factor boards. They include a $10 "Arduino Nano Every" model, a faster "WiFi/BT-enabled IoT" model, and two BLE boards. The Arduino Nano Every Substitutes the ATmega328P-based Arduino Uno-like Nano 3, equipped with...
Continue Reading
Join 97,426 other subscribers

Archives