Search Results for : ATmega32U4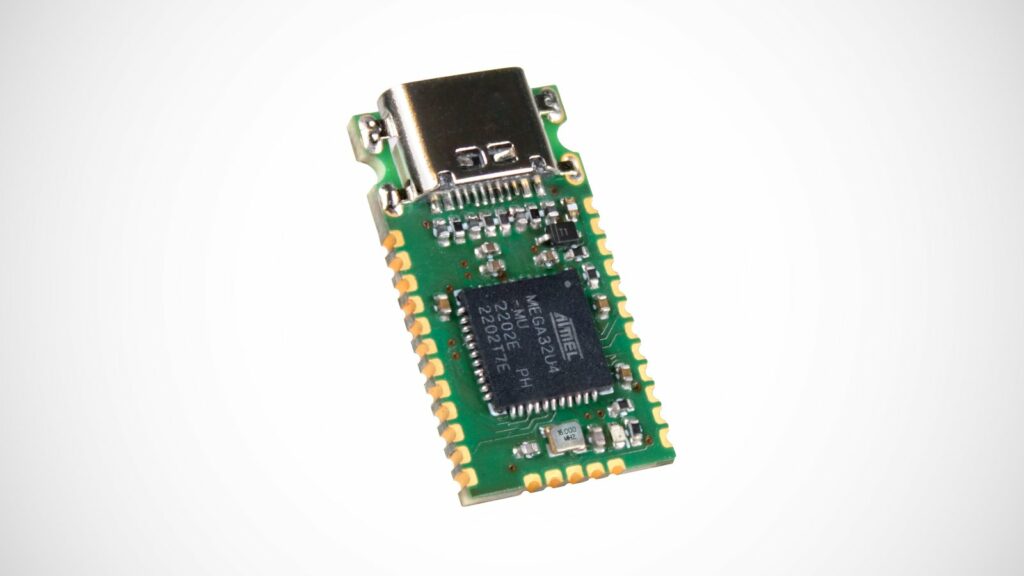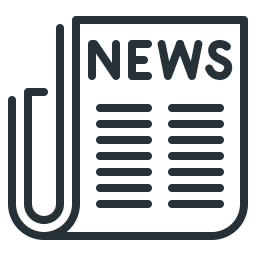 News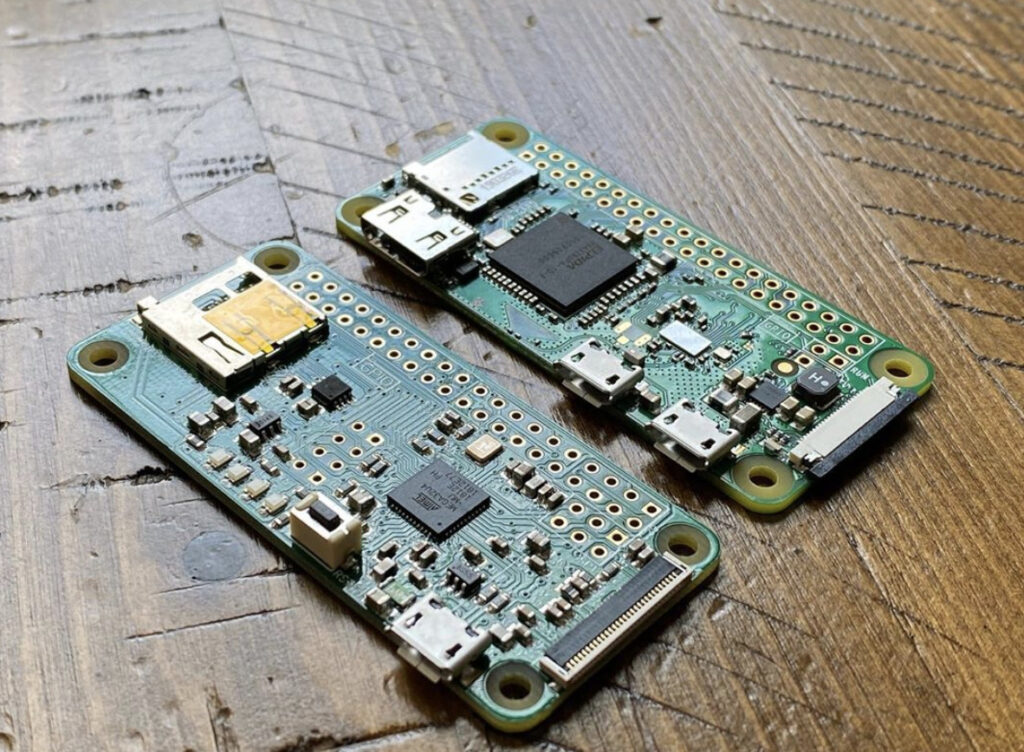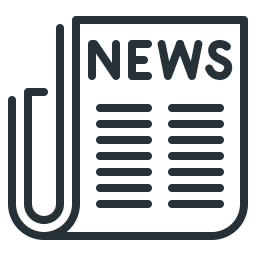 News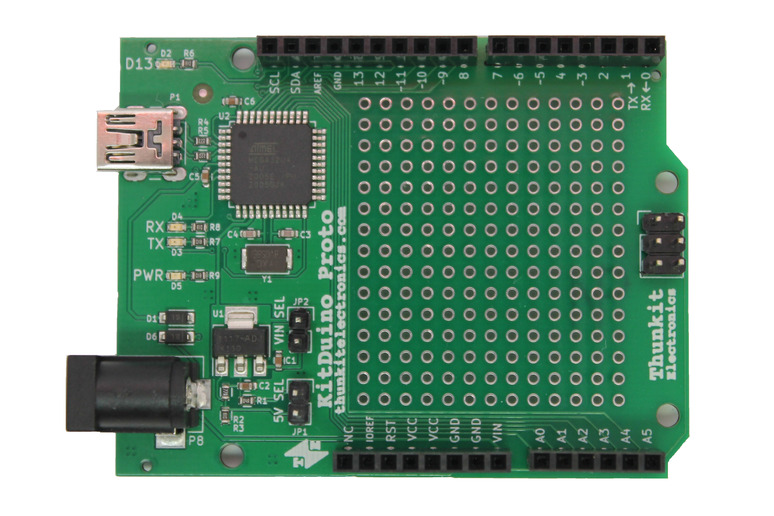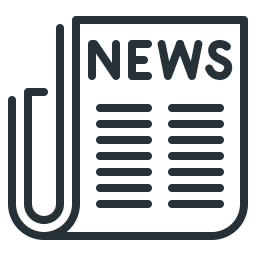 News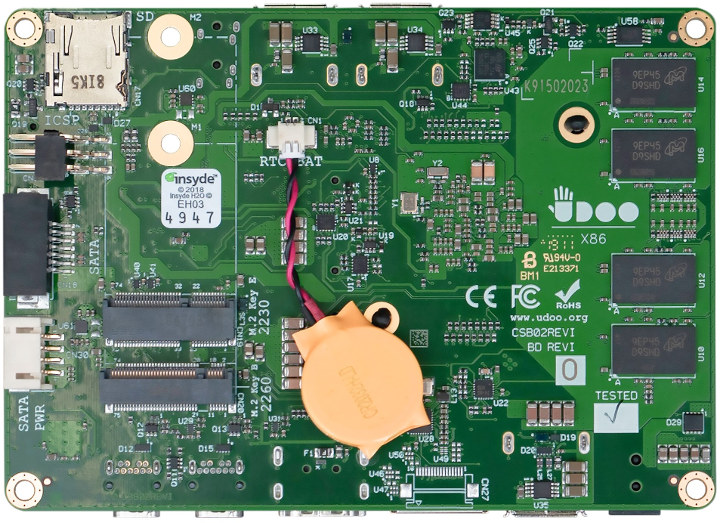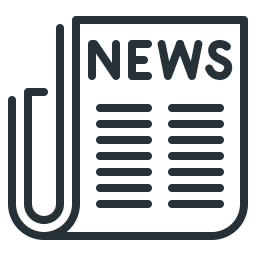 News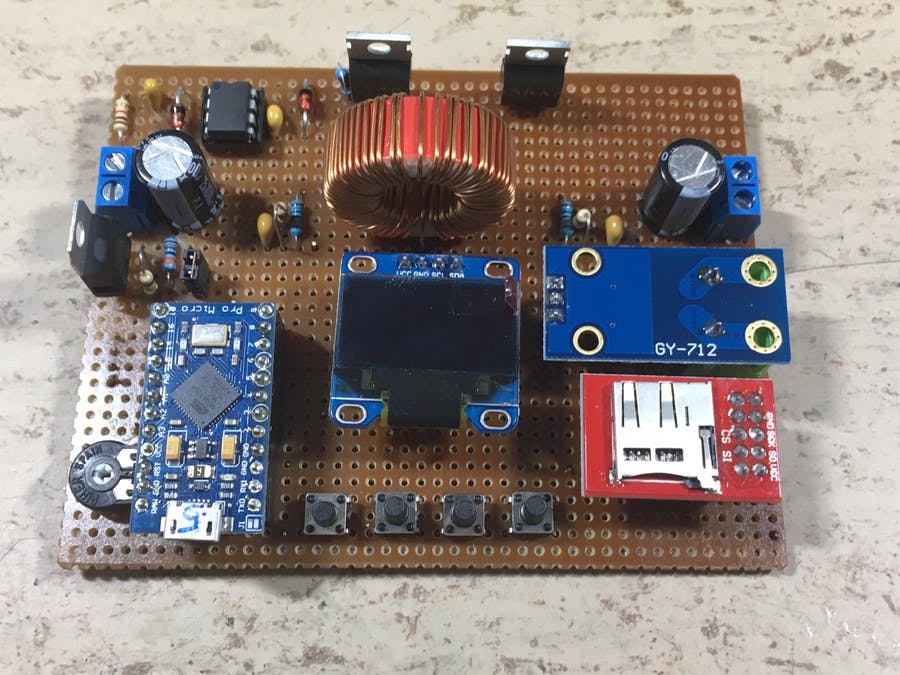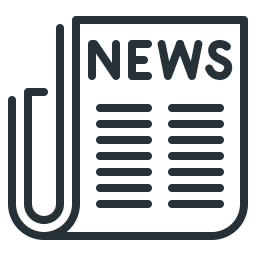 News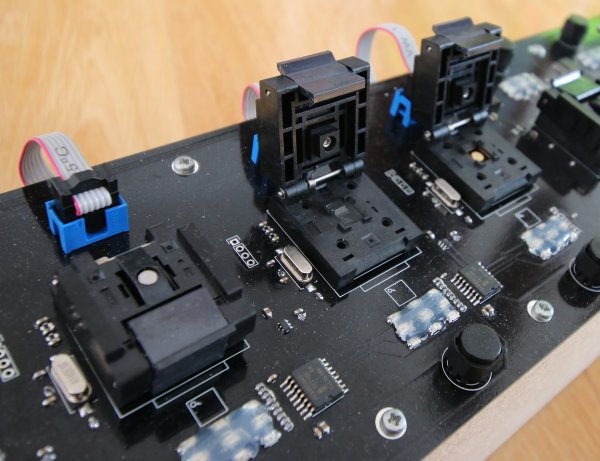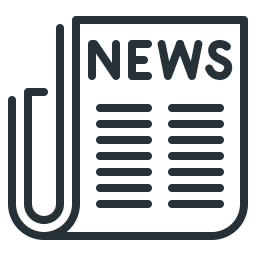 News
Mcu
A Mass Programming Bench for ATMega32u4 MCUs
"limpkin" @ limpkin.fr wanted to program some thousand of MCUs so he decided to build his own programming bench. He writes: As you may know I started the Mooltipass offline password keeper project more than 2 years ago. Together with a team of volunteers from all over the globe I...
Continue Reading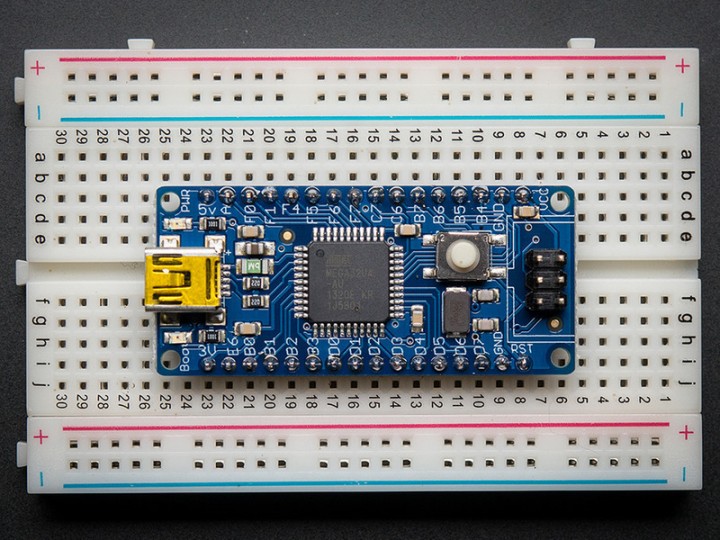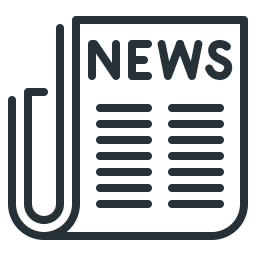 News
Mcu
Atmega32u4 Breakout Board Tutorial
adafruit.com has published a new tutorial for their Atmega32u4 breakout board. It discuss on how to use it with AVRdude and how to setup and use it with Arduino IDE. We like the AVR 8-bit family and were excited to see Atmel upgrade the series with a USB core. Having USB built in...
Continue Reading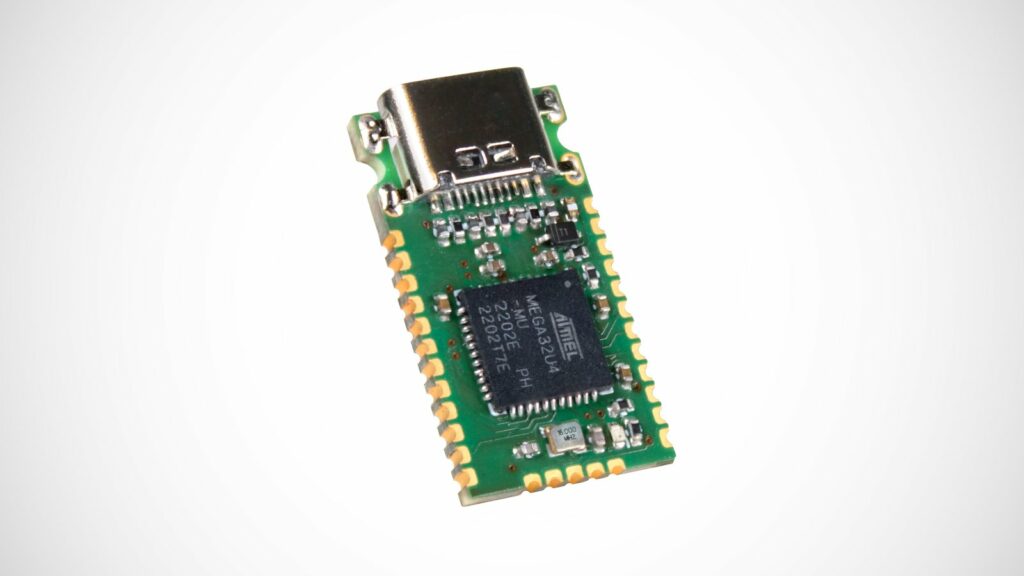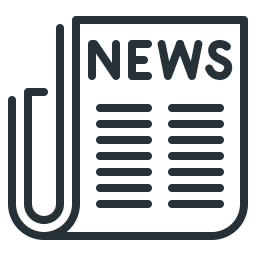 News
Arduino
Top Stories
EPI 32U4 – USB Type-C development board
The Epi 32U4 is an open hardware device designed by Ping Hobbyelektronik, offering a powerful solution in an extremely compact form factor. This Arduino-compatible ATmega32U4 USB Type-C development board allows for easy integration into a wide range of projects. Customers can choose to...
Continue Reading
Join 97,426 other subscribers

Archives