Search Results for : Apple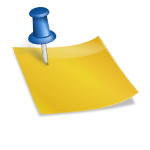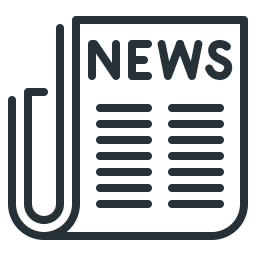 News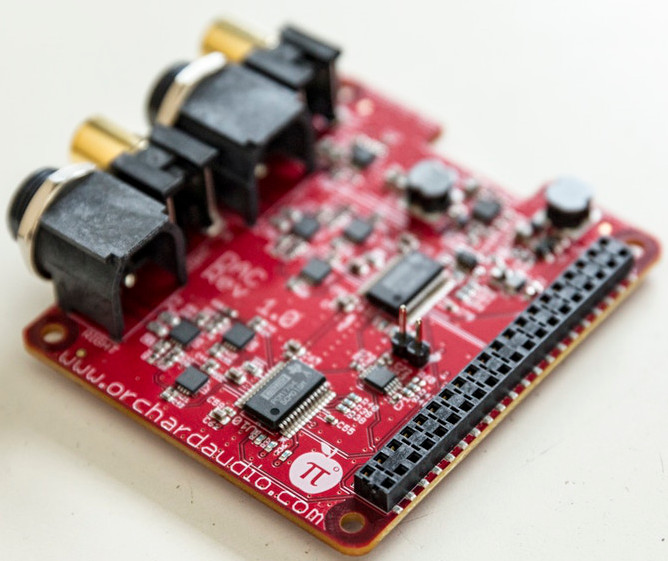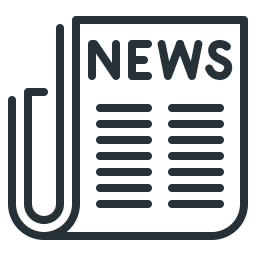 News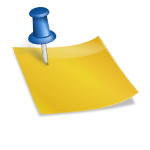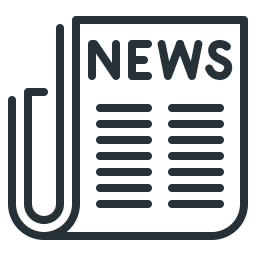 News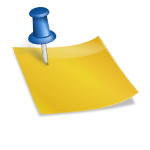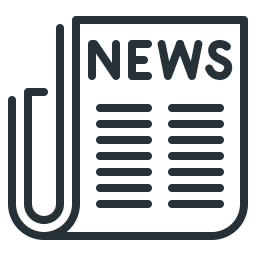 News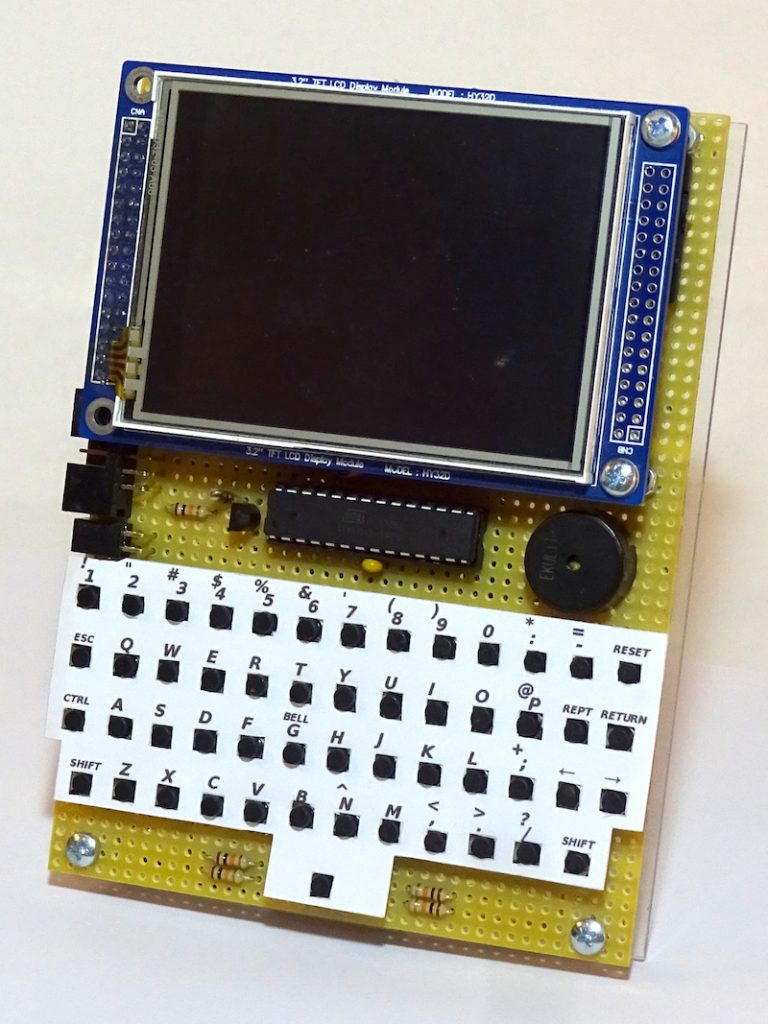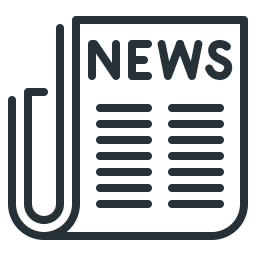 News
Mcu
Emulate an Apple ][ on an AVR Microcontroller
The Apple II personal computer, which stylized as Apple ][, is an 8-bit home computer and one of the first highly successful mass-produced microcomputer products. It was designed primarily by Steve Wozniak and developed with Steve Jobs. Apple ][ was introduced in 1977 at the West Coast...
Continue Reading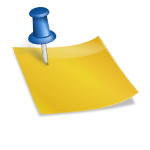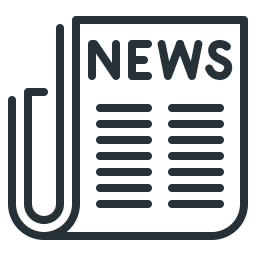 News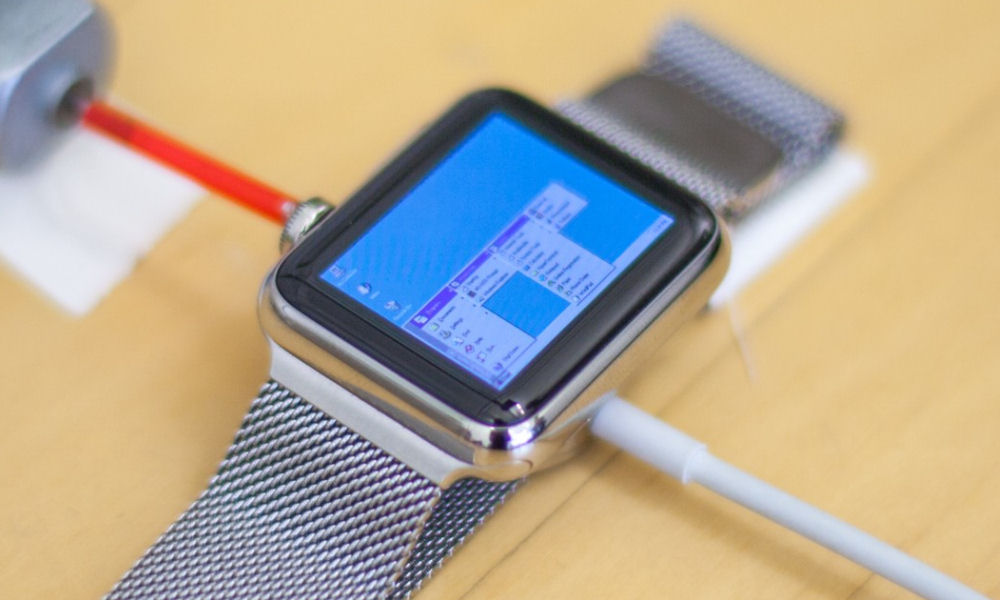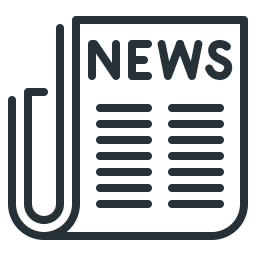 News
Technology
Windows 95 on an Apple Watch
Nick Lee managed to install Windows 95 on an Apple Watch. The process was not straightforward but he succeed after a few tweaks to the WatchKit app. The Apple Watch take about an hour to boot Windows 95 due to the reason that it's an emulated version and not a virtualized one. Apple...
Continue Reading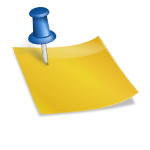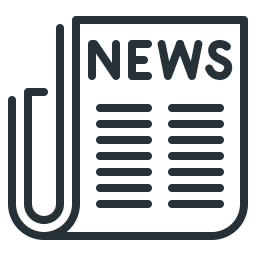 News