Search Results for : Arduino cloud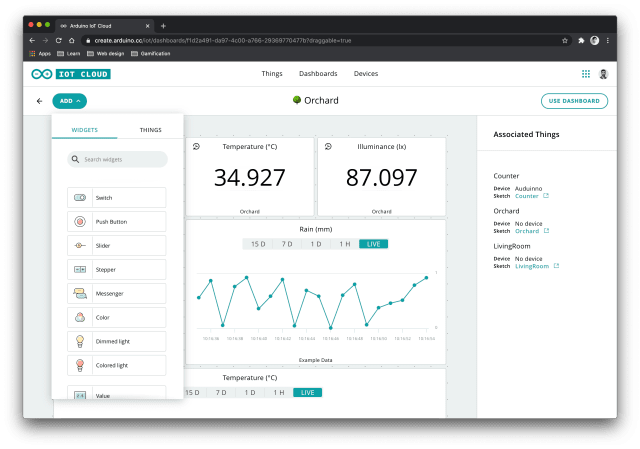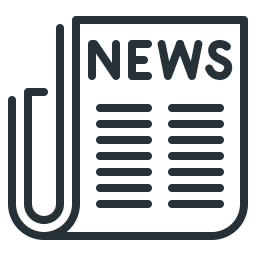 News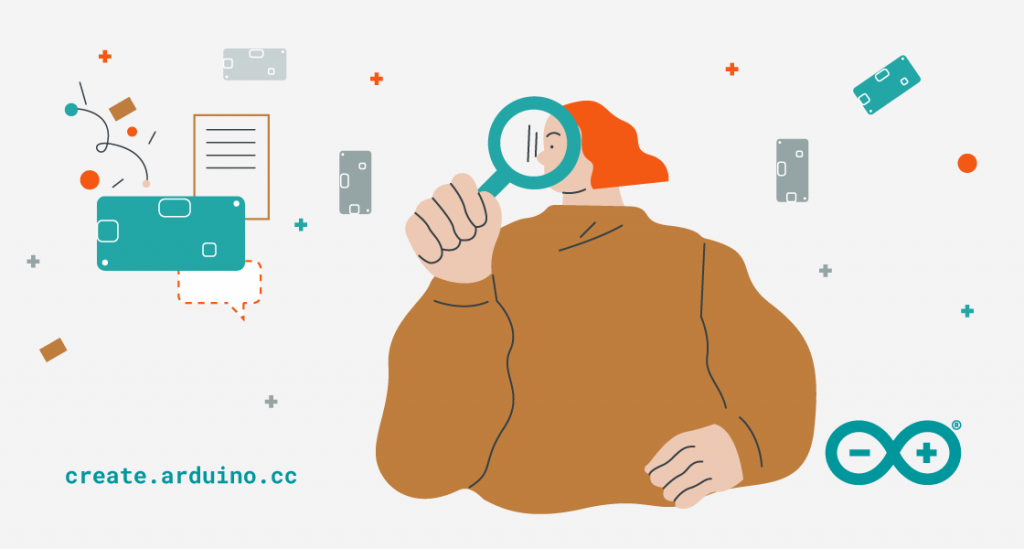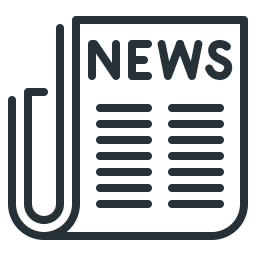 News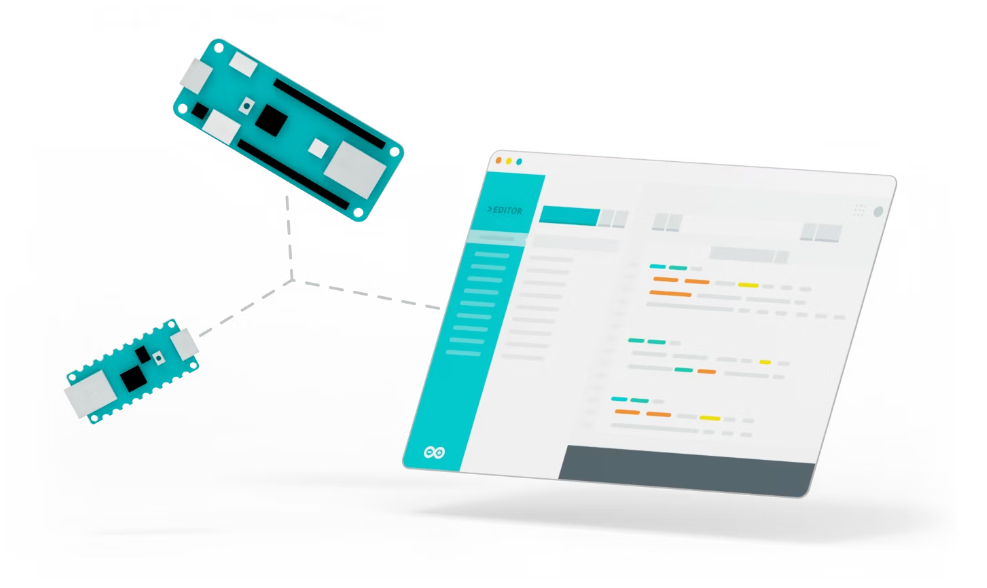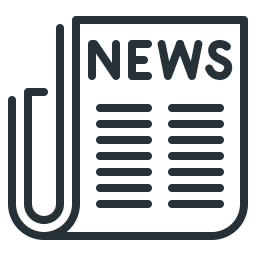 News
Arduino
New Widgets in Arduino IoT Cloud Dashboard
Arduino's pursuit of providing the most user-friendly experience with IoT and its various hardware has led them to release two new widgets to Arduino IoT Cloud dashboards, namely: the Value Selector and Value Dropdown Widgets. Arduino Cloud is a platform that supports Arduino Boards,...
Continue Reading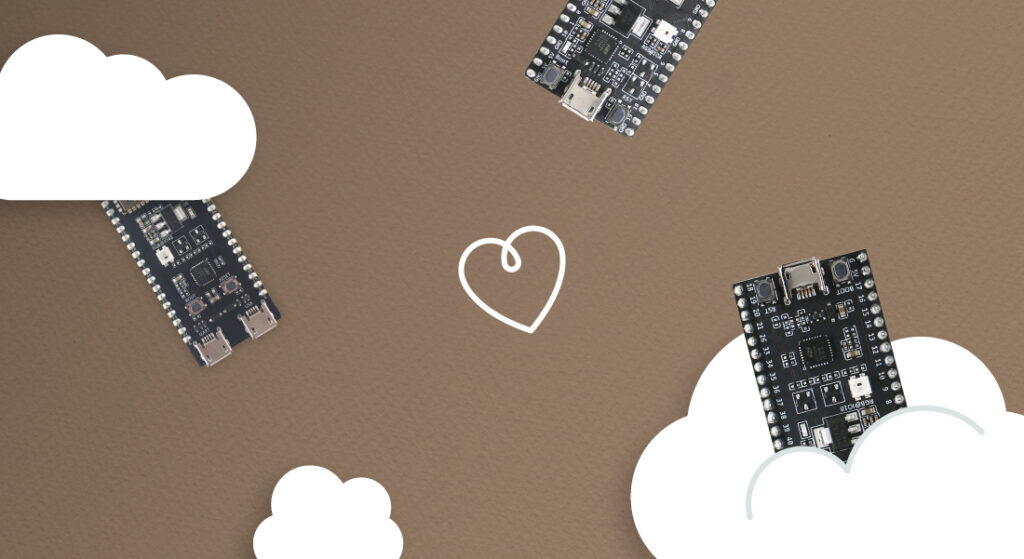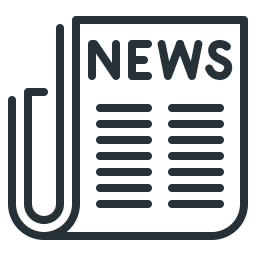 News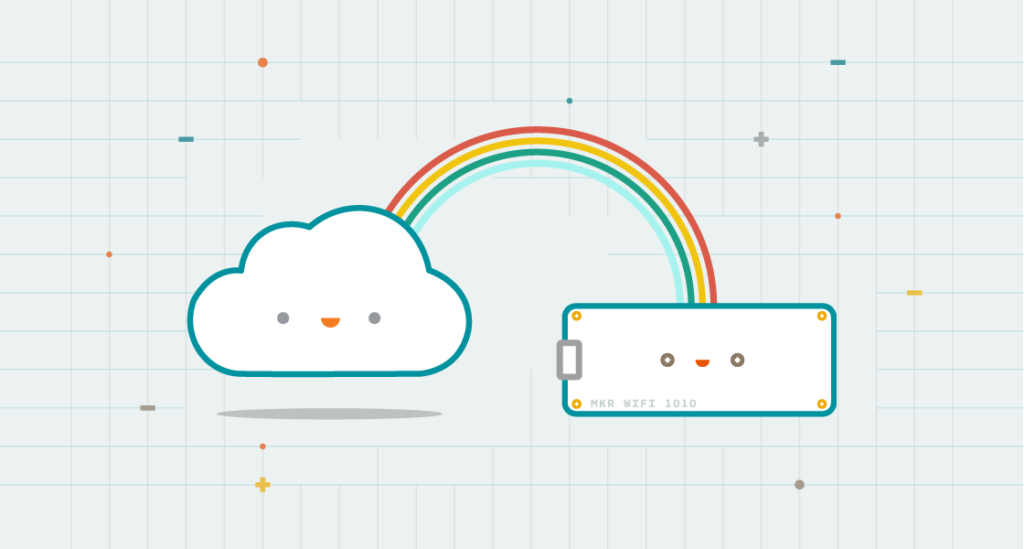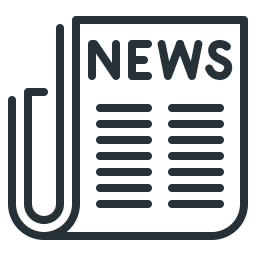 News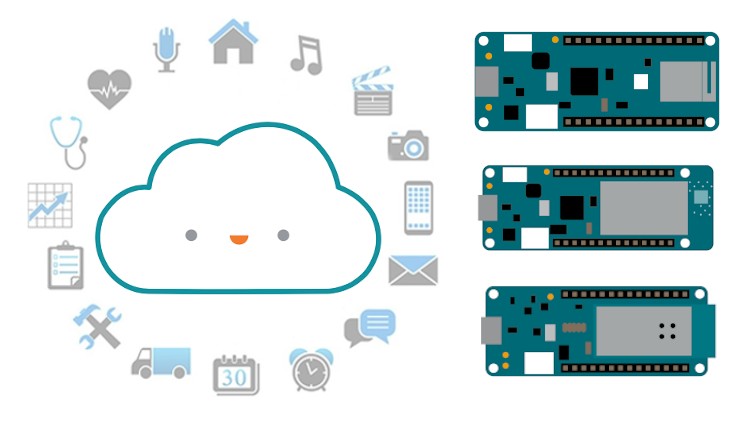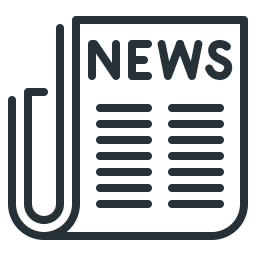 News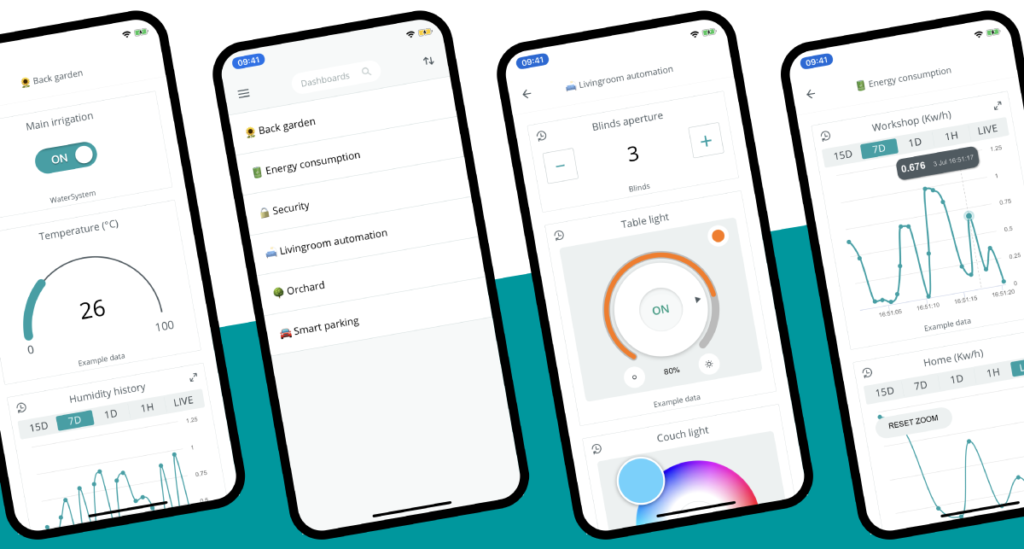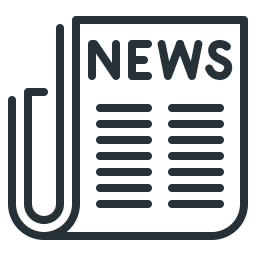 News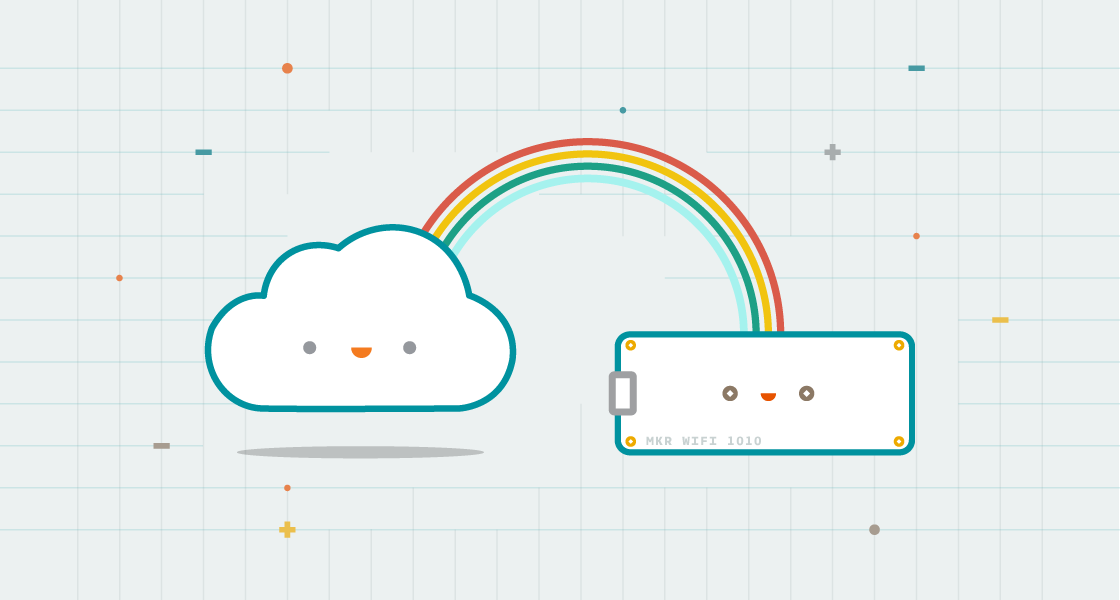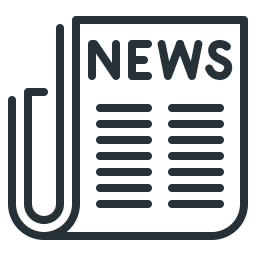 News
Arduino
Getting Started with the Arduino IoT Cloud
IoT is now mainstream. It has gone beyond the buzzword it used to be and several tools are being made available to makers to facilitate the development of solutions based on it. One of the newest IoT platforms is the Arduino IoT Cloud developed by our good friends at Arduino.cc. Today...
Continue Reading
Join 97,426 other subscribers

Archives