Search Results for : Sipeed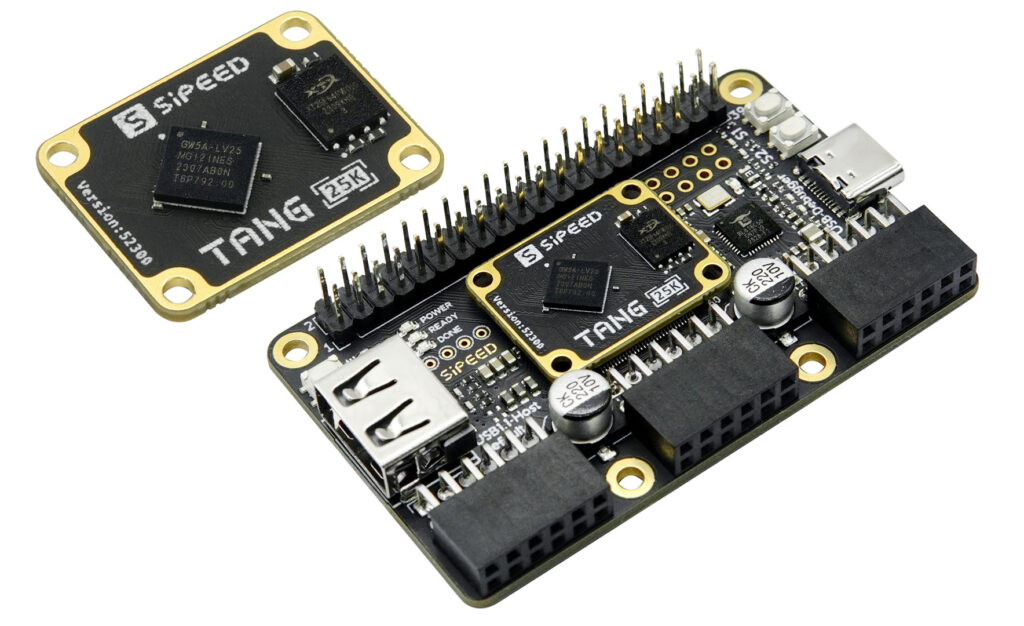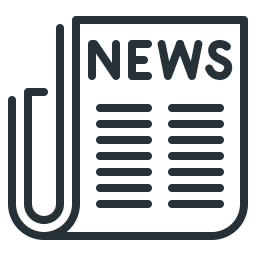 News
FPGA
Sipeed Launches Tang Primer 25K: A Compact FPGA Module with Dock Carrier Board
Sipeed's new Tang Primer 25K FPGA, utilizing the Gowin Semi GW5A-LV25MG121, offers 23,040 LUTs, ample SRAM, multipliers, PLLs, and 64Mb NOR flash memory. Available at $19 for just the module, $29 with a carrier board, and an additional $10 for an optional SDRAM module, it's suitable for...
Continue Reading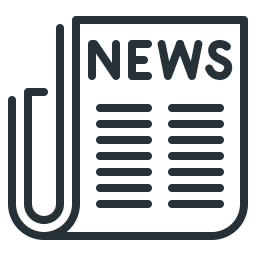 News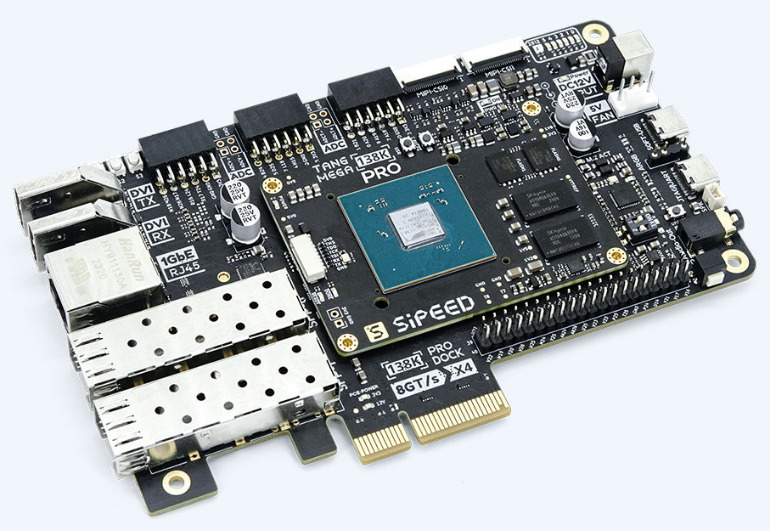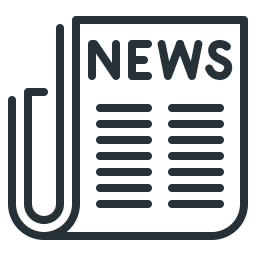 News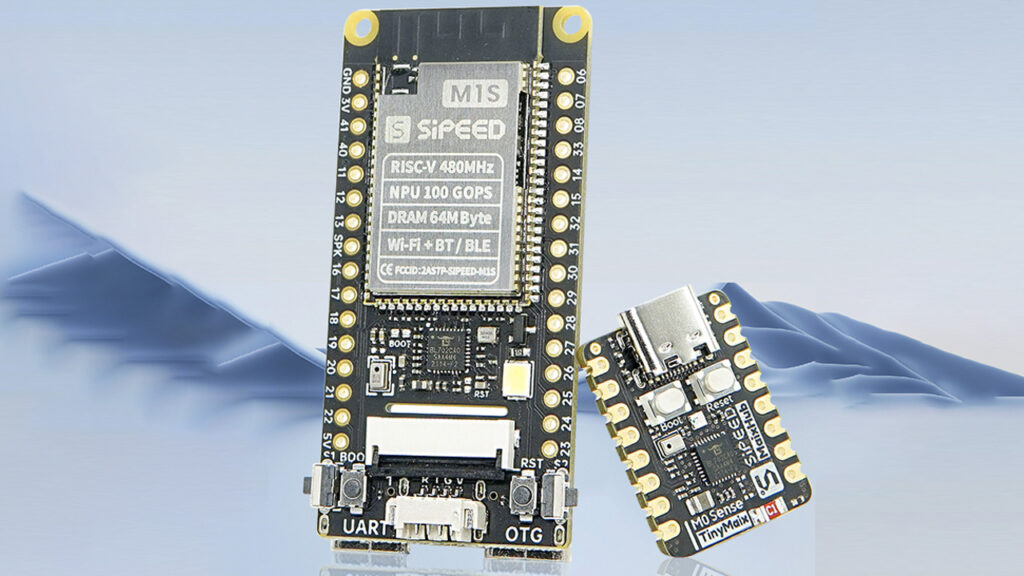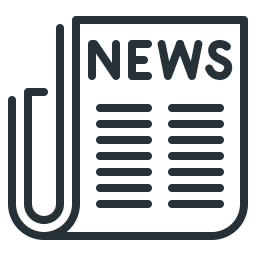 News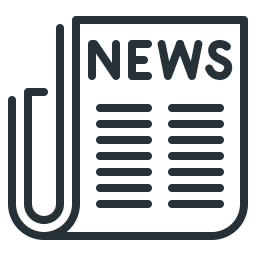 News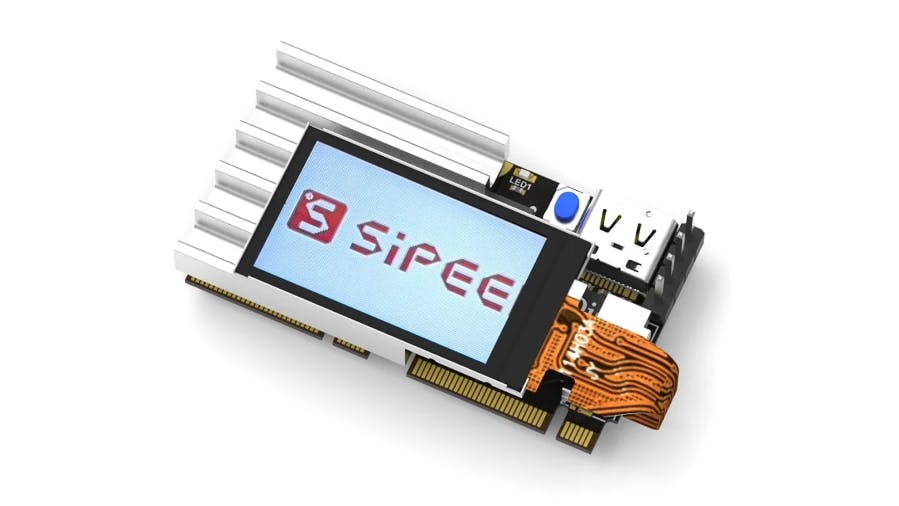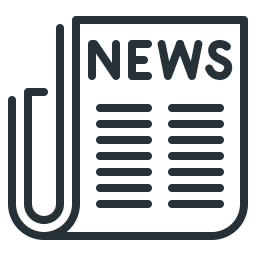 News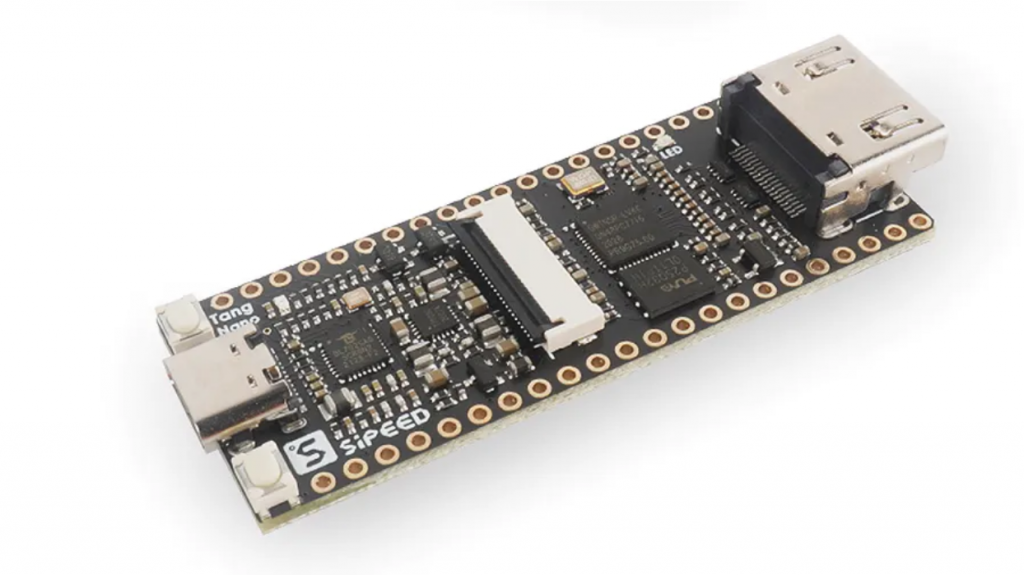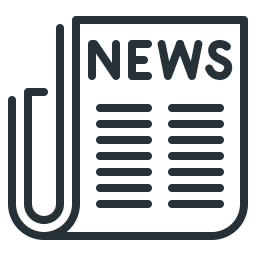 News
FPGA
Sipeed Launched ALL-NEW Tang Nano 4K Board for $12
There had been a spoiler by Sipeed a few weeks back about the testing of yet another Tang Nano board. Yes, you are right, this is not the first Tang Nano board by Sipeed, but the first version came two years ago as a $5 development board built around Gowin GW1N-1 LittleBee FPGA....
Continue Reading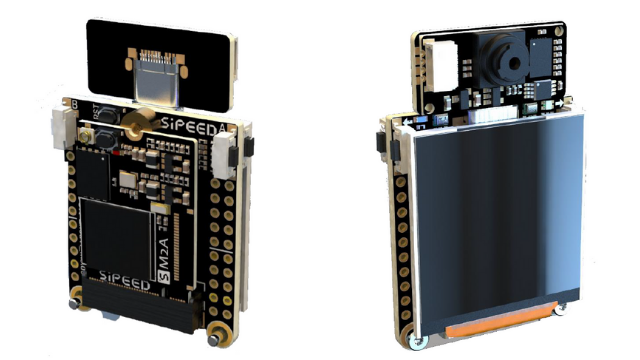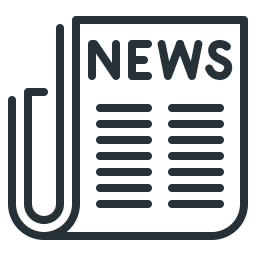 News
Join 97,426 other subscribers

Archives