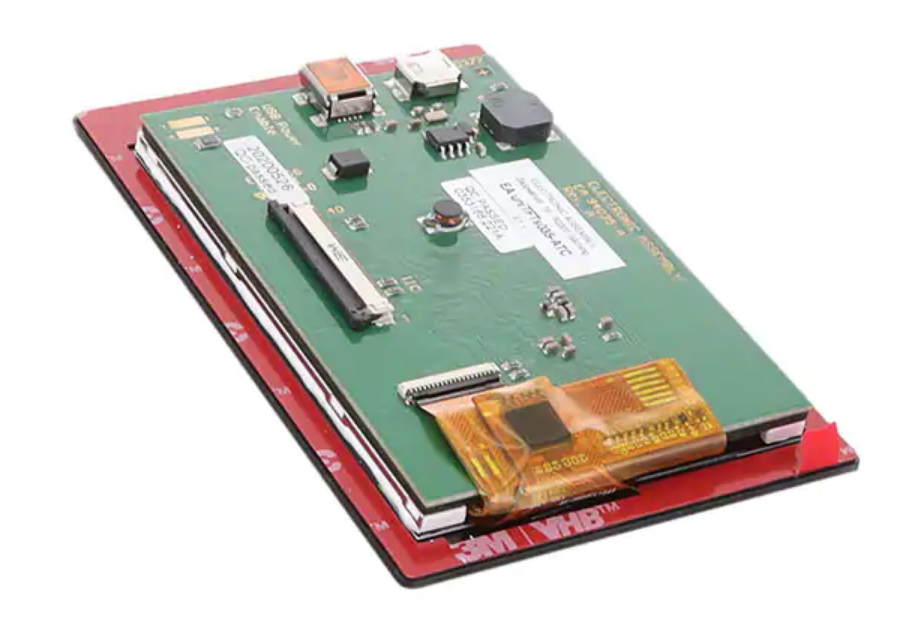 LCD/OLED
EA uniTFs035-ATC Mini Touch Panel
Display Visions' 3.5" intelligent IPS TFT display module includes graphics development software EA Display Visions' 3.5" intelligent EA uniTFTs035-ATC display module is an all-in-one implementation of the display, microcontroller unit, and touchscreen. The module includes...
Continue Reading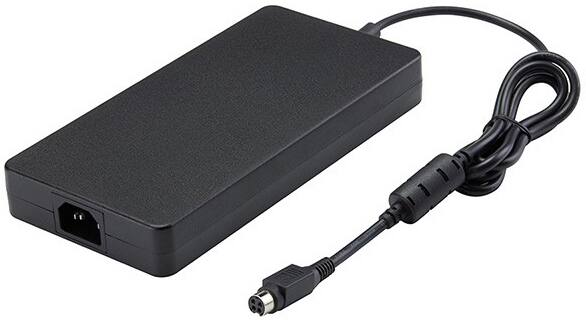 Products
FSP330 Ultra-Slim 24 V Fanless Adapter
SP's FSP330 is a slim 330 W high wattage fanless external power supply The FSP330 is a 330 W AC-to-DC adapter from FSP intended for use in IPC systems, embedded systems, printers, monitors, charging systems, and POS systems that have high wattage demands. This adapter operates at...
Continue Reading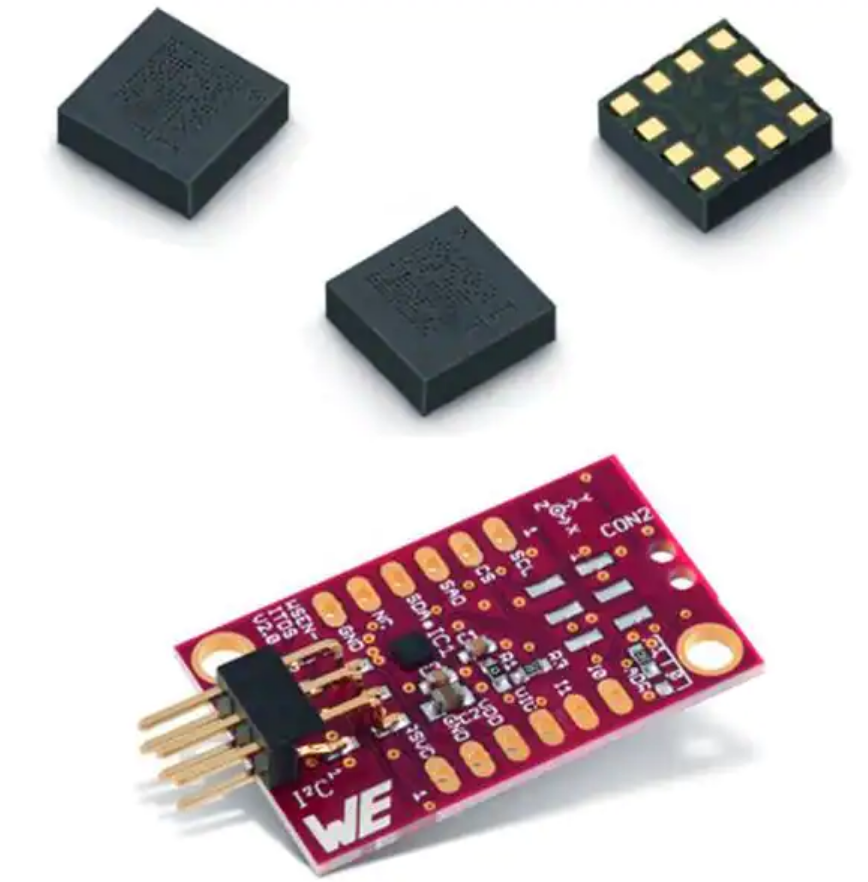 Sensor
Würth Elektronik MEMS Sensor Portfolio
The Würth Elektronik sensors are an integral part of every future application. Measuring temperature, humidity, pressure or acceleration has never been easier. Take advantage of services like the Software Development Kit and Evaluation Boards available off-the-shelf. Detailed...
Continue Reading