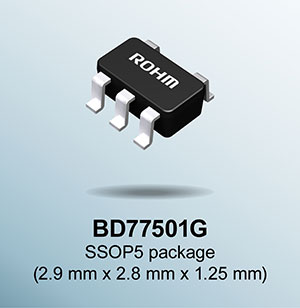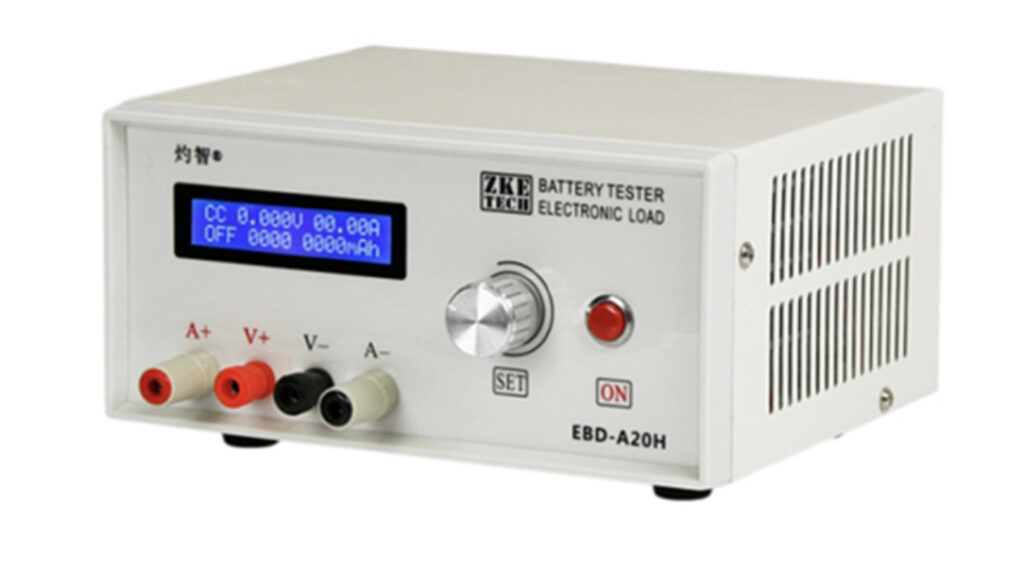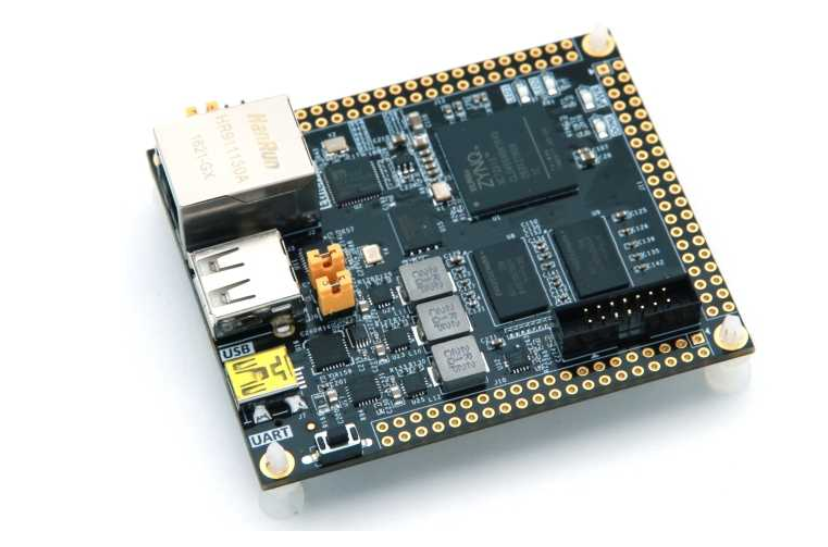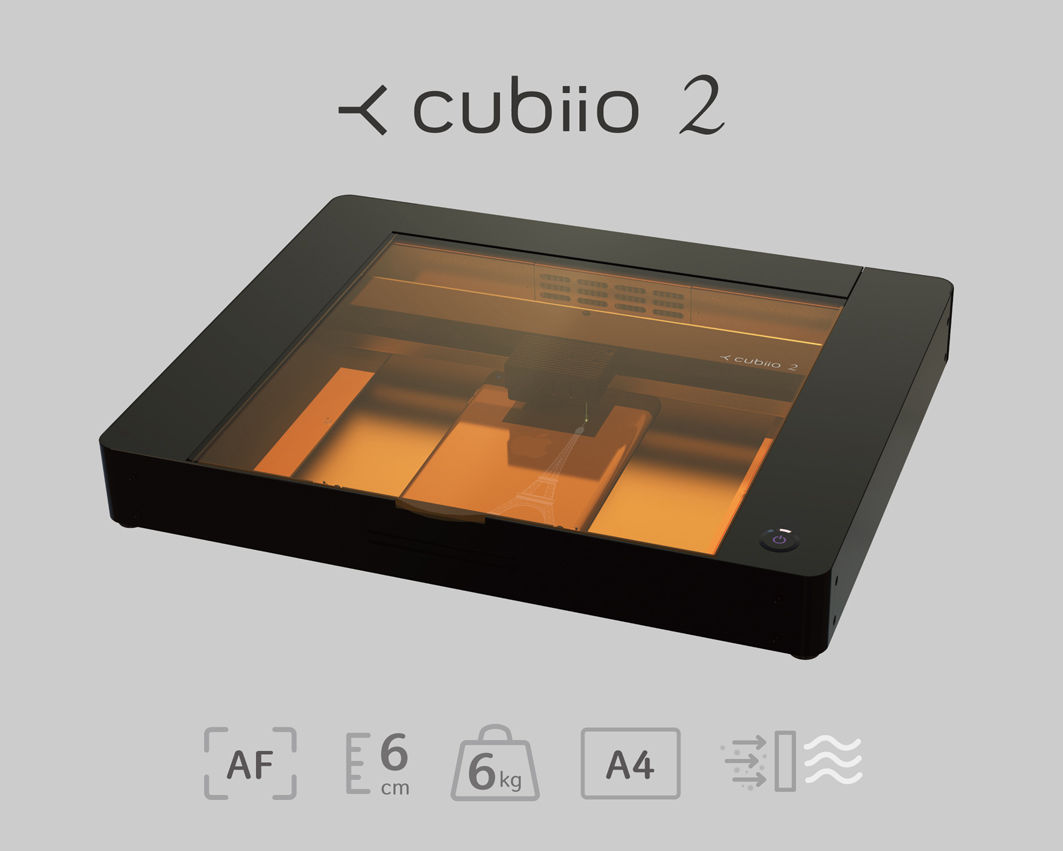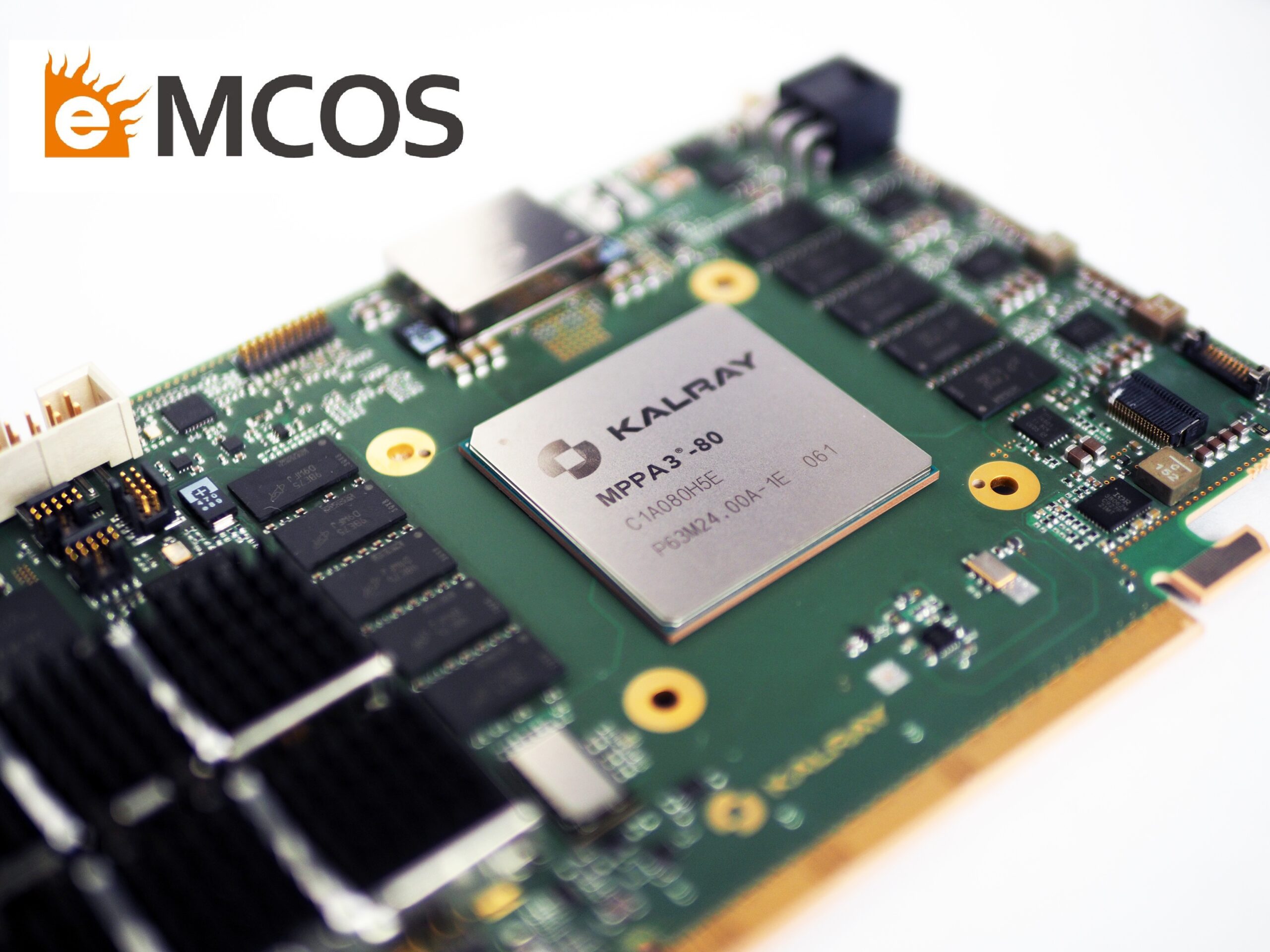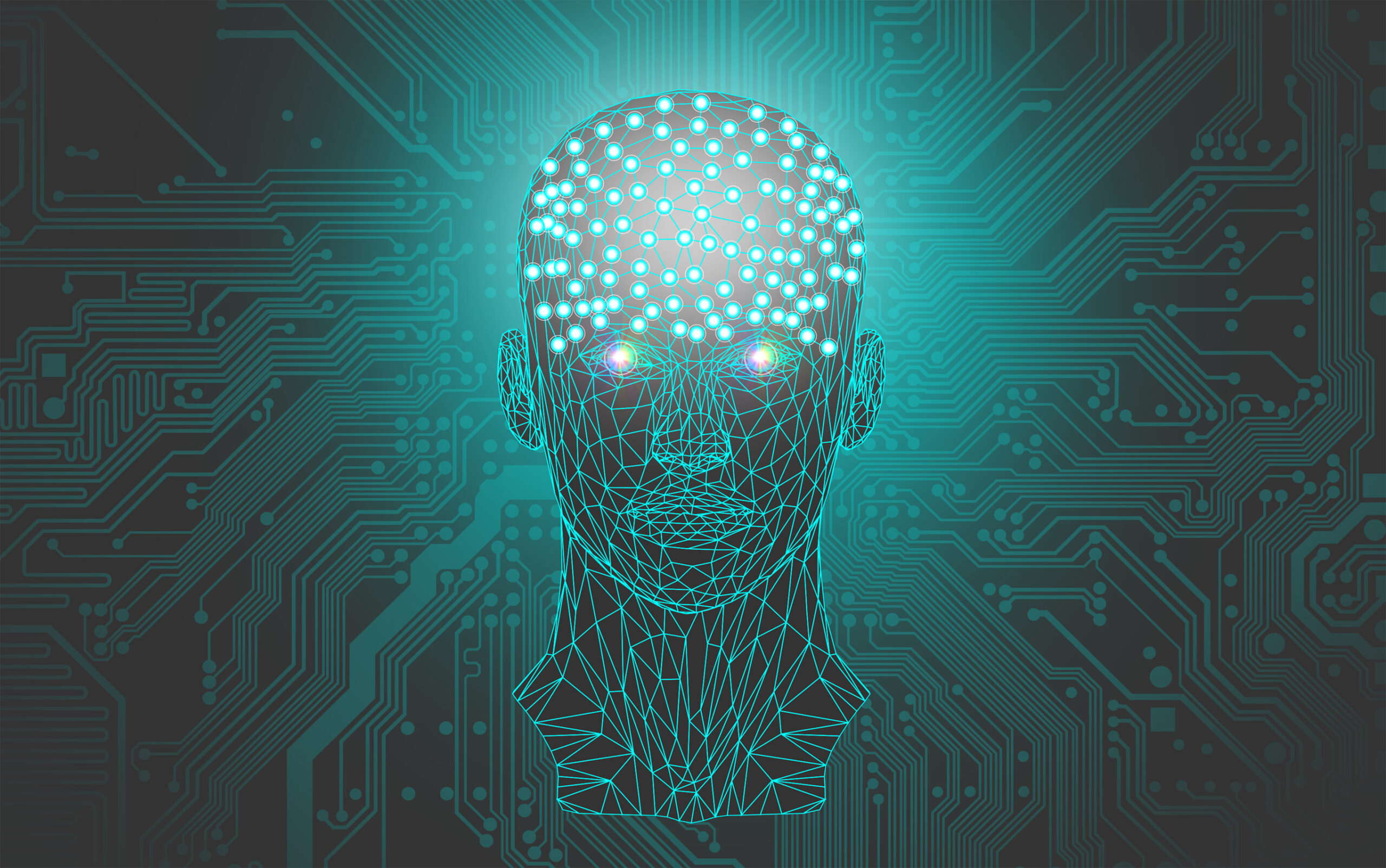 AI
AI with Google Coral TPU and Gateworks SBCs
Artificial Intelligence (AI) & Machine Learning (ML) are shaping and advancing complex automated technology solutions. Having these capabilities integrated into hardware allows for solutions that can recognize objects in an image, analyze and detect abnormalities in patterns or find...
Continue Reading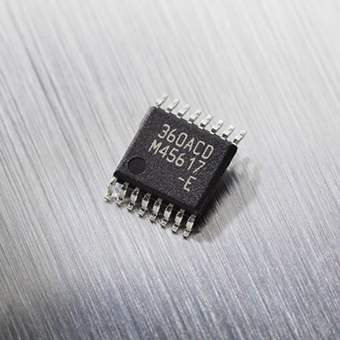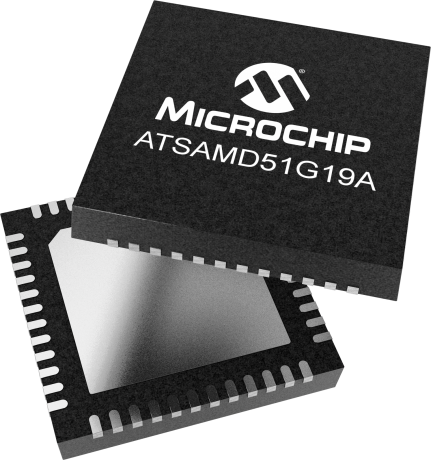 Mcu
ATSAMD51 Machine Learning MCUs
Microchip's TensorFlow Lite kit features the Microchip ATSAMD51 microcontroller The ATSAMD51J19 high-performance microcontroller family from Microchip Technology was formerly targeted for general purpose applications until now. The ATSAMD51J19 can now be used for edge computing...
Continue Reading