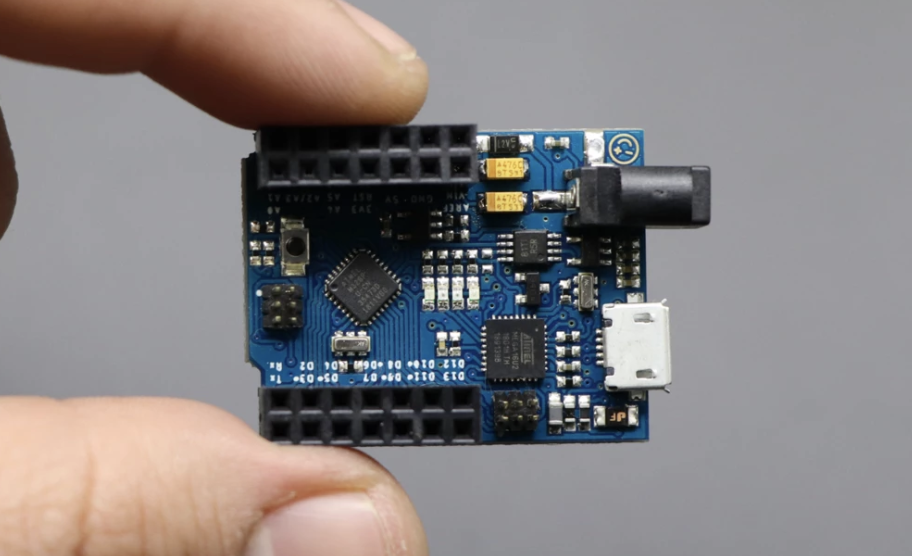 Arduino
Top Stories
minUno development Board
The Arduino Uno is unarguably one of the greatest development boards ever made and its impact as one of the boards that rekindled the fire of the electronics maker movement cannot be disputed. It came with enough power for users to build amazing projects, but it also was extremely easy to...
Continue Reading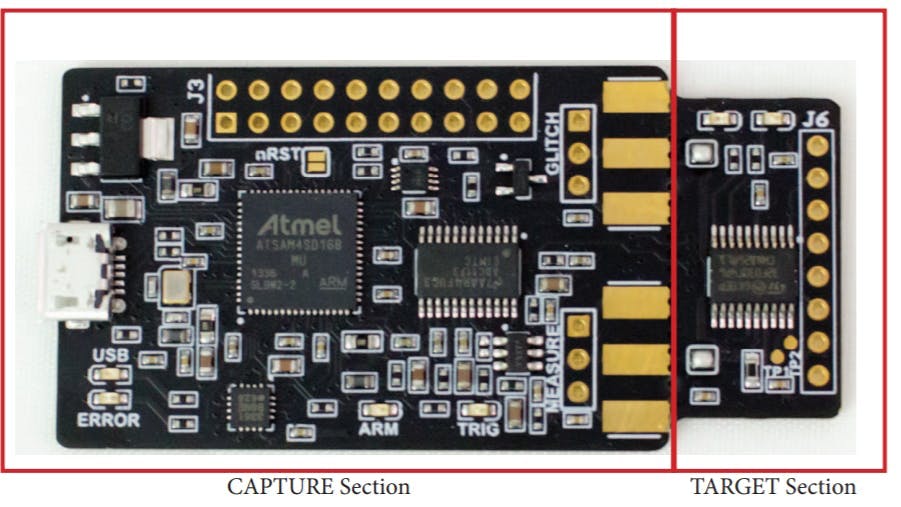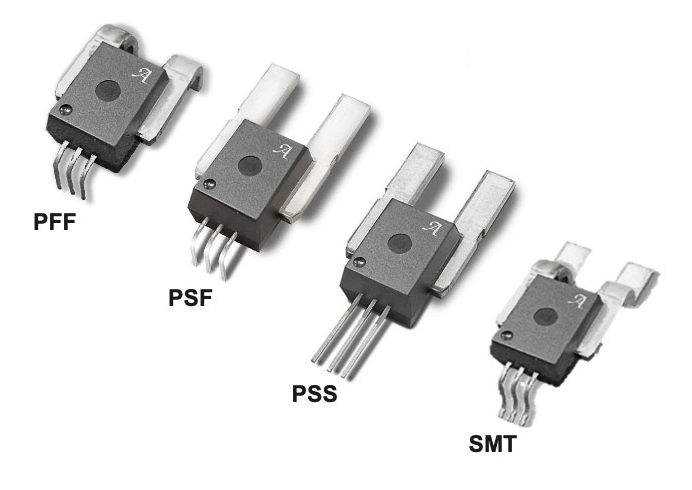 Sensor
New Surface-Mount Fully Integrated Current Sensors
The ACS772/3 family expands to include through-hole and surface-mount CB package options with enhanced working isolation voltage Allegro MicroSystems, a global leader in power and sensing solutions for motion control and energy efficient systems, today announced significant ease-of-use...
Continue Reading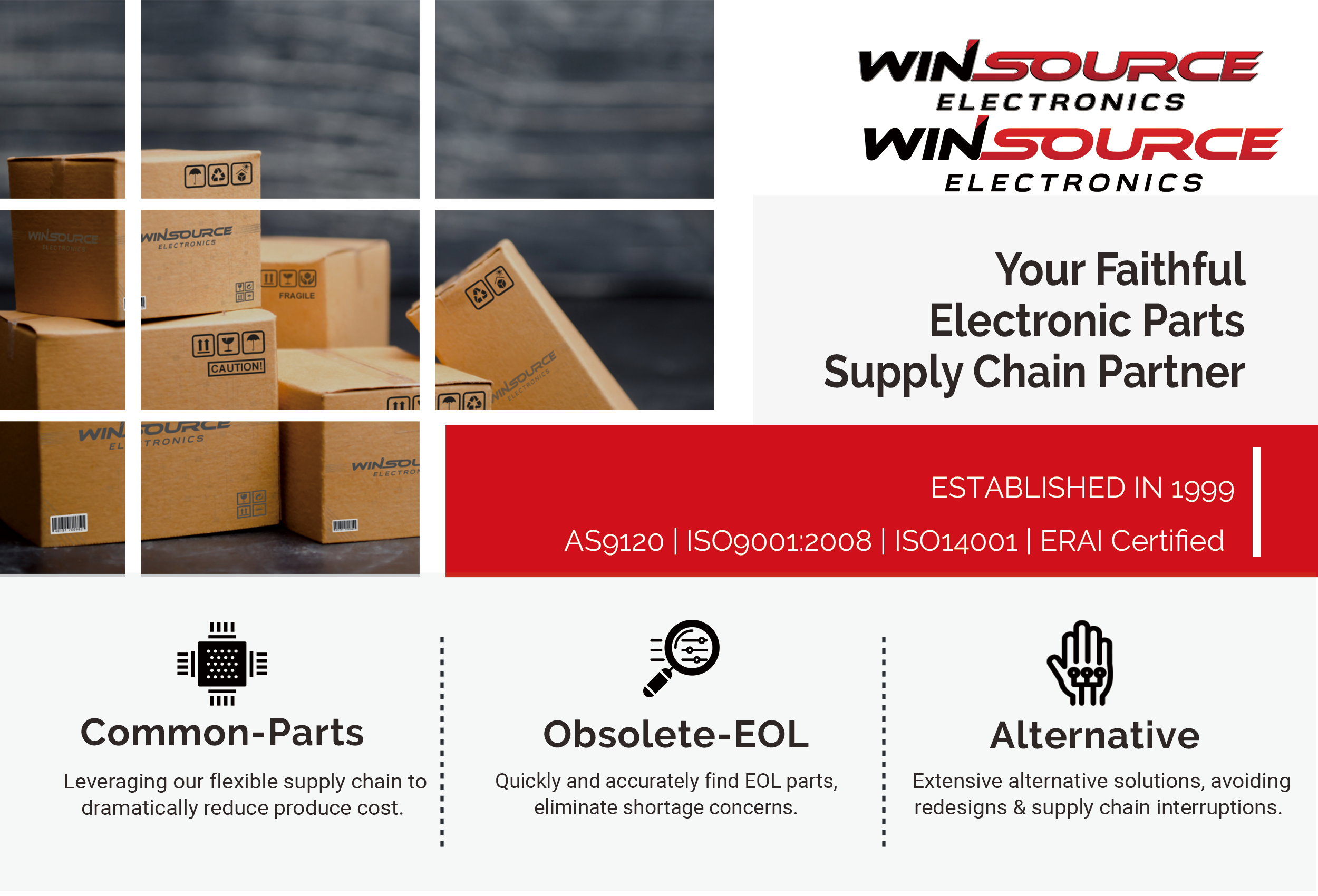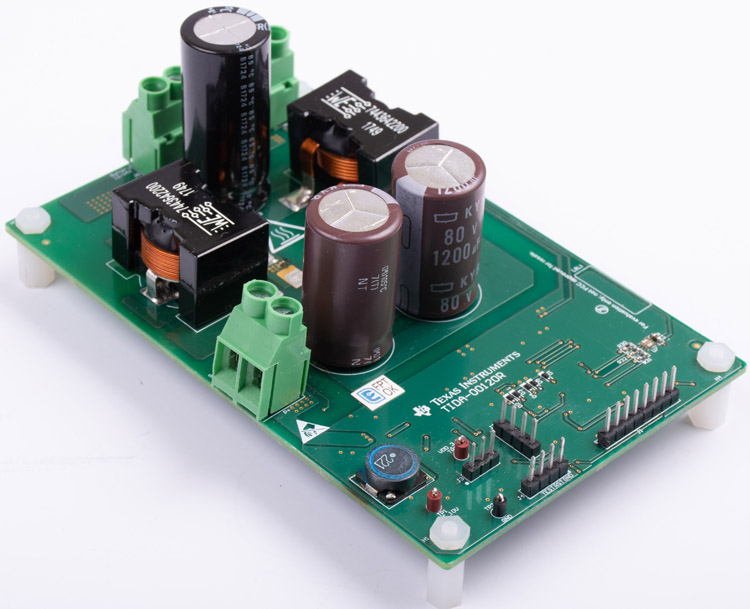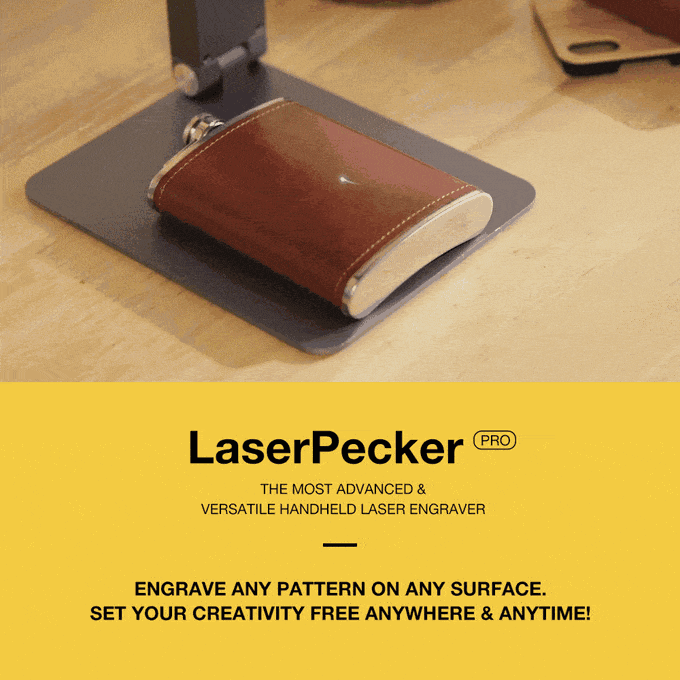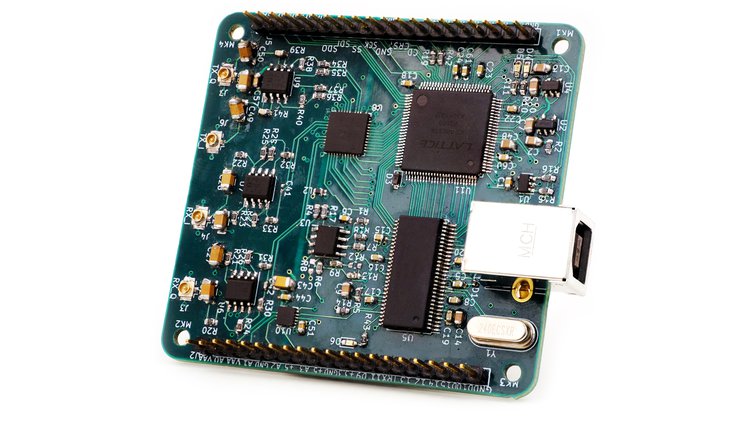 Interface
simpleFE – A simple mixed signal front-end
simpleFE is a low cost, fully open-source, mixed-signal front-end. Designed primarily to carry out analog-to-digital and digital-to-analog conversion, simpleFE includes plenty of IO and allows you to create your own signal processing system more quickly, more easily, and more...
Continue Reading