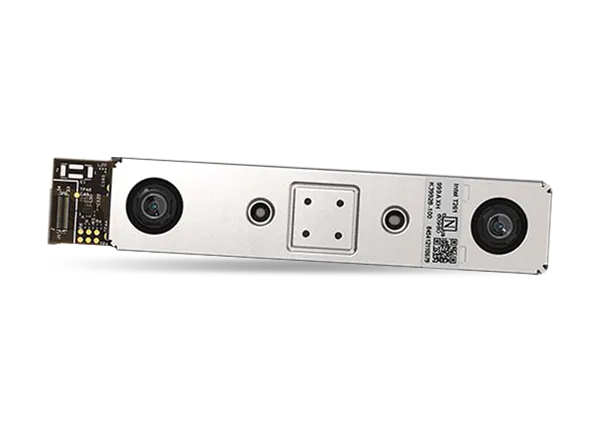 Sensor
Intel RealSense™ T261 Tracking Module
Intel® RealSense™ T261 Tracking Module is a tracking capable device that is based on the visual and inertial sensor fusion. This module uses dual fisheye cameras and Inertial Measurement Unit (IMU) for tracking features. The T261 module features processing from the Intel®...
Continue Reading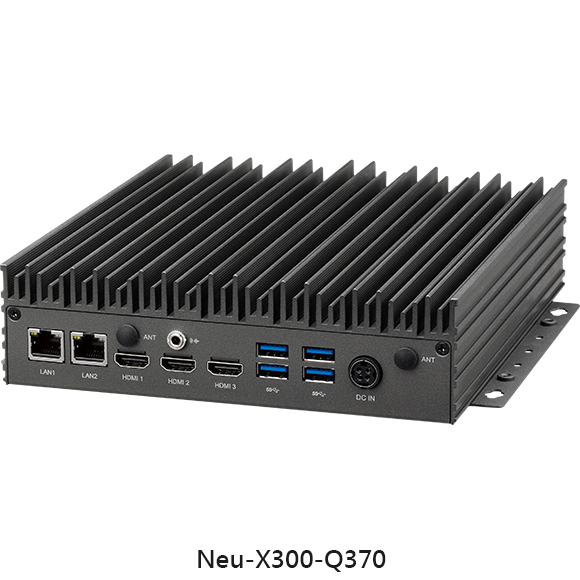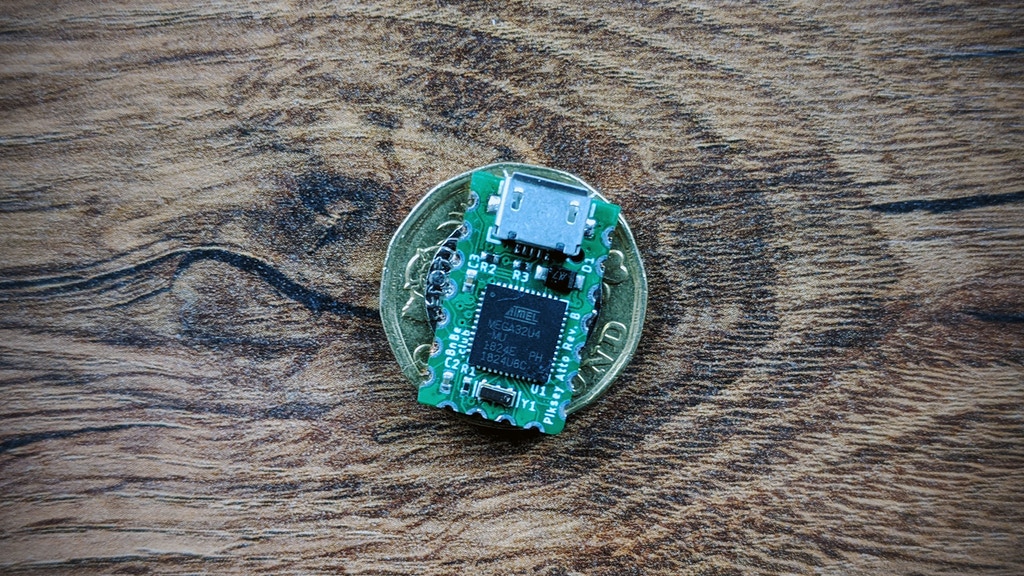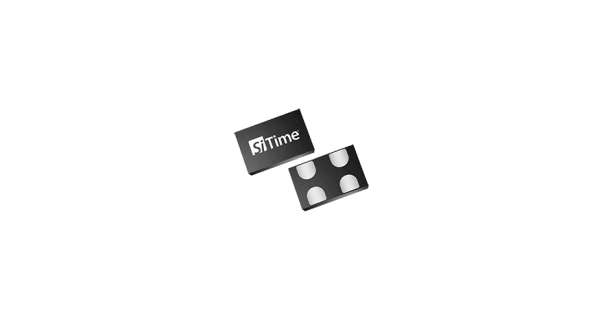 Parts
SiTime Low-Power Oscillators in tiny packages
SiTime Corporation's general-purpose low-power oscillators are custom programmable by Digi-Key. Production qty's are available within 48 hours of purchase. Digi-Key's custom programming capabilities shorten engineers' design cycles enabling faster time to market. These...
Continue Reading