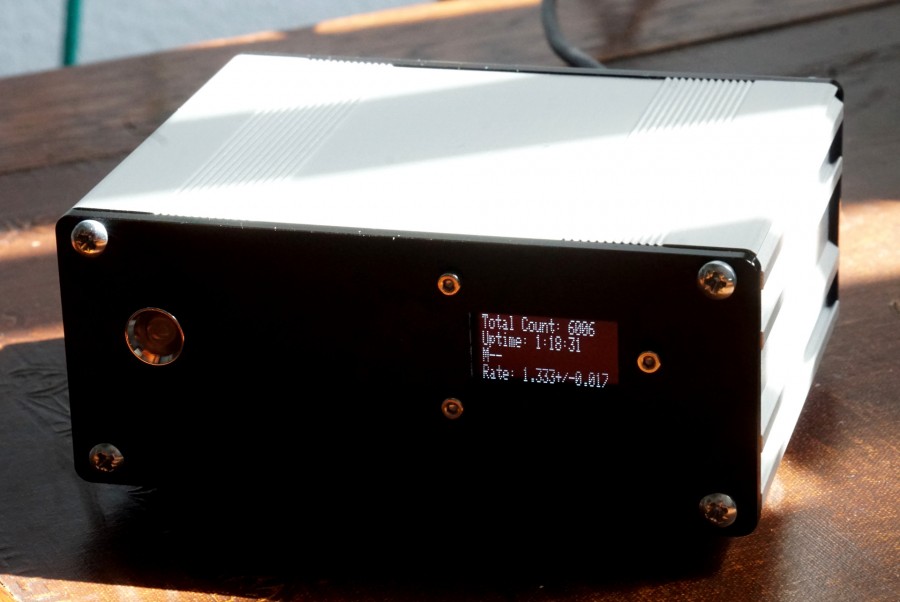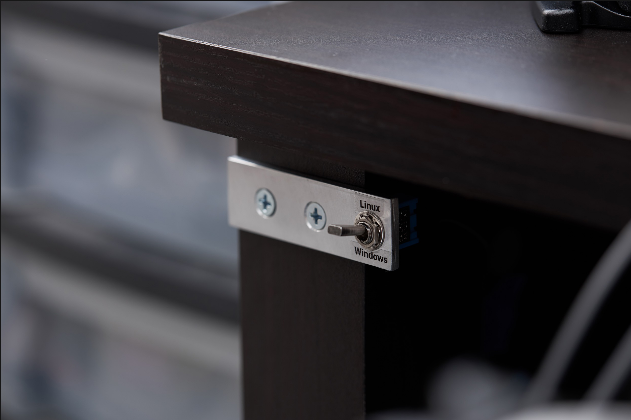 Mcu
Linux and Windows Hardware boot selection switch
Stephen Holdaway has created a switch with "Linux" and "Windows" labels, enabling you to boot into the correct OS with ease. About the reason for creating the switch, he says: " Dual-booting Linux and Windows is a great way to get the best of both worlds, but there's one...
Continue Reading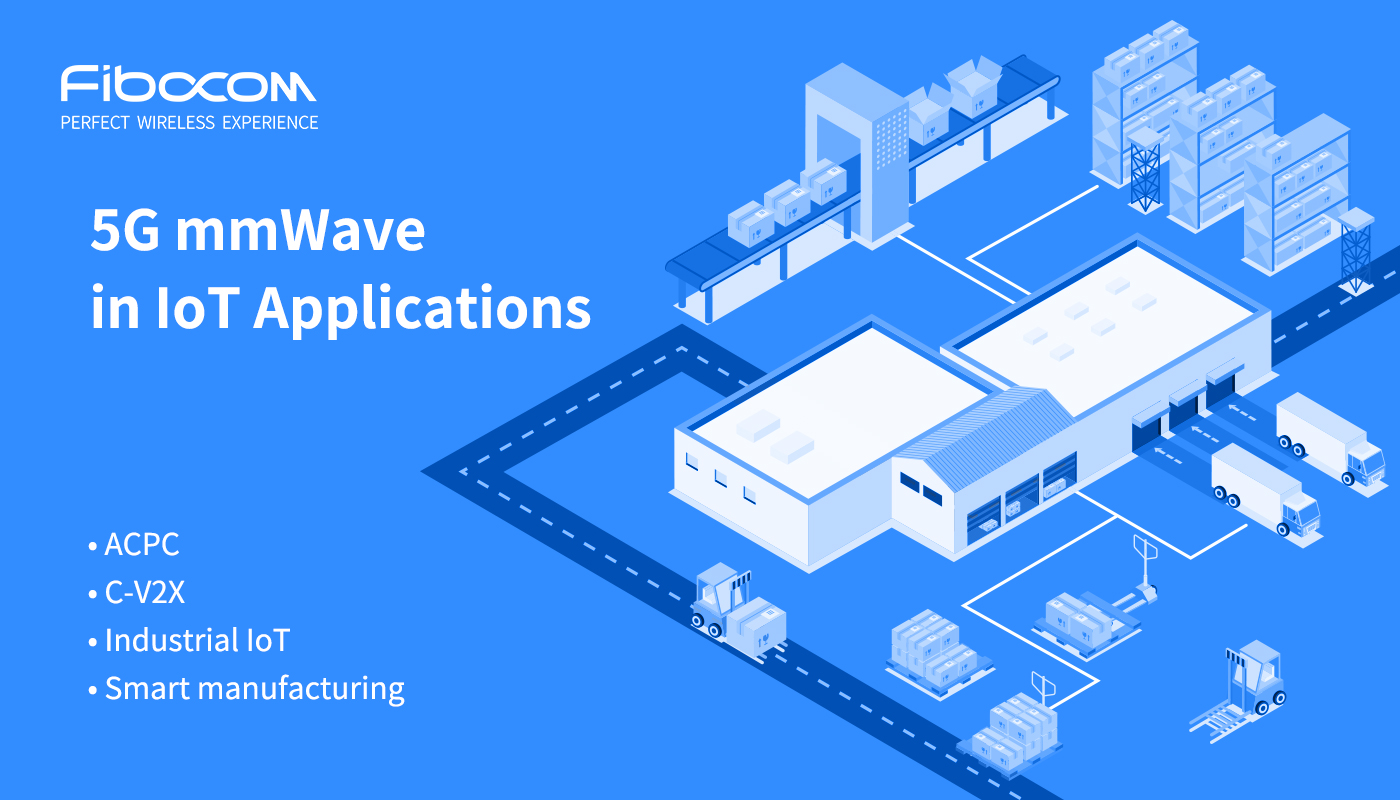 IoT
How Can 5G mmWave Benefit IoT Applications
What is 5G mmWave The millimeter wave (MM wave), also known as the millimeter band, is a spectrum band with wavelength ranging from 30 GHz to 300 GHz, which the International Telecommunication Union also refers to as the extremely high frequency (EHF) band. According to 3GPP, 5G NR...
Continue Reading