Category: Basic Electronics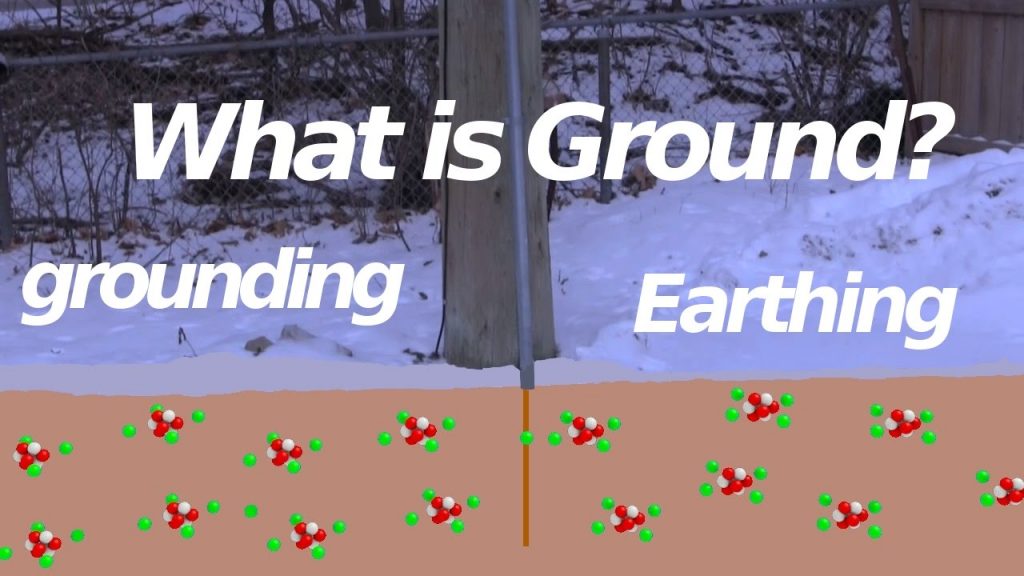 Basic Electronics
Power
Youtube
What Is Household Ground?
RimstarOrg published an interesting video on his Youtube channel to demonstrate why In north America you can find 3 holes in the electricity socket; which are hot, neutral and ground. The hot wire goes to a breaker-panel and then to electricity grid and finally to a transformer...
Continue Reading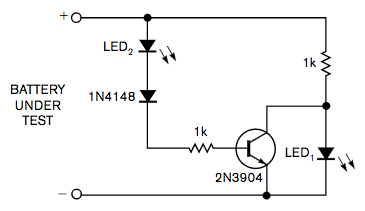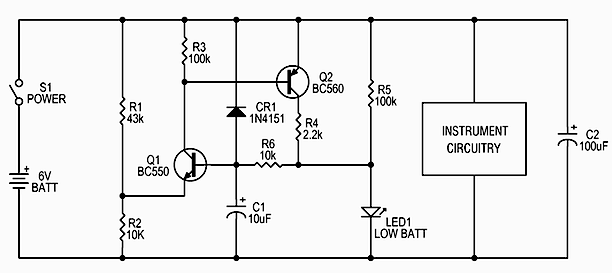 Basic Electronics
Simple circuit indicates a low battery
James Wood @ edn.com writes: The Design Idea in Figure 1 indicates a low-battery condition in an audio test instrument that is powered by four AA cells. As the instrument was otherwise an all-discrete design, this same approach seemed more in keeping with the spirit of the project...
Continue Reading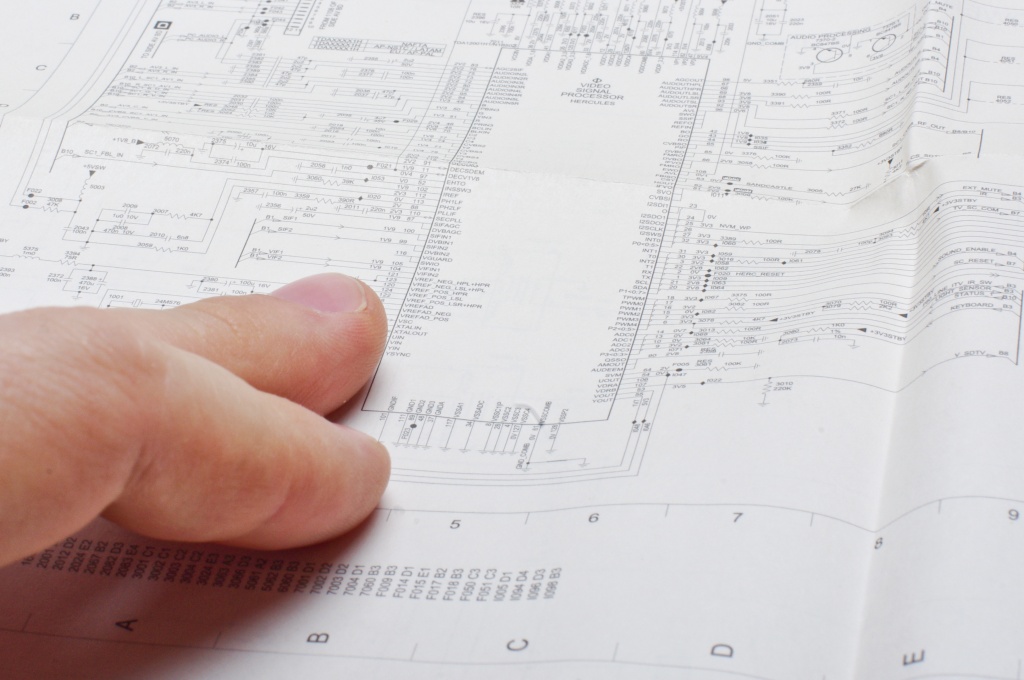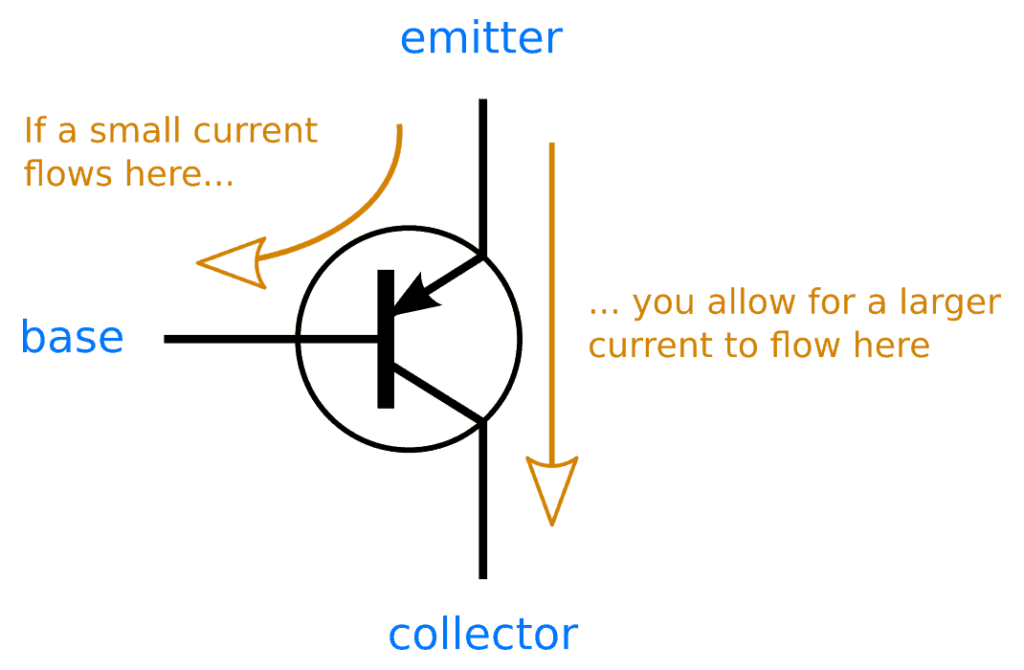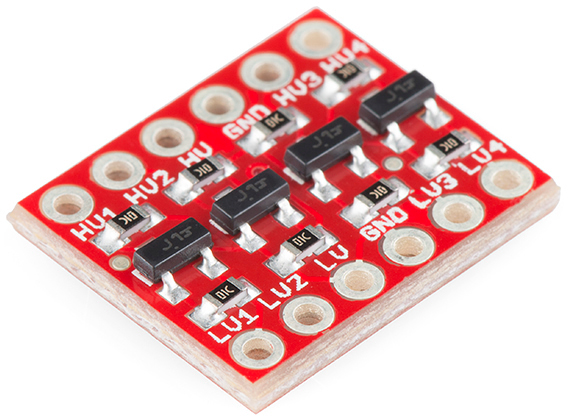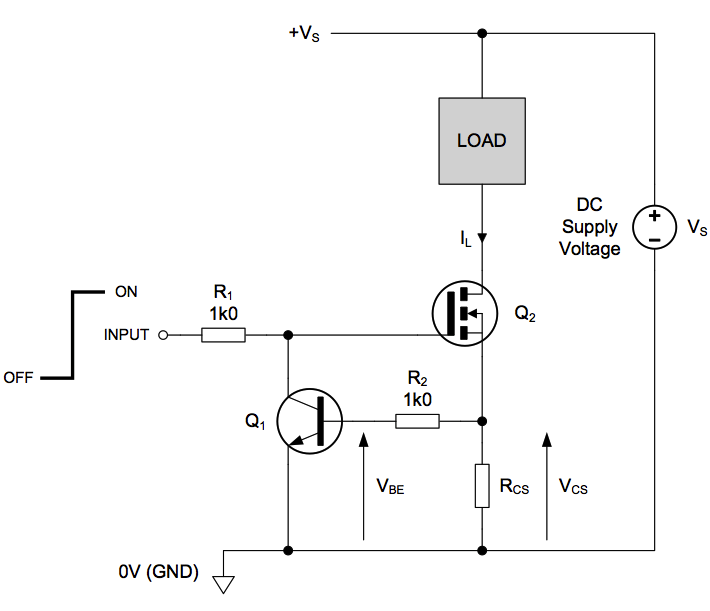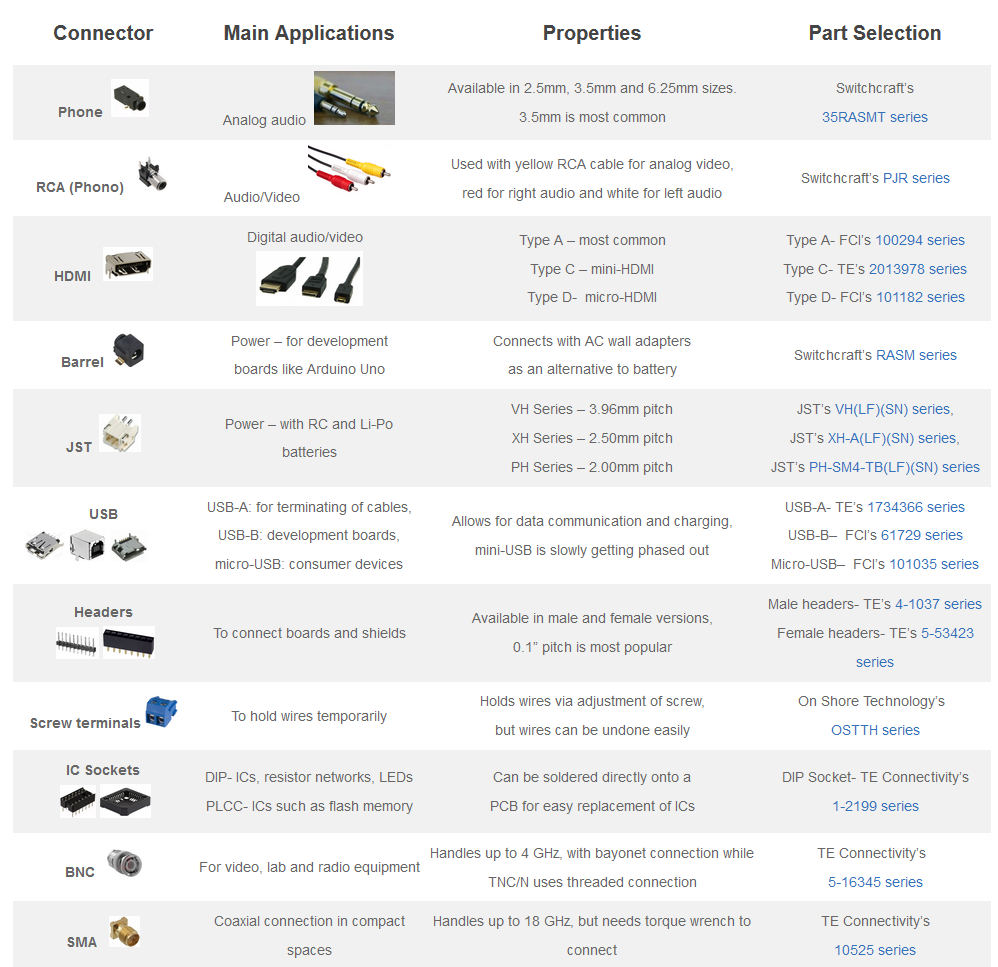 Basic Electronics
How to Choose a Connector
Sanket Gupta @ octopart.com discuss on how to choose a connector. He writes: Continuing our series about choosing parts, inspired by the latest version of the Common Parts Library, let's take a close look at how to find and select connectors. In this blog, we will explain all the...
Continue Reading