Category: Basic Electronics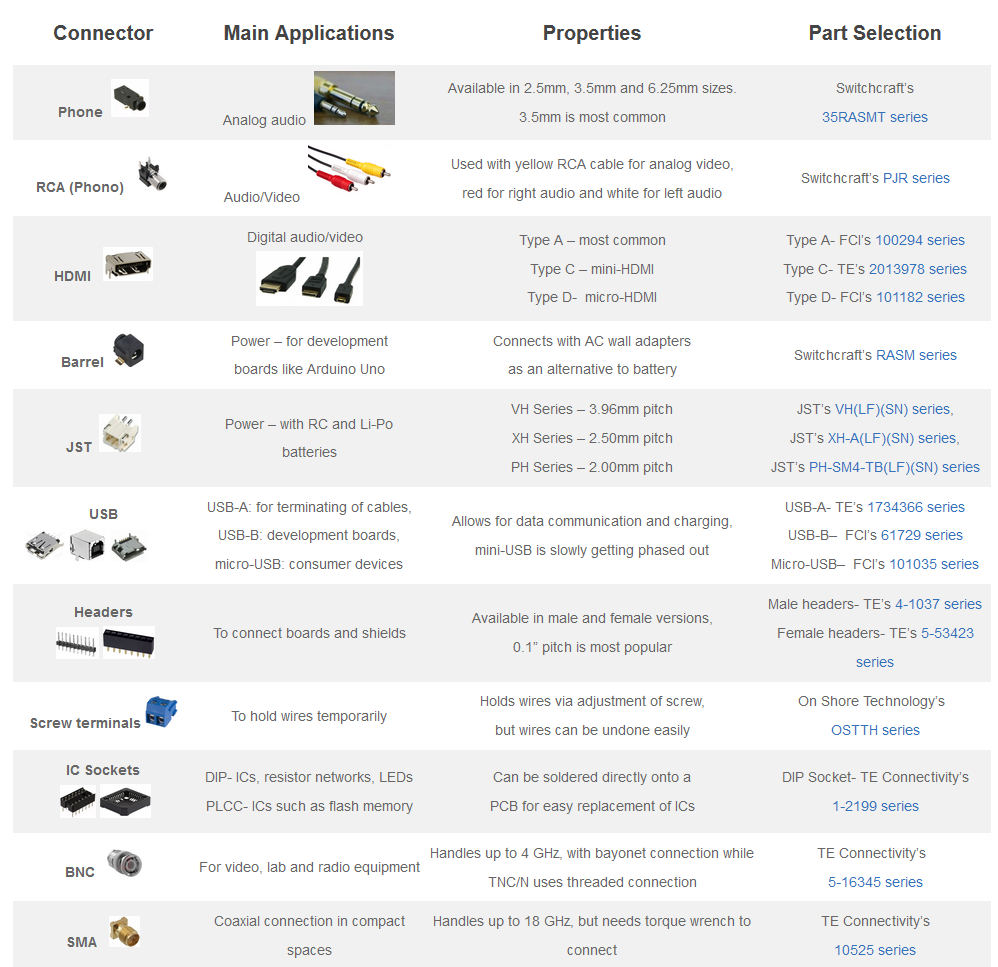 Basic Electronics
How to Choose a Connector
Sanket Gupta @ octopart.com discuss on how to choose a connector. He writes: Continuing our series about choosing parts, inspired by the latest version of the Common Parts Library, let's take a close look at how to find and select connectors. In this blog, we will explain all the...
Continue Reading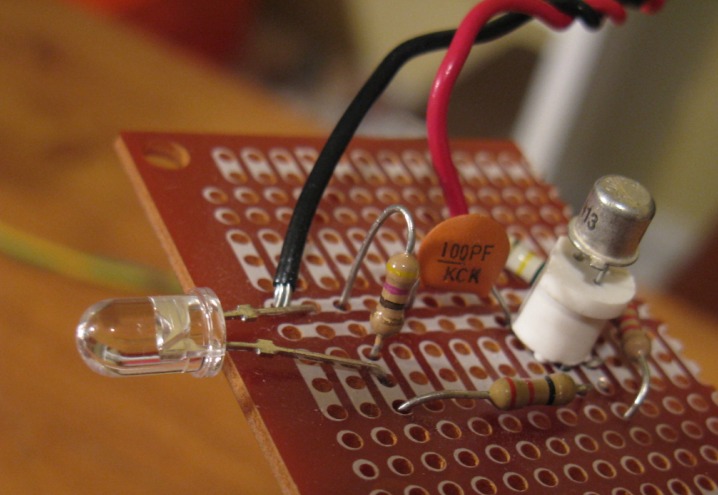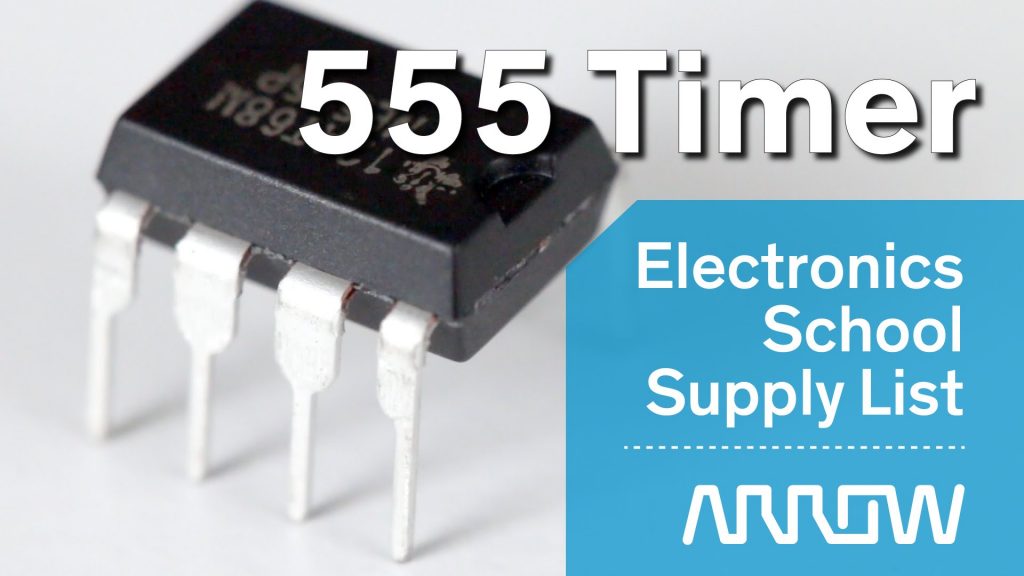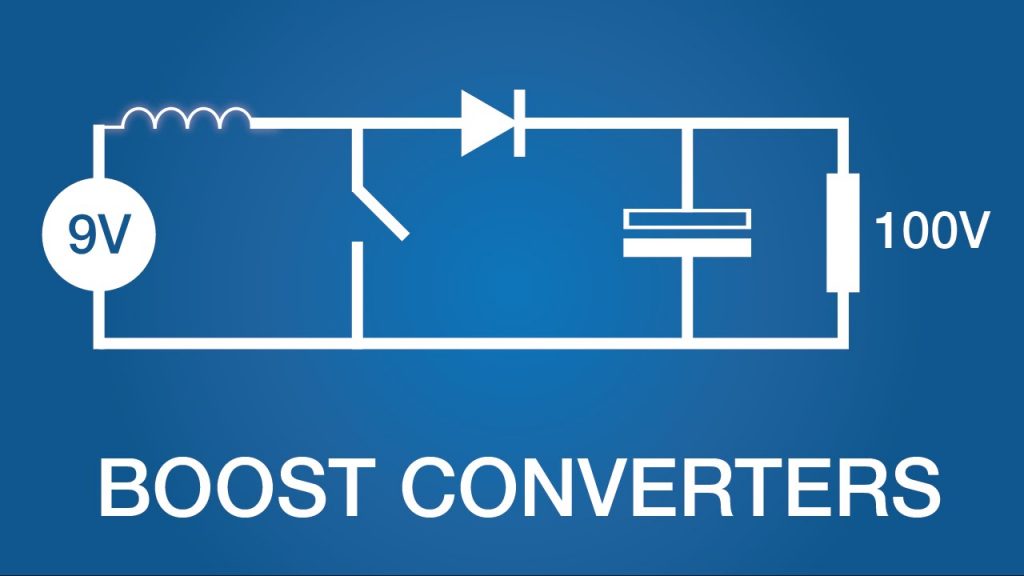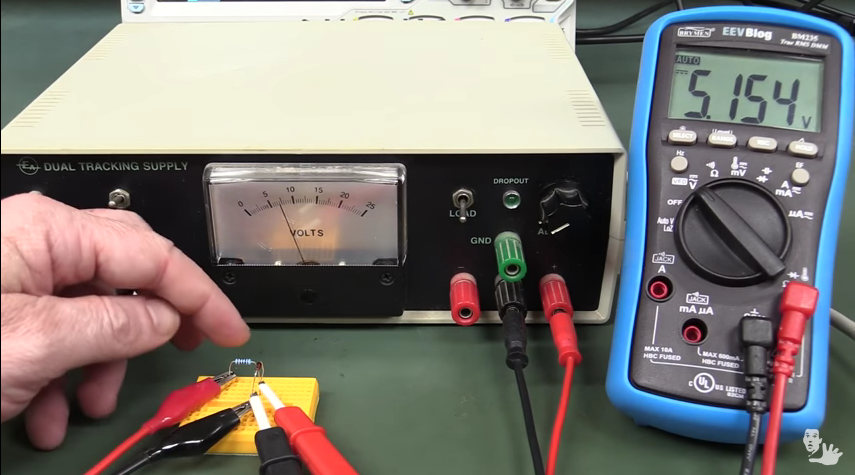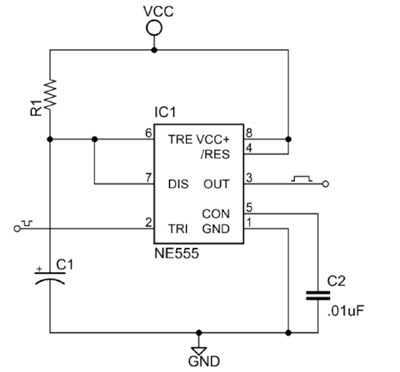 Basic Electronics
How To Configure a 555 Timer IC
Philip Kane @ jameco.com has published an article about the famous 555 timer IC and how to configure in monostable and astable modes. The 555 timer was introduced over 40 years ago. Due to its relative simplicity, ease of use and low cost it has been used in literally thousands of...
Continue Reading