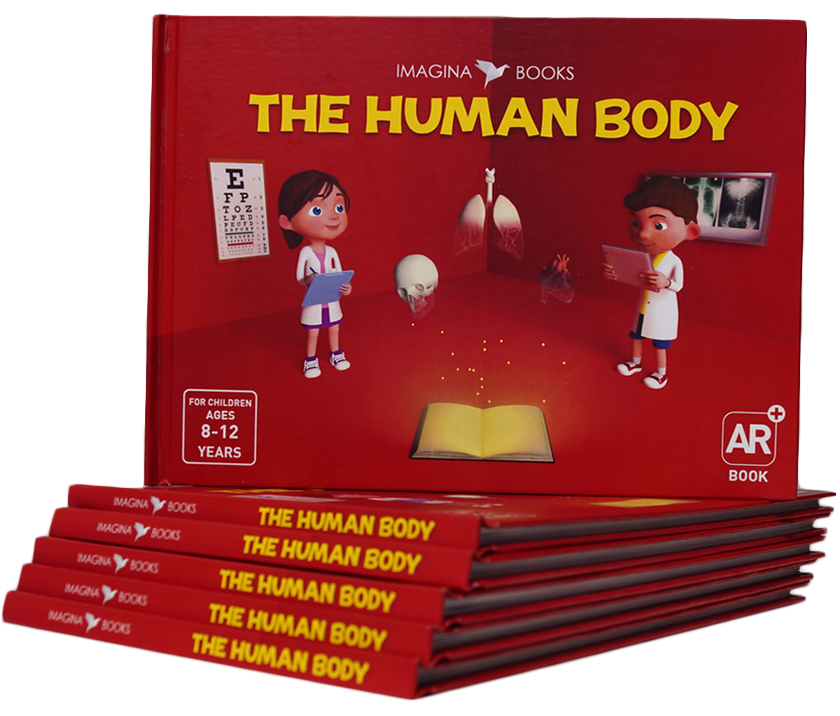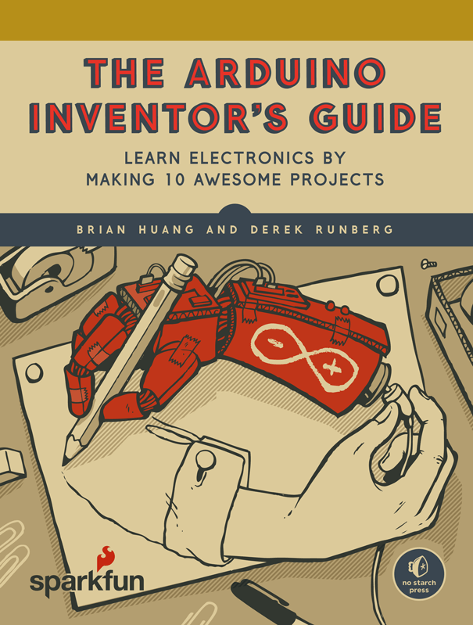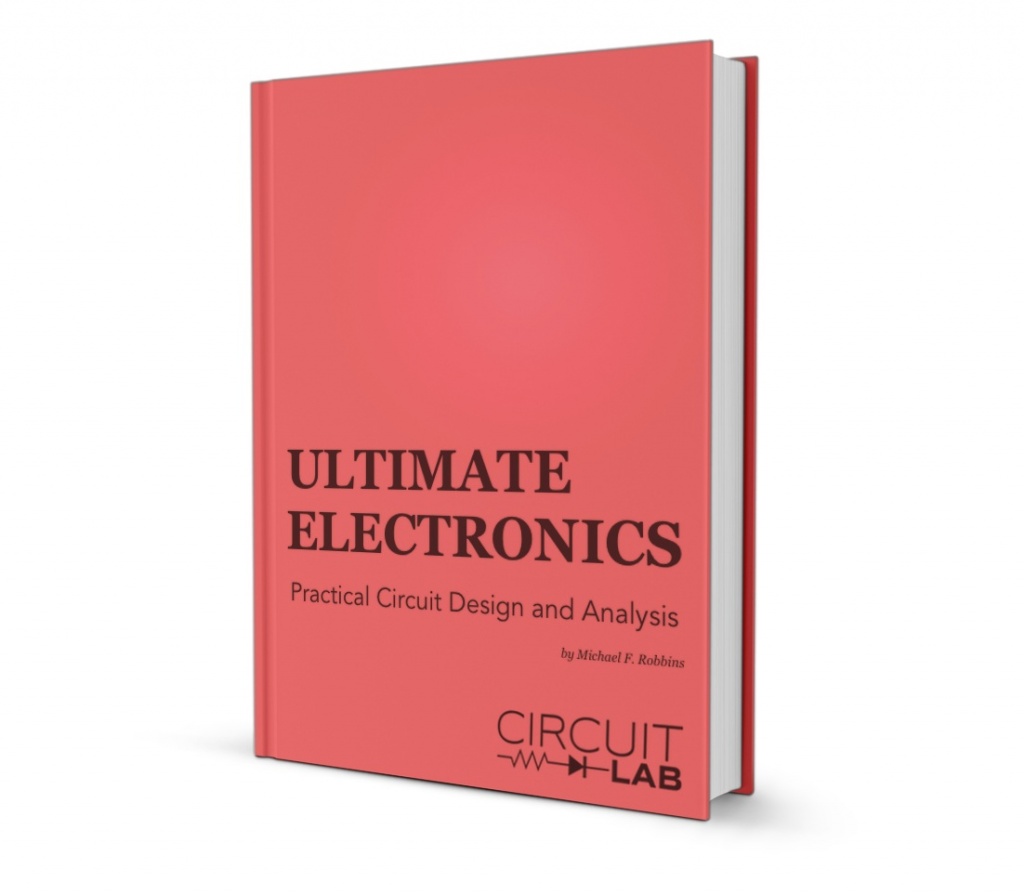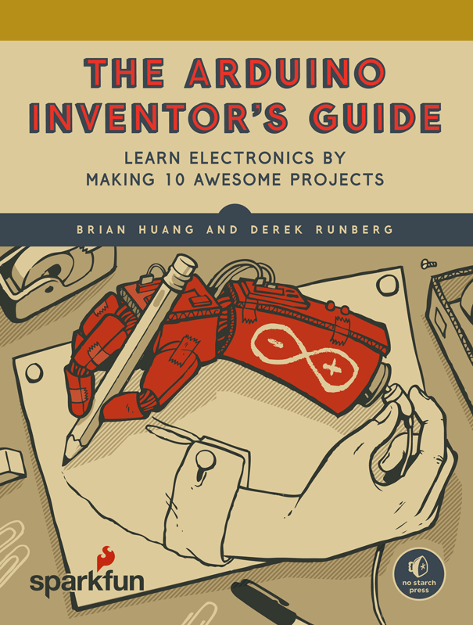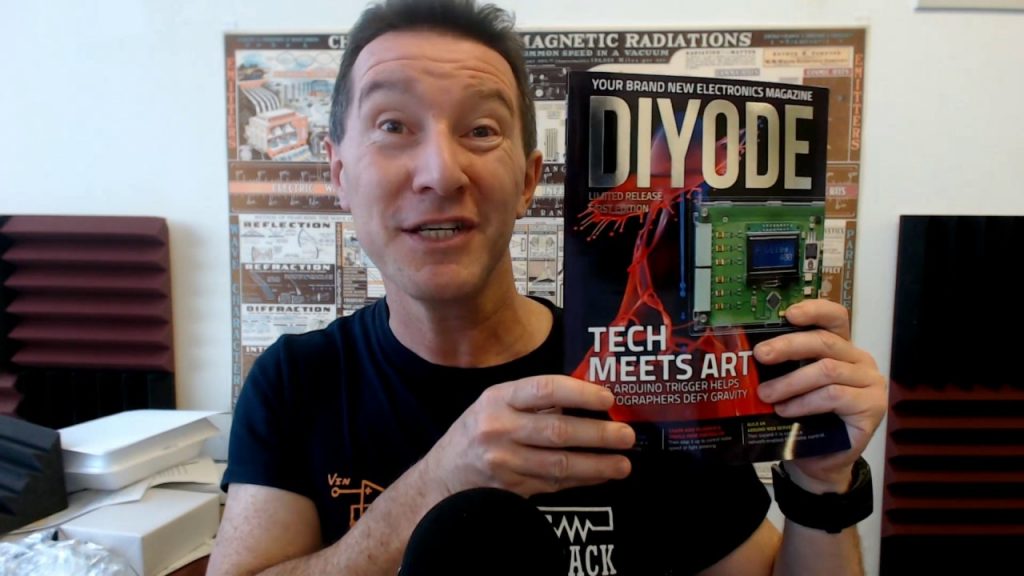 Books
DIYODE—New Magazine for Electronics Enthusiasts
Interest in magazines has declined in the age of social media and blogging. However, some people are somewhat skeptical about the future of this industry, especially the printed magazines. But surprisingly, a story published on EEVBlog forum about a new 100-page-long Australian...
Continue Reading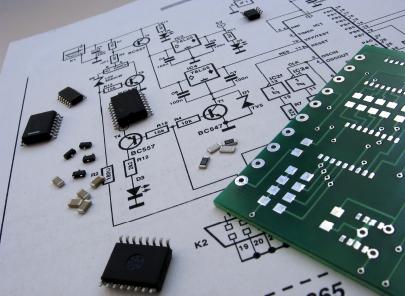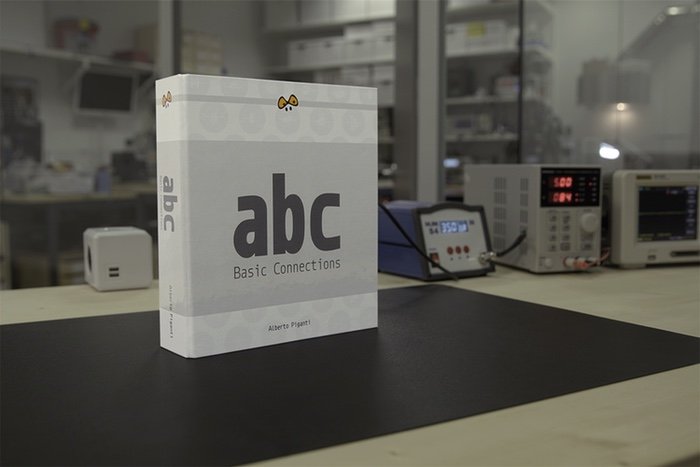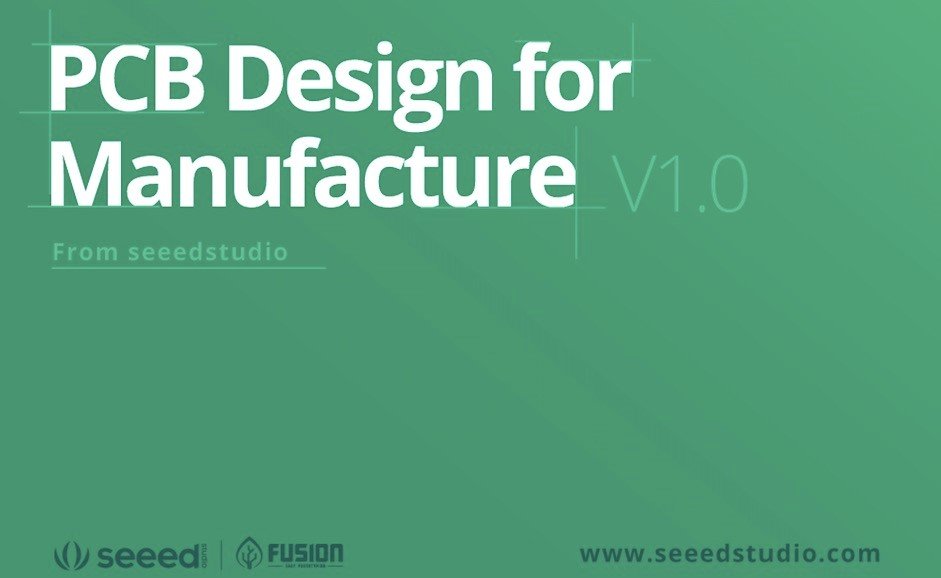 Books
PCB
PCB Design for manufacture [PDF]
SeeedStudio has published a PCB design manual to help makers and engineers design better PCBs. The guide covers many aspects of PCB design for manufacture summarizing the experience of their PCB service over the last 9 years. PCB Design for manufacture -...
Continue Reading
Join 97,426 other subscribers

Archives