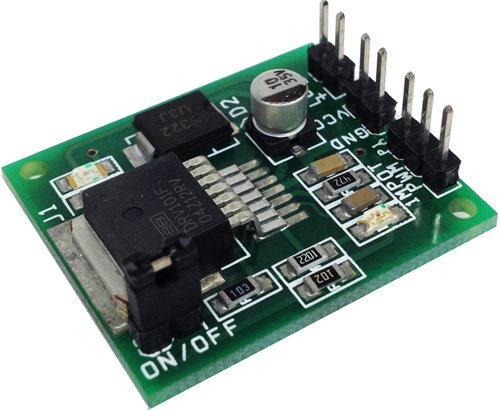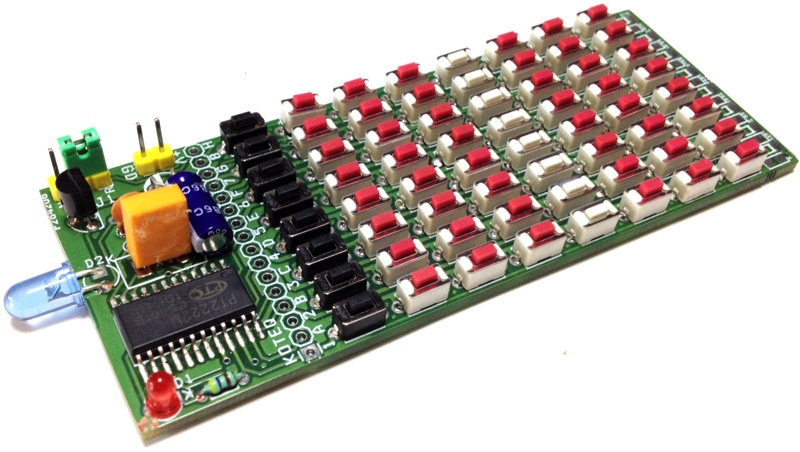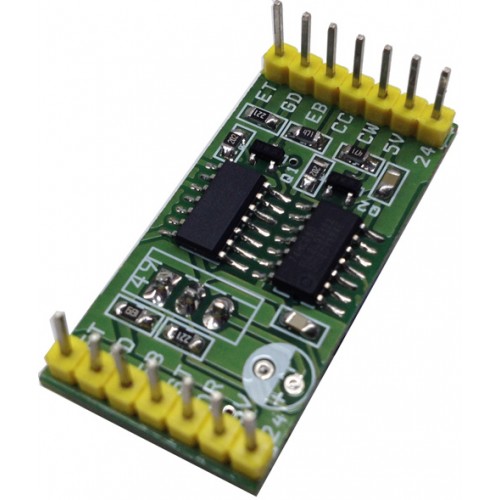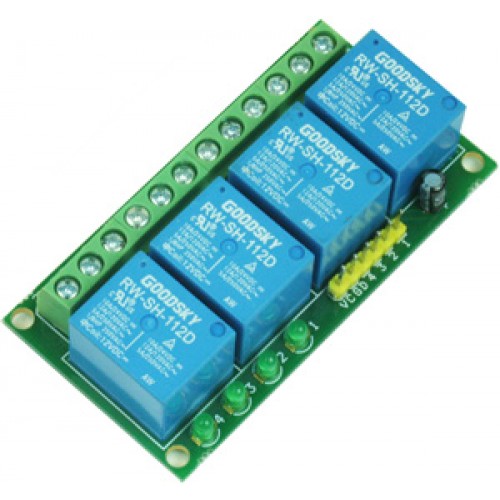 Control
Power
4 Channel Relay Board
4 Channel Relay Board is a simple and convenient way to interface 4 relays for switching application in your project. Very compact design that can fit in small area, mainly this board is made for low voltage applications. Features Input supply 12 VDC @ 170 mA Output four...
Continue Reading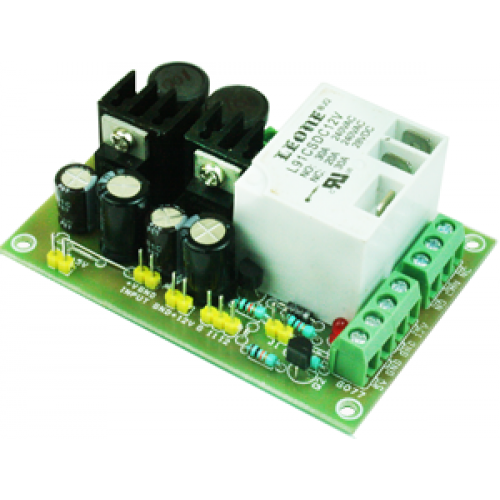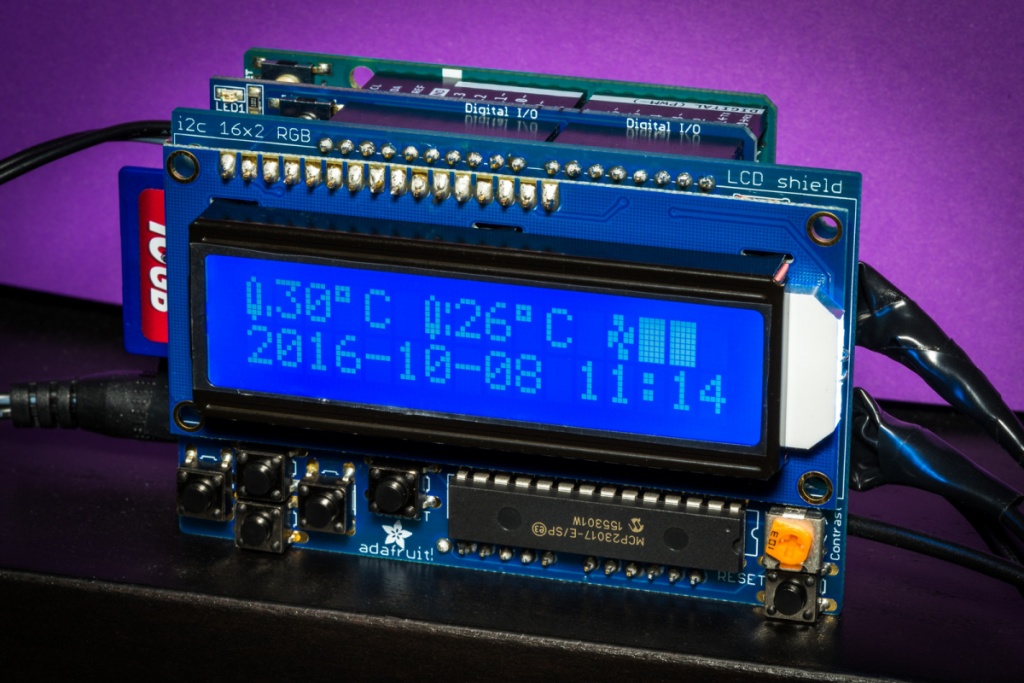 Arduino
Control
PWM Fan controller
Lucky Resistor has build a PWM fan controller using Arduino and DHT22 sesnsors. The fan controller described on this project page, controls one or more PWM controlled 12V PC fans. It uses the input from two precise DHT22 based temperature sensors. The MCU is an Arduino Uno, which is...
Continue Reading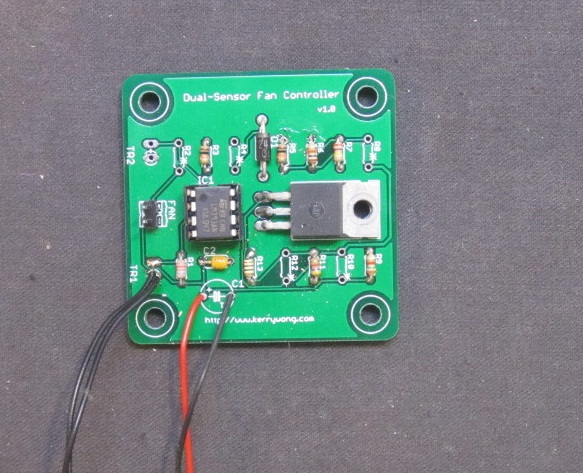 Control
Sensor
A dual sensor fan controller build
Kerry Wong has designed and built a dual sensor fan controller: To make the design more useful, one channel is marked as optional (see components with * on the silkscreen) so that you can build either a single sensor fan controller or a dual sensor one. With two sensors, the control...
Continue Reading