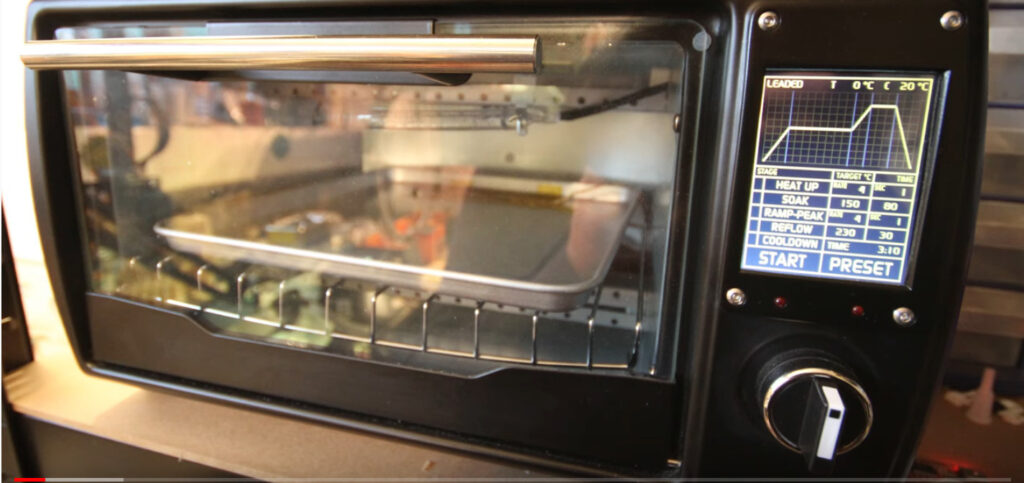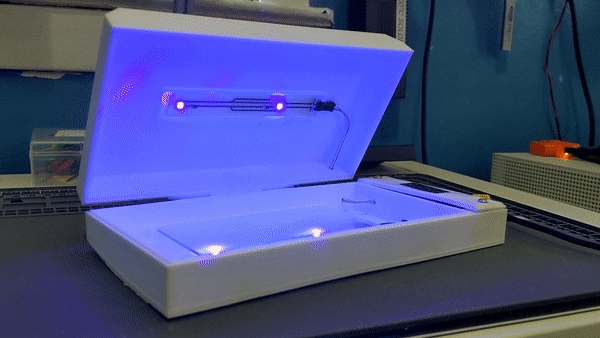 DIY
A DIY UV Sanitizer for your smartphone
BotFactory Inc writes: "Pandemic," it's a scary word to hear. Especially when it's accompanied by panic-buying of canned goods, pasta, and the disappearance of most disinfecting products from stores. As soon as various media outlets started filling up their news cycles with...
Continue Reading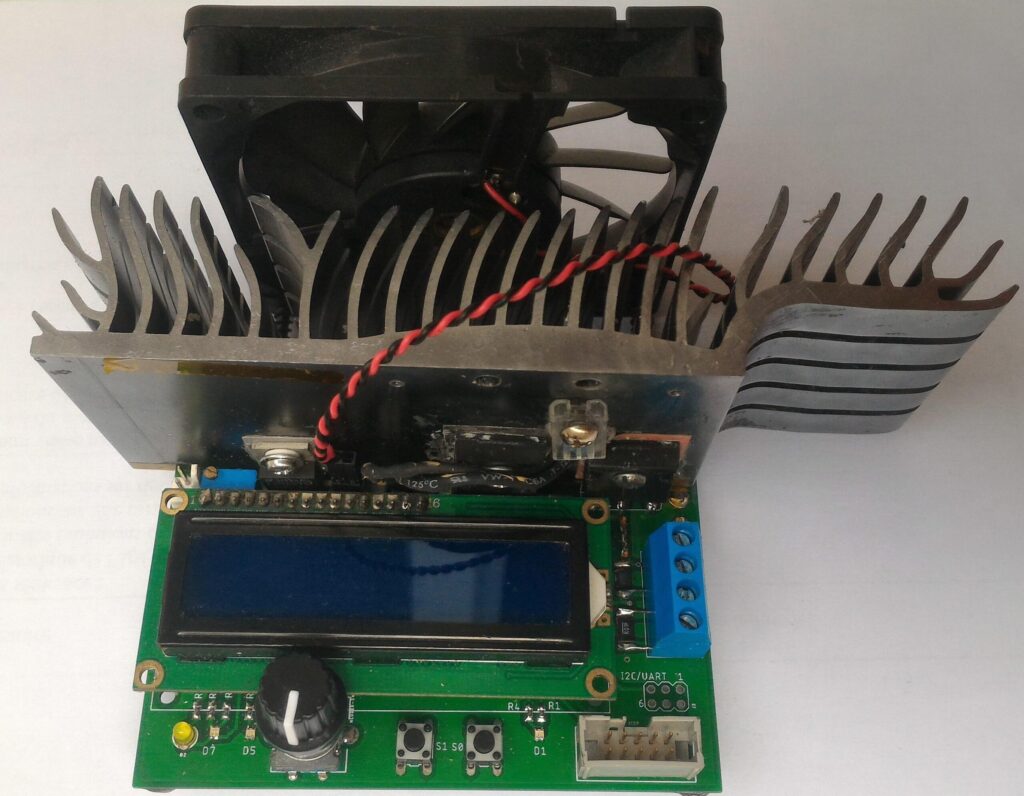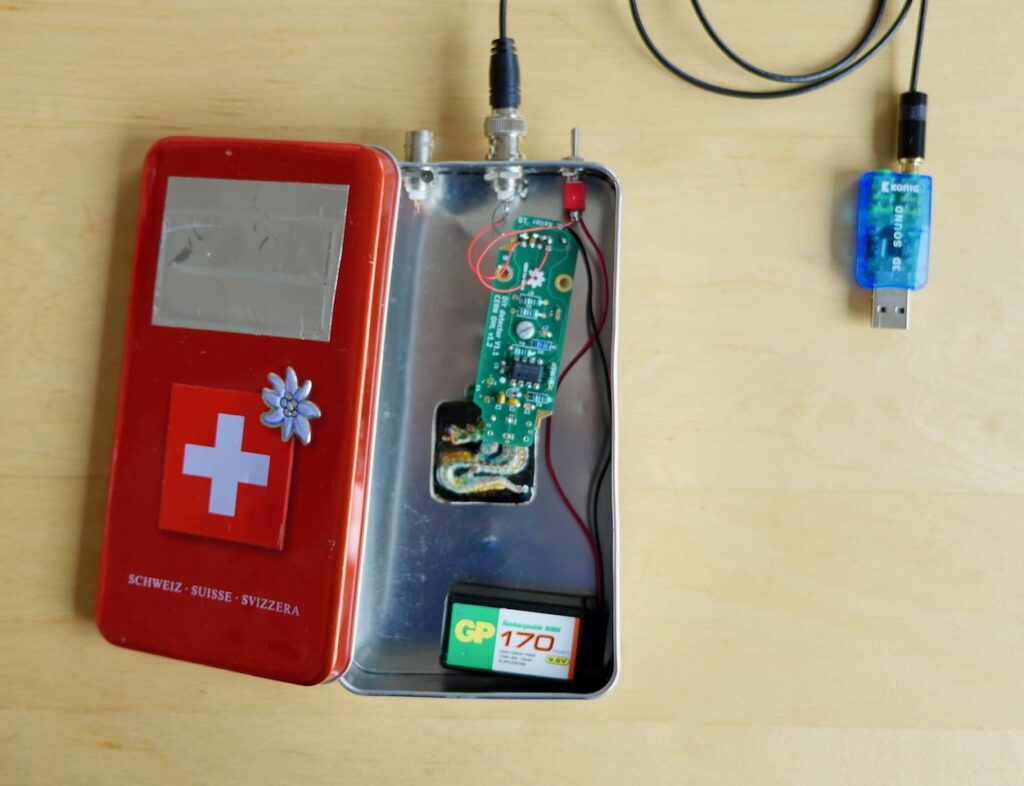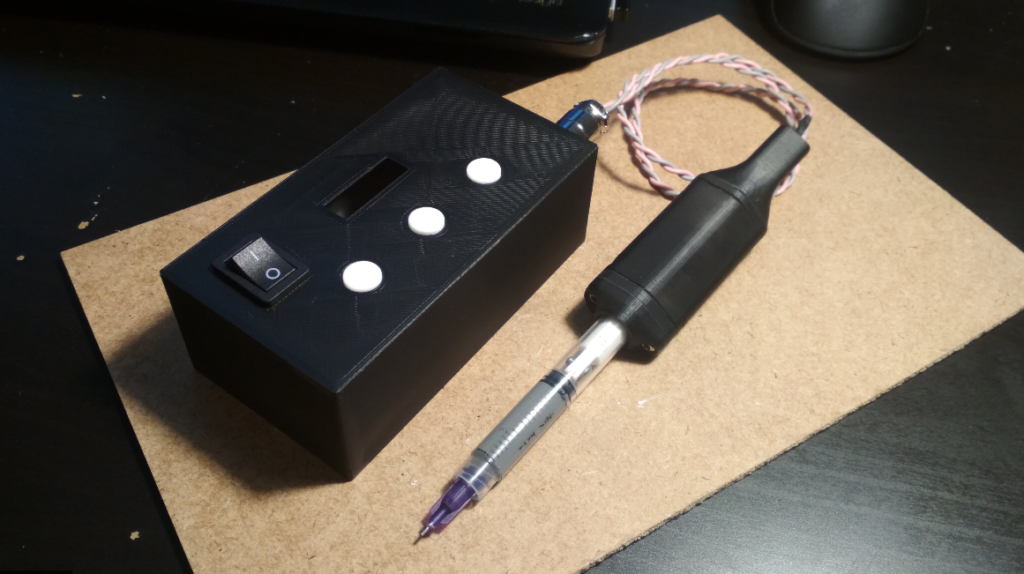 DIY
Soldering
Low cost solder paste dispenser
This is an easy to build but very capable and handy DIY solder paste dispenser built mostly from cheap Ebay components and modules by kevarek @ hackaday.io: Already finished and nicely working solder paste dispenser. Powered with cheap ebay mini DC motor with gearbox (100RPM) and long...
Continue Reading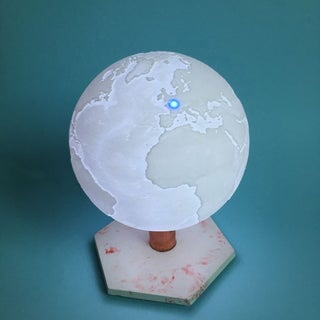 DIY
DIY ISS Tracking Lamp
The International Space Station (ISS) is one of greatest feat of engineering achievements by mankind. It is a space station (habitable artificial satellite) in low Earth orbit. The ISS serves as a microgravity and space environment research laboratory in which crew members conduct...
Continue Reading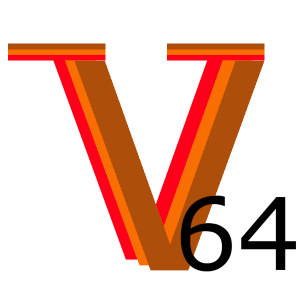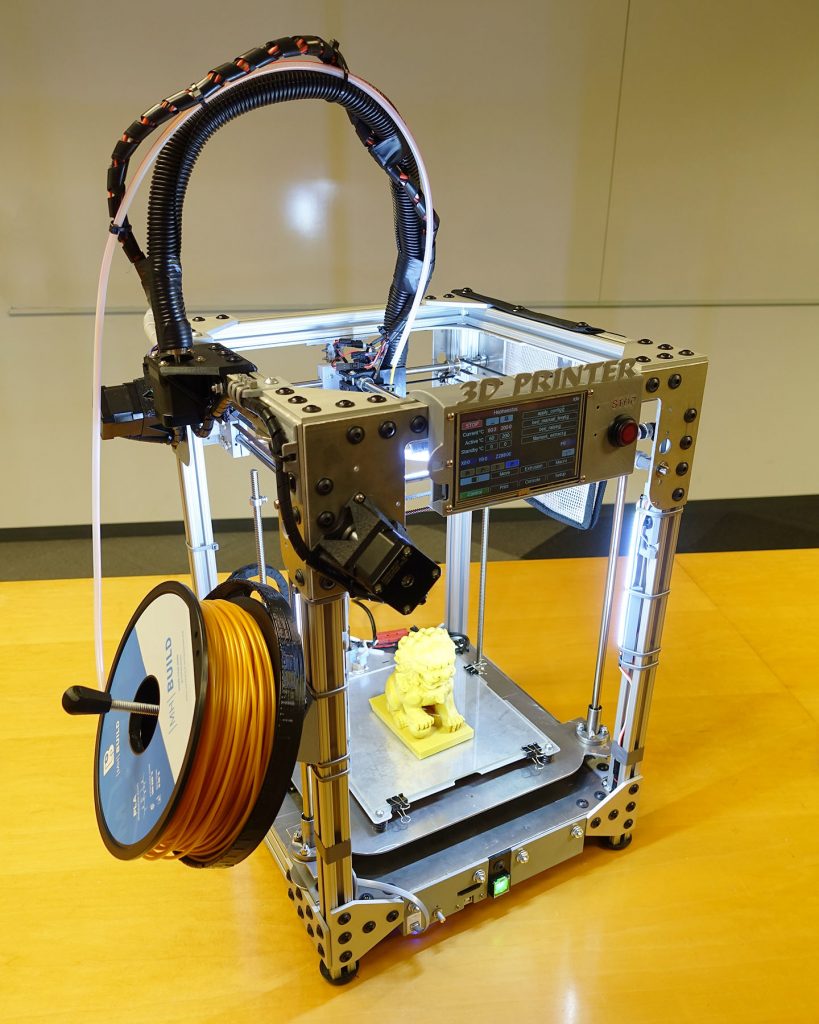 DIY
Hephaestus – a fully DIY 3D printer
Frank documented a 3D printer build, called Hephaestus: I finally did it, I designed and built my own 3D printer. This is in no way "the best 3D printer". Instead, this was an epic and nightmare project that exercised my ability to engineer and build my own CNC machine. Along the...
Continue Reading
Join 97,426 other subscribers

Archives