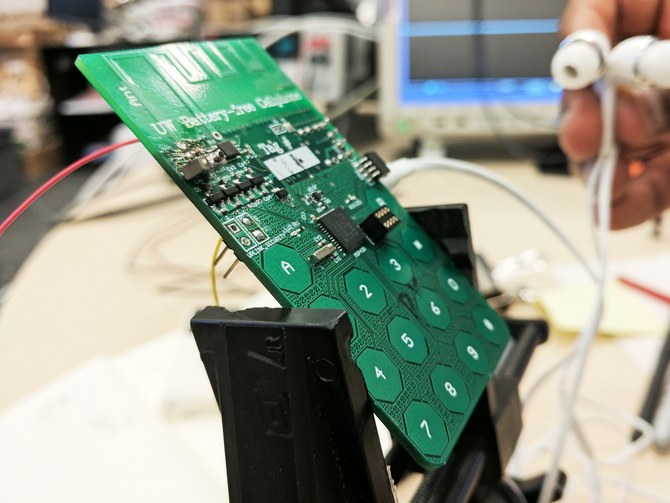 DIY
Cell Phone Can Make Calls Without a Battery
Vamsi Talla at the University of Washington in Seattle build a mobile phone that can rely only on energy that it could harvest from its surroundings. Imagine if you can send SMS or make a call when you are out of battery. That's what's the team trying to achieve. Ambient light can be...
Continue Reading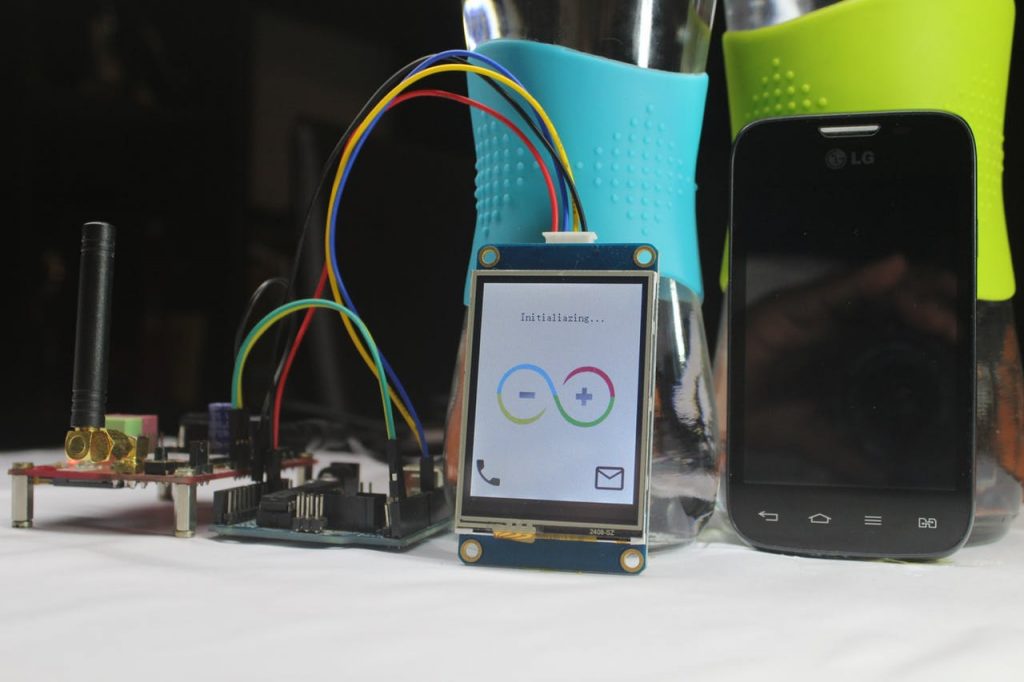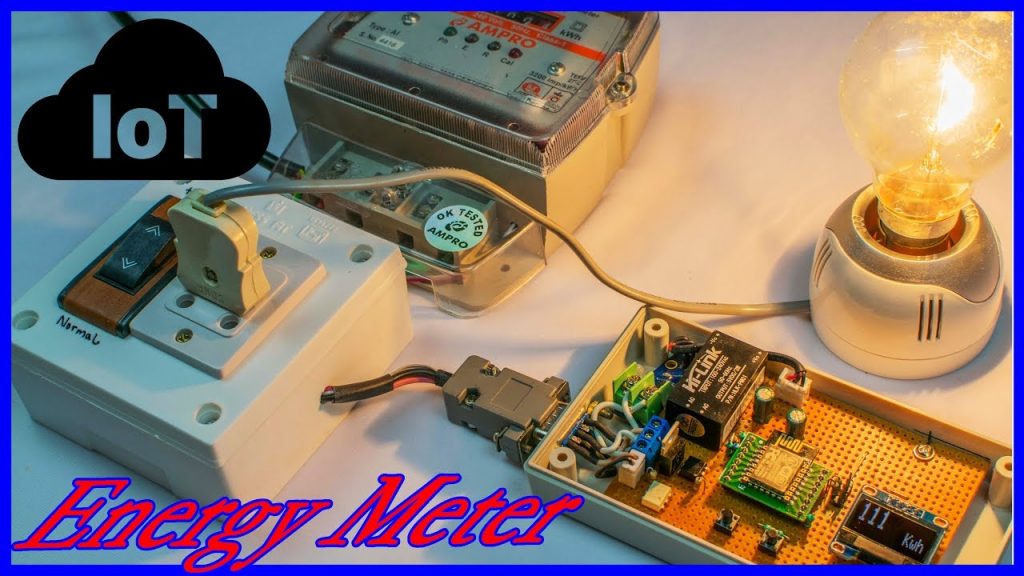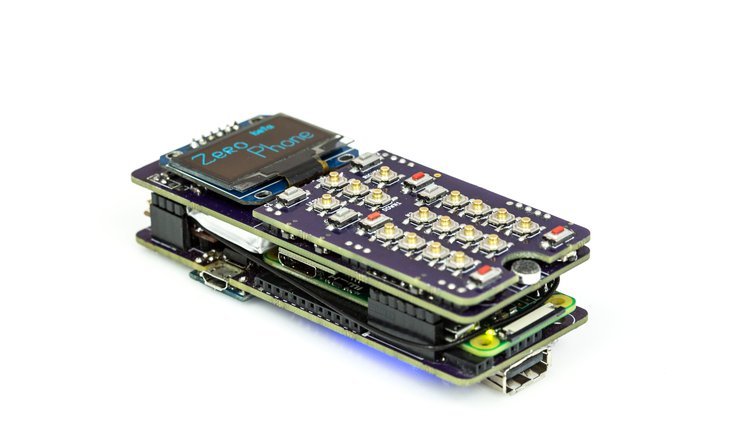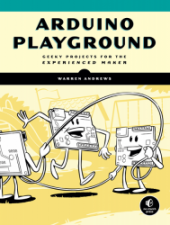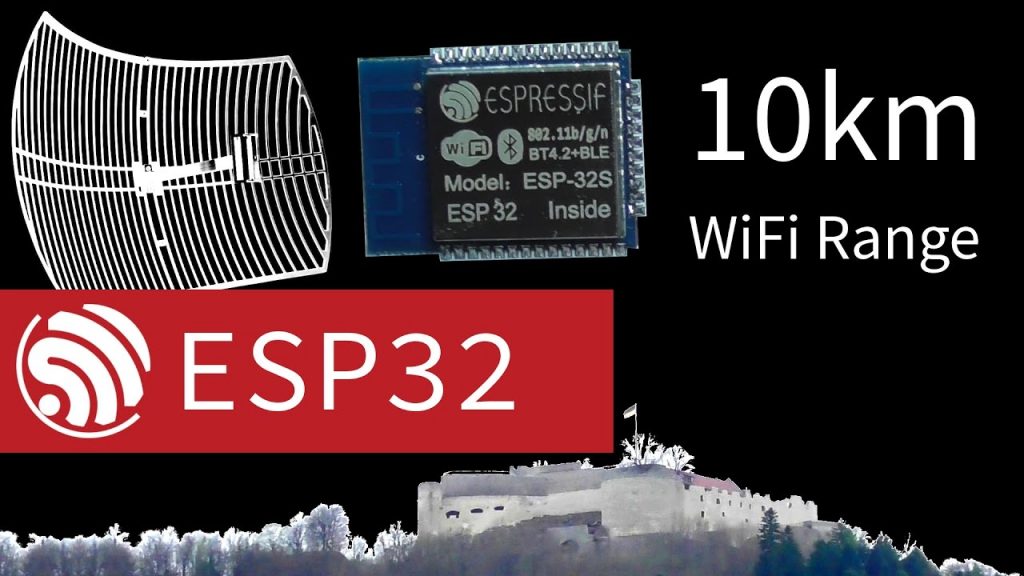 DIY
IoT
10km ESP32 WiFi Using Directional Antenna
[Jeija] was playing with some ESP32s and in true hacker fashion, he wondered how far he could pull them apart and still get data flowing. His video answer to that question covers the Friis equation and has a lot of good examples of using the equation, decibels, and even a practical...
Continue Reading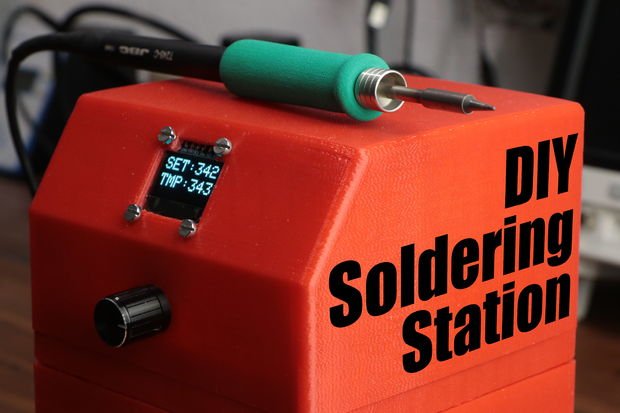 Arduino
DIY
DIY Arduino Soldering Station
GreatScottLab @ instructables.com writes: In this project I will show you how to create an Arduino based soldering station for a standard JBC soldering iron. During the build I will talk about thermocouples, AC power control and zero point detection. Let's get started! DIY Arduino...
Continue Reading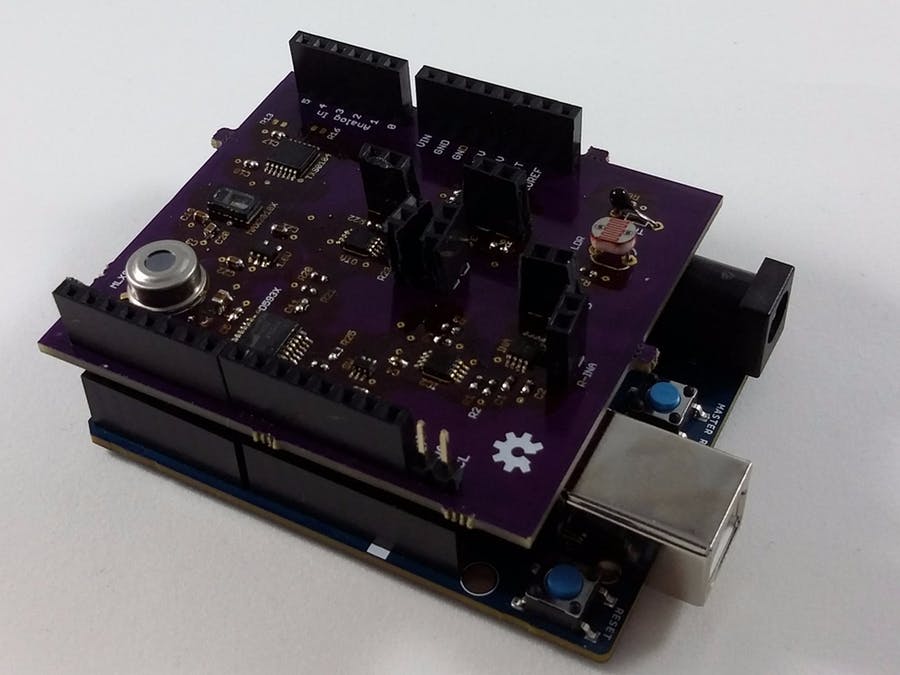 Arduino
DIY
IoT
Educational Biomed Shield for Arduino 101
Orlando Hoilett has built his new biomedical Arduino 101 shield: Biomed Shield, in order to allow students, educators, and hobbyists to learn about bio-medicine by monitoring heart rate, temperature, and other physiological metrics. To build this shield he used the following...
Continue Reading