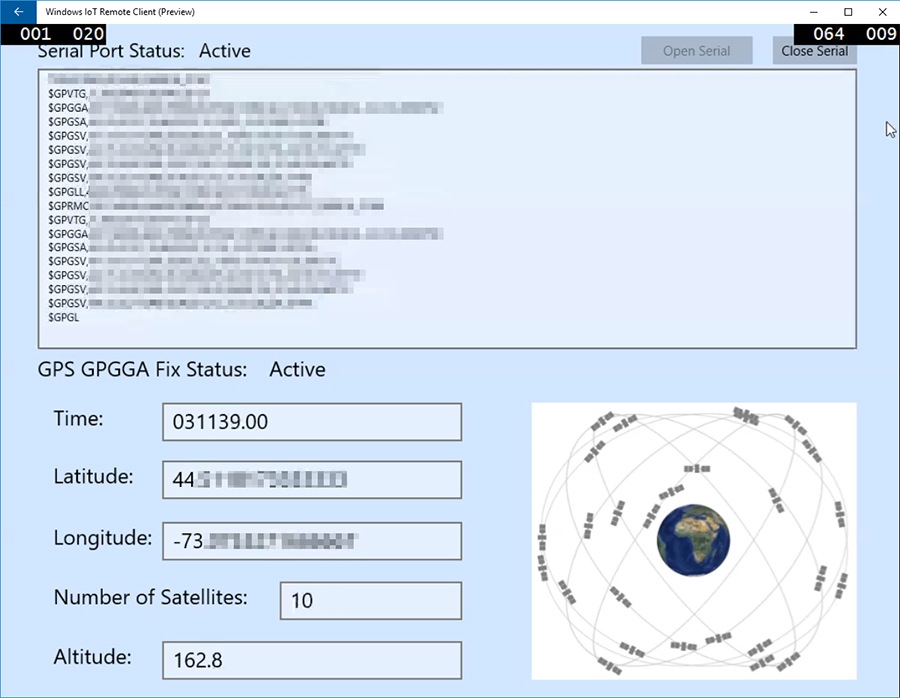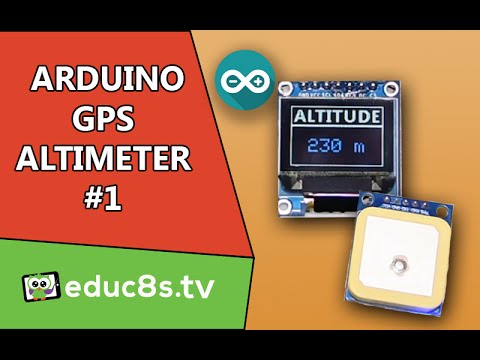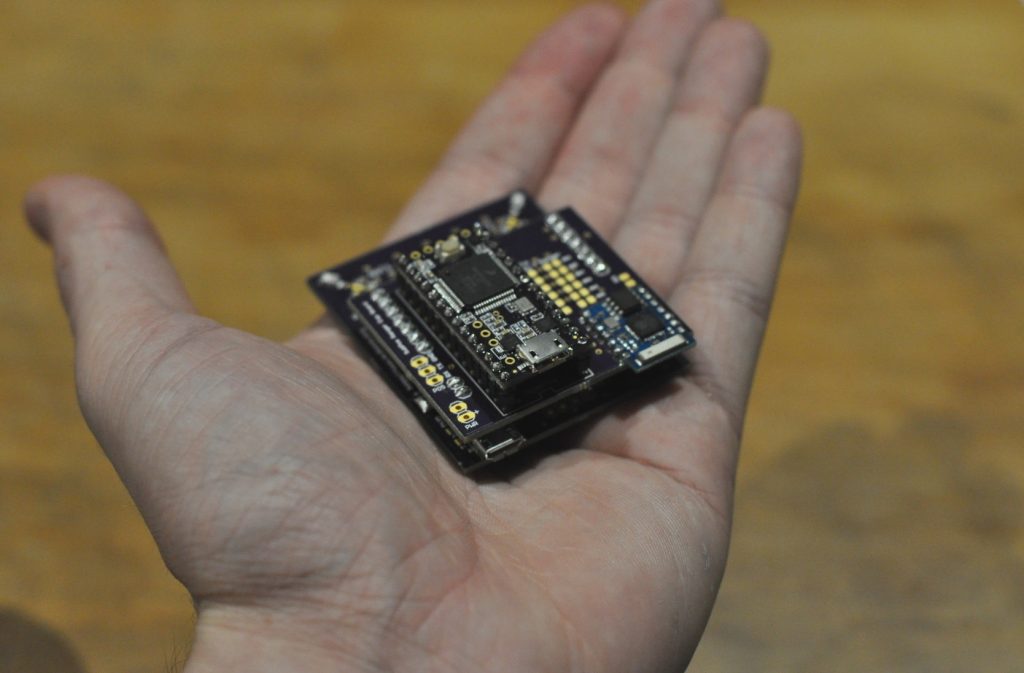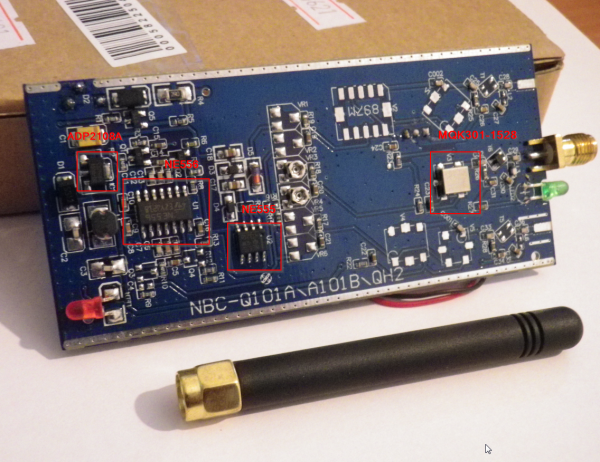 GPS
Review & Teardown of a cheap GPS Jammer
phasenoise has posted his teardown of a cheap GPS Jammer. This GPS jammer generates a 1575.42 Mhz interference to prevent your GPS unit from receiving correct positioning signals. Generally, "jammers" — which are also commonly called signal blockers, GPS jammers, cell phone...
Continue Reading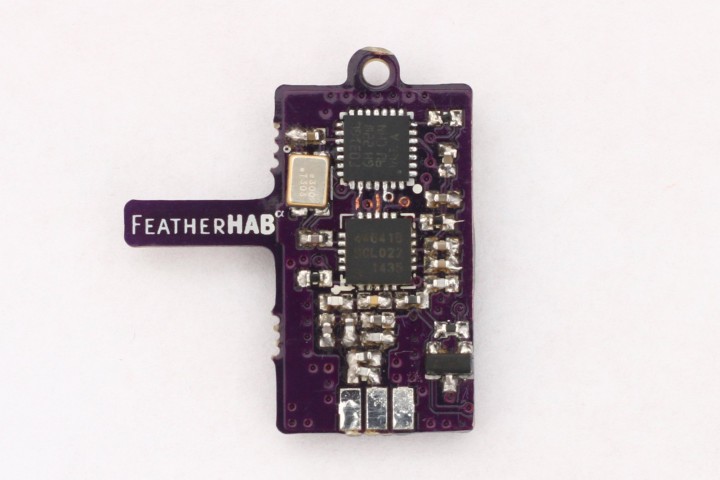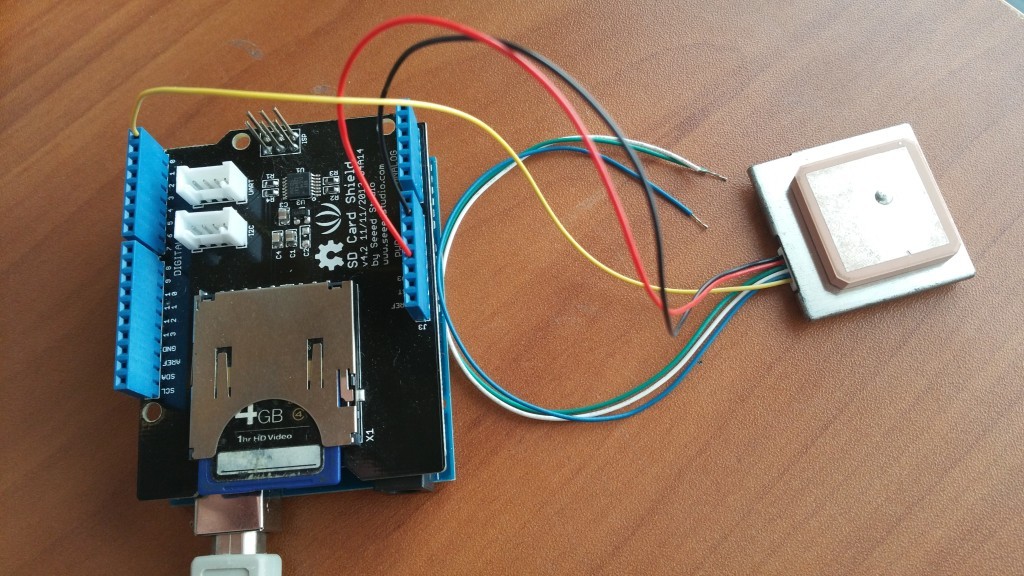 Arduino
GPS
Simple Arduino SD-Card GPS/NMEA Datalogger
KF5OBS @ jaunty-electronics.com shows us how to build a minimalistic GPS datalogger. The GPS logger is based on the Arduino platform and stores raw NMEA sentences from pretty much any GPS module to a SD card. For a project I needed to log GPS information. I had various GPS modules...
Continue Reading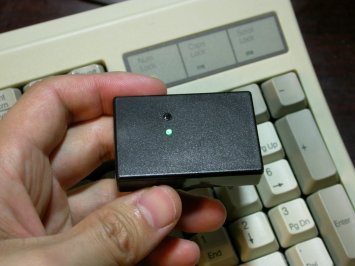 GPS
Portable GPS Data Logger
elm-chan.org has build a portable GPS logger based on ATMega328 mcu: I have built a GPS Logger and it works very well to trace the drove route for two years. By the way, the navigation solution computed by GPS receiver itself has an excellent accuracy without DGPS because an...
Continue Reading