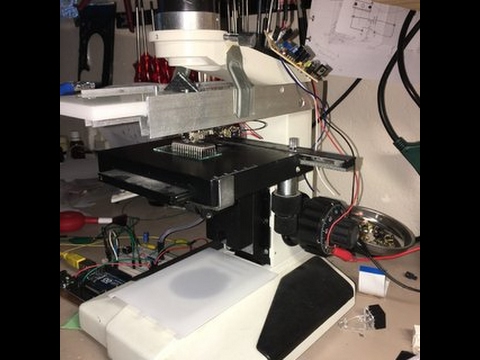 Laser
Make Your Own Laser Scanning Microscope
A laser scanning microscope (LSM) is an optical imaging technique for increasing optical resolution and contrast of micrographs. It permits a wide range of qualitative and quantitative measurements on difficult samples, including topography mapping, extended depth of focus, and 3D...
Continue Reading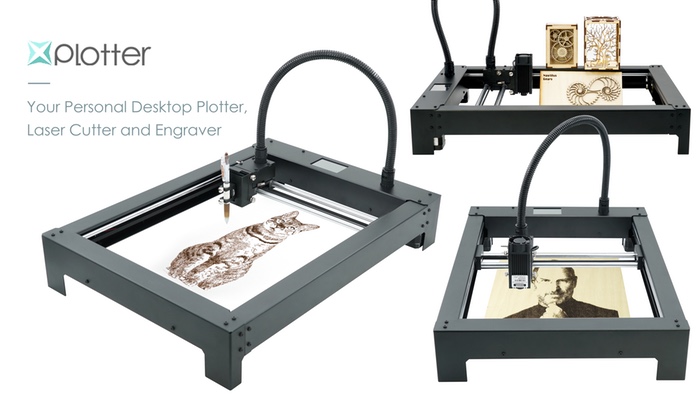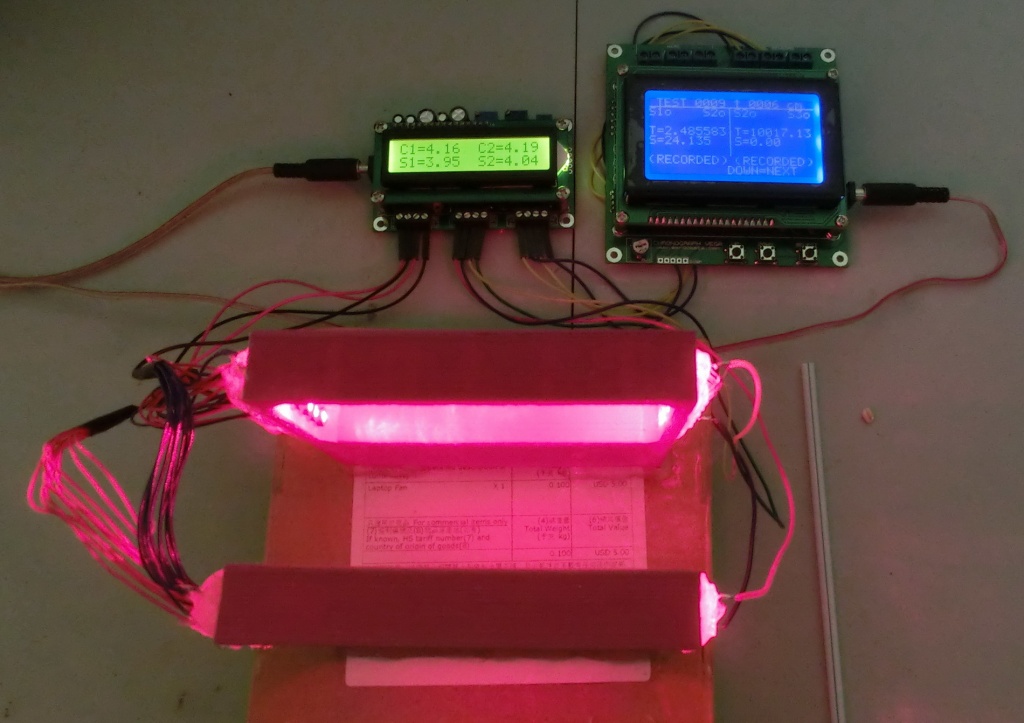 Laser
Test/Measurements
LASER TRIGGER FOR CHRONOGRAPH
"pinko" build a laser trigger for chronograph using PIC18F2550 and LM393 comparators. He writes: I finished this laser wall trigger for my HIGH RESOLUTION AND ACCURACY CHRONOGRAPH. The purpose of this device is to generate the trigger start and stop impulses for my chronograph as...
Continue Reading