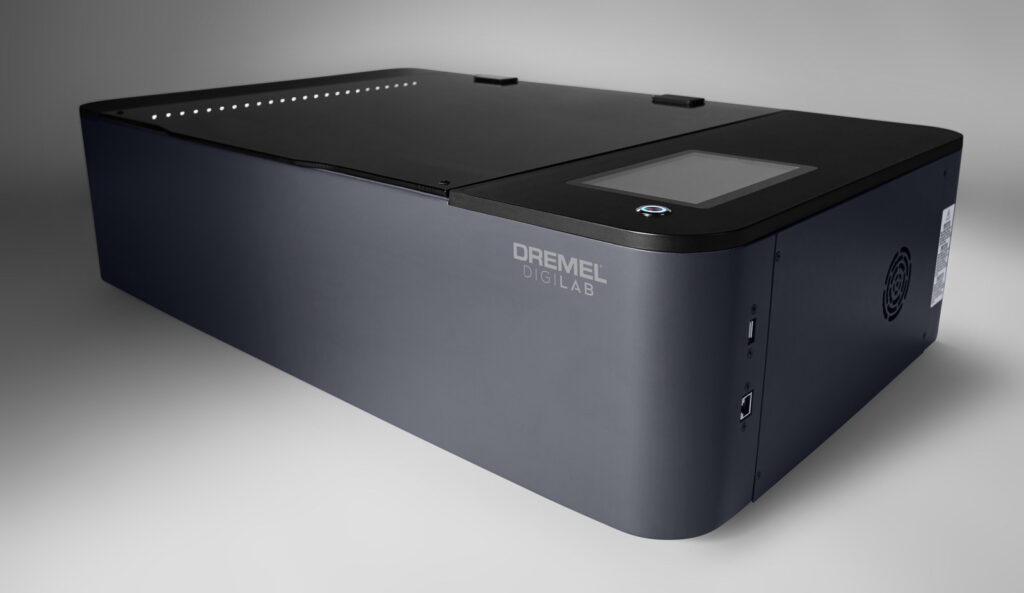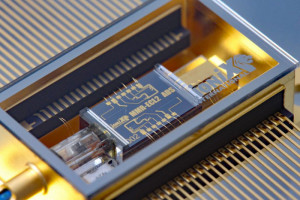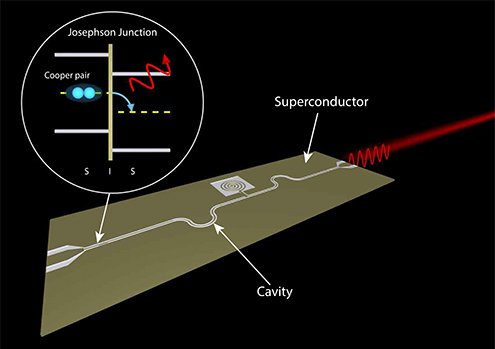 Laser
Technology
On-Chip Microwave Laser
Lasers are everywhere these days: at the checkout in the supermarket, in the CD player in the lounge – and quantum researchers need them to test qubits in the (future) quantum computers. For most applications, today's large, inefficient lasers are a perfectly adequate solution, but...
Continue Reading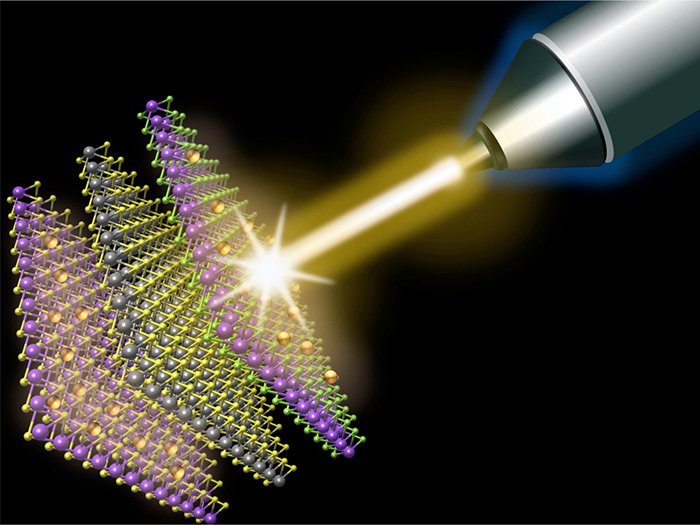 Laser
Science
Electrons Counter-Intuitive Movement
Our 'common sense' would say that when an object moves from point A to point B it necessarily has to also move through all the points between A and B. This is, however, not true for electrons in the quantum world, where these intuitive truths are not valid. Electrons can, for...
Continue Reading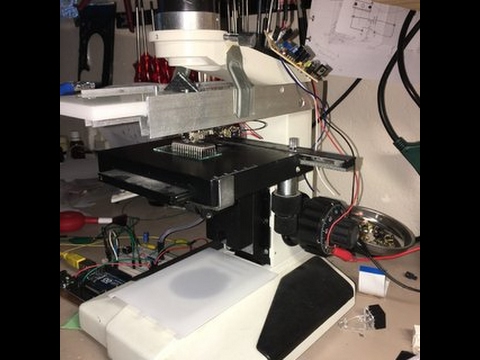 Laser
Make Your Own Laser Scanning Microscope
A laser scanning microscope (LSM) is an optical imaging technique for increasing optical resolution and contrast of micrographs. It permits a wide range of qualitative and quantitative measurements on difficult samples, including topography mapping, extended depth of focus, and 3D...
Continue Reading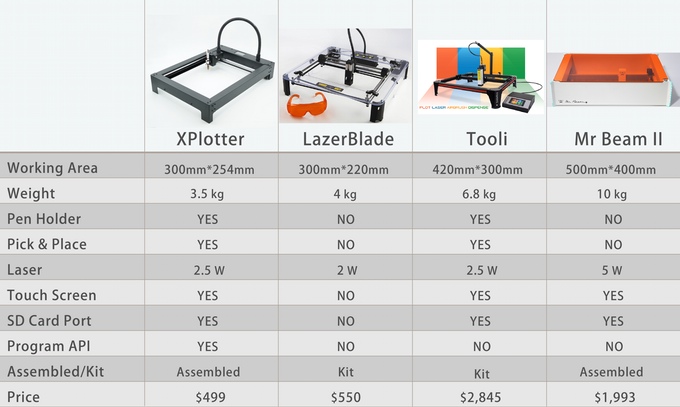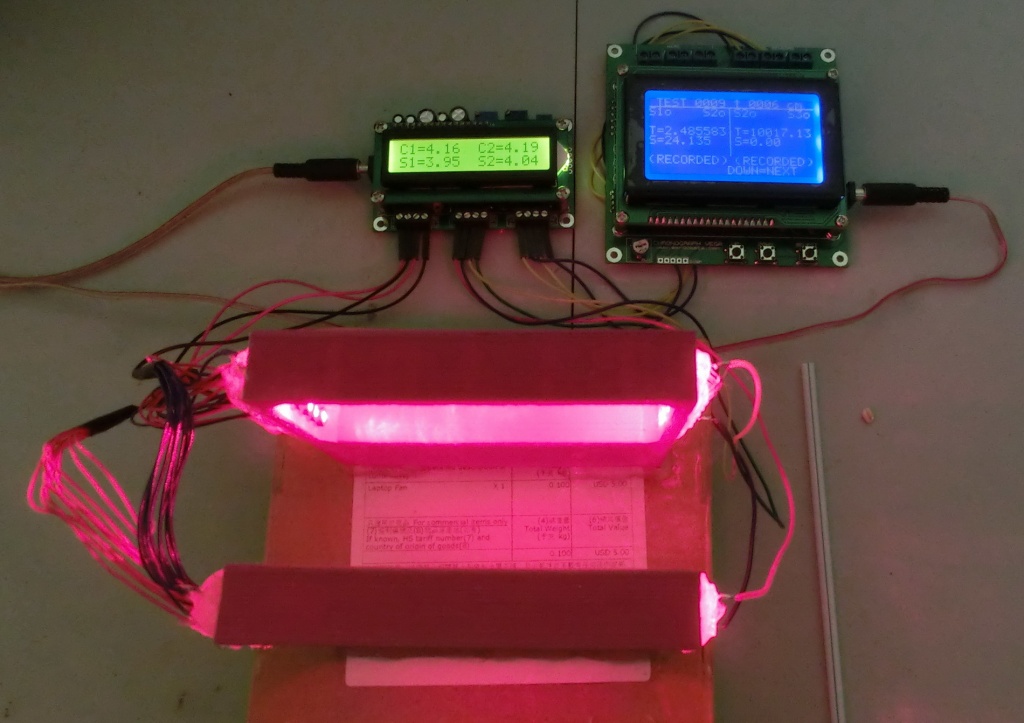 Laser
Test/Measurements
LASER TRIGGER FOR CHRONOGRAPH
"pinko" build a laser trigger for chronograph using PIC18F2550 and LM393 comparators. He writes: I finished this laser wall trigger for my HIGH RESOLUTION AND ACCURACY CHRONOGRAPH. The purpose of this device is to generate the trigger start and stop impulses for my chronograph as...
Continue Reading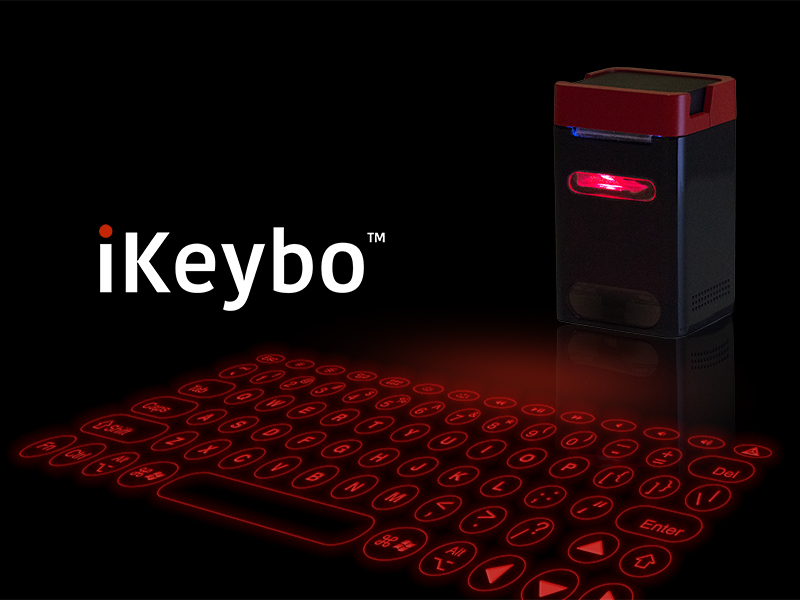 Join 97,426 other subscribers

Archives