Category:
LCD/OLED/ePaper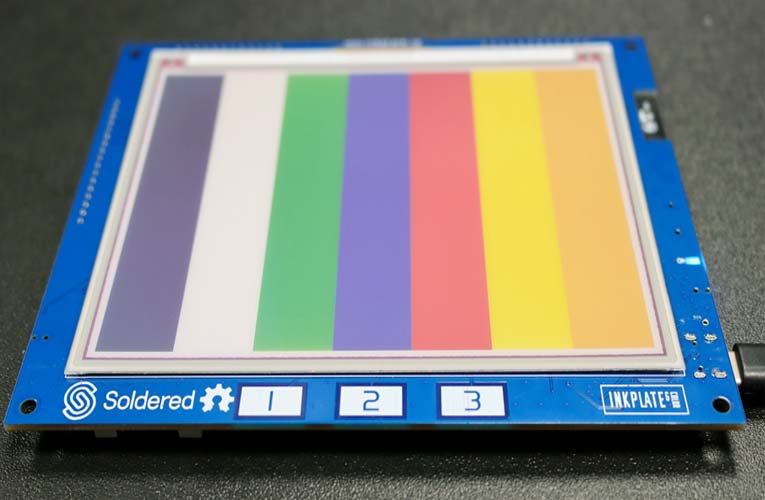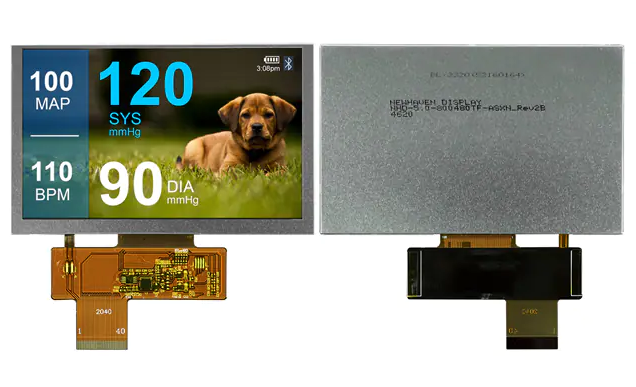 LCD/OLED/ePaper
5.0″ Sunlight-Readable TFTs
Newhaven Display's TFTs have a powerful backlight to make them visible in bright lighting conditions, including direct sunlight Newhaven Display's 5" TFT LCDs are available with sunlight-readable screen technology and deliver superior brightness. This addition of sunlight readable TFT...
Continue Reading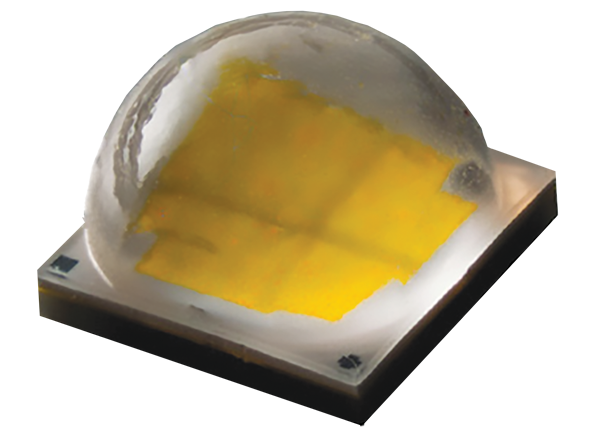 LCD/OLED/ePaper
Cree LED XLamp XHP50.3 LEDs
Cree LED XLamp® XHP50.3 LEDs are third-generation Extreme High Power LEDs that deliver lumen density, reliability, and optical control. The devices leverage the XHP family advantages to significantly reduce system cost by using fewer optics, PCBs, and heat sinks than with standard...
Continue Reading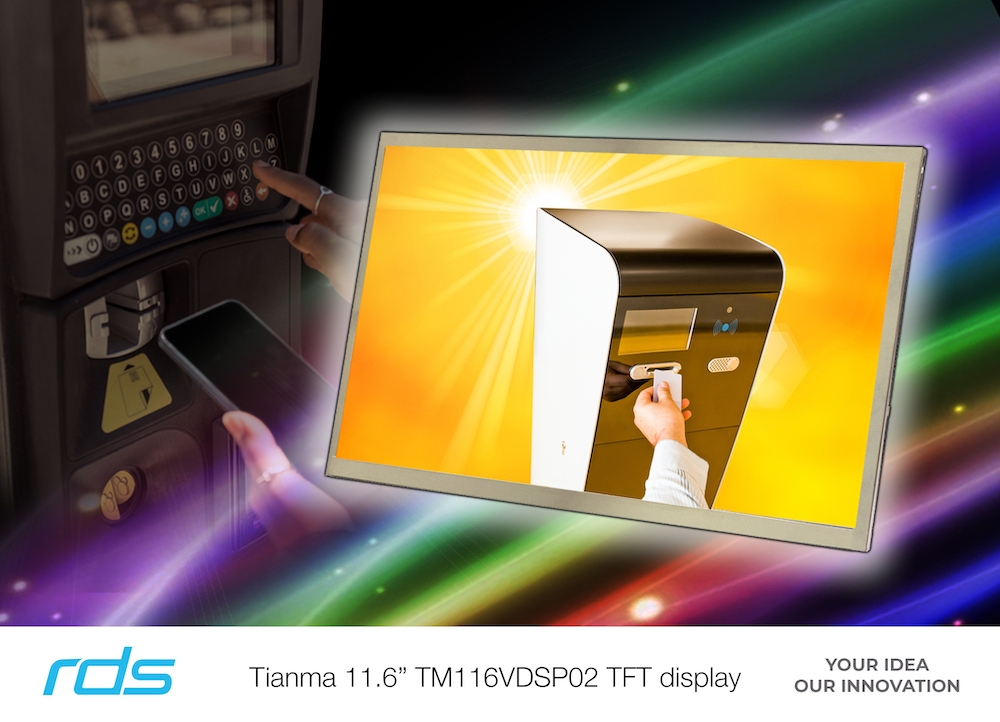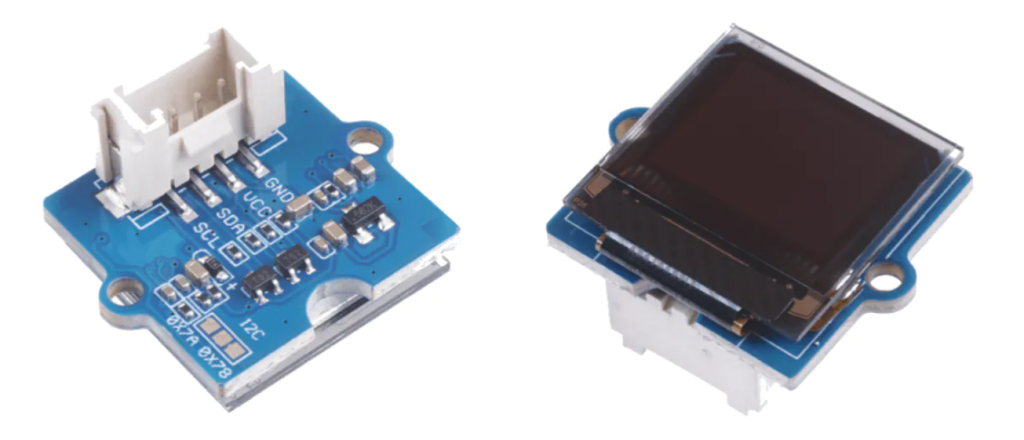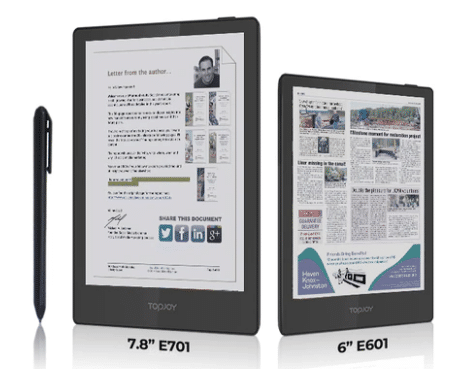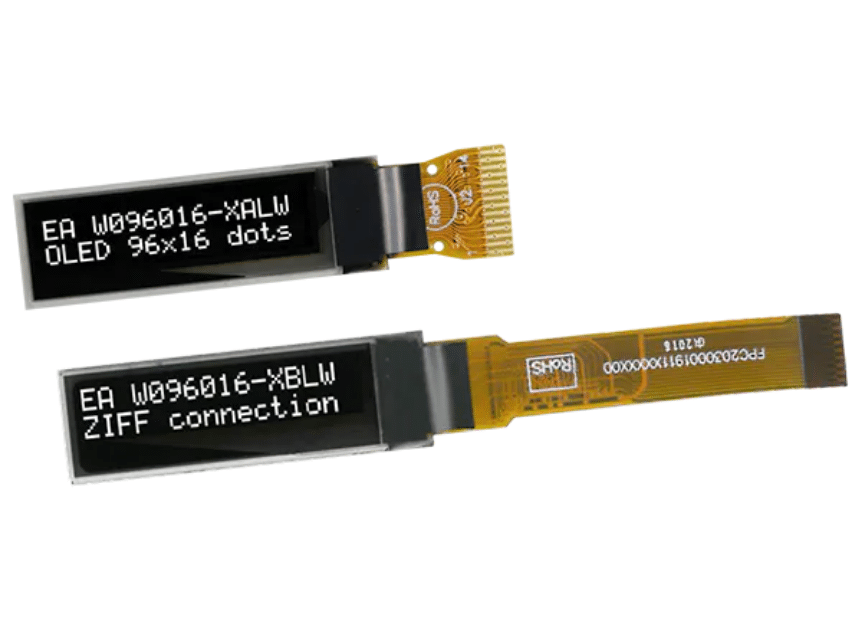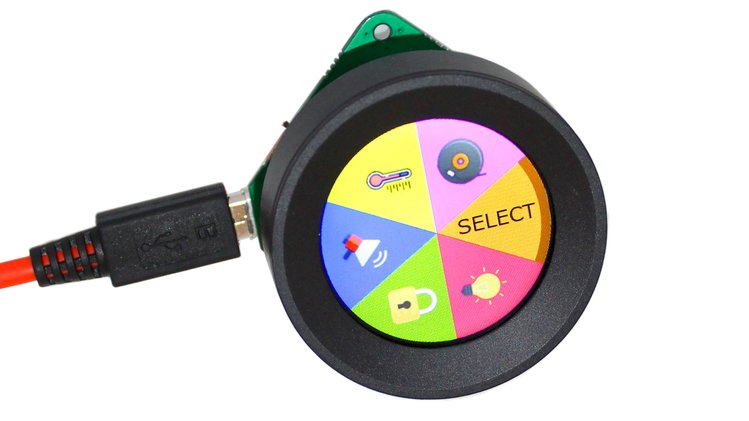 Join 97,426 other subscribers

Archives