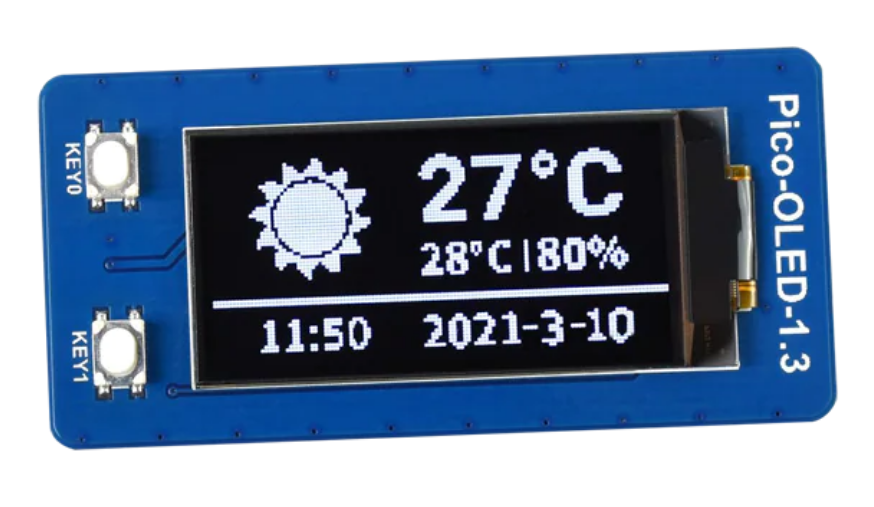 LCD/OLED
Seeed Studio 1.3inch OLED Display Module
Seeed Studio 1.3inch OLED Display Module is for the Raspberry Pi Pico, has 64×128 Pixels, and an SPI/I2C Interface. The 1.3" OLED Display Module has an embedded SH1107 driver and uses the SPI/I2C Bus. It comes with a Raspberry Pi Pico C/C++ and MicroPython Demo. Features Adopts...
Continue Reading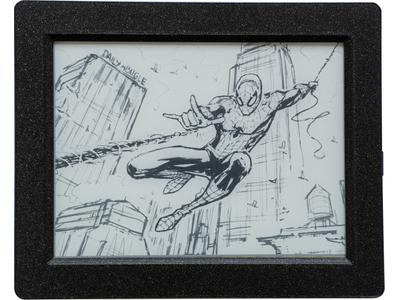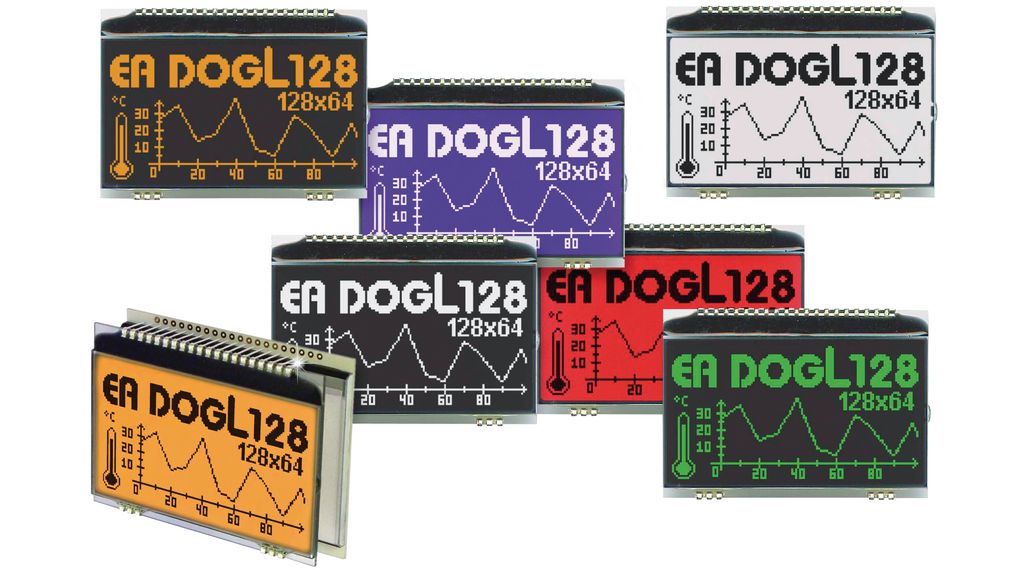 LCD/OLED
2.8" Compact Low-Power Graphic LCDs
EA Display Visions' chip-on-glass 128 x 64 graphic LCD is compact, low-power, and pin-connected EA Display Visions' DOGL128 series 2.8" graphic LCDs are available in FSTN positive transflective, STN positive transmissive, STN negative transmissive, FSTN negative transmissive,...
Continue Reading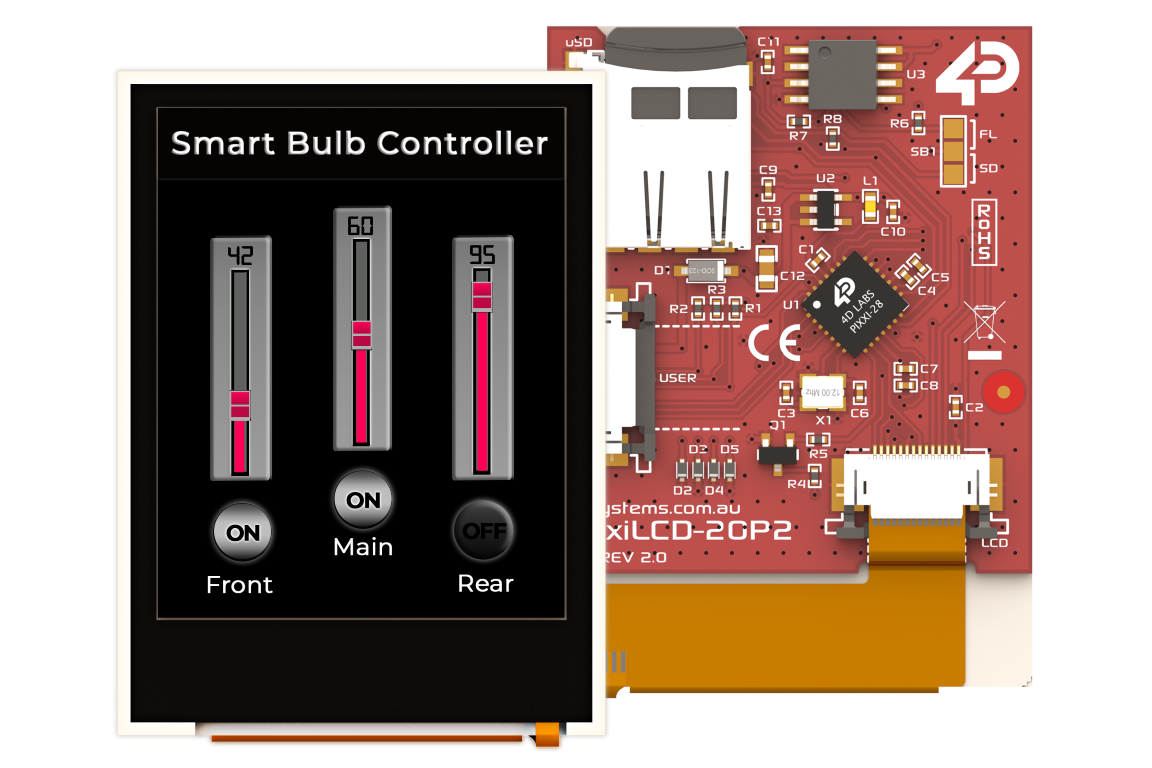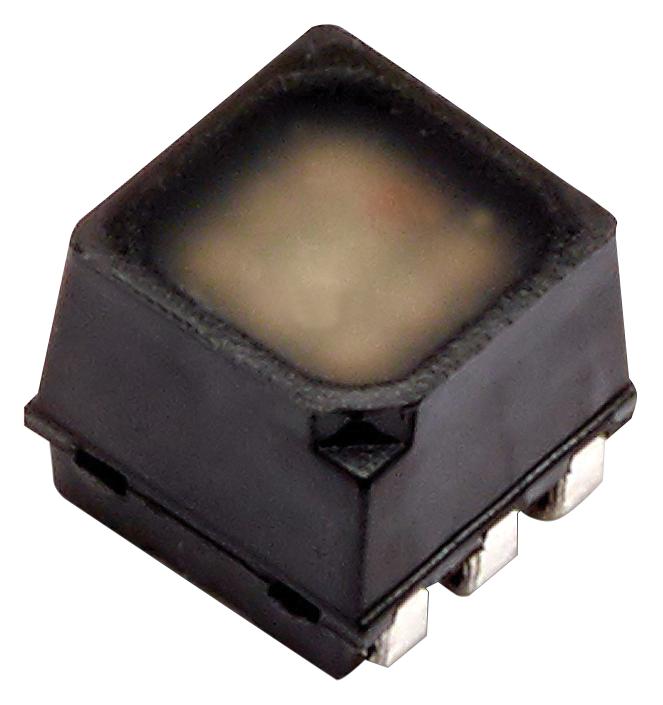 LCD/OLED
ASCB-UTC2-0A30B Tricolor PLCC-6 LED
Broadcom's ASCB-UTC2-0A30B tricolor PLCC-6 LEDs feature a full black body appearance that enhances the contrast of the display The Broadcom ASCB-UTC2 is a tricolor PLCC-6 LED with individually addressable pins for each color. The package is 2.8 mm × 2.8 mm and is targeted for a...
Continue Reading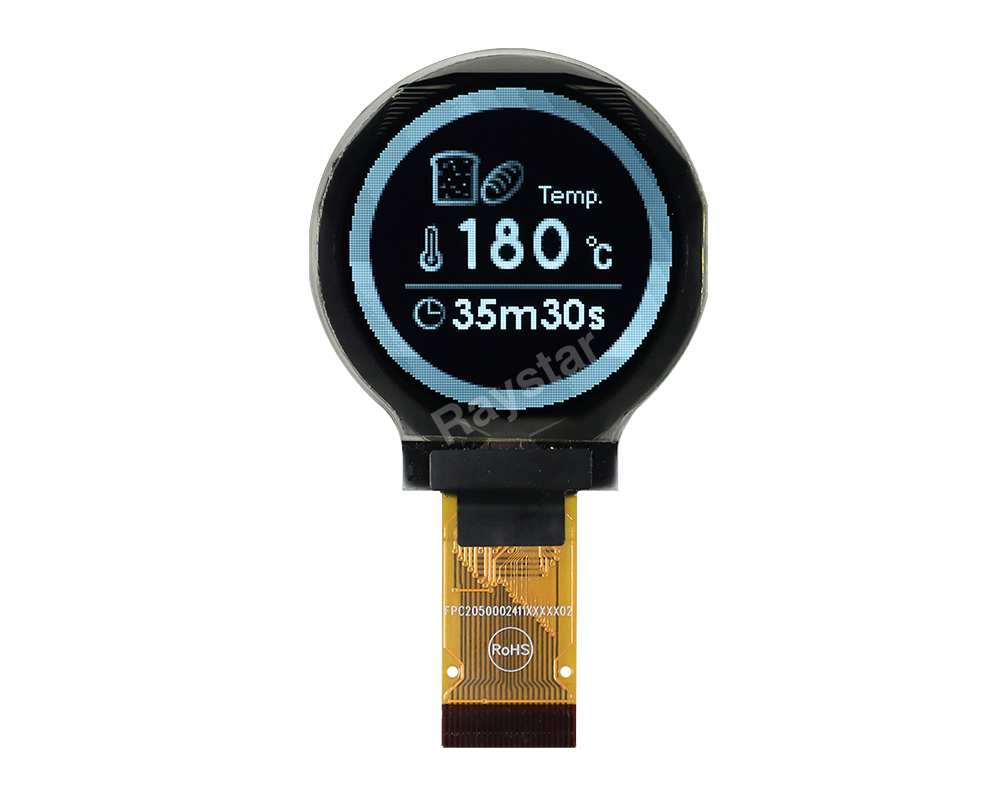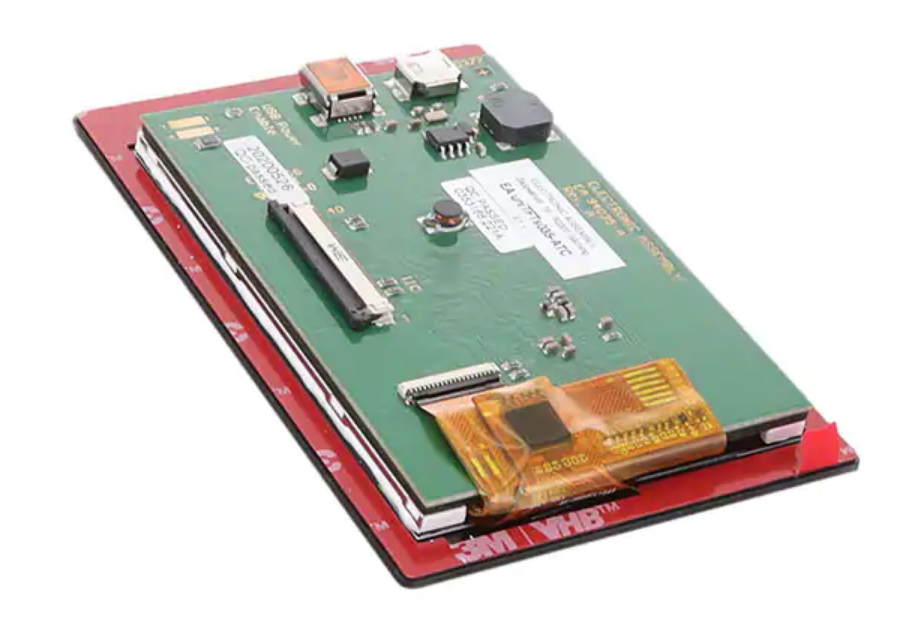 LCD/OLED
EA uniTFs035-ATC Mini Touch Panel
Display Visions' 3.5" intelligent IPS TFT display module includes graphics development software EA Display Visions' 3.5" intelligent EA uniTFTs035-ATC display module is an all-in-one implementation of the display, microcontroller unit, and touchscreen. The module includes...
Continue Reading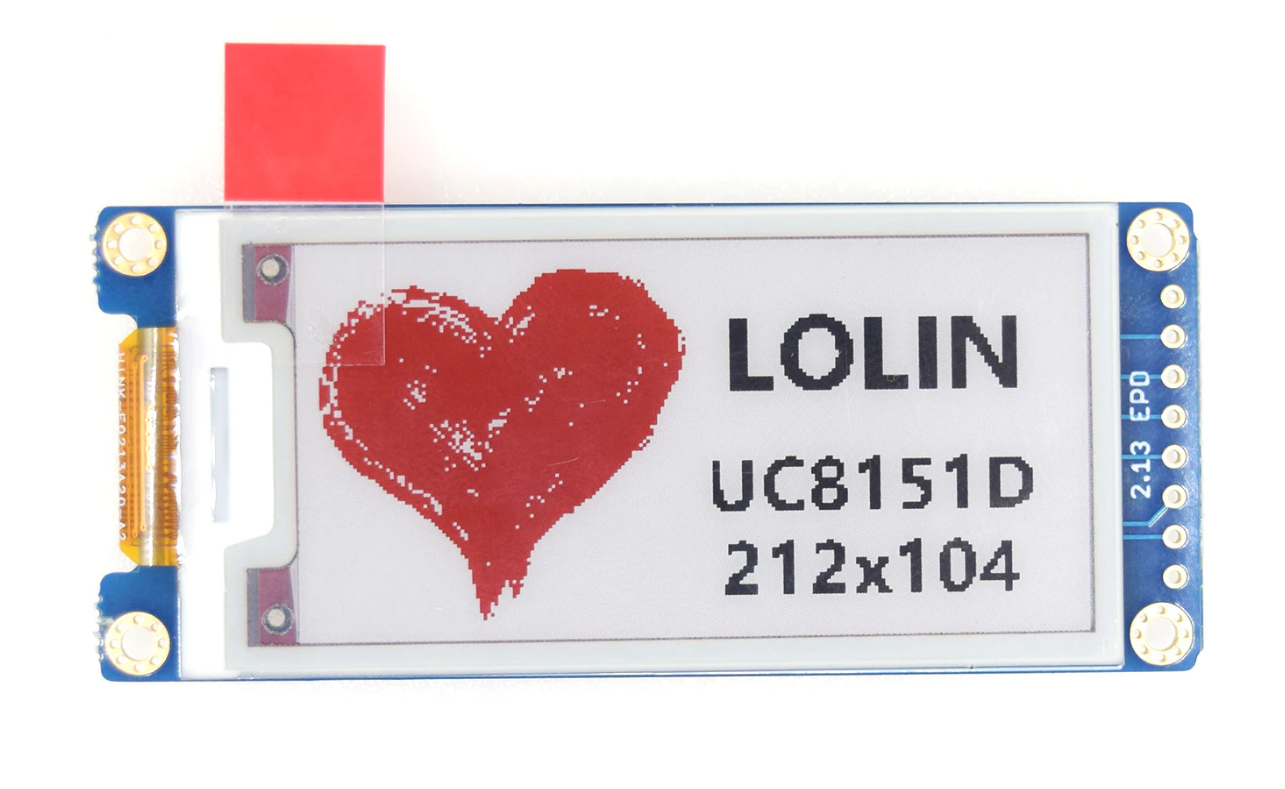 Subscribe to Blog via Email
Join 97,954 other subscribers
Archives