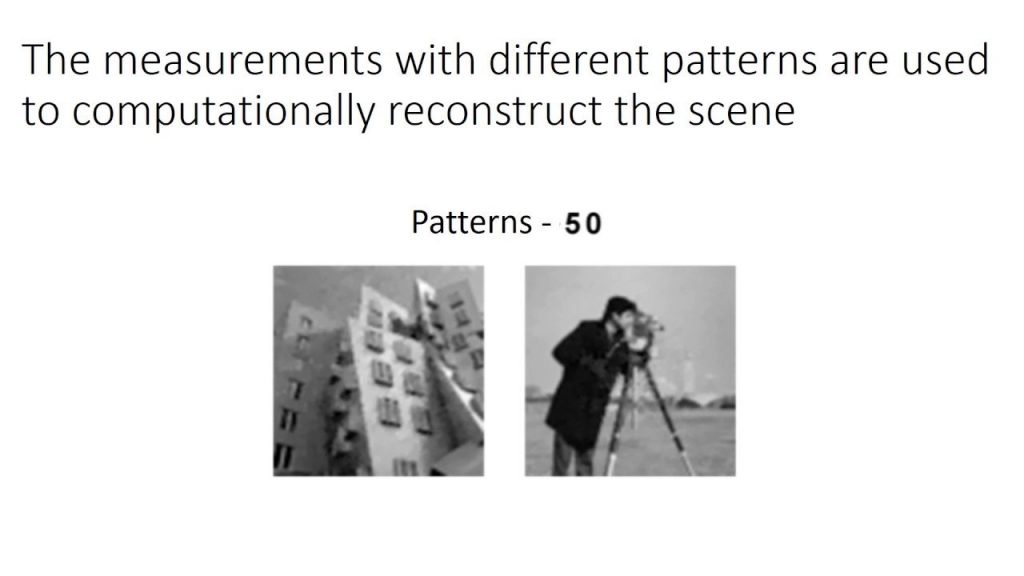 Light
Sensor
Test/Measurements
Fast Single-Pixel Camera
Compressed sensing is an new computational technique to extract large amounts of information from a signal. Researchers from Rice University, for example, have built a camera that can generate 2D-images using only a single light sensor ('pixel') instead of the millions of pixels in...
Continue Reading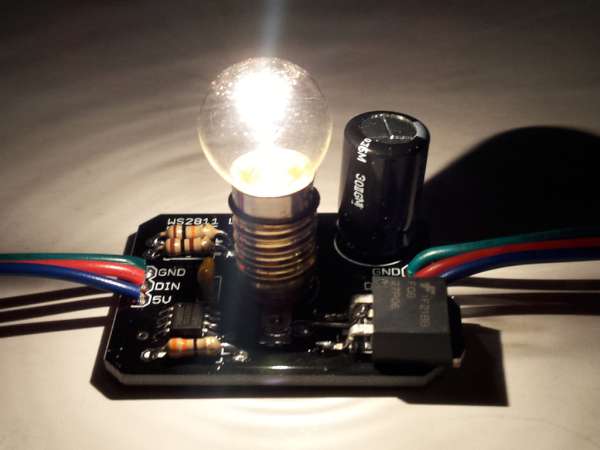 Light
Individually addressable incandescent lamps
Michael wrote an article on controlling a bunch of lamps individually with WS2811 drivers and Arduino. [via] I simply used the same technology as LED strips to allow communication between lamp modules. LED strips have RGB LEDs with an embedded driver chip which uses PWM (pulse width...
Continue Reading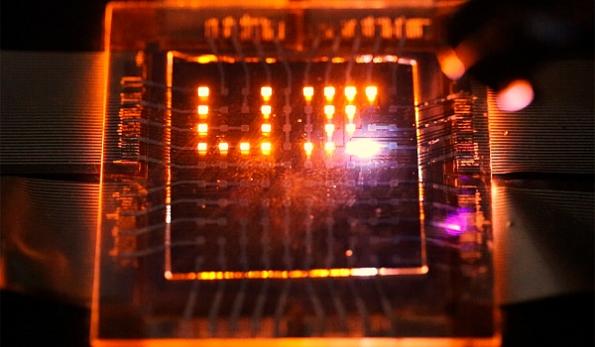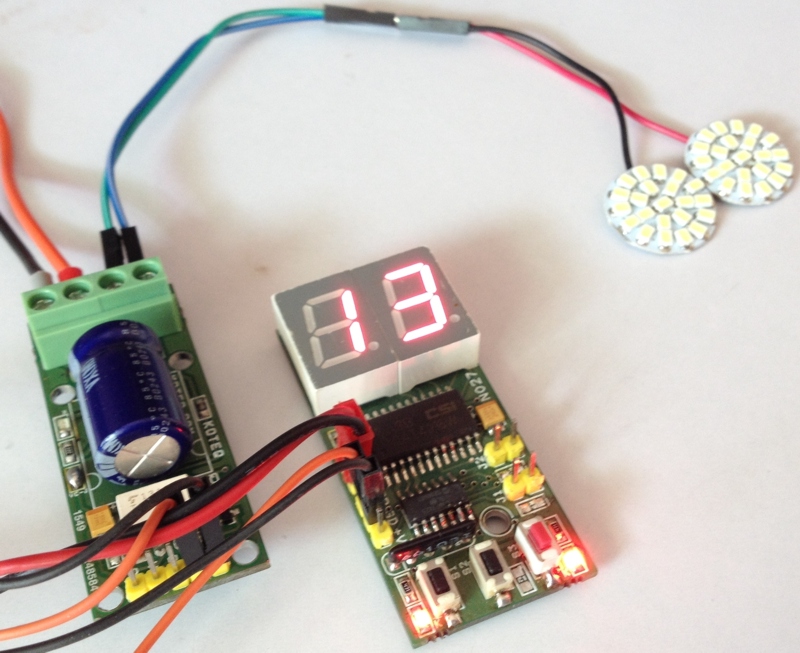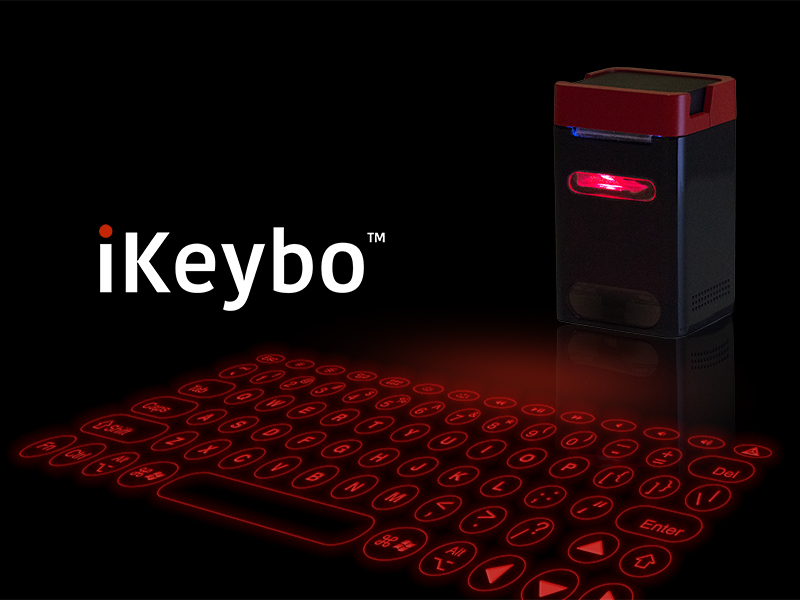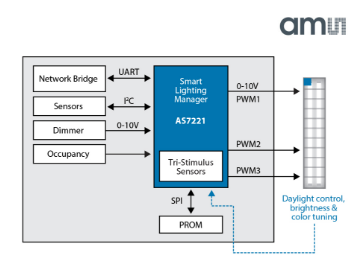 IoT
Led
Light
AS7221, An IoT Smart Lighting Manager
ams AG, a multinational semiconductor manufacturer and provider of high performance sensors and analog ICs, had announced the AS7221, an integrated white-tunable smart lighting manager that can be controlled through its network connection by means of simple text-based...
Continue Reading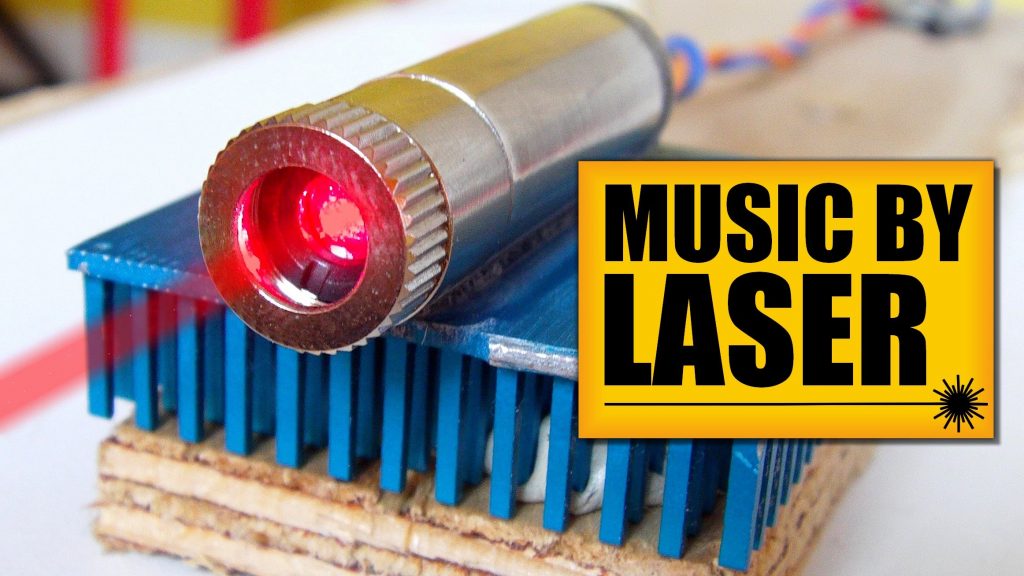 Audio
Light
Laser for sending music over a distance
Light is a very popular means of communication. Today, optical fiber communication is the backbone of telecommunication and internet. Light is guided through a fiber optic cable in such systems to achieve low-attenuation and high speed data transmission. Question is: Is it possible to use...
Continue Reading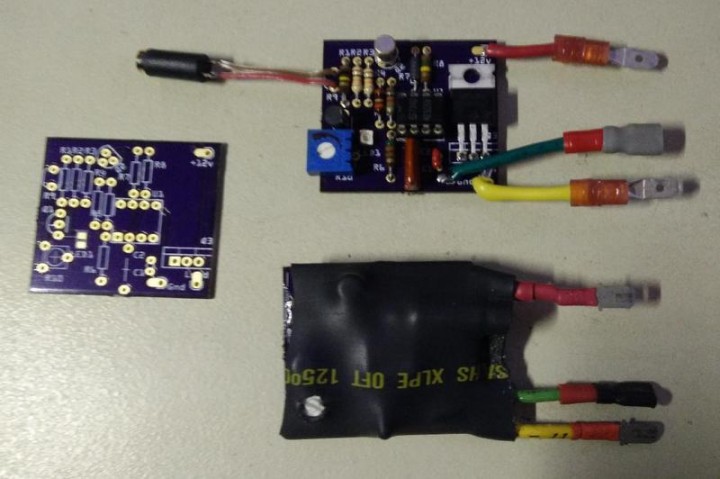 Light
Headlight Modulator for Motorcycle
William Dudley @ dudley.nu has designed a motorcycle headlight modulator based on 555 timer IC and photoresistor. A headlight modulator will make the headlight to pulse during the day and be steady at night. He writes: Unhappy with a headlight modulator I purchased, I decided to...
Continue Reading