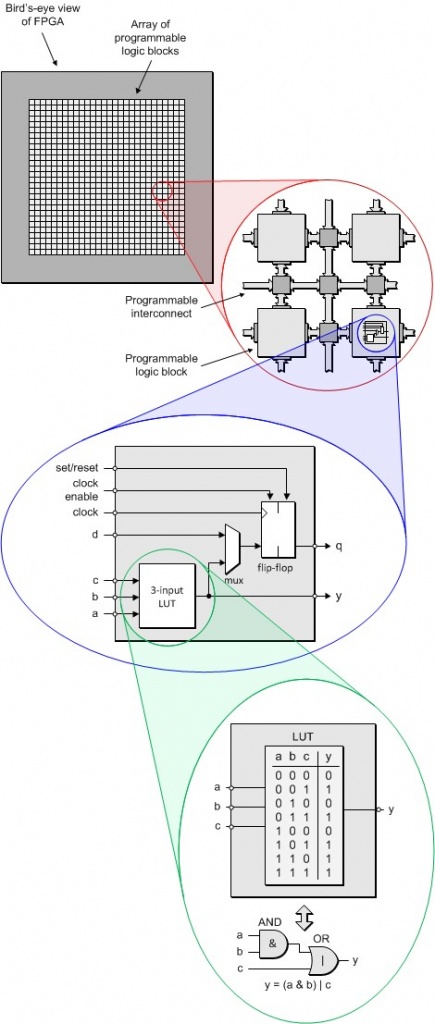 Miscellaneous
FPGAs For MCU Guys
by Max Maxfield @ eeweb.com: A little while ago, it struck me that I was getting tired of explaining what FPGAs are and how they work their magic to those of my chums who — thus far — have worked only with microcontrollers (MCUs), so I decided to write a three-part mini-series of...
Continue Reading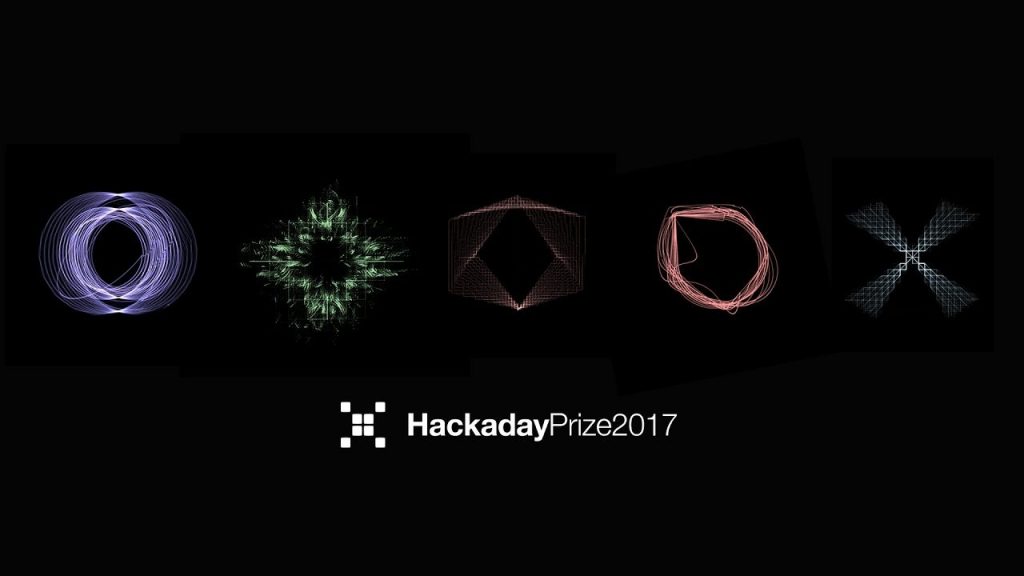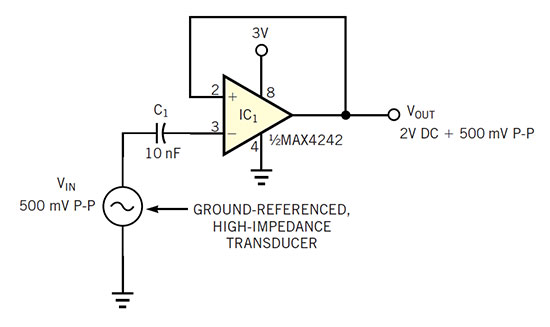 Miscellaneous
Amplifier requires no dc bias
john guy @ edn.com writes: Intrinsically capacitive transducers and other high-impedance signal sources usually require ac coupling and a buffer amplifier to condition the signal for further processing. Buffers take many forms, but most of them compromise signal quality through the...
Continue Reading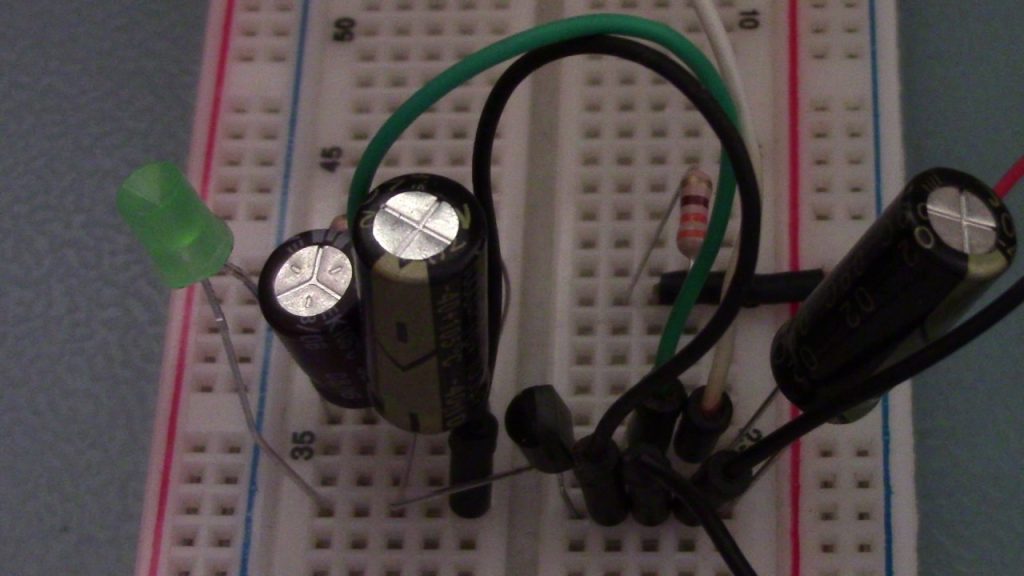 Miscellaneous
Simple negative resistance oscillators
Bob tipped us about a simple oscillator that uses negative resistance: Normally -according to the Ohm's law- when the applied voltage is increasing, the current is increasing too, however some components can break this law. When the voltage increases, current decreases. This is...
Continue Reading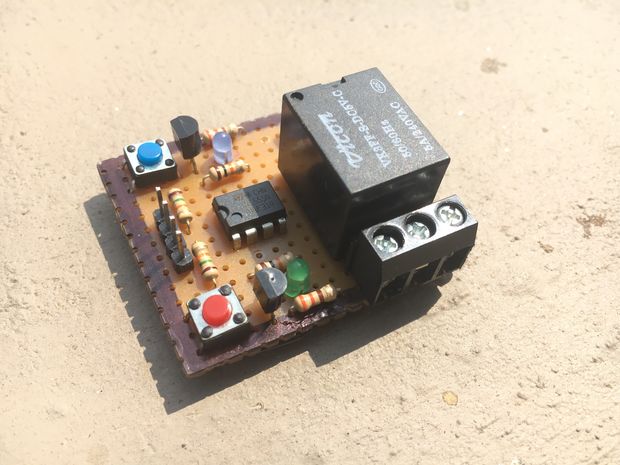 Miscellaneous
Latching Relay Module
govindanunni@ instructables.com has build a latching relay module using 555 timer IC that is also able to interfaced to a microcontroller. In this instructable I will show you how to use a non-latching relay as a latching bistable relay by designing a simple electronic module which...
Continue Reading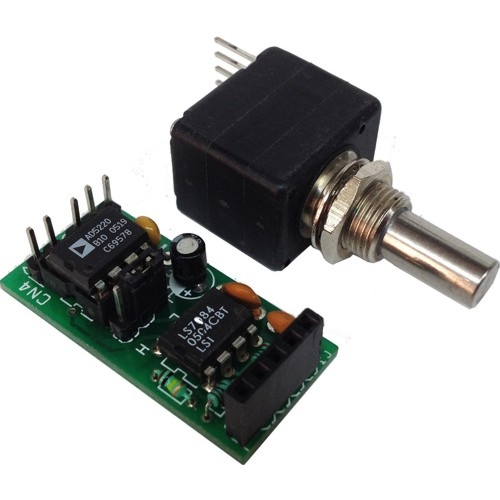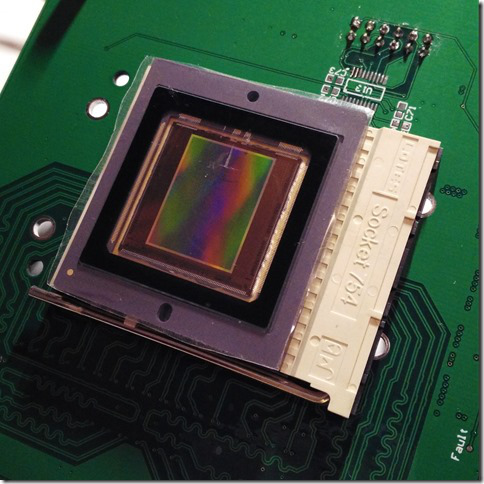 Miscellaneous
The Making of a Cooled CMOS Camera
landingfield.wordpress.com shows us their progress on how to make a cooled CMOS camera able to be used for astrophotography. In the last post, I uncovered a bug in the Vivado implementation which accidently removes the DIFF_TERM from my input buffer. With that problem solved, I...
Continue Reading