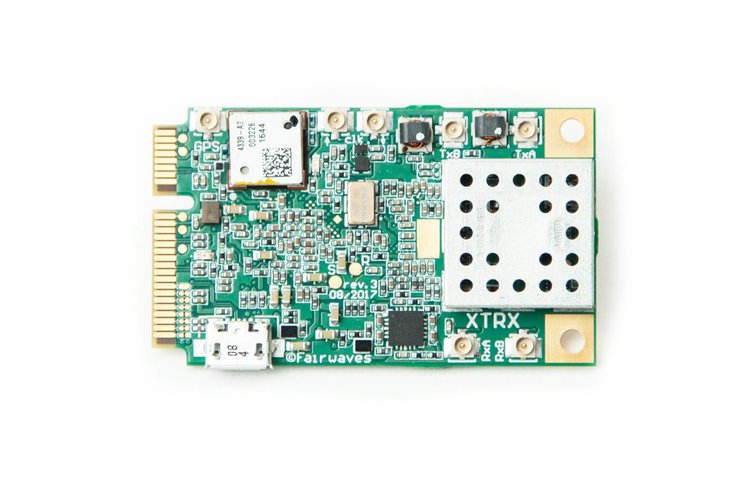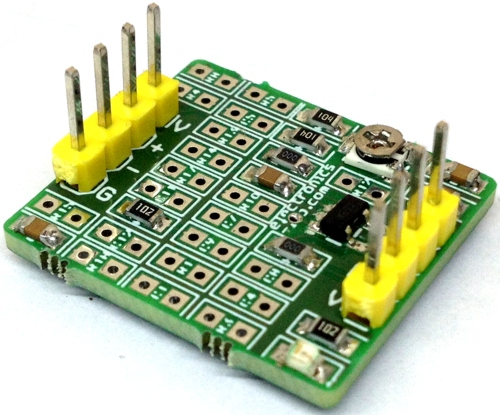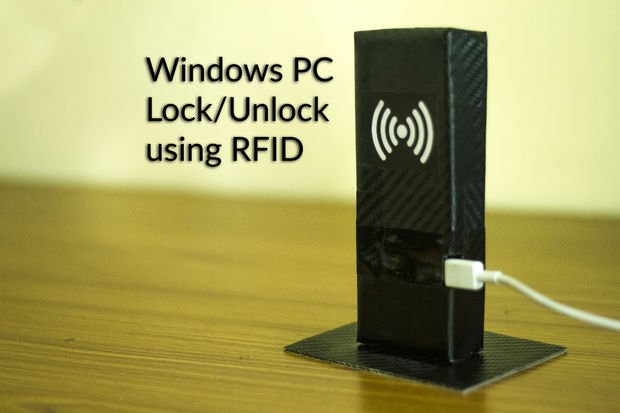 Miscellaneous
Windows PC Lock/Unlock Using RFID
by kksjunior @ instructables.com: How often have you felt tired of typing in the password to unlock your PC/laptop every time it got locked? I'm used to locking it down quite a number of times, everyday, and nothing is more annoying than typing the password/pin over and over again,...
Continue Reading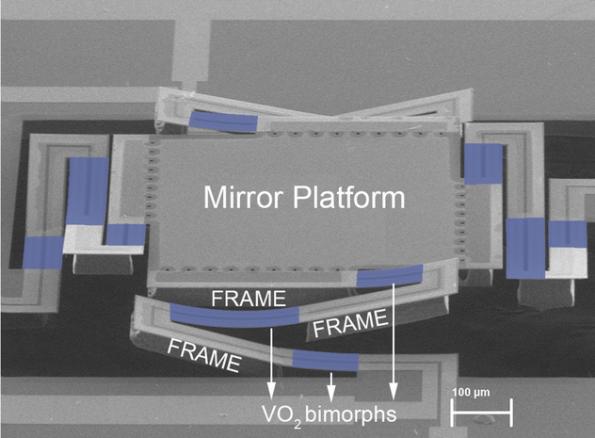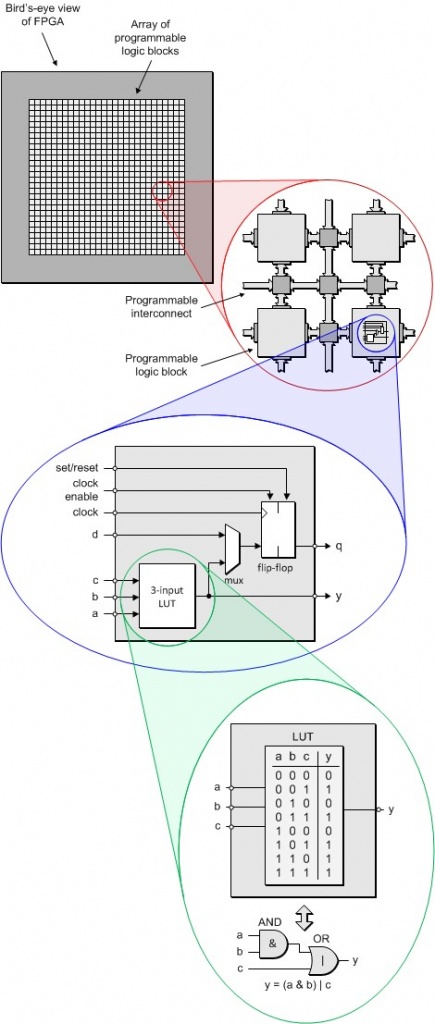 Miscellaneous
FPGAs For MCU Guys
by Max Maxfield @ eeweb.com: A little while ago, it struck me that I was getting tired of explaining what FPGAs are and how they work their magic to those of my chums who — thus far — have worked only with microcontrollers (MCUs), so I decided to write a three-part mini-series of...
Continue Reading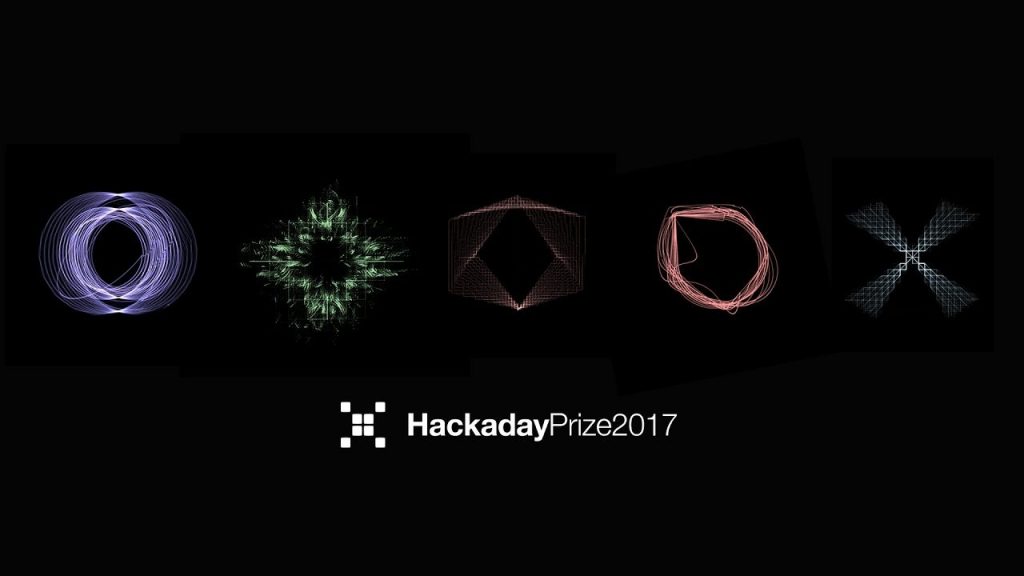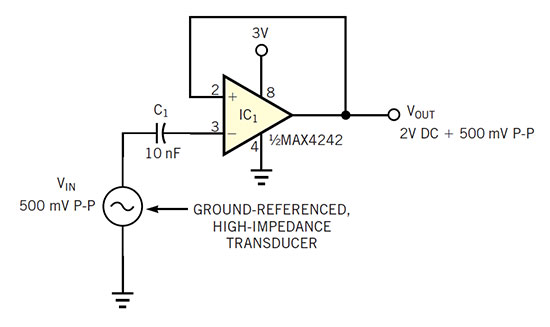 Miscellaneous
Amplifier requires no dc bias
john guy @ edn.com writes: Intrinsically capacitive transducers and other high-impedance signal sources usually require ac coupling and a buffer amplifier to condition the signal for further processing. Buffers take many forms, but most of them compromise signal quality through the...
Continue Reading