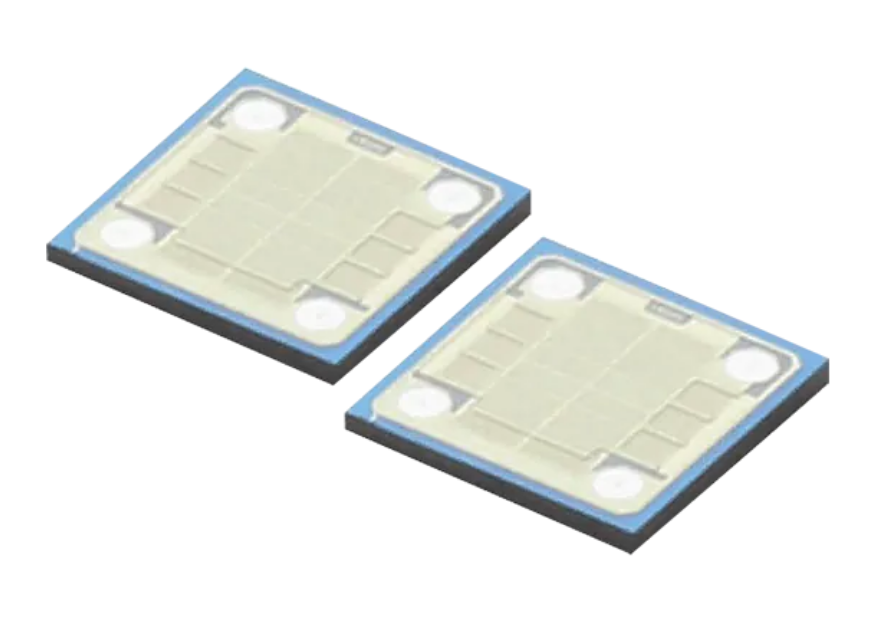 Parts
Murata's Silicon Capacitors
Murata BBEC Silicon Capacitor Murata BBEC Silicon Capacitor offers ultra-broadband performance up to 40GHz in a 0201M package with a 0.60mm x 0.30mm (L x W) footprint. This capacitor is resonance-free, allowing ultra group delay variation. It provides high reliability and high...
Continue Reading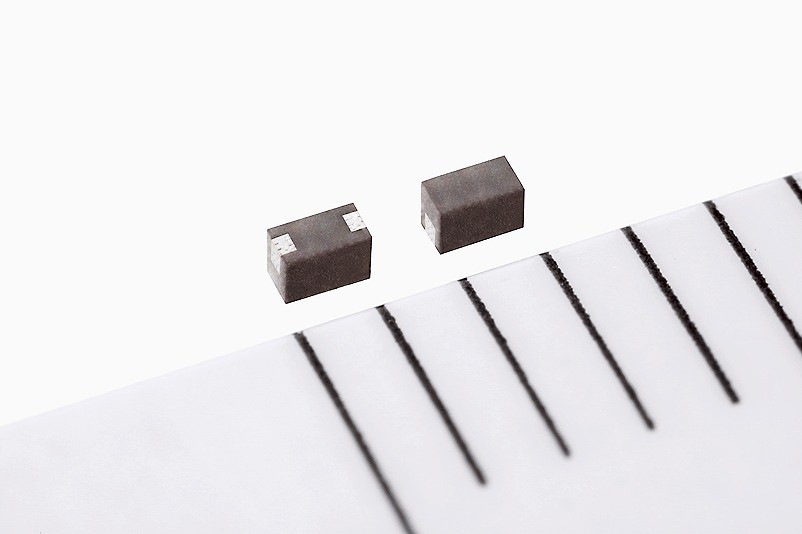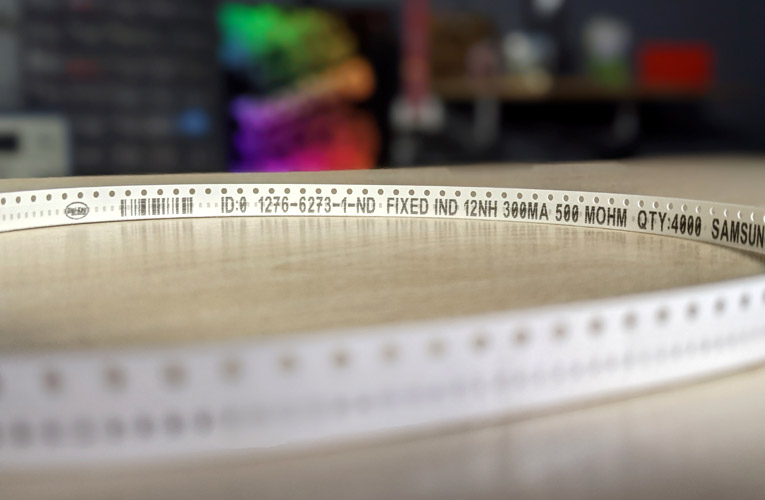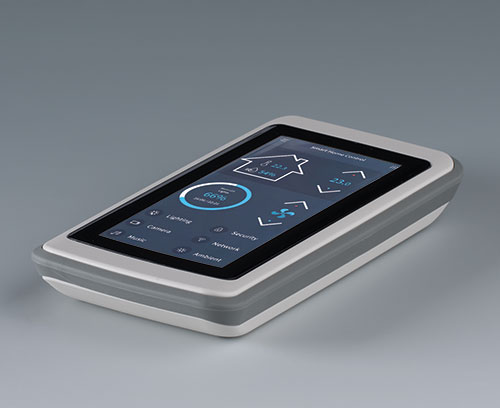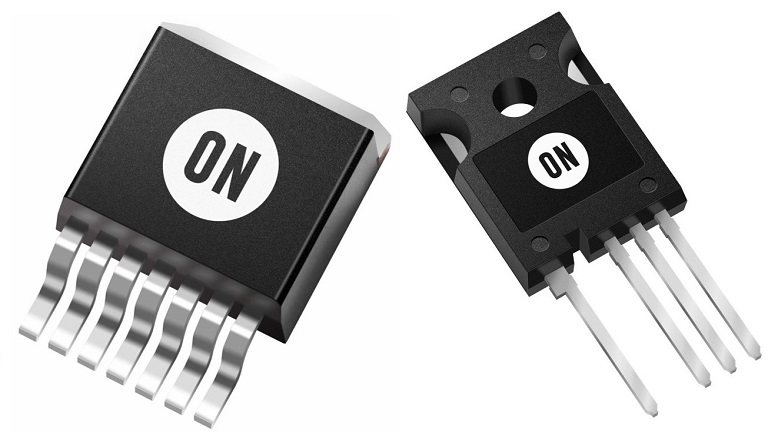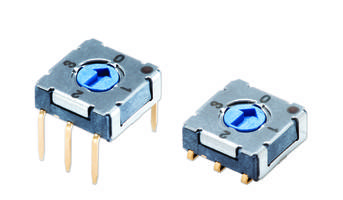 Parts
Latest Micro Rotary DIP Switches are IP67 Rated
CUI Devices' Switches Group today announced the addition of micro rotary actuator types to its DIP switches product line. Housed in compact 7.2 x 7.2 x 2.9 mm packages, the RDS-7229 series features 4, 10, or 16 positions, a 5.08 mm pitch, and surface mount or through-hole mounting...
Continue Reading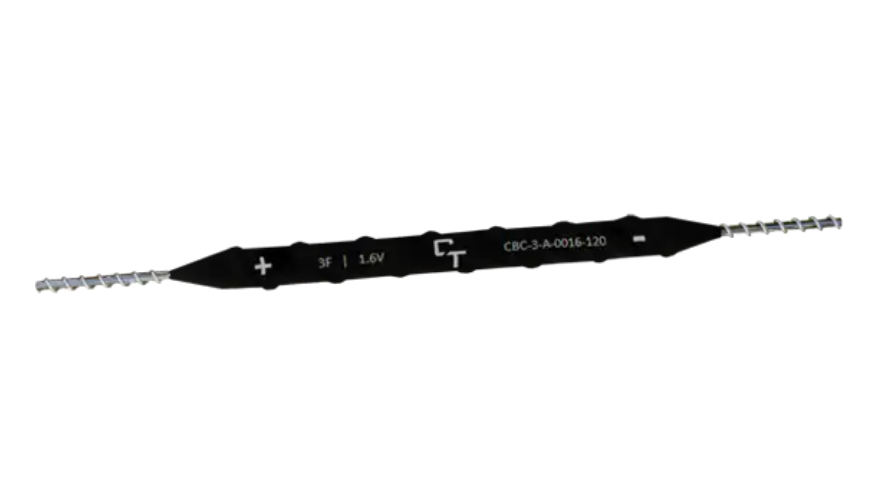 Parts
Capacitech Cable-Based Capacitor
Capacitech Cable-Based Capacitor (CBC) offers a 1.6VDC rated voltage, 1.25A current rating, and 0.3mA maximum leakage current. The CBC is a flexible, wire-shaped supercapacitor that offers space and aesthetic advantages through the ability to be used as part of a product or system's...
Continue Reading