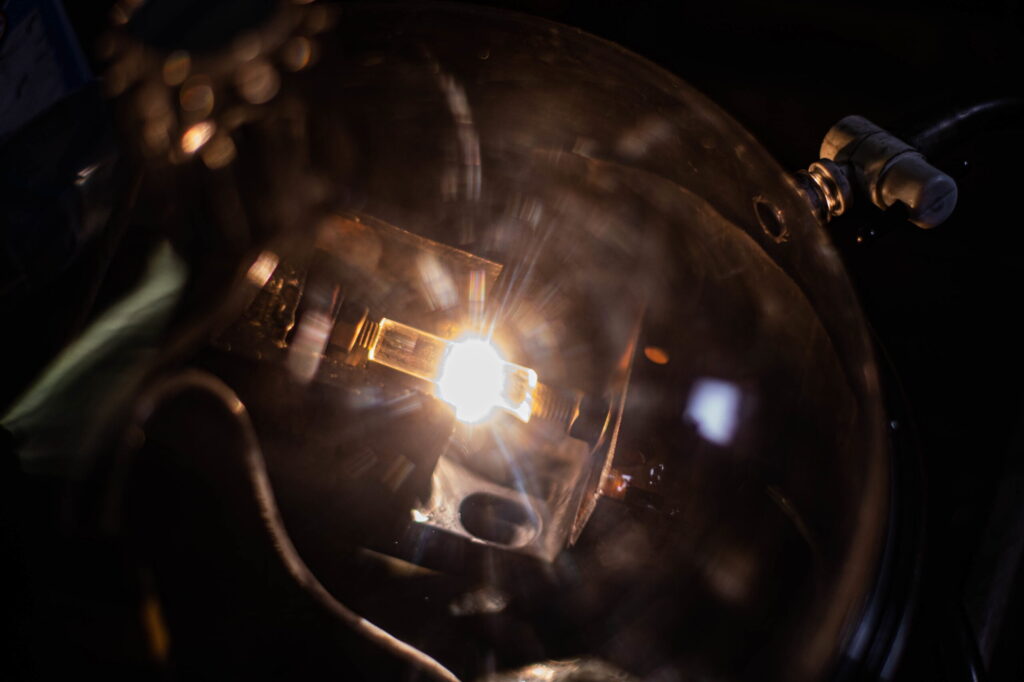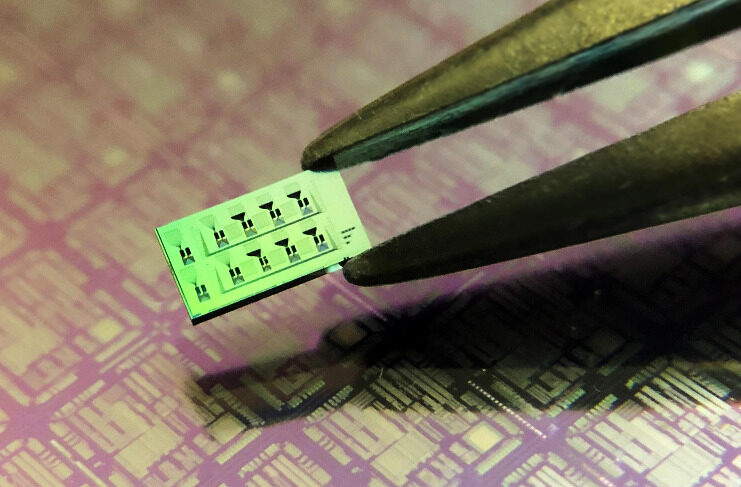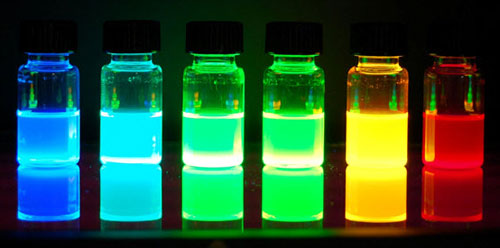 Science
Quantum Dots in Medical Science as Cancer Tracer
A huge leap in personalized medicine may come from the use of Quantum dots (QDs) to combat and identify several hard to cure diseases, such as cancer, immunodeficiencies, and neurological disorders. Quantum dots (QDs) are semiconductor nanocrystals with unique photophysical properties....
Continue Reading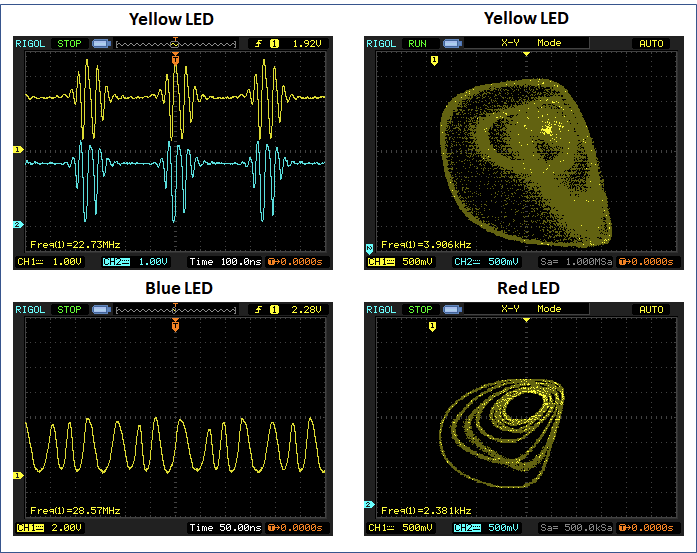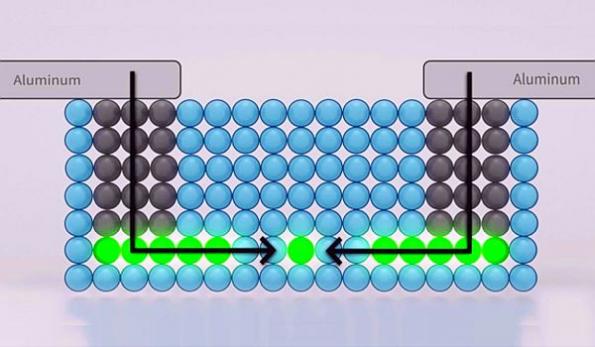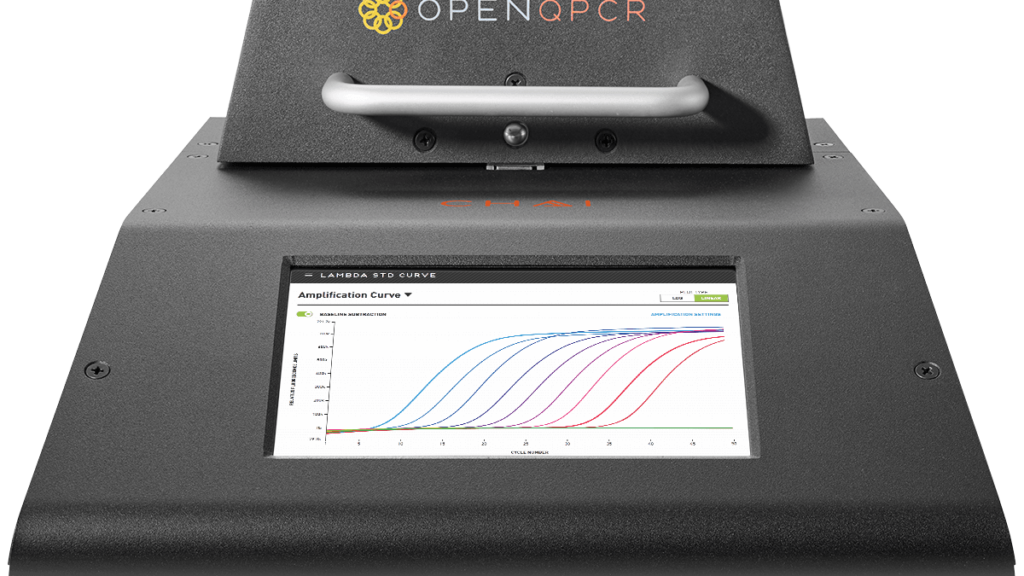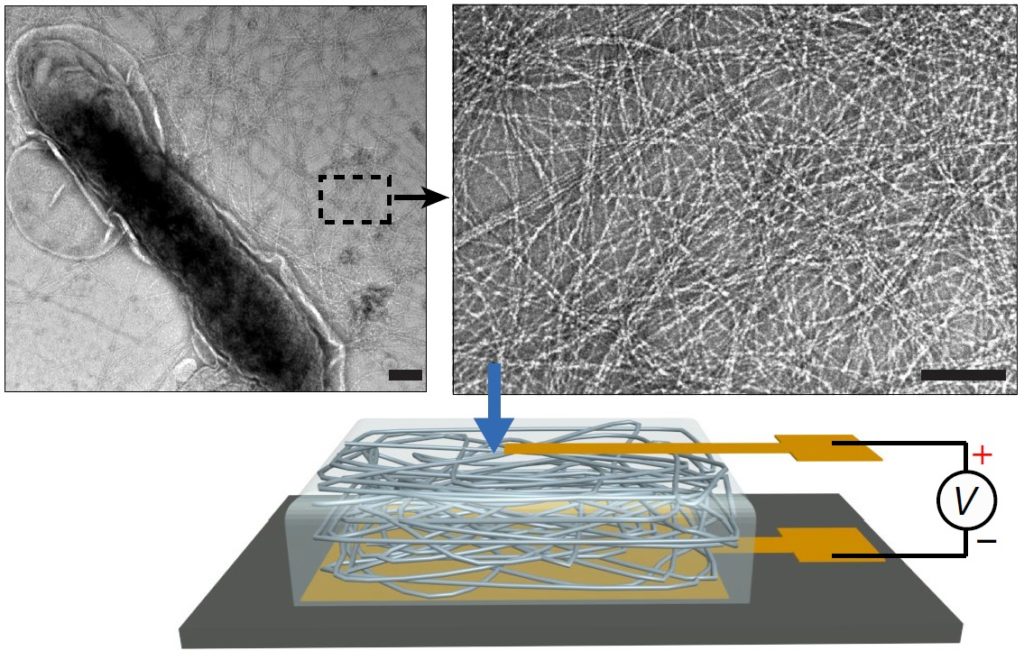 Science
GaO beats SiC in channel mobility
Startup company Flosfia has reported that its gallium-oxide power semiconductor can outperform the characteristics of silicon-carbide, but in a normally-off configuration. Flosfia Ltd. (Tokyo, Japan), founded in 2011, is a pioneer of the use of corundum-structured gallium oxide...
Continue Reading
Join 97,426 other subscribers

Archives