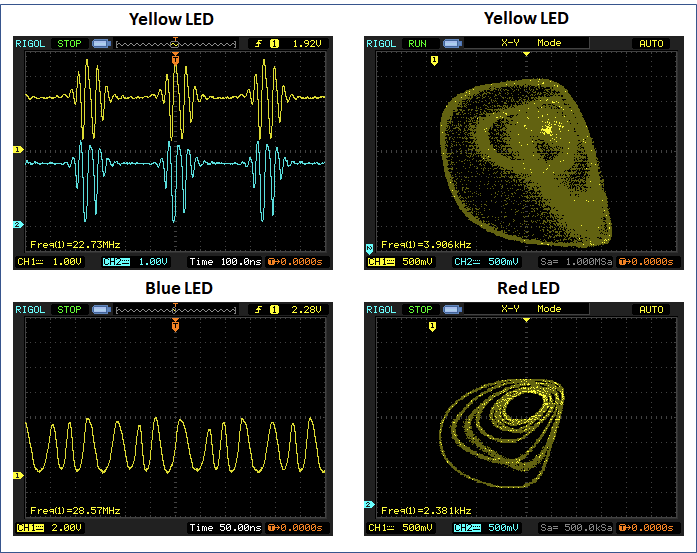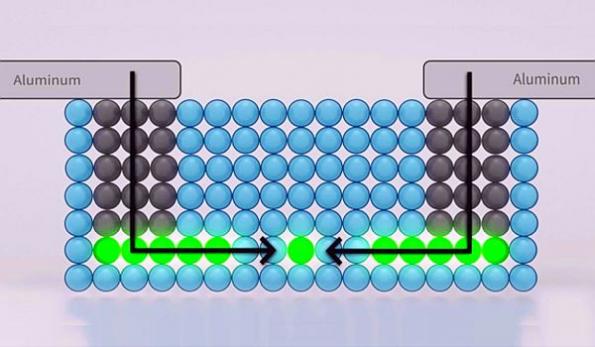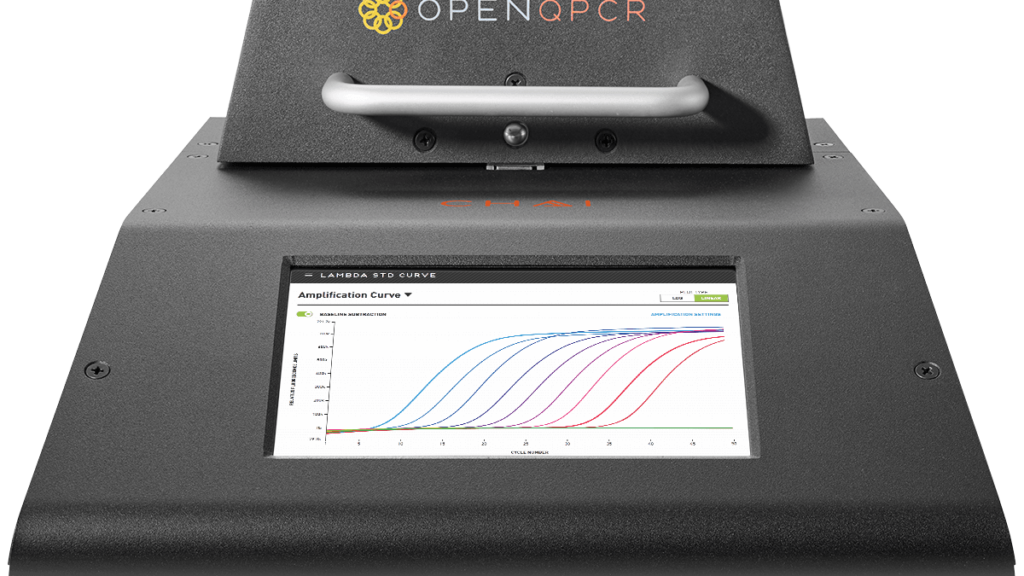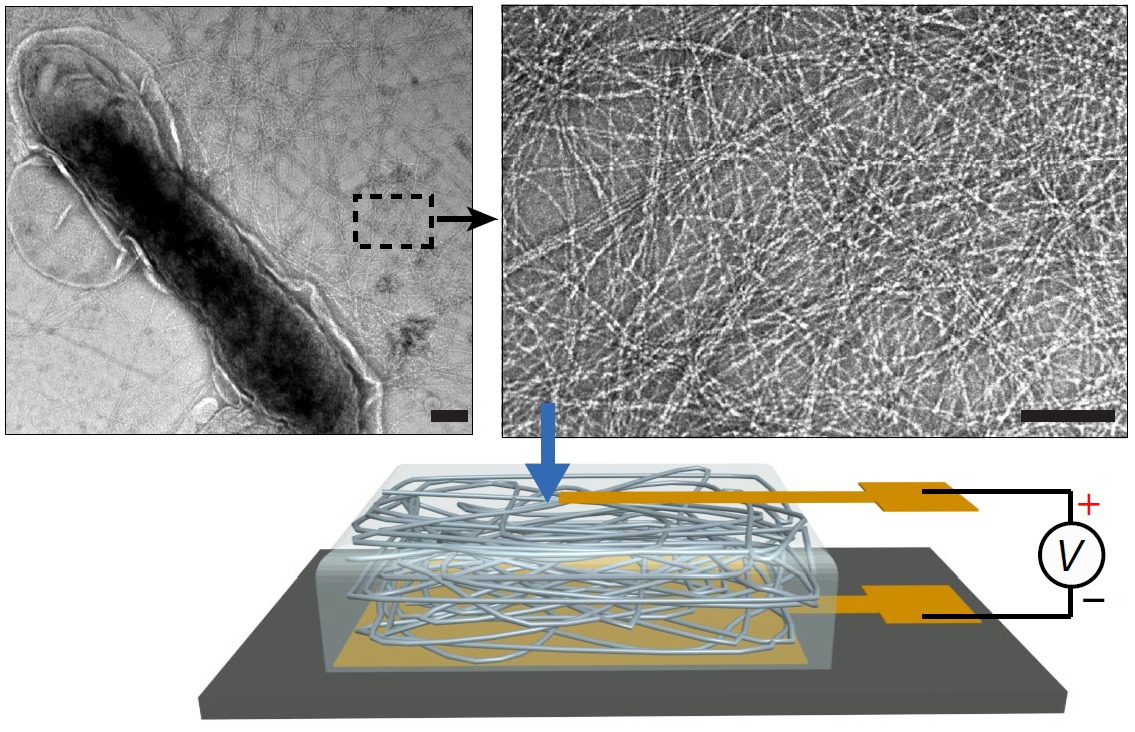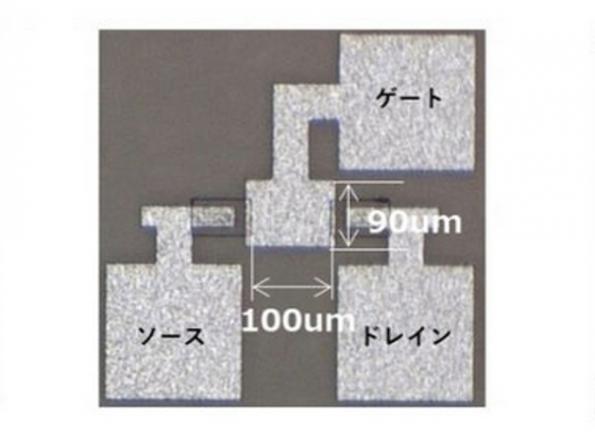 Science
GaO beats SiC in channel mobility
Startup company Flosfia has reported that its gallium-oxide power semiconductor can outperform the characteristics of silicon-carbide, but in a normally-off configuration. Flosfia Ltd. (Tokyo, Japan), founded in 2011, is a pioneer of the use of corundum-structured gallium oxide...
Continue Reading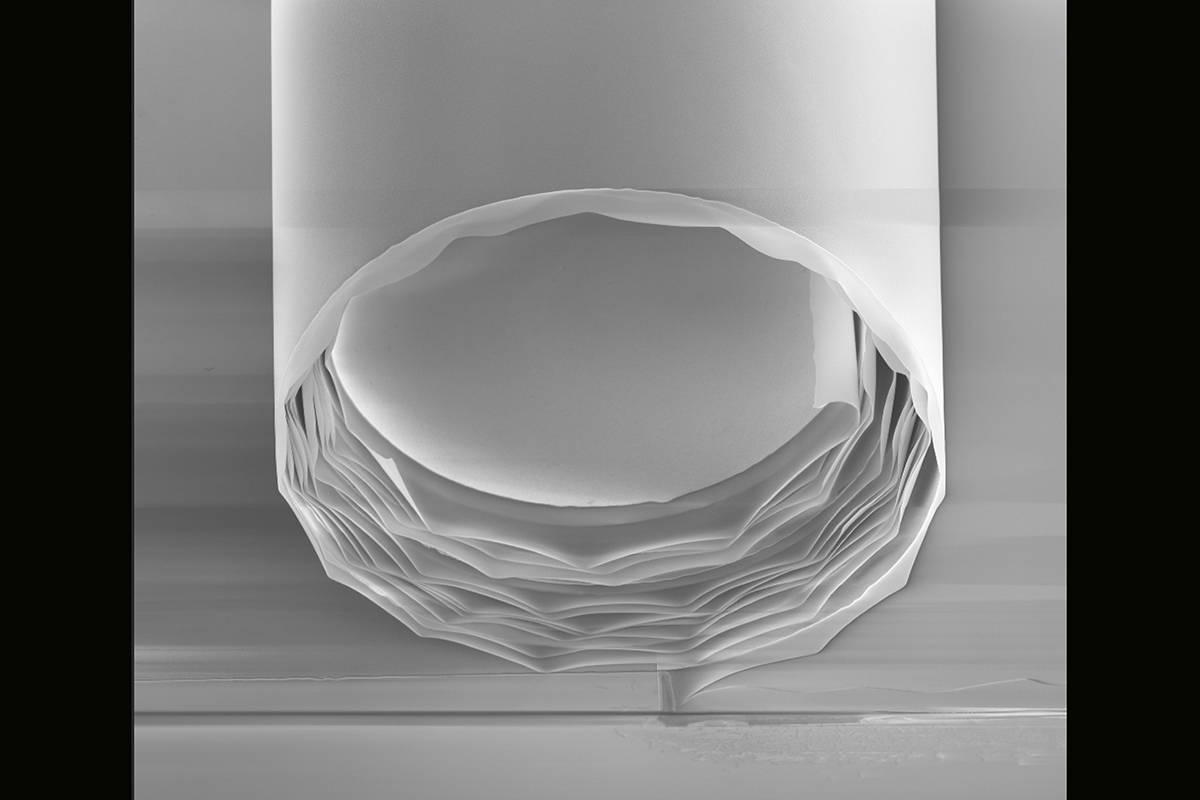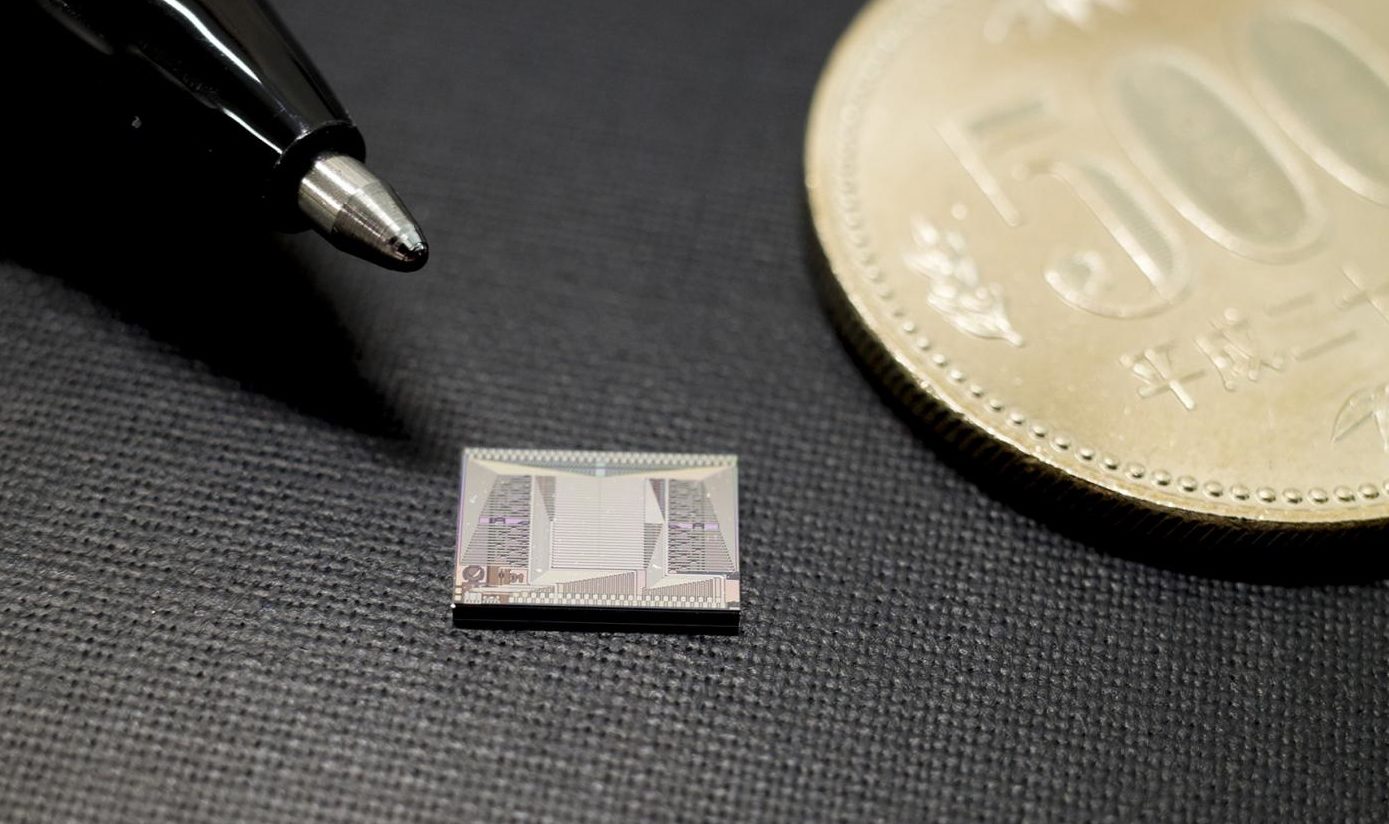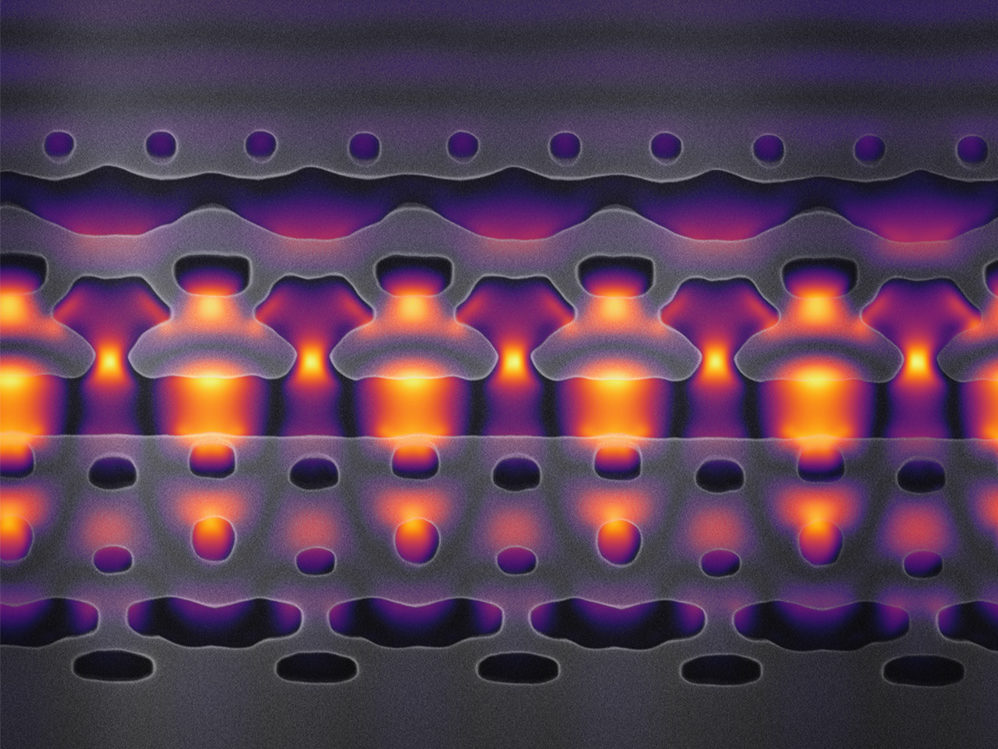 Science
Top Stories
Particle accelerator fits on a chip
Researchers at Stanford University have demonstrated the acceleration of electrons through what they describe as an "On-chip integrated laser-driven particle accelerator", detailed in a recent paper published in the Science journal. by Tom Abate On a hillside above Stanford...
Continue Reading