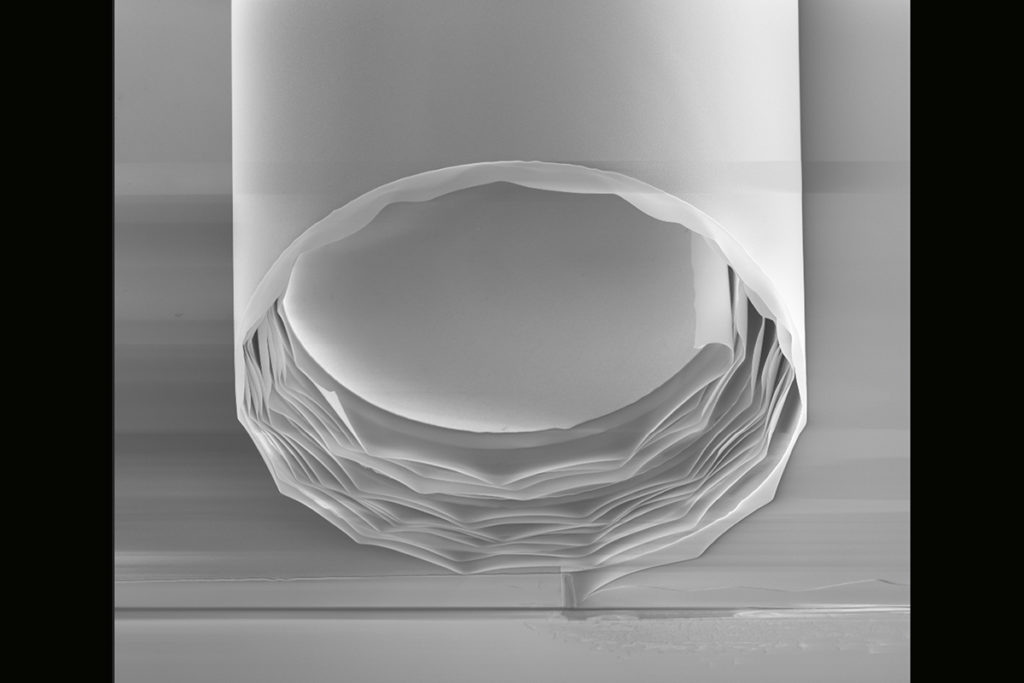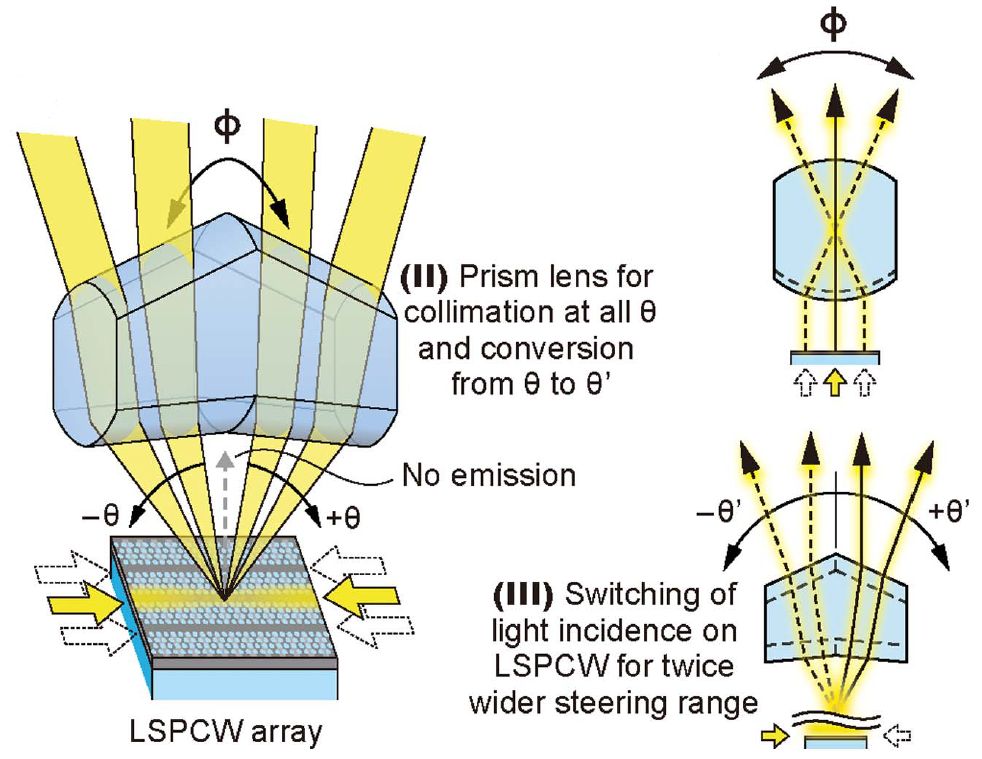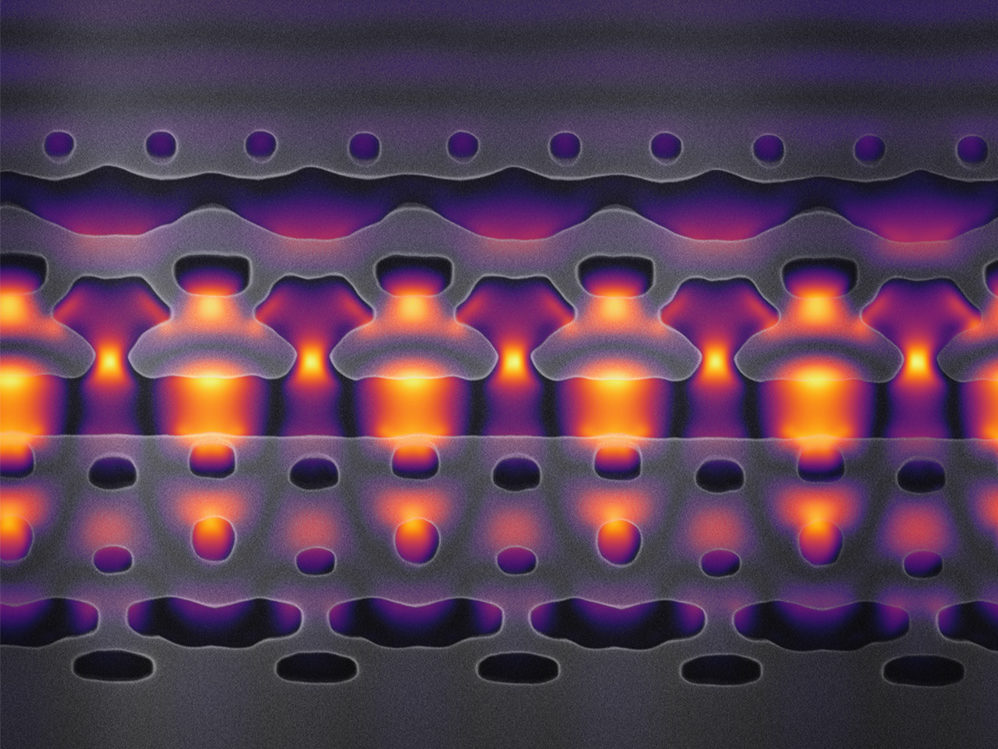 Science
Top Stories
Particle accelerator fits on a chip
Researchers at Stanford University have demonstrated the acceleration of electrons through what they describe as an "On-chip integrated laser-driven particle accelerator", detailed in a recent paper published in the Science journal. by Tom Abate On a hillside above Stanford...
Continue Reading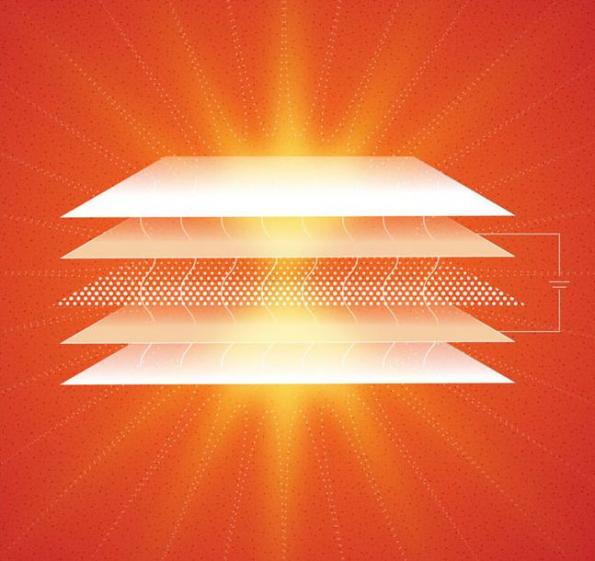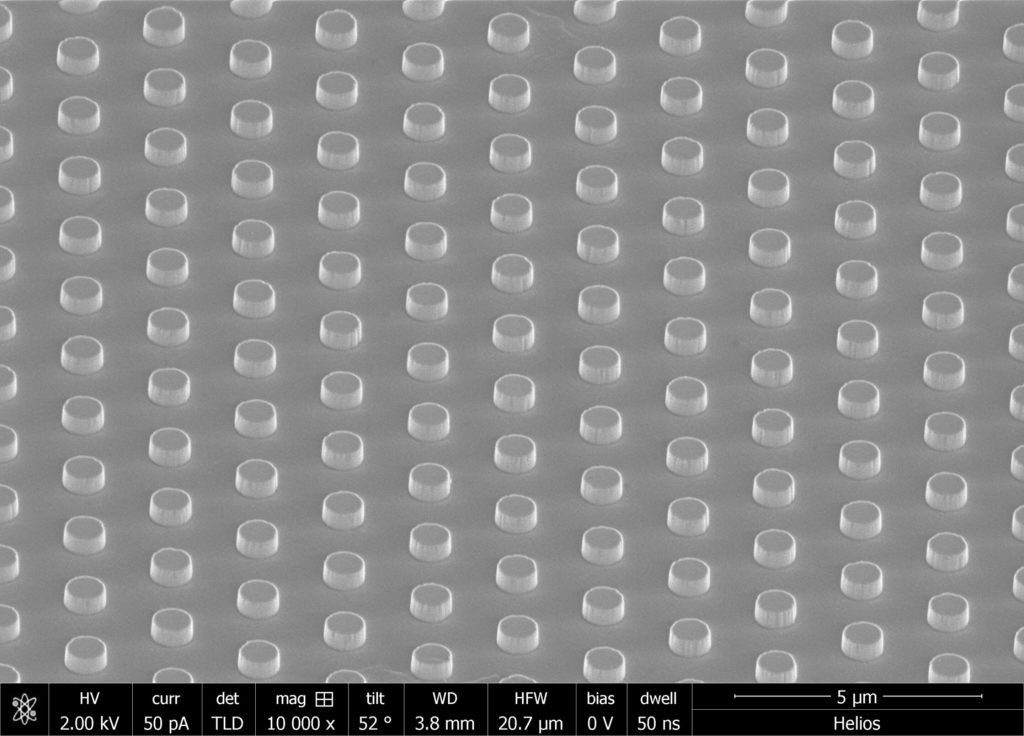 Science
Incandescent light bulbs at the nanoscale
Using tiny arrays of carbon nanotubes, a team of researchers at Rice University has designed nanoscale incandescent light source that could be tuned to precisely emit at specific wavelength, based on the materials' configuration. The so-called nanoscale thermal emitters described in...
Continue Reading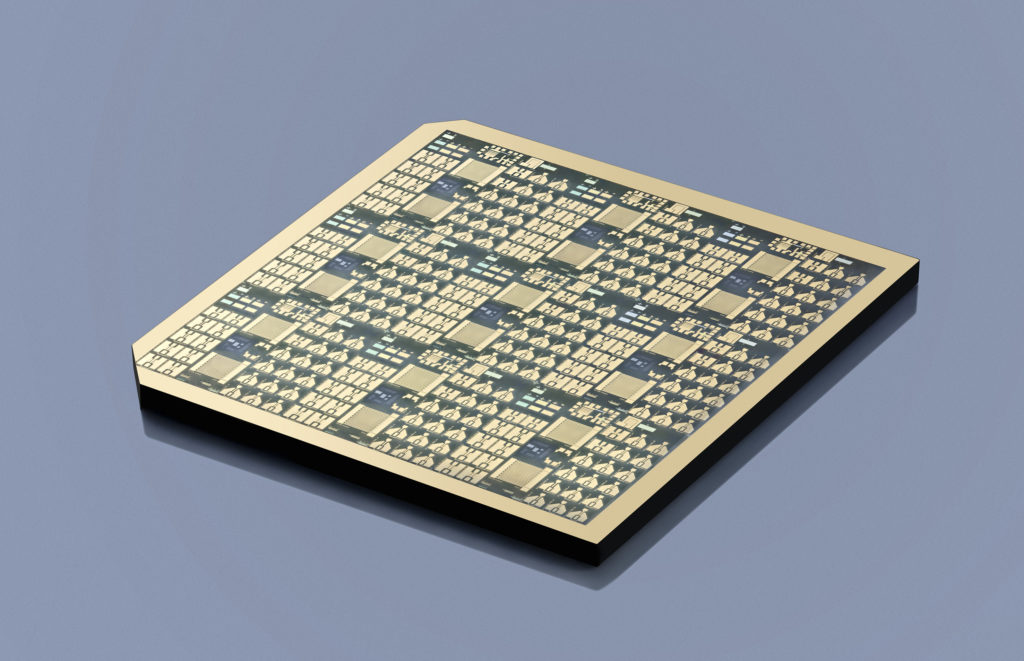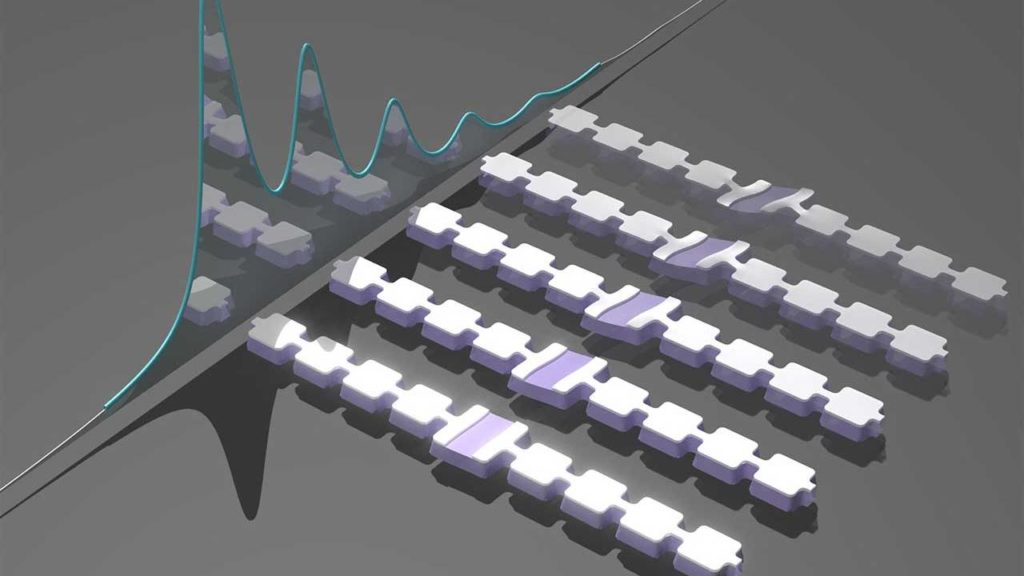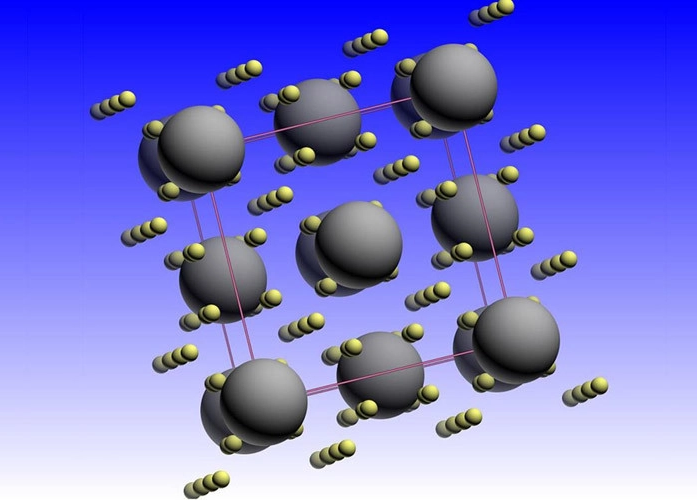 Science
Superconductivity at –23 degrees Celsius?
Researchers at the University of Chicago have managed to beat the previous world record for high-temperature superconductivity (HTSC) by 50K. This new material reaches superconductivity at –23 °C (under very high pressure conditions). by Thomas Scherer @ elektormagazine.com Even...
Continue Reading
Join 97,426 other subscribers

Archives