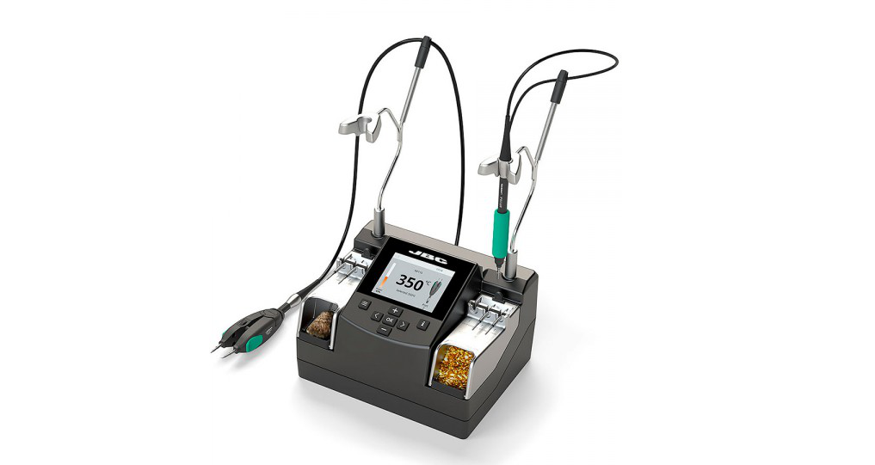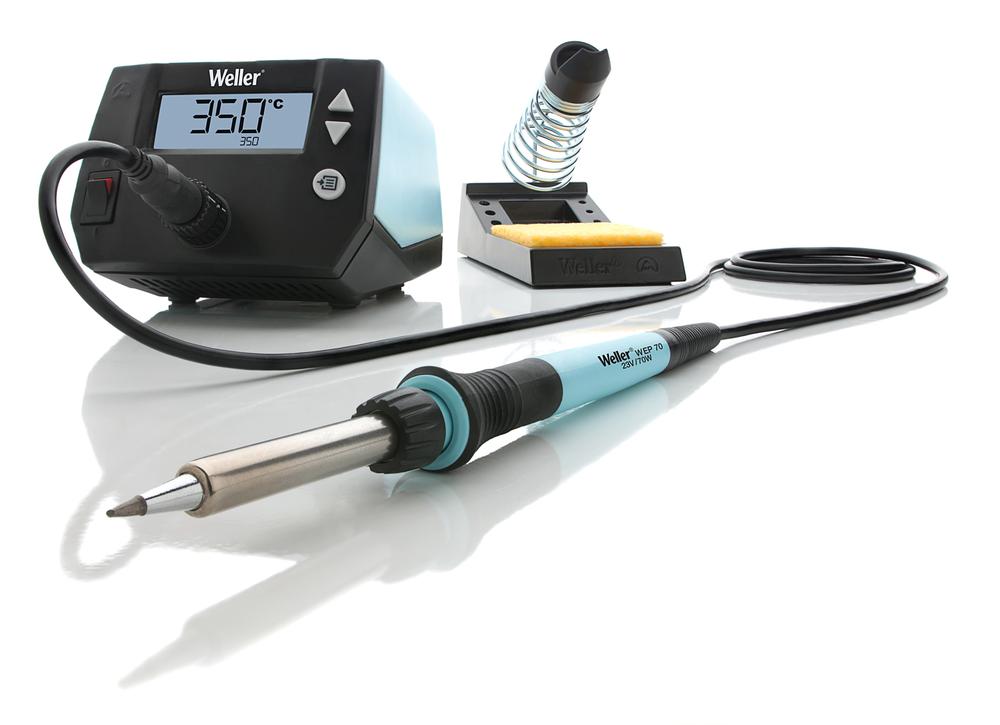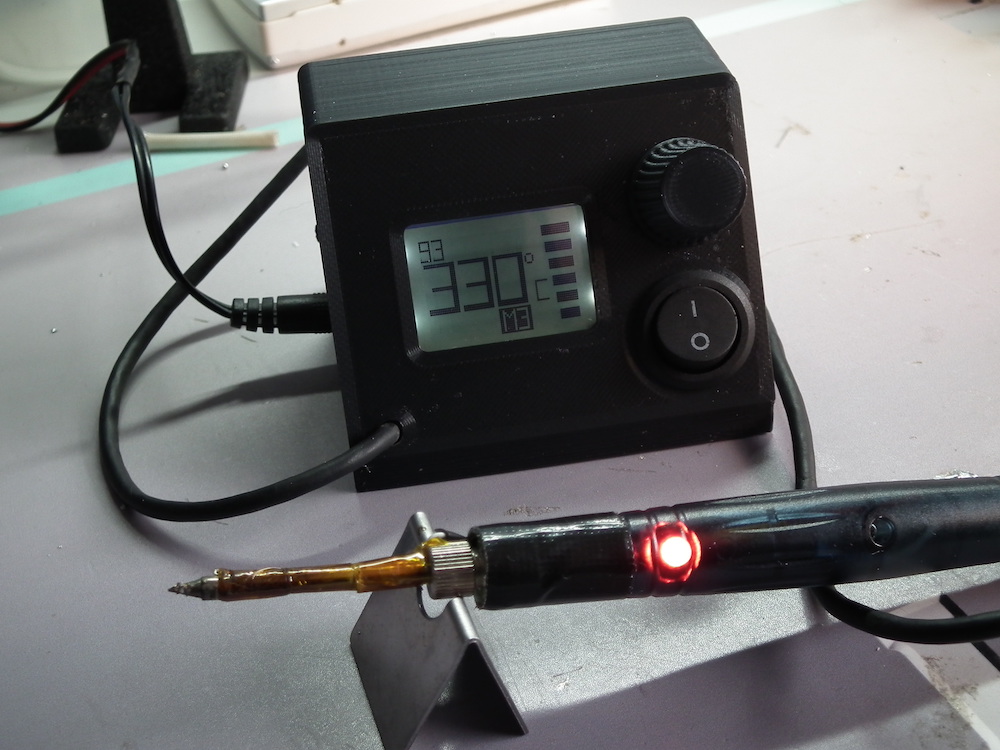 Soldering
Micro Soldering Station for 10$
Transform a cheap USB soldering iron in a powerfull Active tip Soldering Station. With almost no thermal capacity this station regulates the tip's temperature instantaneously. Solder larger thermal mass with ease, it's magic. Micro Soldering Station for 10$ -...
Continue Reading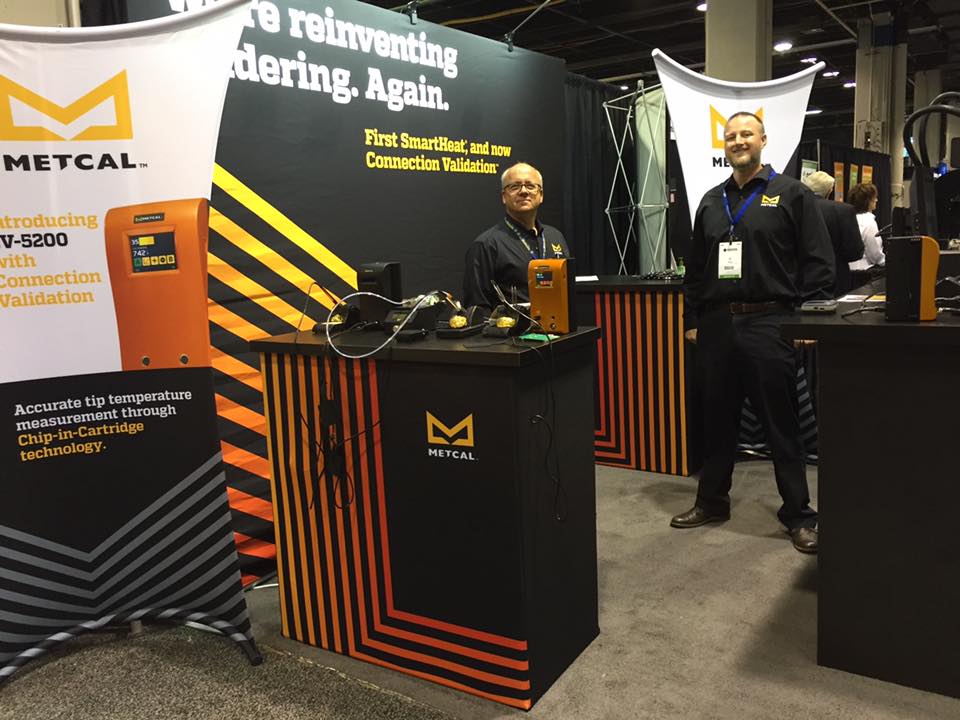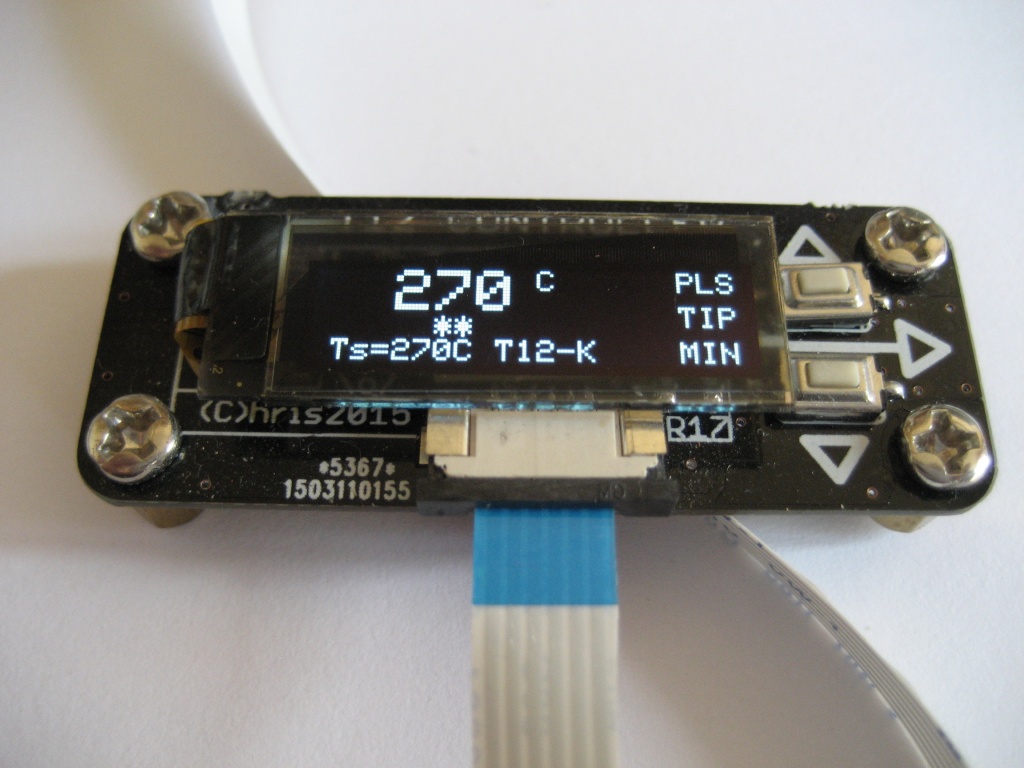 Soldering
70W soldering iron controller
smdprutser.nl build a soldering iron controller based on PIC16F1823: In series thermocouple soldering iron have a thermocouple in series with their heating element and thus only have two connections (actually one more which is electrically connected to the tip for ESD purposes). When a...
Continue Reading