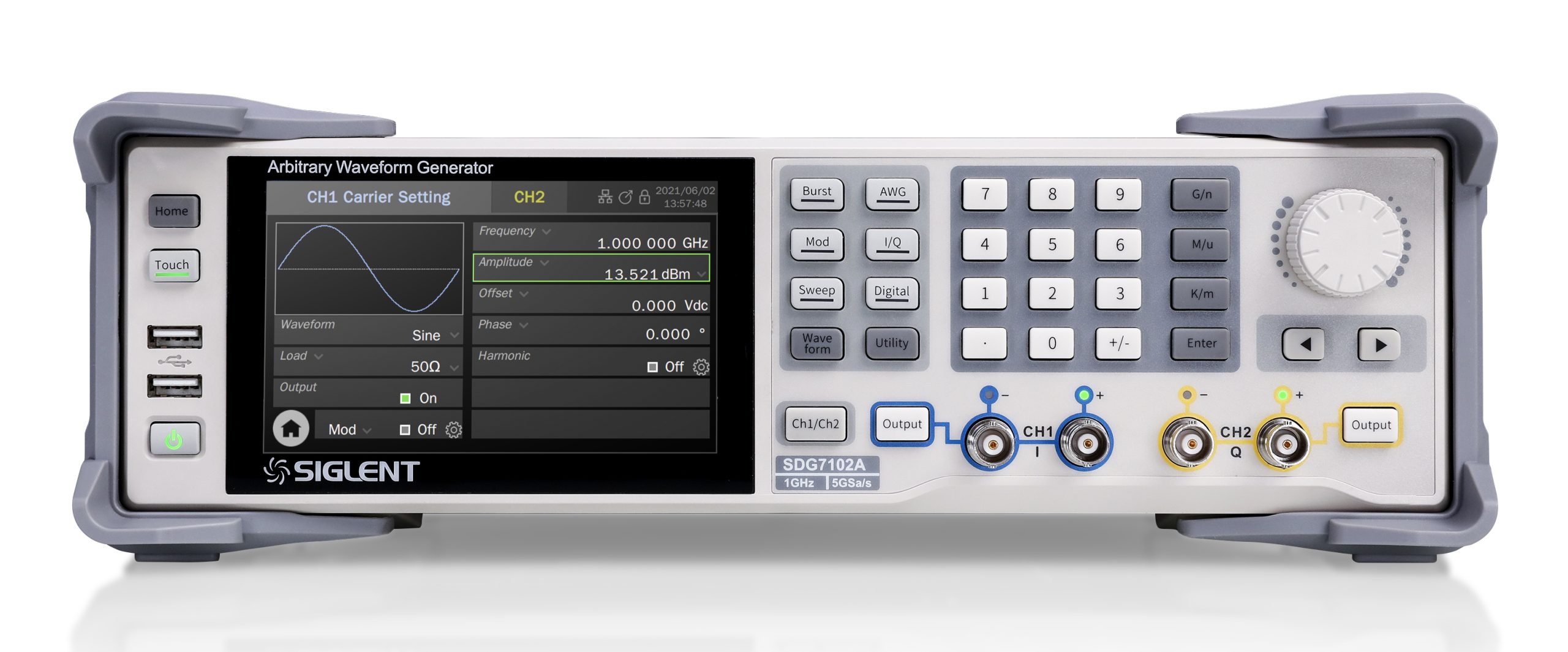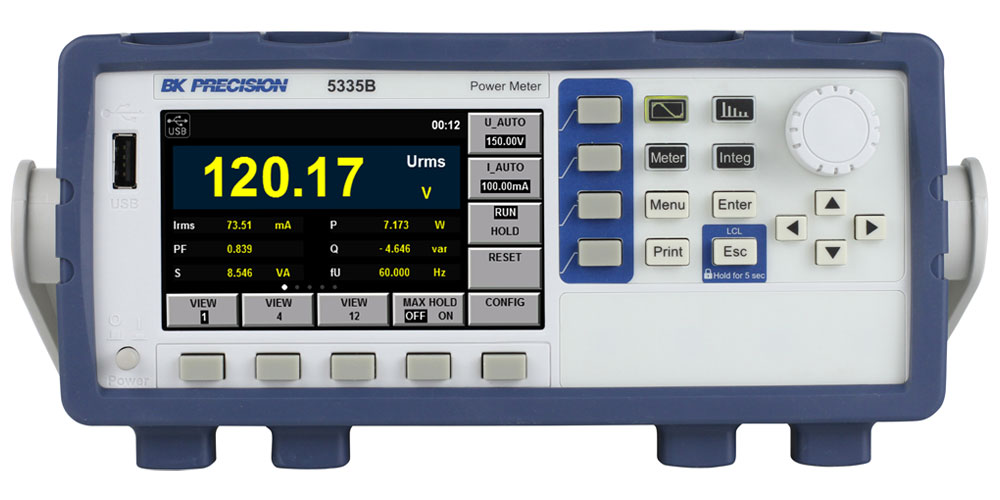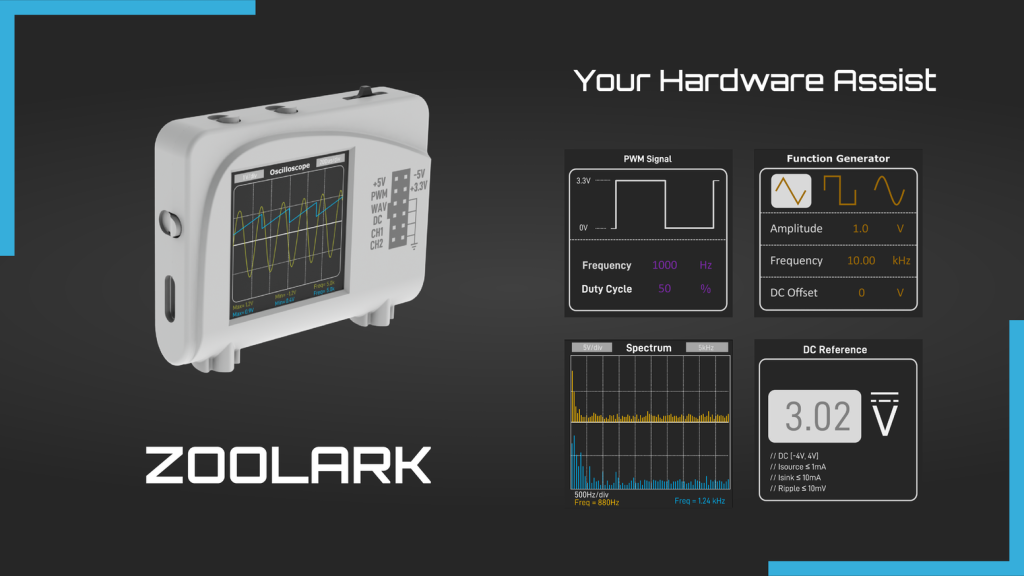 Test Equipment
End-to-End Circuit Testing Using Zoolark
Zoolark is a lean integrated implementation of Function Generators and Oscilloscopes. It is extremely handy for testing circuits without waiting in line for the high-end equipment at the lab. The use of function generators and Oscilloscopes is to test circuits in an isolated...
Continue Reading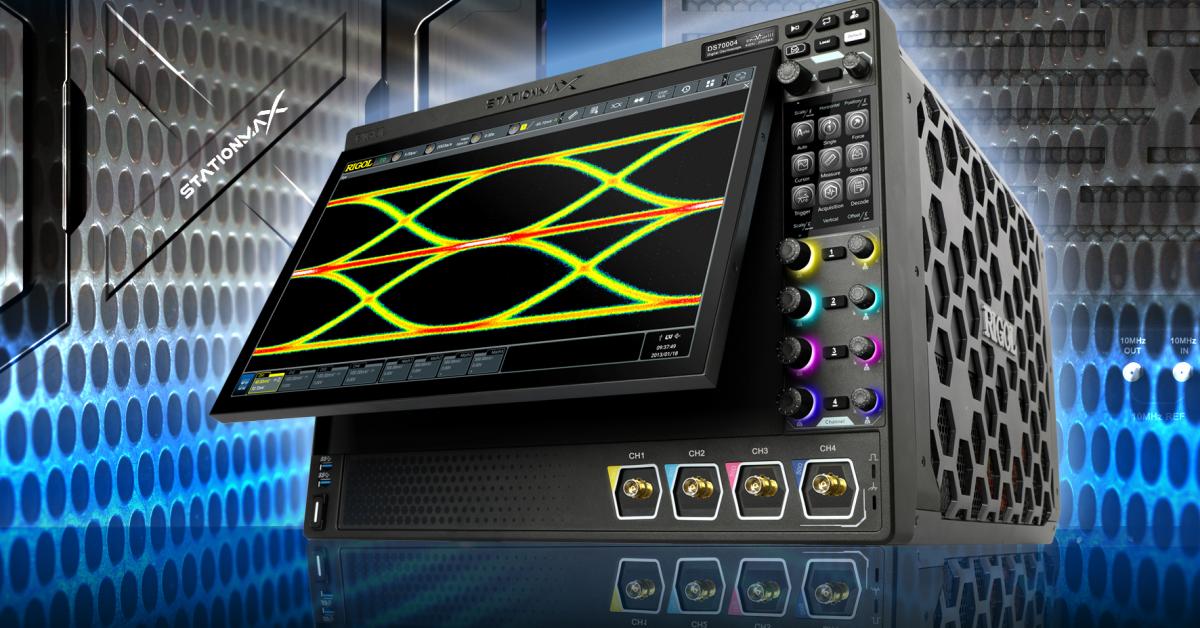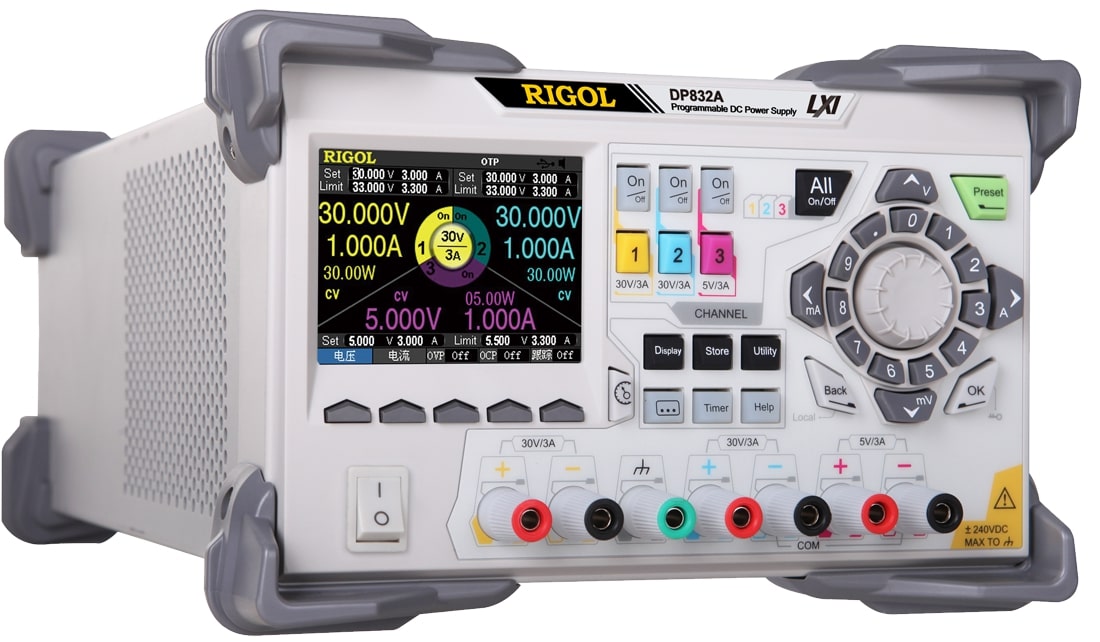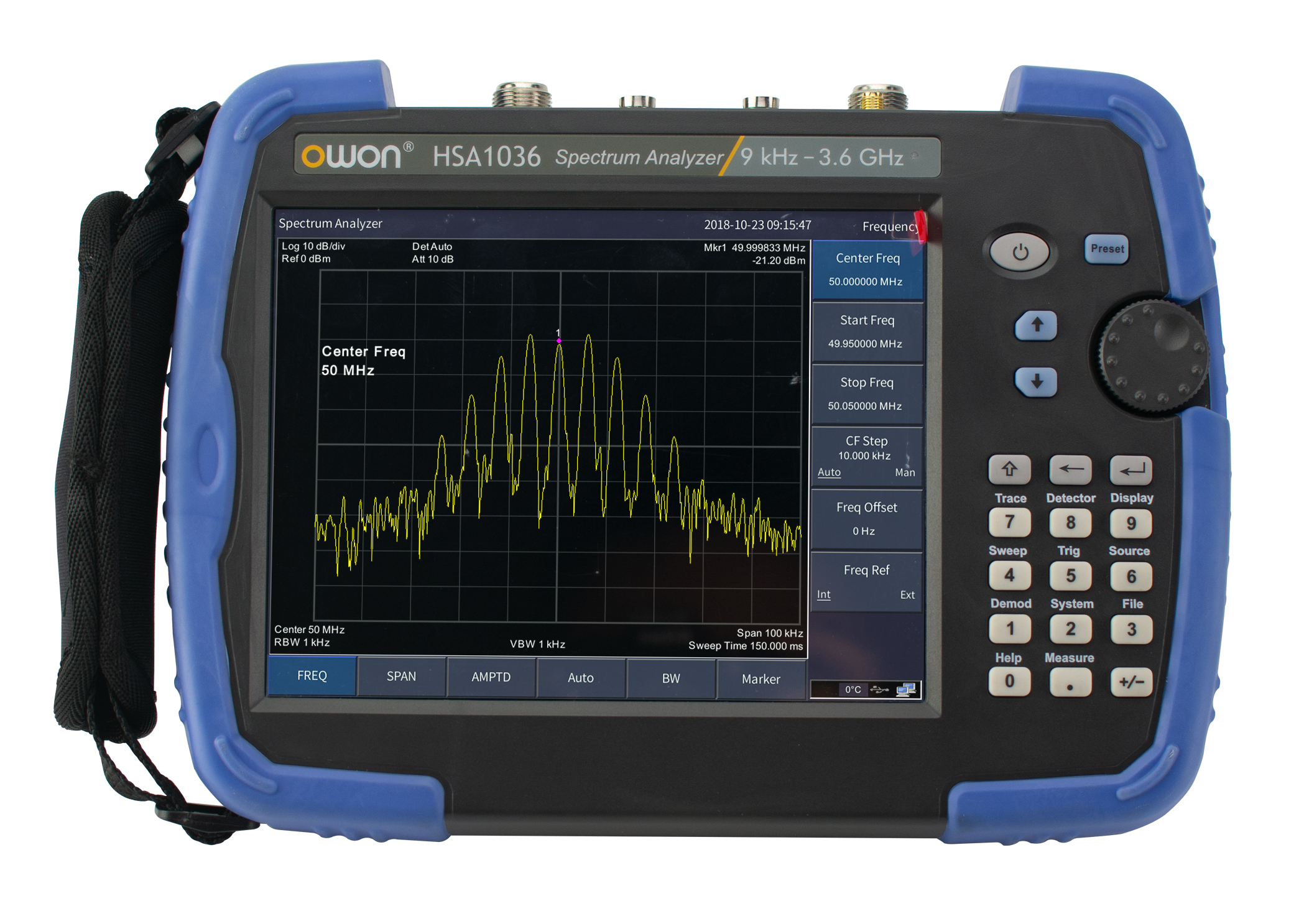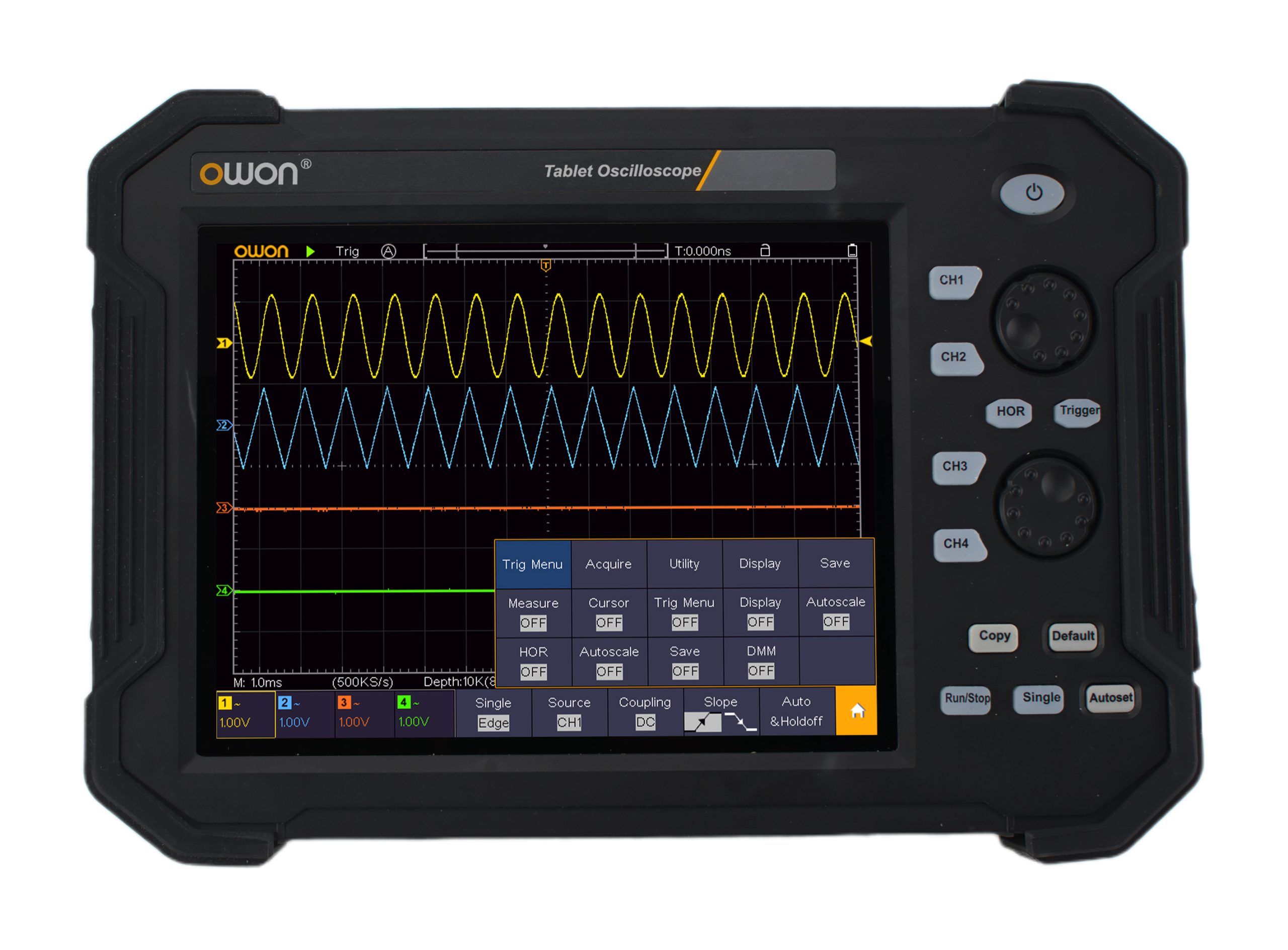 Test Equipment
Owon TAO3000 Series Tablet Oscilloscopes
The TAO3000 Series 2/4 channel portable oscilloscopes are handy portable scopes with bandwidths up to 120MHz and resolution up to 14-bits, especially useful for field use. Saelig Company, Inc. (www.saelig.com) has introduced the Owon TAO3000 Series 2/4 channel 8/14bit Tablet...
Continue Reading