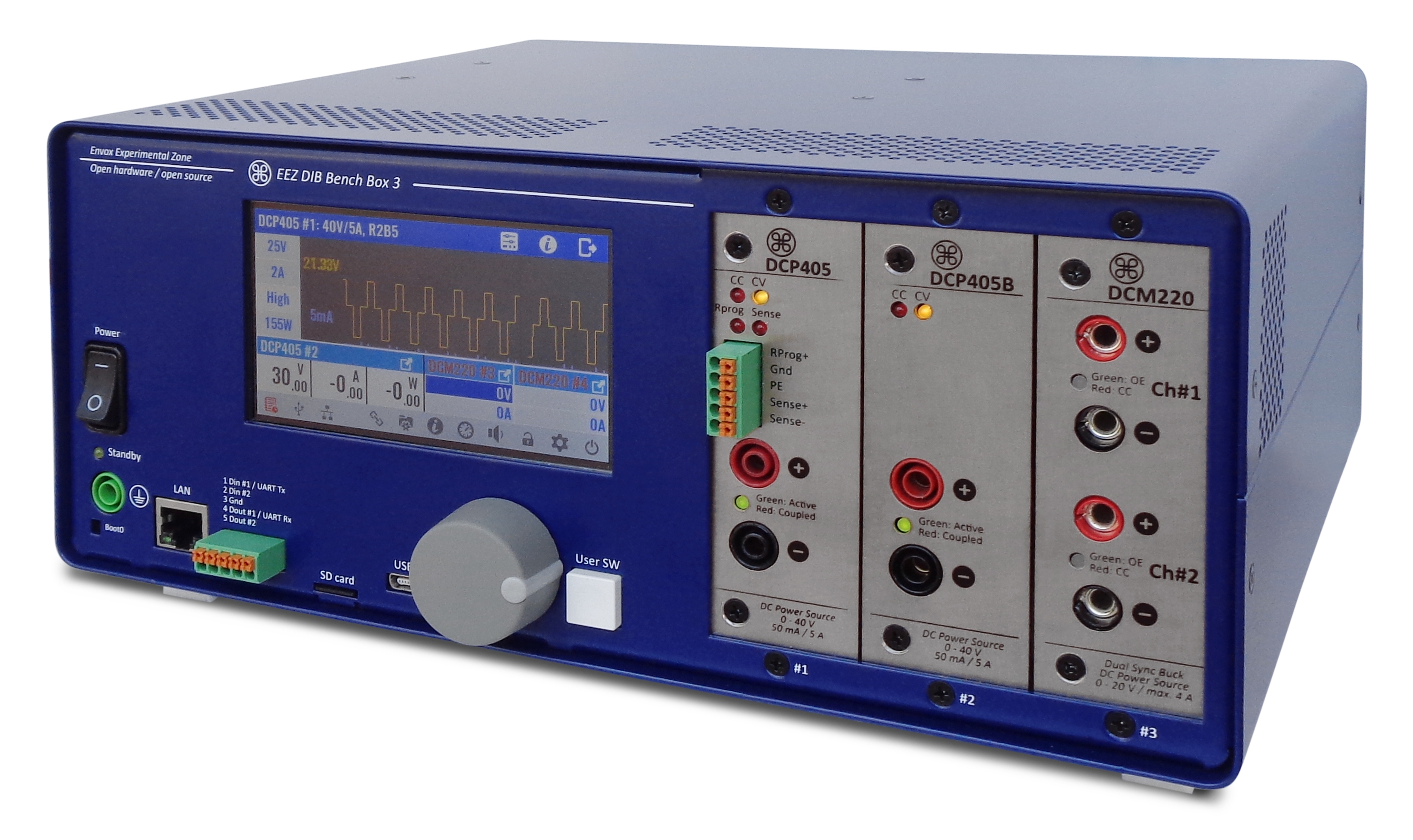 Test Equipment
EEZ #BenchBox3
EEZ teams recently announced their latest project; the EEZ Bench Box 3 (BB3). The Bench Box 3 which is a FOSS and open hardware programmable power supply concept was designed to serve as a successor to EEZ's H24005, with the aim of providing a power supply with better modularity, higher...
Continue Reading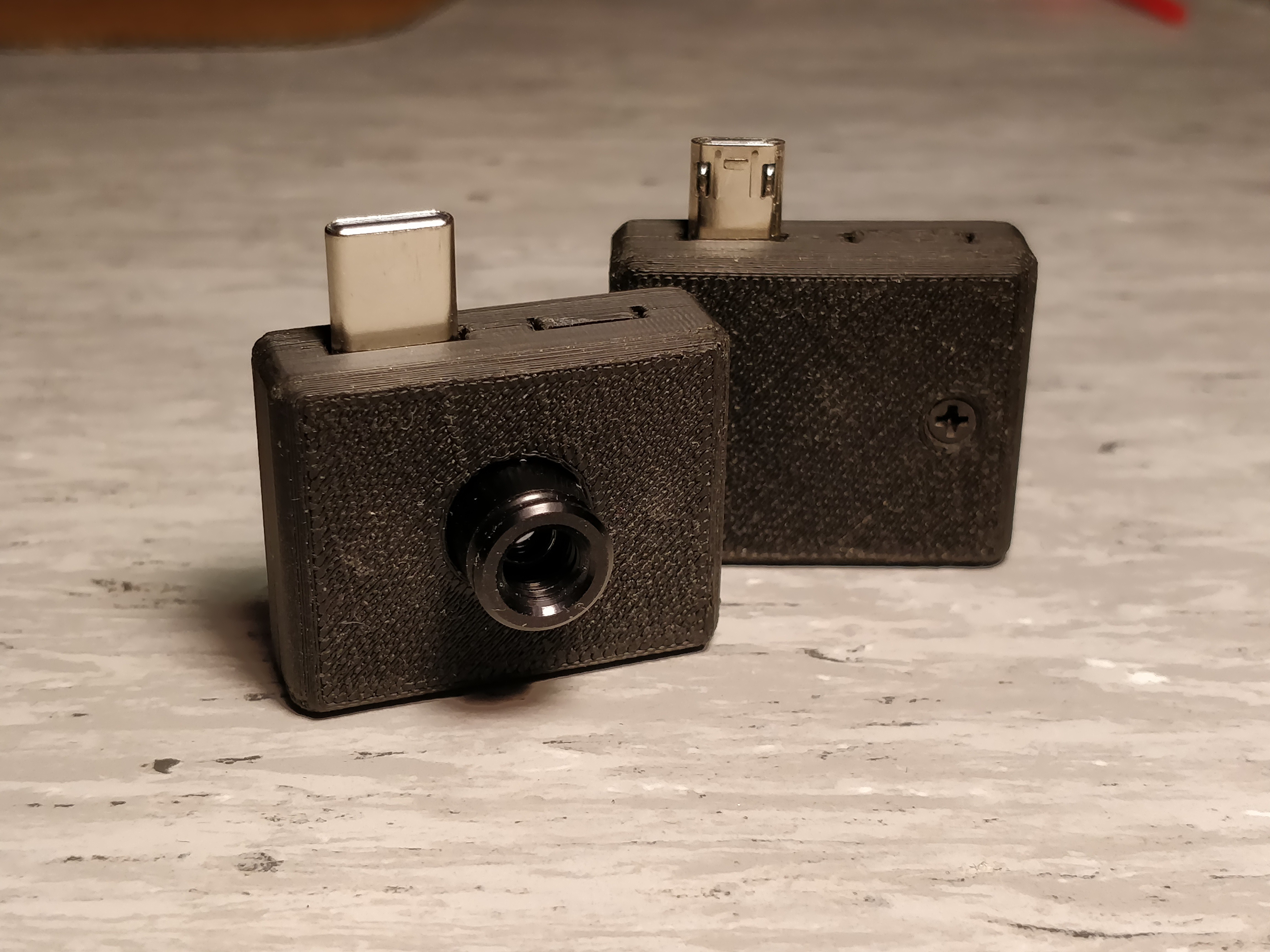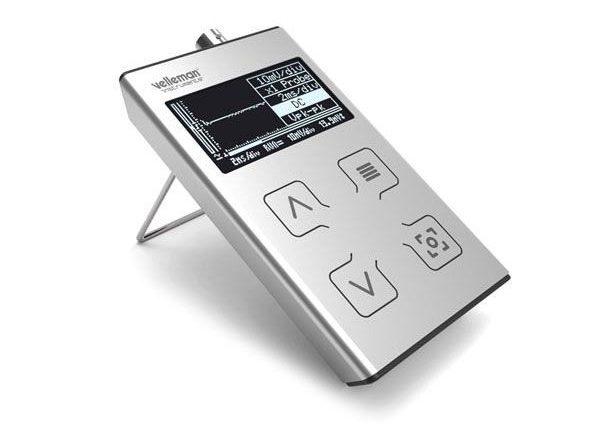 Test Equipment
Velleman Handheld Oscilloscope
The HPS140MK2 handheld oscilloscope still holds the same power as its predecessor, the HPS140, but in a new and modern design. Although small in size, this oscilloscope packs 40 MS/s in real time and it's sensitivity can go as low as 0.1 mV. It also has a full automatic measuring system...
Continue Reading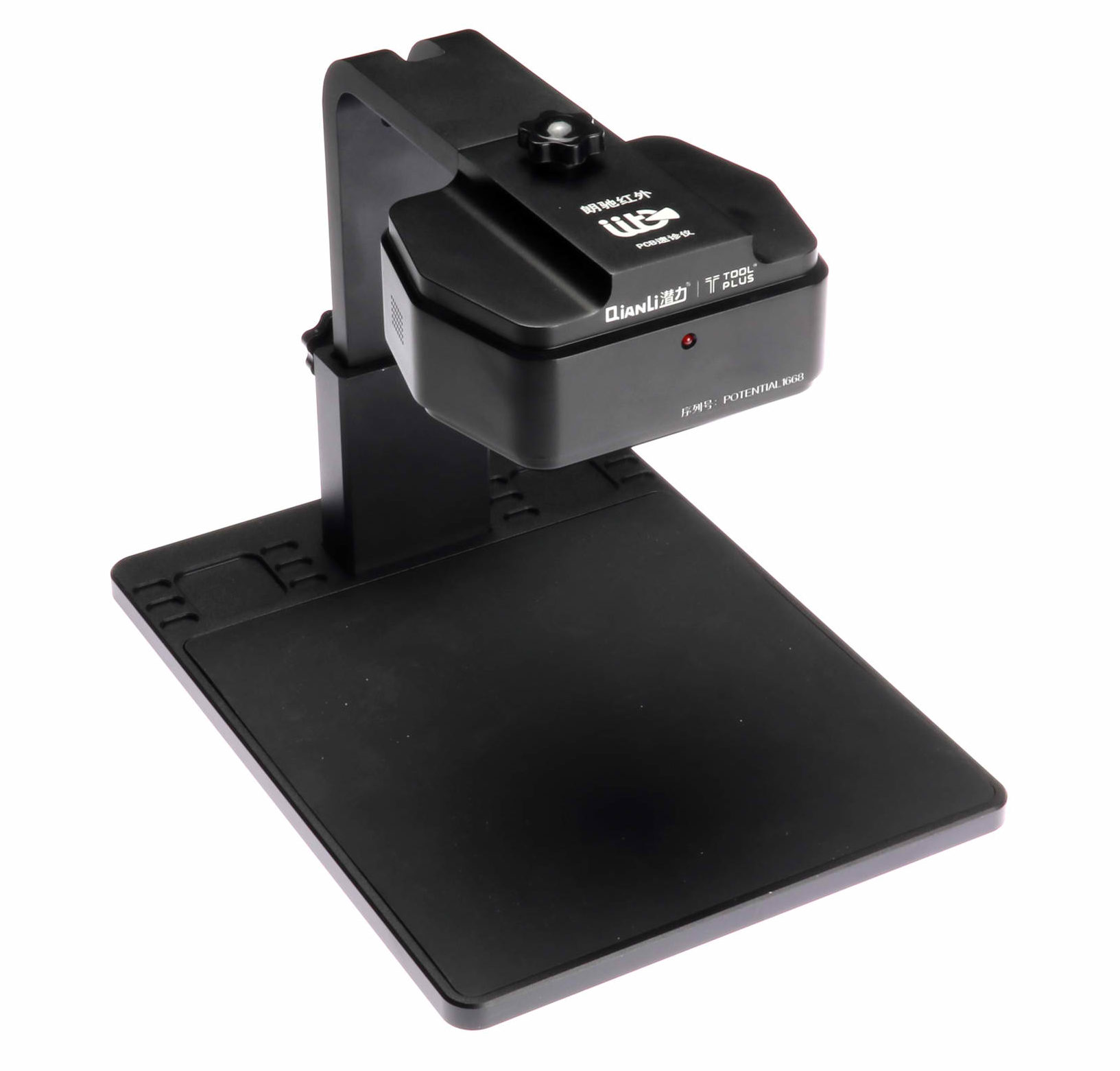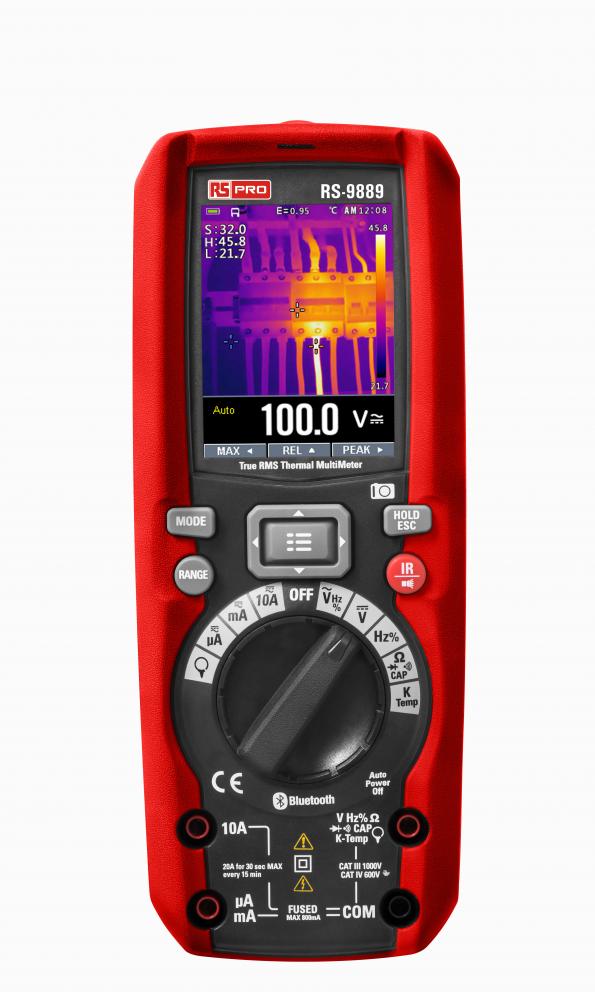 Test Equipment
RS PRO DMM offers built-in thermal imaging
RS has launched the first digital multimeter (DMM) in the company's RS PRO product range to integrate a built-in thermal imager. by Ally Winning@ www.eenewsembedded.com The RS-9889 thermal imaging multimeter allows the identification of thermal overload issues in electrical equipment...
Continue Reading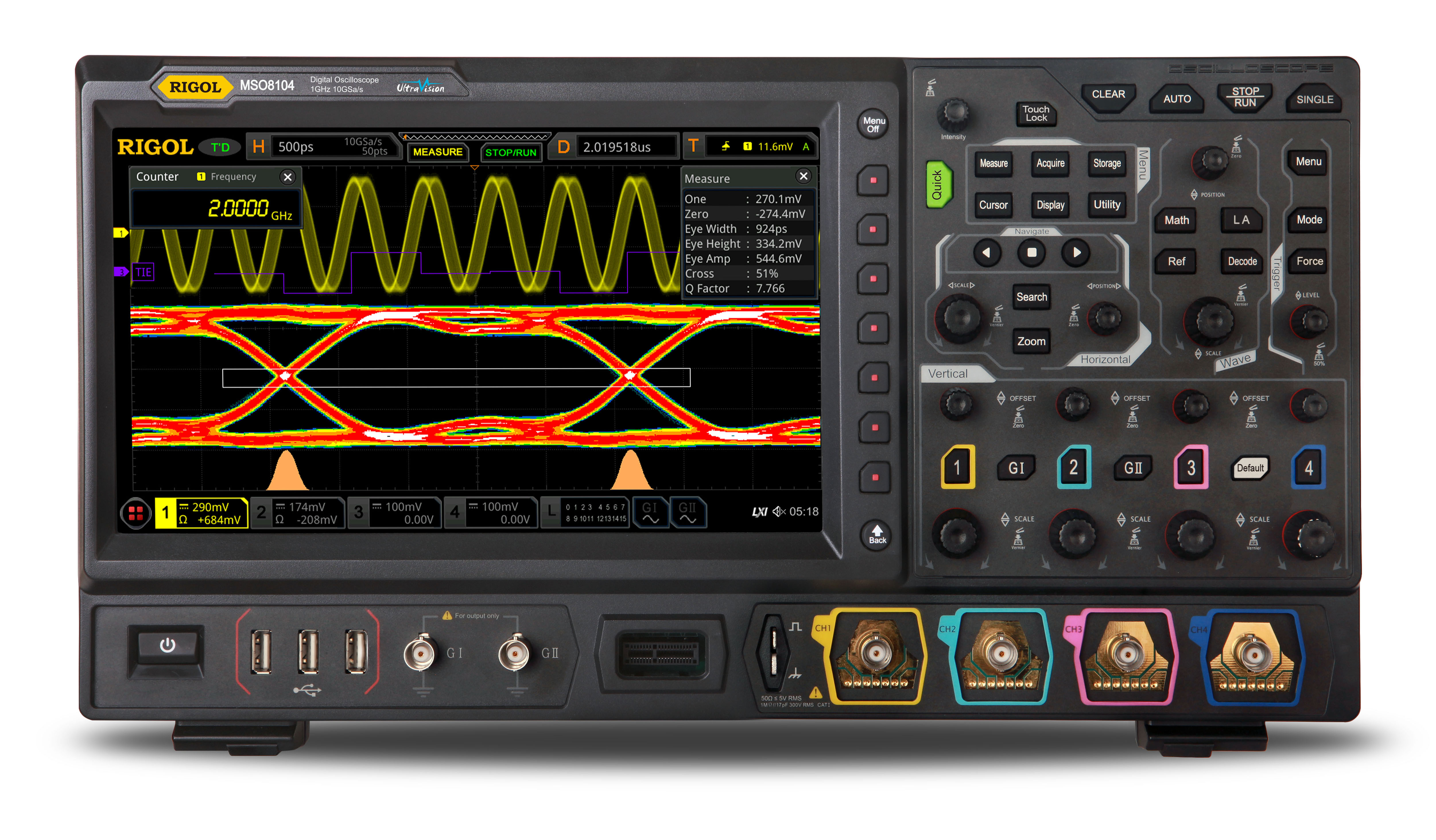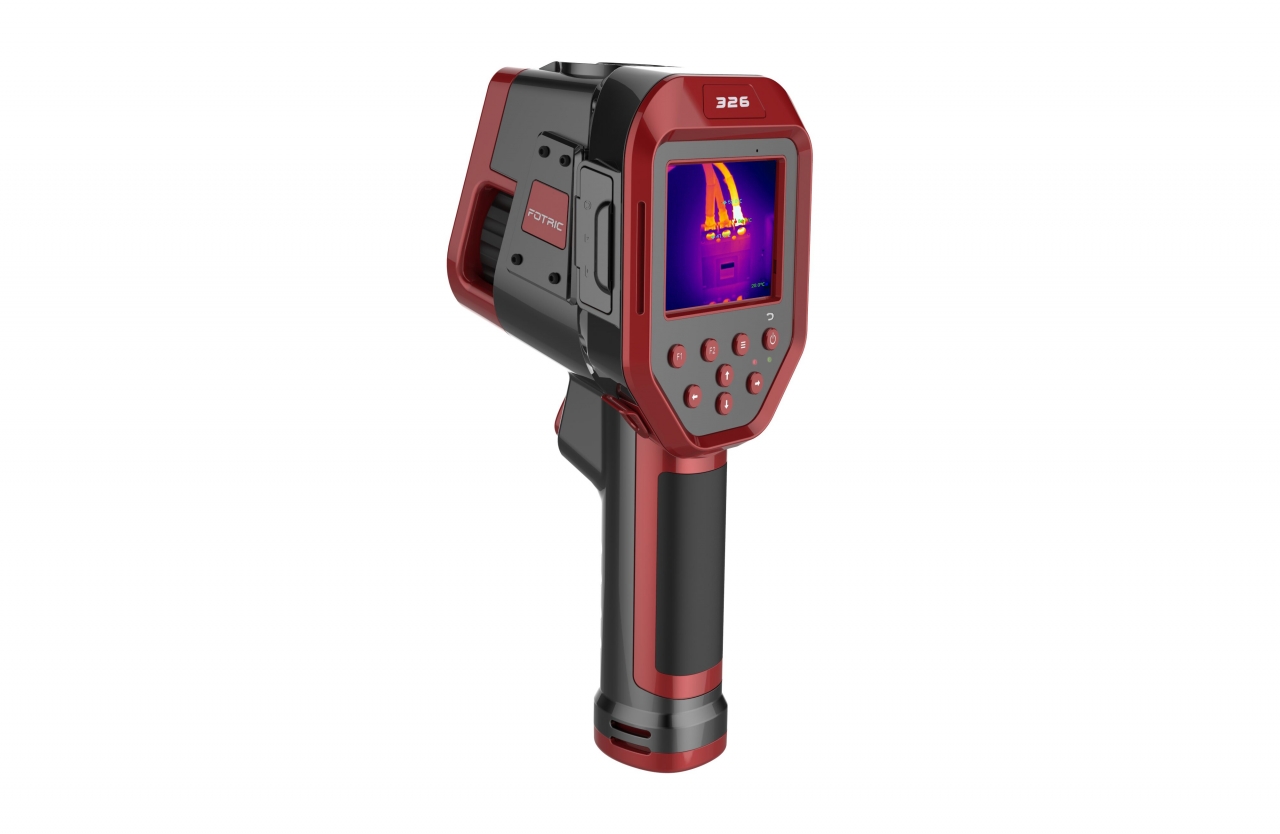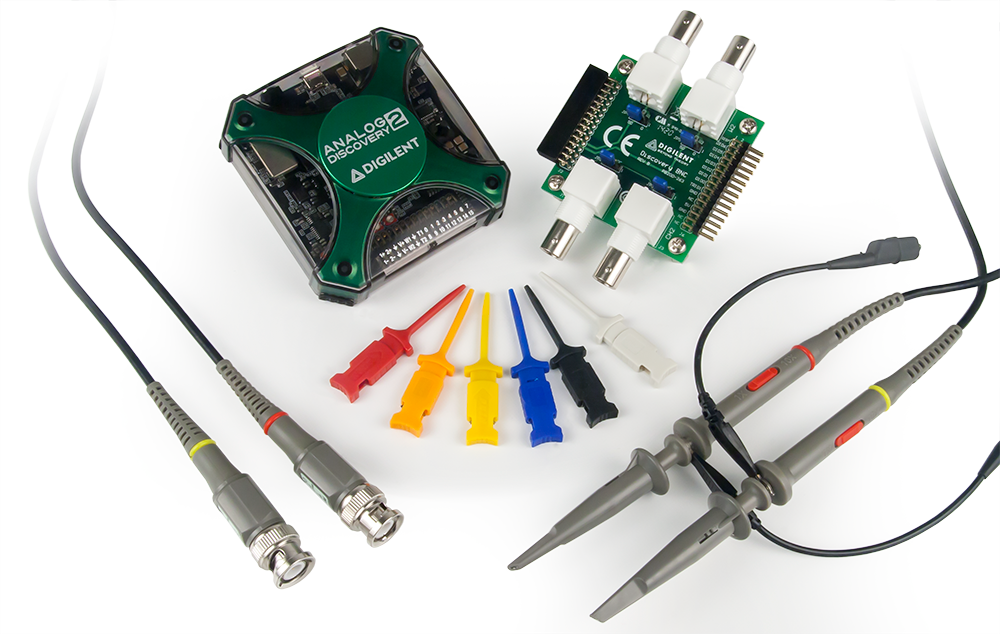 Test Equipment
Digilent's Analog Discovery 2 Pro Bundle
Start verifying and testing a wide range of projects with the Analog Discovery 2. With the addition of the BNC adapter and scope probes, professional or experienced engineers can access the full 30MHz bandwidth oscilloscope and 12MHz bandwidth waveform generator. Digilent also offer...
Continue Reading