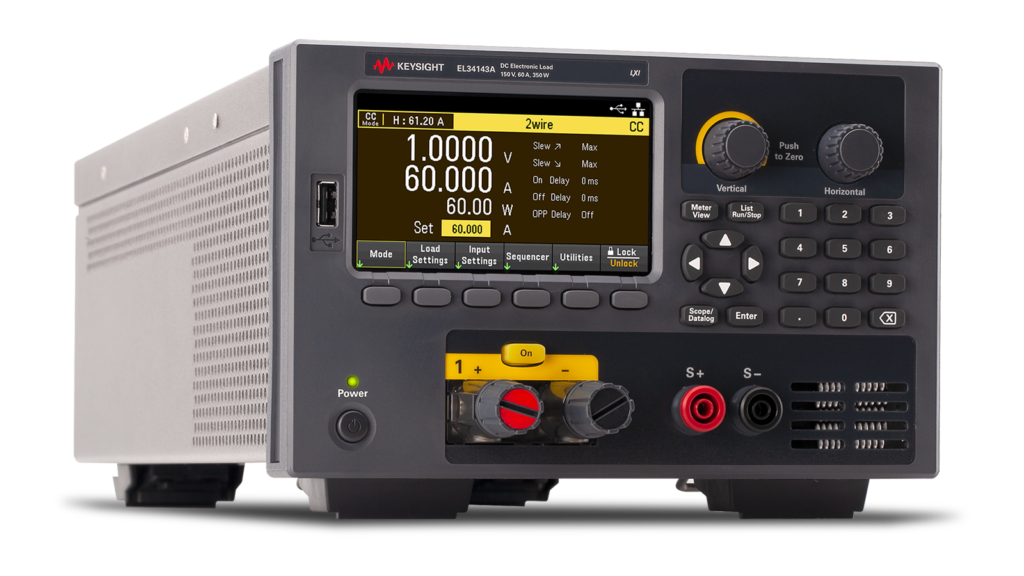 Test Equipment
EL30000 Series Bench DC Electronic Loads
Minimises test bench space for measuring voltage, current and power to ensure constant energy output and handling sudden electrical changes To offer a compact bench form factor with a built-in data logger for delivering immediate, real-time decision insights and minimising the need for...
Continue Reading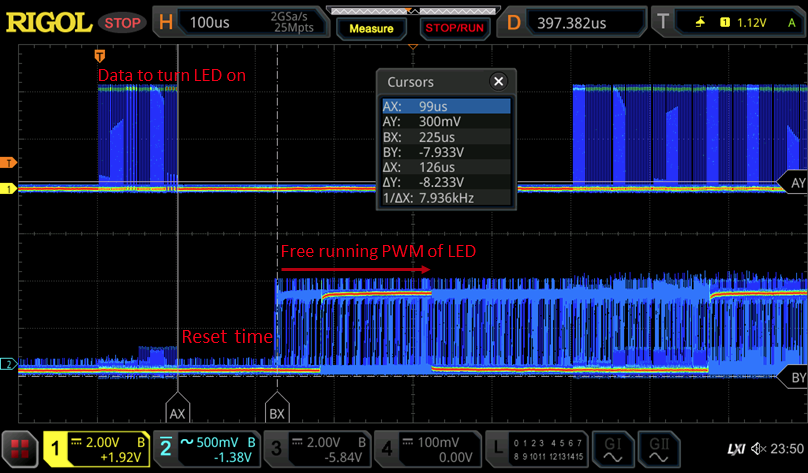 Test Equipment
Power Analysis: Probing WS2812 RGB LEDs
Power analysis is a technique to probe the inner workings of an integrated circuit by measuring changes in the supply current. Tim writes: Whenever a logic gate switches, it will cause a tiny current spike that can be measured externally. By inspecting the temporal variation,...
Continue Reading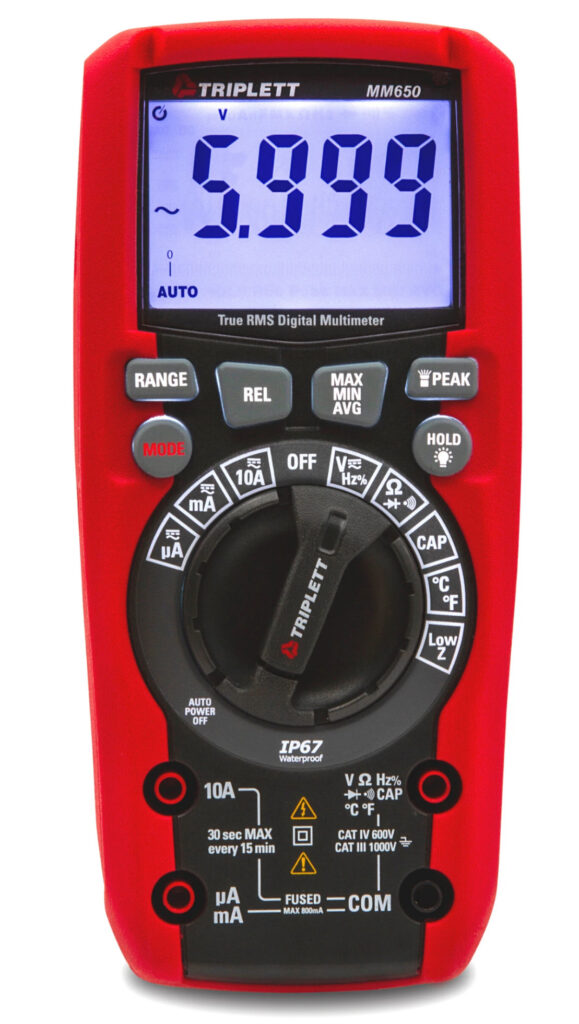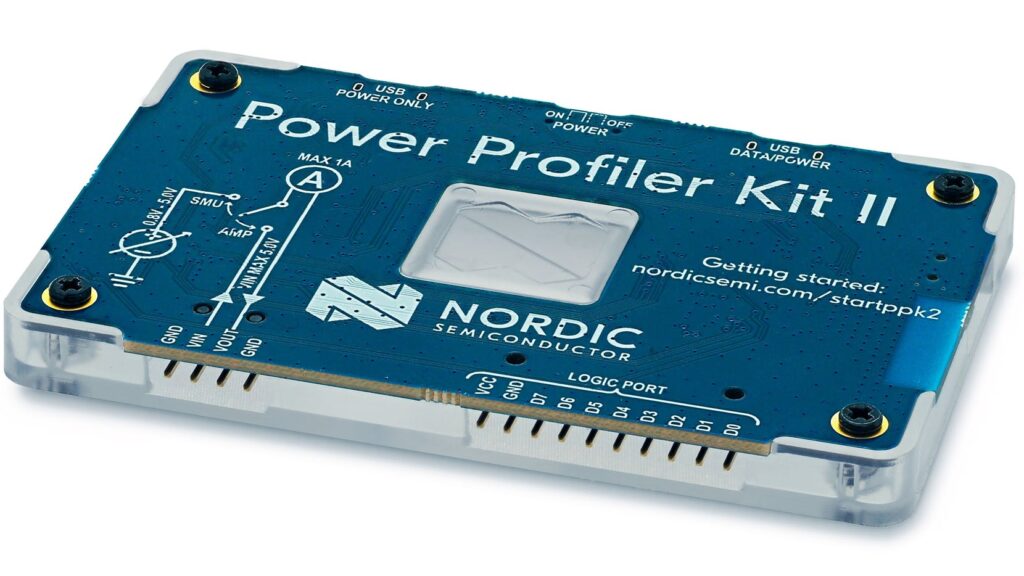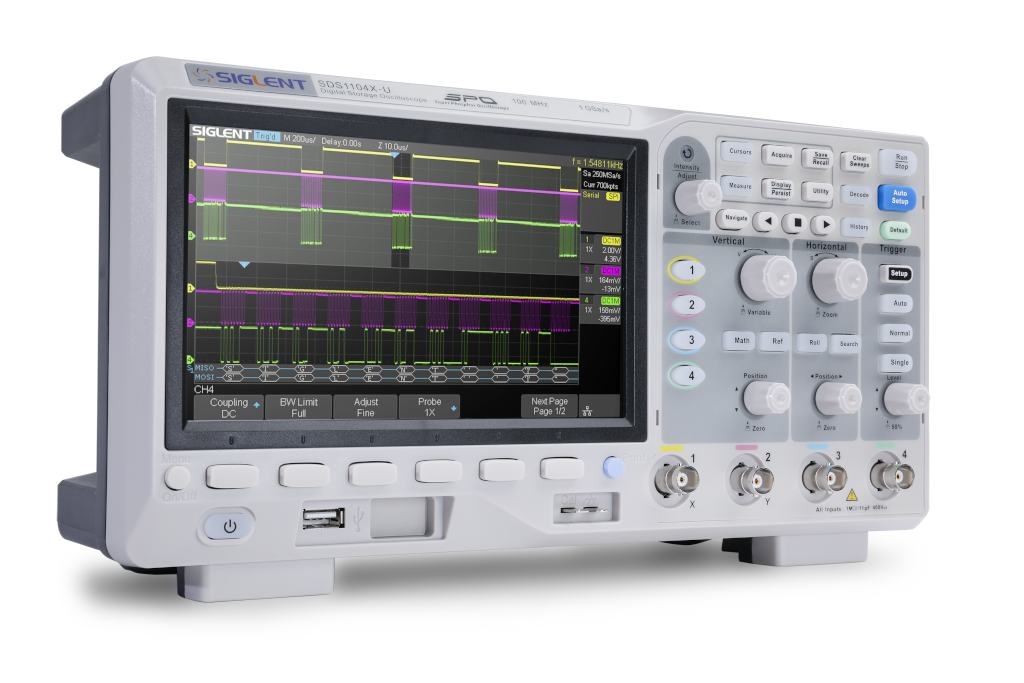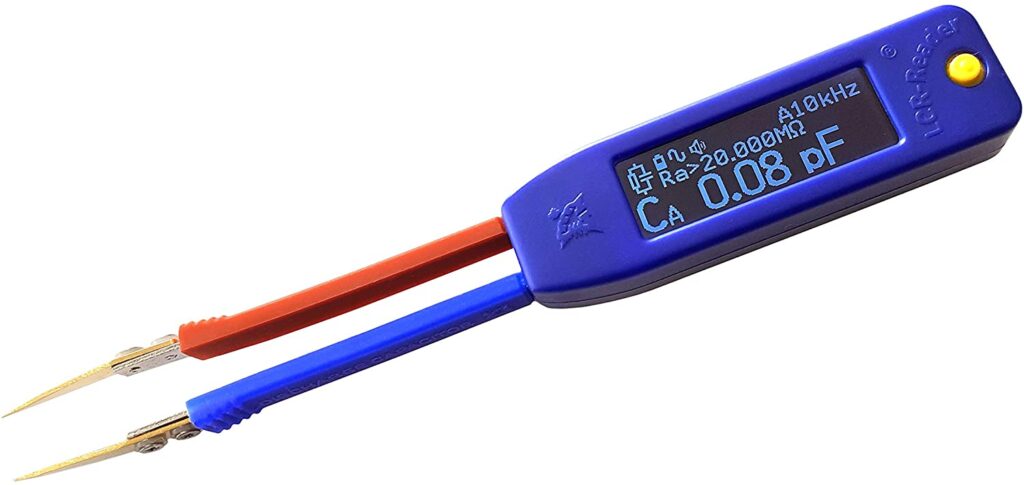 Test Equipment
All-in-One Multimeter LCR-Reader-MPA
LCR-Reader from Siborg Systems Inc. is an easy-to-use multimeter with automatic measurements. It offers a record high accuracy and unrivaled functionality. The device has reached the finals for Plant Engineering's Product of the Year 2020 for Maintenance Tools and Equipment. Voting...
Continue Reading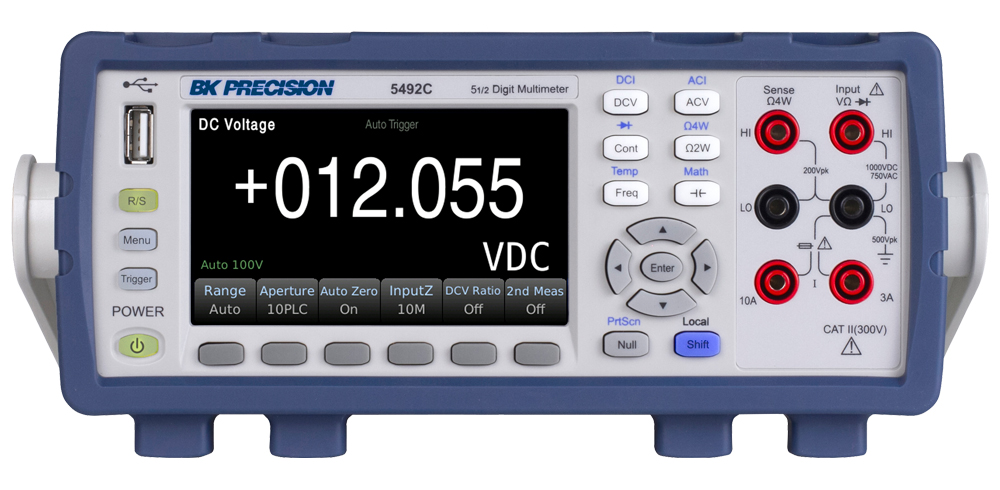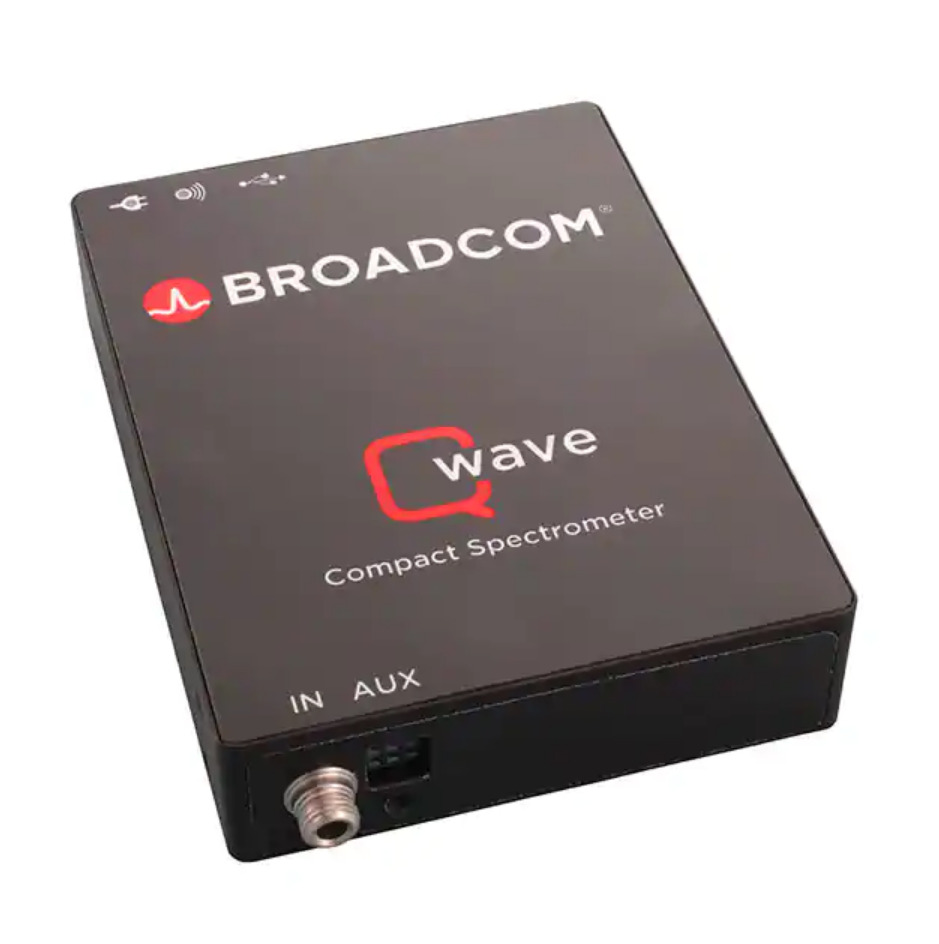 Test Equipment
Qwave AFBR-S20W2xx USB Spectrometer
Qwave NIR–Compact USB spectrometer with high resolution and sensitivity for NIR measurements from 700 to 1030 nm Armed with a high-resolution 3,648-pixel linear CCD detector, Broadcom's Qwave 2 series can cope with bulkier spectrometer designs while maintaining a package size of...
Continue Reading
Join 97,426 other subscribers

Archives