Category:
Test/Measurements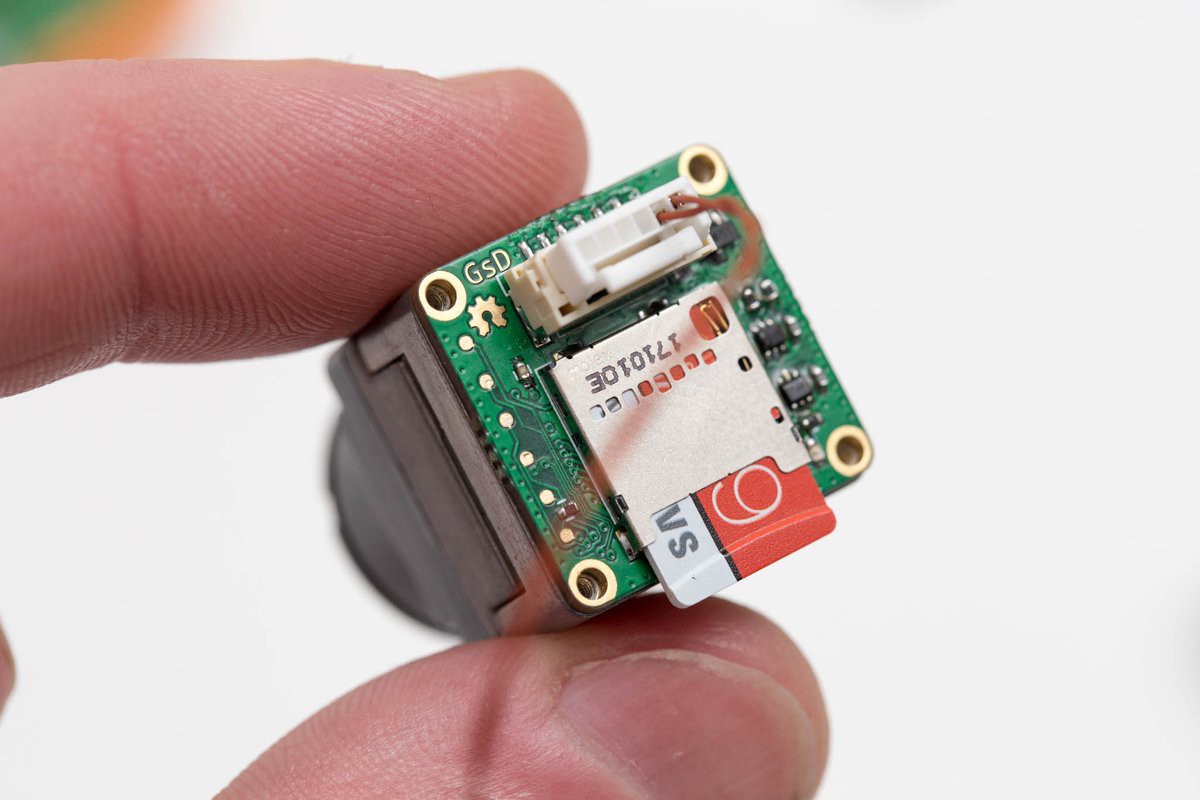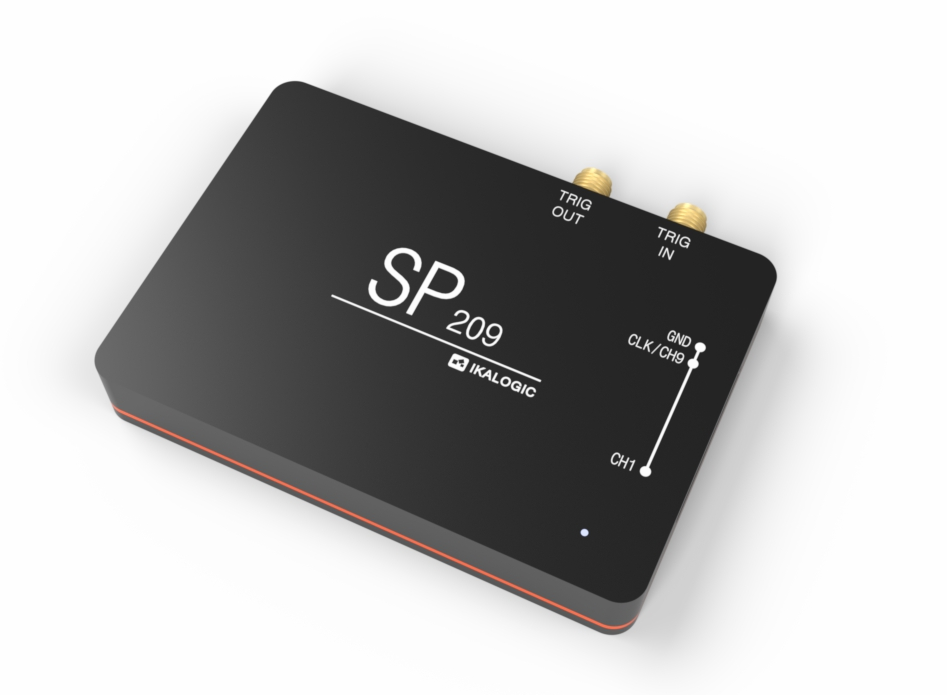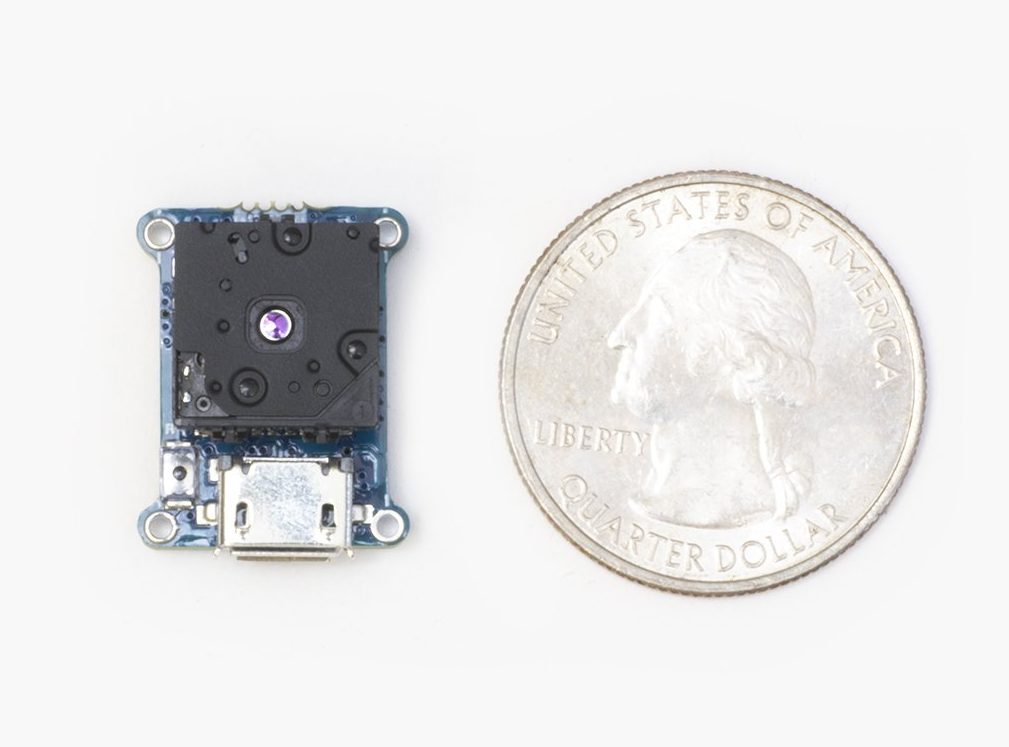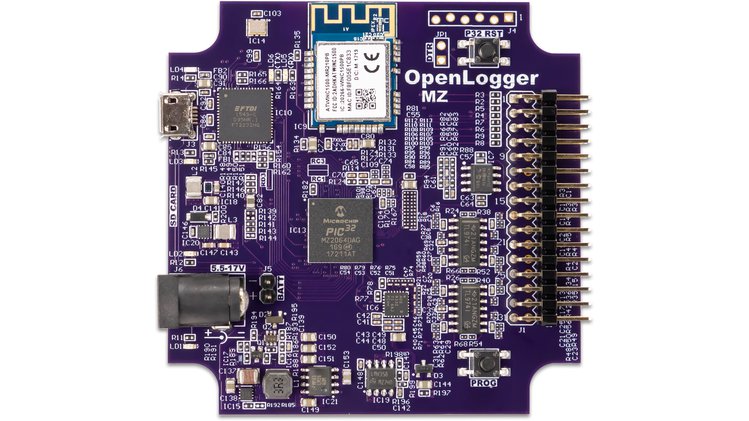 Test/Measurements
OpenLogger: Wi-Fi Enabled Data Logger
Stream and log data with the first high resolution, open source, portable data logger that will launch soon on Crowdsupply. OpenLogger is an open source, low-cost, data logging platform. With the option of Wi-Fi or USB connectivity and microSD card storage, you can remotely monitor...
Continue Reading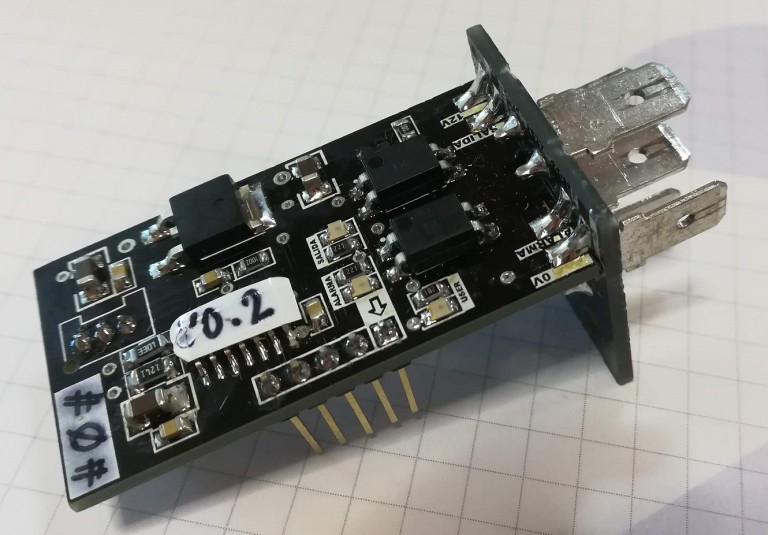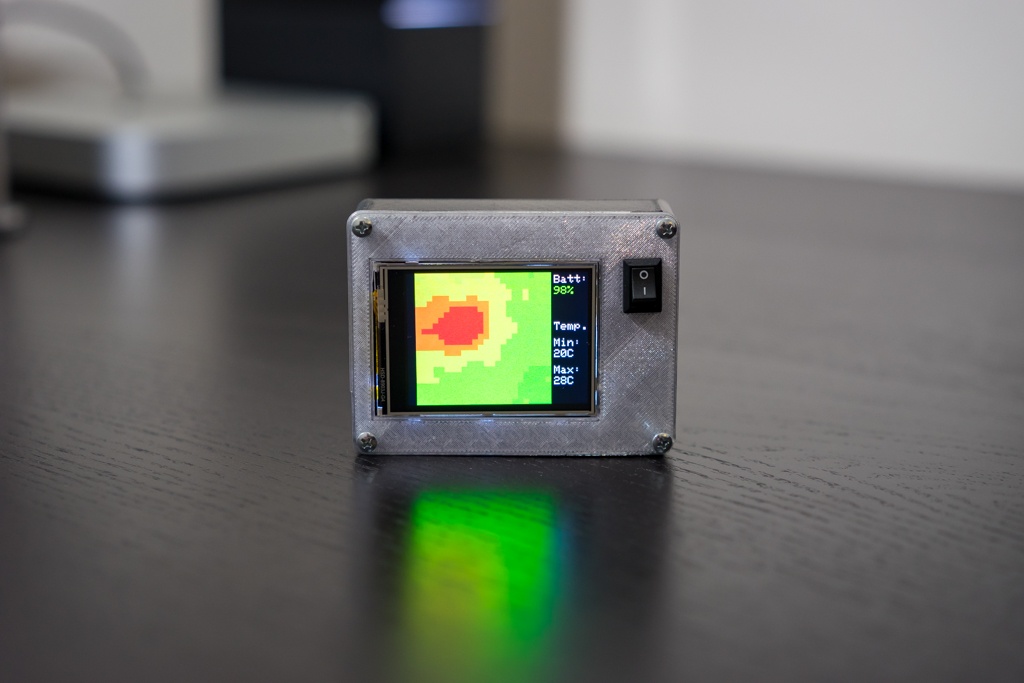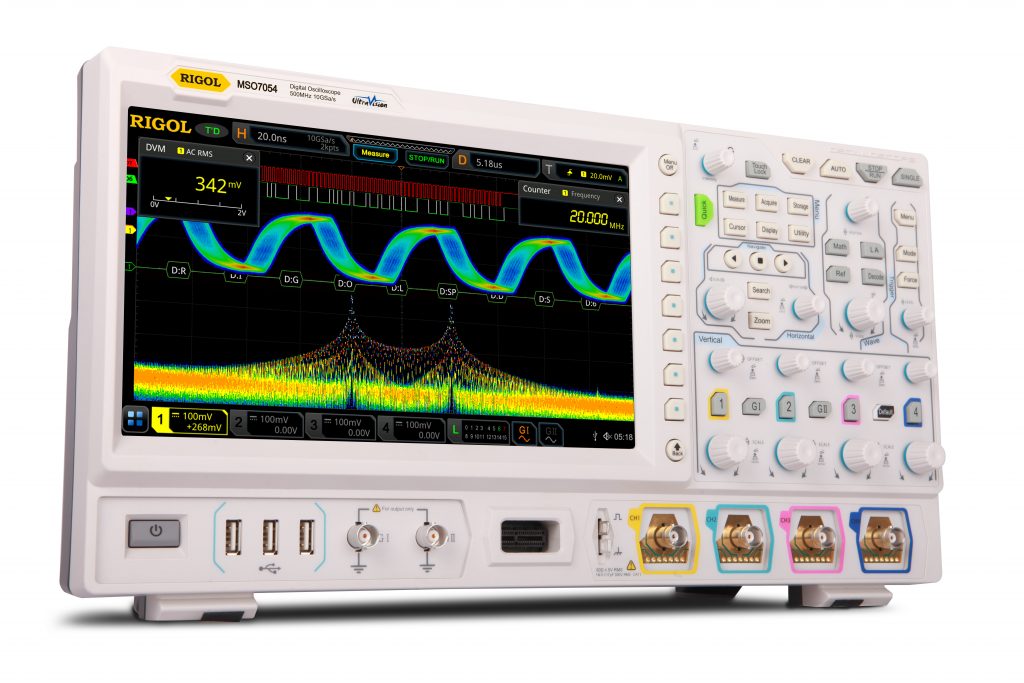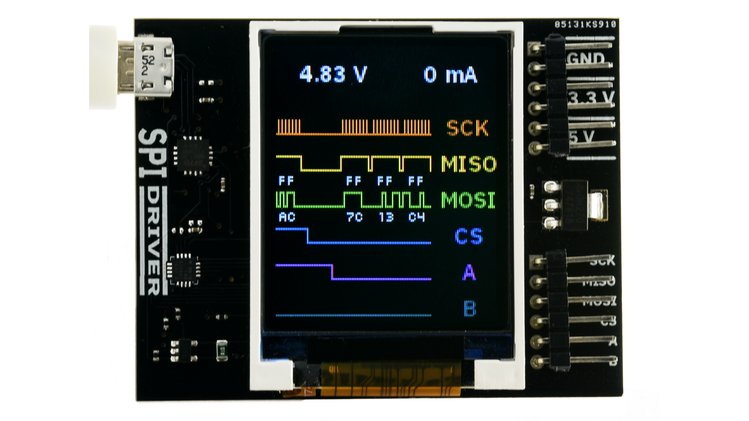 Test/Measurements
SPIDriver – A better SPI Adapter
This moment in Crowd Supply you can find SPIDriver an intuitive tool for using SPI devices. The campaign that has already collected over $1000 of its $2700 goal, was designed to launch into the market a device to make our lives easier. It can be used with any SPI device such as LCD...
Continue Reading
Subscribe to Blog via Email
Join 97,592 other subscribers
Archives