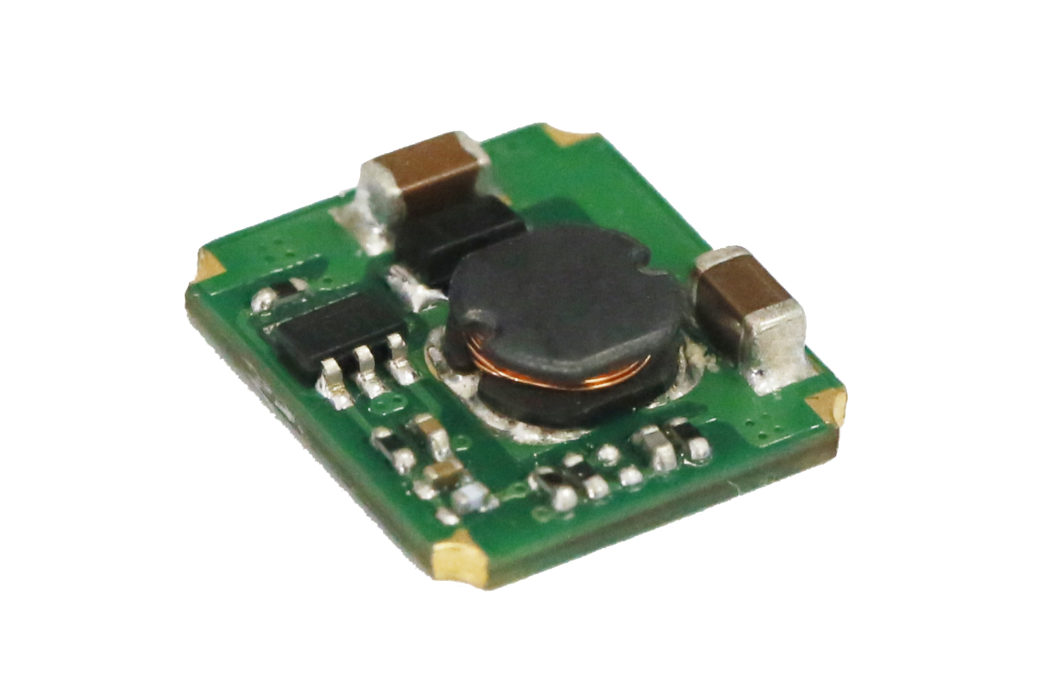 Open frame non-isolated DC-DC converter is only 3.50mm thick
Designed for applications requiring non-isolated step-down circuits, Mornsun's K78-JT-500R3 Series of open frame non-isolated DC-DC converters is only 3.50mm thick, with an SMD package footprint of 12.50×13.50mm.
The new series provides an ultra-wide input voltage range of 4.75 to 36V and an operating temperature ranging from -40 to +85°C, removing the need for a heat sink. The K78-JT-500R3 Series delivers an efficiency up to 95%, features low stand-by power consumption and short-circuit protection, which can be widely used for applications in industrial control. Depending on the part number, the DC-DC converter outputs 500mA at 3.3 to 15V.
Mornsun – www.mornsun-power.com