Search Results for : Apple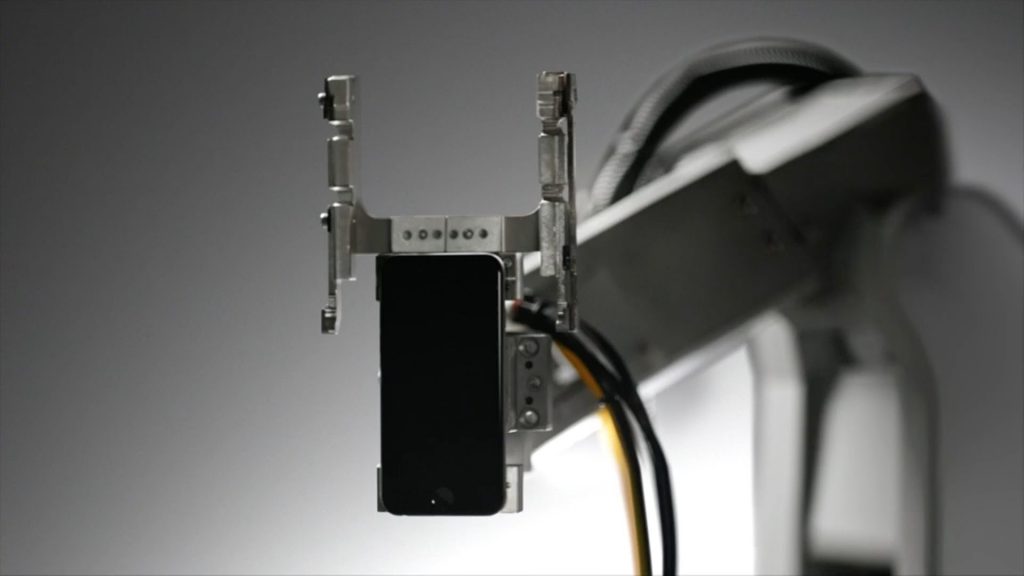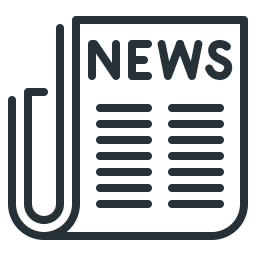 News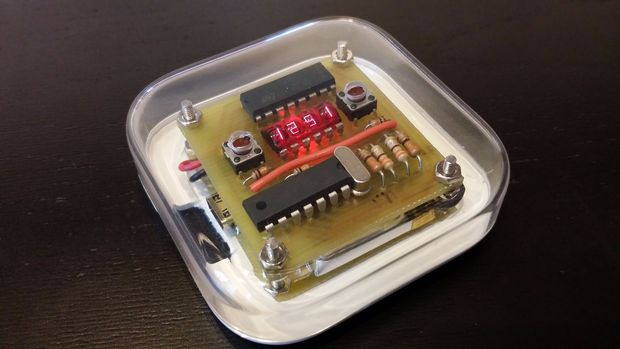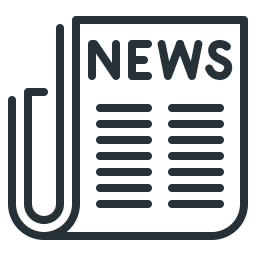 News
Mcu
DIY Apple Clock
by TSJWang @ instructables.com: OK so there's no such thing as the Apple Clock. However, you can make your own retro-style bubble display clock in an Apple earbuds case. I'm going to show you how to do that just sit tight. DIY Apple Clock -...
Continue Reading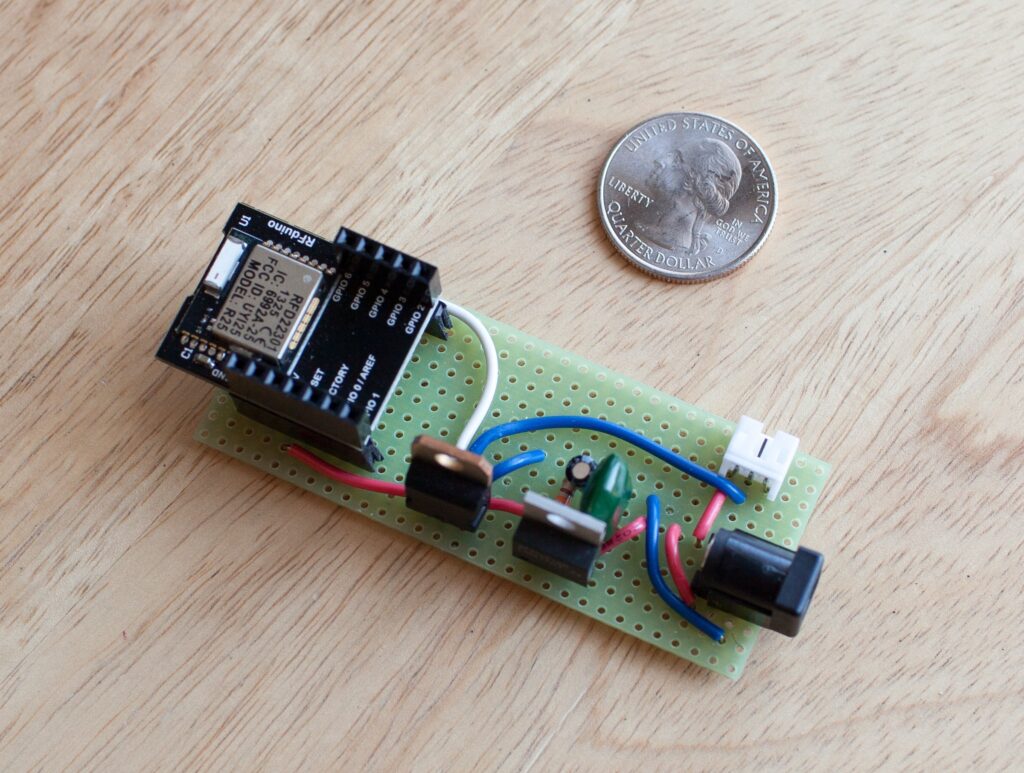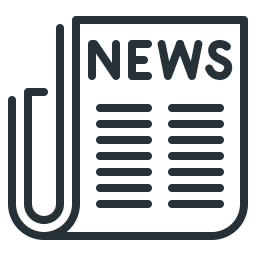 News
Arduino
Make an Apple Watch Door Unlocker
Here's how to automagically open doors at home or at work with a tap on your wrist. By Marc Jensen, James Squires and Shawn Roske: What's an Apple Watch good for? How about unlocking doors with just a tap on an app? We figured out how do something no one else has done for under...
Continue Reading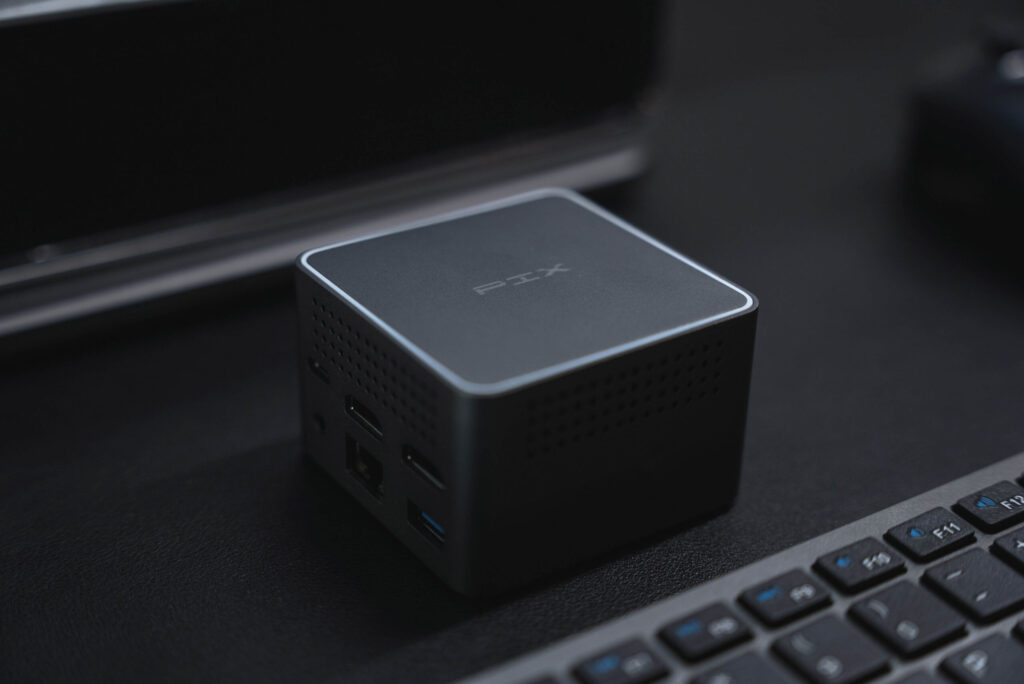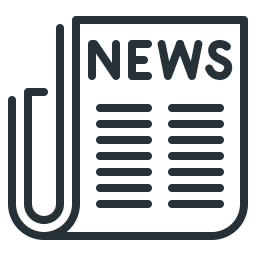 News