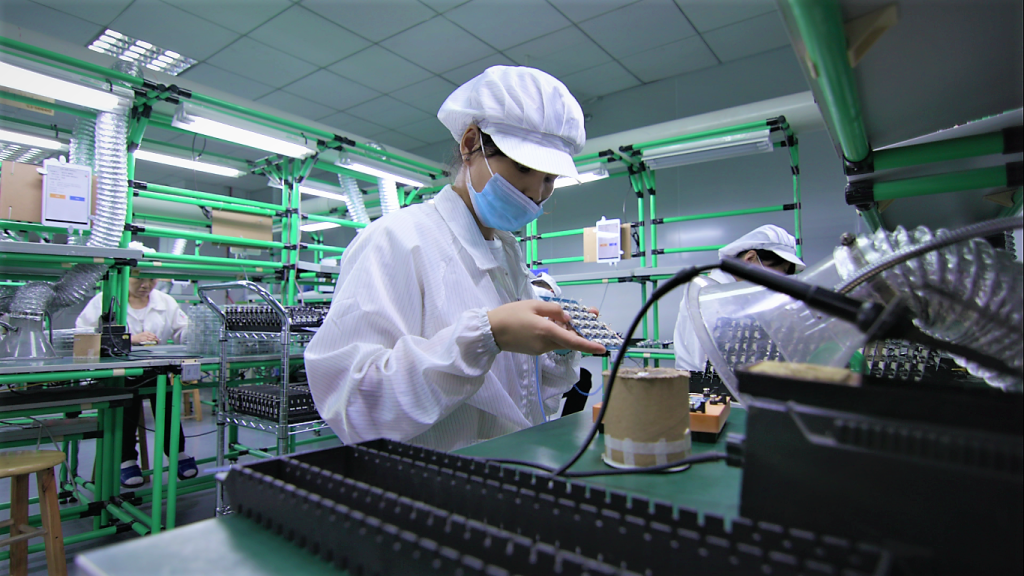 Seeed Fusion Service Ensures High-Quality PCB Assembly at every stage
Quality is as important to us as it is to you. At Seeed Fusion, our manufacturing expertise can help you reduce errors and failure rates for a prototype or a mass-produced product. Whether there is a problem with one of the components, assembly, or the PCB design itself, any error can result in a non-functioning device which can be complicated or impossible to rectify. In the business for over 10 years, Seeed is an old hand when it comes to manufacturing electronics and implements quality control measures at every stage of its Seeed Fusion PCB Assembly service.
Gerber File Review
Quality assurance procedures begin at order submission. CAM engineers will review every set of manufacturing files to minimize design for manufacture errors before the files are sent for production. As the old saying goes, prevention is better than cure. If any problems are found such as shorts and breaks, missing holes or solder mask openings, etc. Seeed Fusion will work with the customer to review the issue and make corrections if necessary.
PCB In Production
As standard, all Seeed Fusion PCBs undergo bare PCB AOI (Automated Optical Inspection), flying needle tests, individual visual checks between each stage and then a Final Quality Control inspection. These measures cover errors with copper deposition, trace connectivity, solder mask coverage and more.
Incoming Parts Quality Inspections
Many fake, second-hand or old components are on the market, so vigilance is paramount when shopping for parts. Seeed Fusion's PCBA service can take the risk out of parts procurement for you. Seeed preferentially orders its components from partners DigiKey, Mouser, TME and Element14 to ensure genuine and new parts direct from reliable channels.
Seeed's own stock of parts, the Seeed Fusion Open Parts Library (OPL) also undergo strict quality control measures to fulfill high standards. All incoming stock goes through the same IQC (Incoming Quality Control) that Seeed's own materials undergo and suppliers are trusted partners that are audited on a regular basis.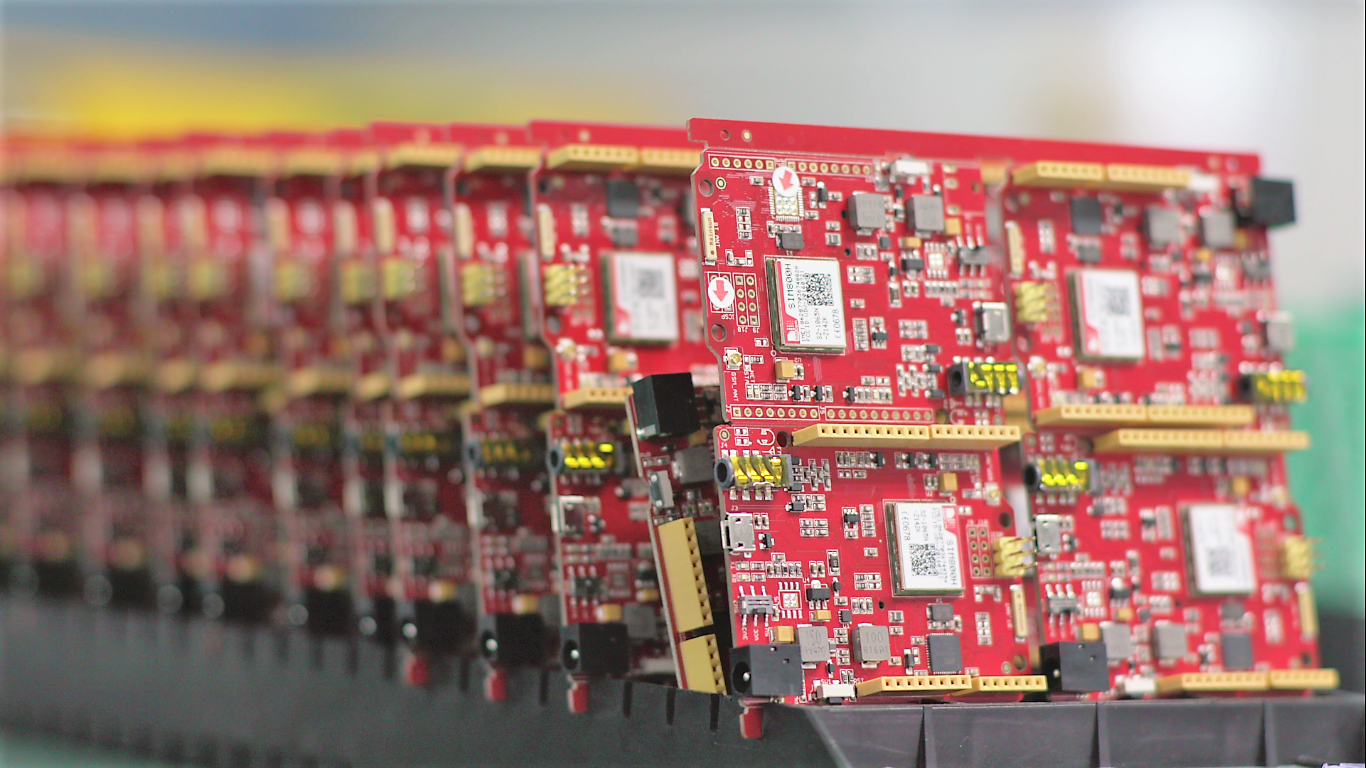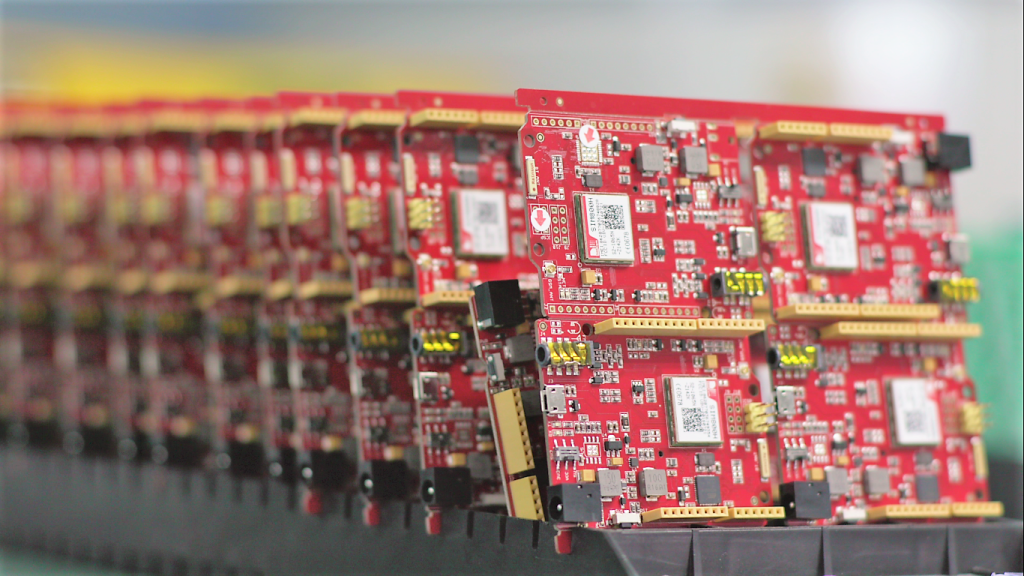 Assembly Process
Seeed Fusion PCBA's completely lead-free assembly line employs visual inspections along the entire line as well. Each operator at each stage will check for common process errors, for example, PCBs fresh from the reflow oven will be inspected for insufficient solder wetting, component tombstoning or skew, etc. and re-worked if necessary. Boards are then inspected before packing, and any issues that arise are forwarded to the customer for confirmation.
Other tests and certifications are also available such as mechanical and functional testing, In-Circuit testing, SMT AOI, X-ray inspection, FCC/CE certification and more.
By utilizing industry proven and tested quality control measures, Seeed Fusion PCBA can maximize your output and production efficiency with peace of mind and no compromises. And now is no better time to give us a try. We are currently holding March sales to help with your production needs whether it be prototyping or mass production. Get 10% off PCB upfront, $50USD off PCBA and over 400 OPL components are free just this month. Don't forget there is also free express shipping on PCBA orders. Upload your BOM here and get a quote now!
Learn more about Seeed Fusion PCBA service from the video below:
Join 97,426 other subscribers

Archives