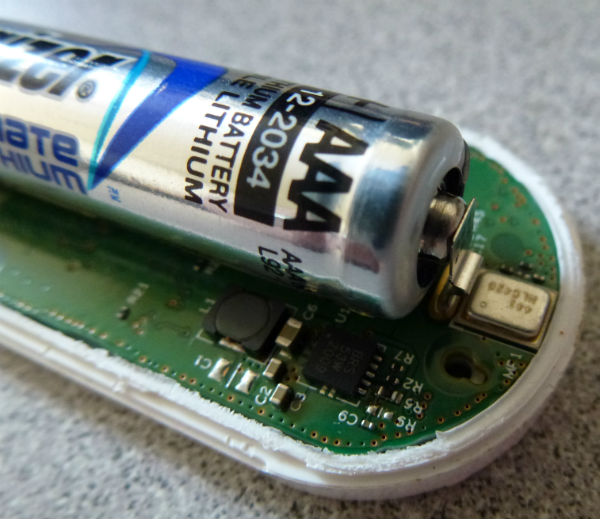 Teardown: Amazon Dash Button keeps you connected
Brian Dipert @ edn.com has done a teardown on Amazon's dash button and shows the parts inside.
How much hardware was Amazon able to squeeze into such a diminutive bill-of-materials budget, or perhaps more accurately, how much are Amazon and its consumable-supplier partners subsidizing the initial hardware cost in the hope of plenty of future generated profits? Let's find out.
Teardown: Amazon Dash Button keeps you connected – [Link]