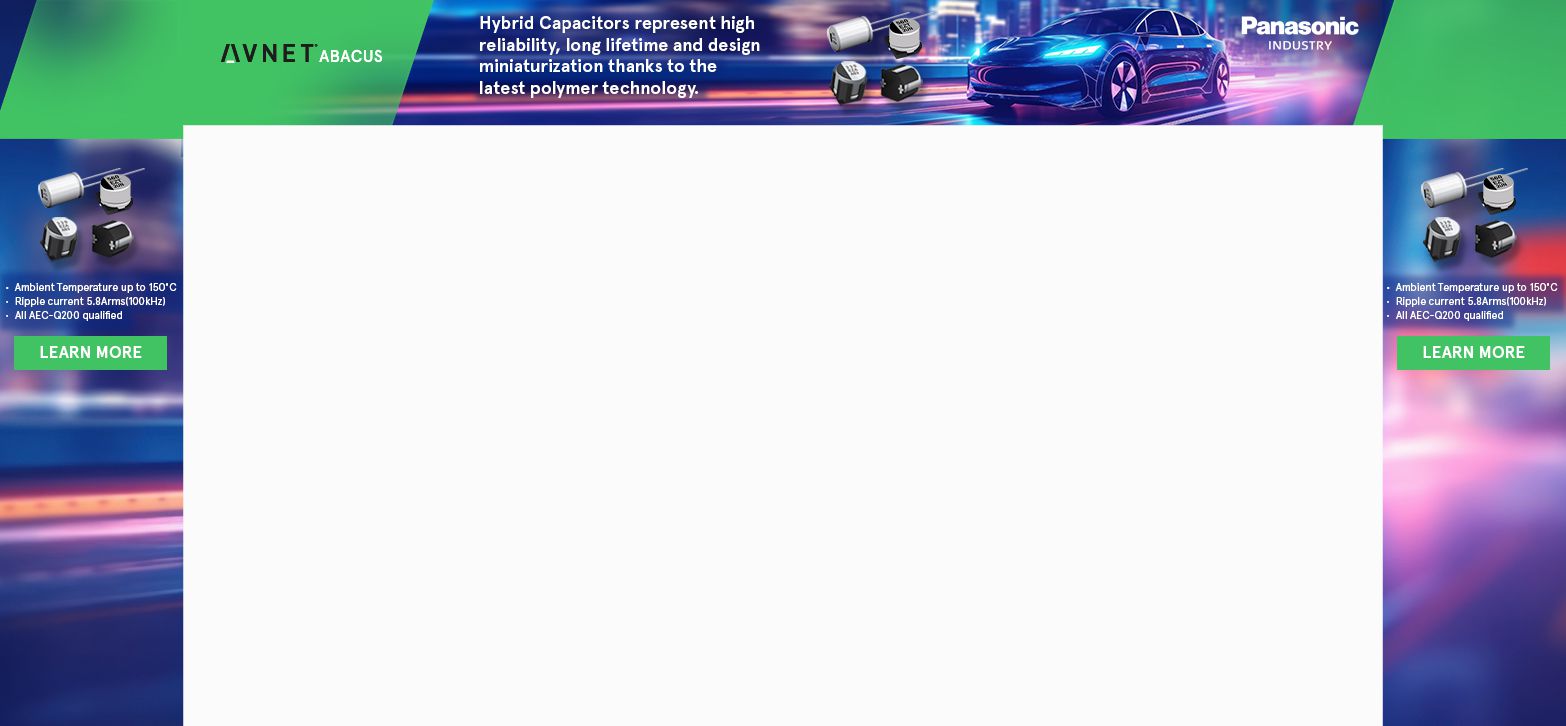 RS232 – MAX232 Interface Module
Rajkumar Sharma

20.975 Views

medium

Tested

SKU: EL37418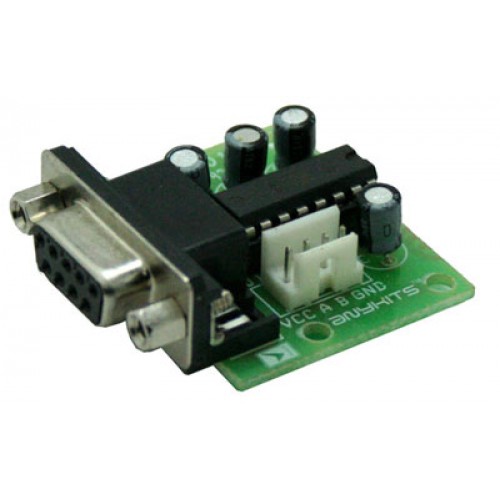 This project is a RS232 Interface Board based on MAX232 IC.
Description
This project  provides you a simple and easy solution to connect / convert your Microcontroller input/output to be connected to the serial port of the Computer.
This projects build around  popular  MAX232 level shifter IC to do the Level Shifting (Voltage) between 5 V and 12 V DC.
An Onboard 9 pin female "D" connects this PCB to the Serial Port cable (not supplied with the Kit). Connector J1 connects to the Host for power supply and serial In/Out signals.
A – Provides data from the Computer to the Host (RXD)
B – Provides data to be sent to the Computer from the Host (TXD)
Specifications:
Supply 5V DC @ 50mA
MAX232 based Level Shifter IC
Simple and straight forward design
Easy connection via relimate/Header connector to your HOST interface
Supply provided by the host interface
Four mounting holes of 3.2 mm each
PCB dimensions 40 mm x 33 mm
Schematic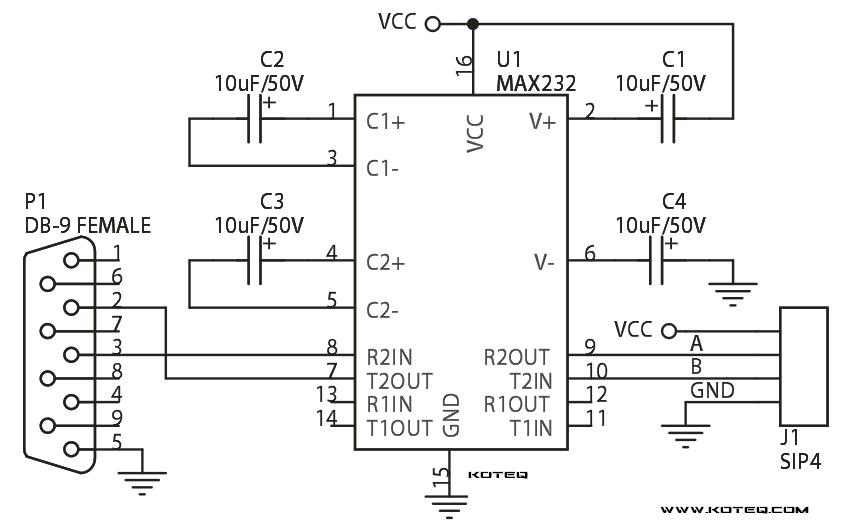 Parts List