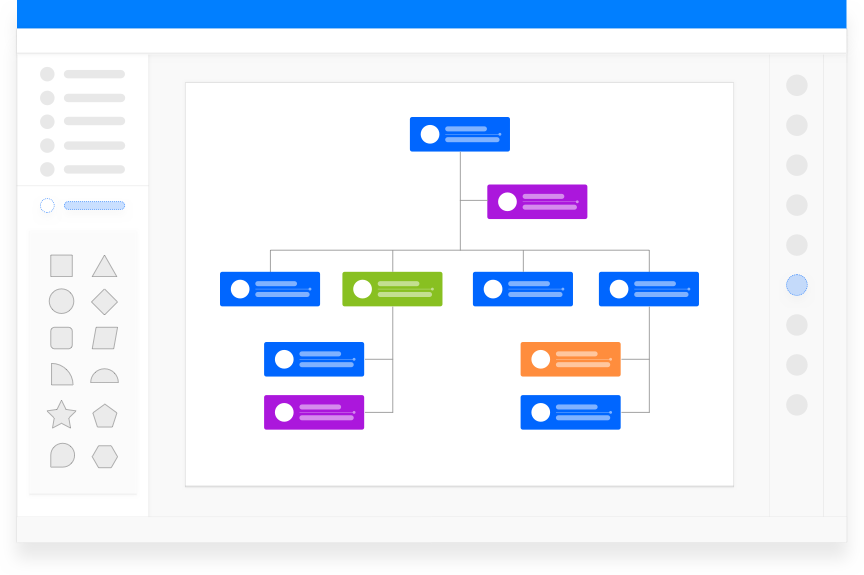 Software
Edraw Max and MindMaster Diagram Software Review
From Flowcharts to Mind Maps, diagramming is one of the easiest ways to map out thoughts, develop algorithms, and illustrate processes in a way that is easy for others to understand. For engineers and developers, diagramming provides an easy way of expressing, developing, exchanging,...
Continue Reading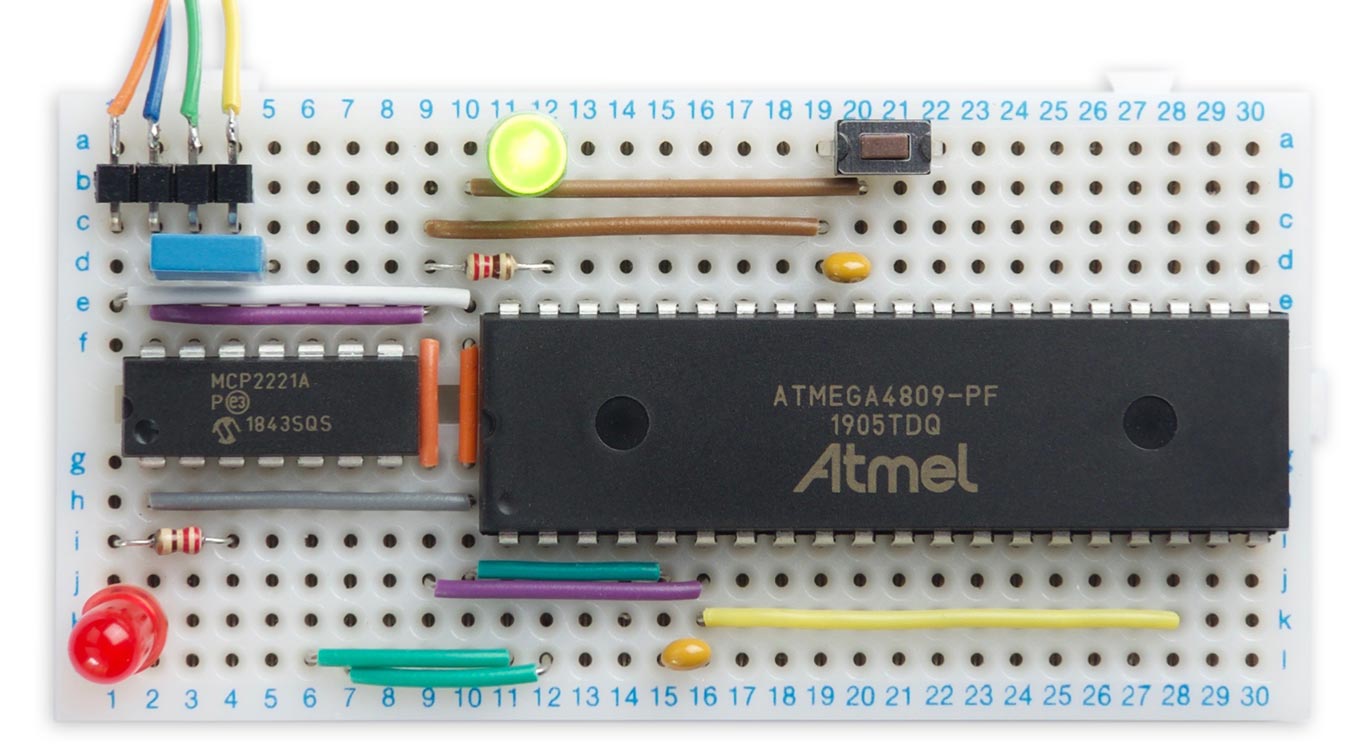 Arduino
Mcu
Minimal ATmega4809 on a Breadboard
David Johnson-Davies published a new project on his personal blog. He shows us how to build a minimal microcontroller on a breadboard based on the ATmega4809, the microprocessor used in the latest AVR-based Arduino boards. It includes a USB-to-serial converter so you can connect it to...
Continue Reading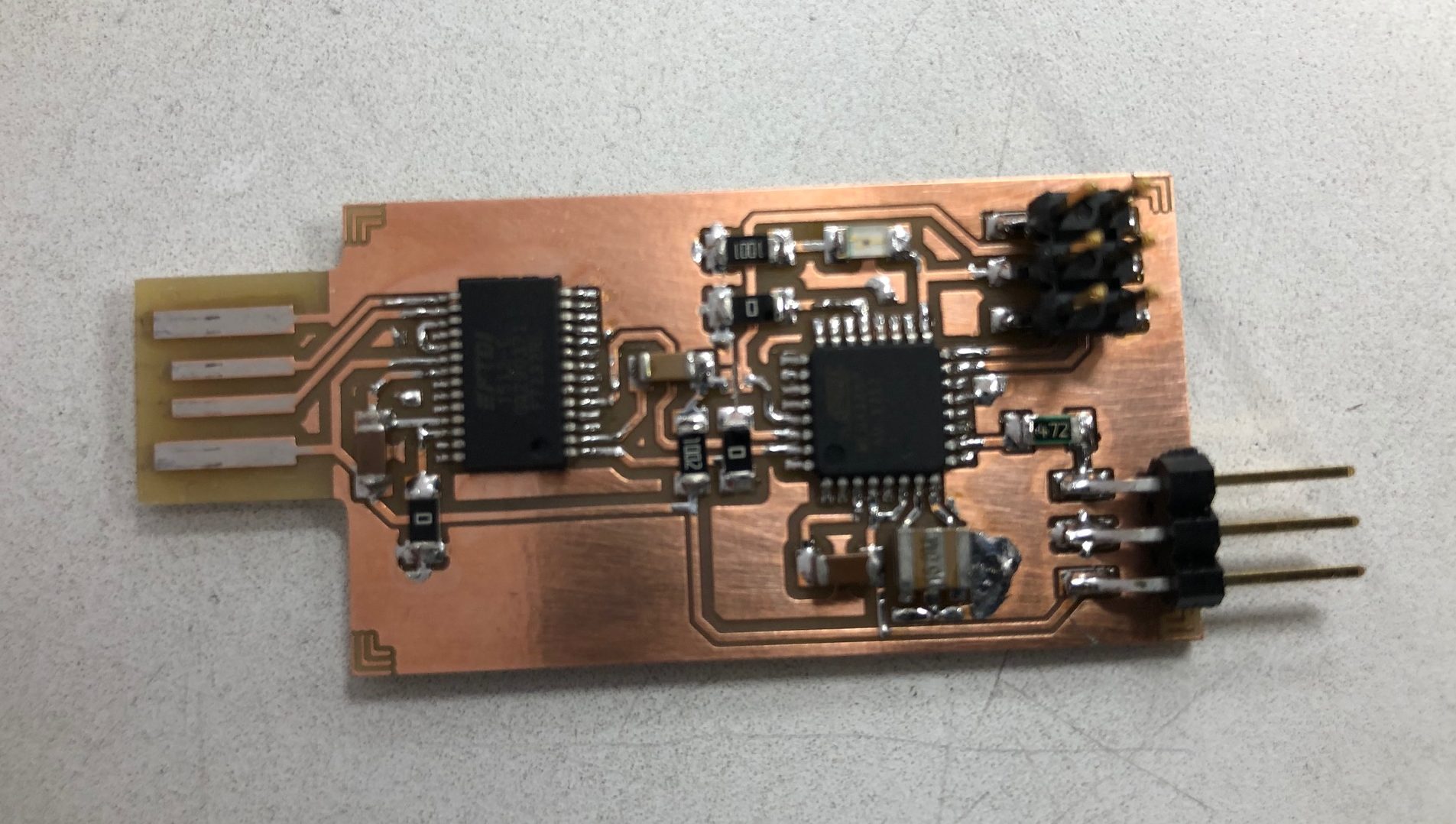 Mcu
UPDI programmer compatible with Arduino IDE
Antti Mäntyniemi designed this board, which is a UPDI programmer that utilizes Arduino IDE to program AVR microcontrollers. This kind of programmer is used to programm the new 0-series and 1-series ATtiny mcus using Arduino IDE. The project files are available on github.com so you can...
Continue Reading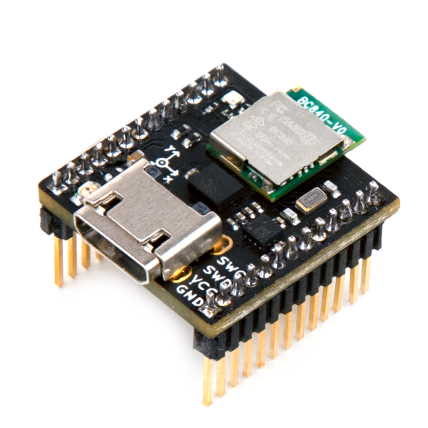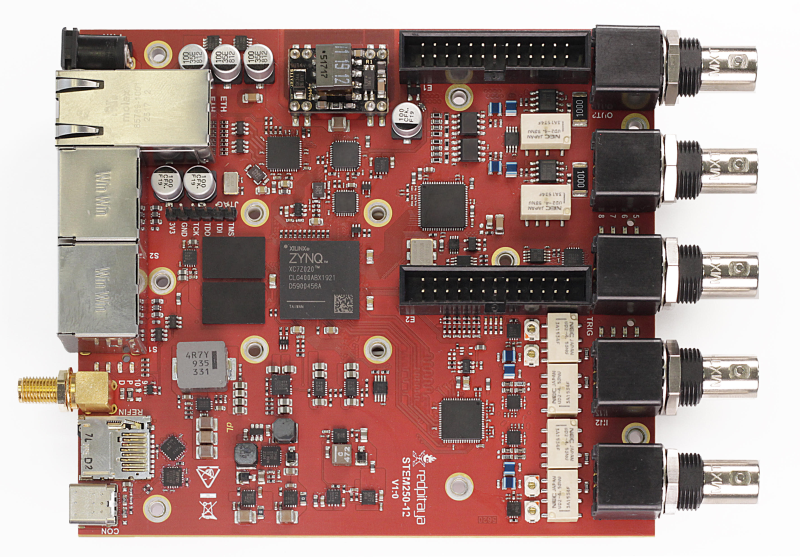 Test Equipment
Red Pitaya launches the STEMlab 250-12
Red Pitaya has launched a high-end STEMlab platform - STEMlab is a test and measurement environment designed to provide a low-cost alternative to many expensive measurement and control instruments. STEMlab 250-12 offers enhanced hardware performance, complete software control and...
Continue Reading