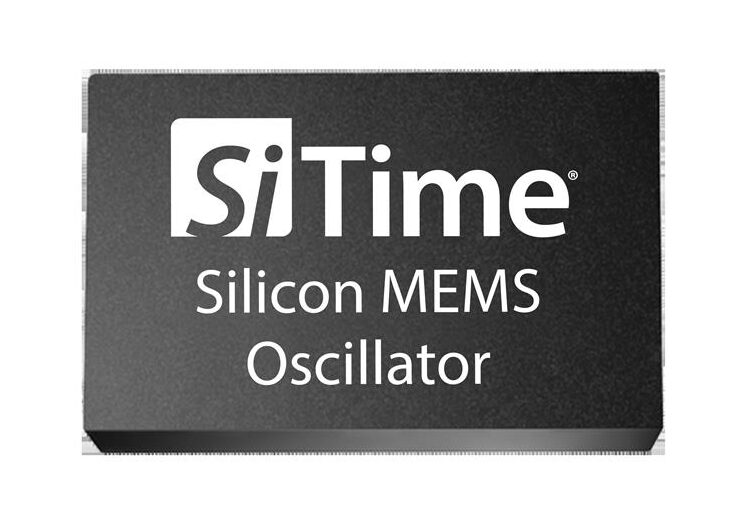 Parts
MEMS Clock-System-on-a-Chip
SiTime Corporation, a leader in MEMS timing, has announced the launch of the Cascade family of MEMS clock ICs for 5G, wireline telecom and datacentre infrastructure. The SiT9514x clock-system-on-a-chip (ClkSoC) family, consists of clock generators, jitter cleaners, and network...
Continue Reading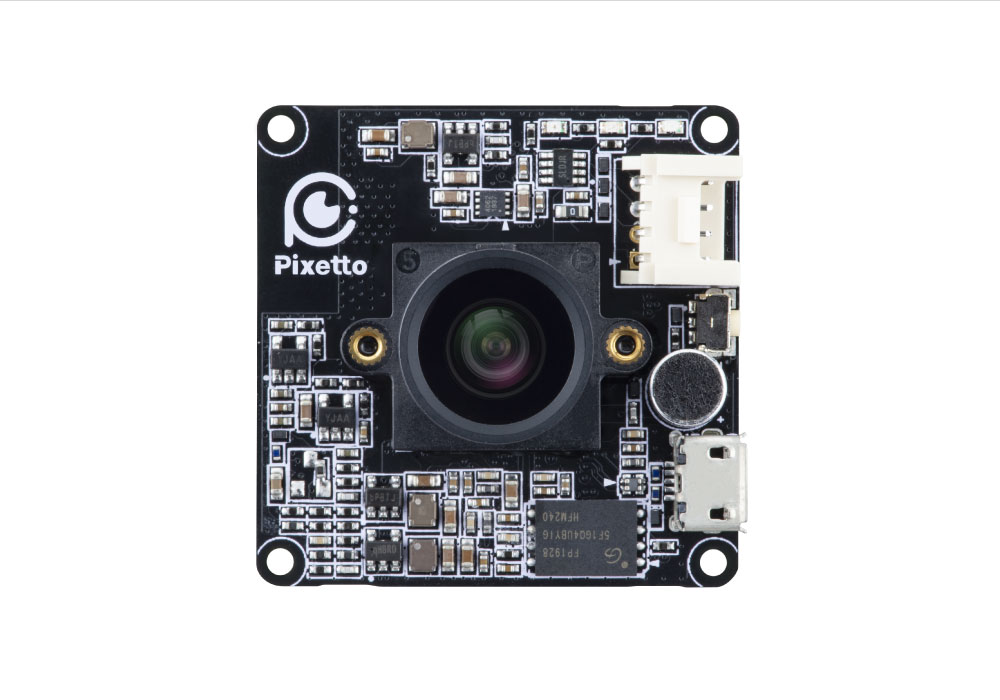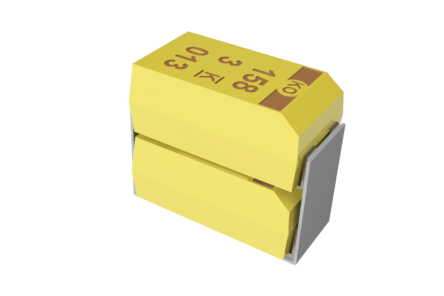 Parts
KEMET Releases New Tantalum Polymer Capacitors
KEMET released the Tantalum Stack Polymer (TSP) O 7360-43 and the 82uF/75V rated voltage extension in Polymer Hermetically Sealed. The TSP series was designed to allow for the highest capacitance/voltage (CV) ratings in surface mount device (SMD) capacitors. The company's KO-CAP®...
Continue Reading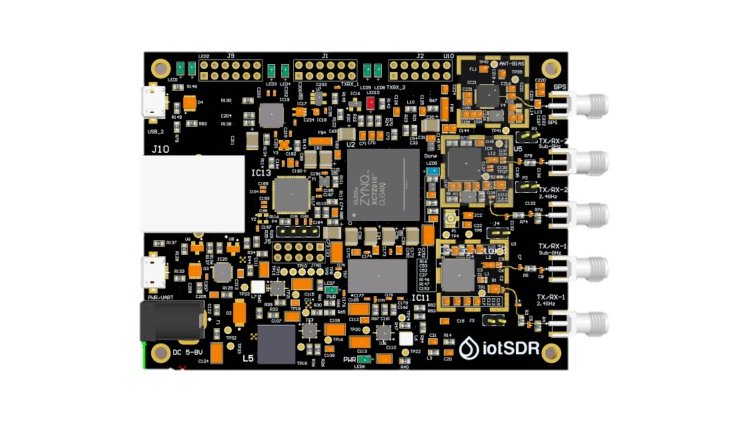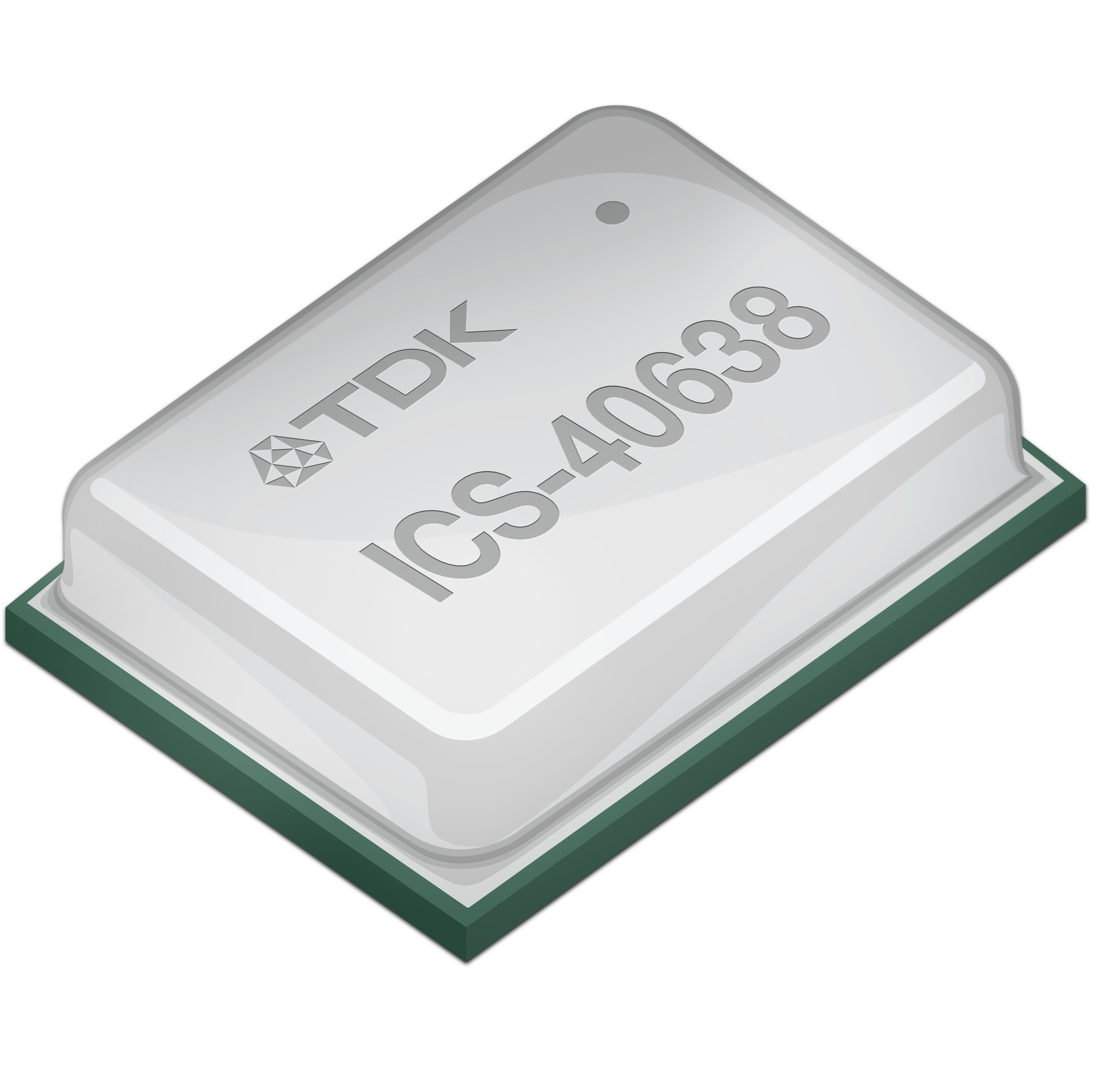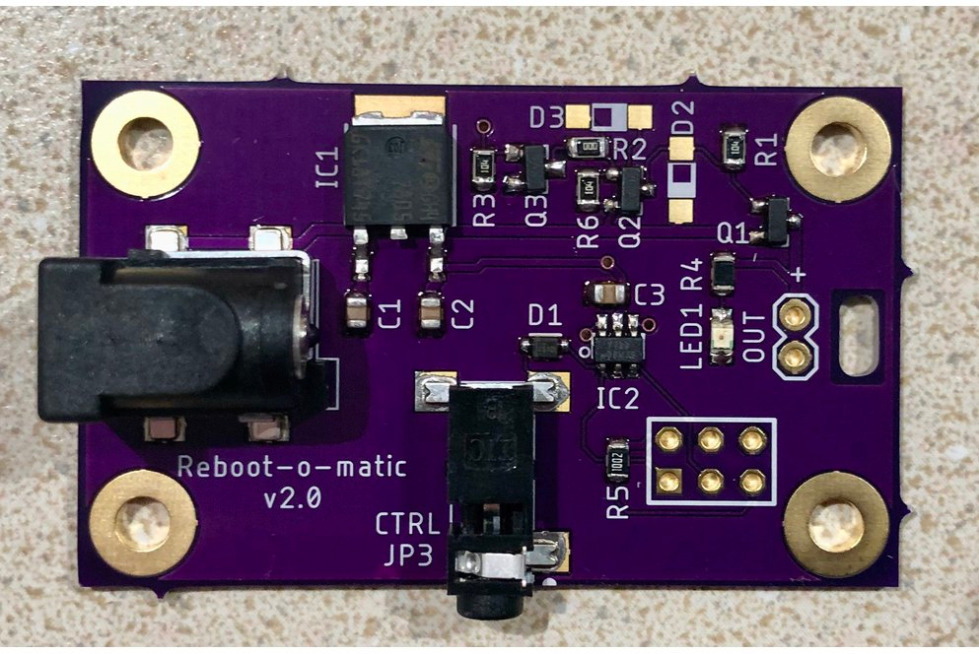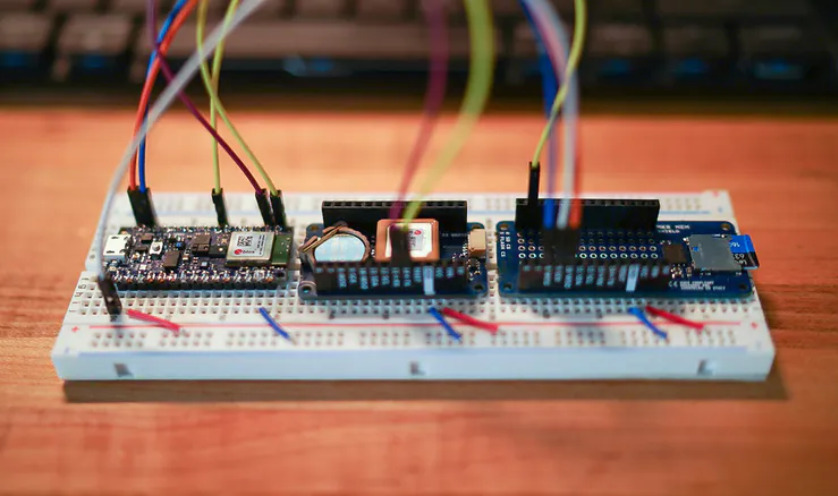 Arduino
GPS
DIY GPS Tracker Features Three Arduino boards
Duane Bester has built a GPS Tracker From Scratch Using 3 Arduino boards to make a GPS tracker and a data logger. A flash of idea came to him, to combine the new Arduino Nano 33 BLE Sense with an SD card and GPS module for a project that records GPS and IMU data. So he opted to buy the...
Continue Reading