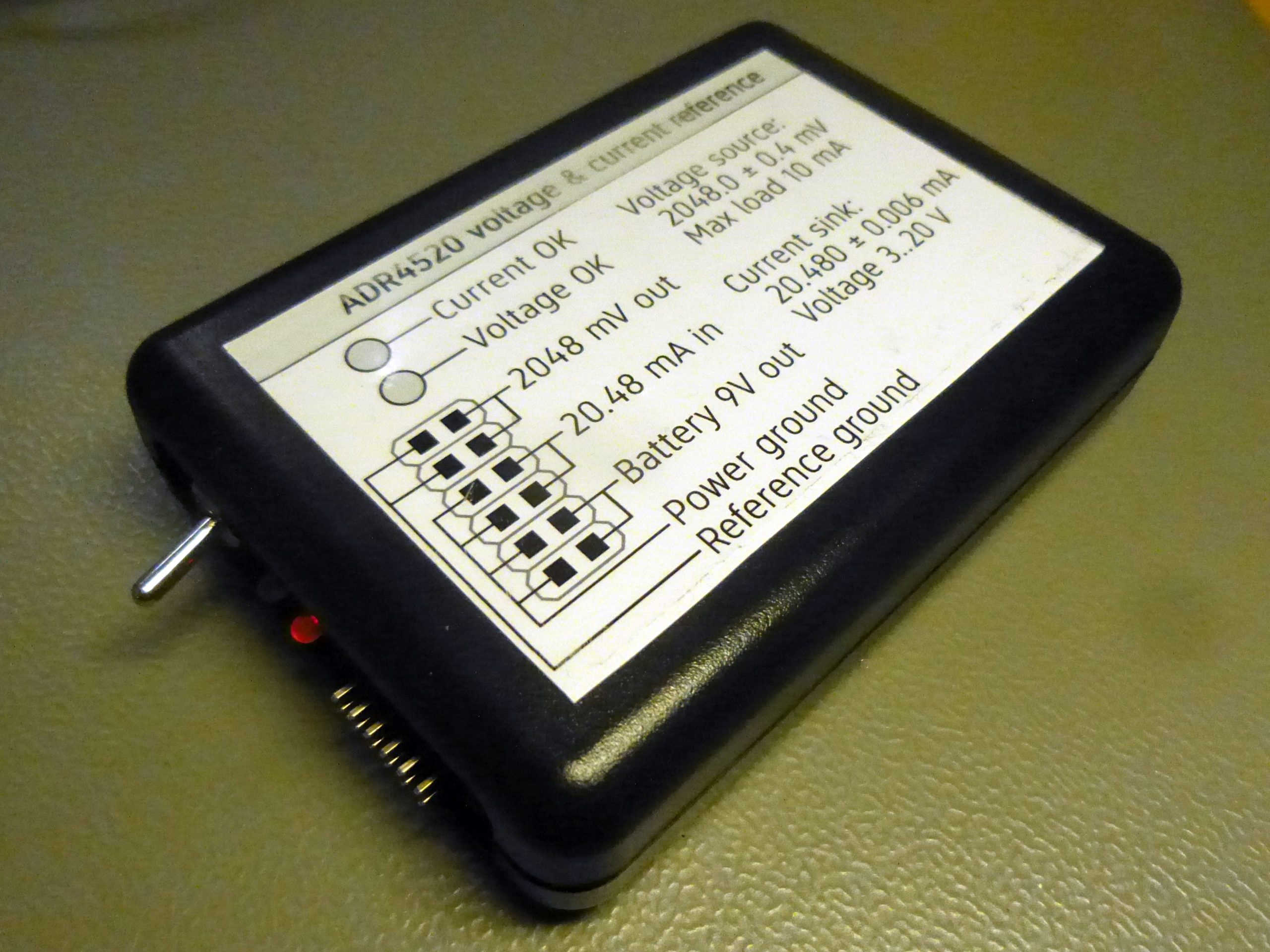 Test/Measurements
DIY voltage and current reference
Petteri Aimonen designed and built his own voltage and current reference: When developing a data acquisition system, I ran into a need of having fairly accurate current reference to compare against, 0.1% accuracy or better. This is not a particularly high standard, but unable to find a...
Continue Reading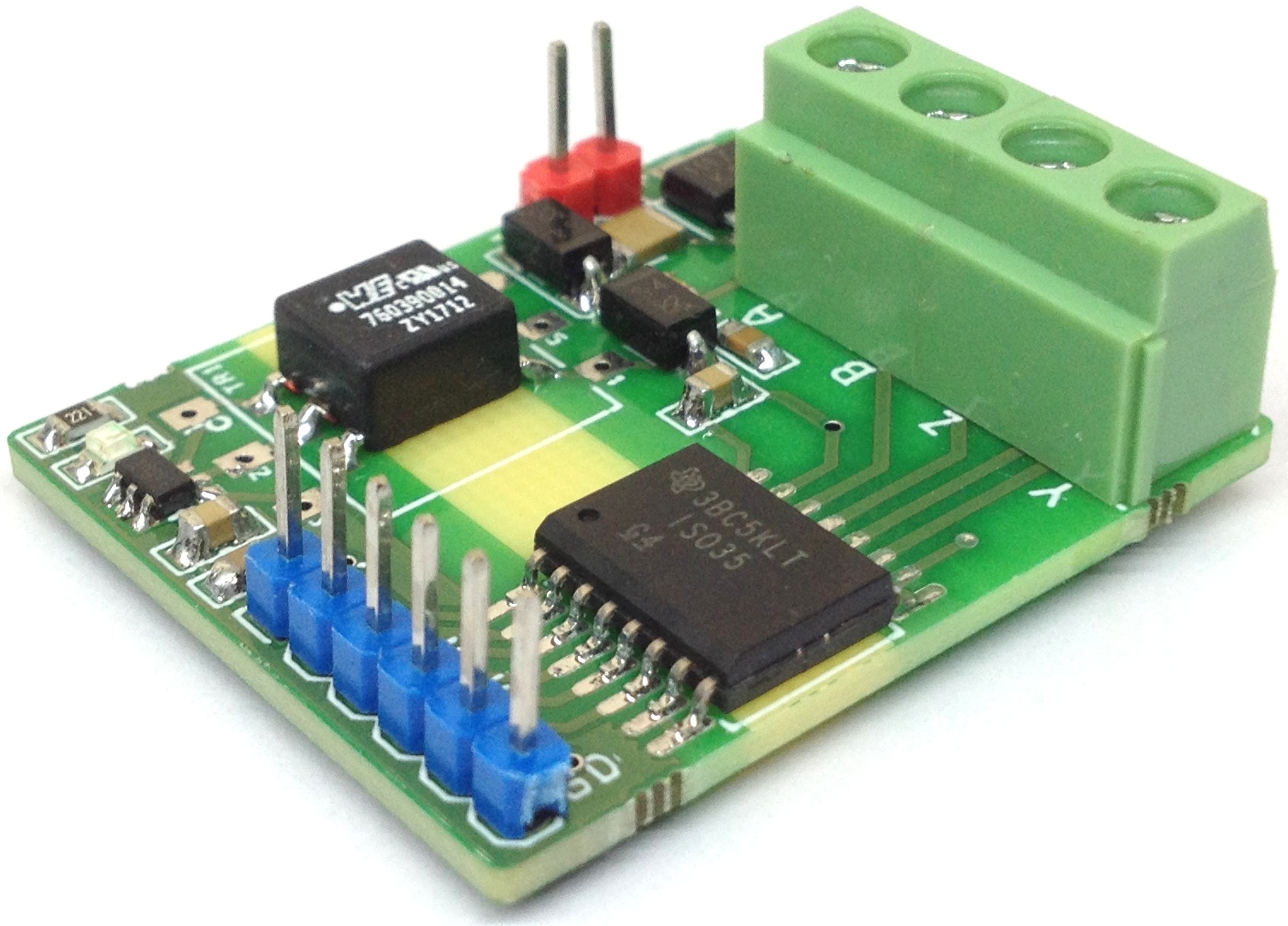 Interface
Isolated Full-Duplex RS-485 Transceivers
This module is an isolated full-duplex differential line driver and receiver for TIA/EIA RS485/RS422 applications. The module is ideal for long transmission lines because the ground loop is broken to allow for a much larger common-mode voltage range. The symmetrical barrier of the...
Continue Reading