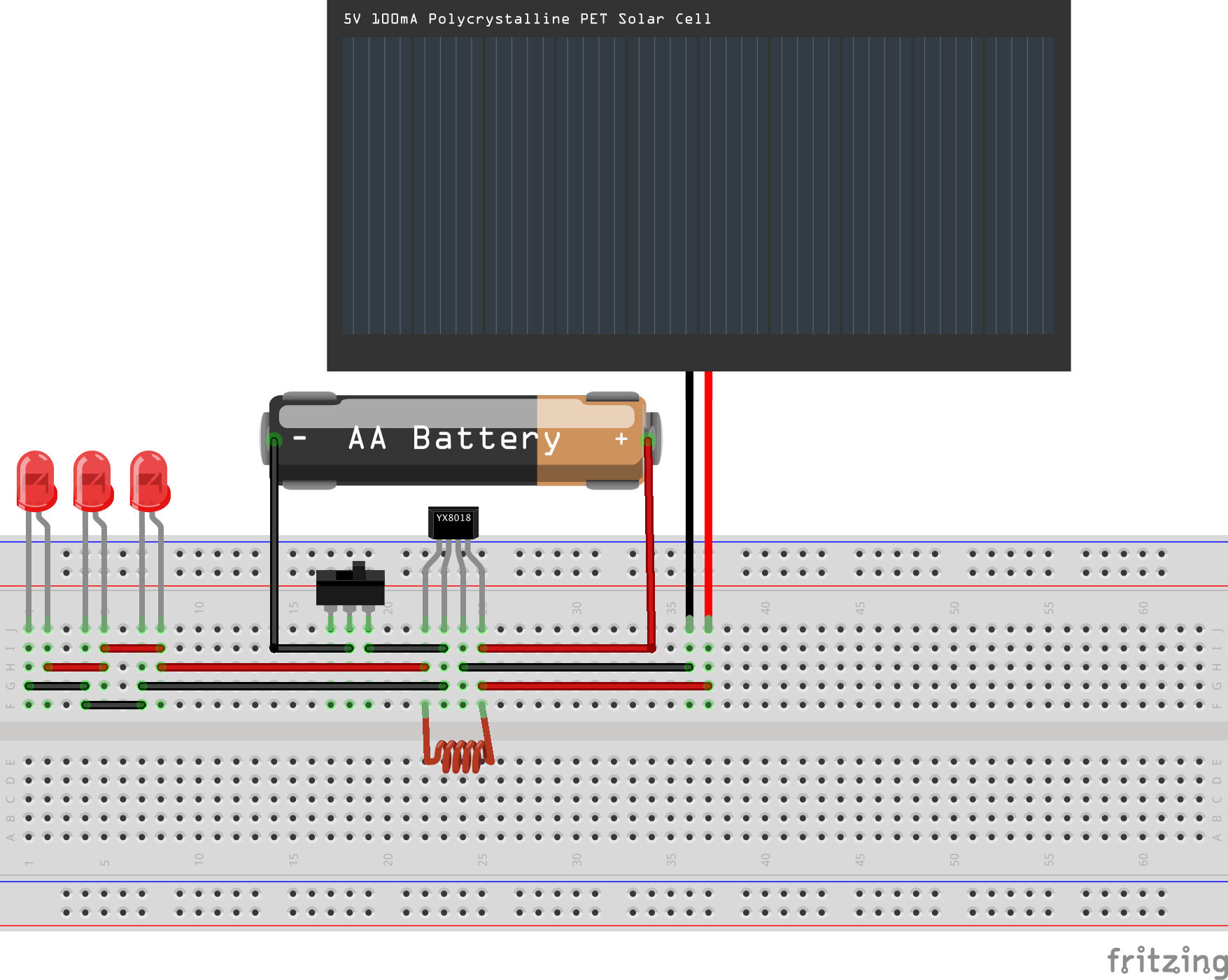 Photovoltaic
YX8018 Joule Thief Solar LED Driver
YX8018 is a 4-pin integrated circuit for driving solar powered garden LED lights and is found on many cheap garden lights. You can buy 10x YX8018 ICs on AliExpress for around $1. You will need the following parts to build one on your own: Parts i-Cd AA 300mAh 1.2v rechargable...
Continue Reading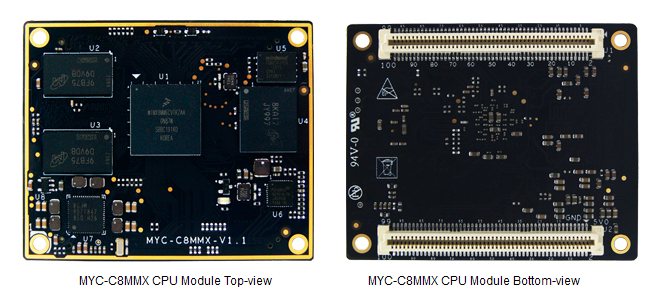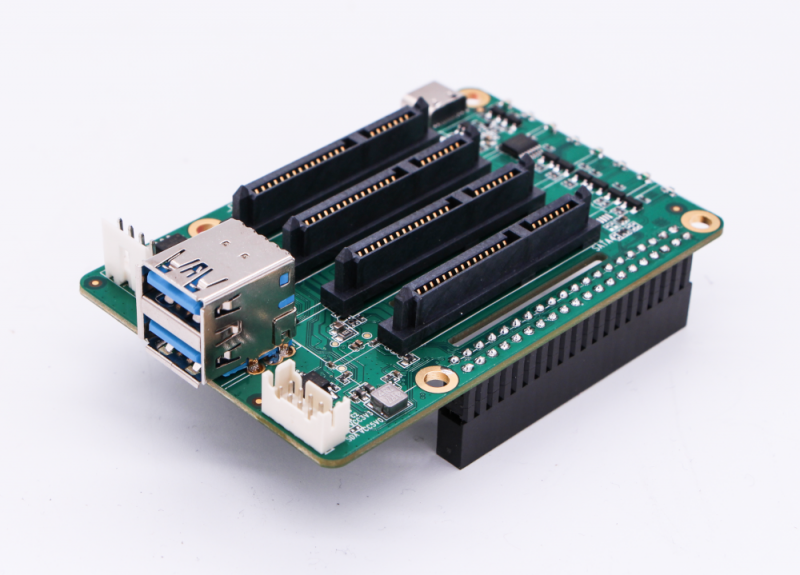 Raspberry Pi
Introducing ROCK Pi SATA HATs
Radxa is very happy to announce the ROCK Pi SATA HAT, a series of SATA expansion targeting at the NAS solution for Raspberry Pi 4 and ROCK Pi 4. The ROCK Pi SATA HATs come in 3 models: Dual/Quad SATA HAT Penta SATA HAT The Dual/Quad SATA HAT is designed for Raspberry Pi 4 as...
Continue Reading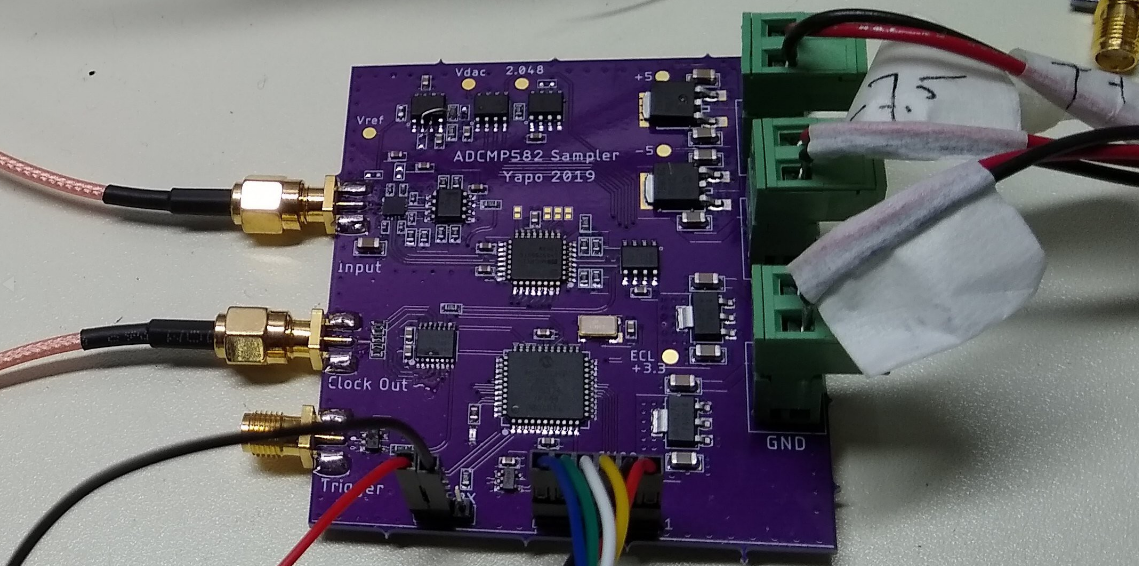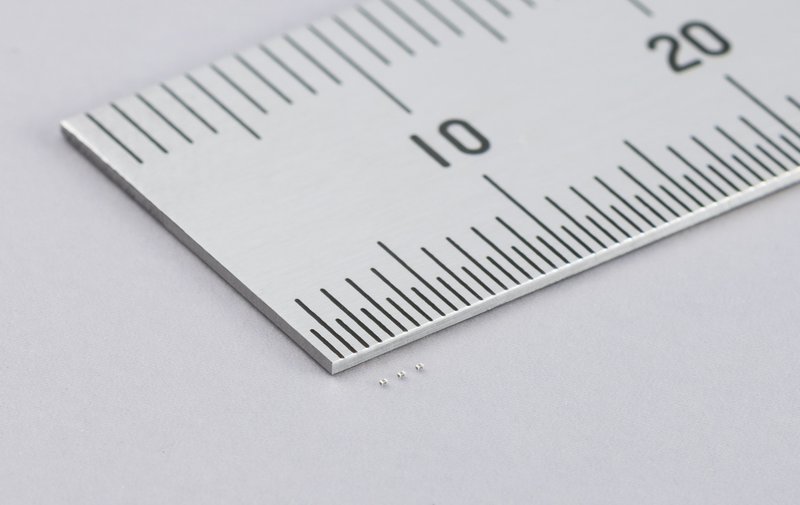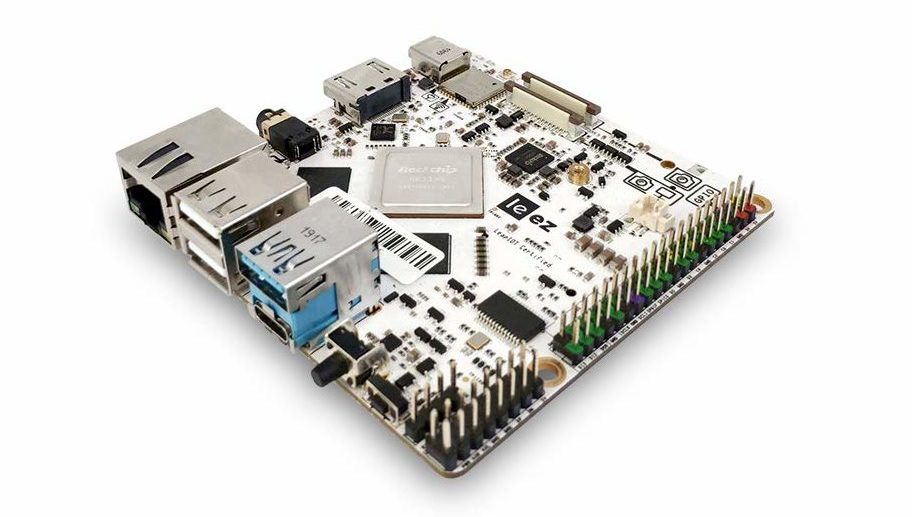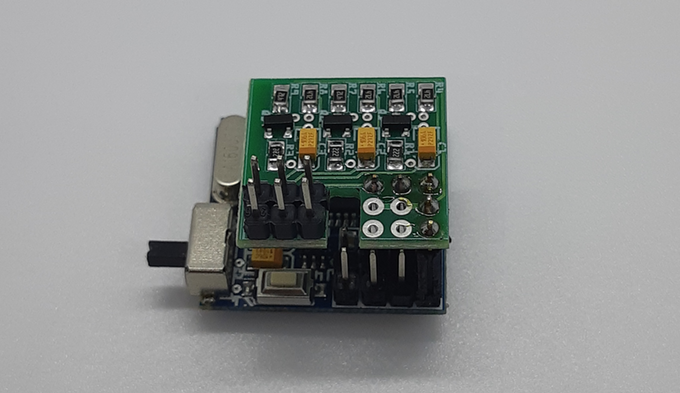 Sensor
3 axis gyroscope that act as potentiometer
Replace any potentiometer with this motion control device in your project! This 3 axis gyroscope is perfect for FPV head tracking, robotics, movement control and more... It allows you to track the movement of the head or arm and convert it in analog signals outputs, exactly like a...
Continue Reading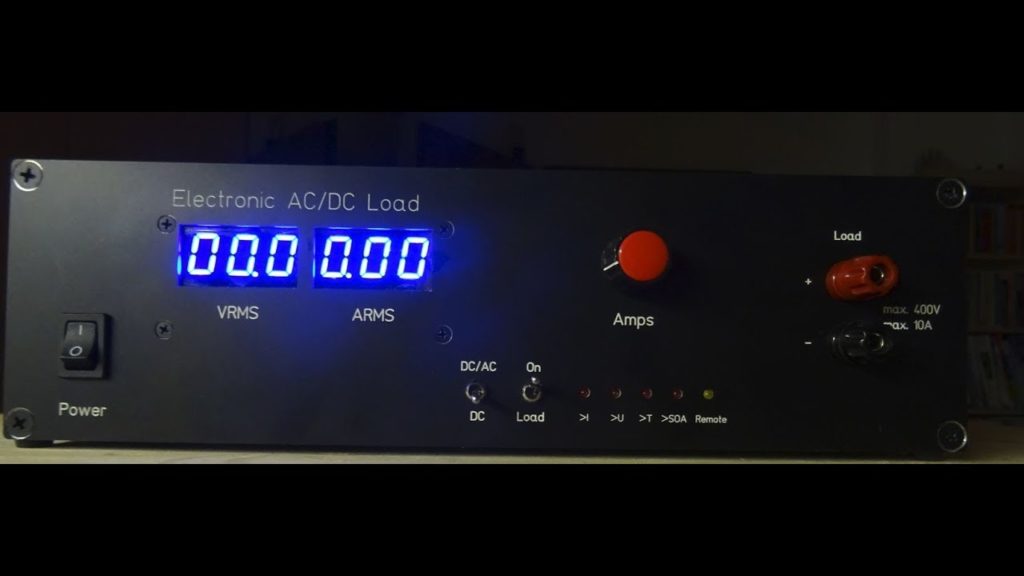 Test Equipment
AC & DC 200W Electronic Load
This Electronic Load for DC and AC has some remarkable Features: Input voltage up to 400V Load current up to 10A Power dissipation up to 200W Remote controllable via (isolated USB interface) Suitable for DC and AC 7-segment displays for VRMS and ARMS more...
Continue Reading