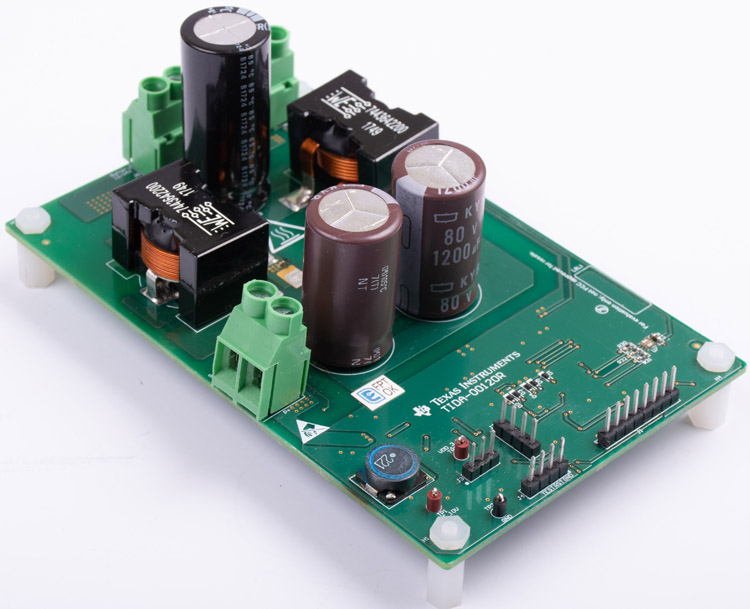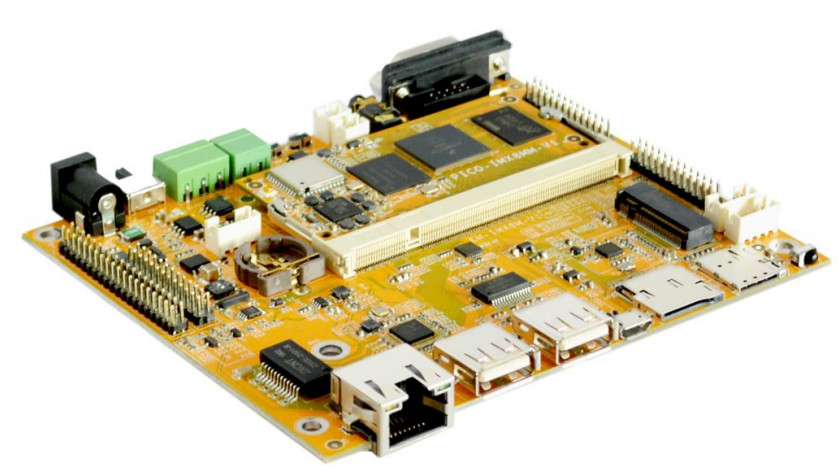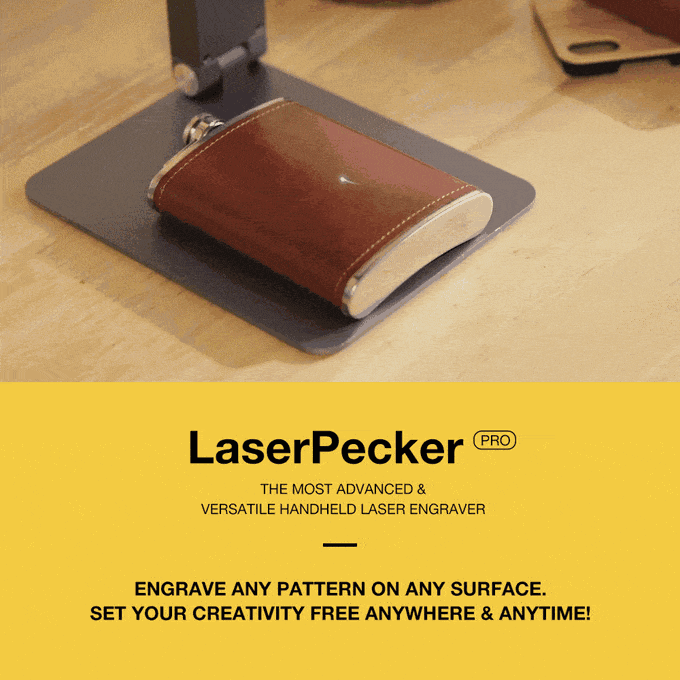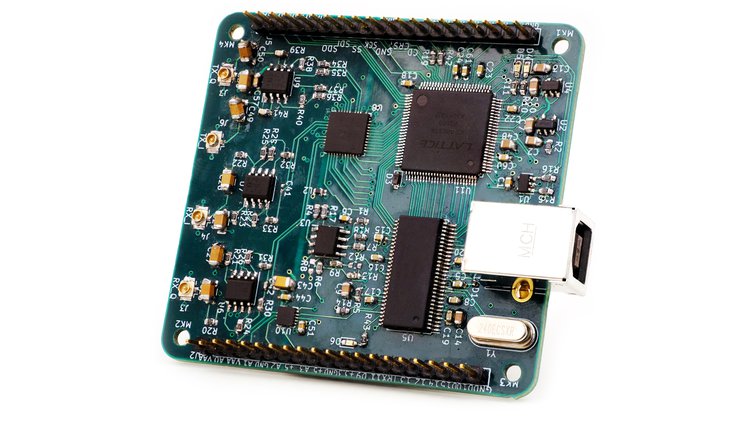 Interface
simpleFE – A simple mixed signal front-end
simpleFE is a low cost, fully open-source, mixed-signal front-end. Designed primarily to carry out analog-to-digital and digital-to-analog conversion, simpleFE includes plenty of IO and allows you to create your own signal processing system more quickly, more easily, and more...
Continue Reading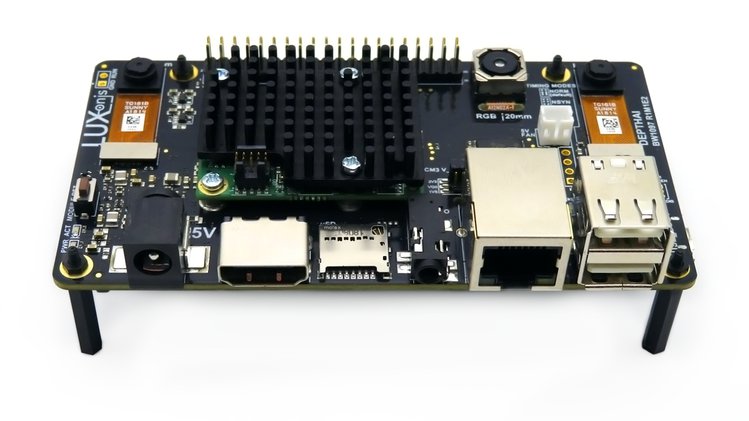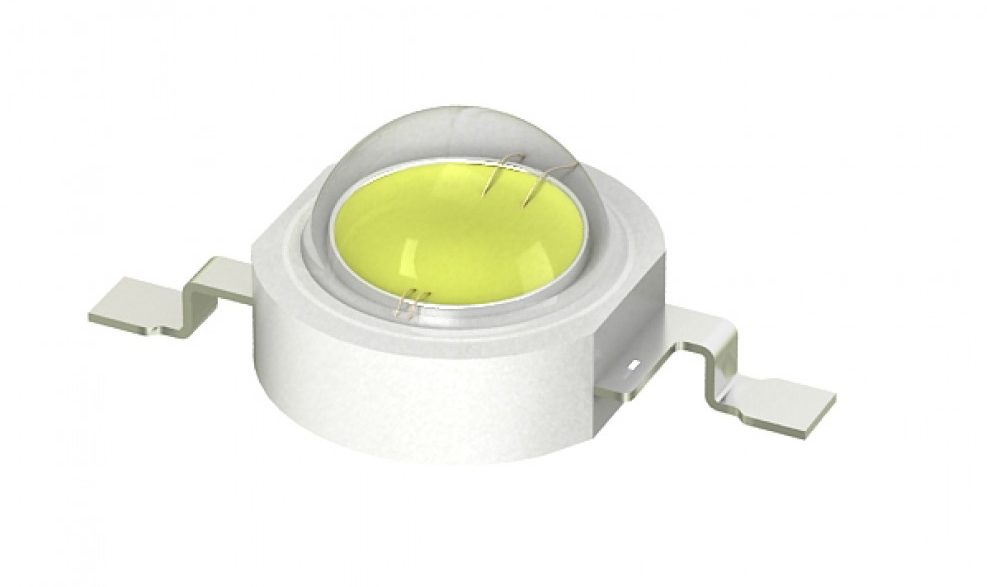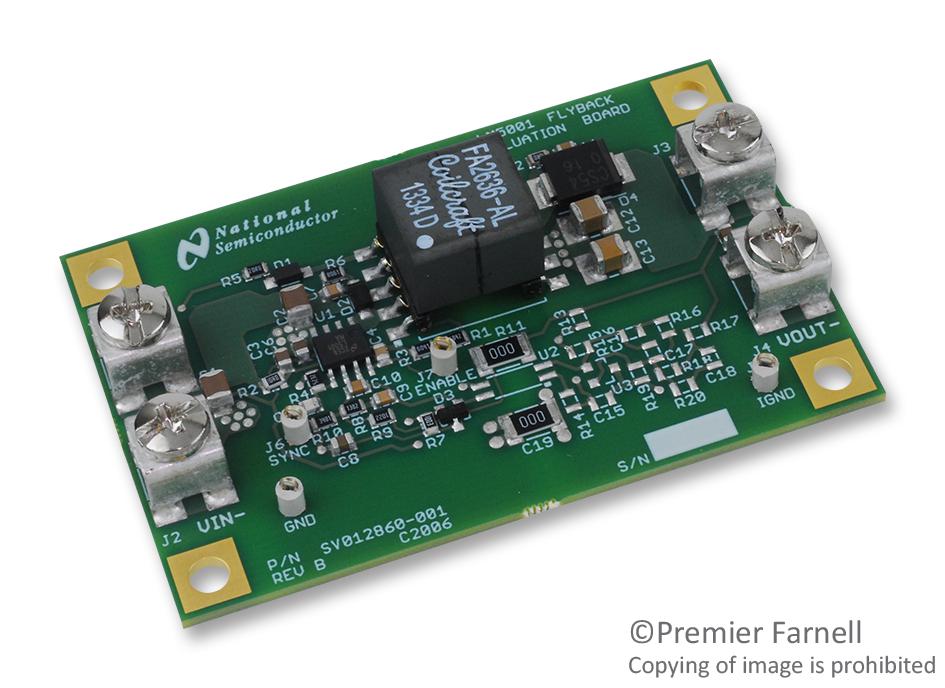 Power supply
Create +/-12V Split Rail From A 5V Bias
With digital semiconductor technology driving system power supplies to lower voltages for higher performance and lower system power, sensitive analog sensor circuits face a growing problem. Much of the inherent noise created in the early stages of an analog sensor signal path is...
Continue Reading