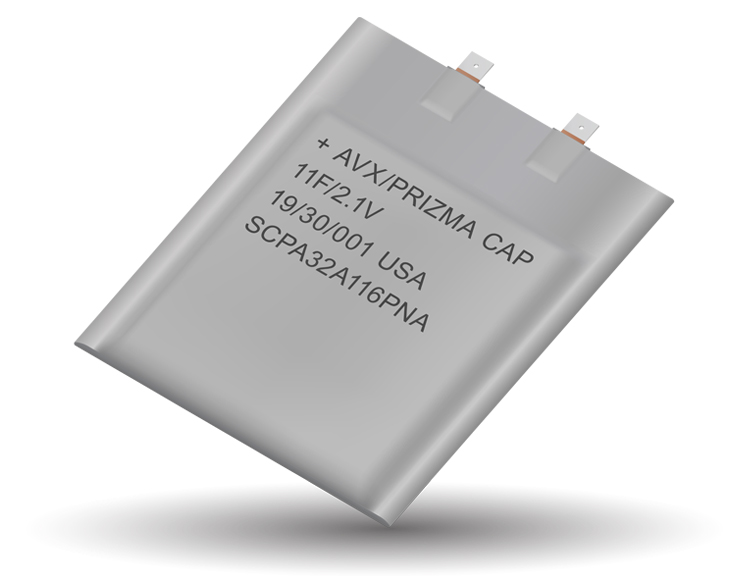 Parts
AVX PrizmaCap™ Capacitors
AVX PrizmaCap™ Capacitors use an activated carbon electrode and have a propylene carbonate (PC) based electrolyte with a paper separator and SMT leads. The PrizmaCap current collector is made of a special low ESR type aluminum. The PrizmaCap features cell voltage of ~2.1V/cell...
Continue Reading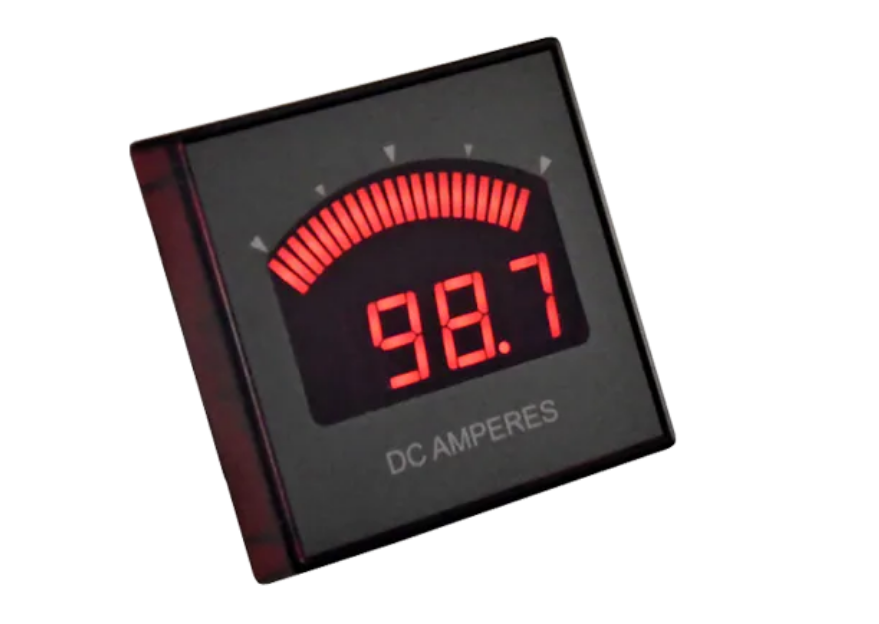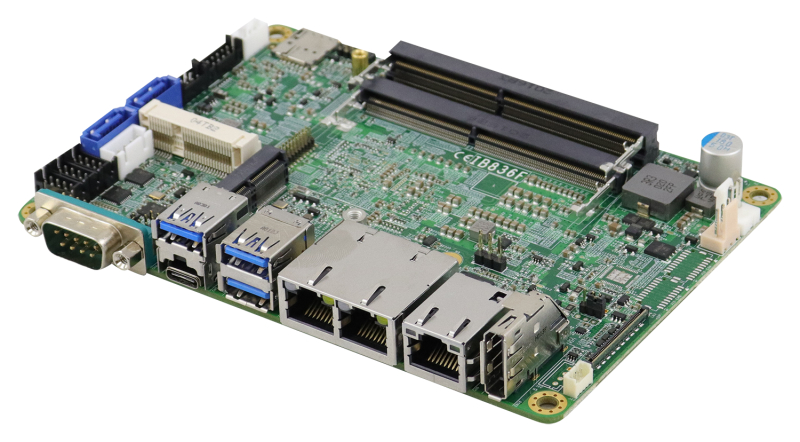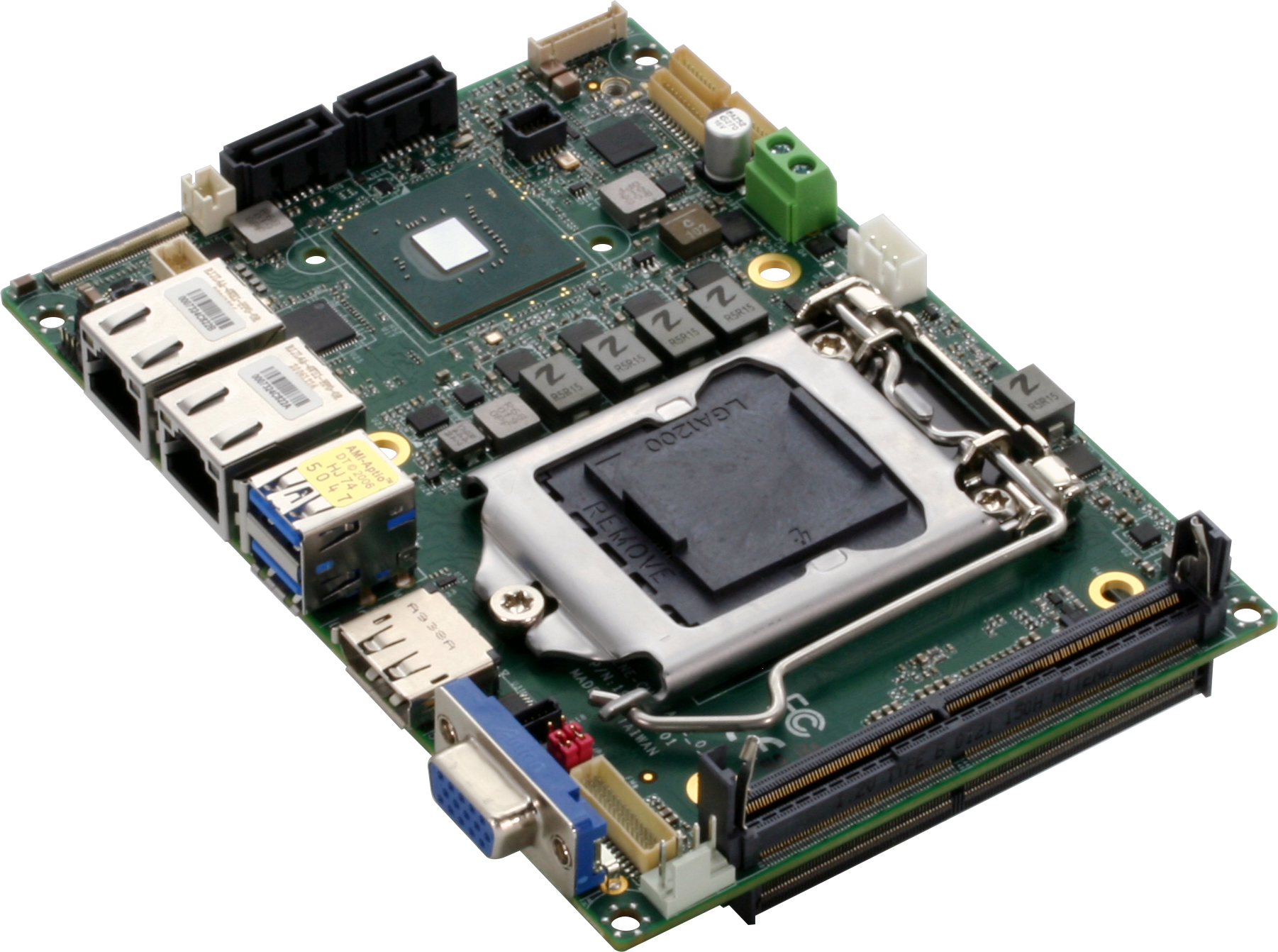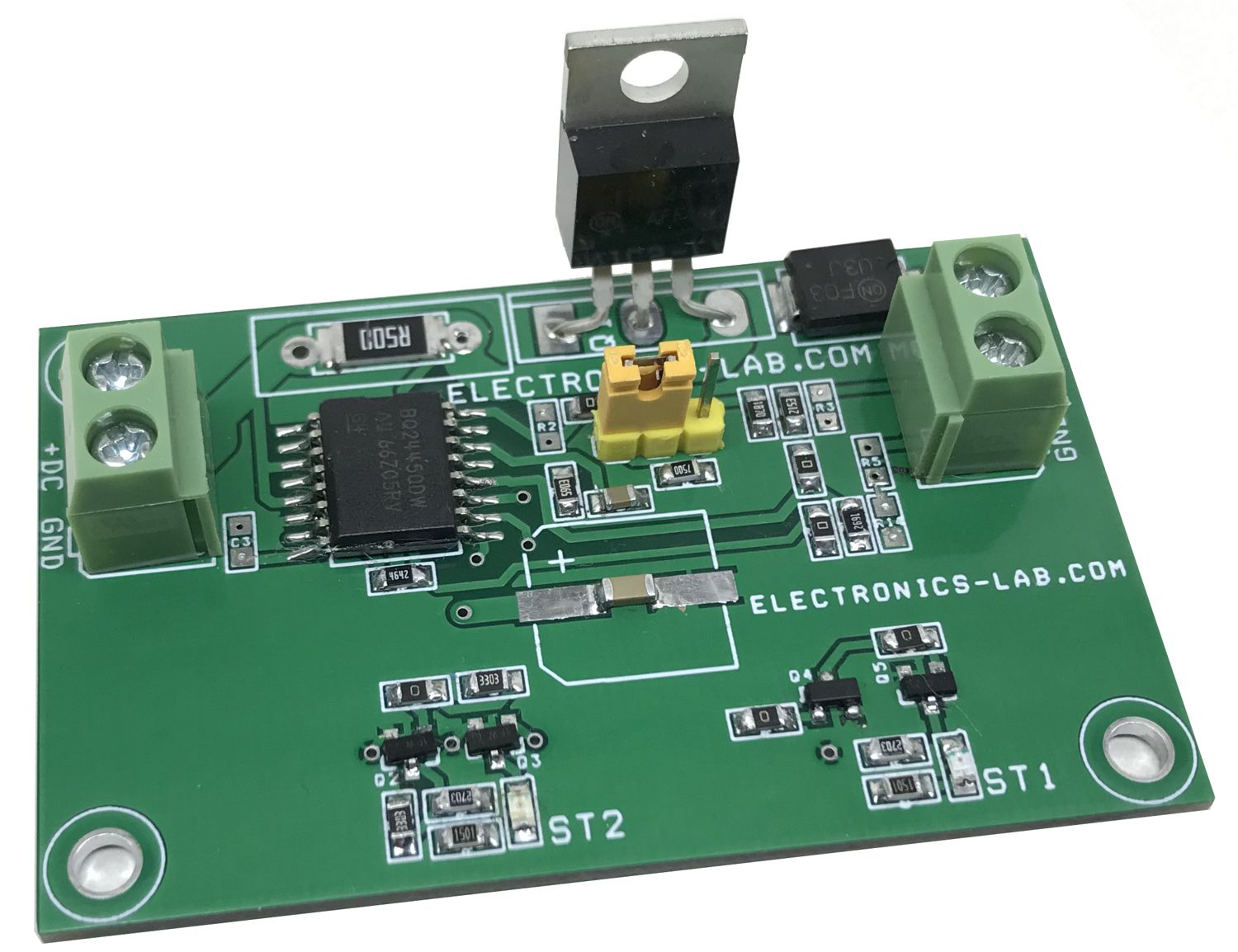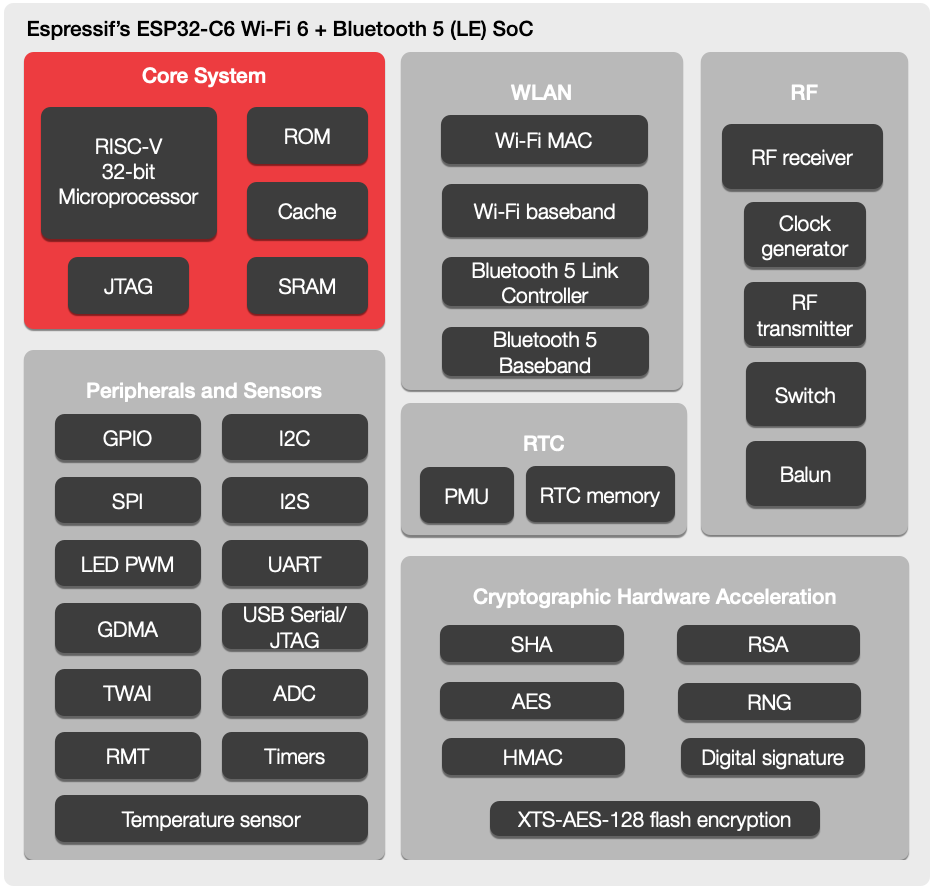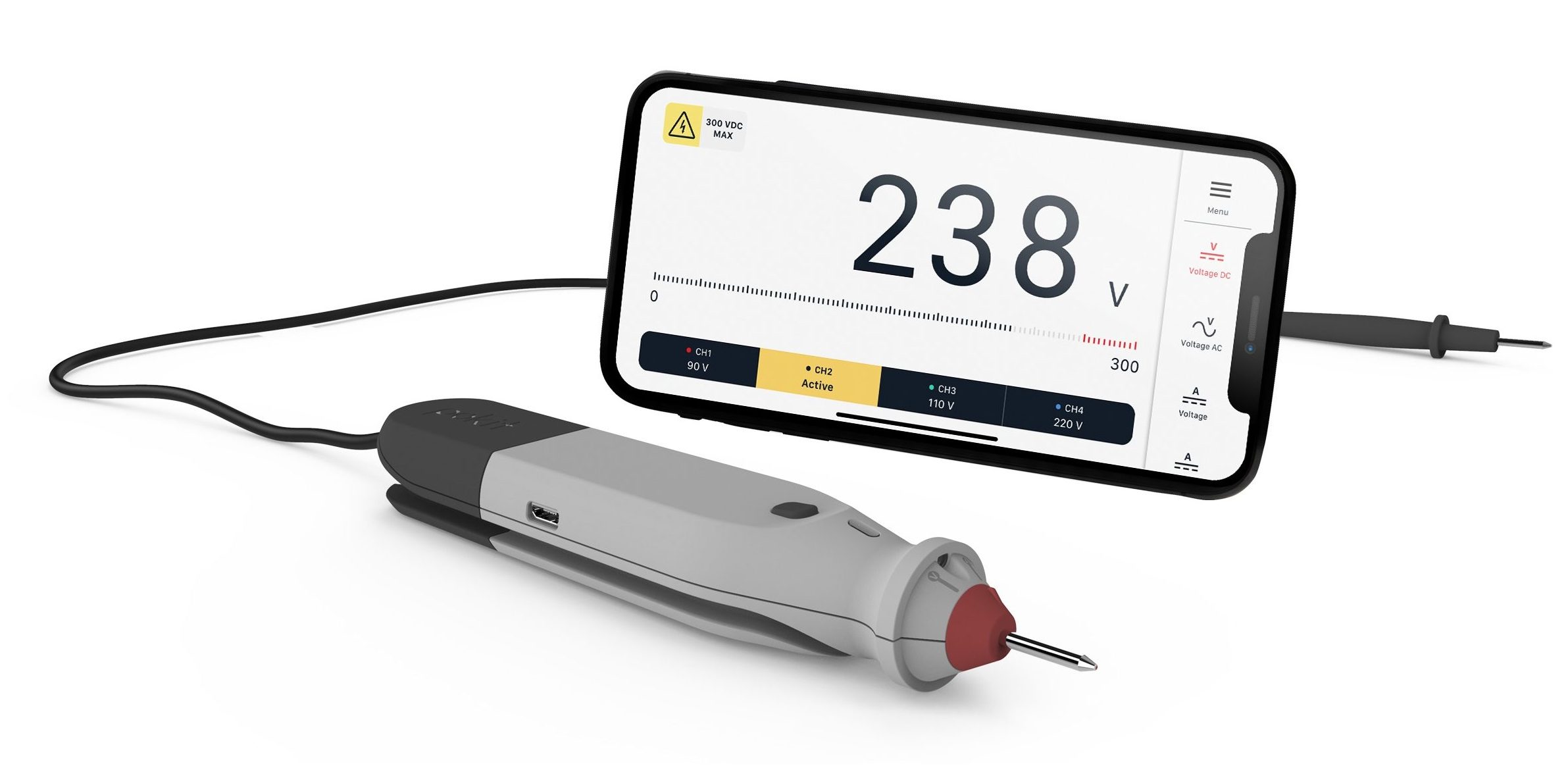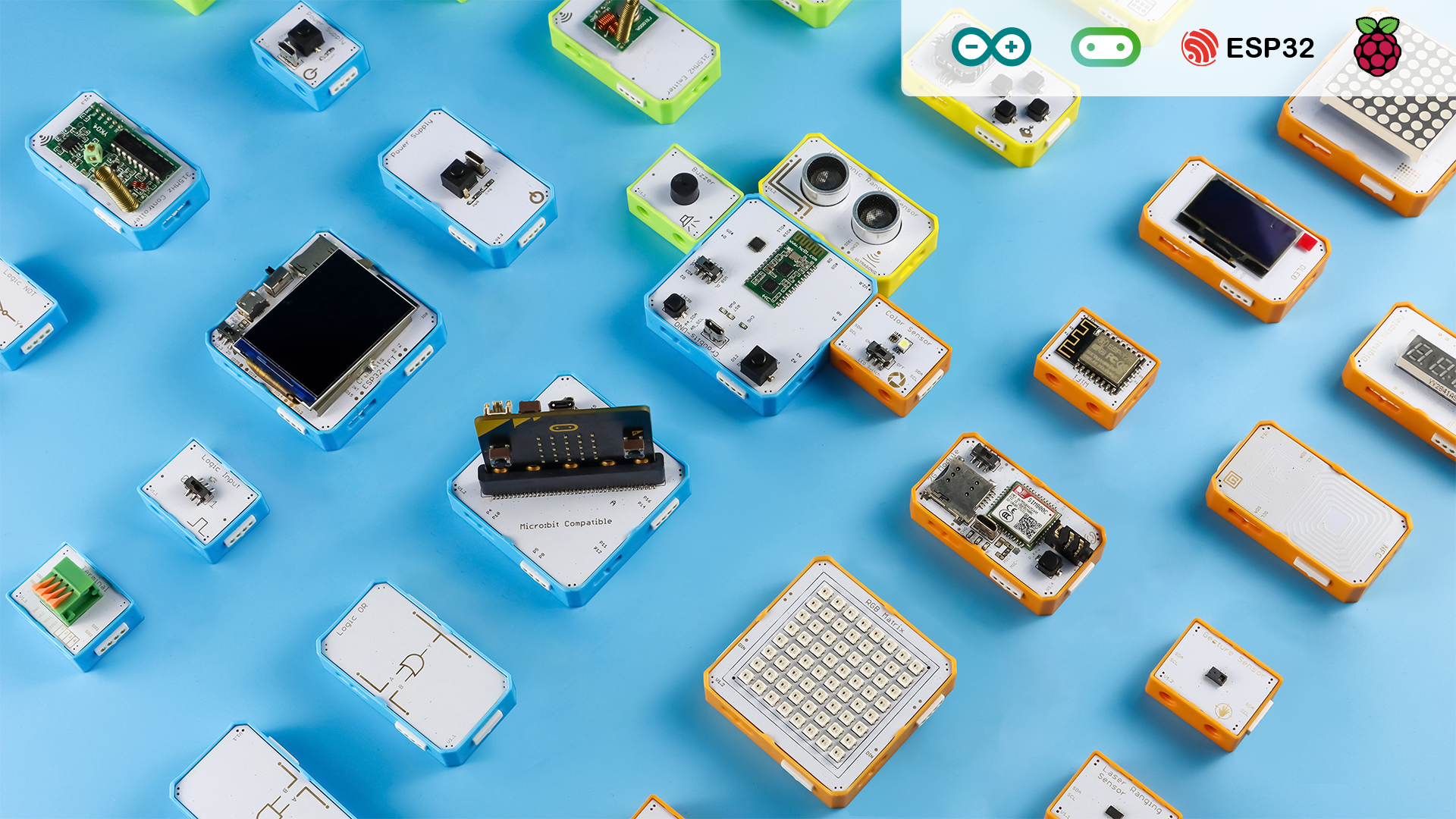 Arduino
Crowbits – Learning Coding Tool
Elecrow launched a campaign on Kickstarter for Crowbits magnetic electronic blocks for STEM education. Crowbits are coding toys that come with 80+ electronic blocks, kids-friendly graphical programming software, 5 different themes kits, Lego bricks, with three different sizes ( large,...
Continue Reading