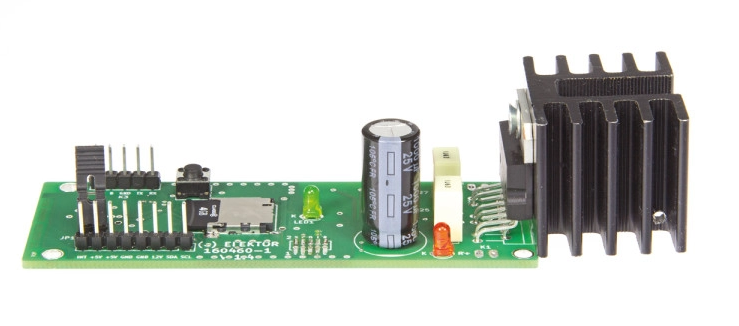 Audio
Free Elektor Article: Card Sound
With a smartphone or an MP3 player it's easy to play audio files, but generally not at room strength or if you can, only in wretched quality. The Card Sound project makes it possible to fill the room with music and have excellent sound reproduction! This lightweight and compact player...
Continue Reading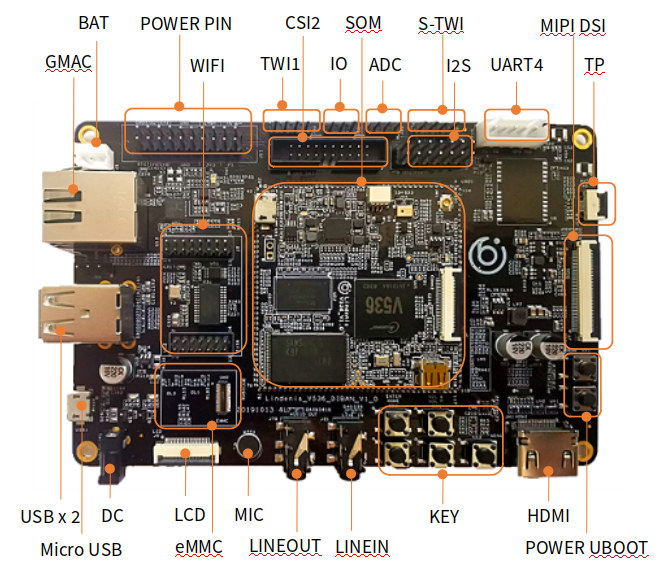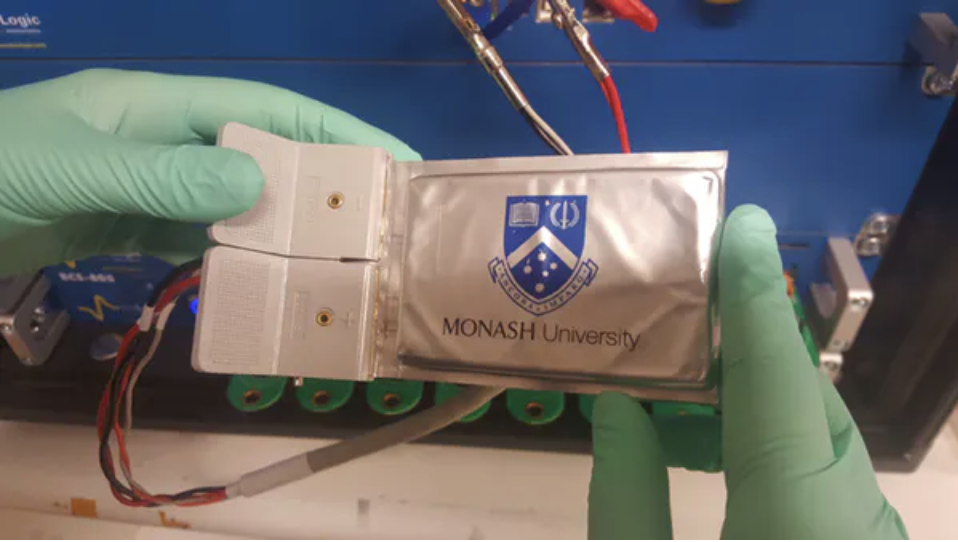 Power
Meet the Next-gen Lithium-Sulfur Batteries
What would you give for a battery, 5x the storage capacity of whatever you're reading from? Well, the countdown to commercial availability for batteries of this type of capacity has already begun and it would be considerably cheaper than then currently available batteries. This...
Continue Reading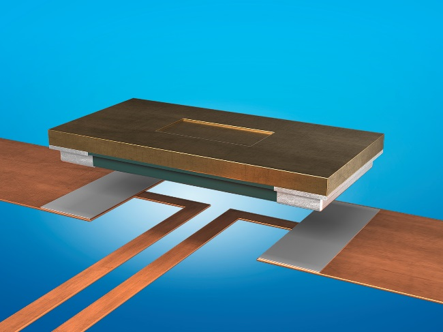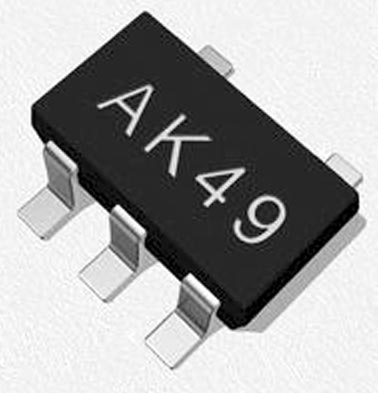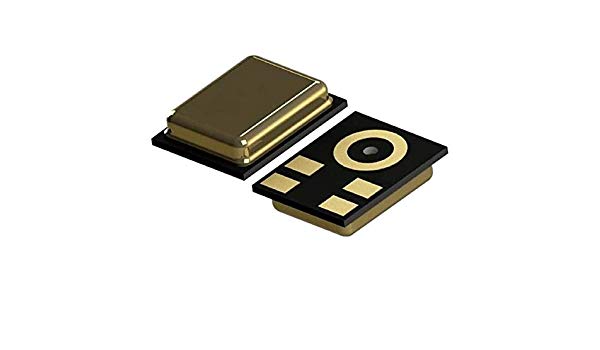 Sensor
MP23ABS1TR – MEMS Audio Single Ended Microphone
The MP23ABS1 is a compact, low-power microphone built with a capacitive sensing element and an IC interface. The sensing element, capable of detecting acoustic waves, is manufactured using a specialized silicon micromachining process to produce audio sensors. The MP23ABS1 has an...
Continue Reading