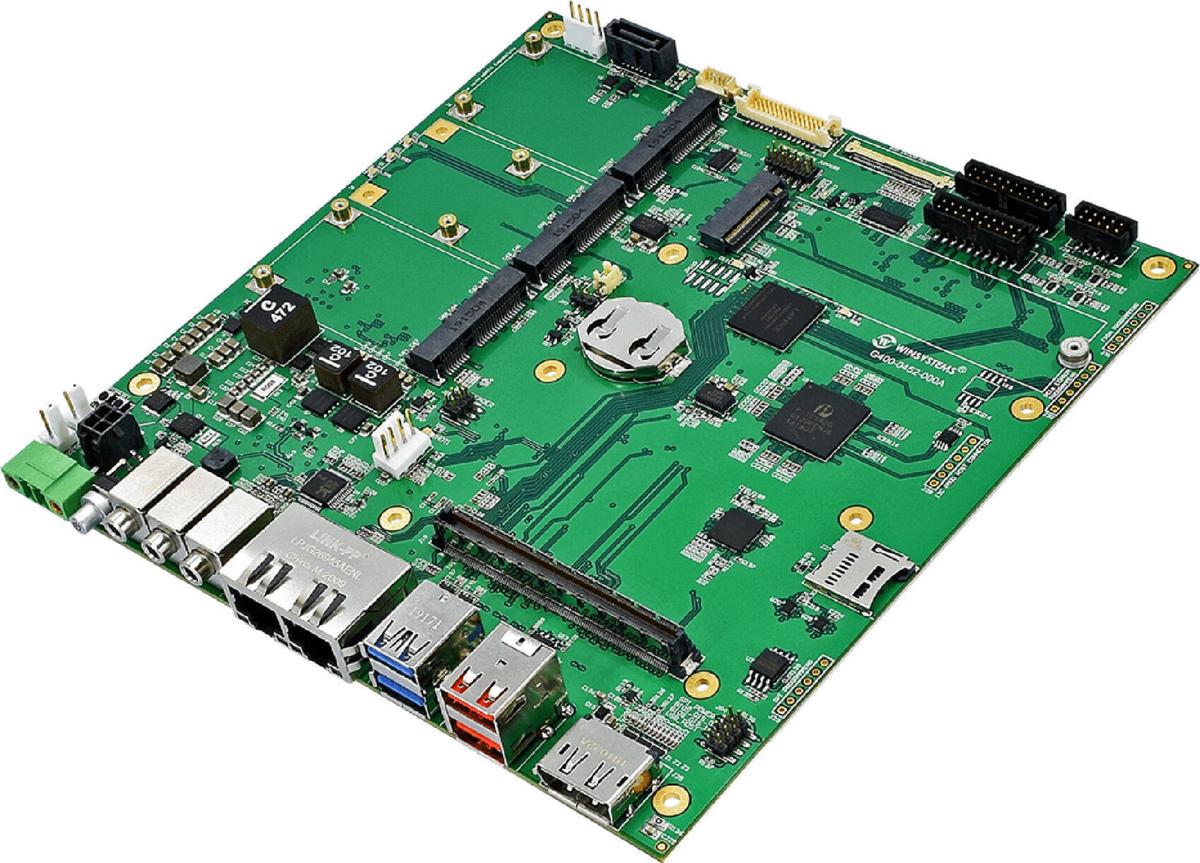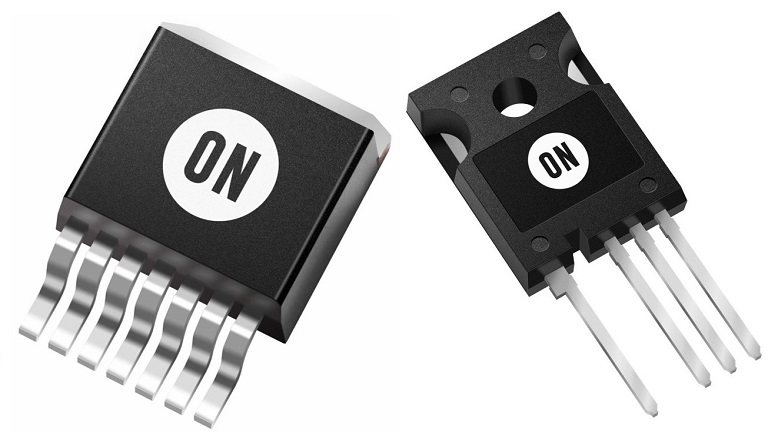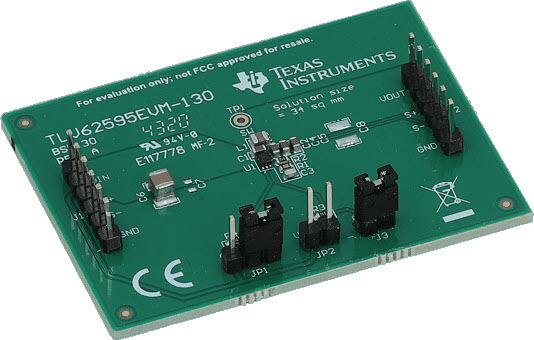 IC
TLV62595 2.5 V to 5.5 V Input 4 A Step-Down Converter
Texas Instruments' converter offers 1% output accuracy in 1.5 mm x 1.5 mm QFN package Texas Instruments' TLV62595 is a high-frequency synchronous step-down converter that is optimized for a compact solution size and high efficiency. The device integrates switches that can deliver an...
Continue Reading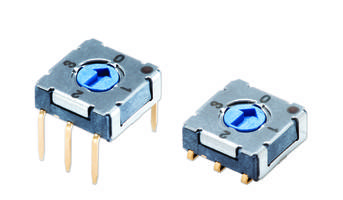 Parts
Latest Micro Rotary DIP Switches are IP67 Rated
CUI Devices' Switches Group today announced the addition of micro rotary actuator types to its DIP switches product line. Housed in compact 7.2 x 7.2 x 2.9 mm packages, the RDS-7229 series features 4, 10, or 16 positions, a 5.08 mm pitch, and surface mount or through-hole mounting...
Continue Reading