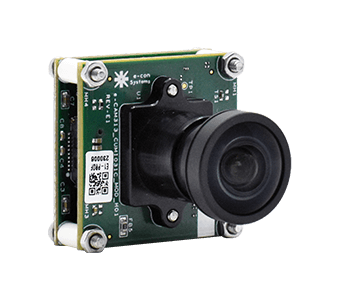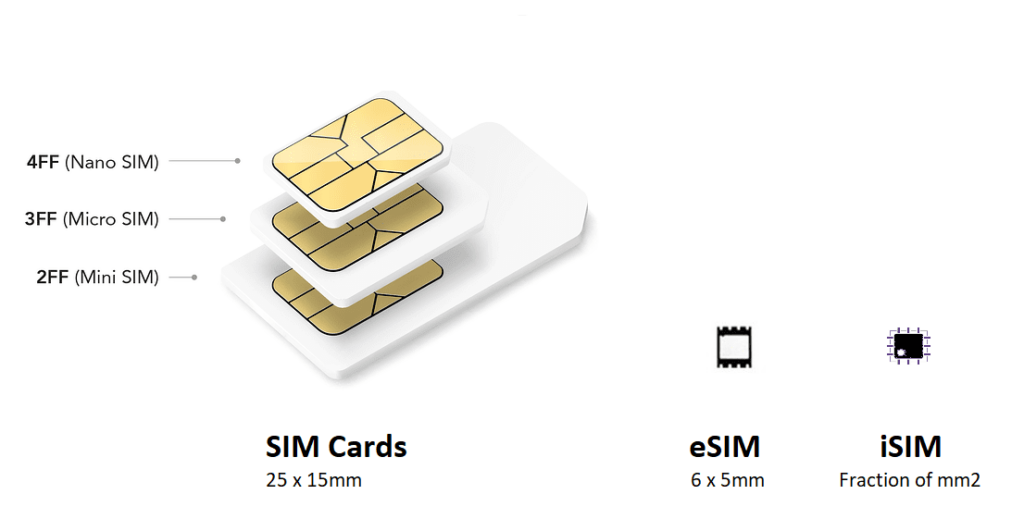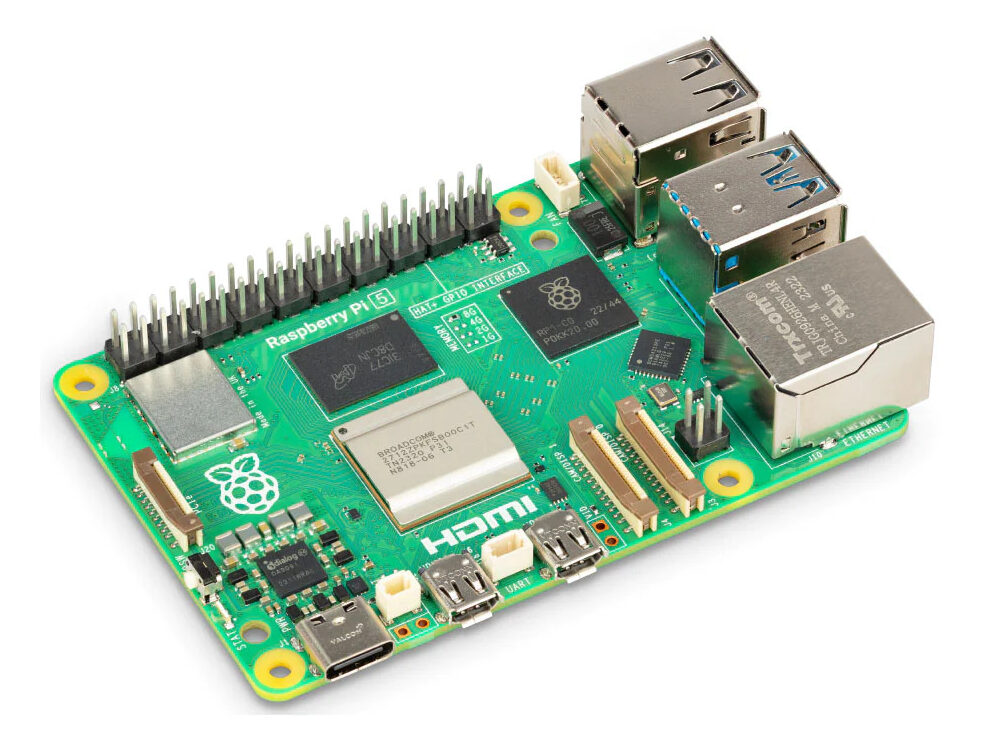 Raspberry Pi
Top Stories
Introducing the Raspberry Pi 5!
The Raspberry Pi 5 is the newest version of everyone's favorite tiny and affordable quad-core computer that can fit in your pocket and has the power and performance of a desktop PC. Raspberry Pi 5 builds on the phenomenal success of Raspberry Pi 4. Featuring a 64-bit quad-core Arm...
Continue Reading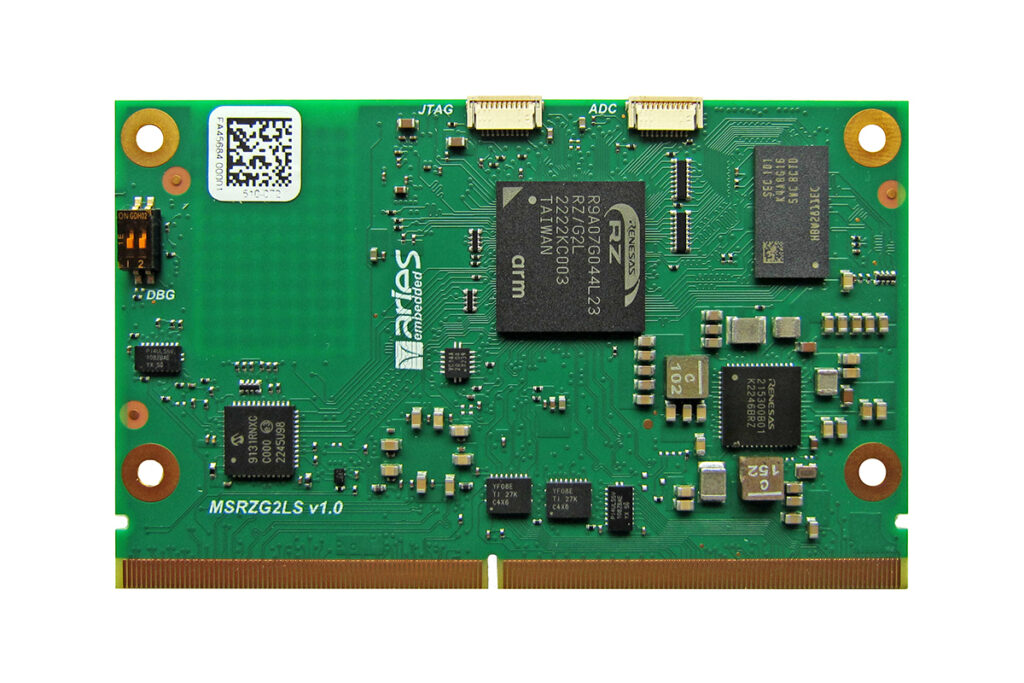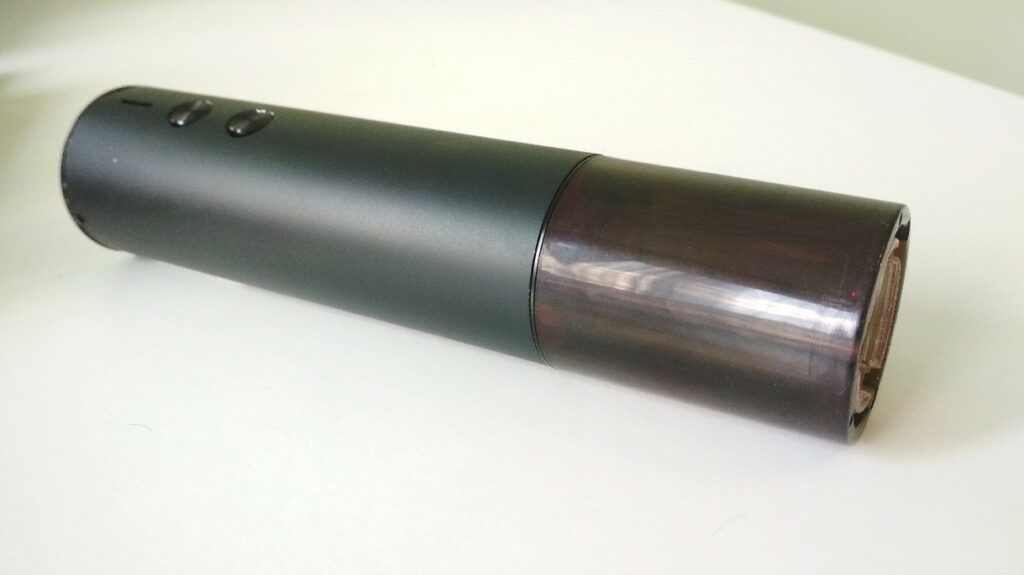 Motor
Electric Corkscrew Design Implementation
Author: Marian Hryntsiv, Senior Technical Documentation Apps Engineer, Renesas Electronics, Lviv, Ukraine The art of wine appreciation and the joy of opening a bottle have long been intertwined with using a corkscrew. Over the years, advancements in technology have revolutionized this...
Continue Reading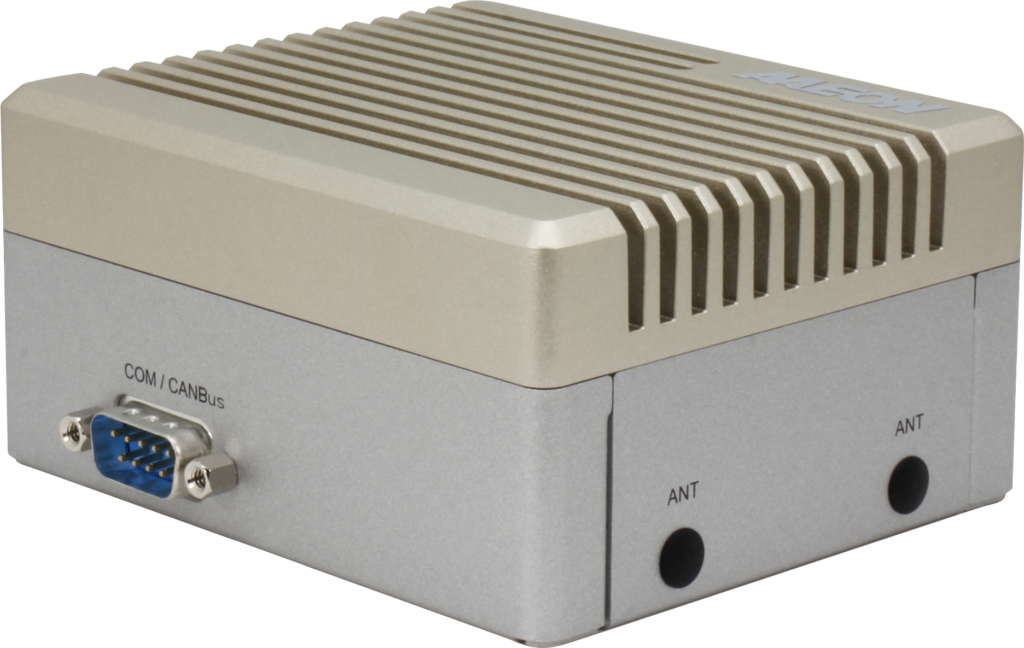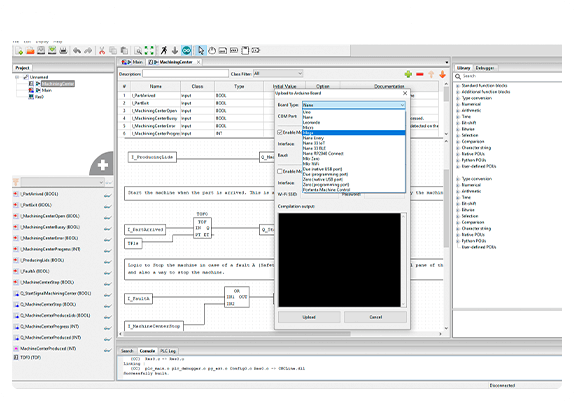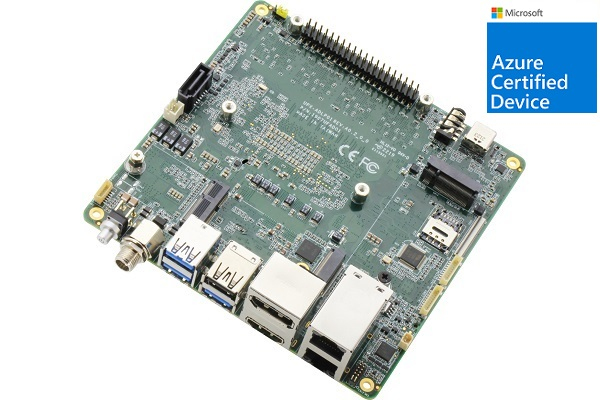 Join 97,426 other subscribers

Archives