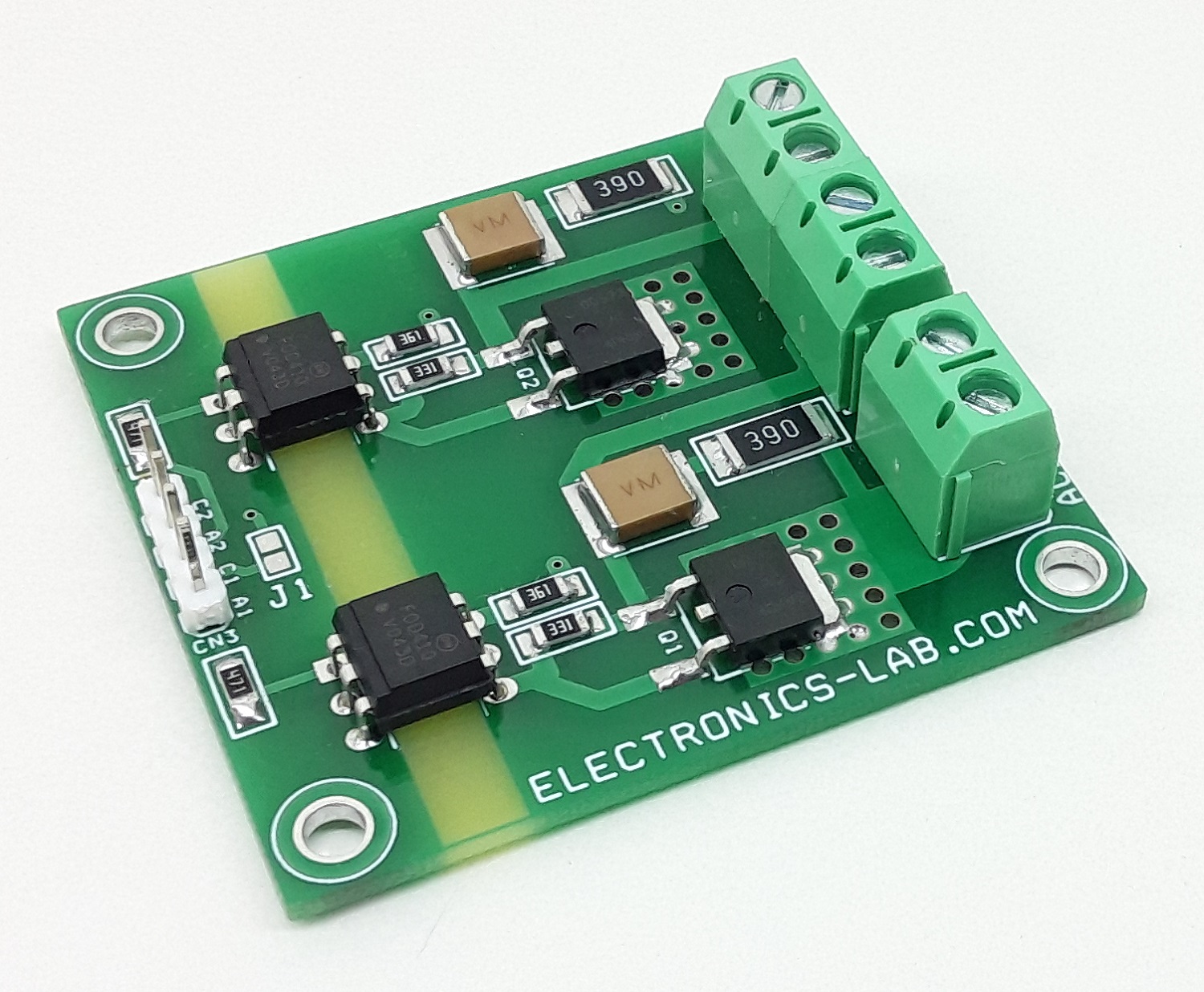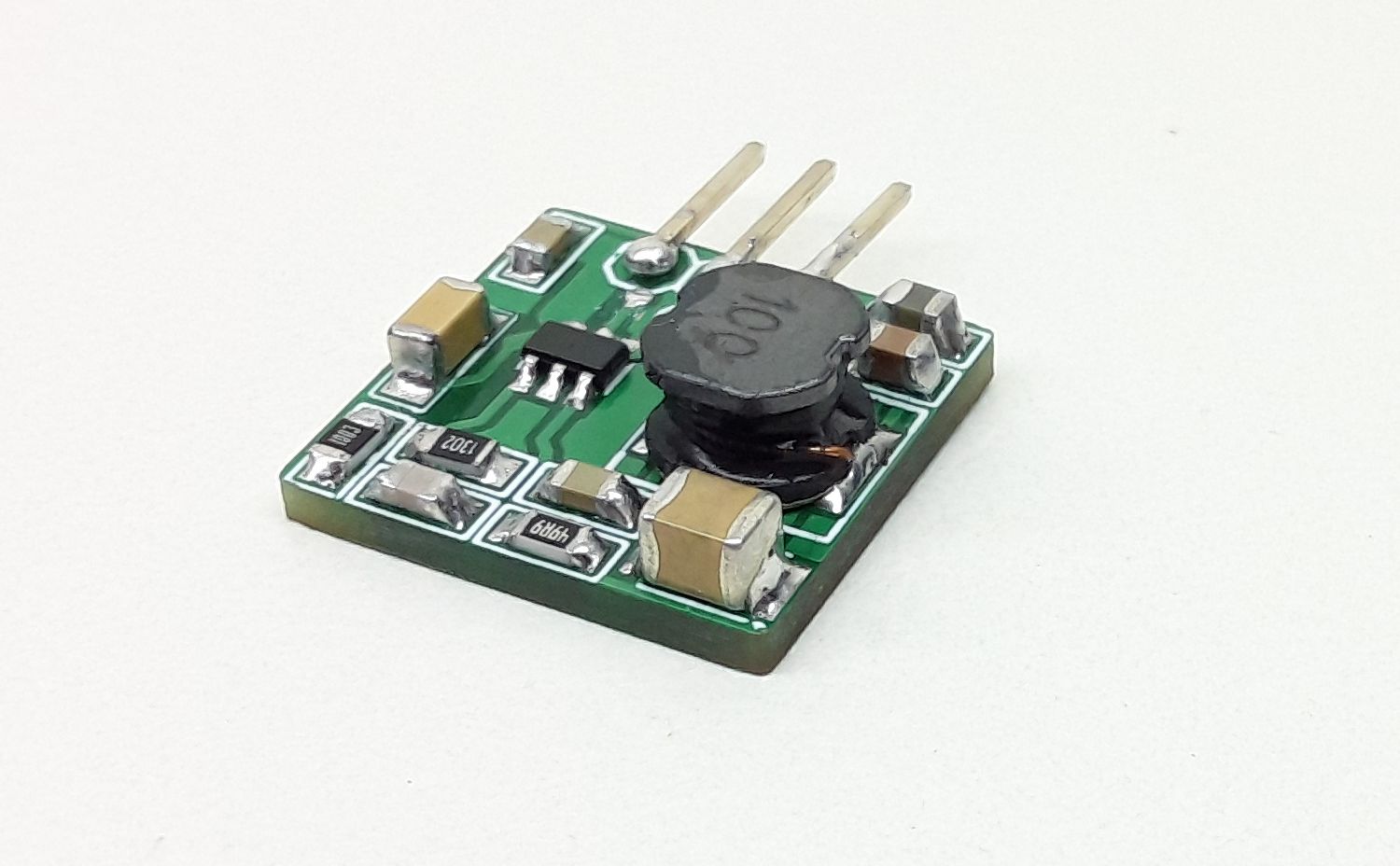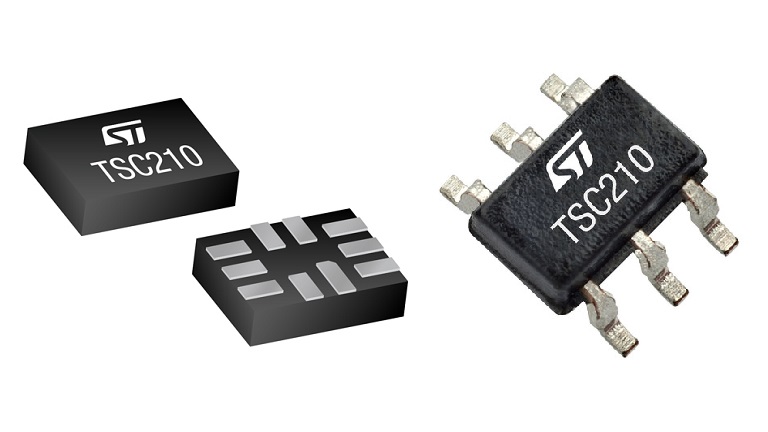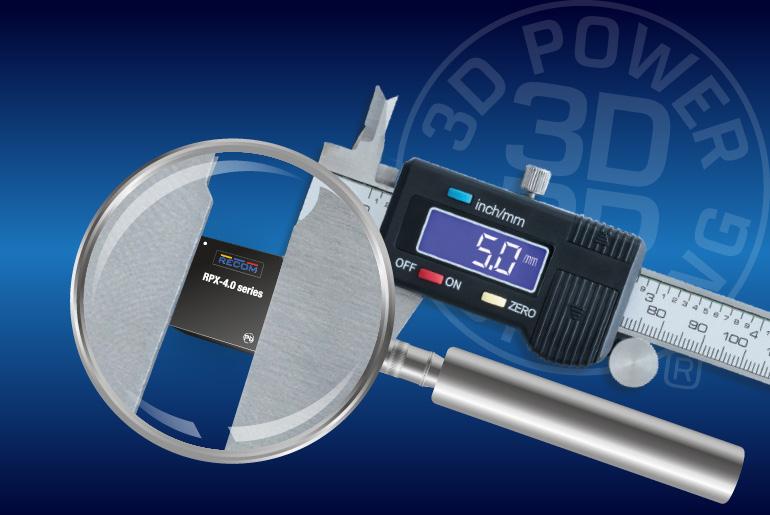 IC
Top Stories
Miniature Buck Converter Delivers 4A
RECOM announces the RPX-4.0 cost-effective buck converter in a QFN package. RECOM has added a 4A option to its RPX series of miniature buck converters. The RPX-4.0 is rated to 3.8 to 36V input and programmable 1 to 7V output at 4A. With a compact 5mm x 5.5mm footprint and low 4.1mm...
Continue Reading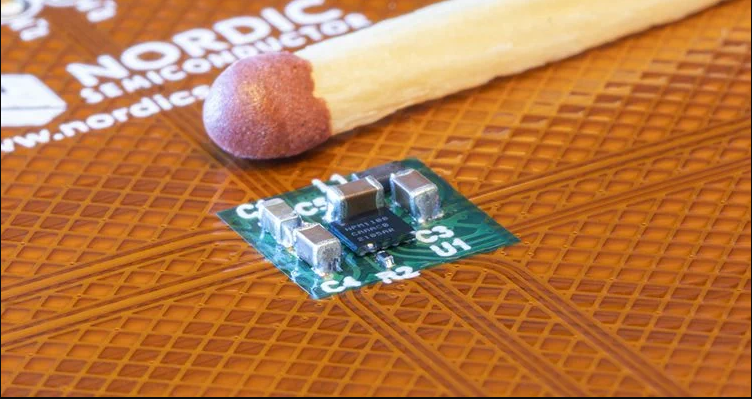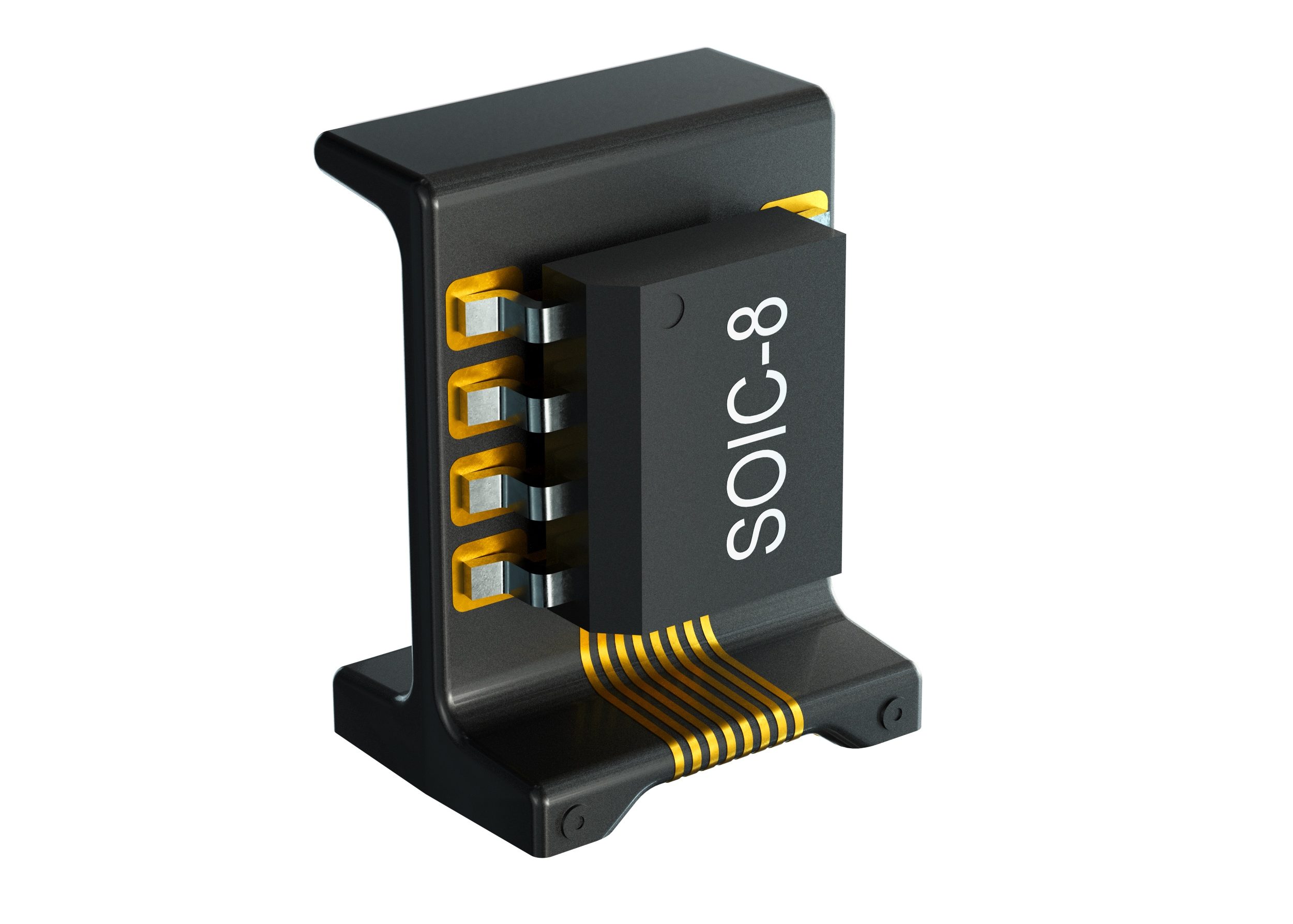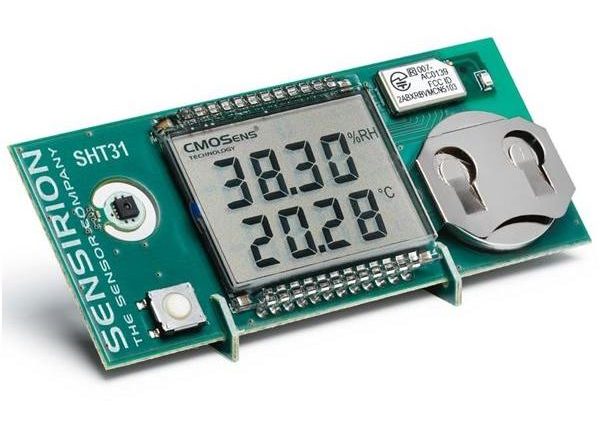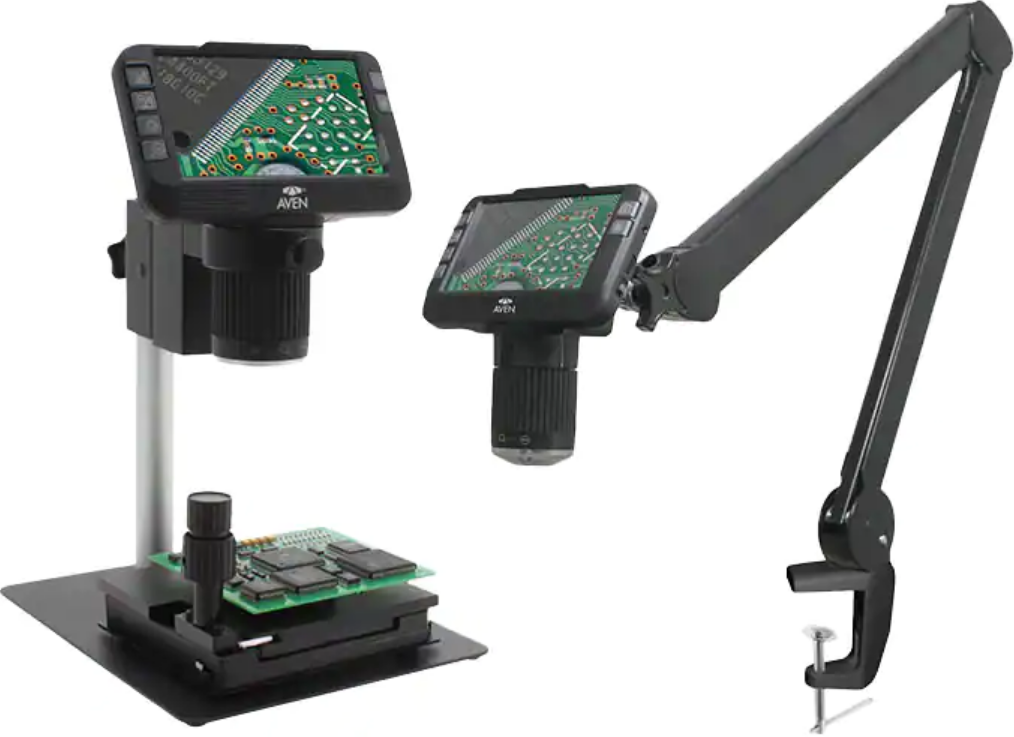 Tools
Mighty Scope™ ClearVue Digital Microscope
Aven's digital microscope has an HDMI output for additional monitor viewing and can be mounted onto a variety of stands Aven's Mighty Scope ClearVue digital microscope has a built-in 5" high resolution LED screen and offers a magnification range of 8x to 25x. The included...
Continue Reading