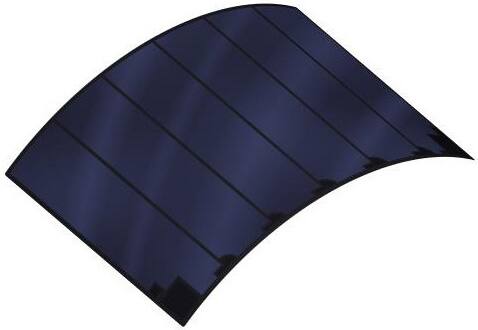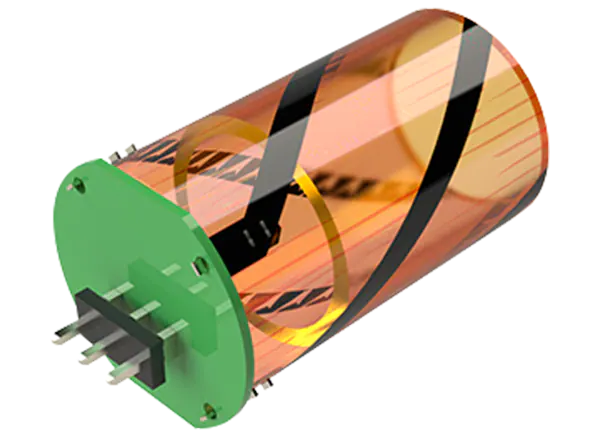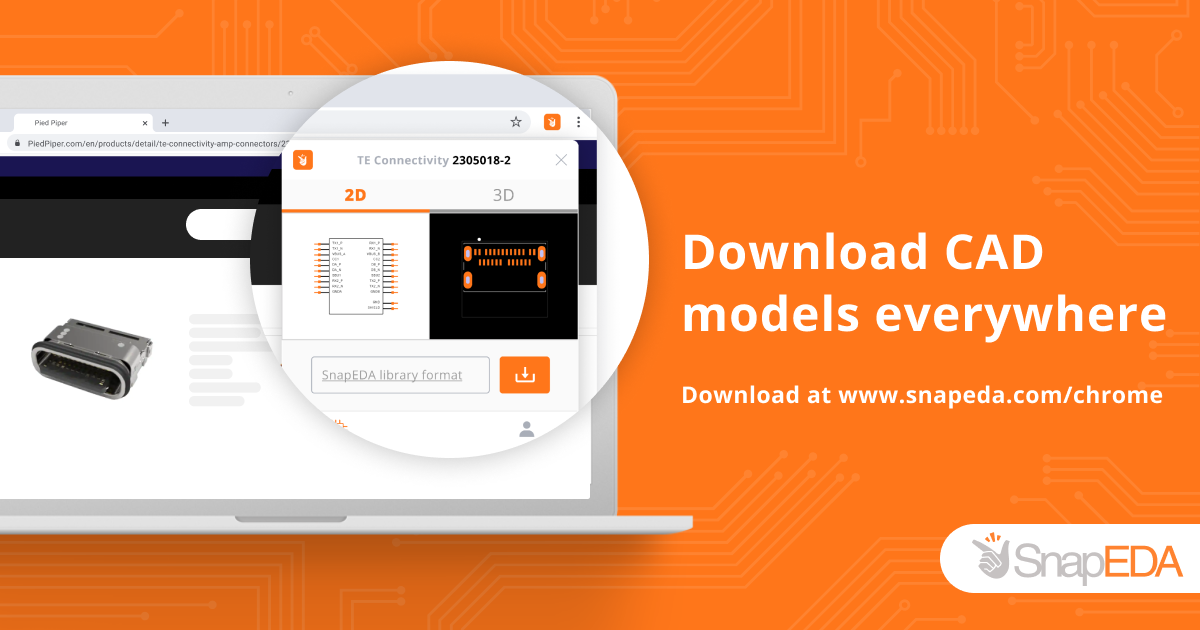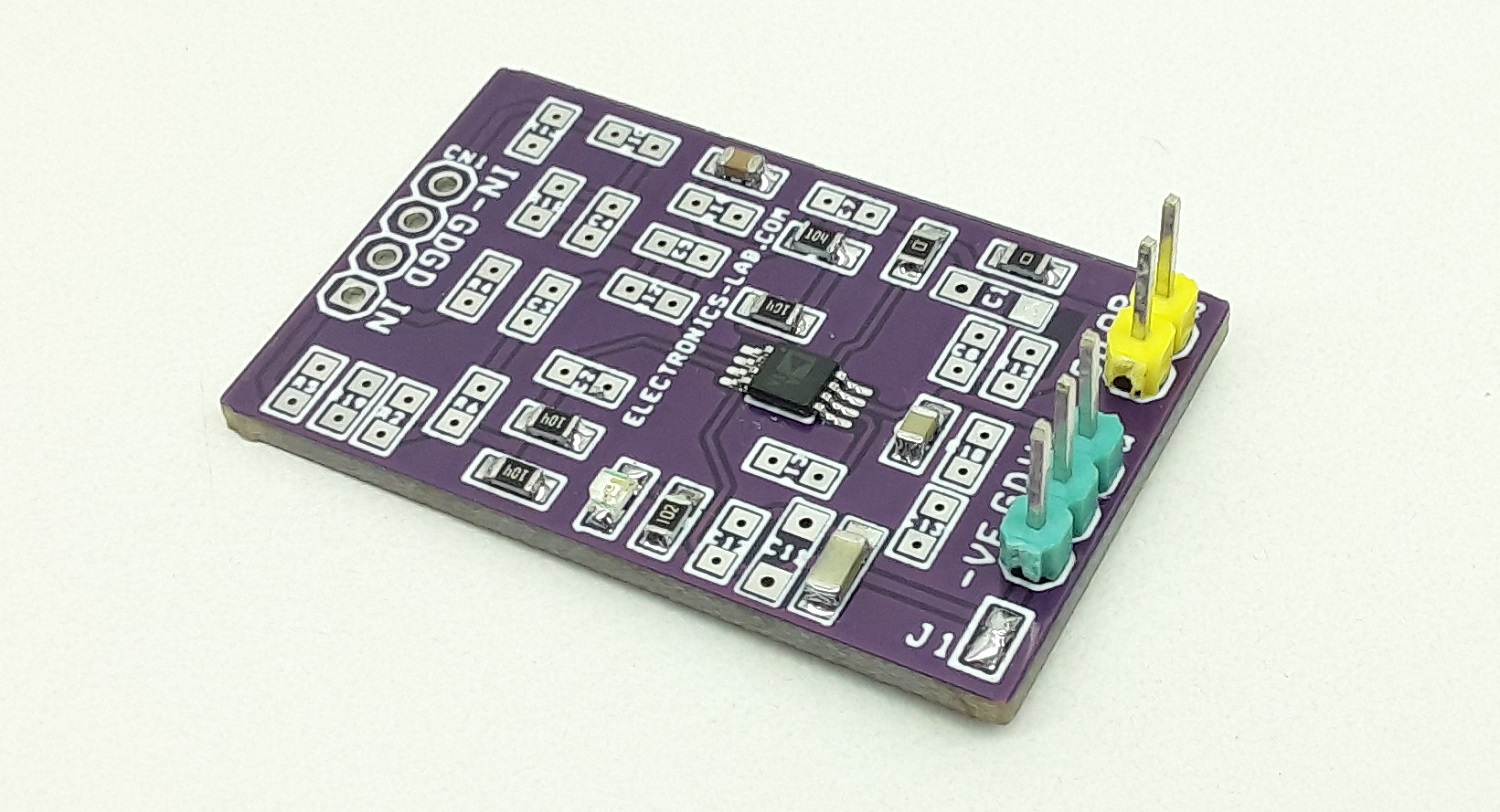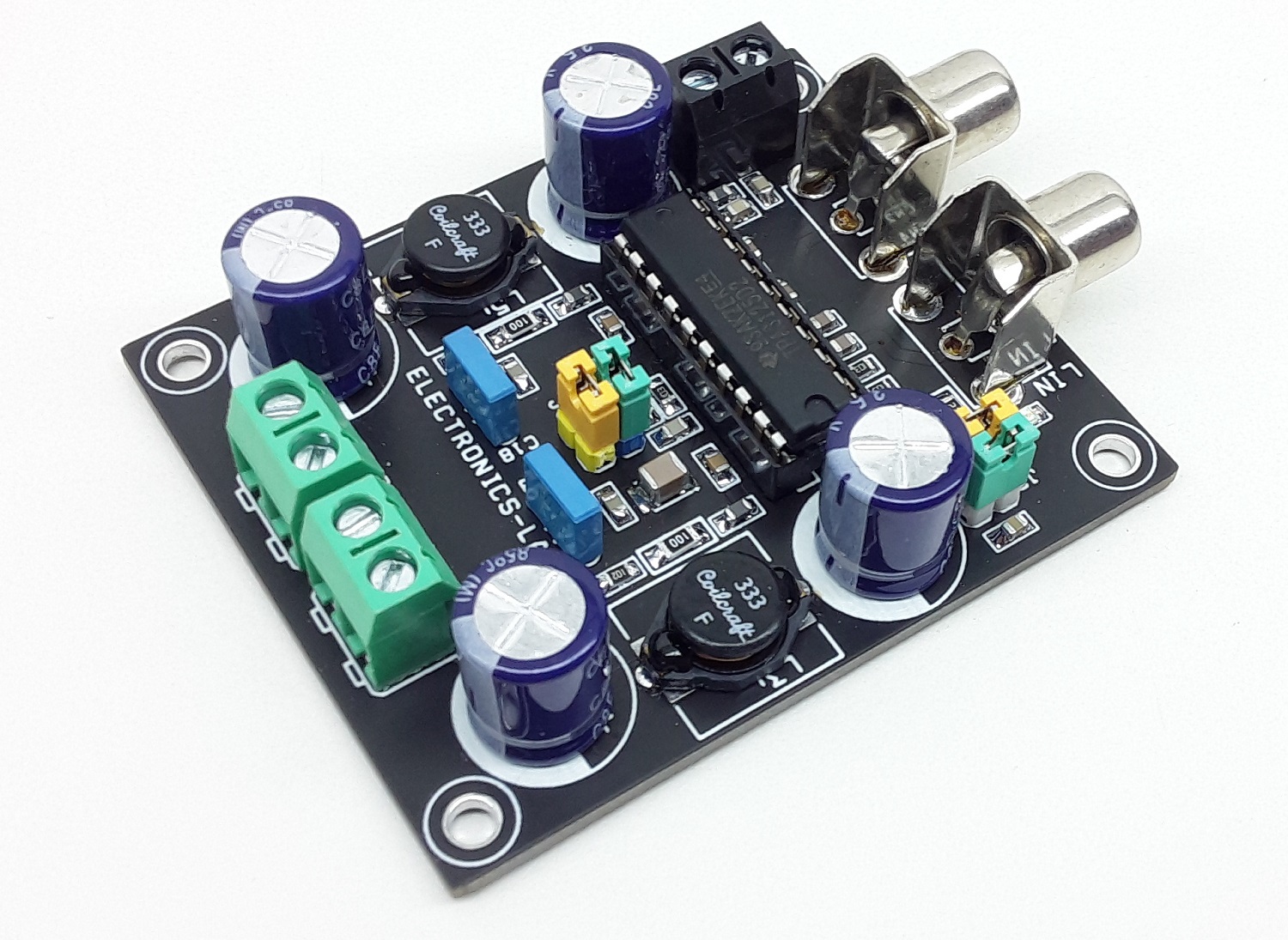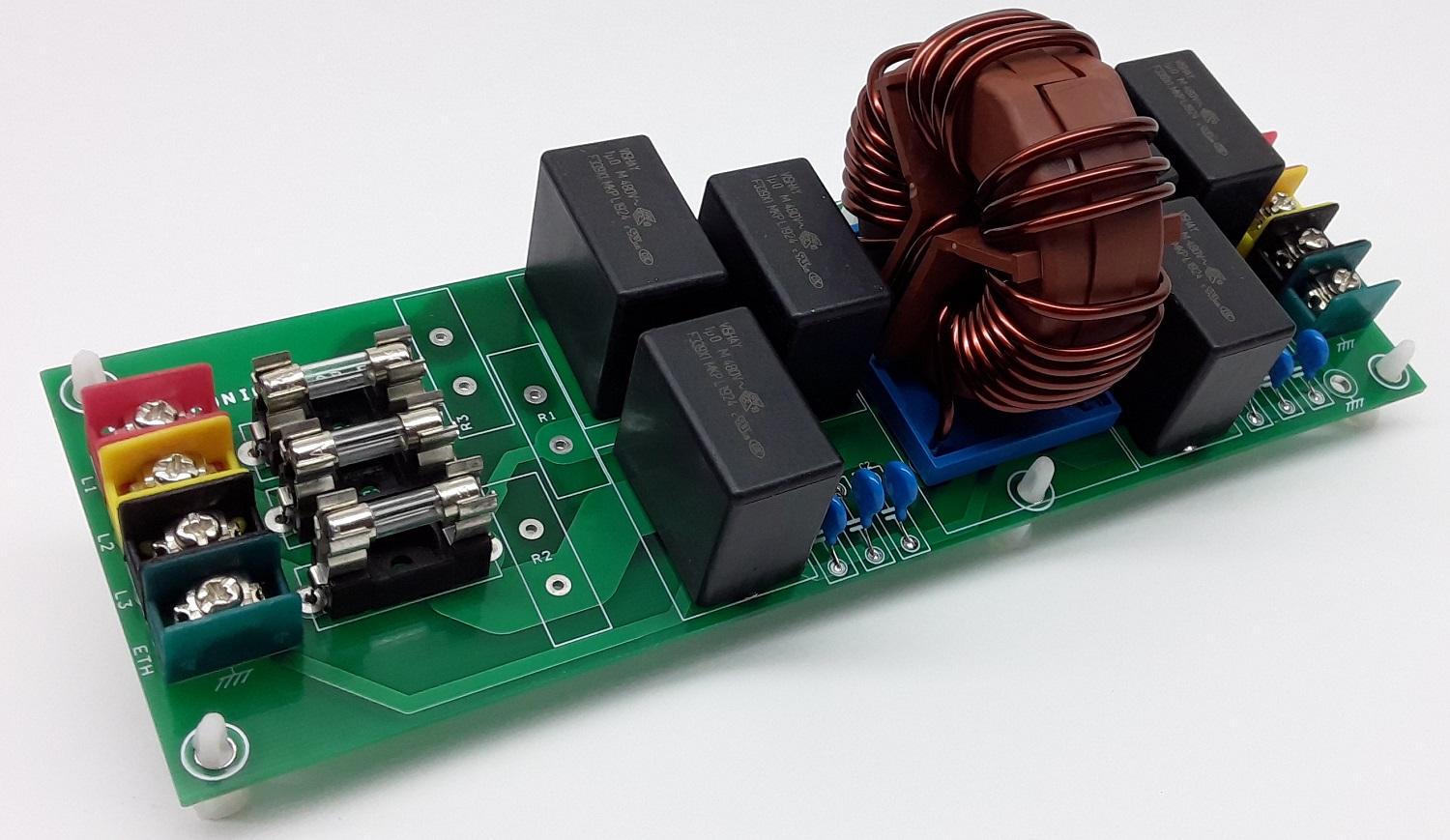 High Voltage
3 Phase (3 Wire) EMI Filter – 480VAC
The project presented here is a 3 Phase (3Wire) EMI Power line filter which reduces electromagnetic interference and noise conducting in to and out of equipment power lines. These EMI filters can prevent electromagnetic noise of equipment going into the power line and disturb the proper...
Continue Reading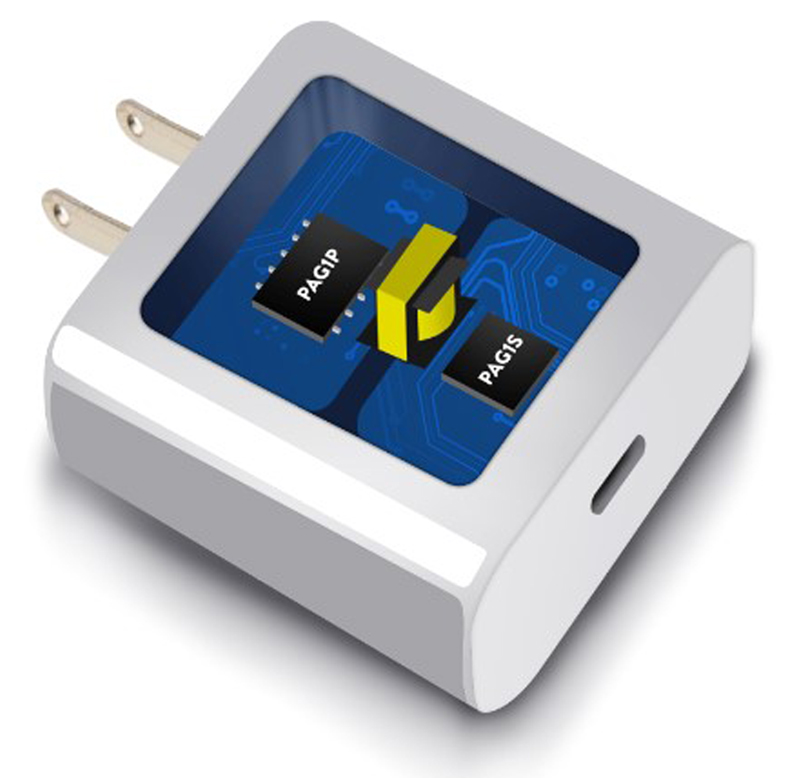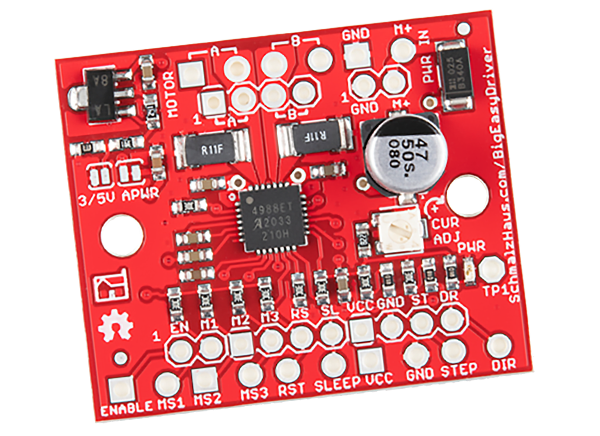 Motor
SparkFun Big Easy Driver Kit
SparkFun Big Easy Driver Kit is ideal for robots, automatic dog doors, and moving platforms. The Big easy driver kit can drive up to a maximum of 2A per phase of a bipolar stepper motor. This driver is a chopper micro-stepping driver that defaults to a 16 step micro-stepping mode. The...
Continue Reading