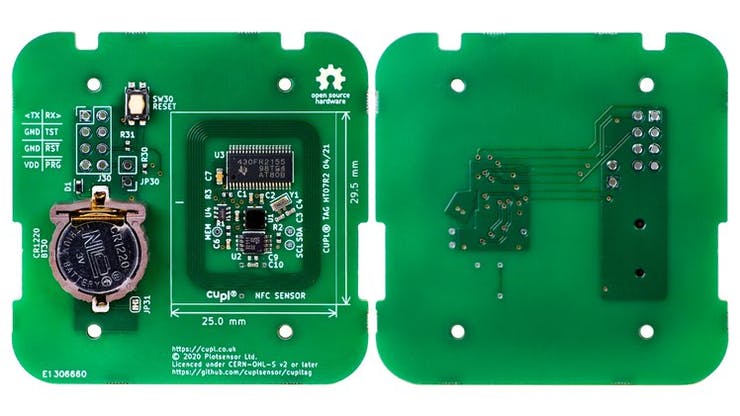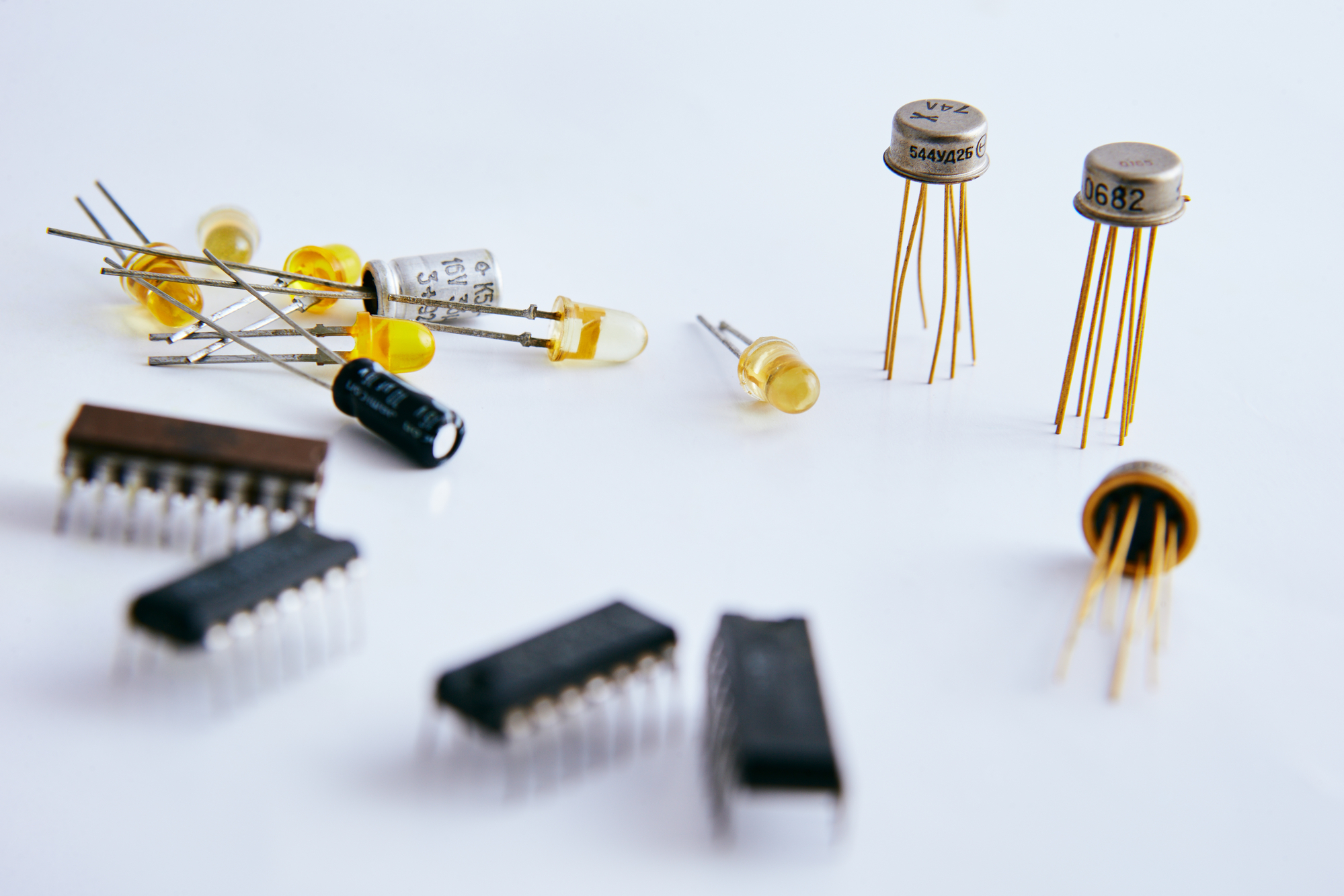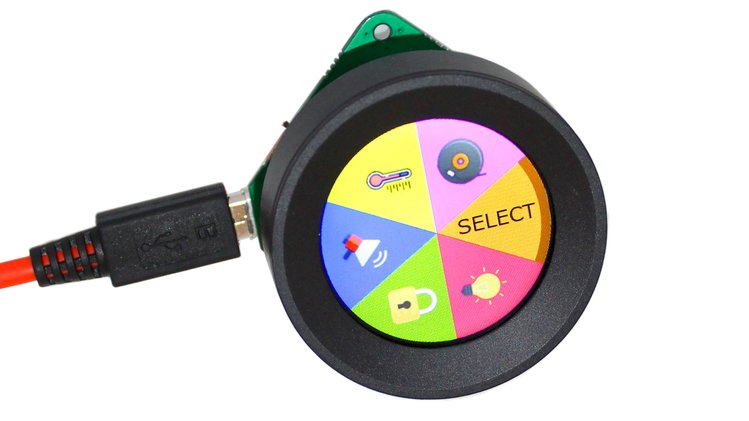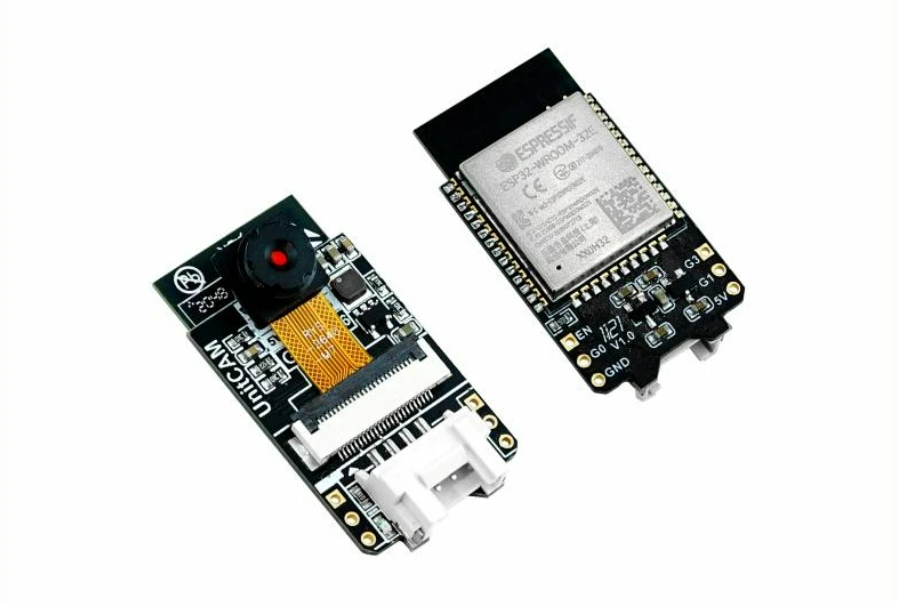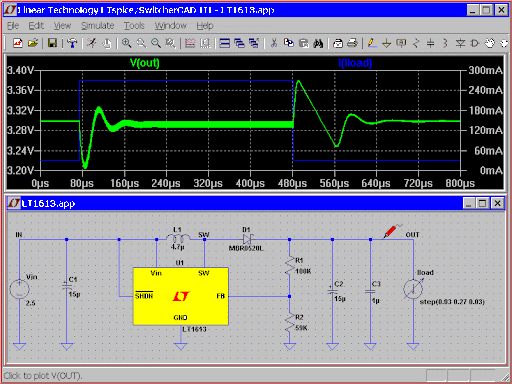 Software
Top Stories
How to: Getting Started with LTspice
LTspice is powerful electronic circuit simulator software and it is free. Probably because it is free, not too much effort has been put into its user interface. Even though it is perfectly capable of what it is designed for, it does not look pretty and lacks user-friendliness. But with...
Continue Reading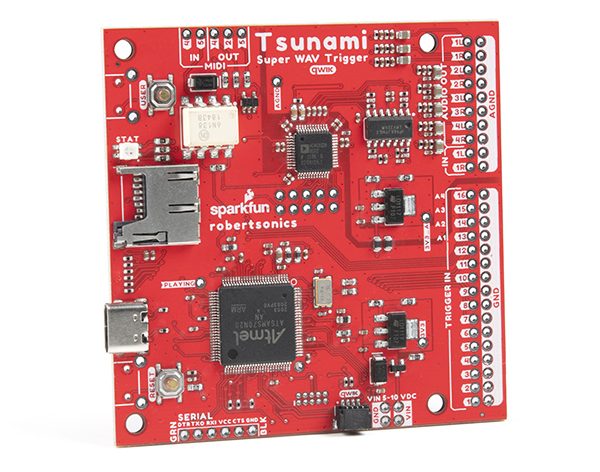 Arduino
Audio
SparkFun's Qwiic Tsunami Super WAV Trigger
Qwiic Tsunami Super WAV Trigger is a powerful polyphonic embedded audio player designed by SparkFun in collaboration with James Robertson's robertsonics. The super powerful audio board is capable of producing high-quality audio. The audio board is "polyphonic," in contrast to most...
Continue Reading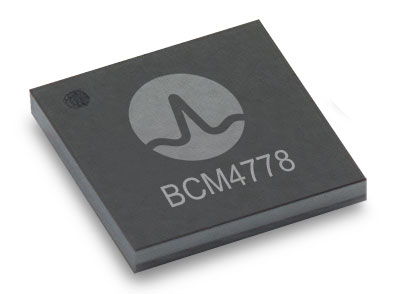 GPS
IC
7nm GNSS receiver for wearables cuts power by 5x
Broadcom Inc. today announced the world's lowest power L1/L5 GNSS receiver chip, the BCM4778, optimized for mobile and wearable applications. Equipped with the latest GNSS innovations, this third-generation chip is 35% smaller and consumes 5 times less power than the previous...
Continue Reading