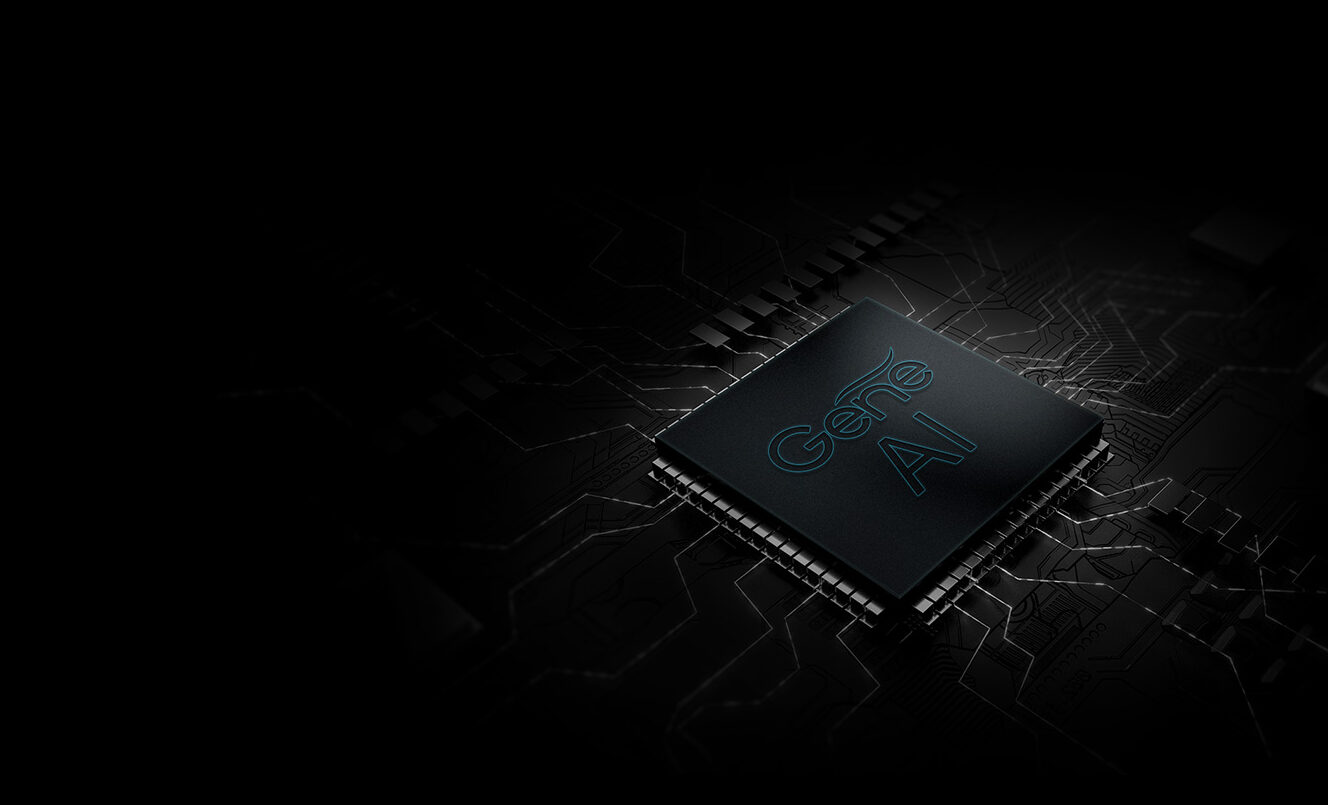 Parts
VOOPOO Gene Chip is AI Enabled
In 2017, VOOPOO acquired the American chip brand GENE. After that VOOPOO independently developed and created two types of gene chips called GENE.AI and GENE.TT that are used in their products. Below are some of their highlights. GENE AI Chip Artificial Intelligence Smart...
Continue Reading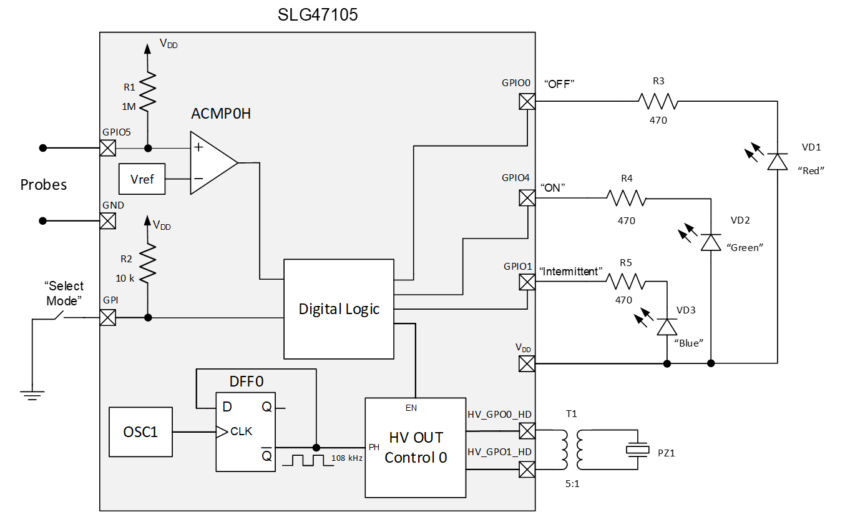 IC
How to Program an Ultrasonic Humidifier
Author: Marian Hryntsiv, Senior Technical Documentation Apps Engineer, Renesas Electronics 1. System Overview Nowadays, humidifiers have become popular devices. They are frequently used to increase the level of humidity in rooms in many houses across continents. Ultrasonic humidifiers...
Continue Reading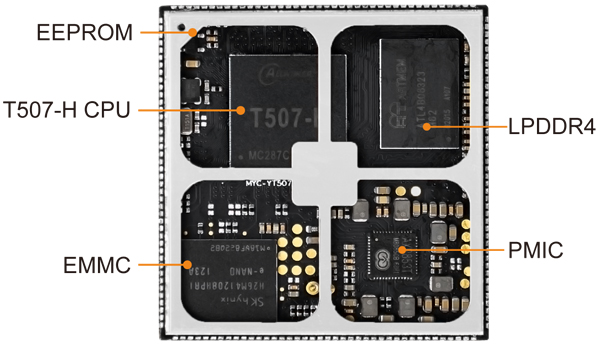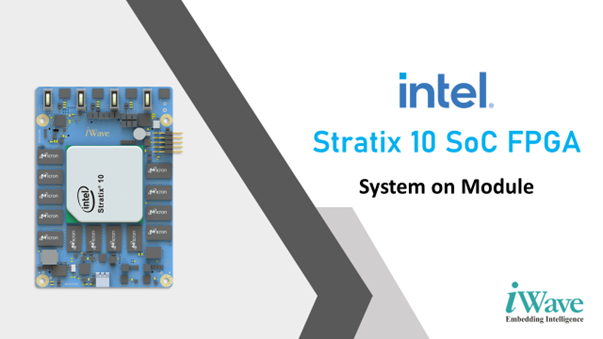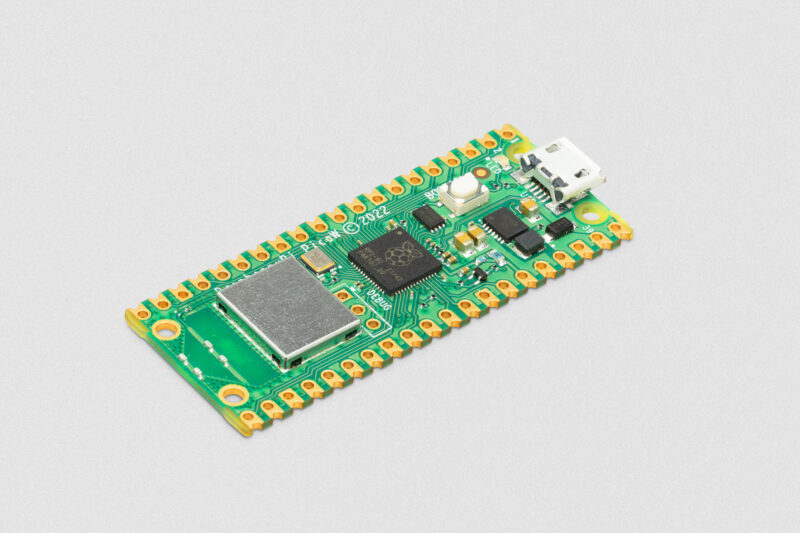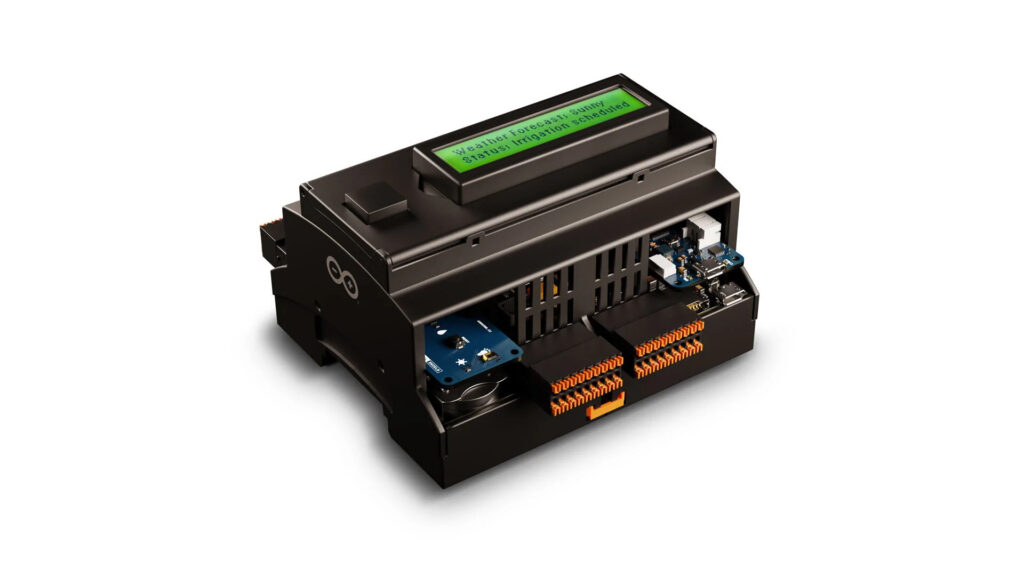 FPGA
UPduino v3.1 is a Compact Cost-efficient FPGA
UPduino v3.1 is a compact and cost-efficient open-source FPGA board dedicated to applications that involve sensitive signal conditioning. It comprises of FTDI FPGA programmer, flash memory, a 3-color LED and FPGA pins for quick prototyping. The all-new UPduino v3.1 is an updated...
Continue Reading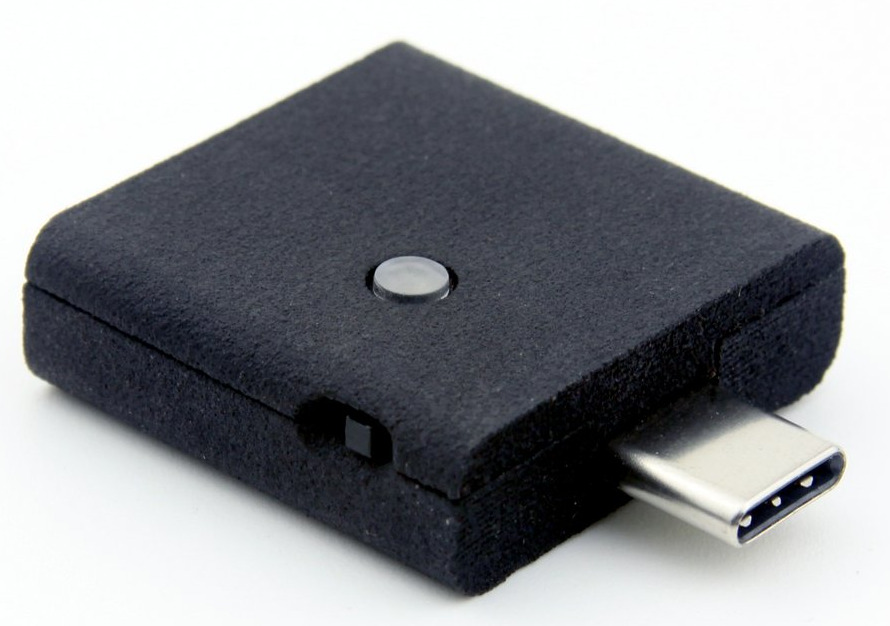 USB
Enhanced Debugging With USB-Cereal
The USB-C plays an important role in introducing several innovations in the upcoming devices. Despite its high price, USB-C is popular among all consumers due to its fast charging capabilities and reversibility. The 24-pin USB-C consists of two sideband use (SBU) pins that enable serial...
Continue Reading