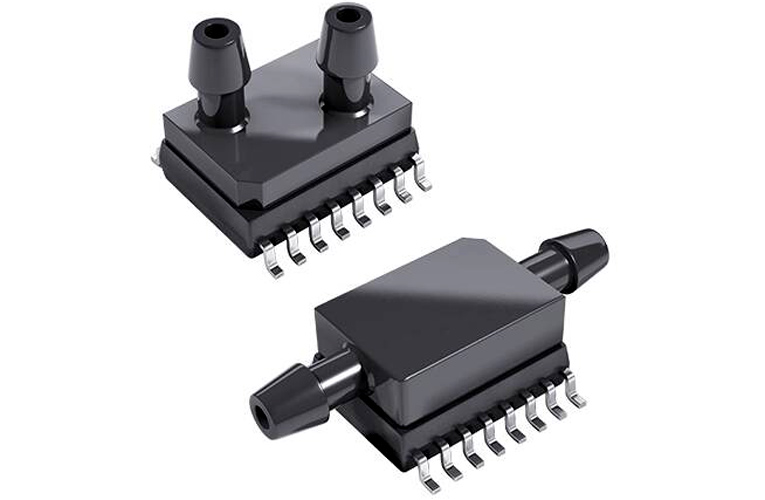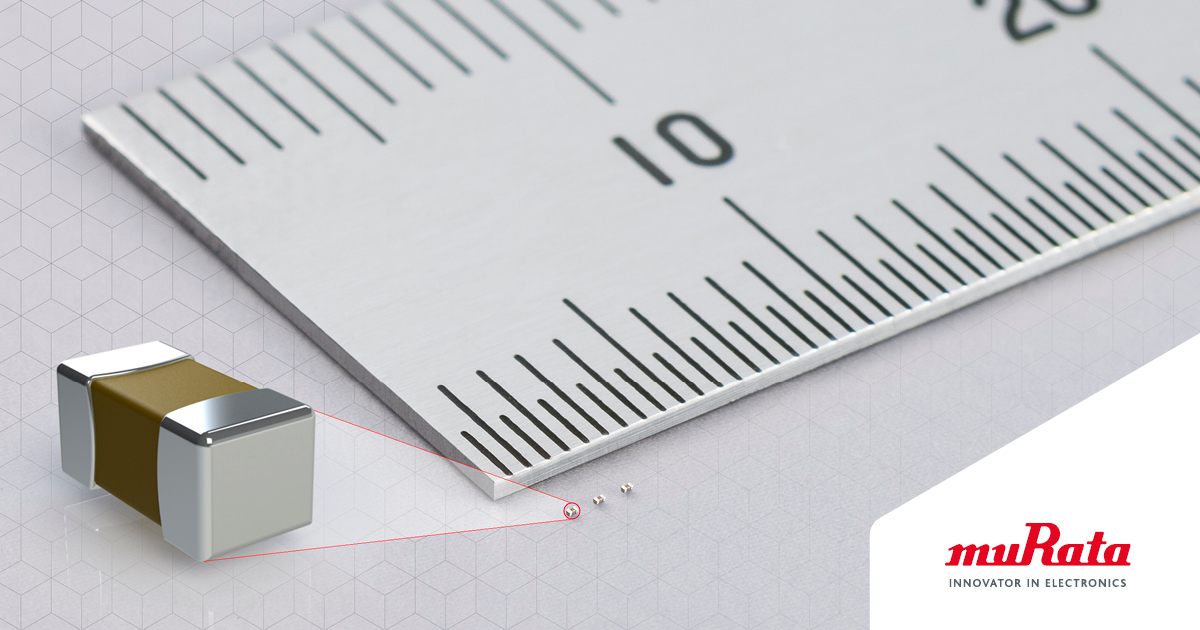 Parts
First 008004 MLCC with 0.1-µF capacitance
Murata Electronics today announced the availability of the GRM011R60J104M, the world's first multi-layer ceramic capacitor (MLCC) that features a maximum capacitance of 0.1µF in a 008004 (0.25×0.125mm) package. The solution also delivers a capacitance tolerance of ±20 percent,...
Continue Reading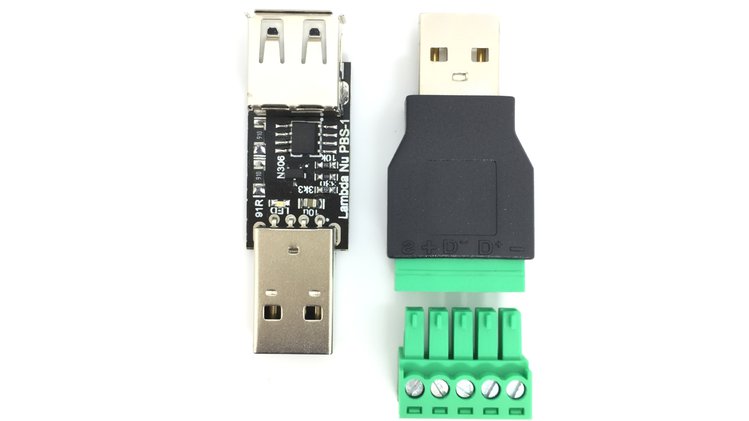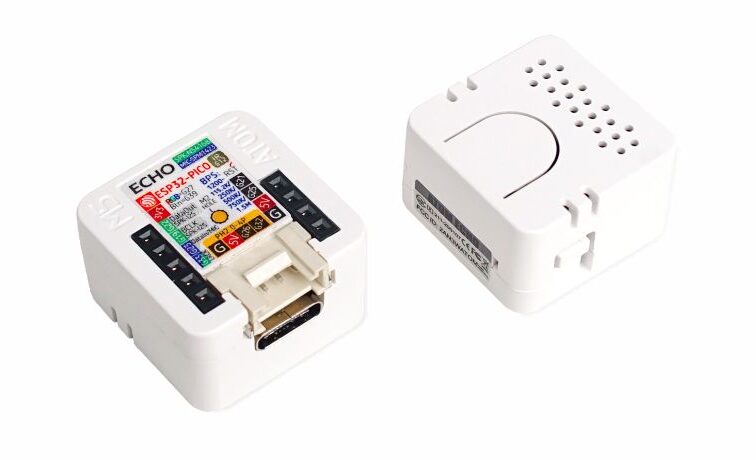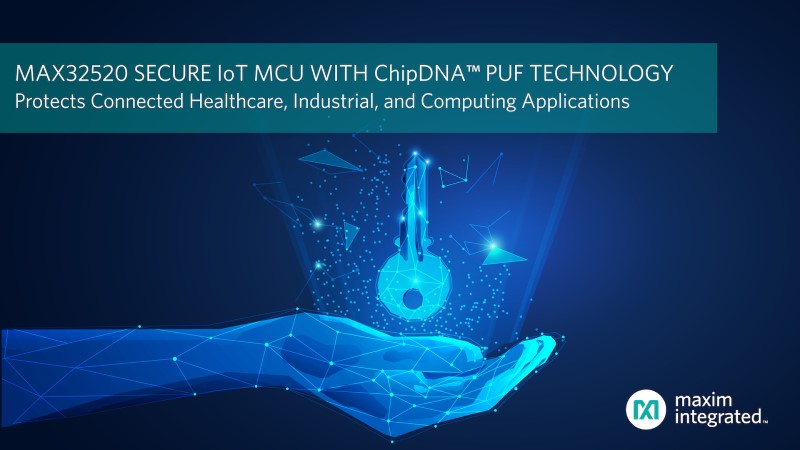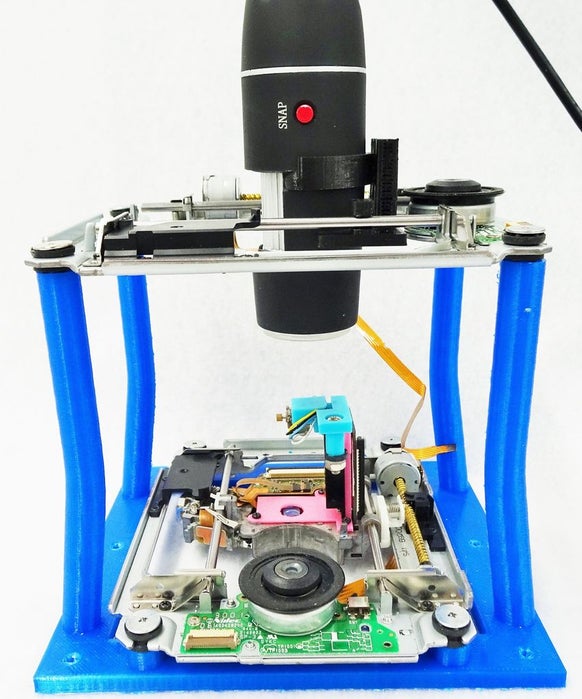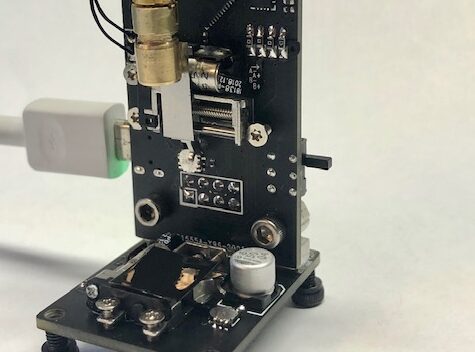 Laser
ESP32 Burninator is a tiny laser engraver
As the name implies, a linear stepper is linear a variation of the rotary stepper motor design, radially cut and laid out flat. It is similar to the rotary version in operation and performance, and it typically runs as an open-loop system with the ability to provide high resolution at...
Continue Reading