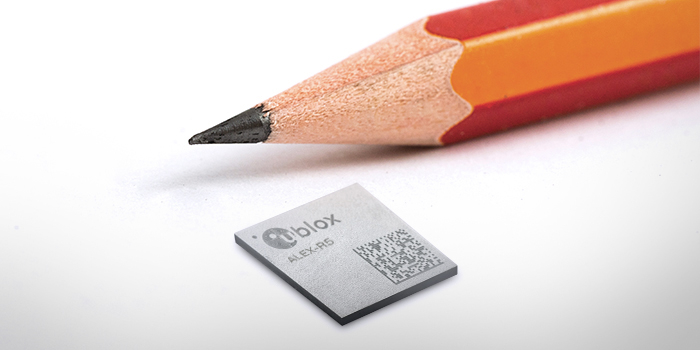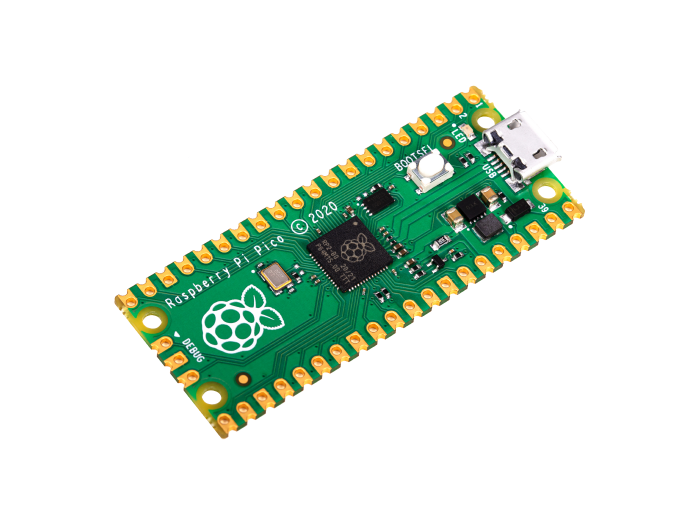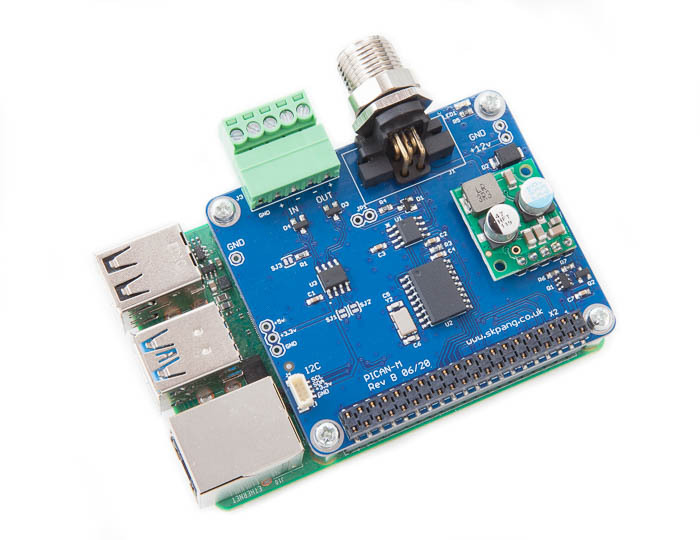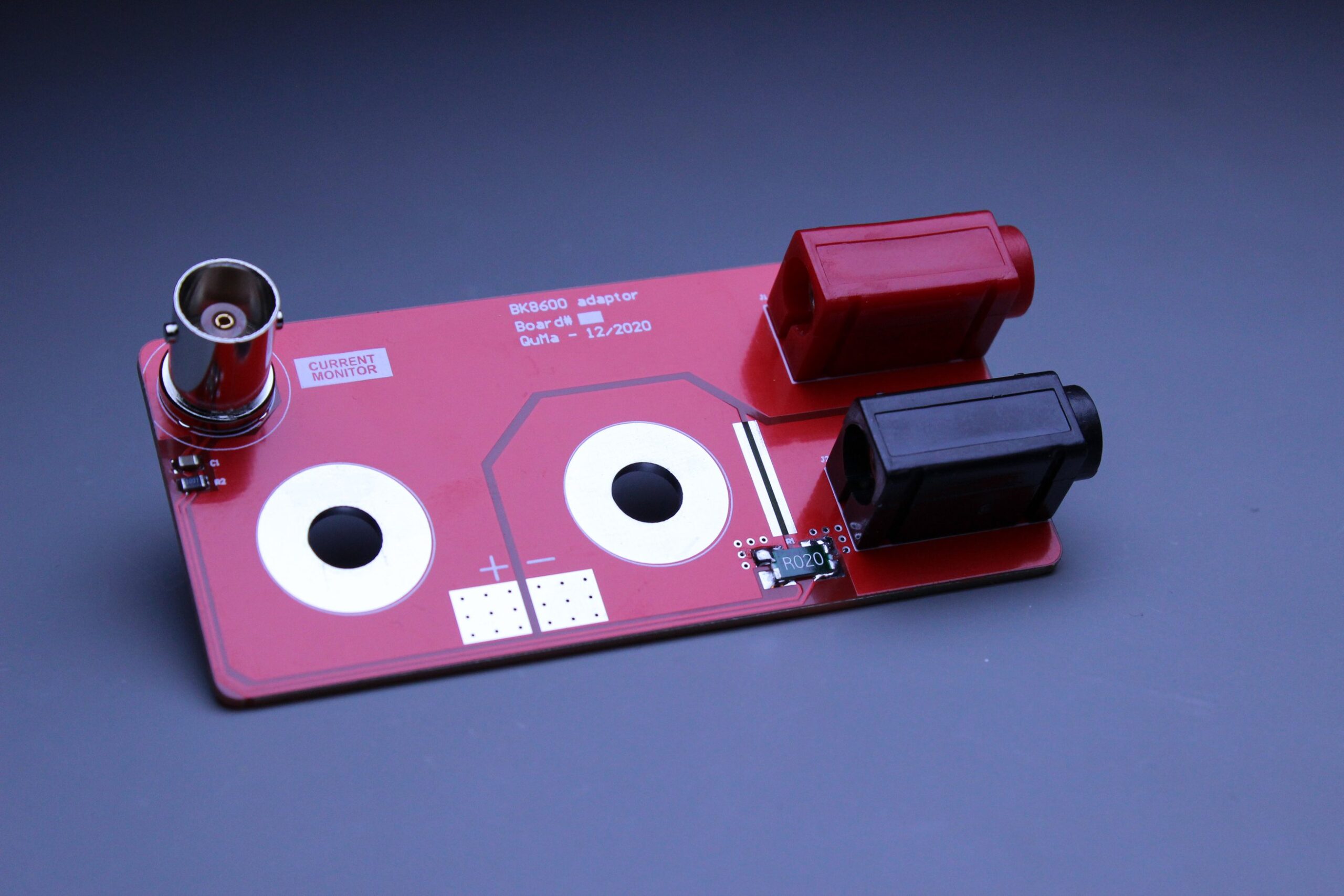 Test Equipment
DC Electronic Load to Banana Adaptor
DC Electronic Load to banana cable adaptor This product is a multi-purpose DC load terminal to banana cable adaptor. It includes solder pads for direct soldering of harnesses to the DC load output (convenient to add voltage sensing wires or wires from a power supply for battery...
Continue Reading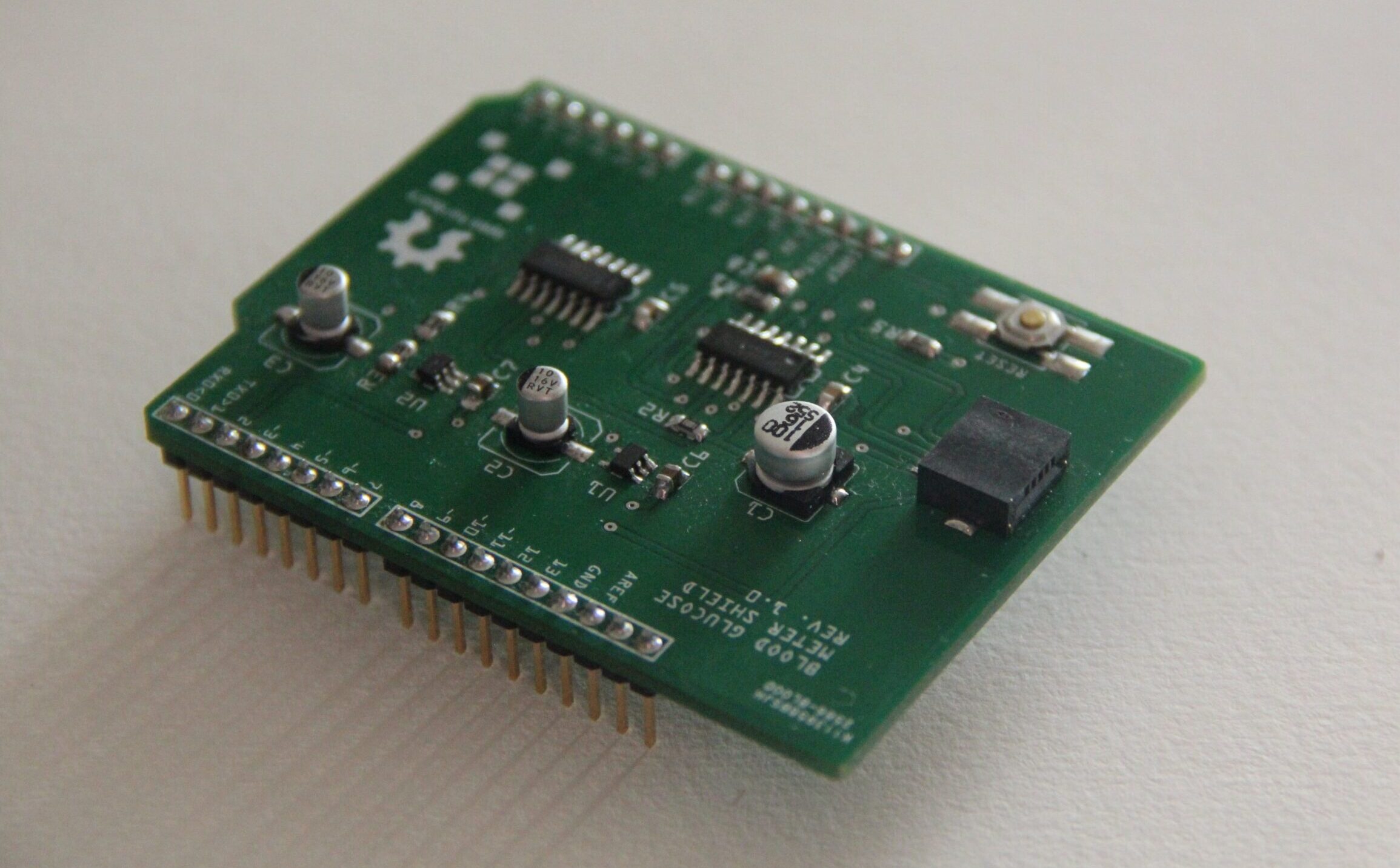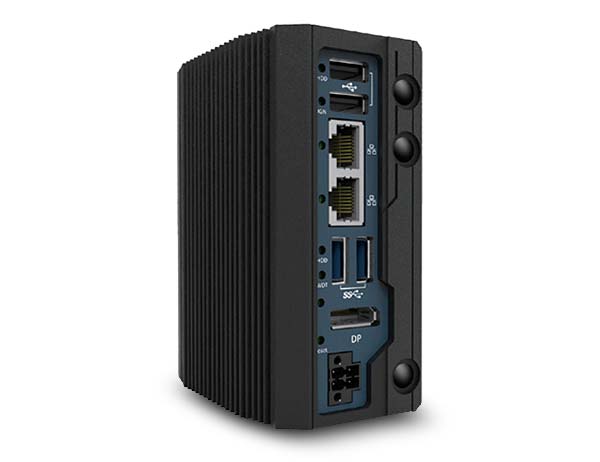 Software
MAGIC-BOM® – For Perfect PCB Assembly
MAGIC-BOM® is the latest feature in the PCB-POOL® configurator from the prototype specialist and PCB manufacturer Beta LAYOUT. MAGIC-BOM® creates your Bill of Material (BOM) for PCB assembly as if by Magic; How does it work ? You simply drag your PCB layout file into the 'drag...
Continue Reading