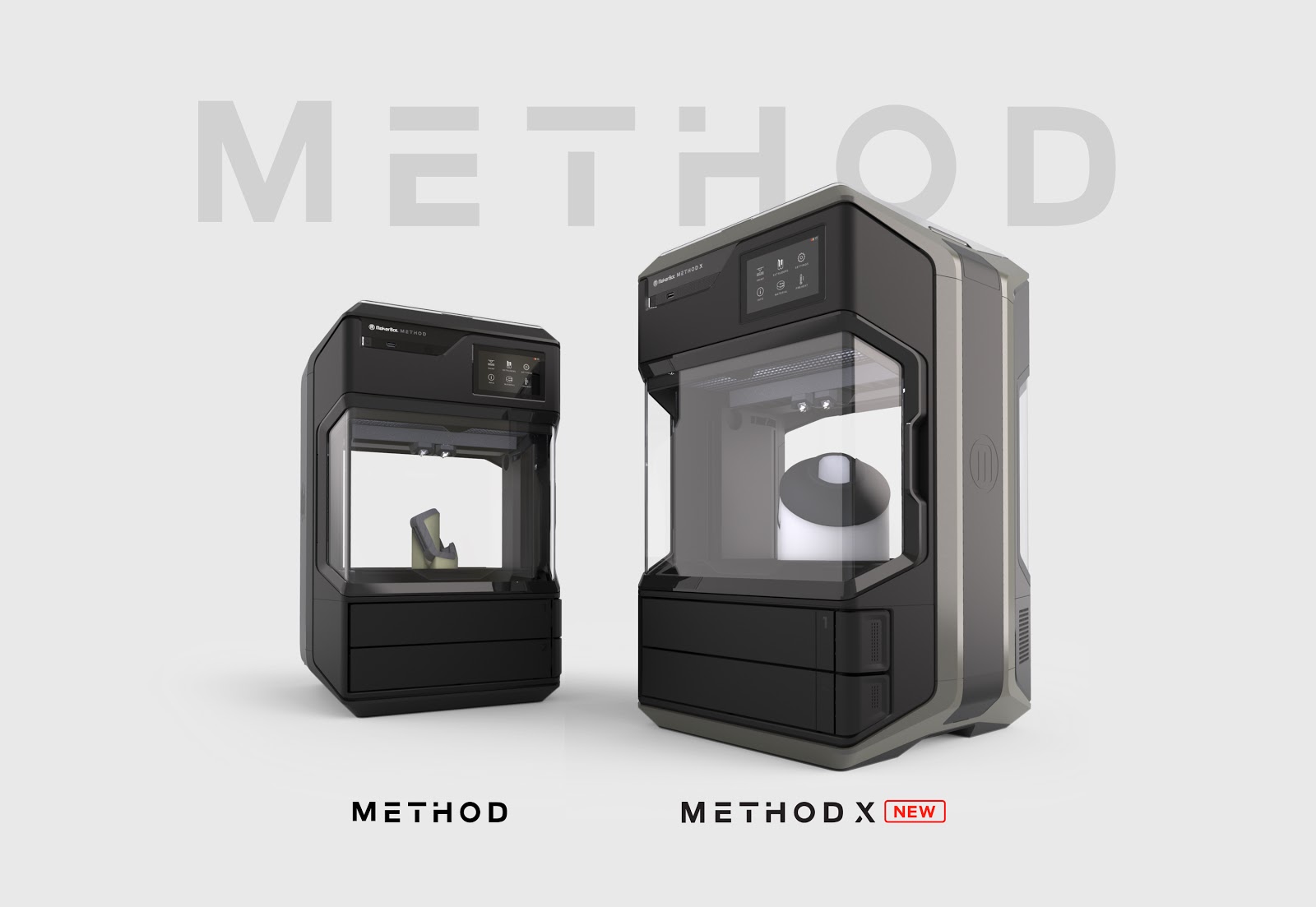 Products
Set Up a Work-From-Home 3D Printing Studio
With companies impacted by the global health crisis, many are working from home - we are too. MakerBot has received several questions about how to set up a 3D printing studio at home. MakerBot's own industrial designer - Felipe Casteñeda - will walk through the steps he goes through...
Continue Reading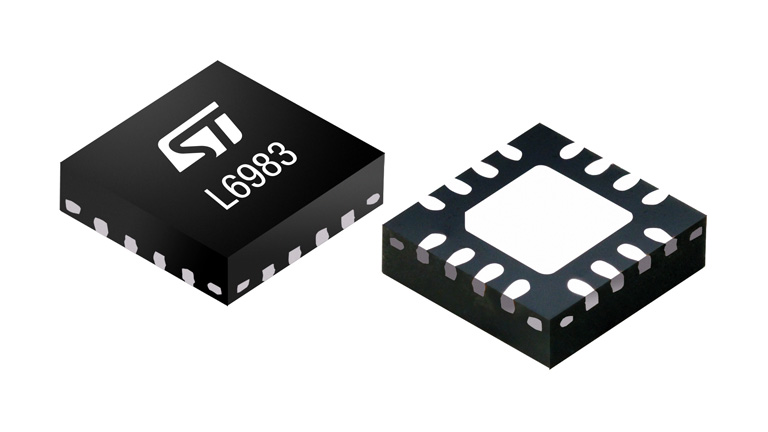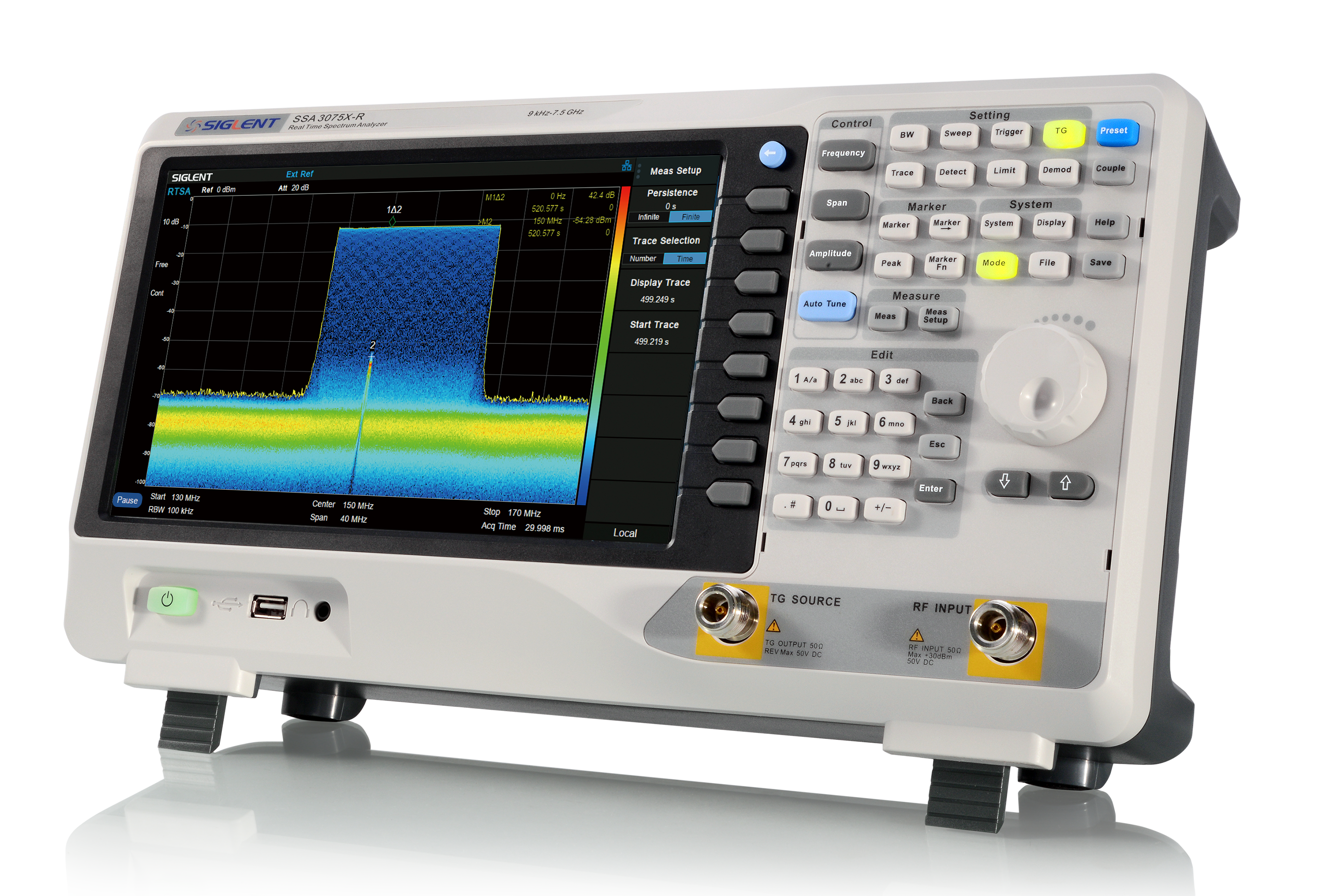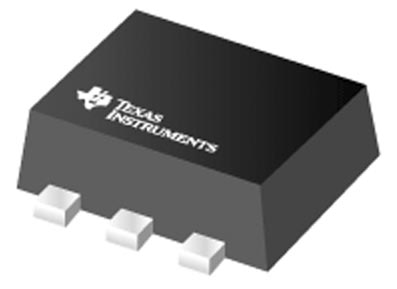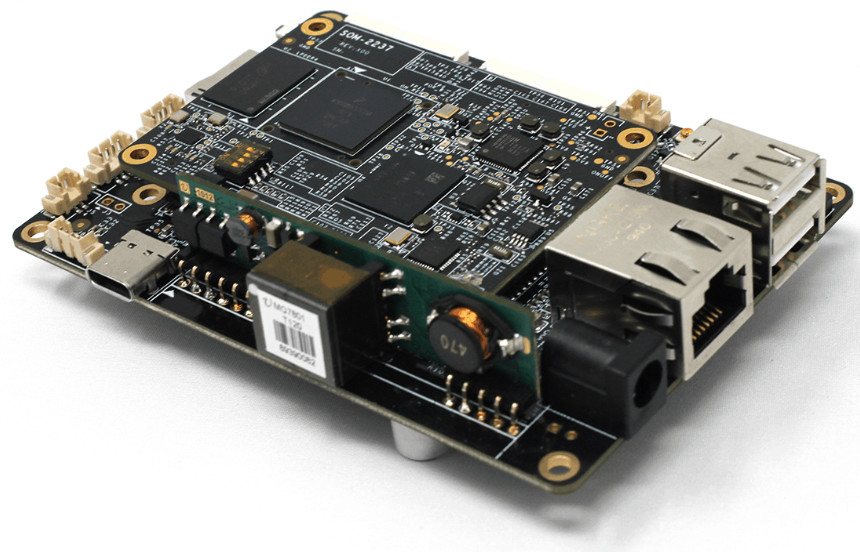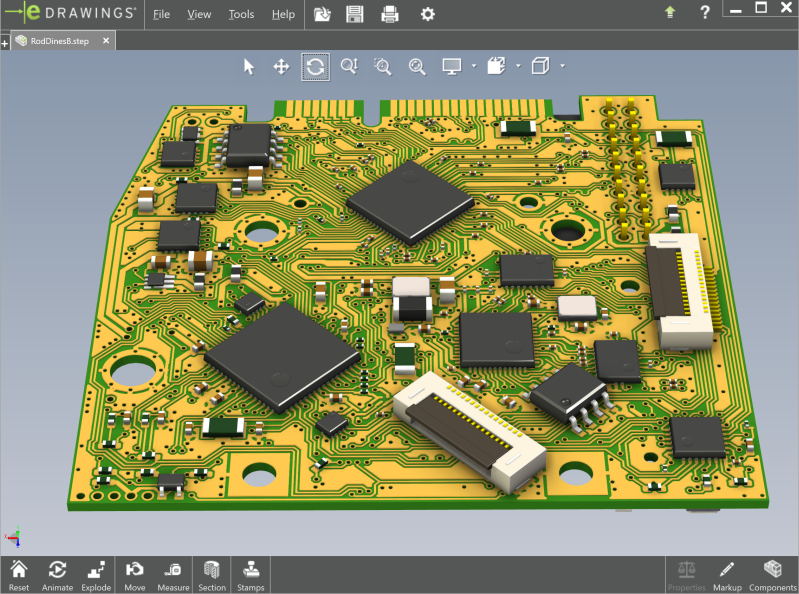 Software
Import any electronic design files to any MCAD
If you need to import an electronic design from production files (Gerbers, drills, ipc-356 test point netlist) to any MCAD, you can use ZofzPCB.com's new feature: STEP file export. ZofzPCB loads Gerber files automatically, converts the board outline drawing into the bare PCB solid...
Continue Reading