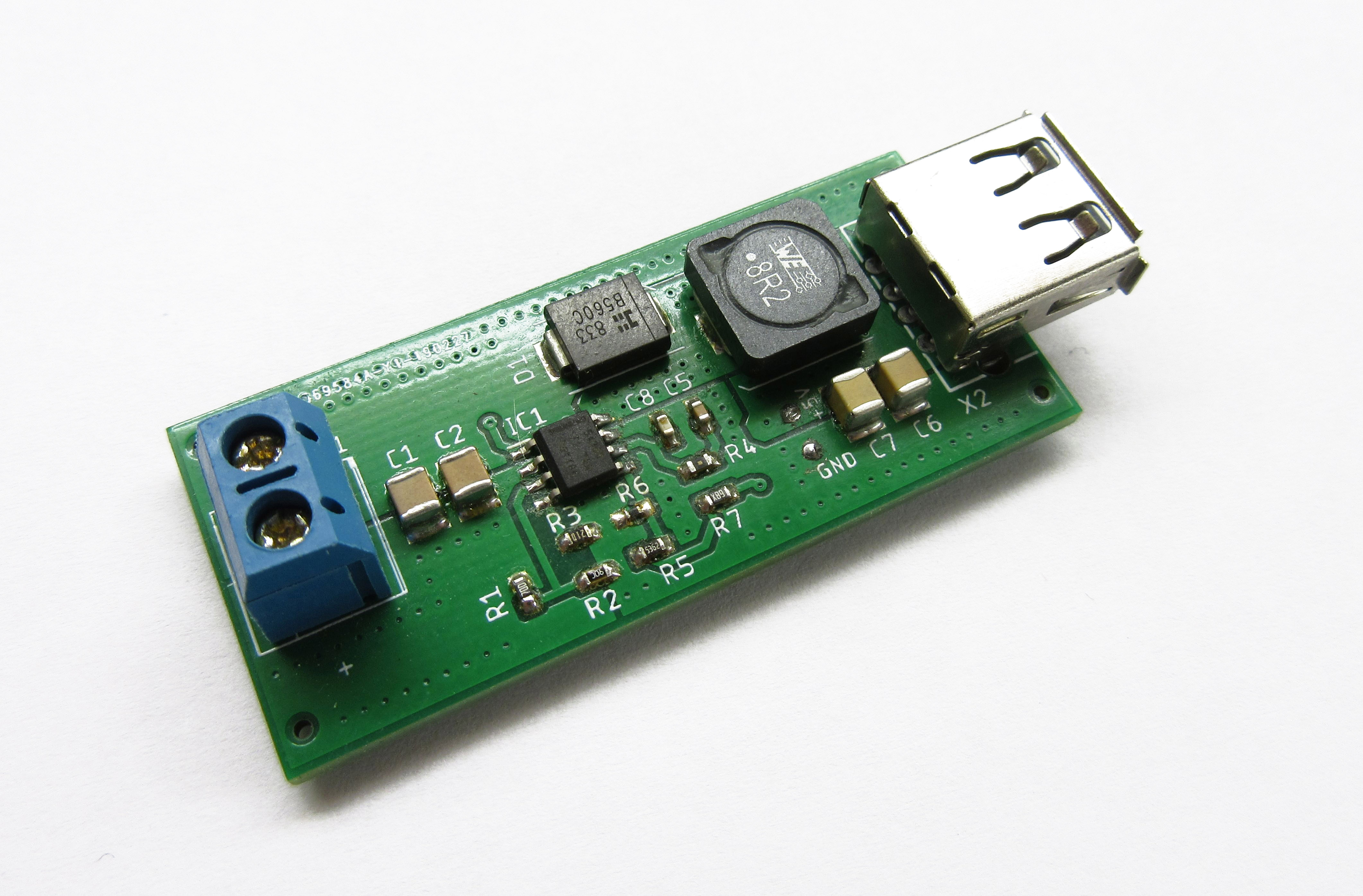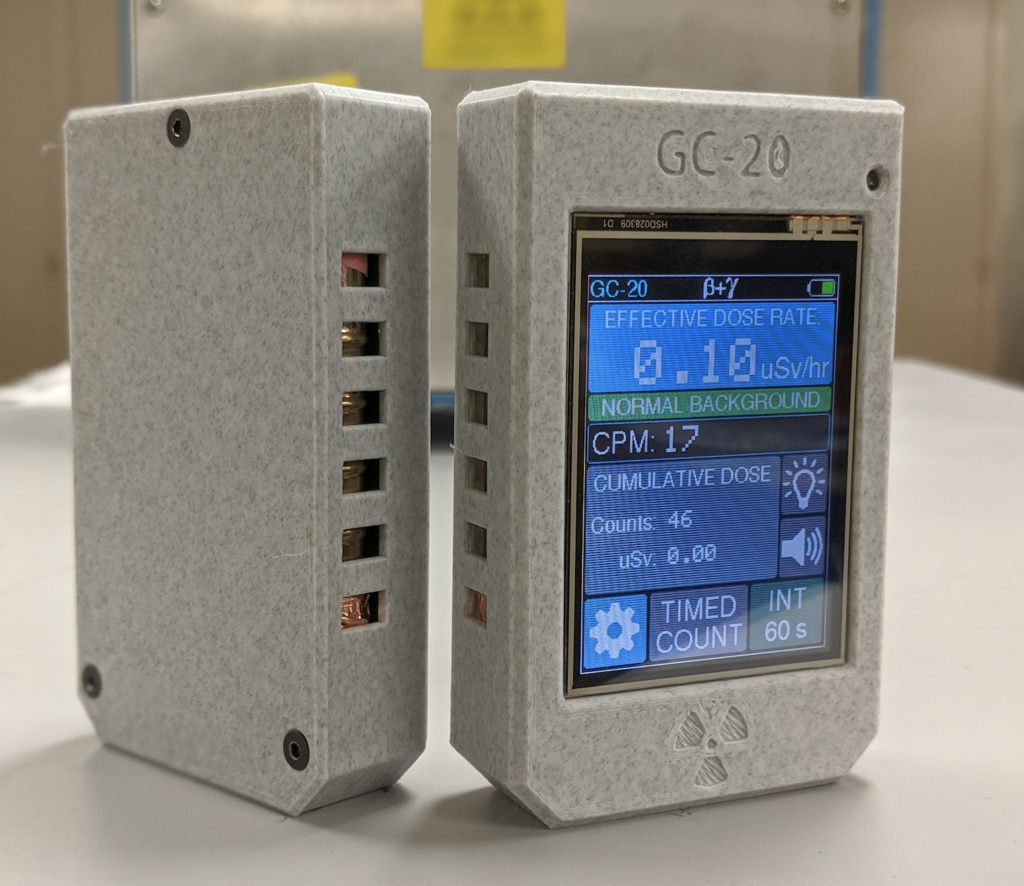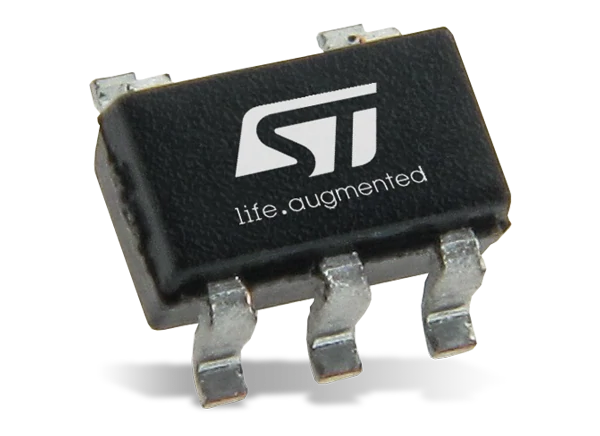 IC
ST730 – 300 mA, 28 V LDO, with 5 µA quiescent current
ST Microelectronics' ST730 is a 300 mA LDO regulator designed to be used in several medium voltage applications. Ultra-low quiescent current of 5 µA makes it suitable for applications permanently connected to power supply and battery. This feature is also useful when electronic...
Continue Reading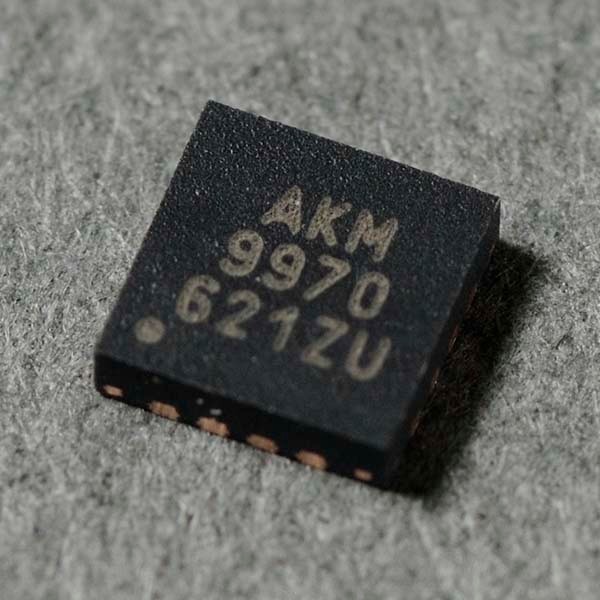 Sensor
AK09970D Ultra-Small Tri-Axis Magnetic Smart Switch
AKM's AK09970D has 1/5 of the packaging area of the conventional AK09970N AKM's AK09970D is a device with a much smaller overall footprint than its conventional tri-axis magnetic smart switch sensor, the AK09970N. Mobile devices, such as smartphones and various wearable devices, can be...
Continue Reading