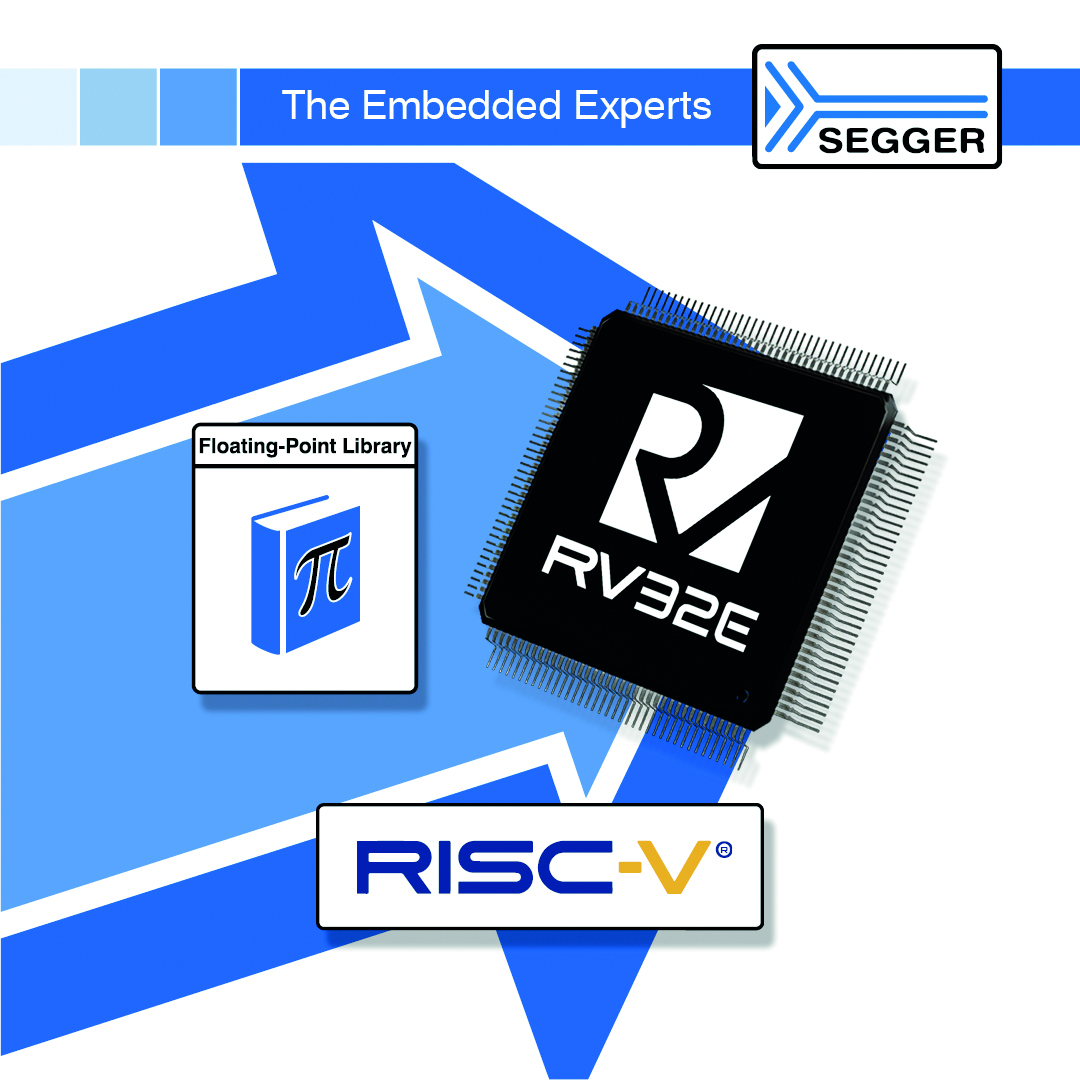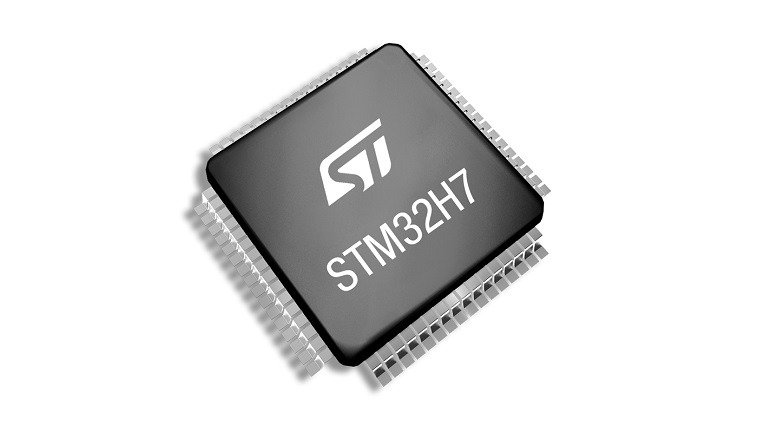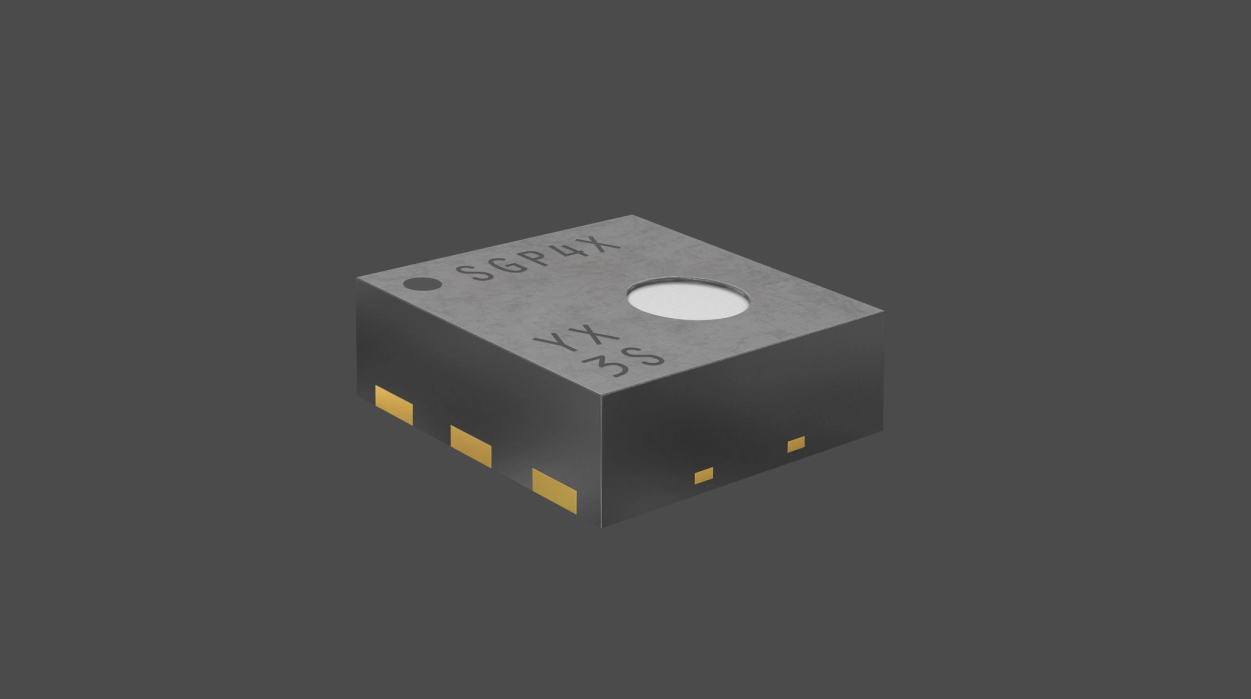 Sensor
SGP40-D-R4 Indoor Air Quality Sensor
Sensirion's SGP40 VOC sensor is designed for air purifiers or demand-controlled ventilation The SGP40 is Sensirion's digital volatile organic compounds (VOC) sensor designed for easy integration into air treatment devices and air quality monitors. Based on Sensirion's CMOSens®...
Continue Reading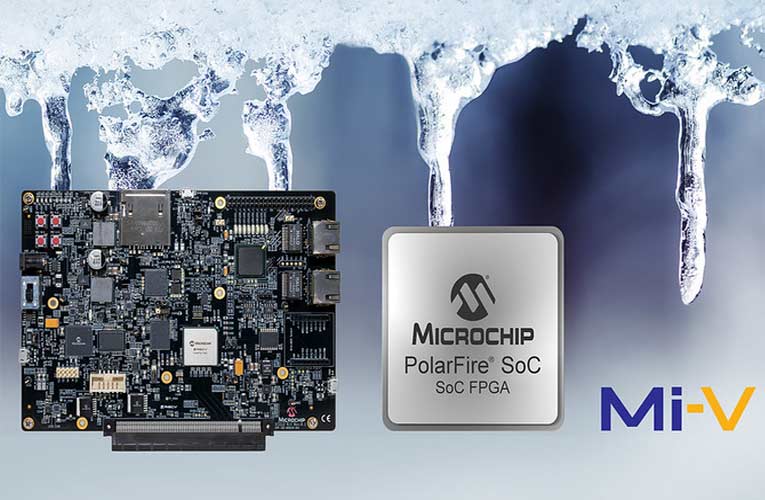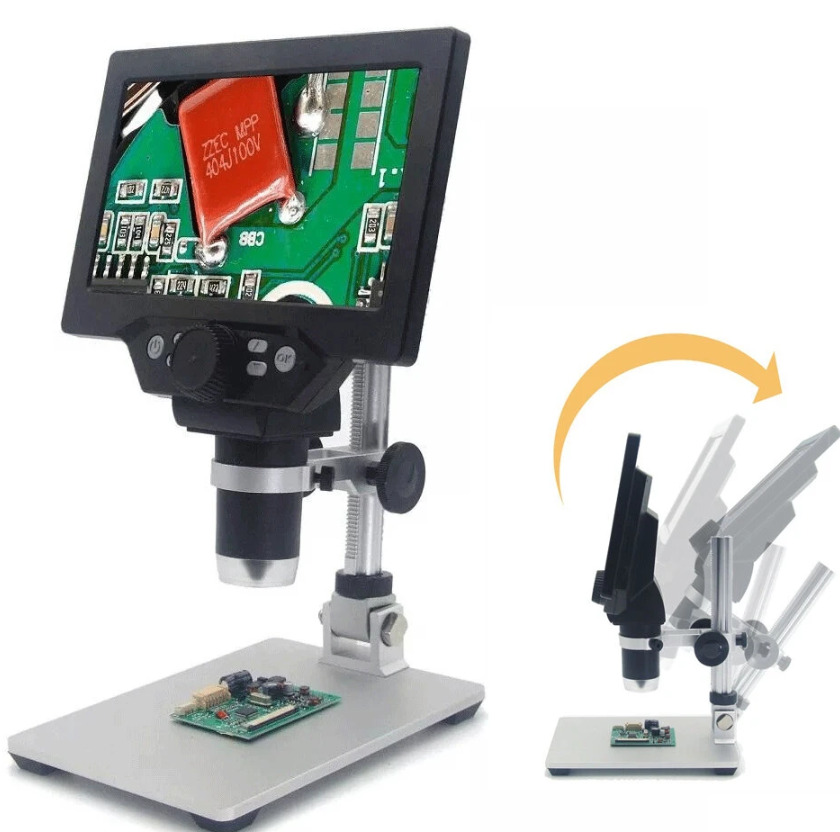 Tools
Top Stories
MUSTOOL Launches new G1200 Microscope
MUSTOOL team has released a new microscope the G1200. This is an upgrade to the G600, addressing several shortcomings like the small screen, the not rotating bracket, and not having a high enough resolution. This time, the new G1200 features a 7-inch HD LCD Screen, the bracket can be...
Continue Reading