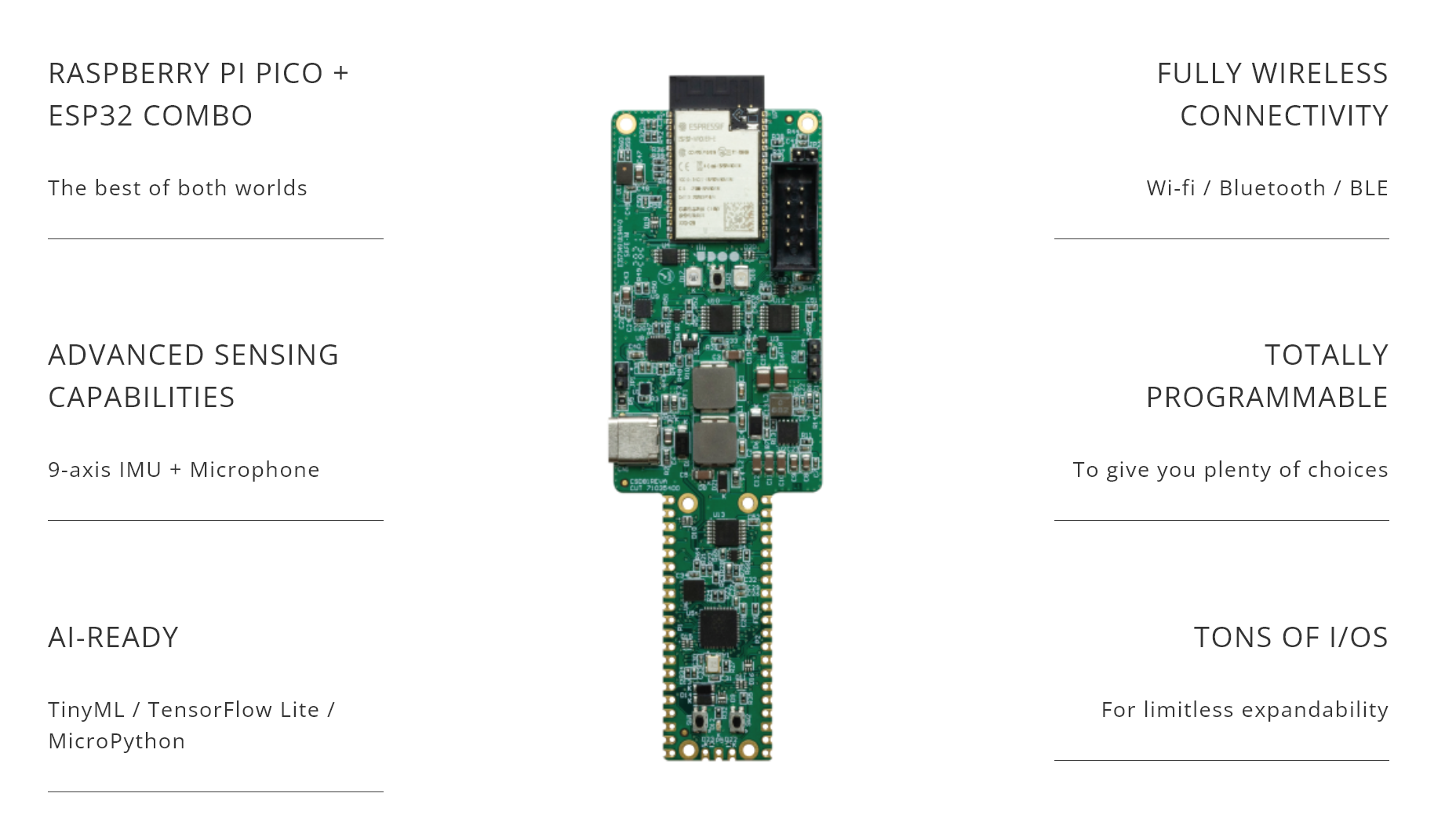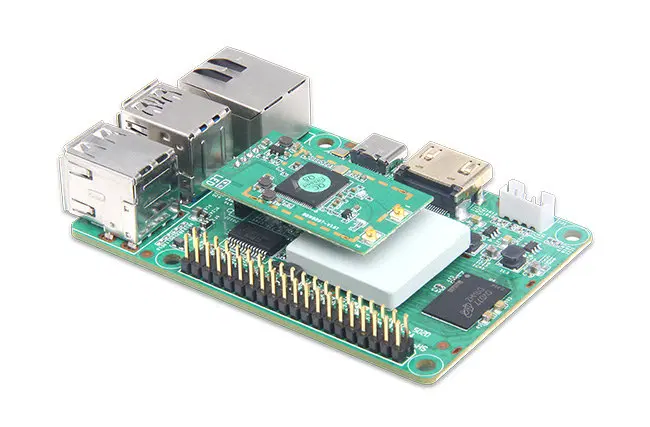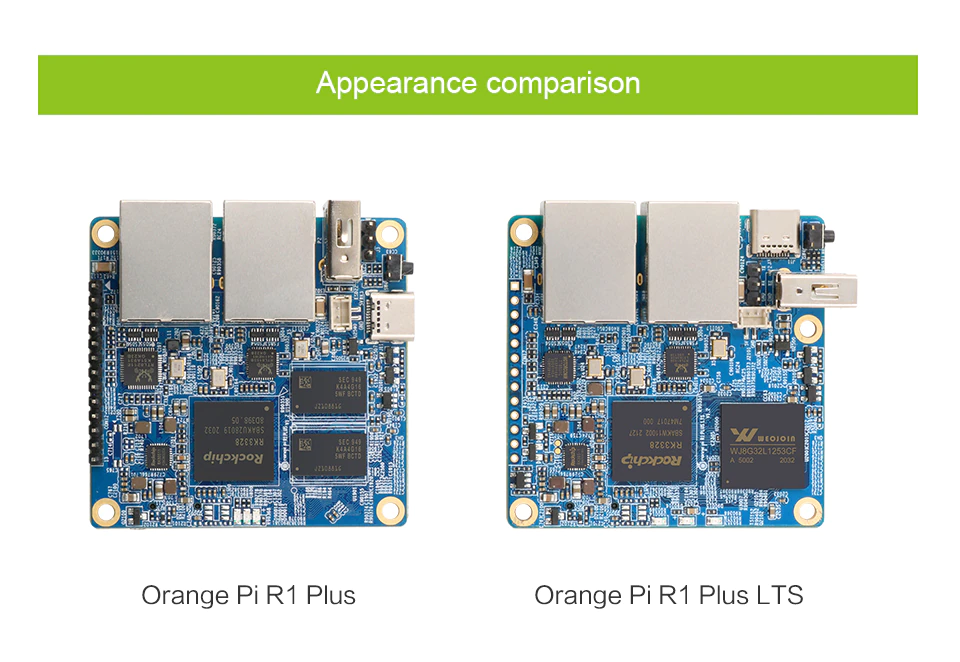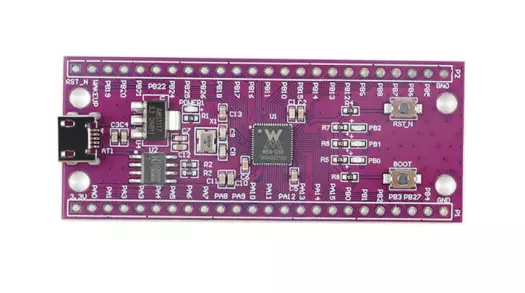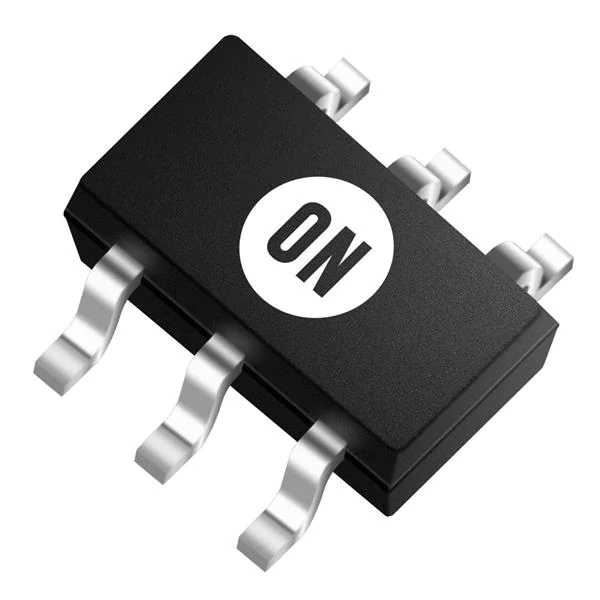 IC
onsemi NCP51100A Low-Side Gate Driver
onsemi NCP51100A Low-Side Gate Driver is a 700V high side and low side driver with a 3.5A source and 3A sink current drive capability. The NCP51530 offers propagation delay, low quiescent current, and low switching current at high frequencies of operation. This device is tailored for...
Continue Reading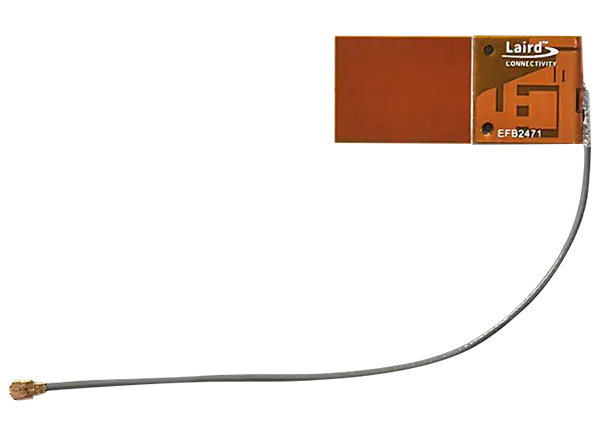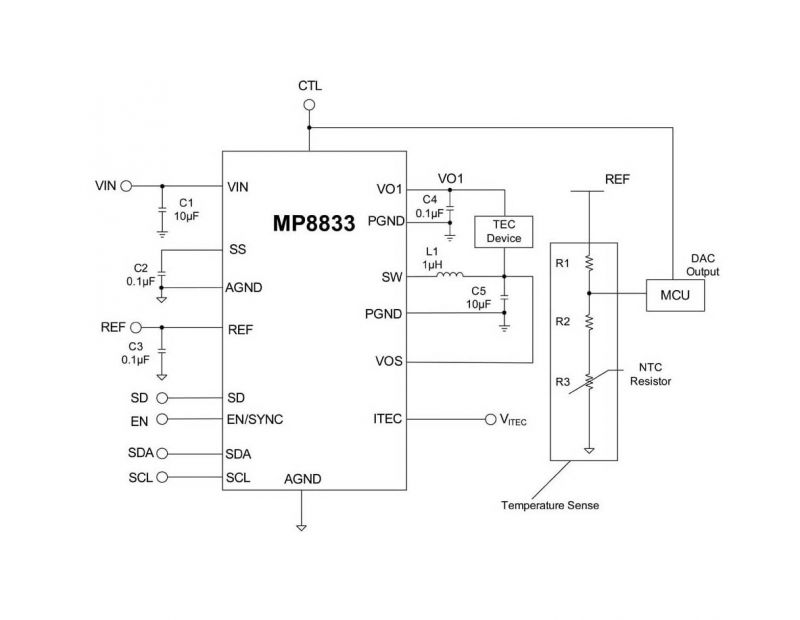 IC
MP8833 1.5 A Thermoelectric Cooler Controller
Monolithic Power Systems monolithic thermoelectric cooler controller has built-in internal power MOSFETs Monolithic Power Systems introduces the MP8833, a monolithic thermoelectric cooler controller with built-in internal power MOSFETs. It achieves 1.5 A of continuous output current...
Continue Reading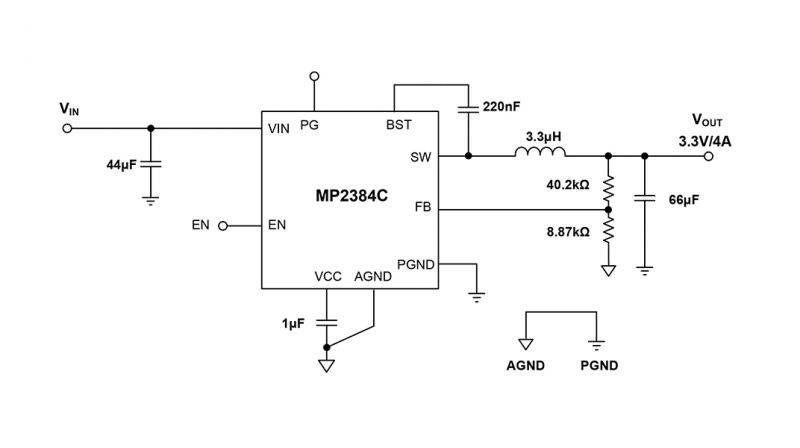 IC
MP2384C Synchronous Buck Converter with Forced CCM
MPS' 24 V, 4 A, low IQ converter requires a minimal number of external components and is available in a QFN-11 (2 mm x 2 mm) package MPS' MP2384C fully integrated, high-frequency, synchronous, rectified, step-down, switch-mode converter with forced continuous conduction mode (CCM)...
Continue Reading