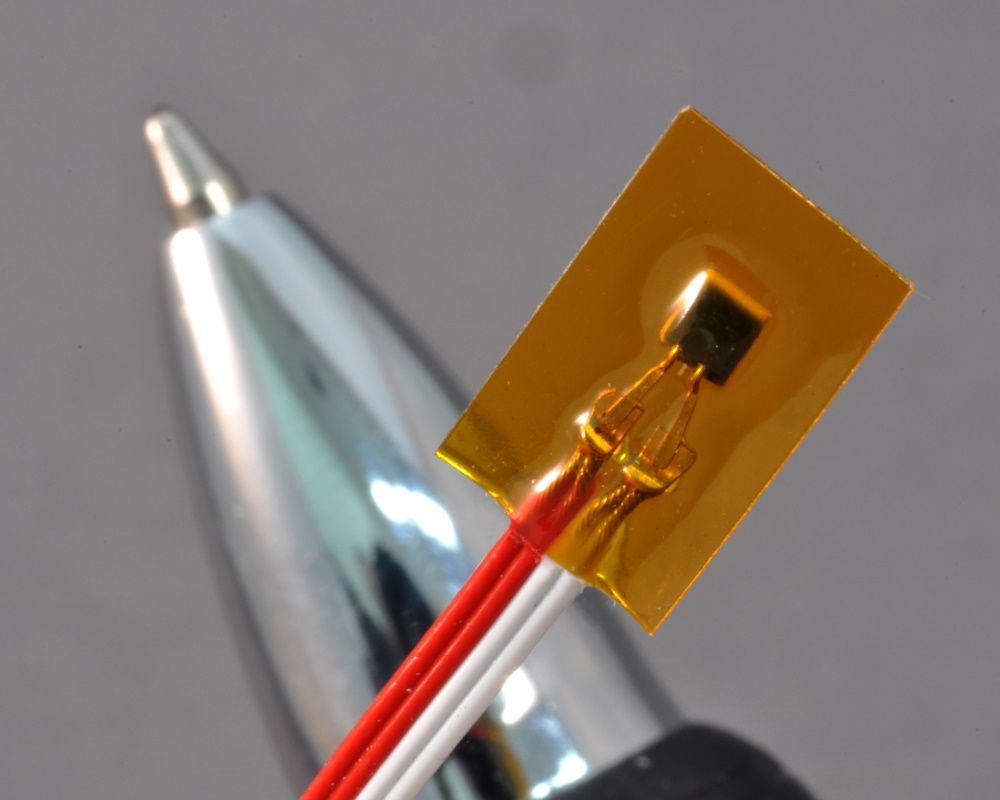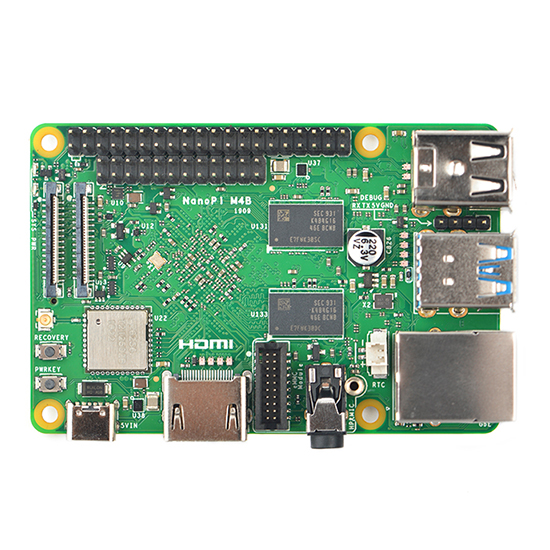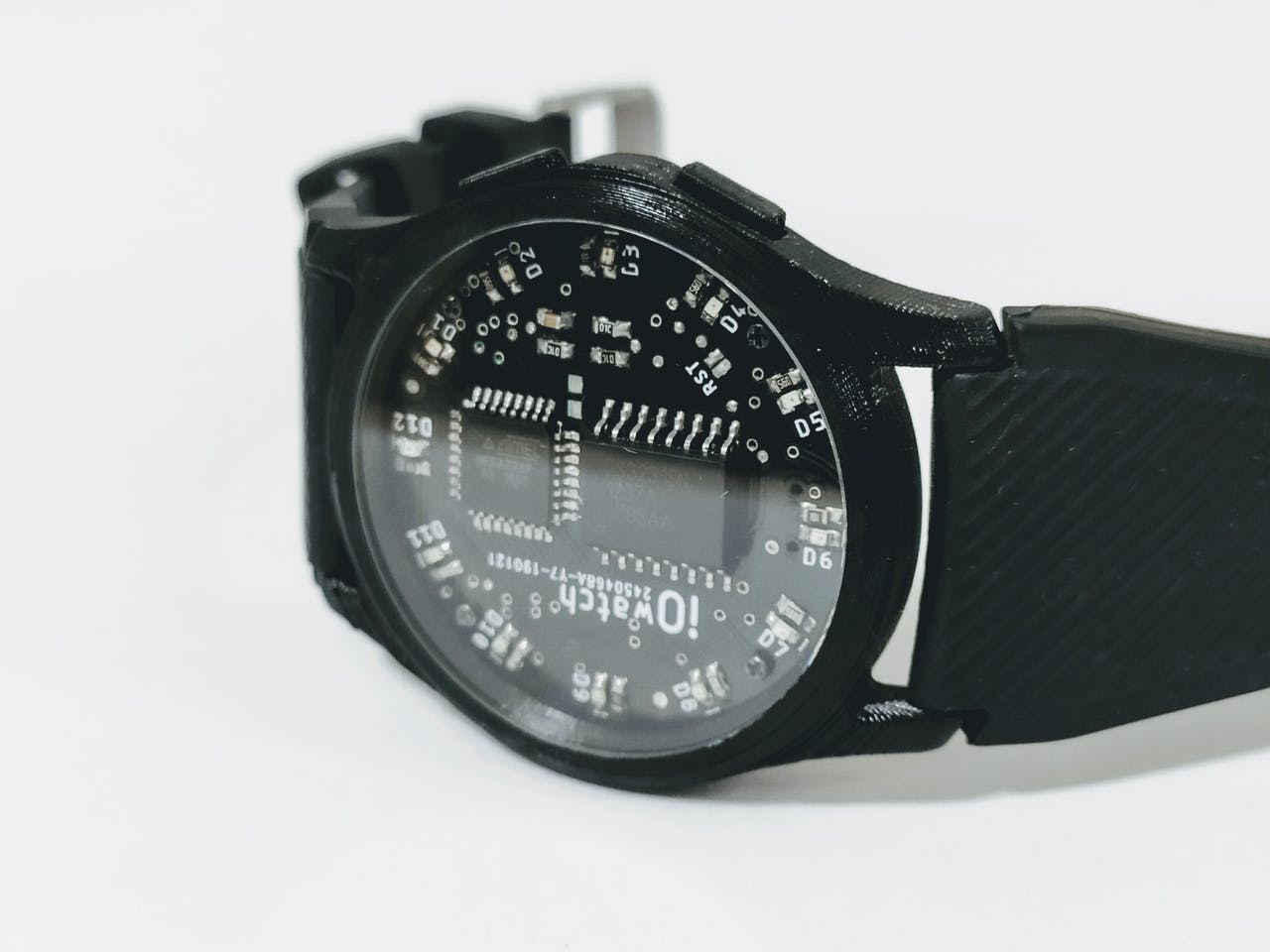 Arduino
Arduino Wristwatch
This simple digital watch is inspired by the Eiriks Binary Wrist Watch from Sverd Industries! Check it out if you didn't already. by Marijo Blažević Watch uses the same microcontroller as one on Arduino UNO - super hackable and easy to use! In this tutorial, I'll be showing how you...
Continue Reading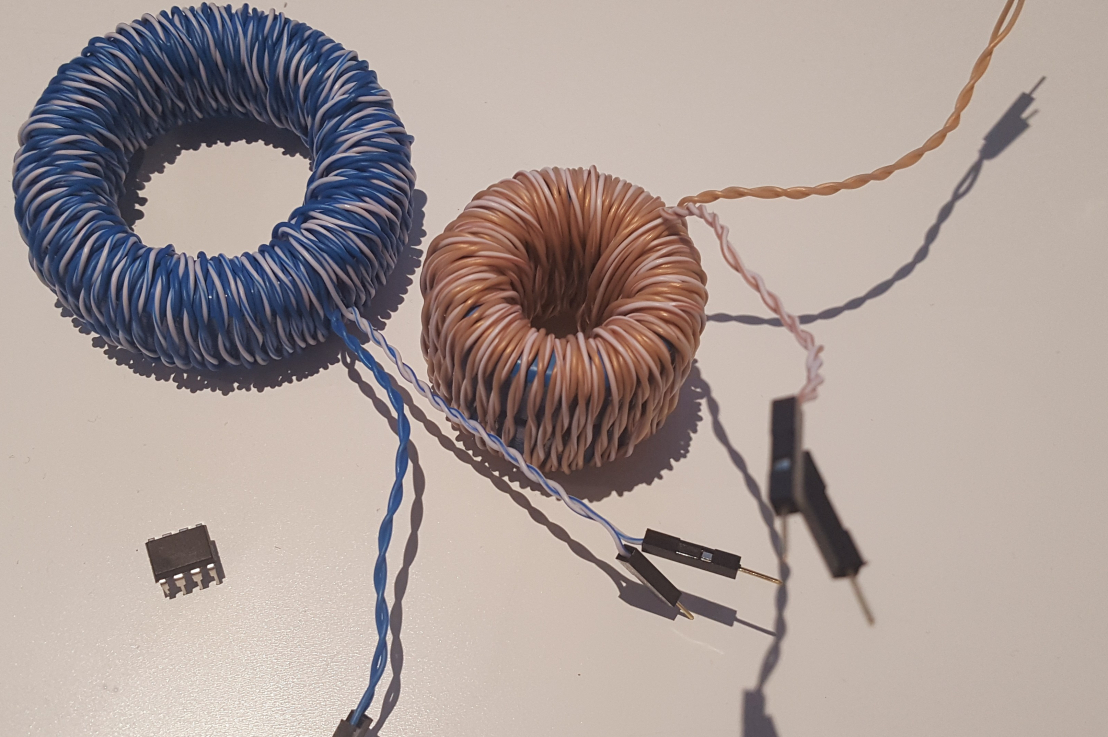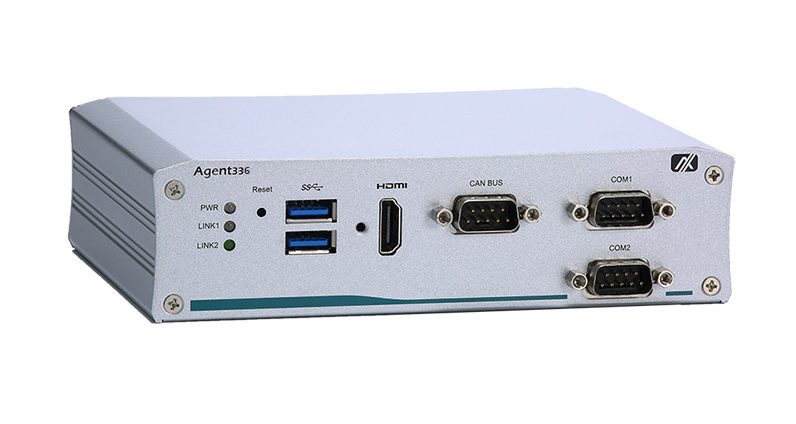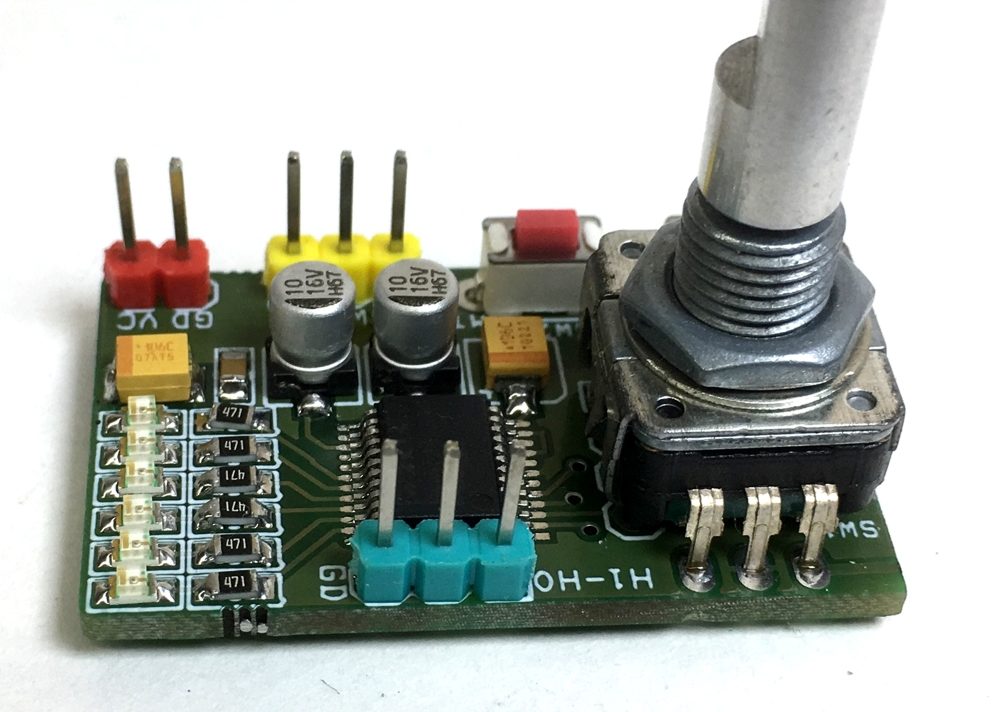 USB
USB Charging Port Controller using TPS2514
Texas Instrument's USB Dedicated Charging Port Controller TPS2514 is specifically designed to implement the charging schemas mentioned below. An auto-detect feature monitors USB data line voltage and automatically provides the correct electrical signatures on D+ and D– data lines....
Continue Reading