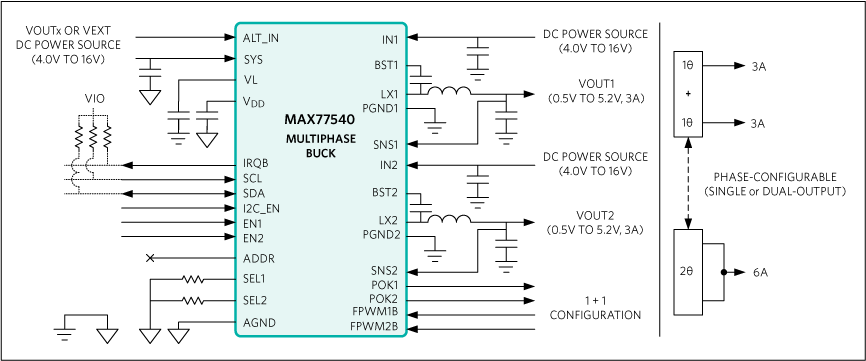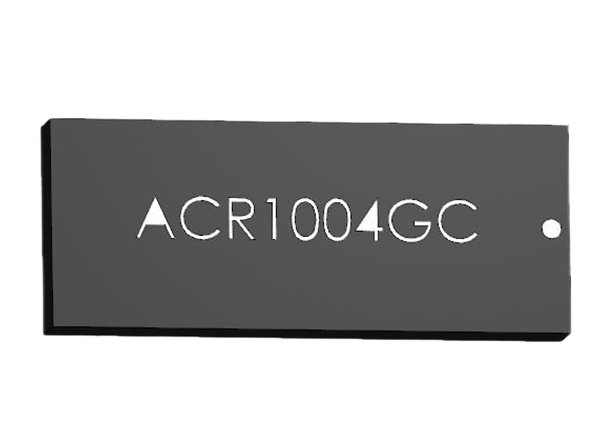 GPS
Abracon ACR1004GC GNSS + GPS L5 Chip Antenna
Abracon ACR1004GC GNSS + GPSL5 Chip Antenna is a compact, low-profile loop antenna that provides centimeter-level accuracy and high efficiency of up to 80%. The ACR1004GC offers L1 peak gain of 2.85dBi and L5 peak gain of 1.91dBi and operates in the 1.166GHz to 1.186GHz and 1.561GHz to...
Continue Reading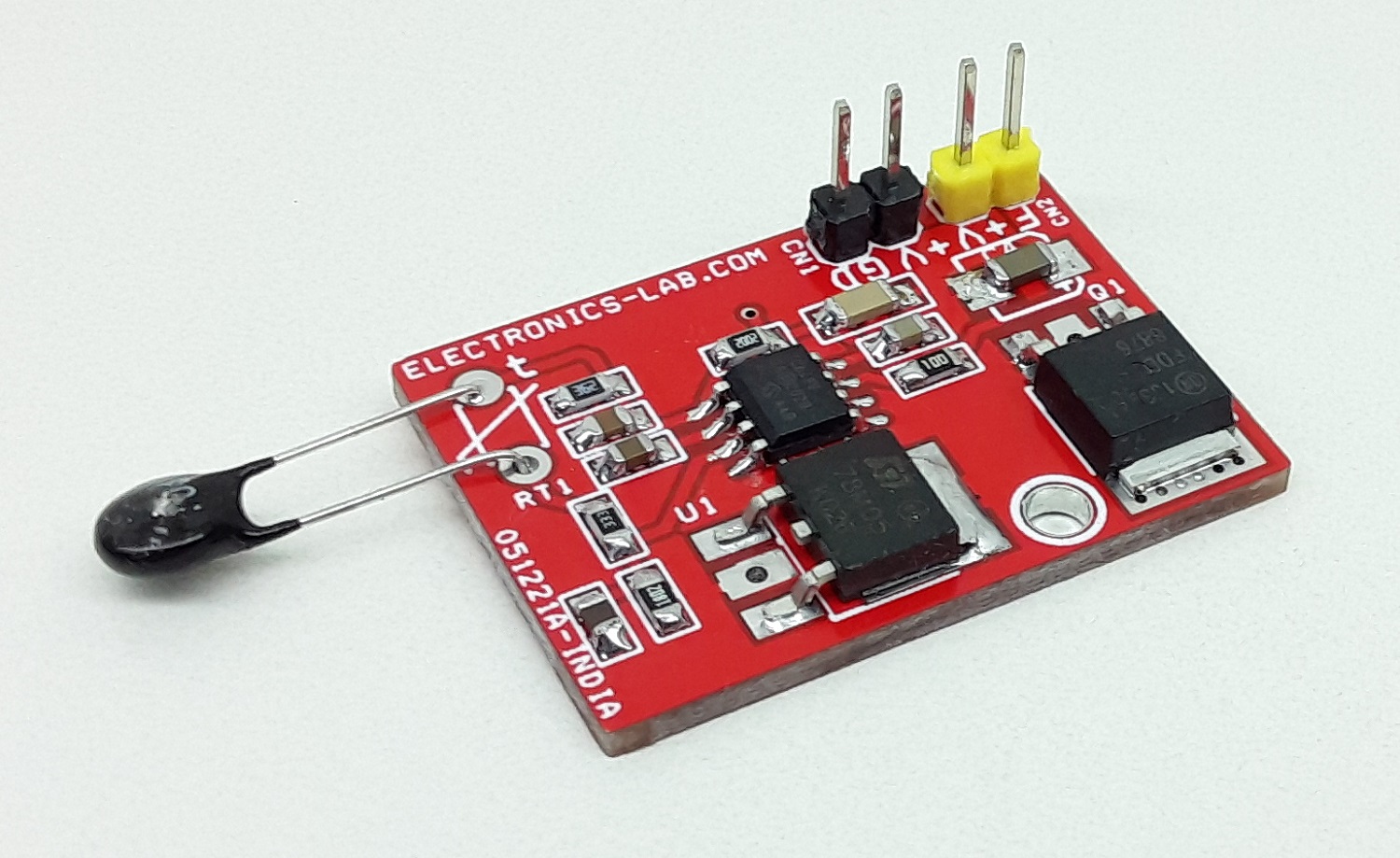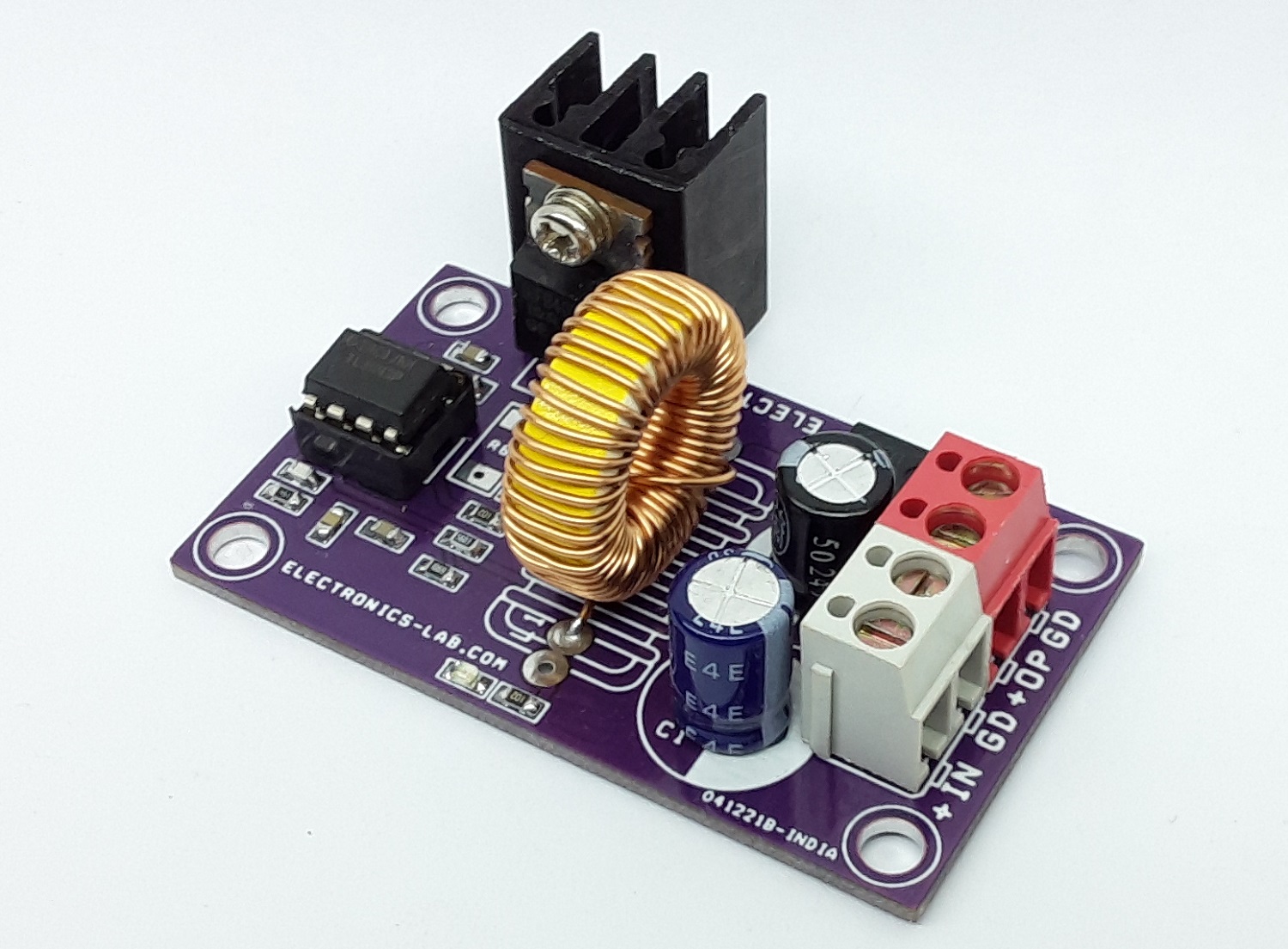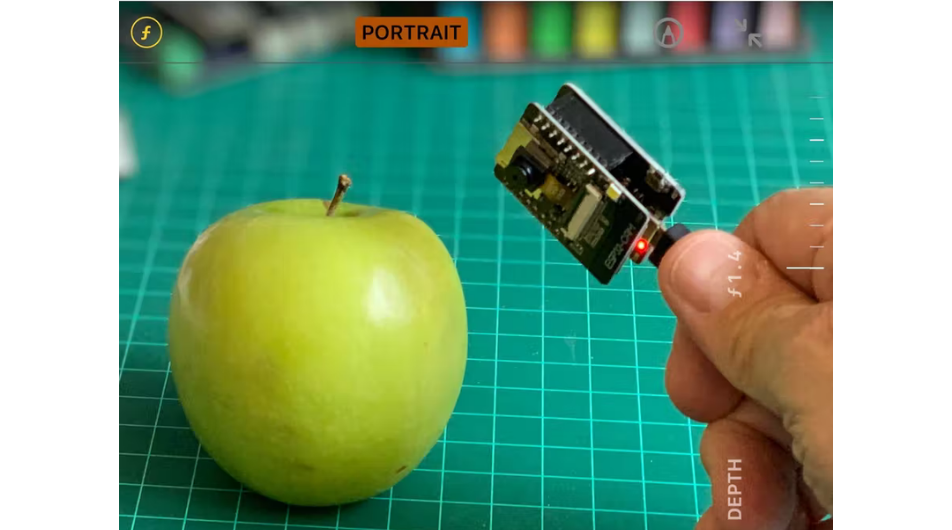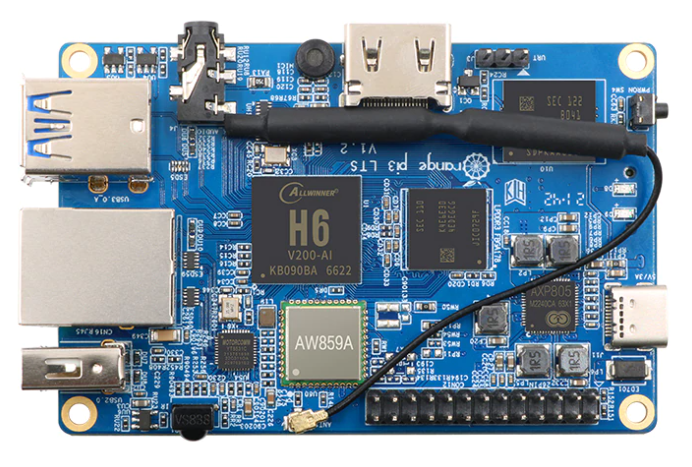 SBC-SiP-SoC-CoM
Meet the All New Orange Pi 3 LTS
Shenzhen-based electronics manufacturer; Xunlong Software Co., has announced the release of the latest member of its Orange Pi Family; The Orange Pi 3 LTS, designed for projects that require SBCs with high processing power but highly compact form factor. Built around the Allwinner H6...
Continue Reading