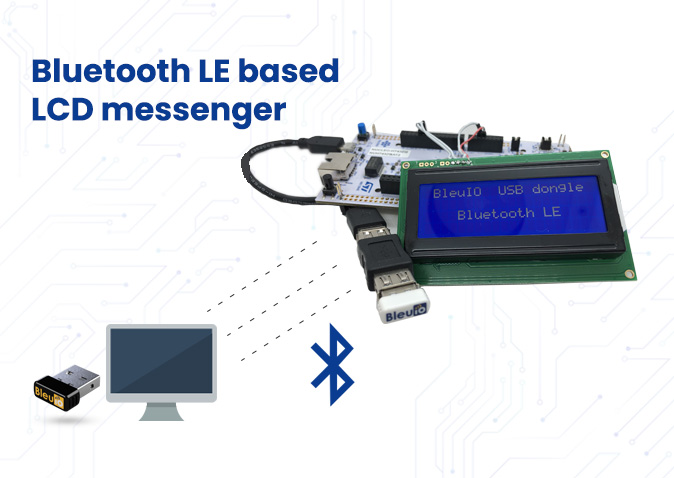 Mcu
Bluetooth LE based LCD messenger using STM32
The aim of this project is to send messages via Bluetooth using a web browser or smartphone to an LCD display that is connected to the STM32 board. 1. Introduction The project is based on STM32 Nucleo-144 which controls LCD display using BleuIO. For this project, we will need two...
Continue Reading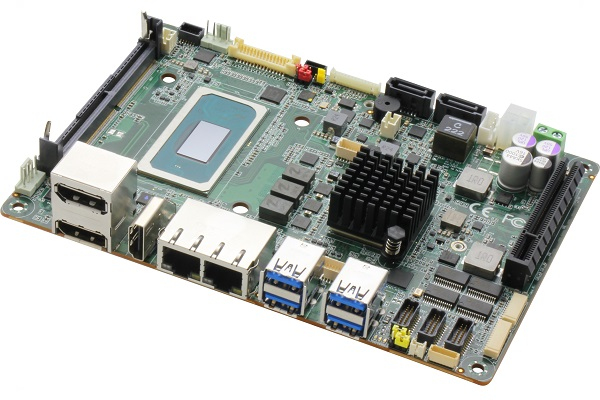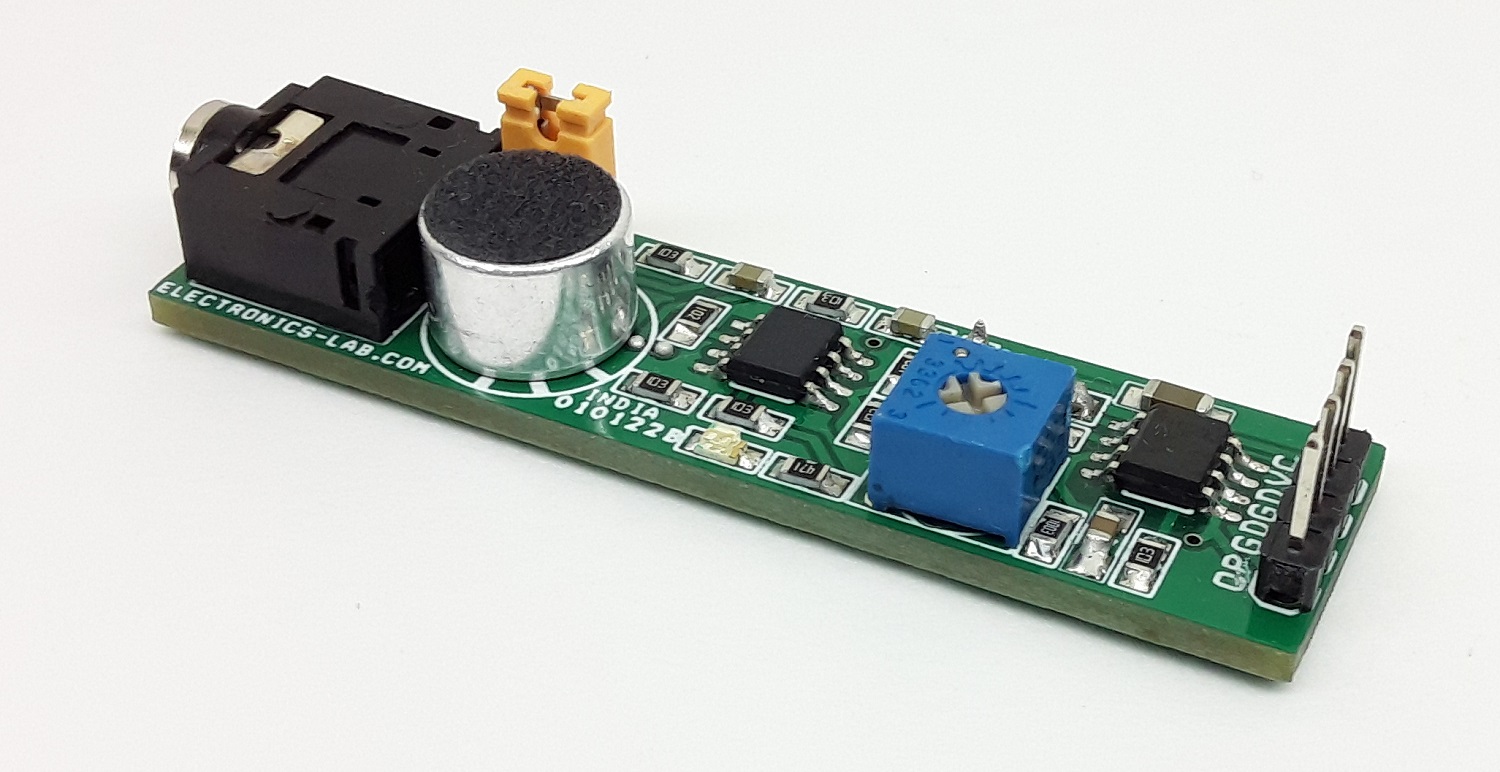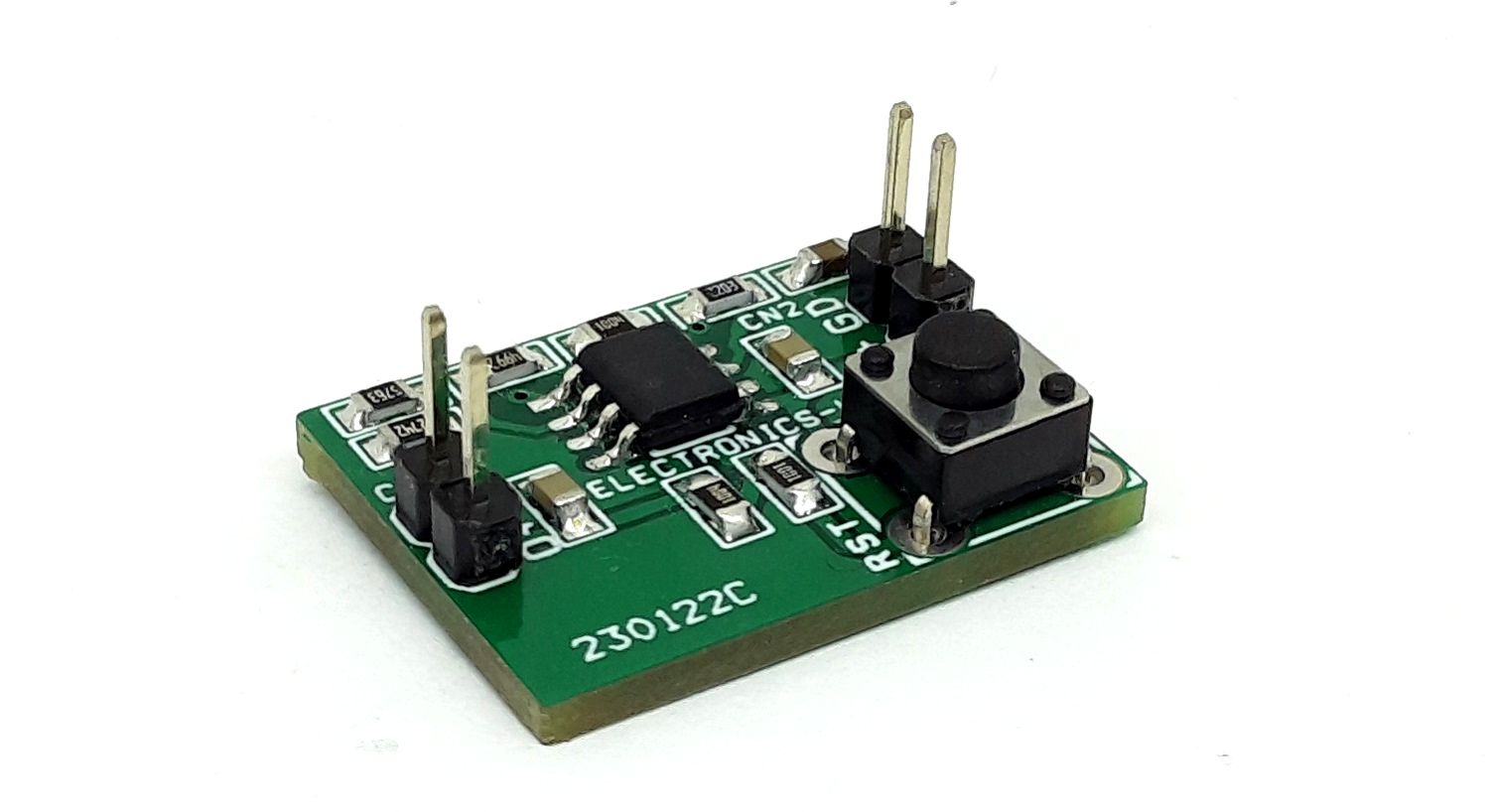 Power
Deep Discharge Protector for 3.6V Li-Ion Battery
A rechargeable battery's load should be disconnected at the point of complete discharge, to avoid a further (deep) discharge that can shorten its life or destroy it. Because a battery's terminal voltage recovers when you disconnect the load, you can't simply disconnect the load...
Continue Reading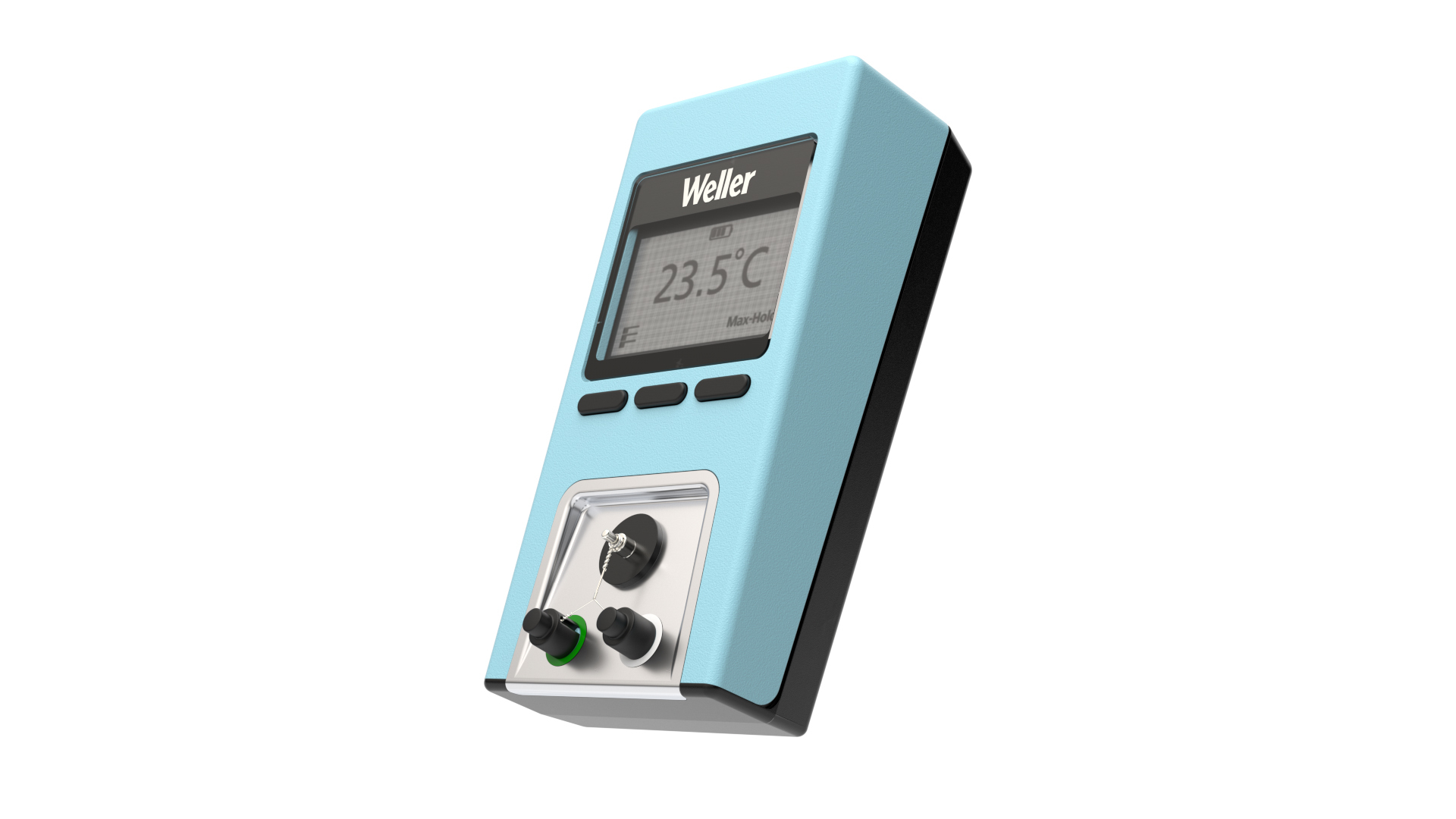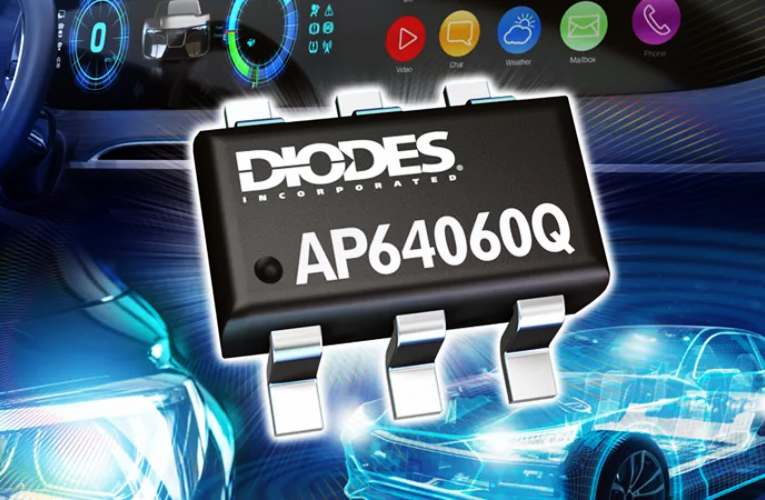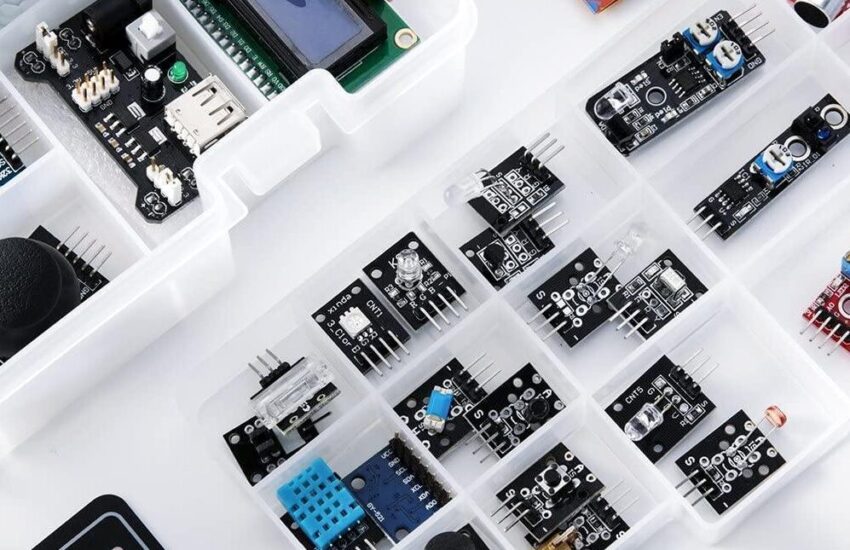 Websites
Win a Learning Starter Kit for Arduino
This month oemsecrets.com are giving away 2 x learning Arduino starter kits including the ELEGOO UNO R3 Starter Kit and the ELEGOO 37 in 1 Sensor Modules Kit. Simply follow the link below to enter. Read on for more information about the learning starter kits. About the Kits The UNO...
Continue Reading