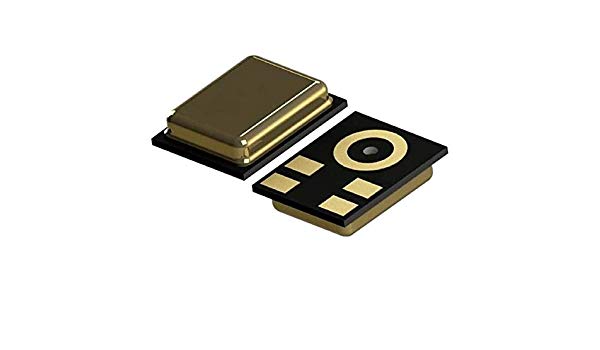 Sensor
MP23ABS1TR – MEMS Audio Single Ended Microphone
The MP23ABS1 is a compact, low-power microphone built with a capacitive sensing element and an IC interface. The sensing element, capable of detecting acoustic waves, is manufactured using a specialized silicon micromachining process to produce audio sensors. The MP23ABS1 has an...
Continue Reading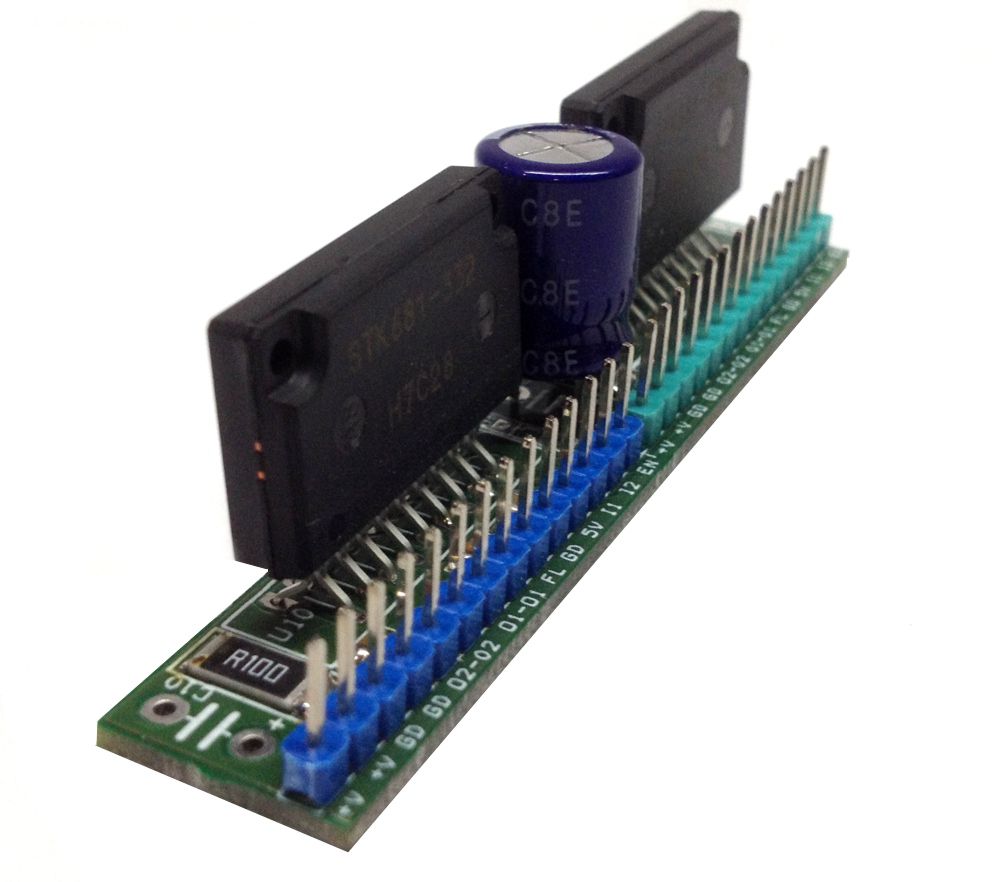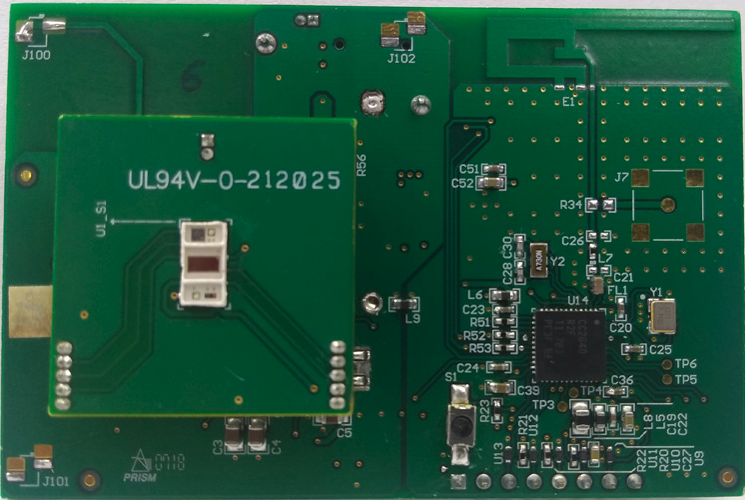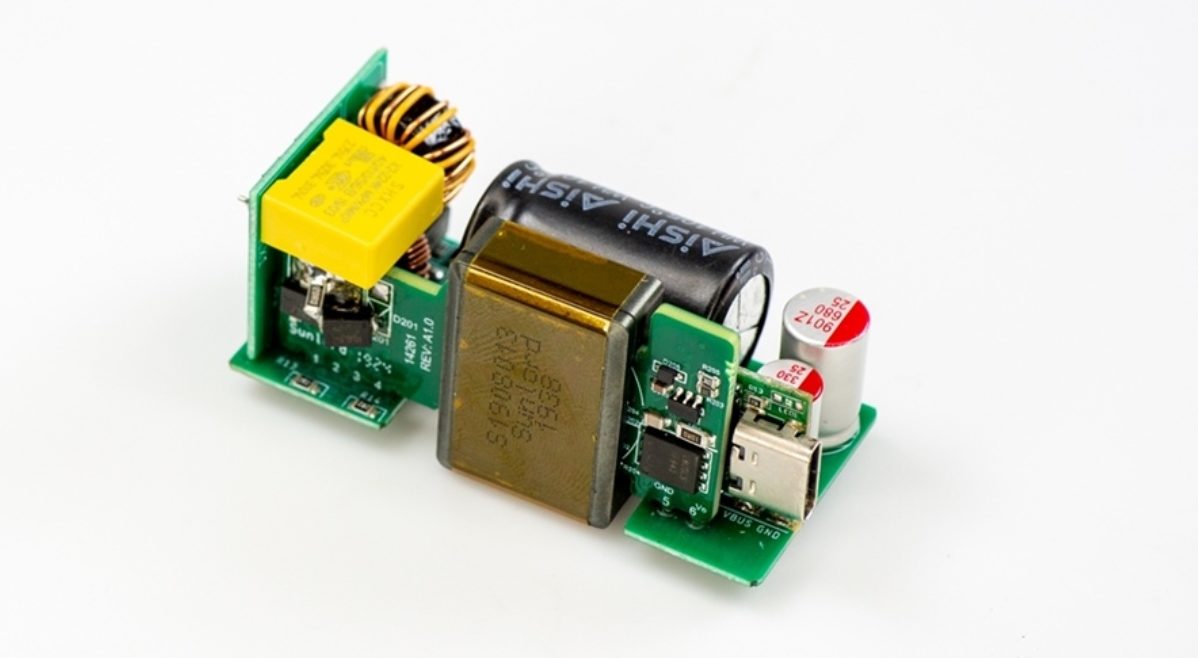 USB
45W USB-PD SMPS Reference Design Delivers 21.5W/in3
The REF_XDPS21071_45W1 from Infineon is a 45W USB-PD type C charger reference design in a small form factor. The reference design has been developed to demonstrate the performance by meeting various regulatory limits as well as allowing for small form factor designs. It features...
Continue Reading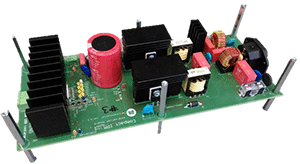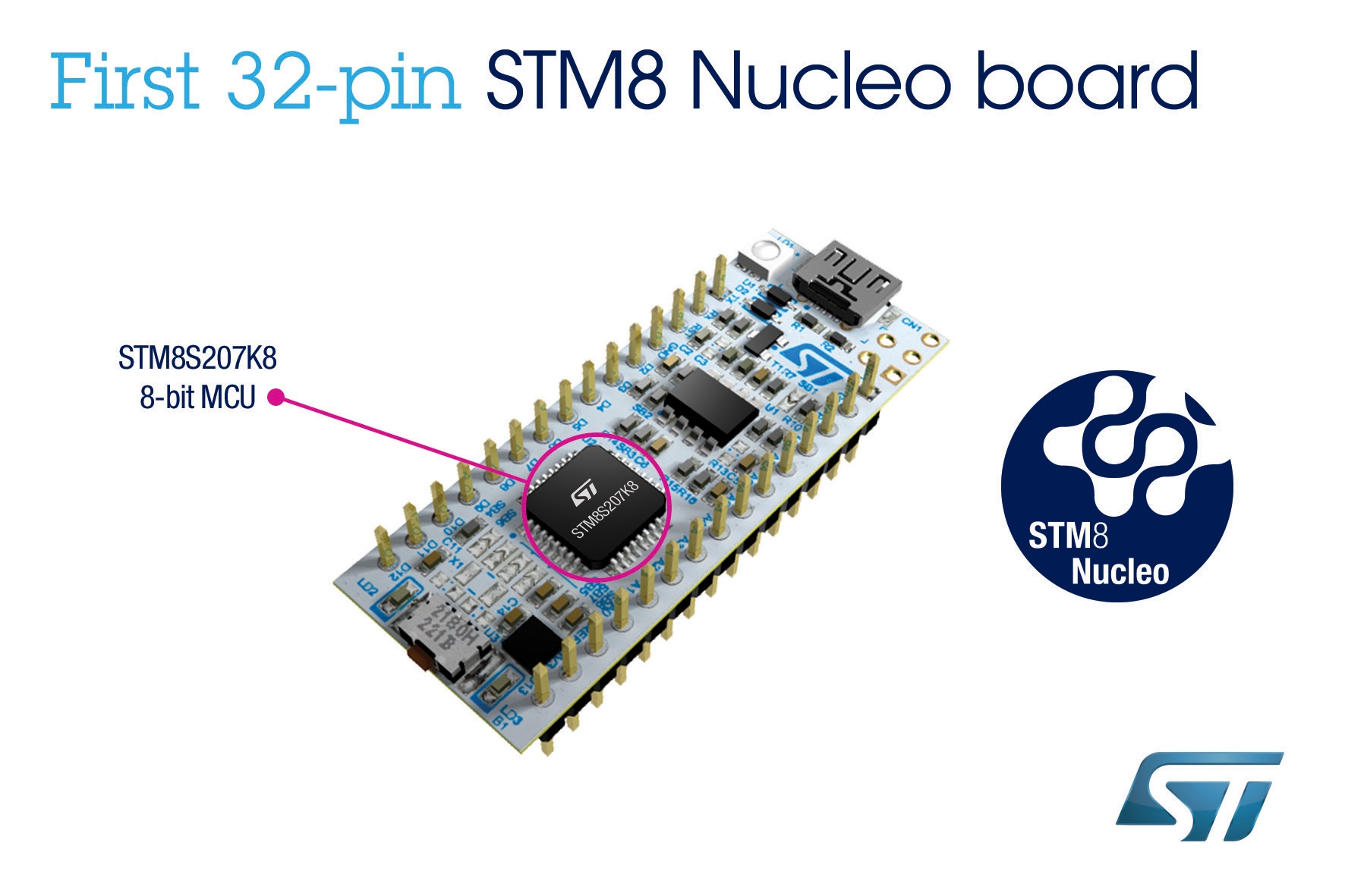 Mcu
ST Releases Compact 32-pin STM8 Nucleo Boards
STMicroelectronics is making design starts using 8-bit STM8 microcontrollers (MCUs) faster, more affordable, and more accessible for creative minds of all types by introducing new development boards in the easy-to-use Nucleo-32 form factor. The compact boards are controlled and powered...
Continue Reading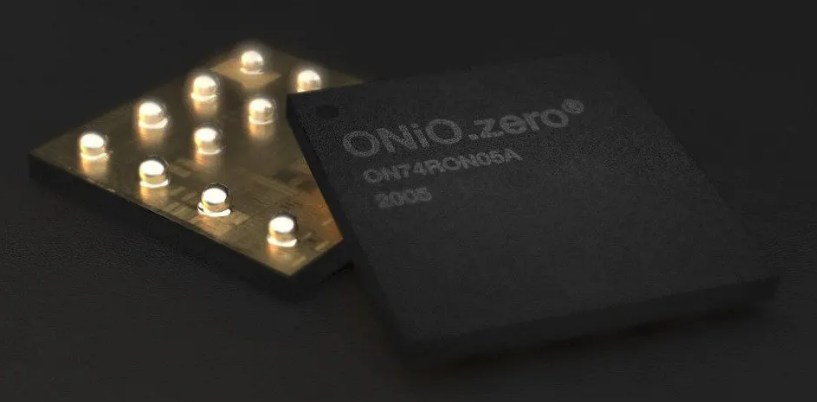 IoT
ONiO.zero microcontroller runs without a battery
It's becoming quite obvious that traditional batteries are limiting the progress of IoT devices. They are expensive, they contain harmful chemicals and most importantly All-Batteries-Will-Die. Vemund Kval Bakken chief technology officer and co-founder at ONiO say the real problem with...
Continue Reading