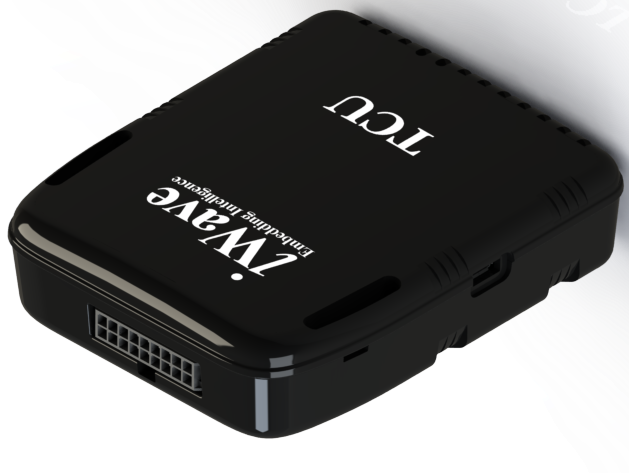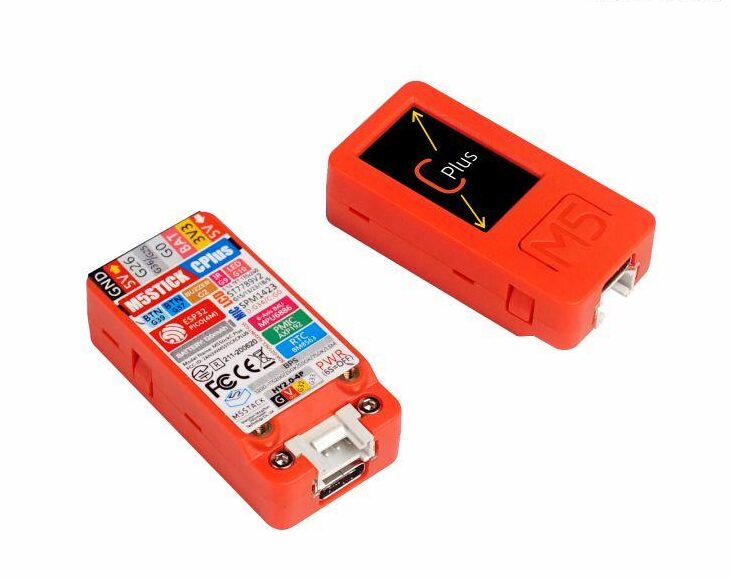 IoT
M5StickC PLUS ESP32-PICO Mini IoT Development Kit
New M5StickC PLUS, one of the core devices in the M5Stack series, is a mini IoT development board powered by ESP32-PICO-D4 with Bluetooth 4.0 and WiFi.  The M5StickC Plus development board was designed to take away a lot of stress off the development process. What can it do? The...
Continue Reading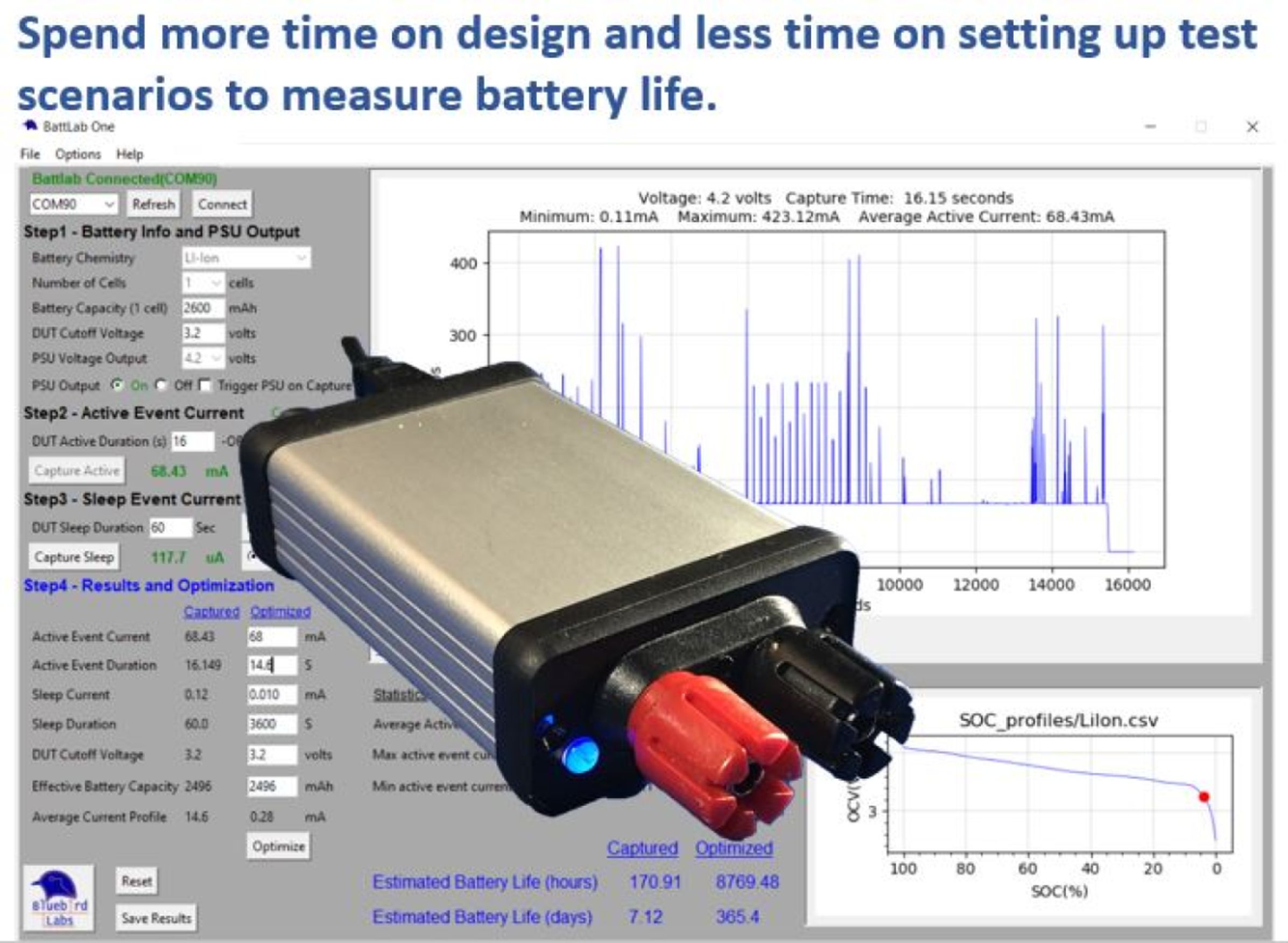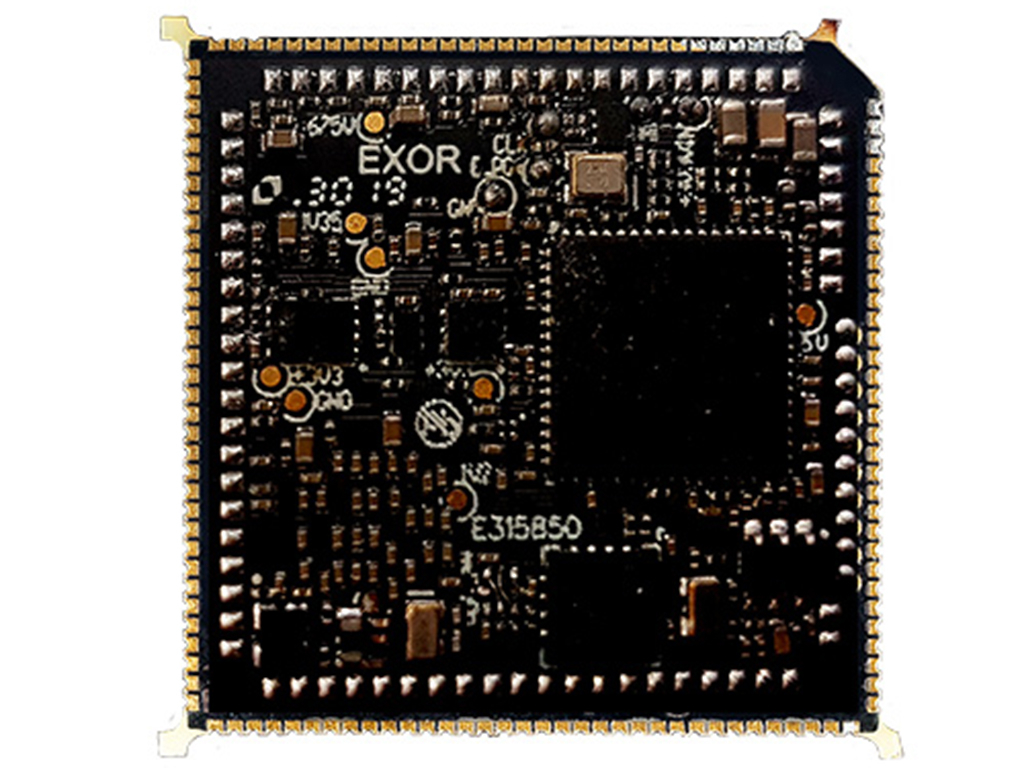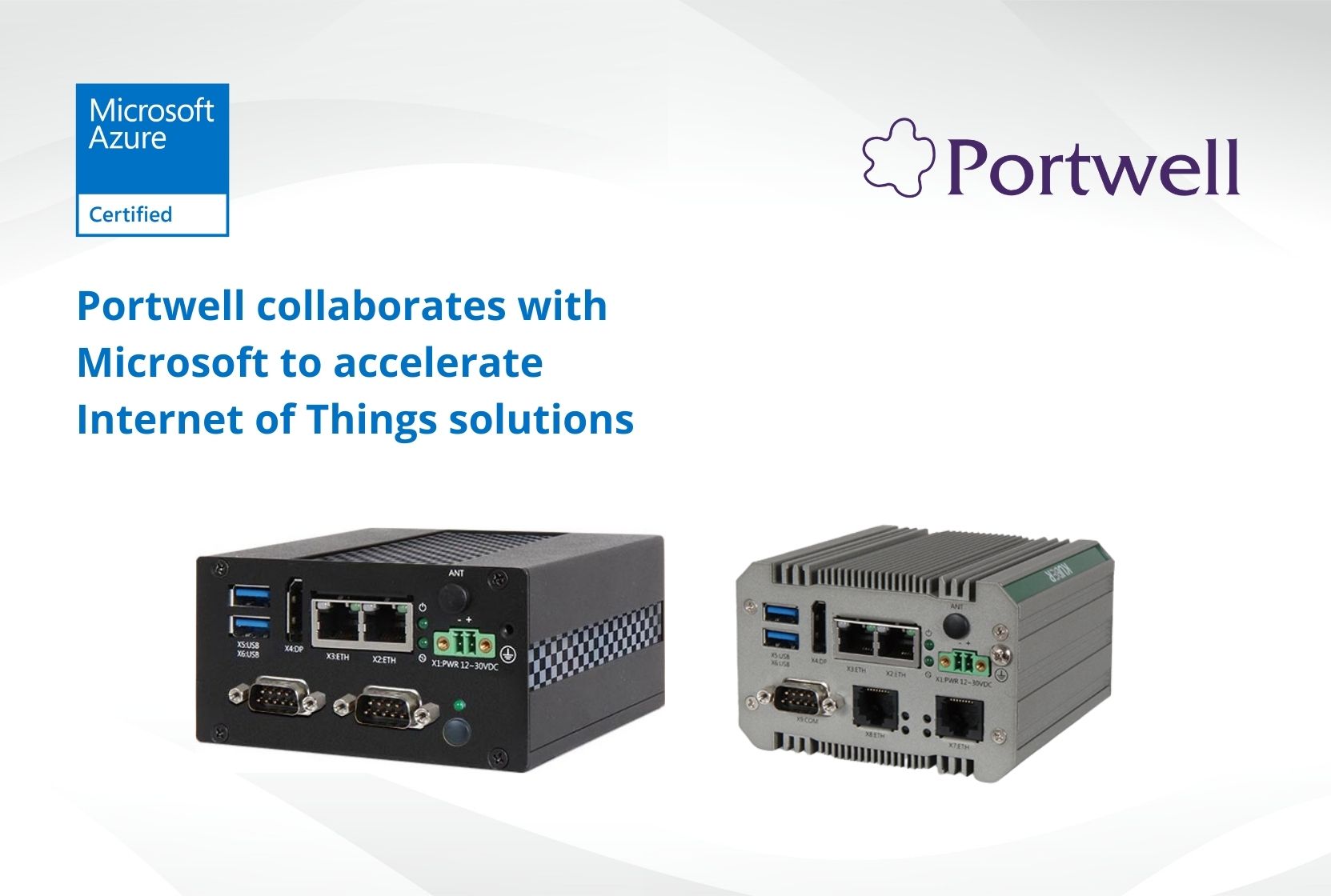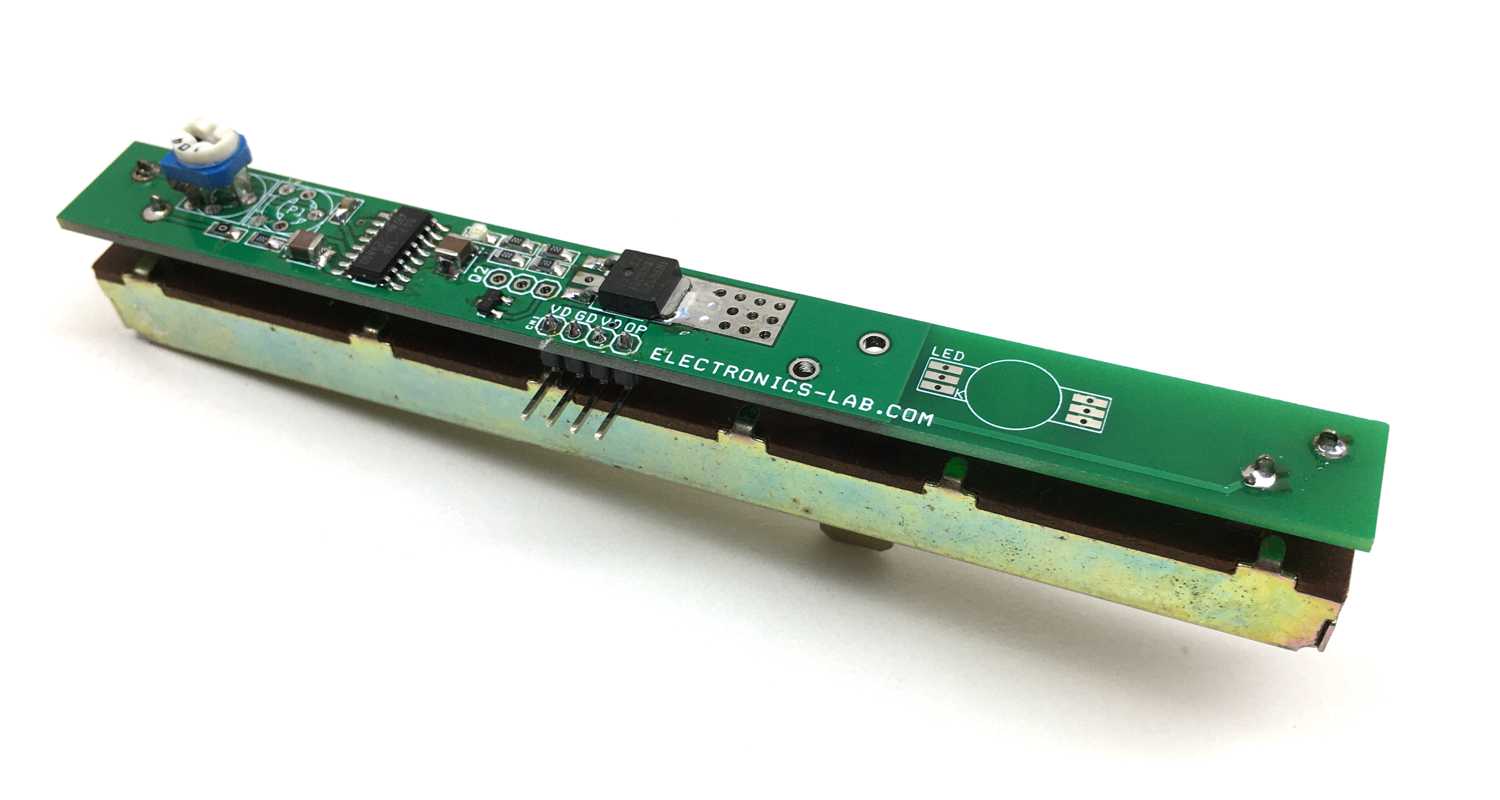 Led
12W Dimmer with Soft Start for 12V LEDs
The circuit presented here is a LED dimmer with a soft-start function. The board can drive a LED up to 12W and the circuit can manage a load up to 1A continuous with 12Vsupply. The circuit is built using SG3525 PWM IC and the IRFR120 MOSFET, SG3525 generates the PWM, and IRFR120 MOSFET...
Continue Reading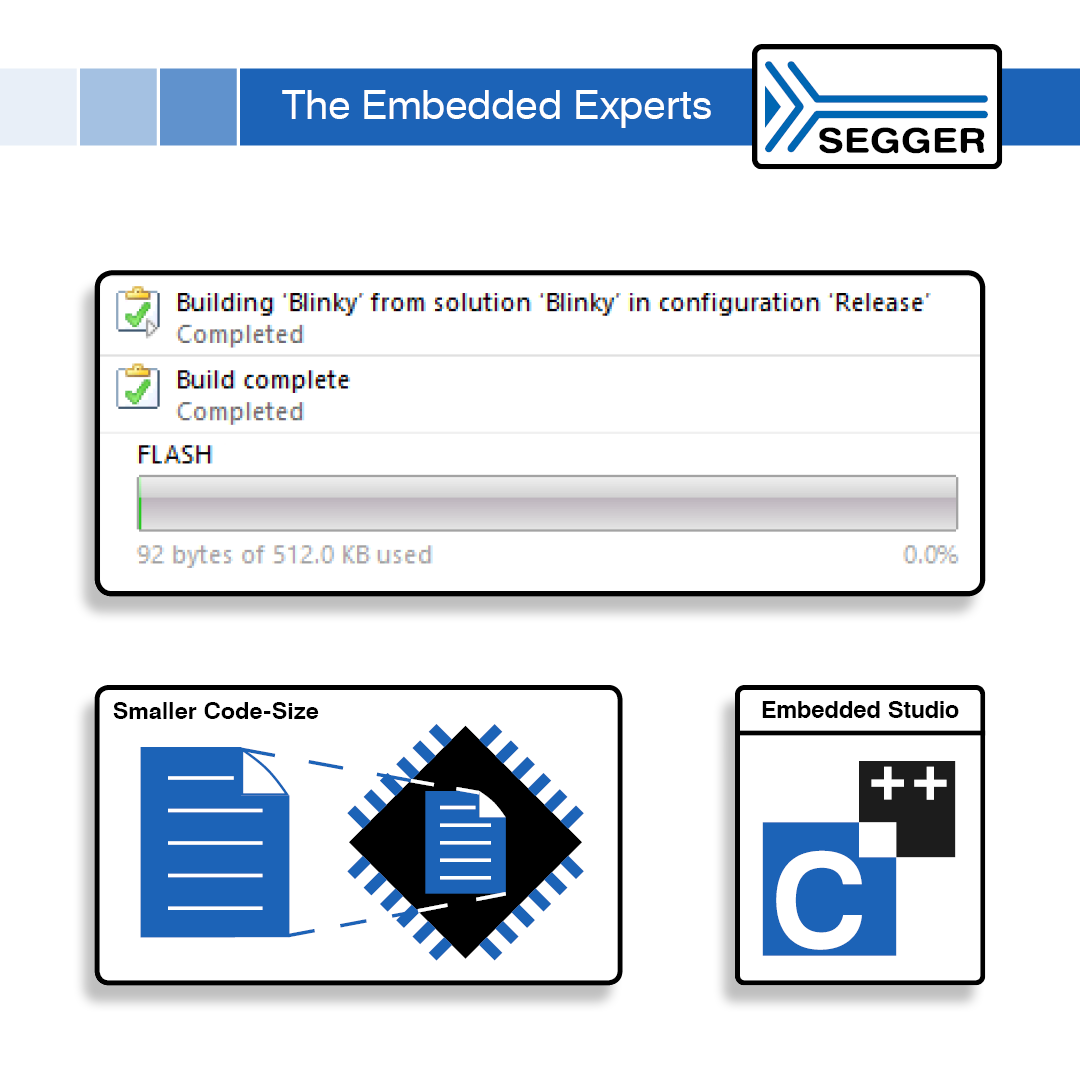 Software
SEGGER Embedded Studio V5 minimizes code size
The newly released SEGGER Embedded Studio V5 for Arm processors comes with the company's Compiler, Linker, Runtime and Floating-Point libraries included. All components are designed from the ground up for use in embedded systems and work seamlessly to help generate extremely small...
Continue Reading