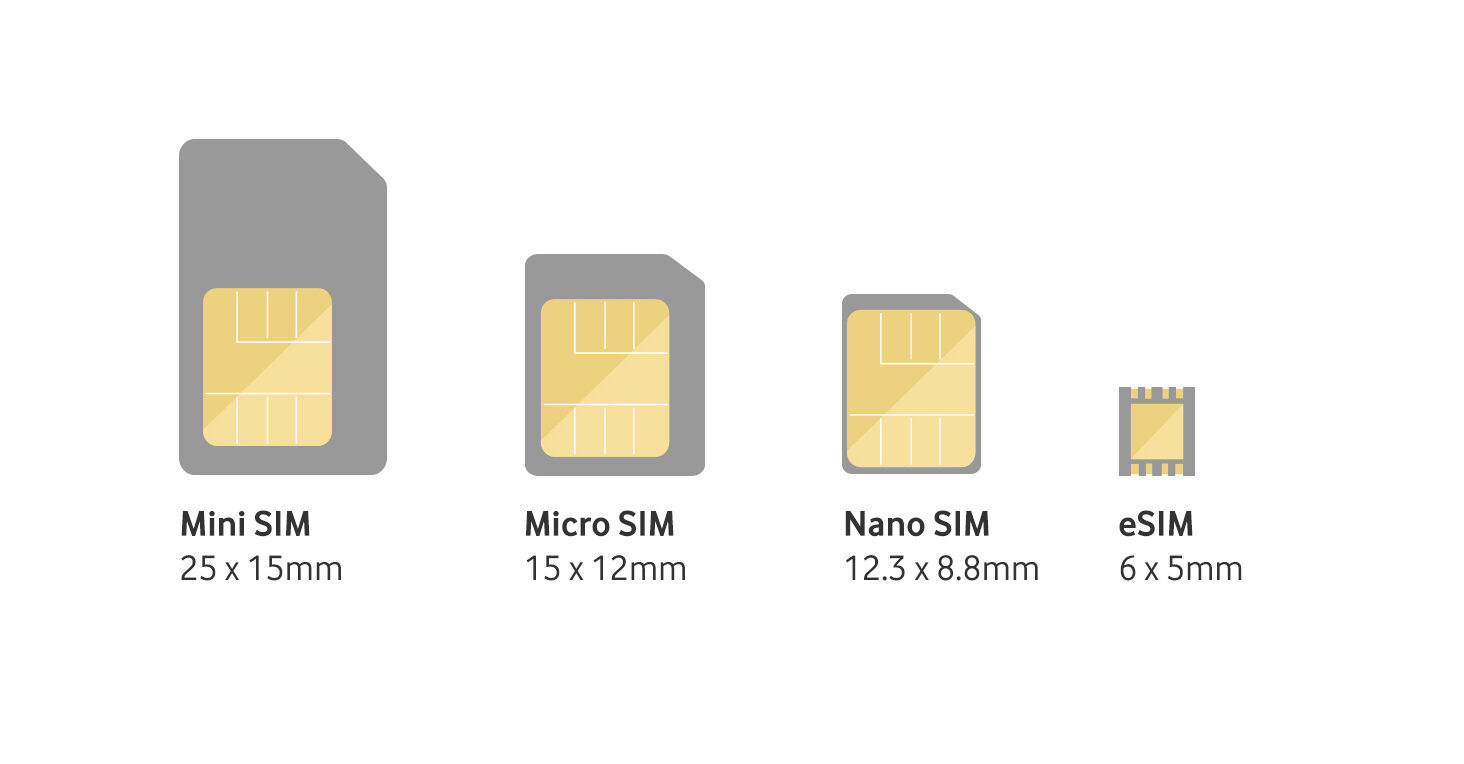 IC
ST4SIM-200M eSIM GSMA Compliant System-on-Chip
STMicroelectronics' top-class GSMA embedded SIM (eSIM or eUICC) product is designed for all industrial devices The ST4SIM-200M is an STMicroelectronics top-class GSMA embedded SIM (eSIM or eUICC) product designed for all industrial devices. It is compliant with the GSM Association...
Continue Reading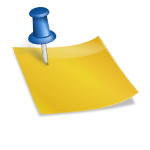 IC
Texas Instruments' TPS61099 Synchronous Boost Converter
Texas Instruments' converter features 800 nA ultra-low quiescent current Texas Instruments' TPS61099x is a synchronous boost converter with 1 µA ultra-low quiescent current. The device is designed for products powered by alkaline batteries, NiMH rechargeable batteries, Li-Mn batteries,...
Continue Reading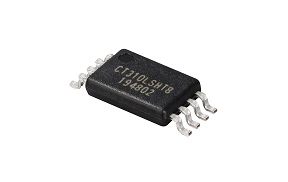 Sensor
Murata's CT310 Series Angular Sensors
Murata Electronics' CT310 XtremeSense™ 2D TMR angular sensor Murata's CT310 is a 2D angular sensor in a dual full-bridge configuration from Crocus Technology developed on its patented XtremeSense 2D TMR technology. The operating magnetic field for this 2D sensor is 25 mT to 90...
Continue Reading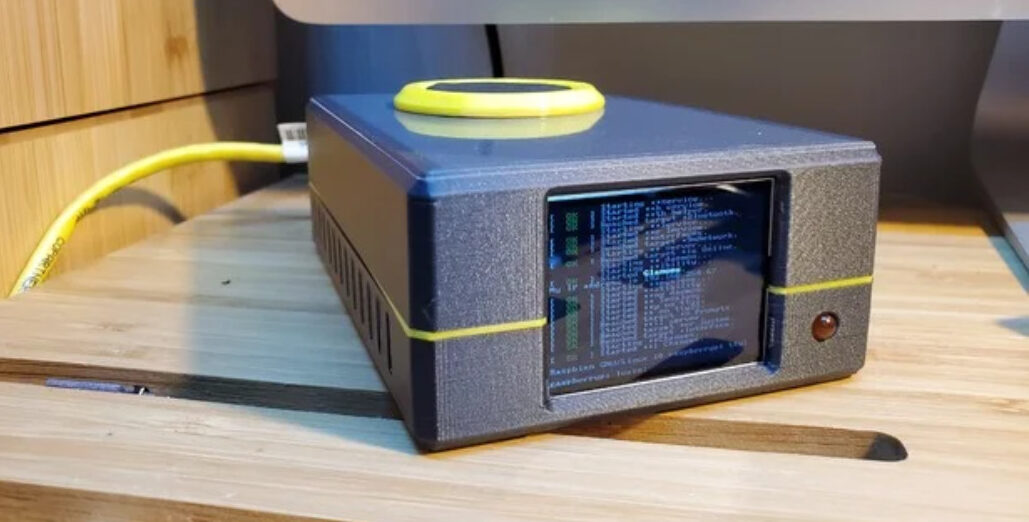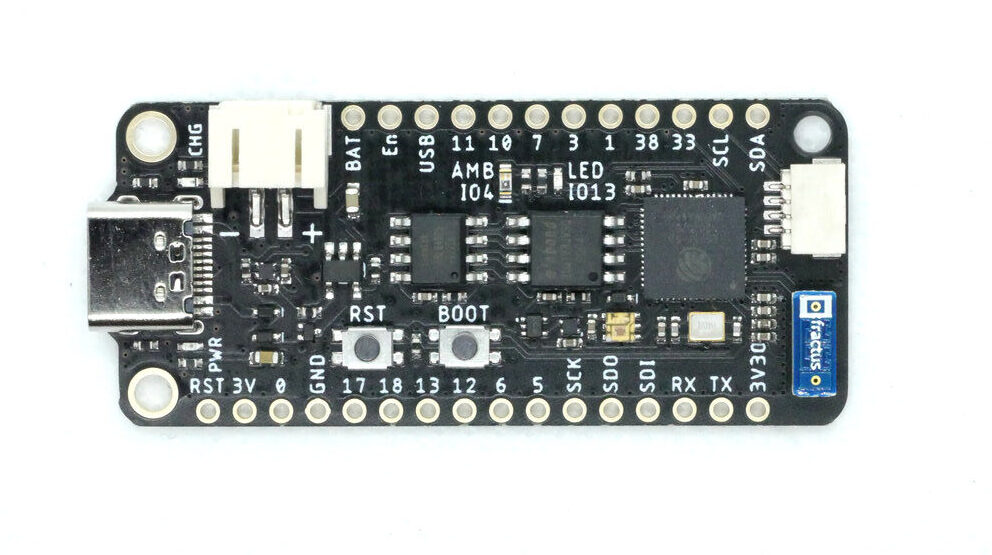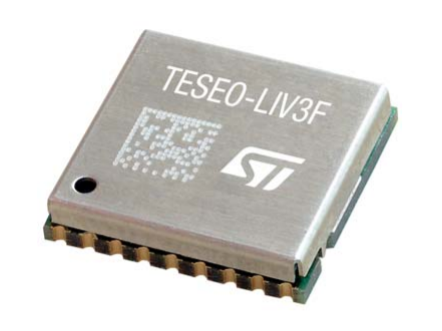 GPS
Teseo-LIV3F GNSS Prototyping Solution by ST
The Teseo-LIV3F is a standalone positioning receiver IC that works simultaneously in multiple constellations (GPS, Galileo, Glonass, BeiDou and QZSS), being an easy to use GNSS (Global Navigation Satellite System) module. It brings the proven accuracy and robustness of the Teseo chips...
Continue Reading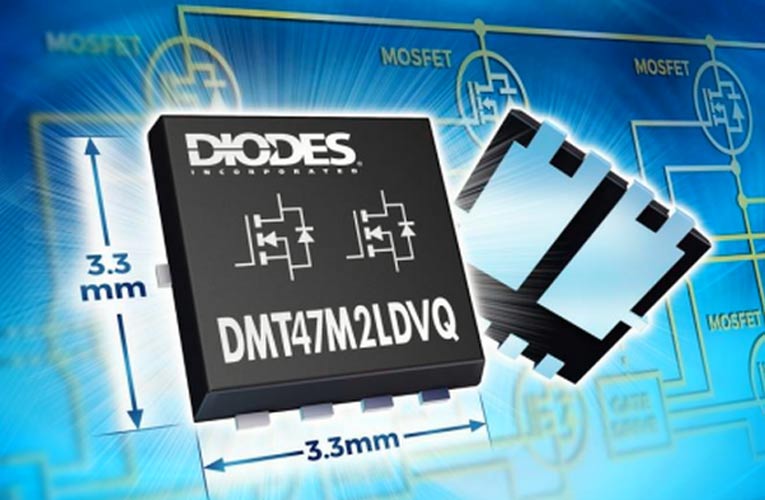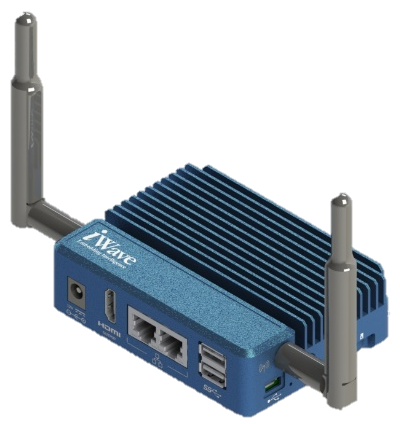 AI
Corazon-AI – The Gateway for Video Analytics
Video Intelligence once considered the exclusive intel of humans has now taken a turn with the advances in Artificial intelligence algorithms and the increasing processing power of AI Gateways. Intelligence and data-driven decisions based on video and camera are now of prime importance...
Continue Reading