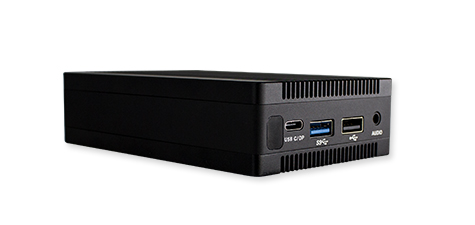 Products
Station P1 Geek Mini PC
Station P1 Geek Mini PC is equipped with an all-aluminum alloy case and can be used immediately when powered on. It possesses Firefly Geek Entertainment System -- Station OS on which the Desktop and Media modes can be switched randomly to finish daily office work or play games for fun....
Continue Reading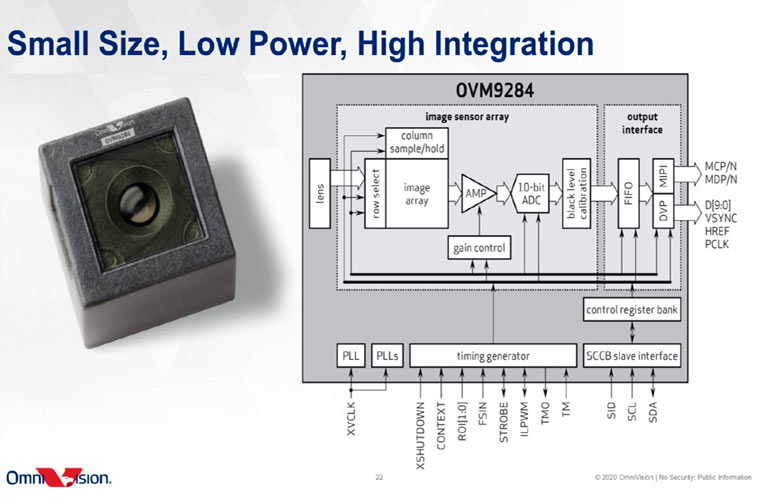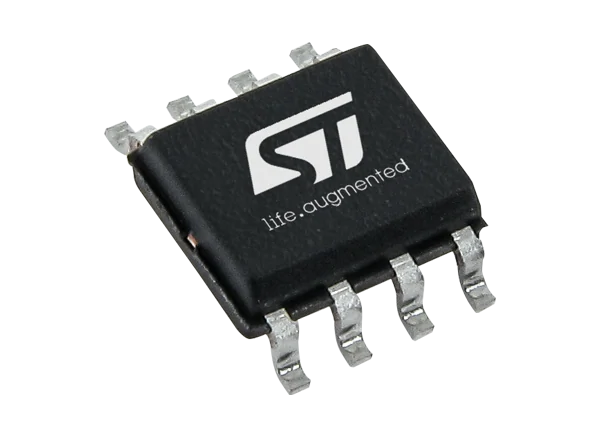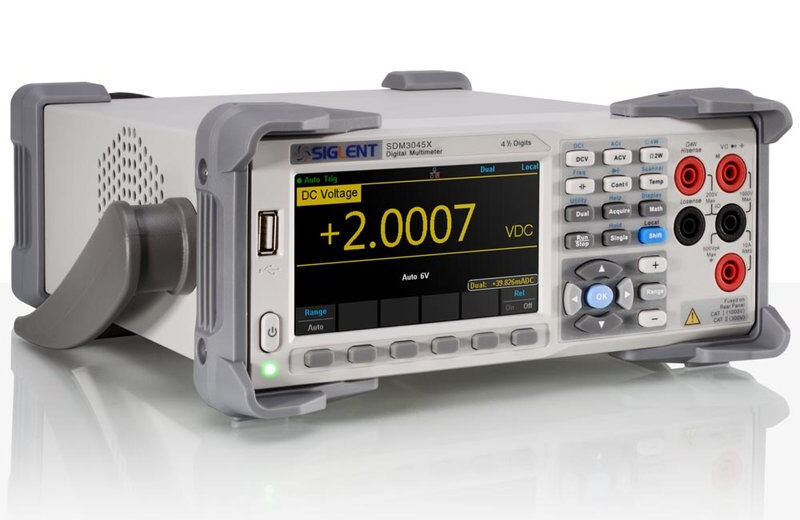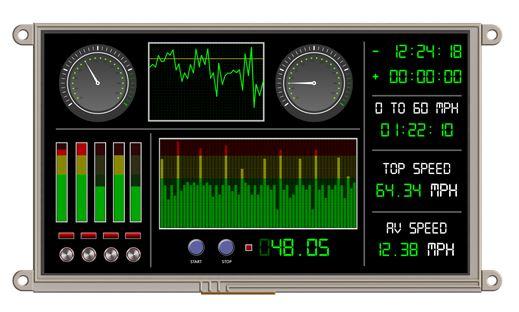 LCD/OLED
9″ intelligent embedded display uLCD-90
Apart from the simple and fast development of graphics applications, a larger display has been added to the pool of benefits of working with 4D Systems displays. New 9" module with resistive or capacitive touch panel and with adapters for Raspberry Pi and Arduino. Intelligent...
Continue Reading