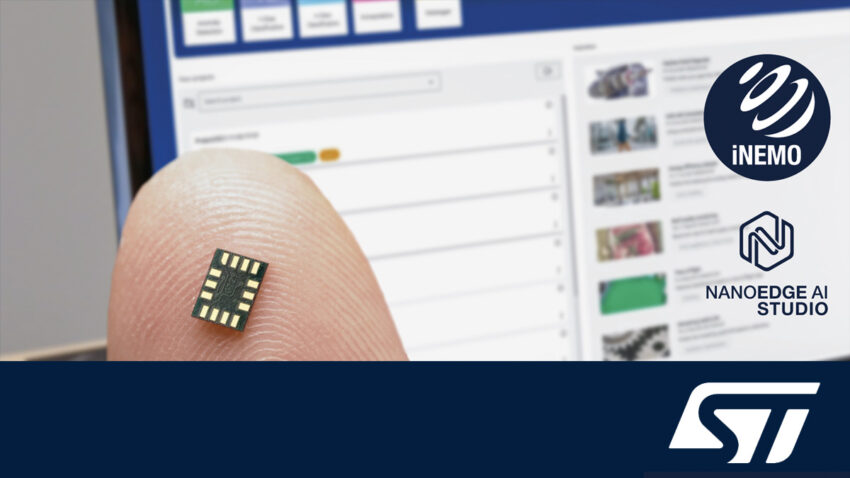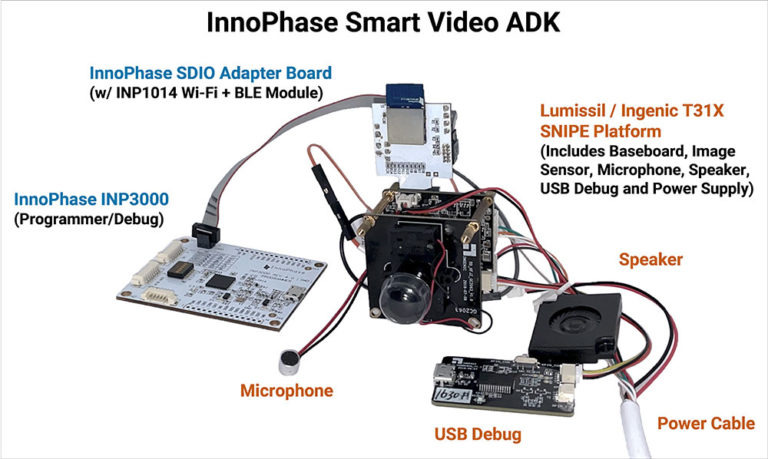 AI
Smart Video ADK with exteded battery life
Specialist in extreme low-power wireless IoT modules and a fabless semiconductor company, InnoPhase has announced its partnership with Ingenic Semiconductor Co Ltd. which is known to be superior in the world of microprocessors and CPU technologies. The primary aim of this partnership is...
Continue Reading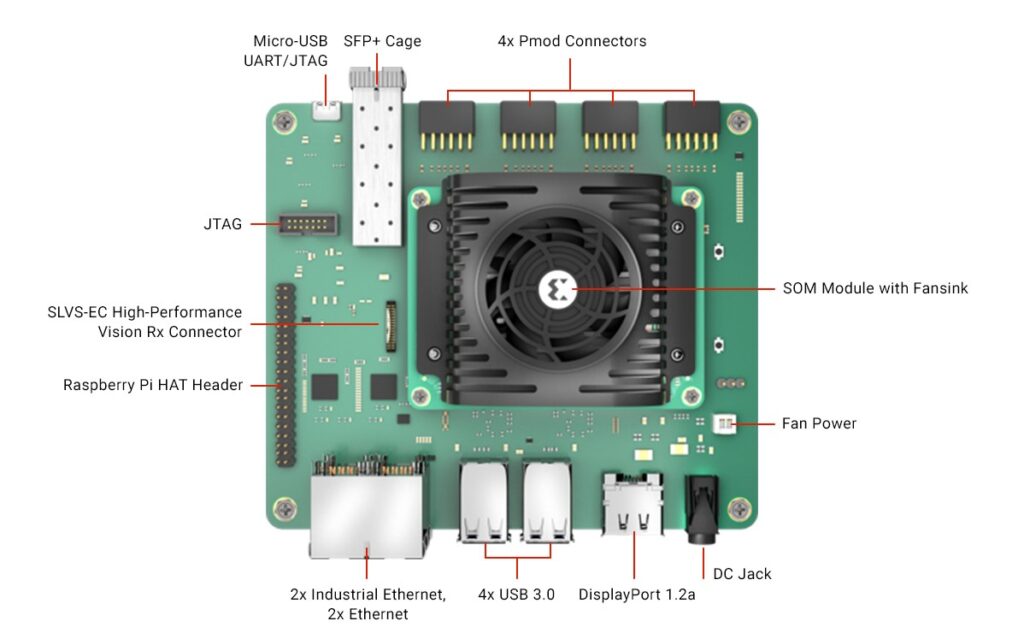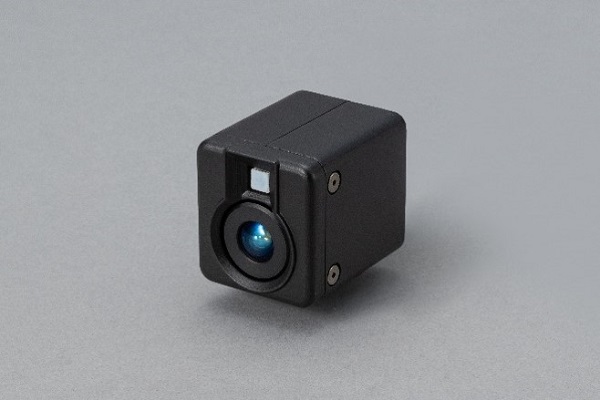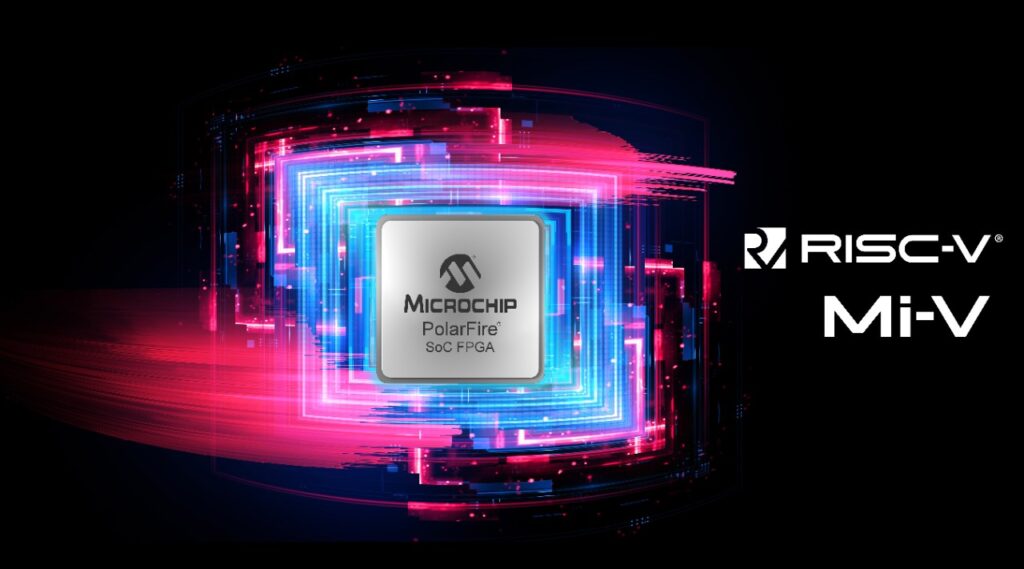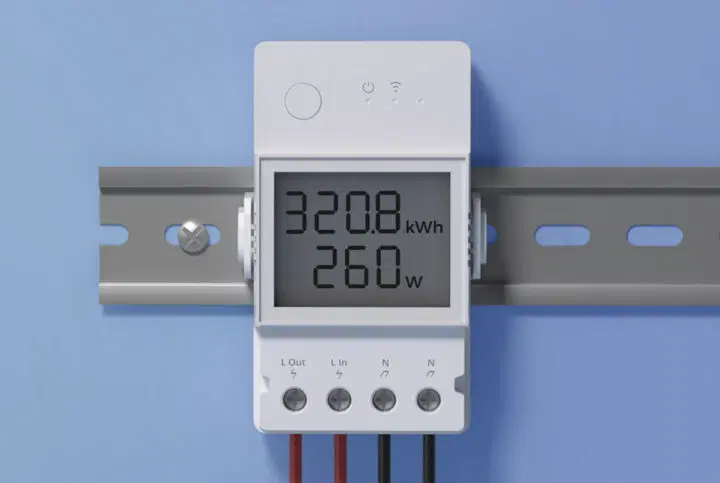 IoT
SONOFF POW Elite enables Smart Power Consumption
The SONOFF POW Elite is a smart meter switch that tracks the real-time power consumption of an appliance. This smart monitoring device aims to serve household appliances. It can withstand a maximum load of 20A to monitor the power consumption in an entire room. Driven with the new...
Continue Reading