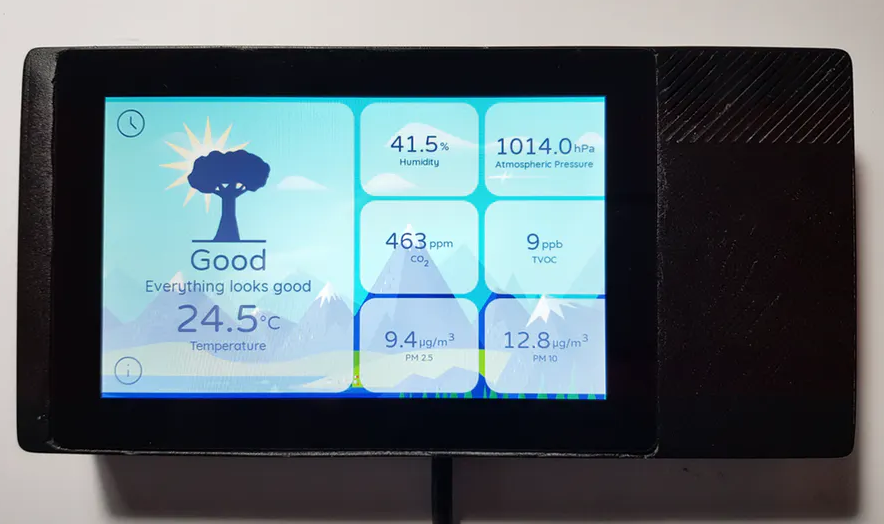 Arduino
Indoor Air Quality Monitoring System
This smart device is able to monitor and display CO2, TVOC, PM, temperature, humidity and air pressure measurements. by Roman Novosad Most of the modern applications focus on measuring outdoor air pollution. This is indeed very important and useful, however most of the time in...
Continue Reading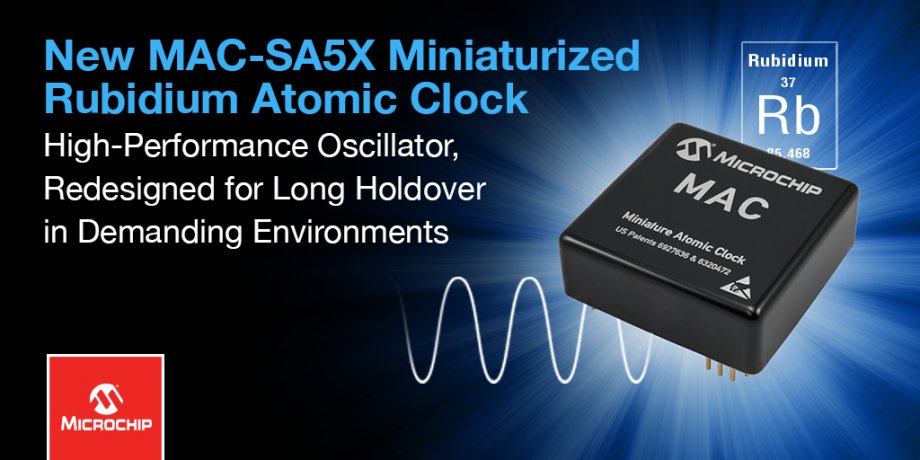 Timer
Miniature Atomic Clock (MAC – SA5X) is only 2 x 2″
Miniature Atomic Clock (MAC - SA5X) Rubidium Oscillator, re-designed for improved stability and new features. The MAC-SA5X is designed for applications that require long-term atomic oscillator stability, but are constrained by size and low power requirements. Versatile Microchip's...
Continue Reading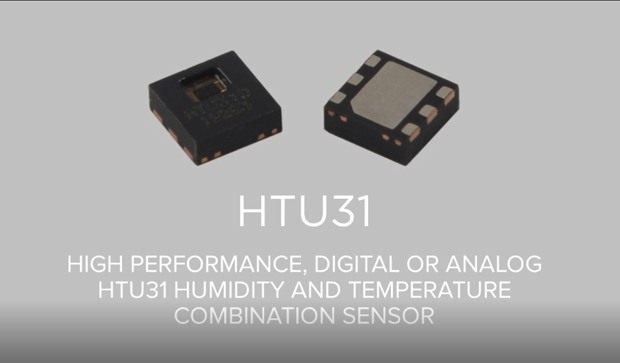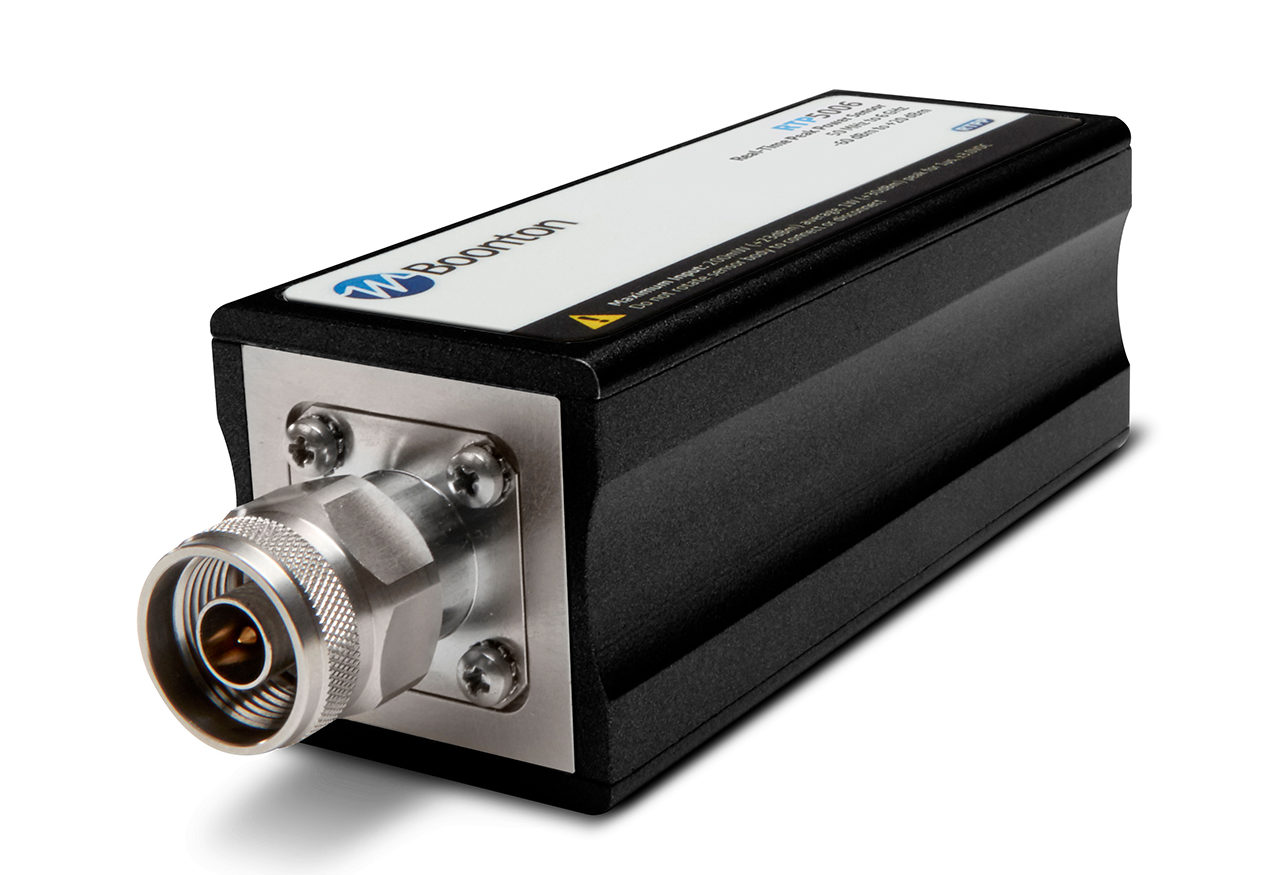 RF
Boonton 40GHz USB-connected RF Power Sensors
RTP5000 Real-Time Peak Power Sensors provide high video bandwidth, fast rise-times, and unique Real-Time Power ProcessingTM to deliver 100,000 RF measurements per second, with no gaps in signal acquisition, and zero measurement latency. Saelig Company, Inc. has introduced the Boonton...
Continue Reading