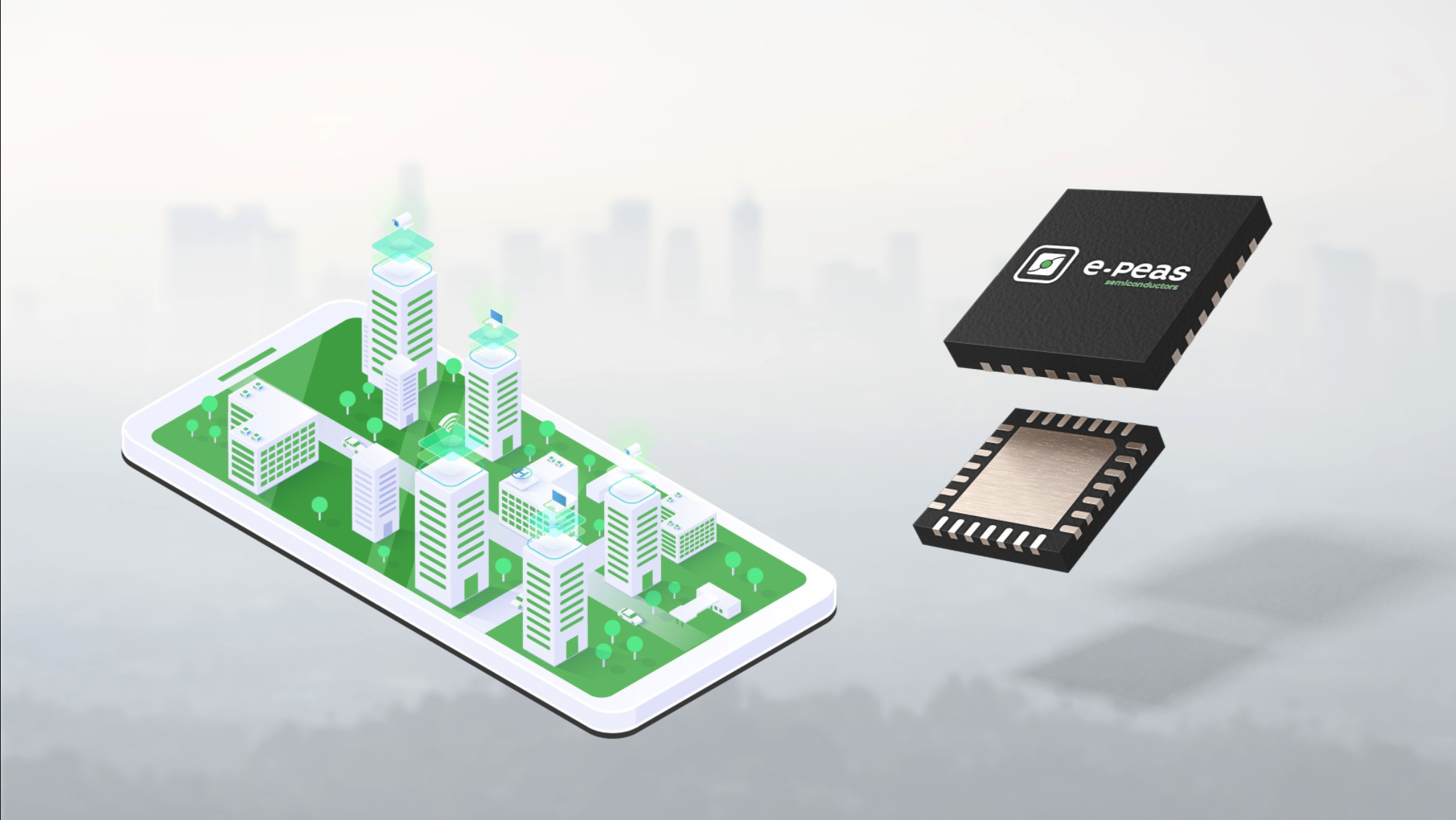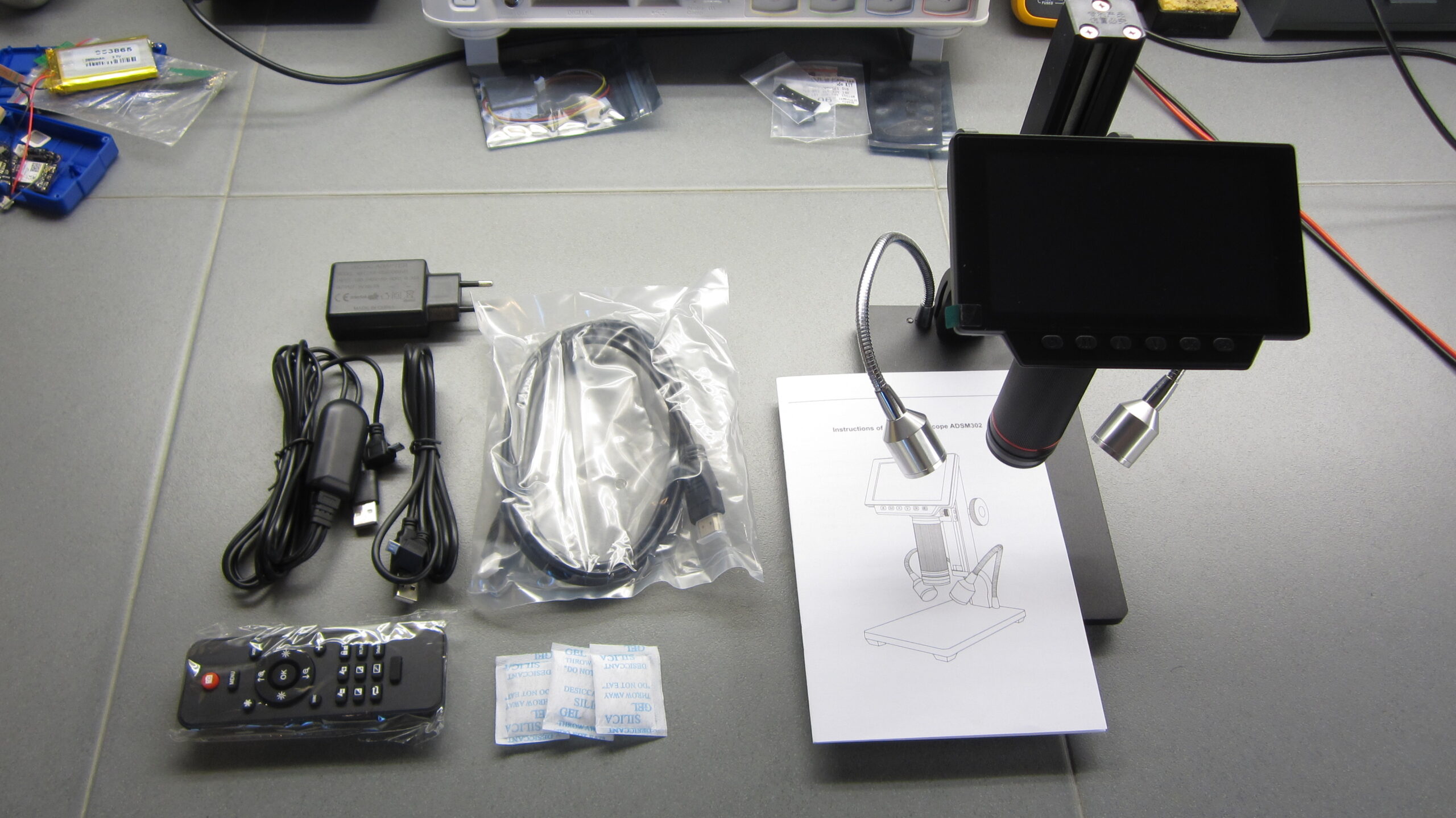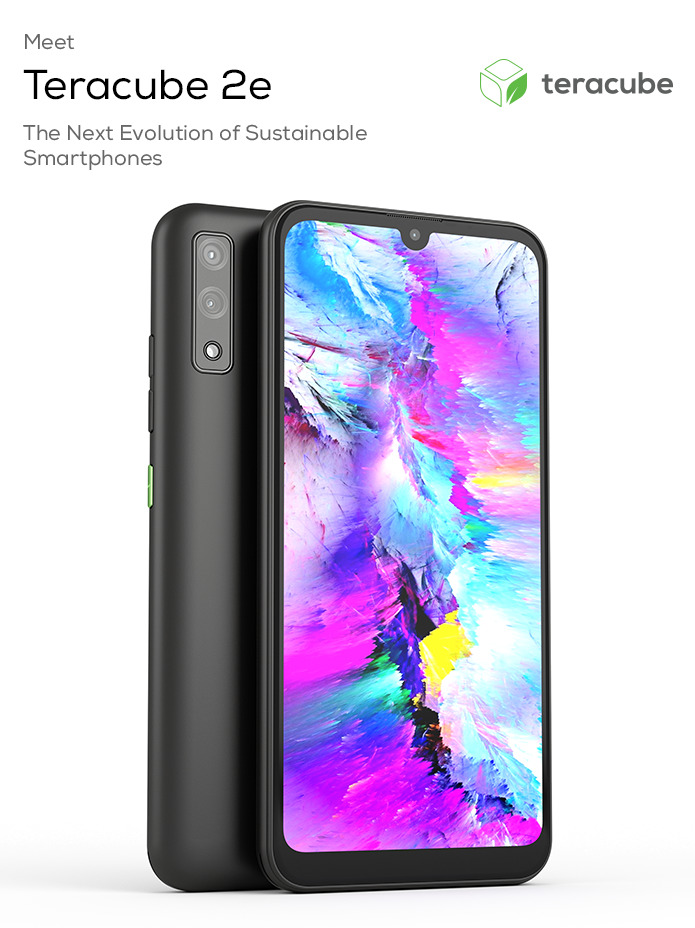 DIY
Teracube 2e: Next Evolution of Sustainable Phones
A mobile phone nowadays is an essential, probably the one thing we can't live without, with 7.2 mobile devices being in use worldwide. But did you ever take a moment to realize where all the old phones are? Electronic waste is a big concern, with 50 million tons being generated this...
Continue Reading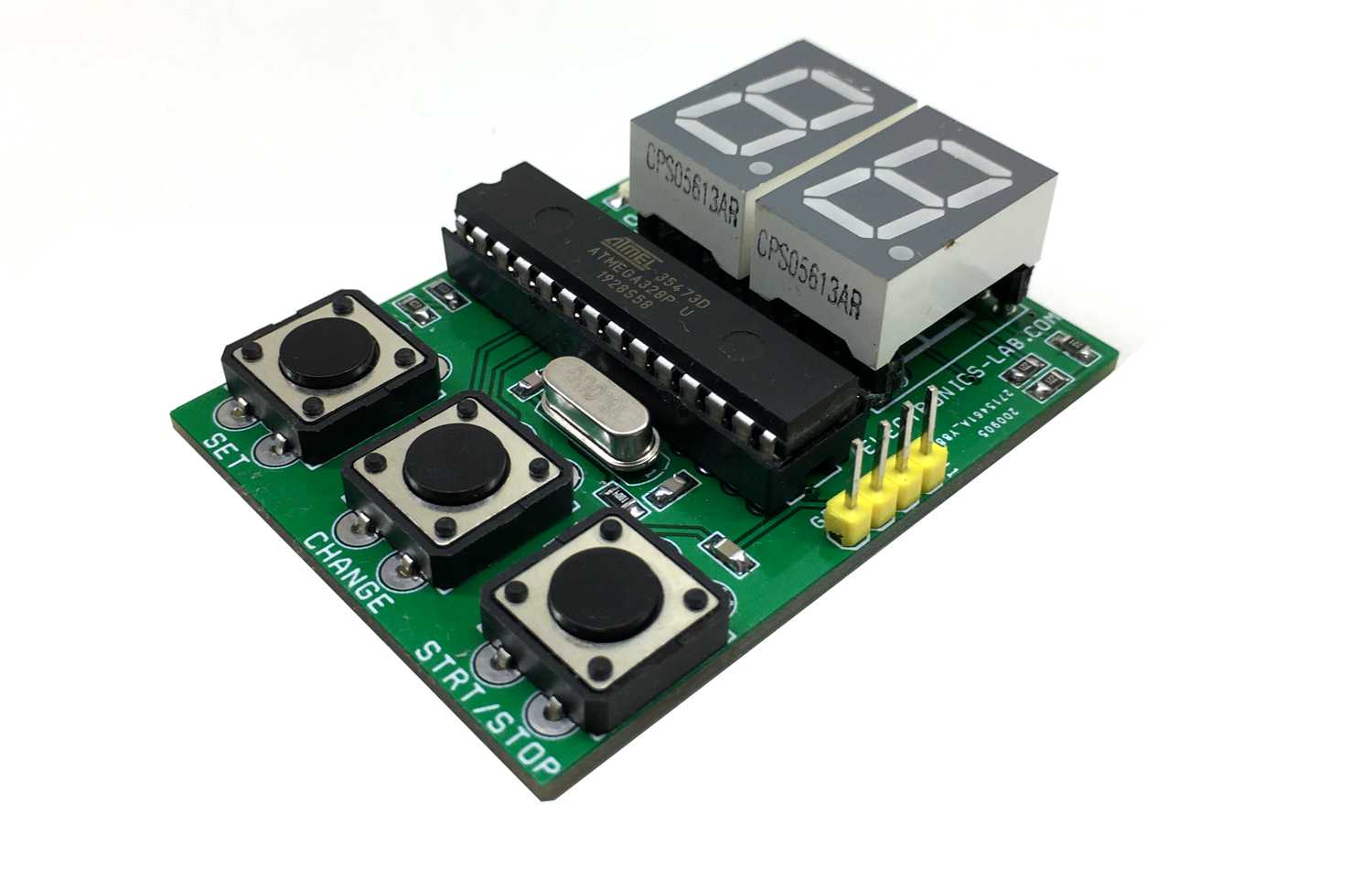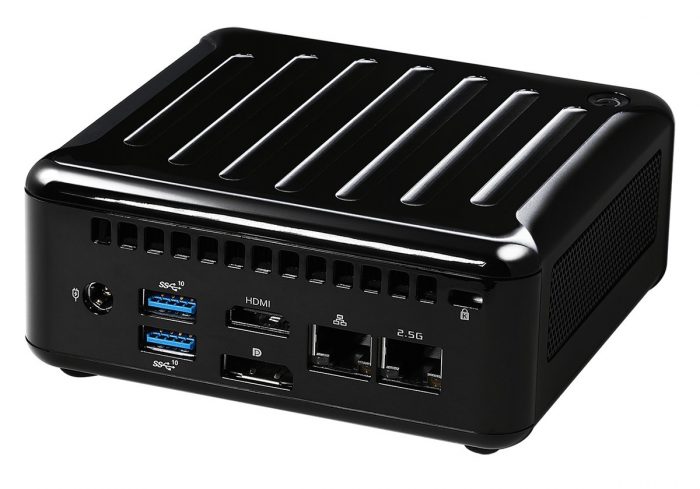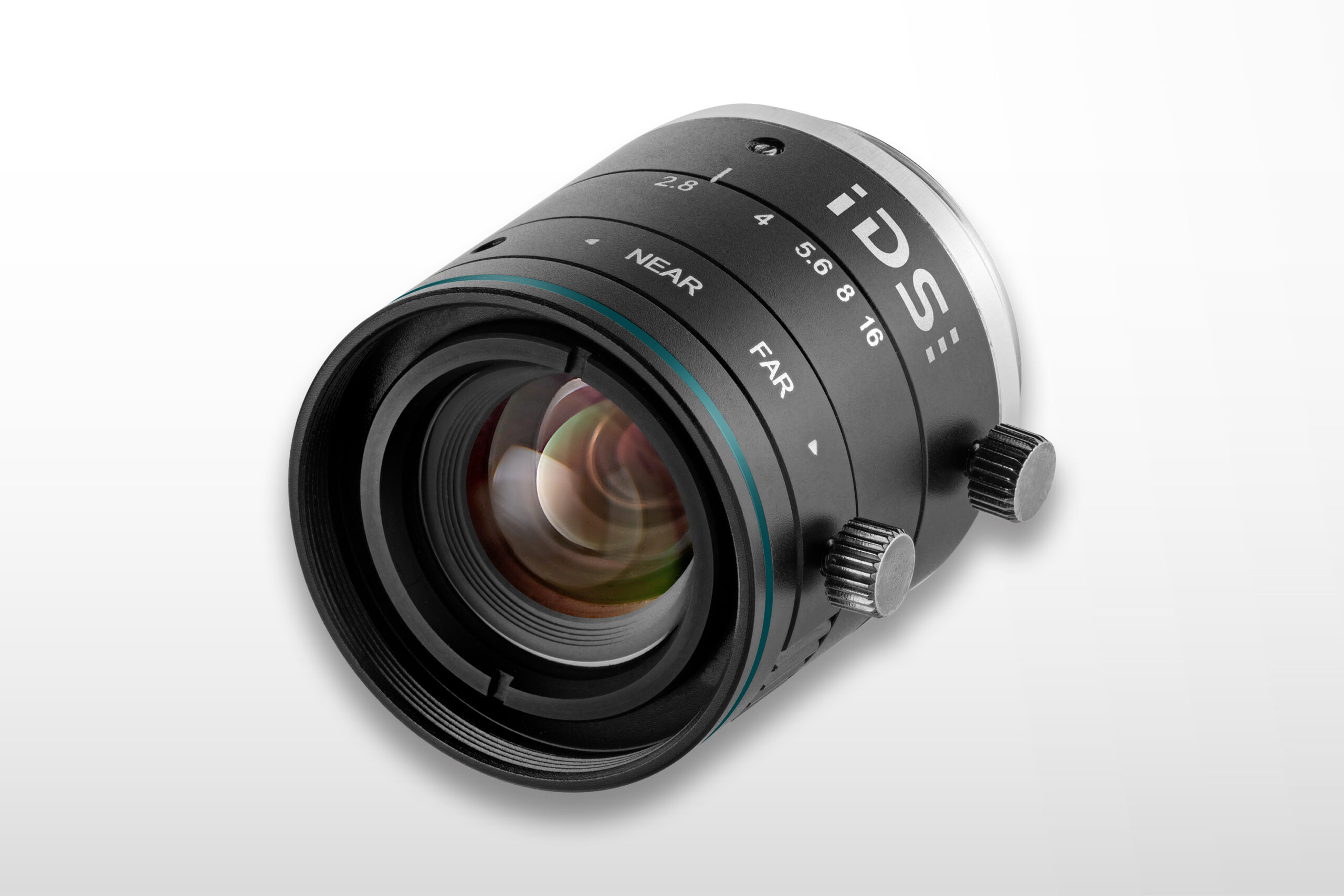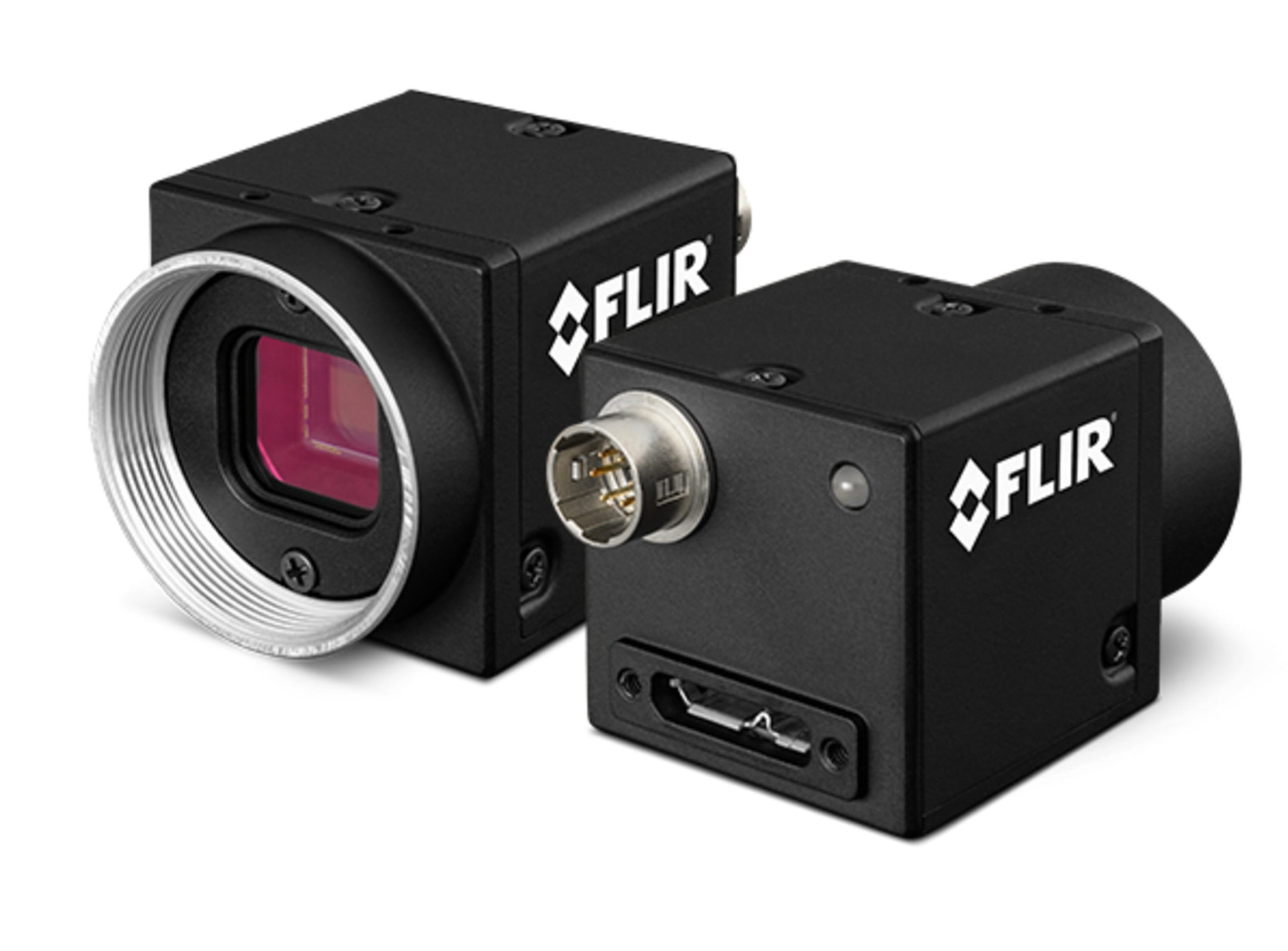 Interface
Interfaces for Machine Vision
Choosing the right interface for your machine vision application is a key decision in your camera selection process. The following sections provide an overview of the different types of cables and connectors available for machine vision applications along with associated pros and...
Continue Reading