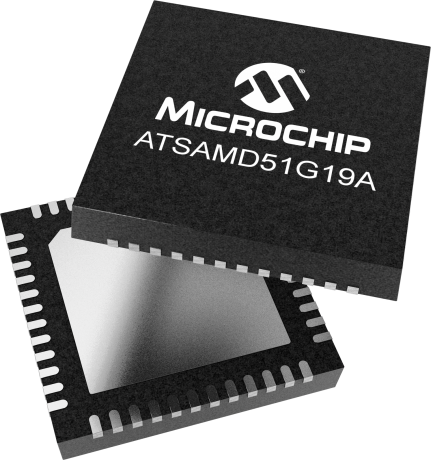 Mcu
ATSAMD51 Machine Learning MCUs
Microchip's TensorFlow Lite kit features the Microchip ATSAMD51 microcontroller The ATSAMD51J19 high-performance microcontroller family from Microchip Technology was formerly targeted for general purpose applications until now. The ATSAMD51J19 can now be used for edge computing...
Continue Reading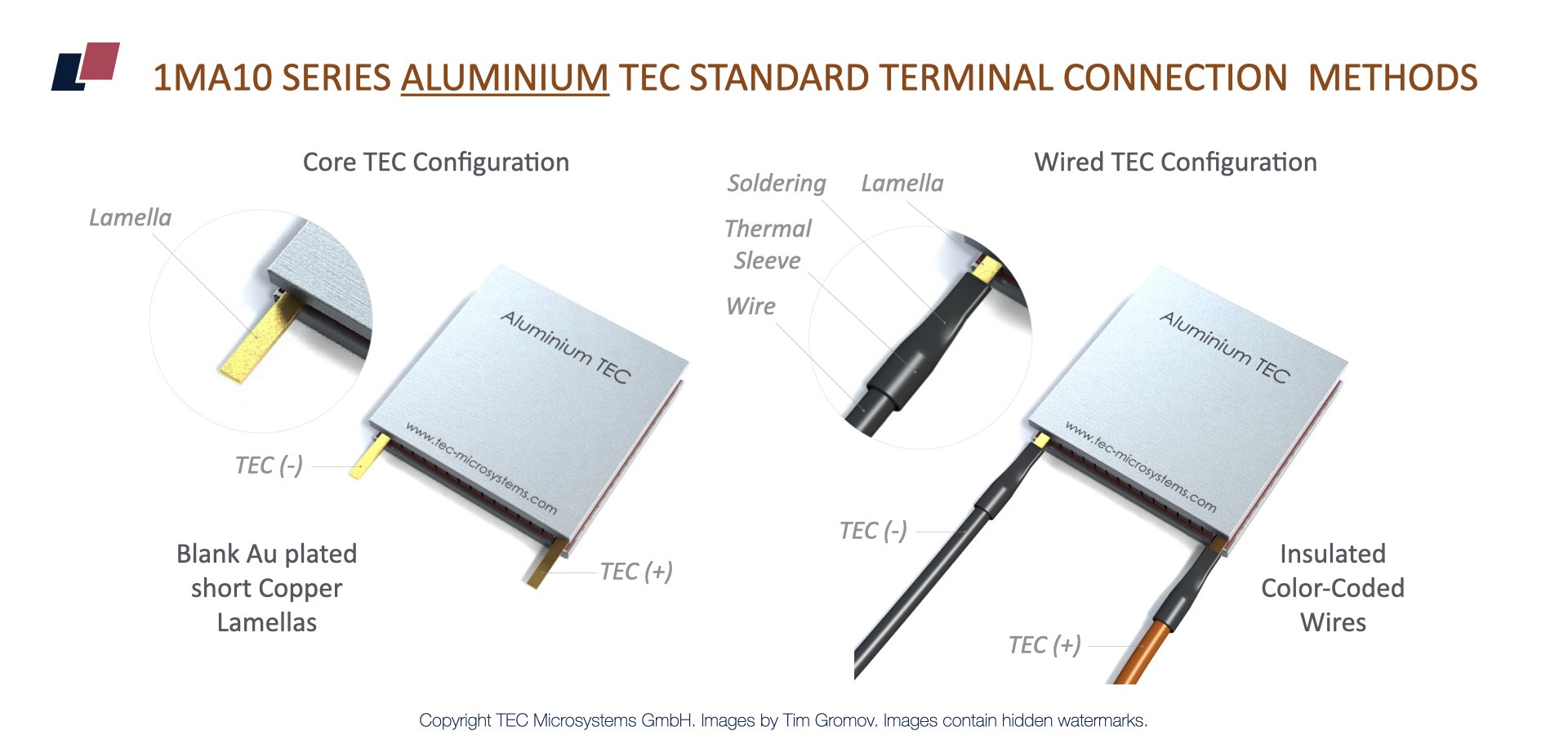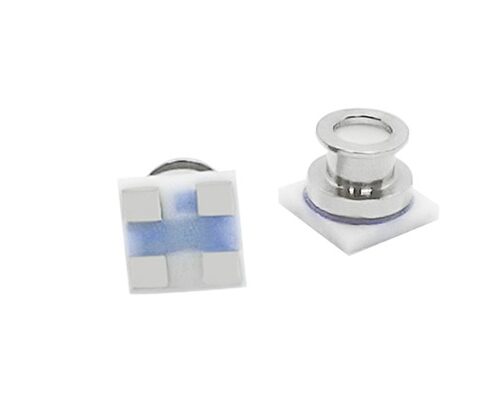 Sensor
MS5839-02BA36 Digital Altimeter
TE Connectivity's digital altimeter delivers sensing accuracy for both pressure and temperature measurements TE Connectivity's (TE) MS5839 is an ultra-compact digital altimeter that is optimized for applications where chlorine and saline are present. The robust, gel-filled design...
Continue Reading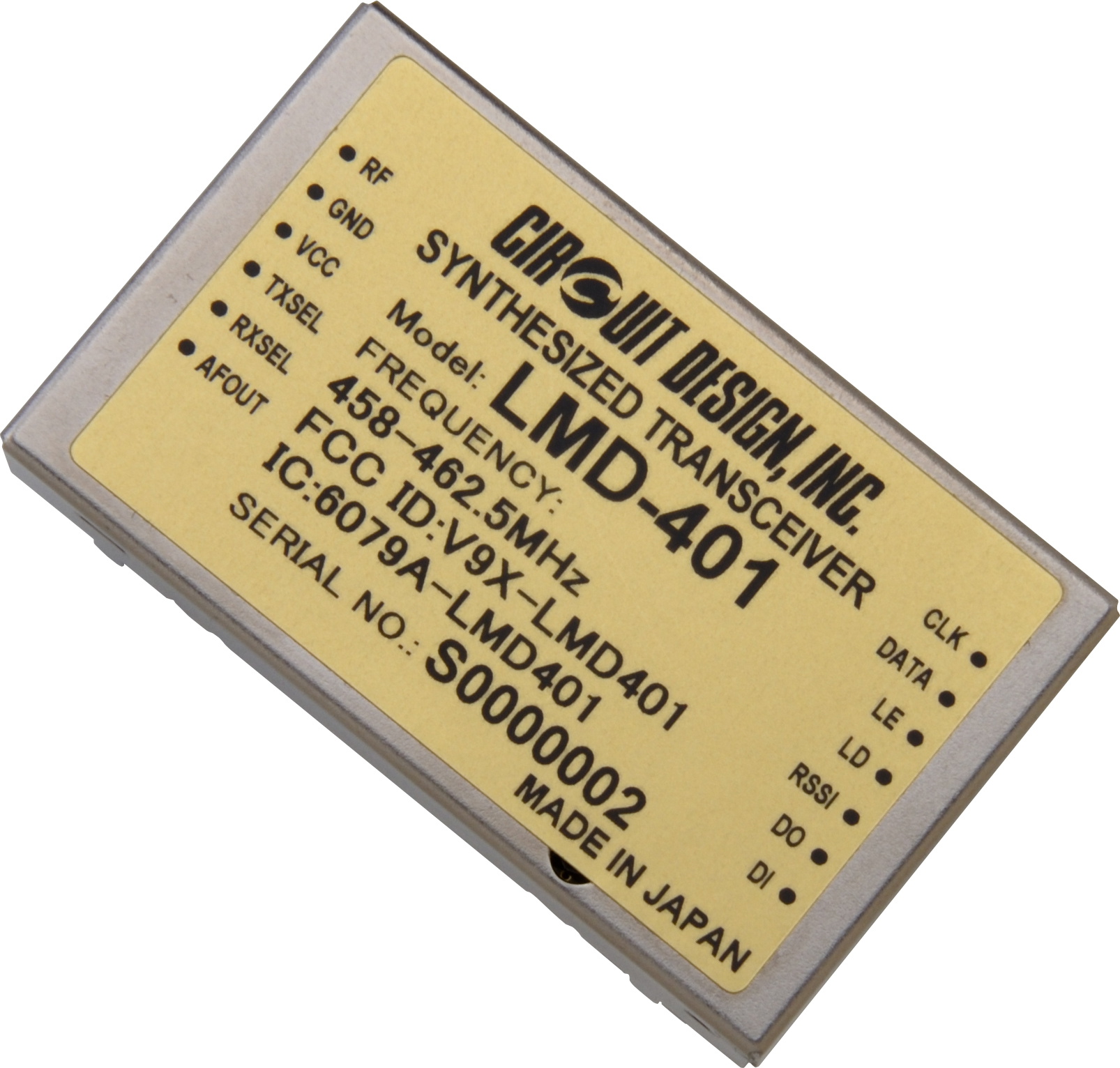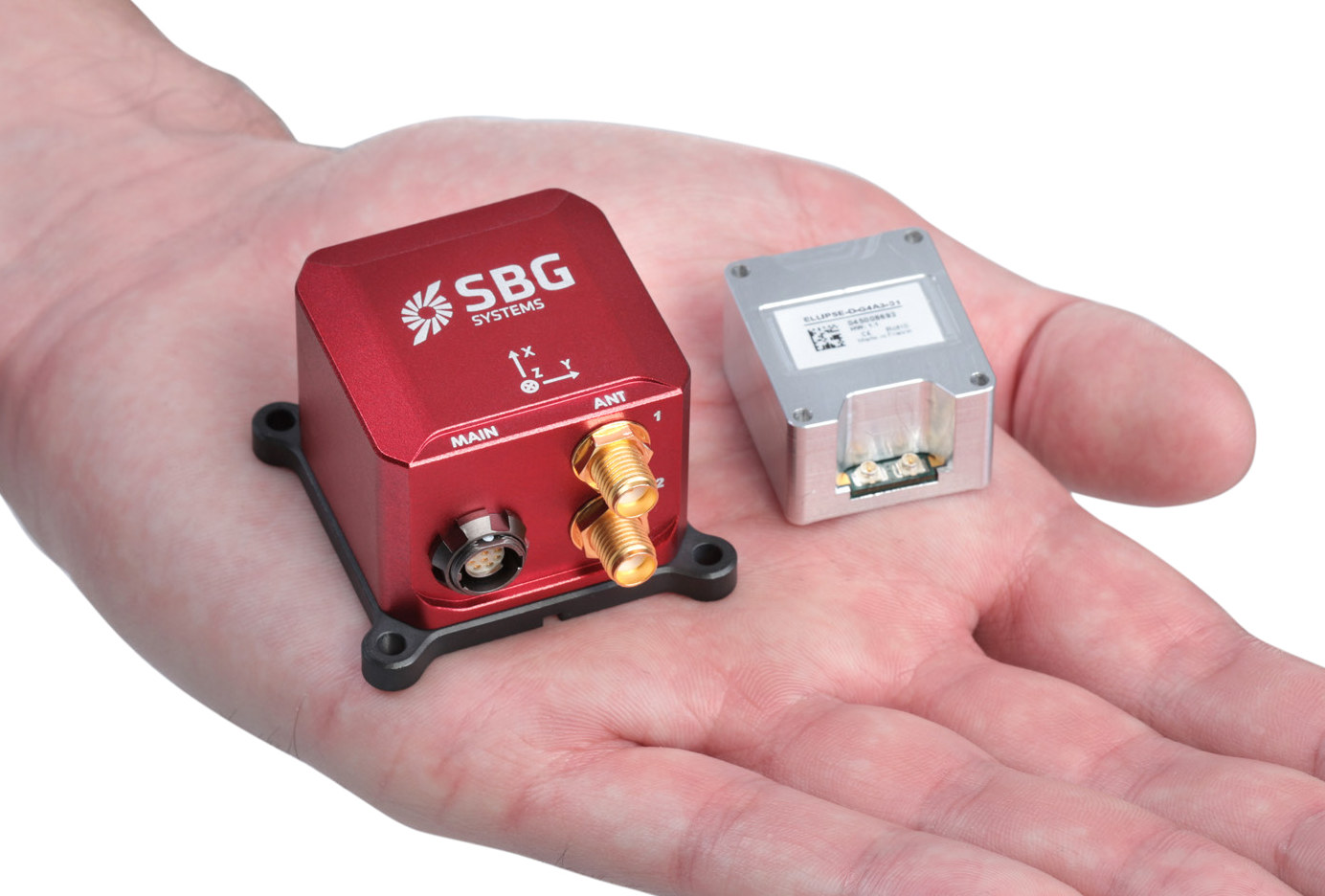 GPS
SBG Systems Ellipse-D Miniature Dual GPS INS
Ellipse-D is the smallest Inertial Navigation System (INS) integrating a Dual-antenna, multi-band GNSS receiver, capable of delivering precise heading as well as centimeter-level position accuracy in the most challenging GNSS conditions. It provides attitude, heading, heave as well as...
Continue Reading