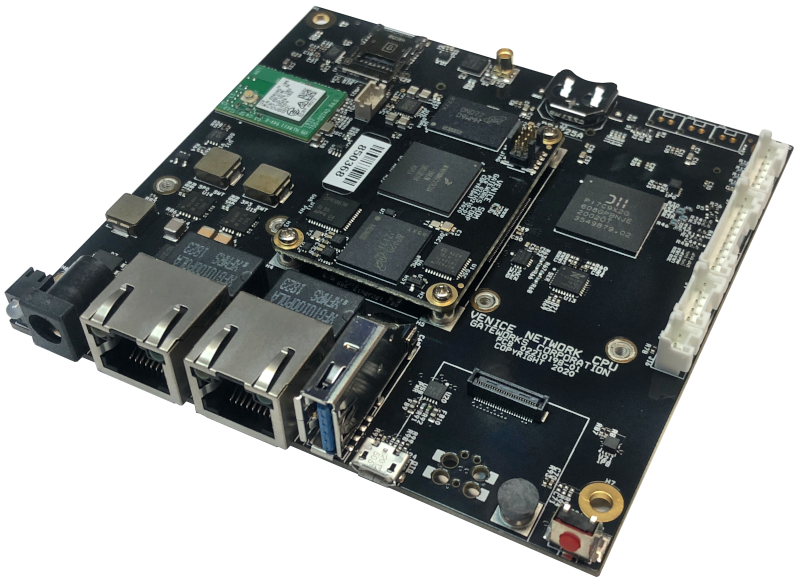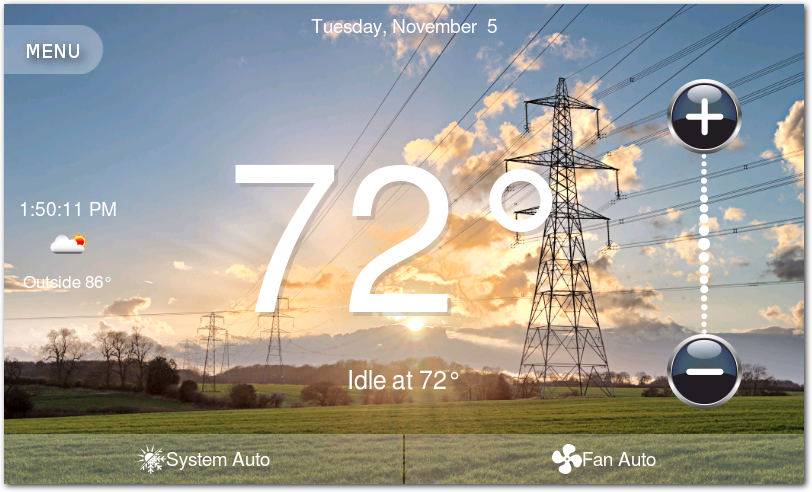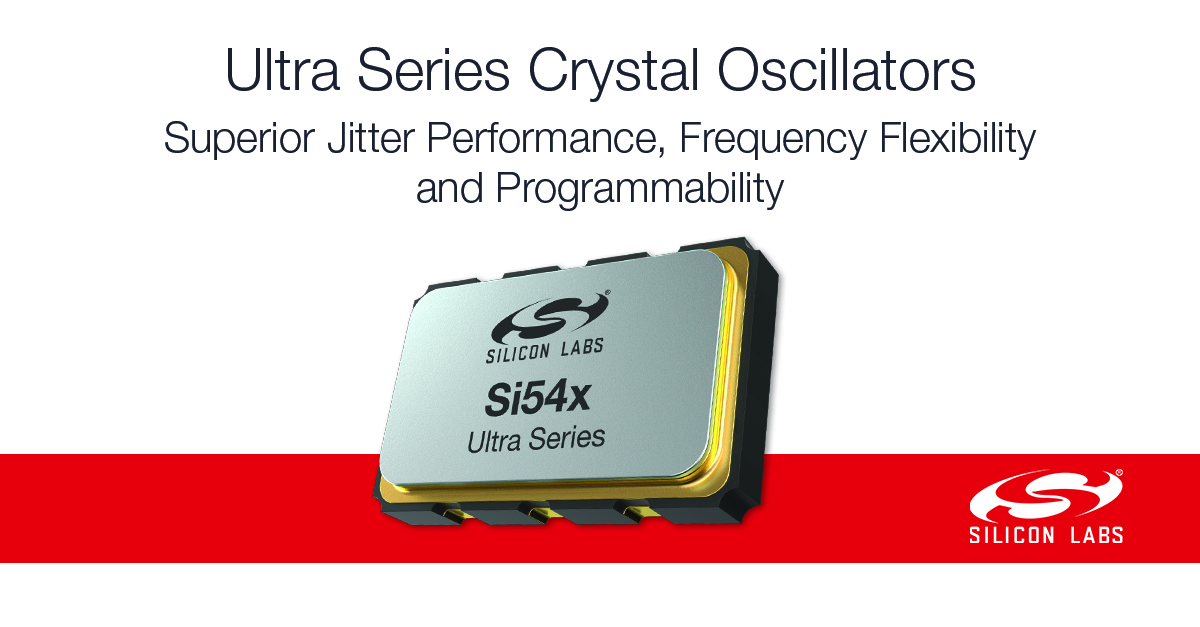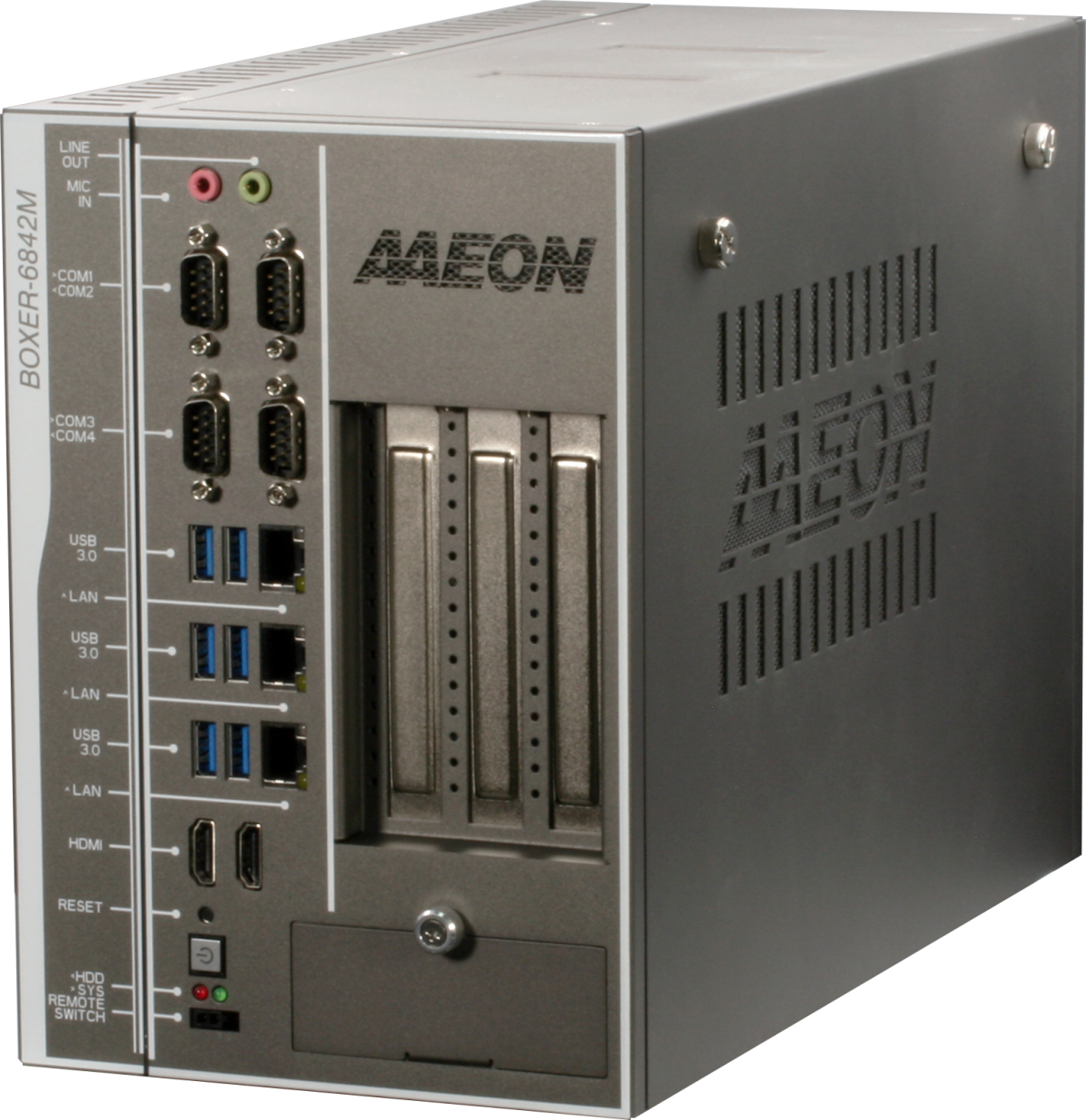 AI
BOXER-6842: Powering the Next Generation of Edge AI
AAEON, an industry leader in embedded industrial computing, announces the BOXER-6842M, the latest solution in high performance industrial computing. Powered by the 8th and 9th Generation Intel® Core™ processors and supporting graphics cards up to 250W for video capturing...
Continue Reading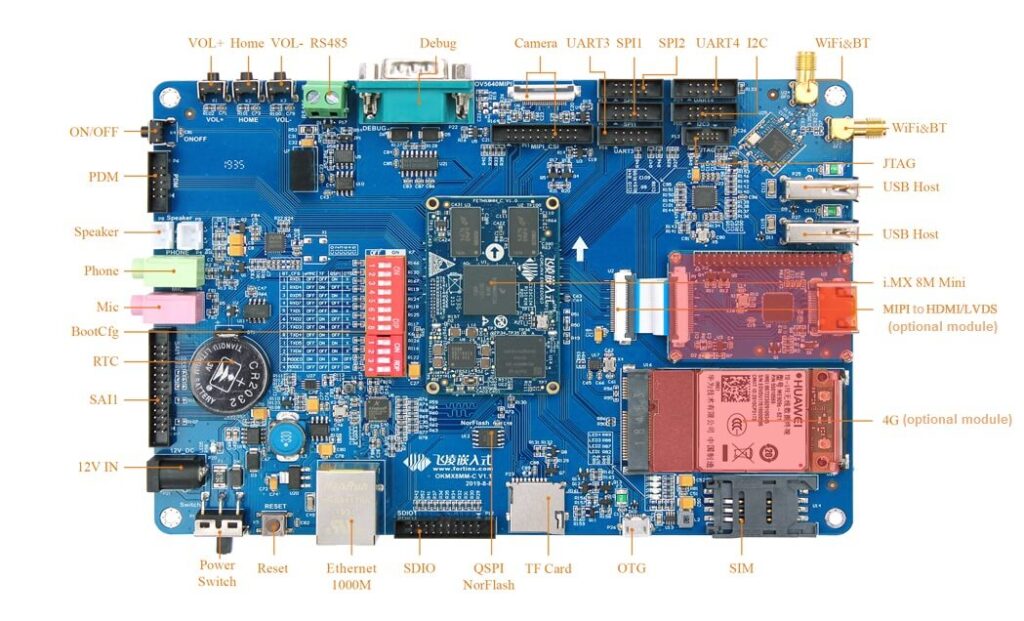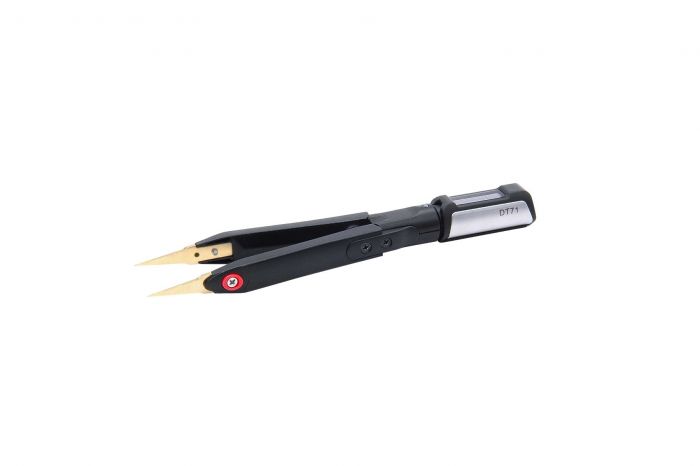 Test Equipment
DT71 Mini Digital Tweezers
The all-in-one DT71 Mini Digital Tweezers is a measuring tool with full differential input measurement, capable of functioning as an LCR / ESR meter, a digital multimeter, or/and an SMD Tester. Design with innovation and the highest user experience intentions, the DT71 subvert the...
Continue Reading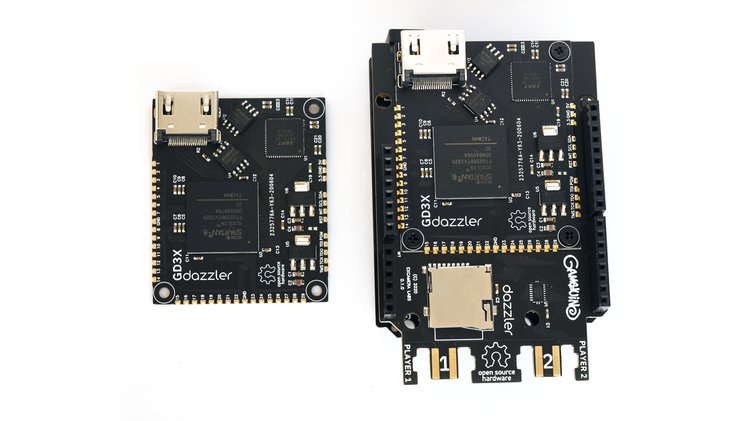 Arduino
The Gameduino 3X Dazzler
By now, you are probably familiar with Arduino and have probably done some interesting projects. But have you ever consider developing a game for Arduino and got underwhelmed with a limited amount of options? Then you might want to check out the Gameduino 3X Dazzler! The Gameduino 3X...
Continue Reading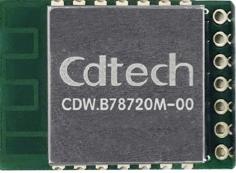 IoT
Single-chip low power 802.11n WLAN and BLE Module
The CDW-B78720C-XX series from Cdtech and available from Tecona are highly integrated single-chip low power 802.11n wireless LAN (WLAN) network controllers. Measuring a mere 22- x 15- x 2.5-mm, the CDW-B78720C-XX series combine a KM4 MCU, WLAN MAC, a 1T1R, WLAN baseband, RF, and...
Continue Reading