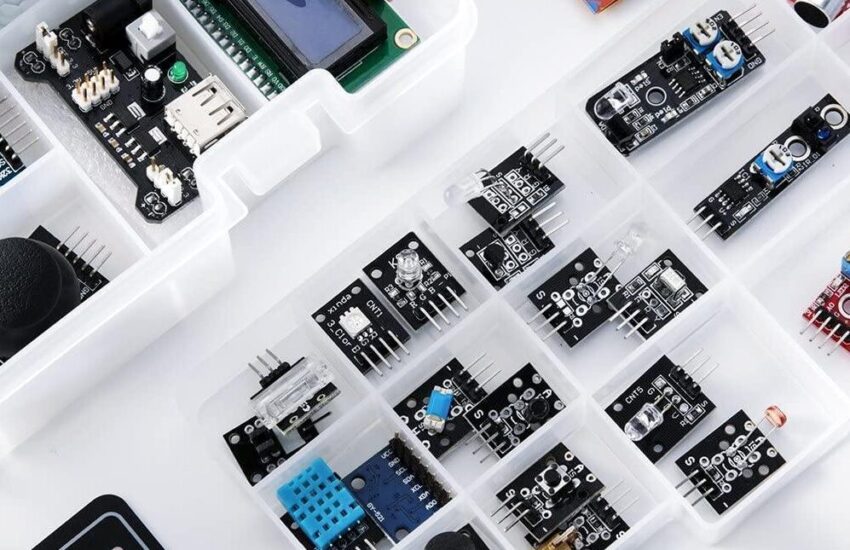 Websites
Win a Learning Starter Kit for Arduino
This month oemsecrets.com are giving away 2 x learning Arduino starter kits including the ELEGOO UNO R3 Starter Kit and the ELEGOO 37 in 1 Sensor Modules Kit. Simply follow the link below to enter. Read on for more information about the learning starter kits. About the Kits The UNO...
Continue Reading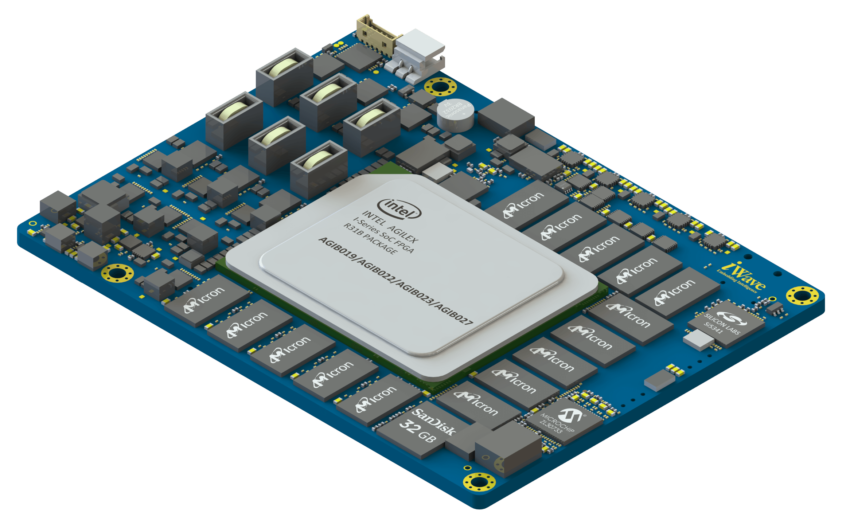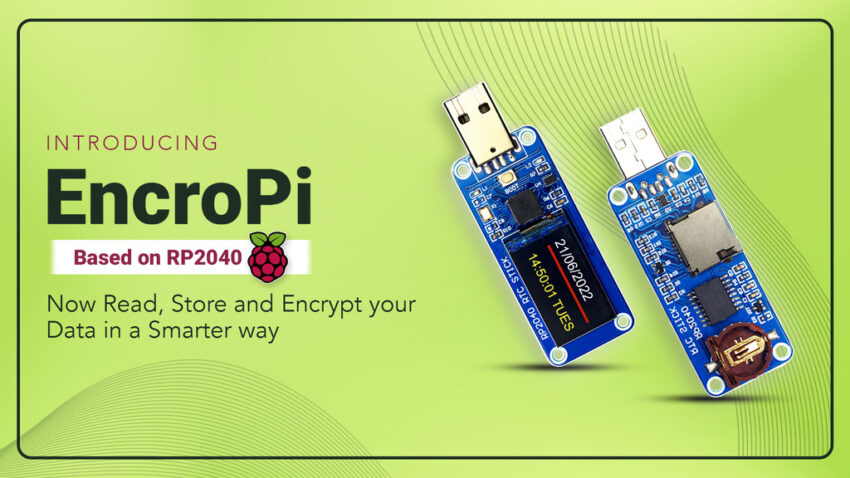 Mcu
EncroPi – RTC Combined with the Power of the RP2040 Microcontroller
EncroPi is a device that when connected to a system, can be used to log data, encrypt data, or as a secure key, and store the data in real-time. The innovative and highly-efficient USB RTC stick can be used to keep track of seconds, minutes, hours, days, dates, months, years, and even...
Continue Reading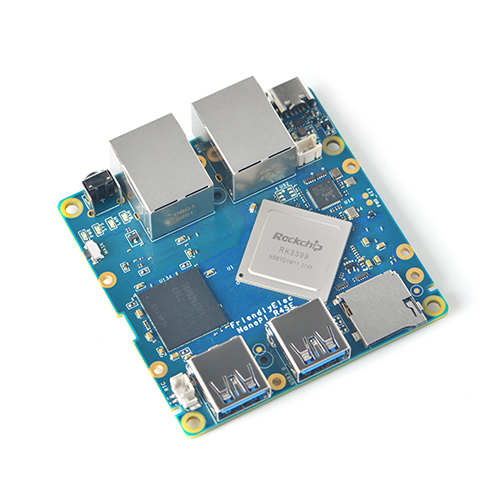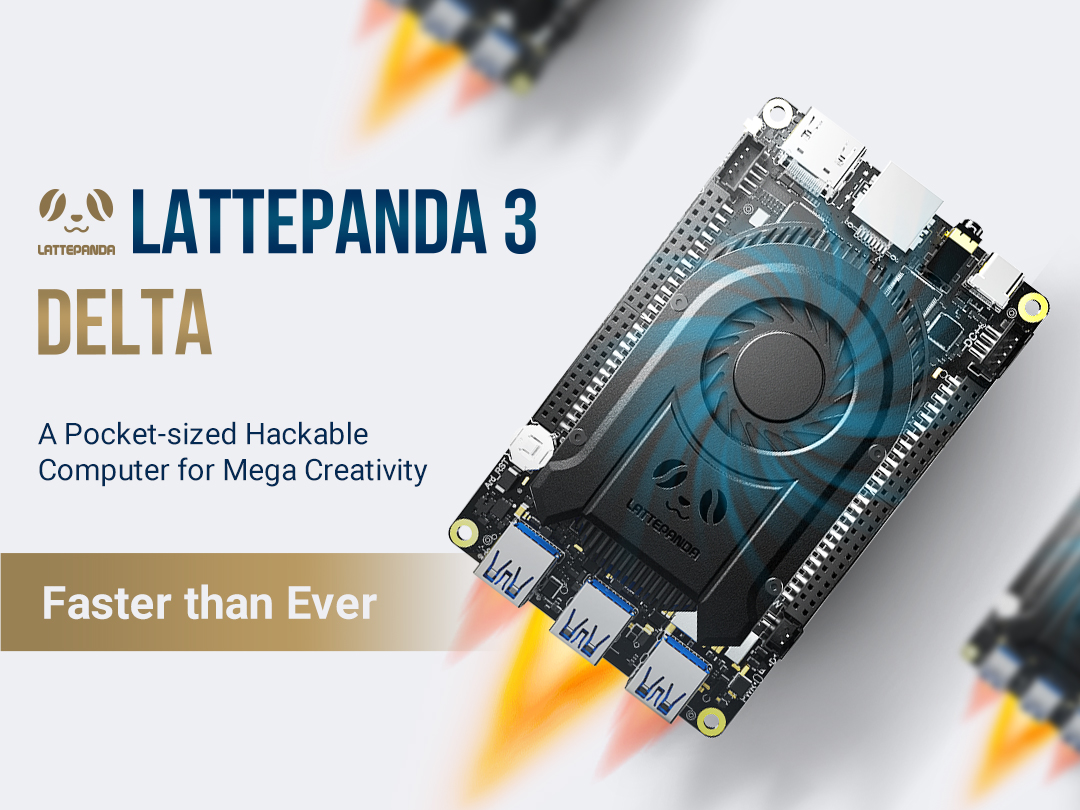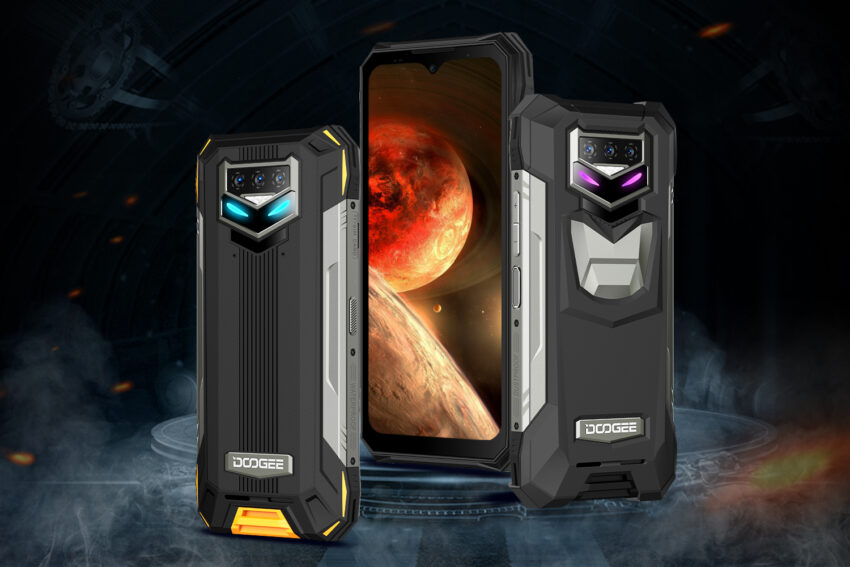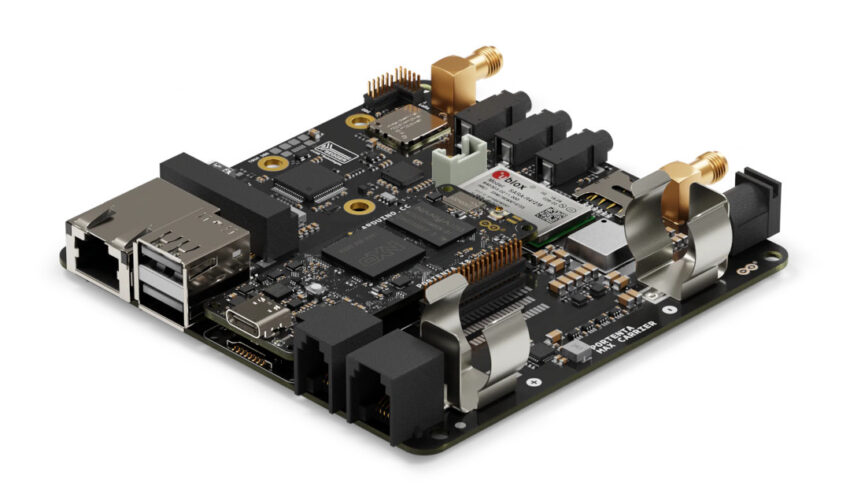 Arduino
Arduino Portenta Max Carrier
Arduino Portenta Max Carrier transforms Portenta modules into single-board computers or reference designs. These designs enable edge AI for high-performance industrial, building automation, and robotics applications. Thanks to dedicated high-density connectors, it can be paired with...
Continue Reading