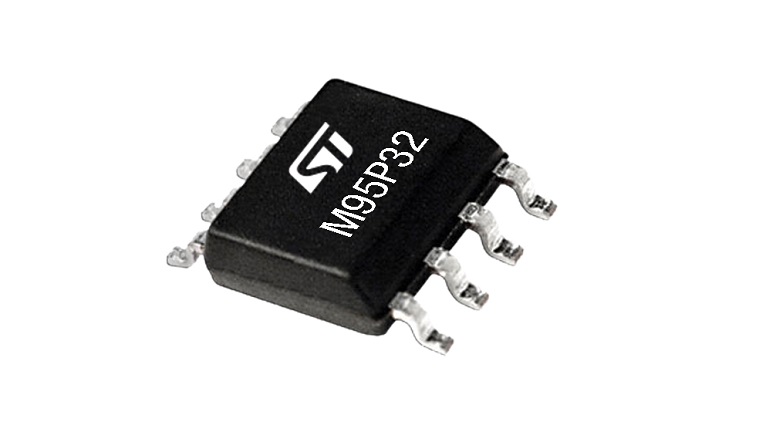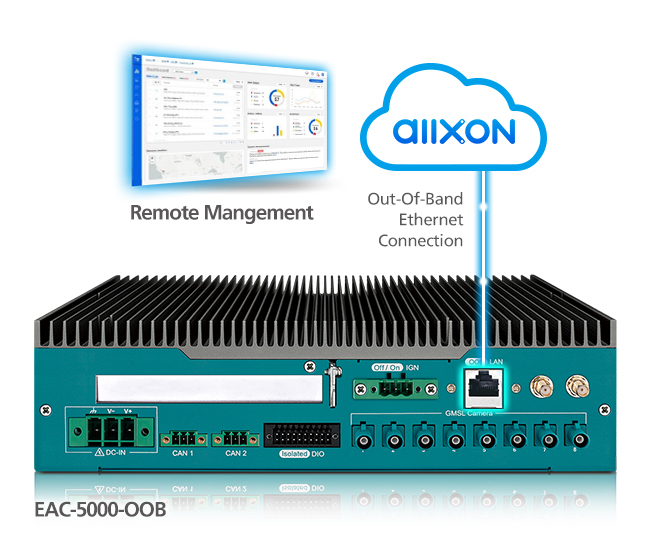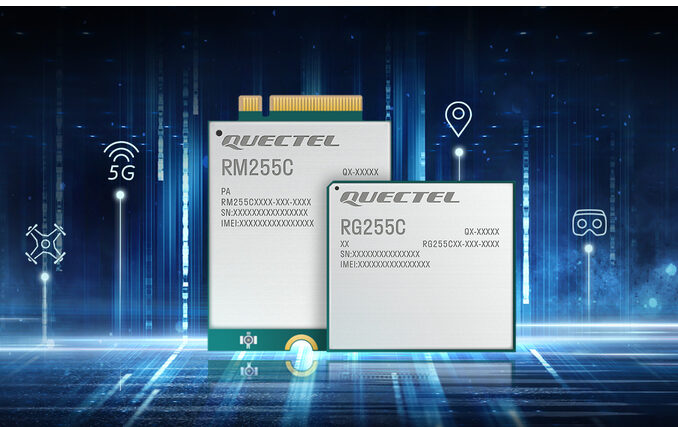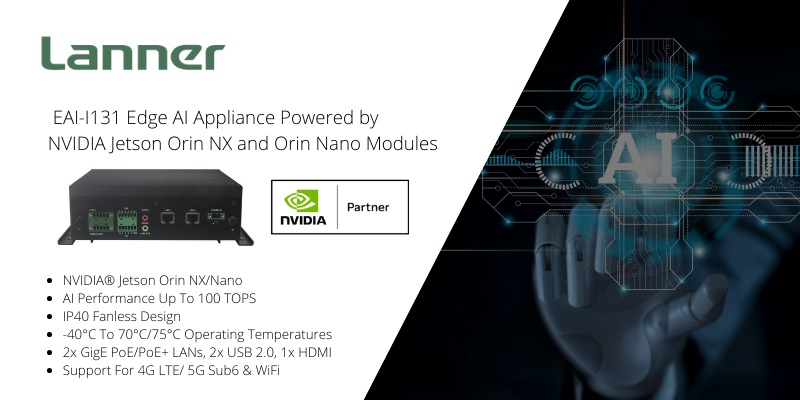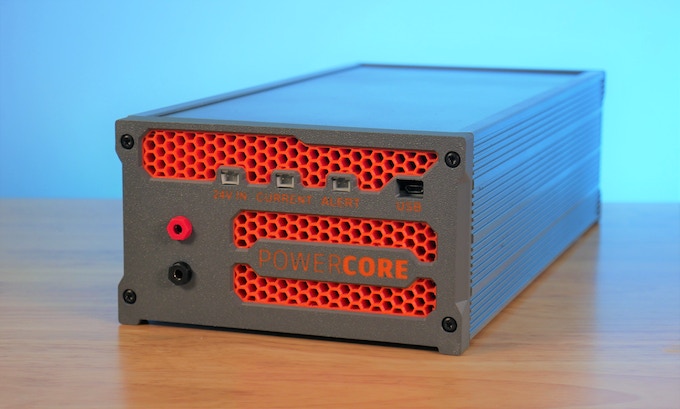 Robots
Powercore EDM Cuts through solid metal With Ease
The popularity of 3D printing has spurred a competition to make automated machine tools and fabrication methods more accessible to hobbyists. Laser cutting is a great example of this, as it used to be too expensive for hobbyists, but now can be purchased for a few hundred dollars....
Continue Reading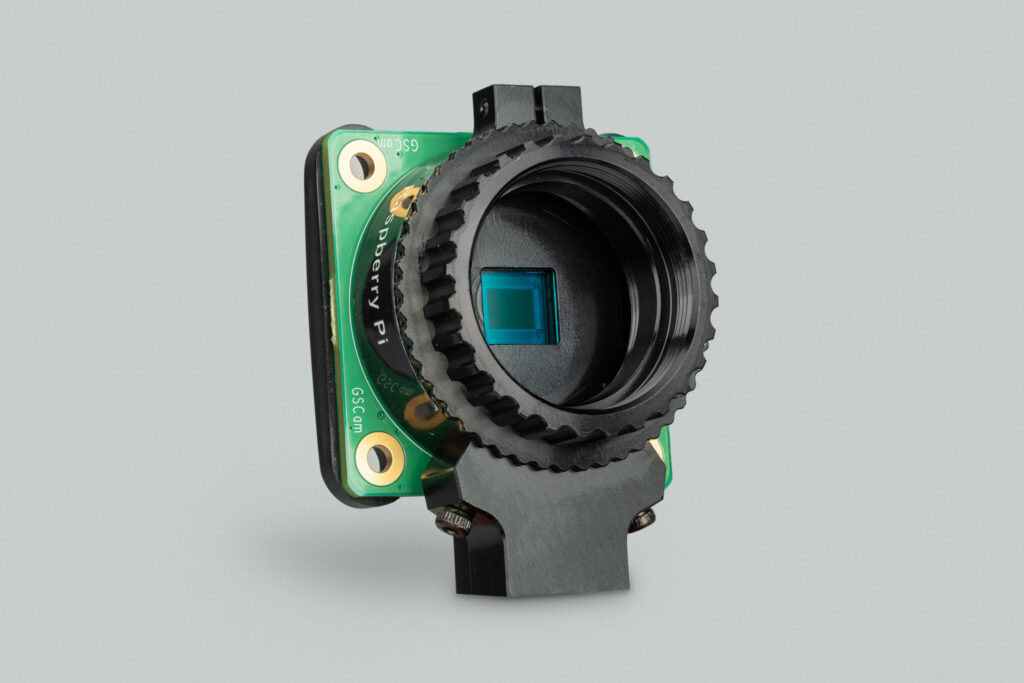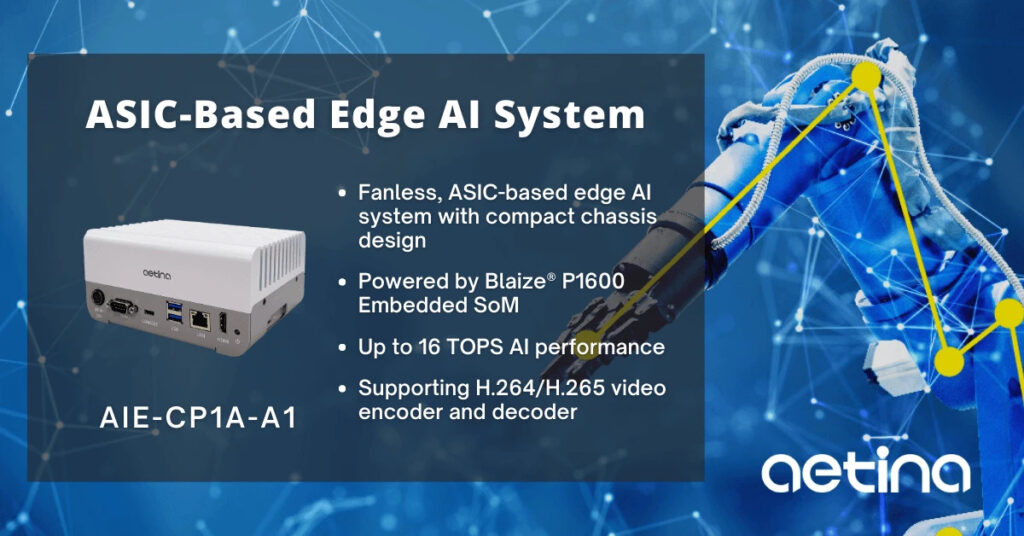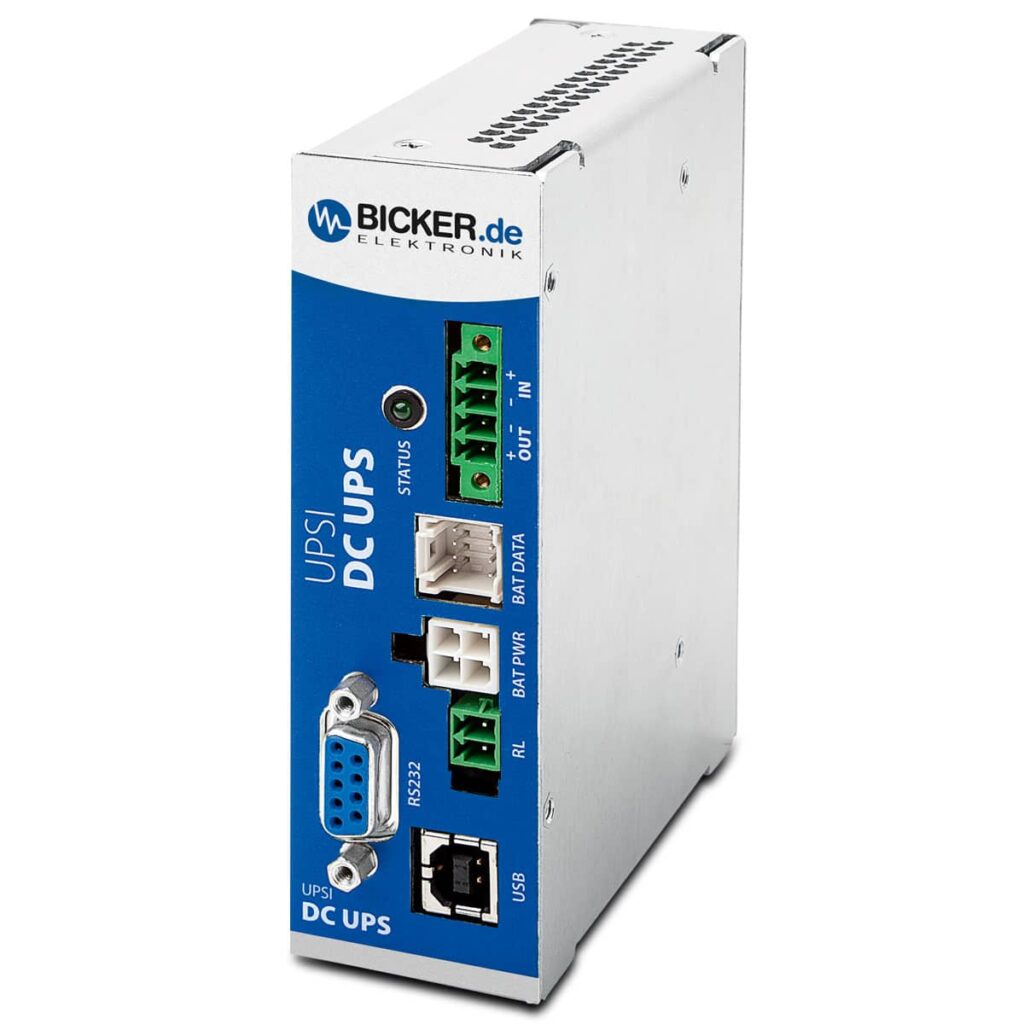 Power
UPSI-1208D Intelligent DC-UPS – 96W – 12V/8A
Avoid system downtimes and data loss! Modular DC UPS system protects against power failure, voltage fluctuations and flicker. The DC UPS charging and control unit UPSI-1208D for modular and flexible DIN-Rail mounting reliably bridges power failures and faults, so that an...
Continue Reading
Join 97,426 other subscribers

Archives