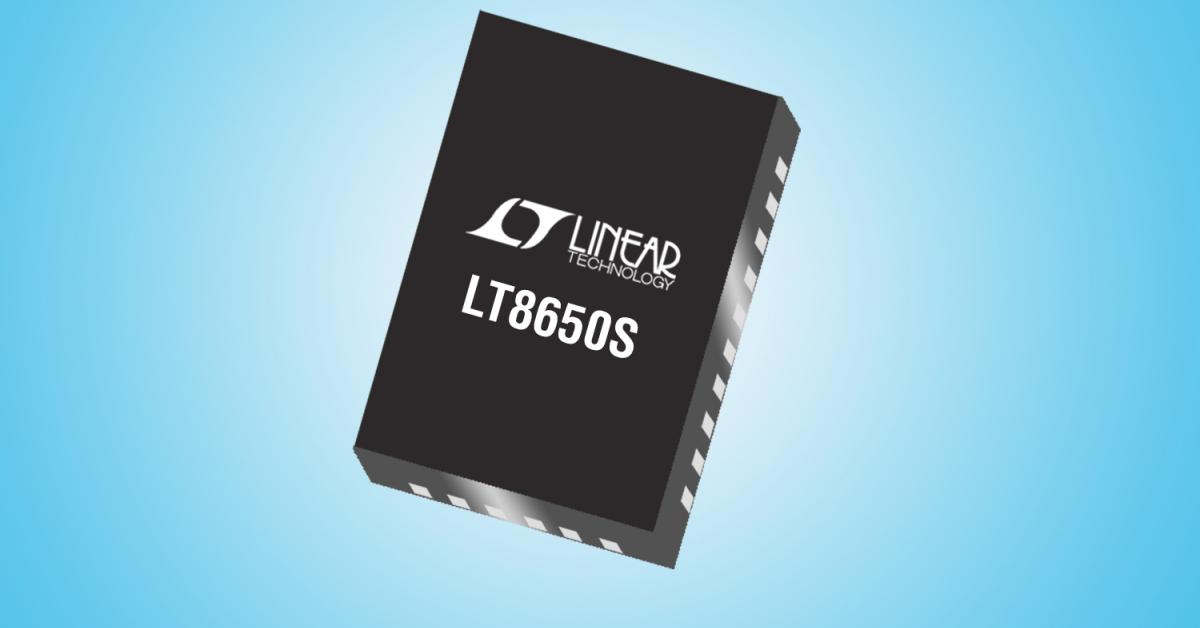 IC
New Silent Switcher Offers 95% Efficiency at 2 MHz
Compact, ultralow-emission, high-speed synchronous monolithic stepdown regulators ideal for noise-sensitive and space-critical applications July 8, 2020 – Geneva, Ill.: Richardson RFPD, Inc., an Arrow Electronics company, announced today the availability and full design support...
Continue Reading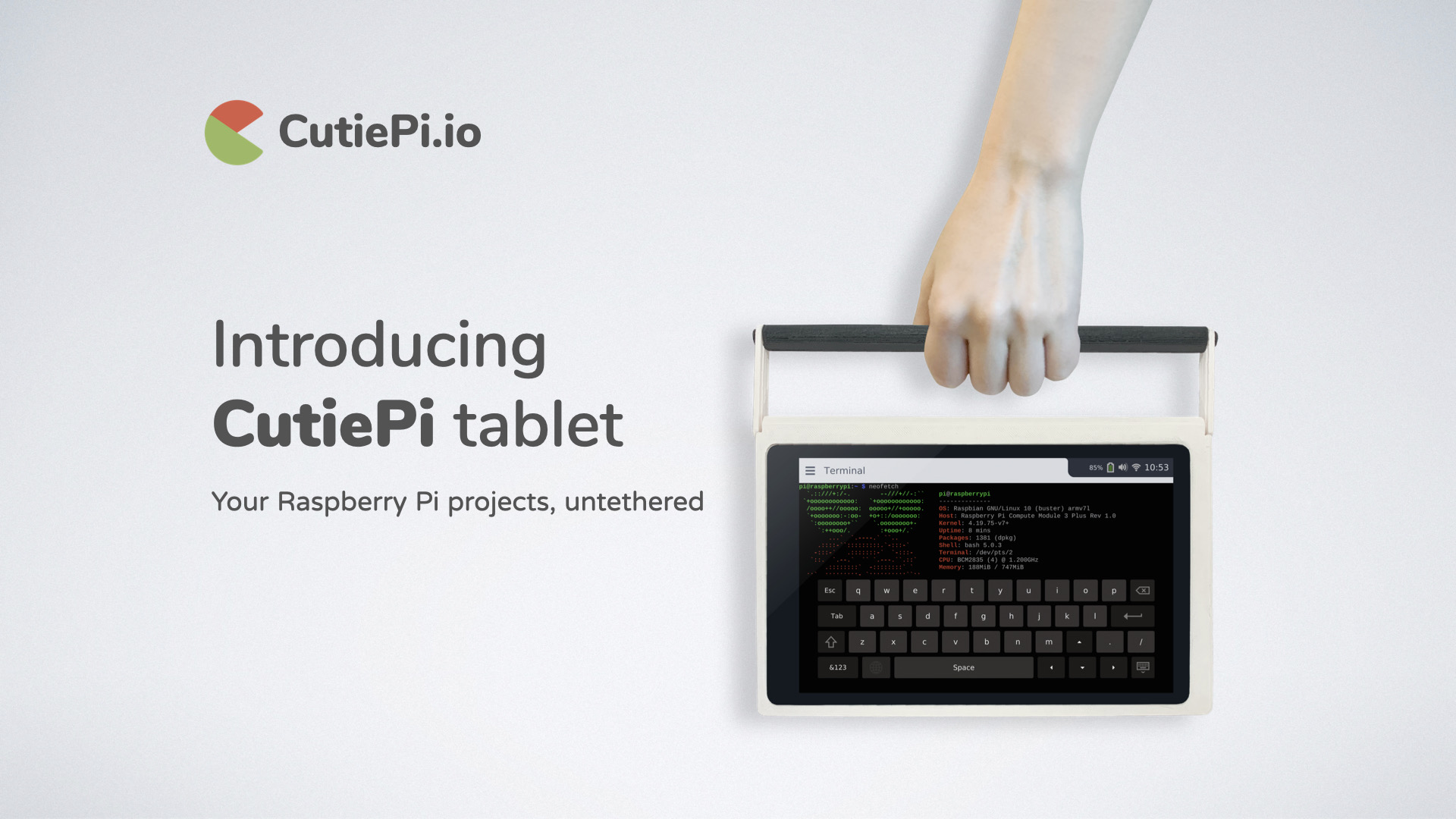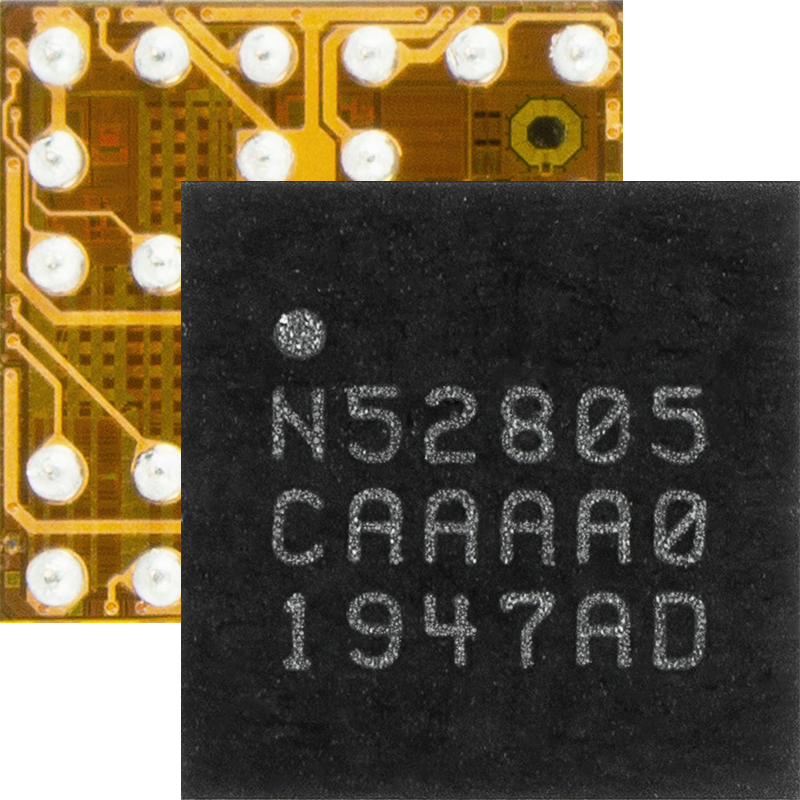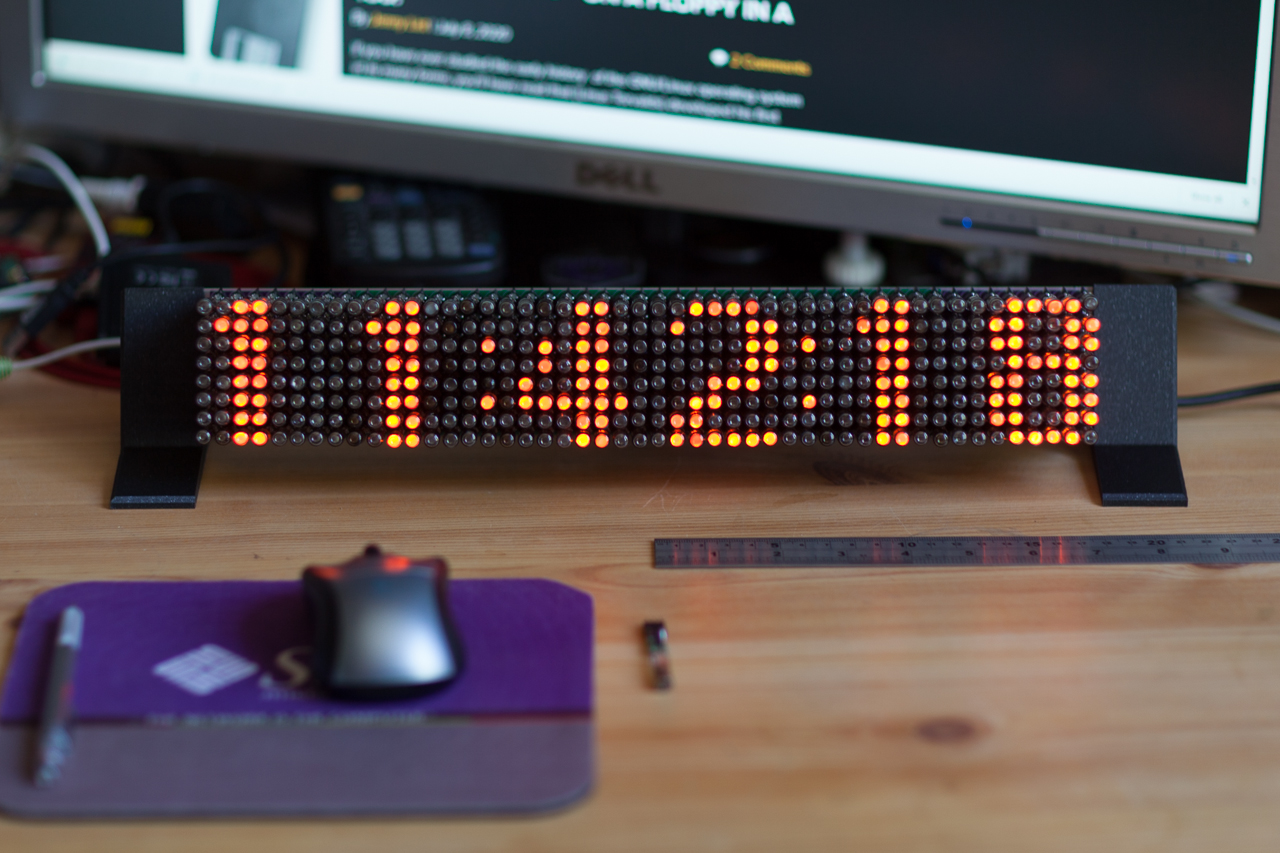 High Voltage
Neon Pixels Matrix Display Clock
Pierre @pierremuth.wordpress.com shares his latest project with us. It's a neon lamp dot matrix clock based on INS-1 tubes. He writes: As a big enthusiast of glowing neon, I had to do something with the INS-1 (ИНC-1) tubes. Disclaimer: this project is inefficient in many aspects,...
Continue Reading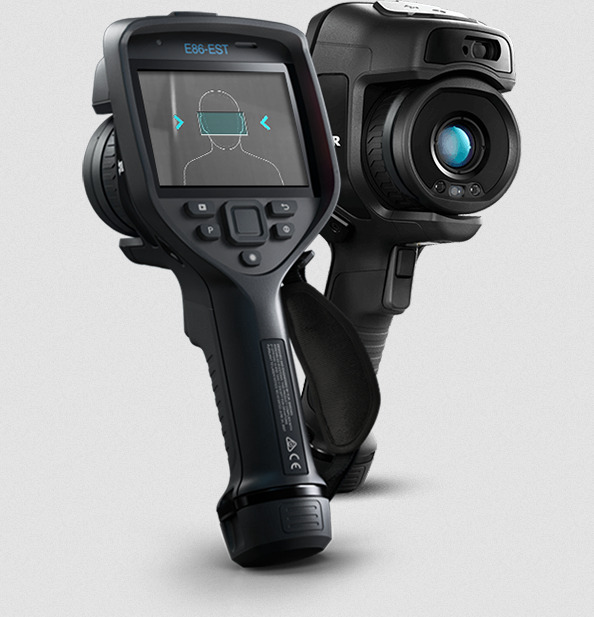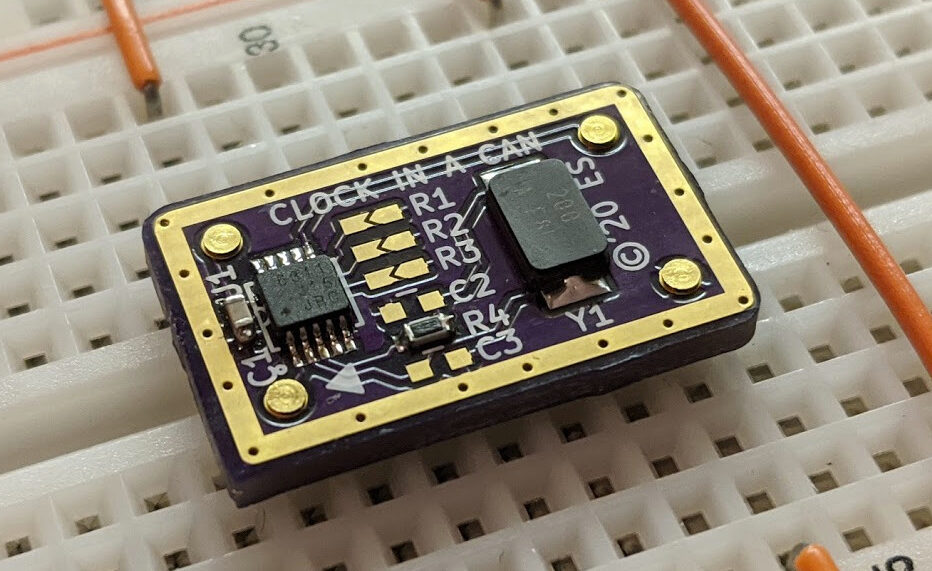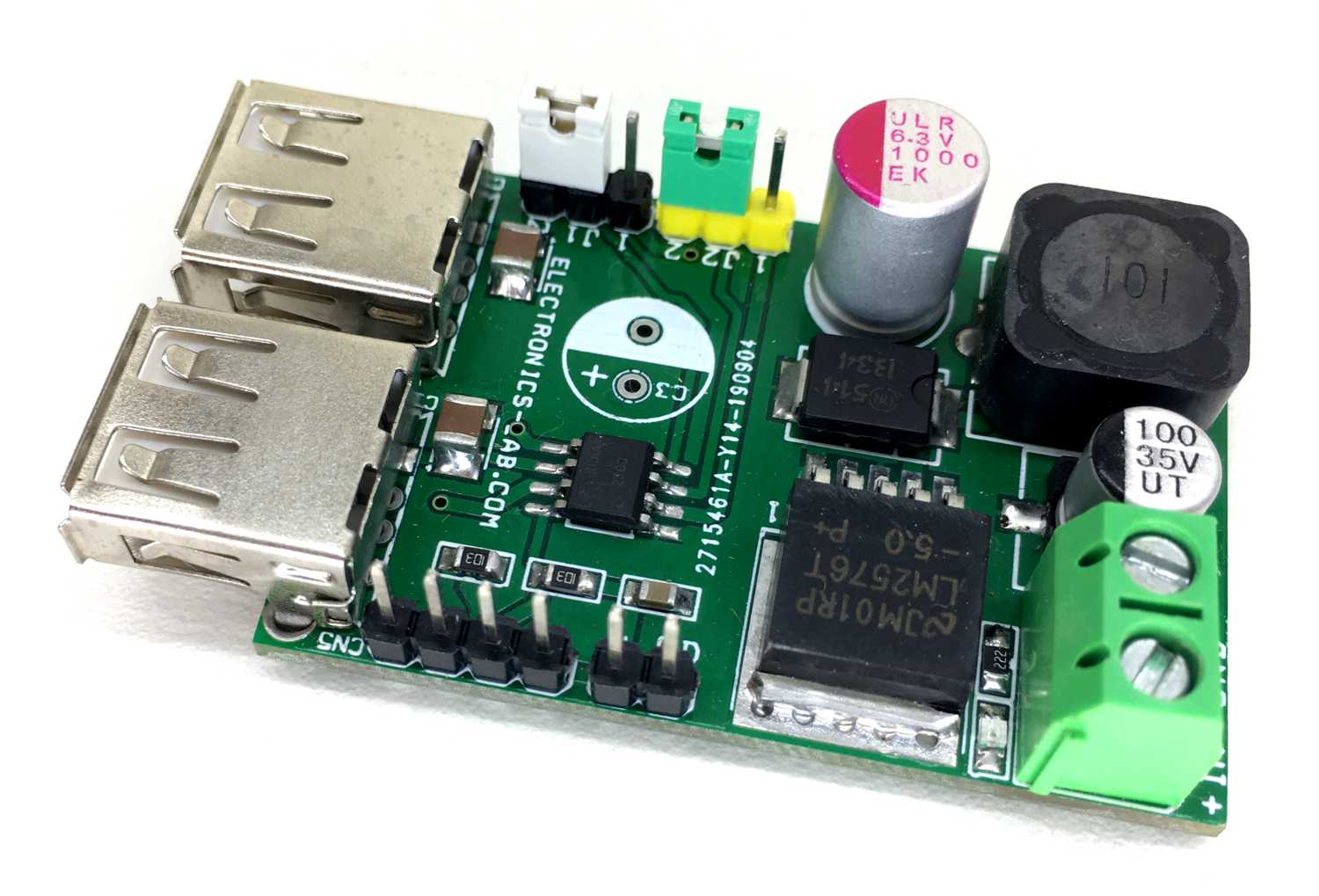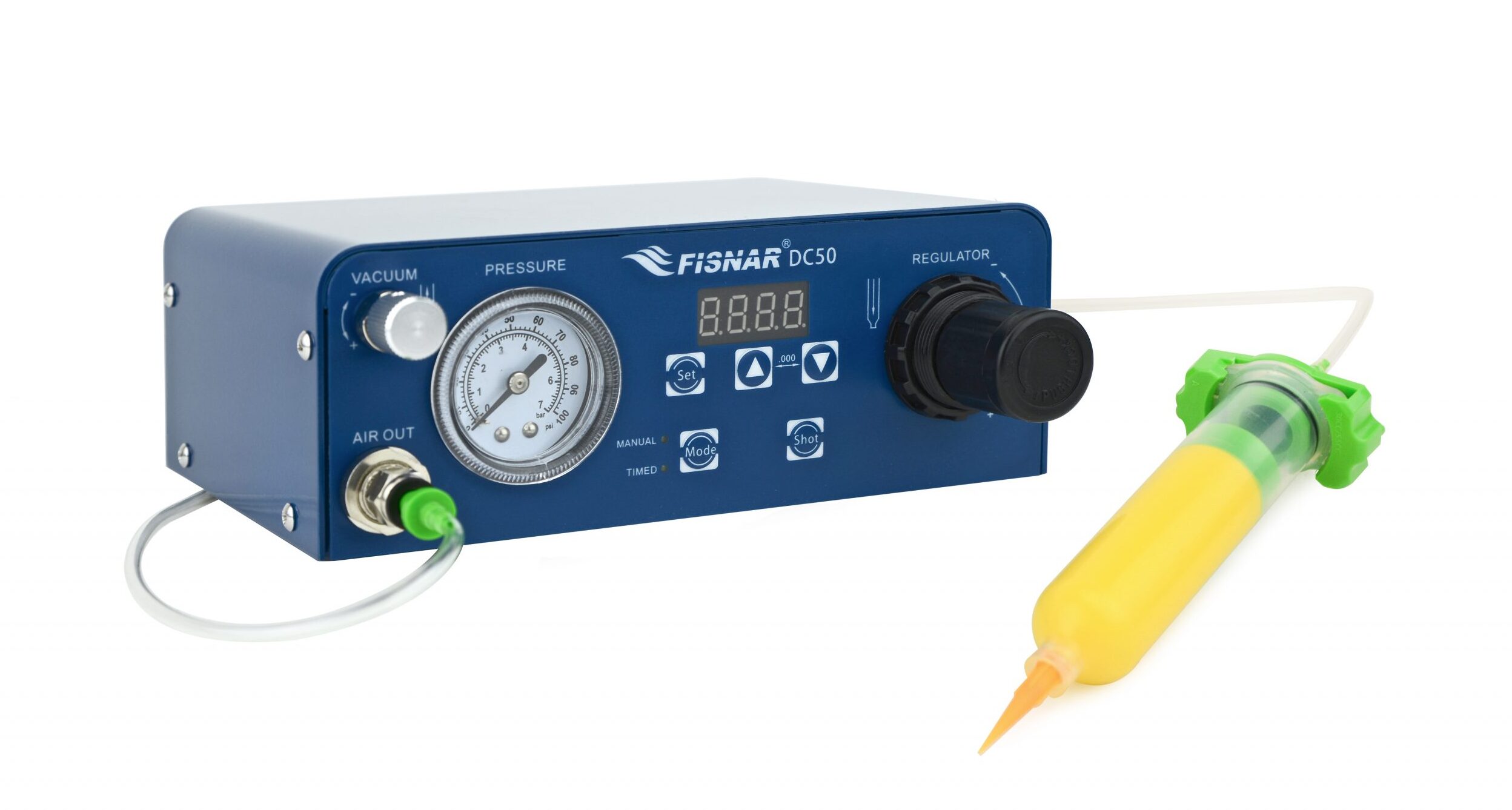 Tools
Fisnar DC50 Digital Dispense Controller
Fisnar DC50 Digital Dispense Controller is a general-purpose, easy to use digital dispenser with a bright 4-digit LED display.It's user-friendly programming enables a dispense cycle to be quickly created and automatically displayed within minutes. The DC50 has two modes of...
Continue Reading