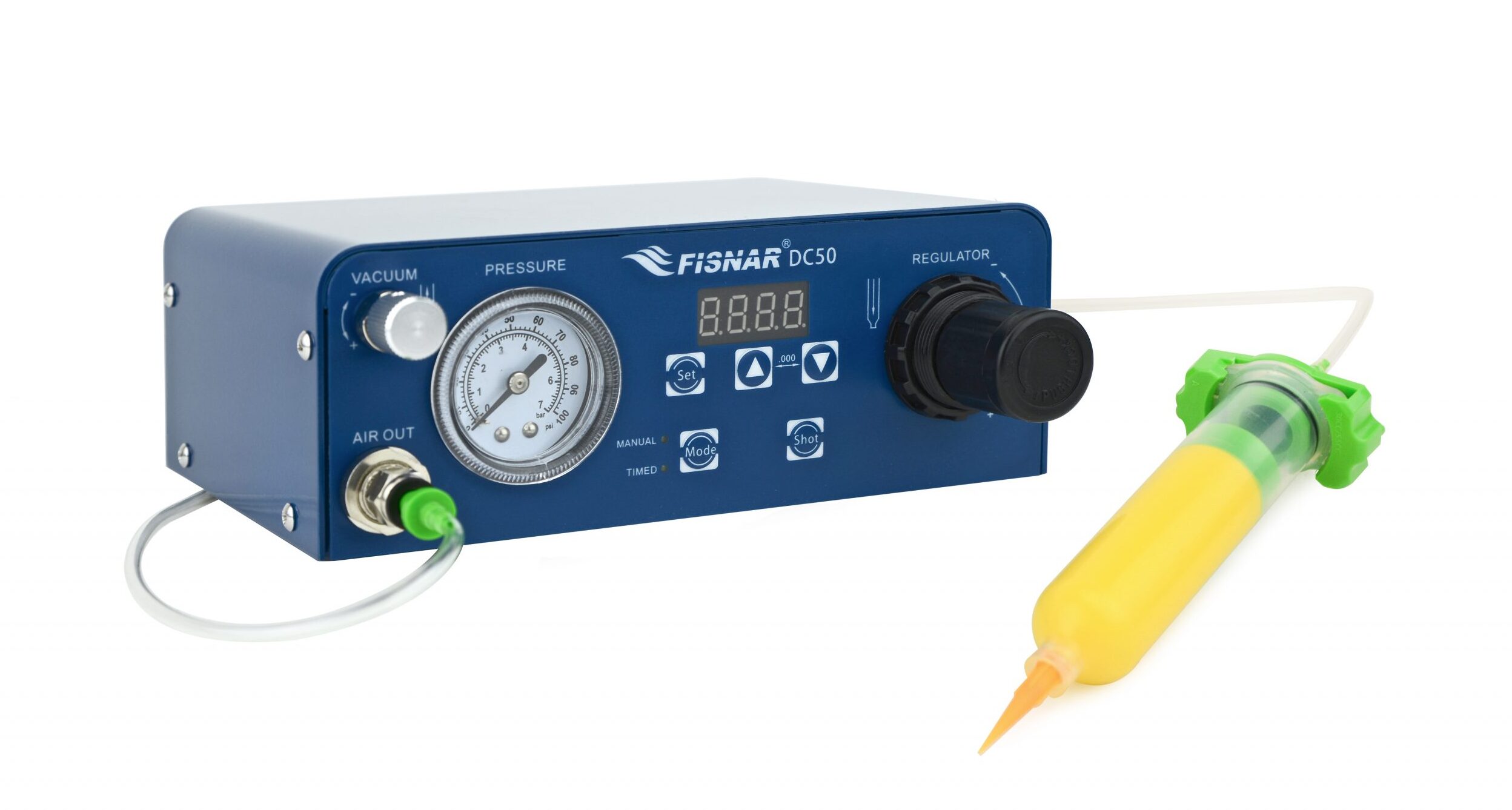 Tools
Fisnar DC50 Digital Dispense Controller
Fisnar DC50 Digital Dispense Controller is a general-purpose, easy to use digital dispenser with a bright 4-digit LED display.It's user-friendly programming enables a dispense cycle to be quickly created and automatically displayed within minutes. The DC50 has two modes of...
Continue Reading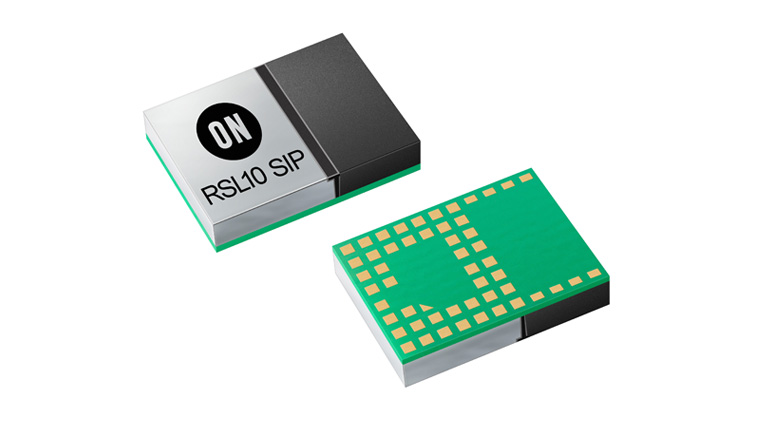 IoT
ON Semiconductor Released the RSL10 Mesh Platform
On Semiconductor released a Bluetooth Low Energy mesh networking solution based on the company's ultra-low-power RSL10 System-in-Package (RSL10 SIP). The solution has elements needed for the development and deployment of mesh networks. It consists of two RSL10 Mesh Nodes and a Strata...
Continue Reading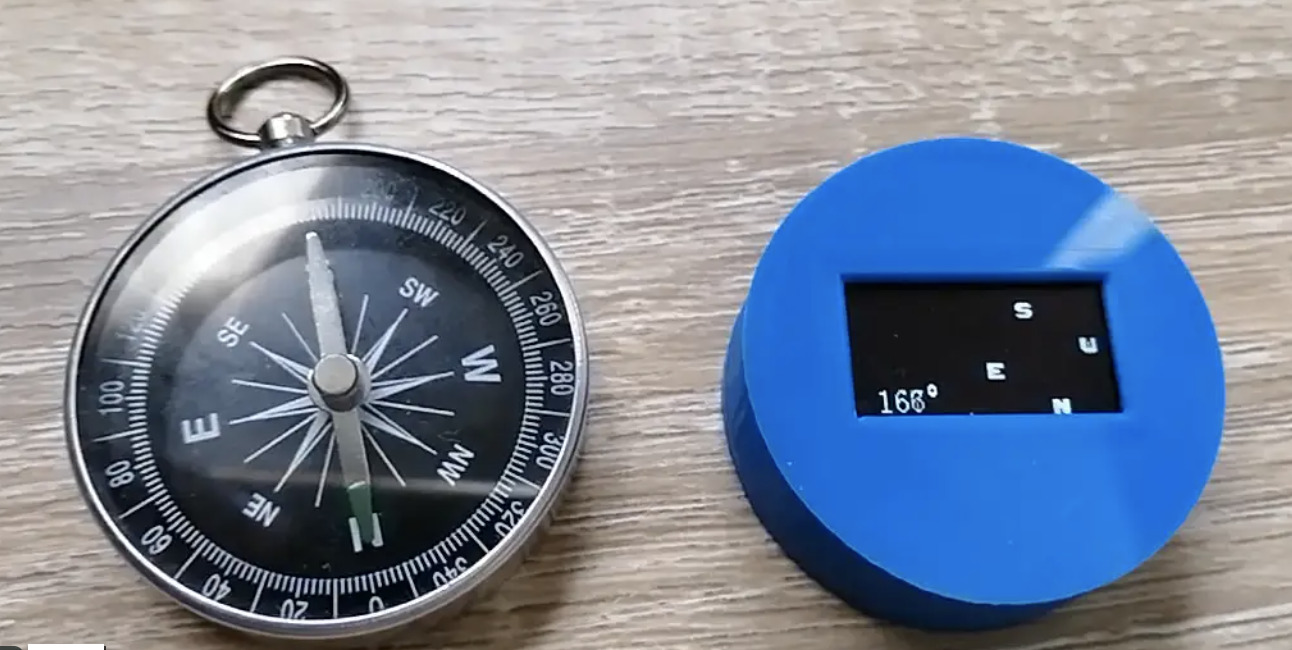 Mcu
Use an ATtiny85 to Build Your Own Electronic Compass
At the very heart of any embedded electronics system is a microcontroller. While the ATtiny series of microcontrollers have been around for a while now, they recently started getting noticed on a very high scale as DIYers and professional designers now use them in various projects which...
Continue Reading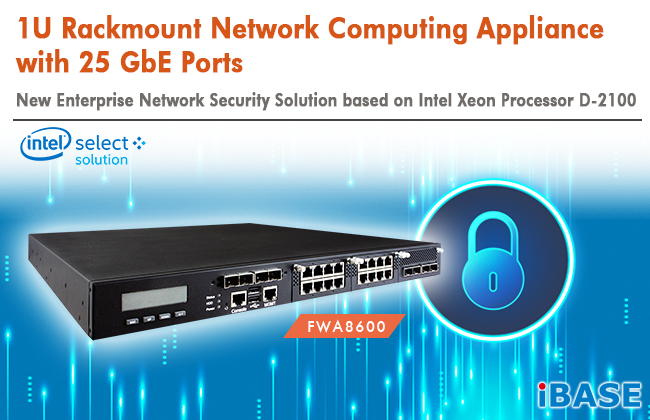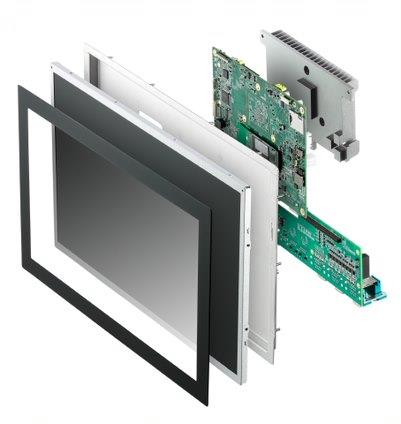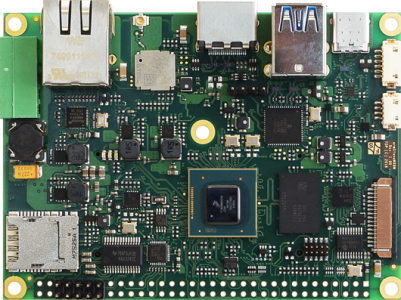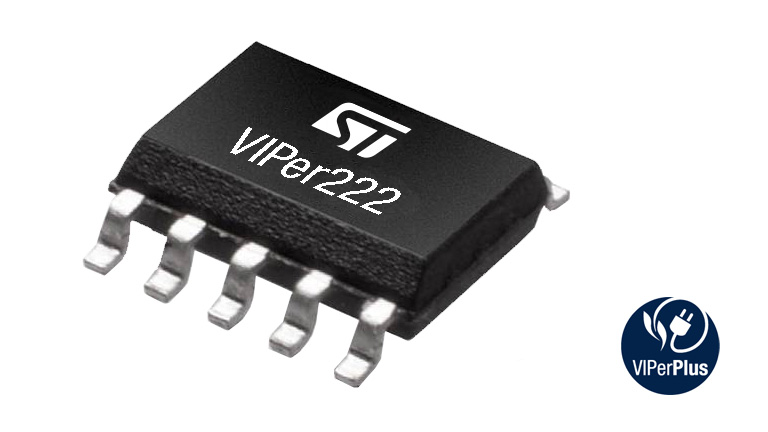 IC
VIPER222 – high voltage MOSFET with a PWM control
The VIPER222 device is a high performance high voltage converter that combines a 730 V rugged power MOSFET with a PWM control. The device embeds the high voltage startup and the current sense circuit, avoiding the use of extra components in the BoM. Frequency jittering spreads the EMI...
Continue Reading