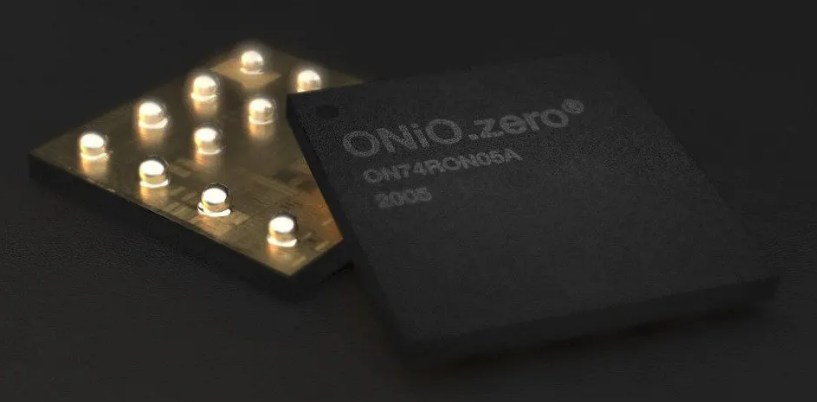 IoT
ONiO.zero microcontroller runs without a battery
It's becoming quite obvious that traditional batteries are limiting the progress of IoT devices. They are expensive, they contain harmful chemicals and most importantly All-Batteries-Will-Die. Vemund Kval Bakken chief technology officer and co-founder at ONiO say the real problem with...
Continue Reading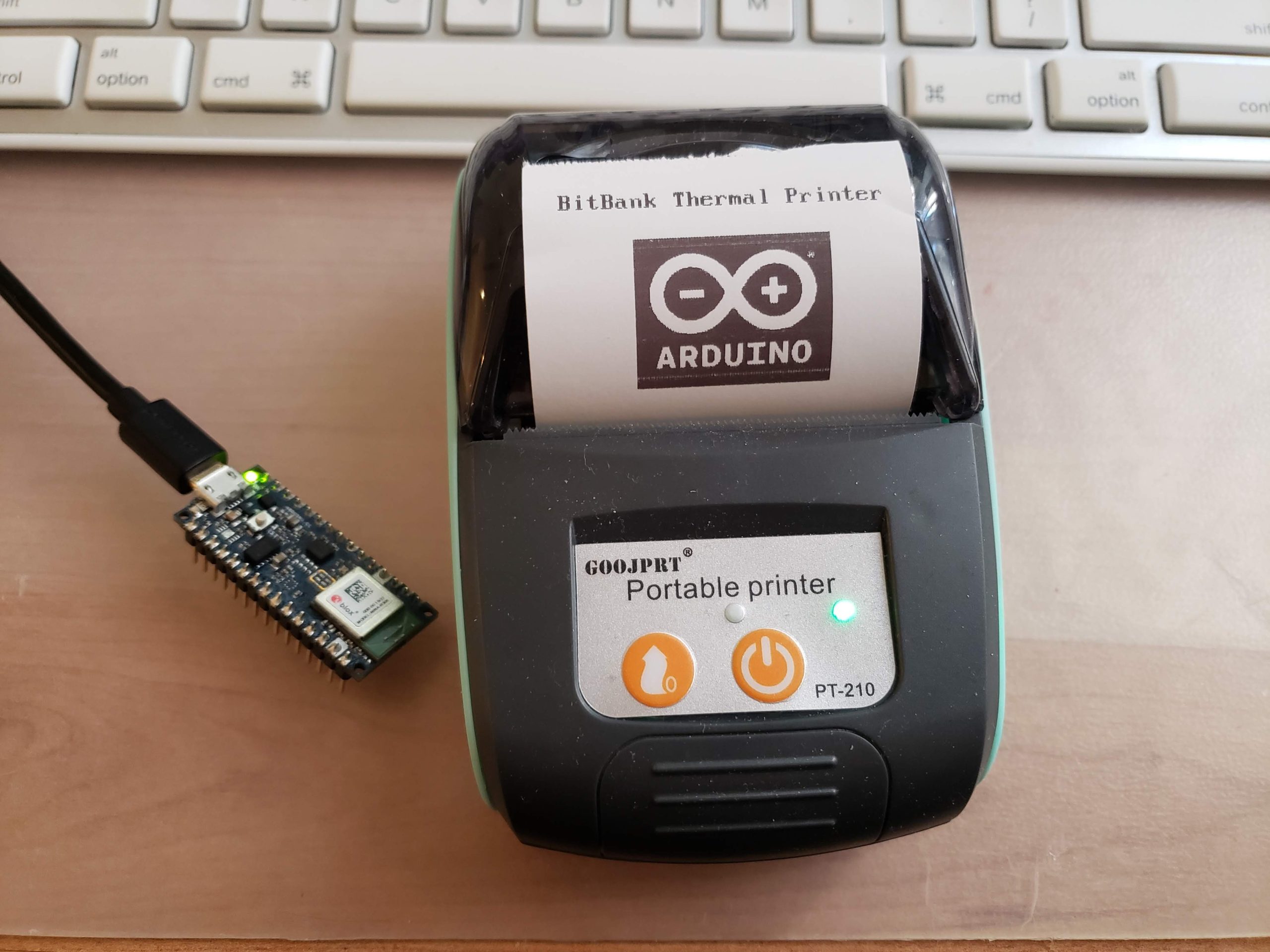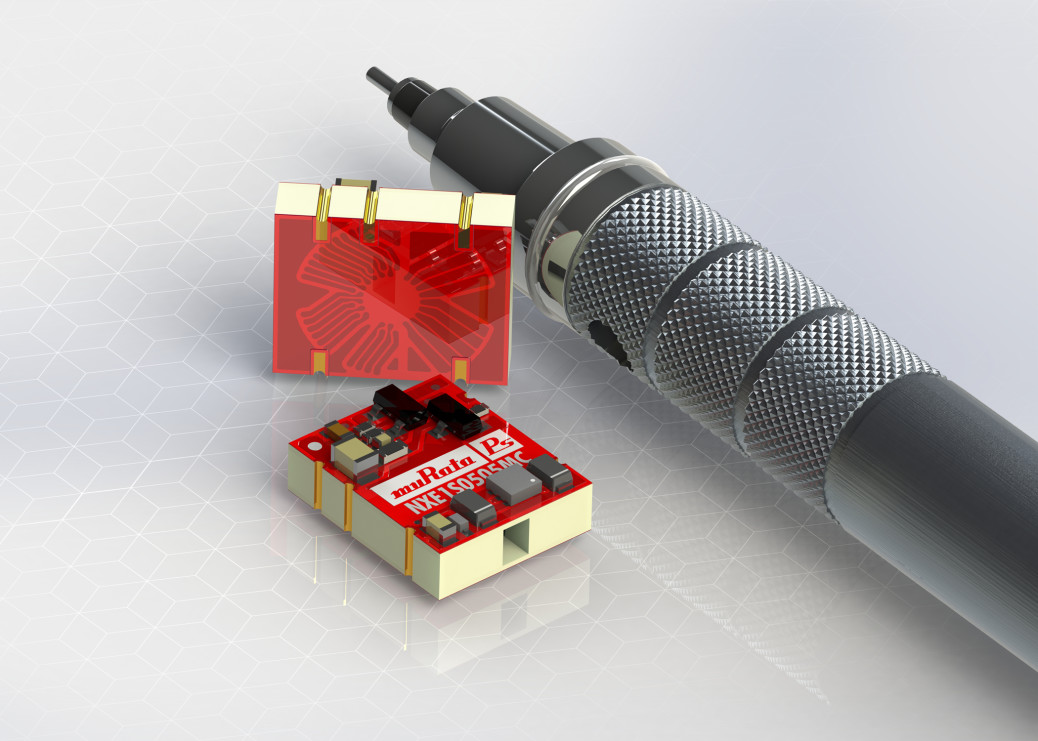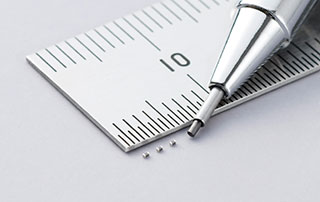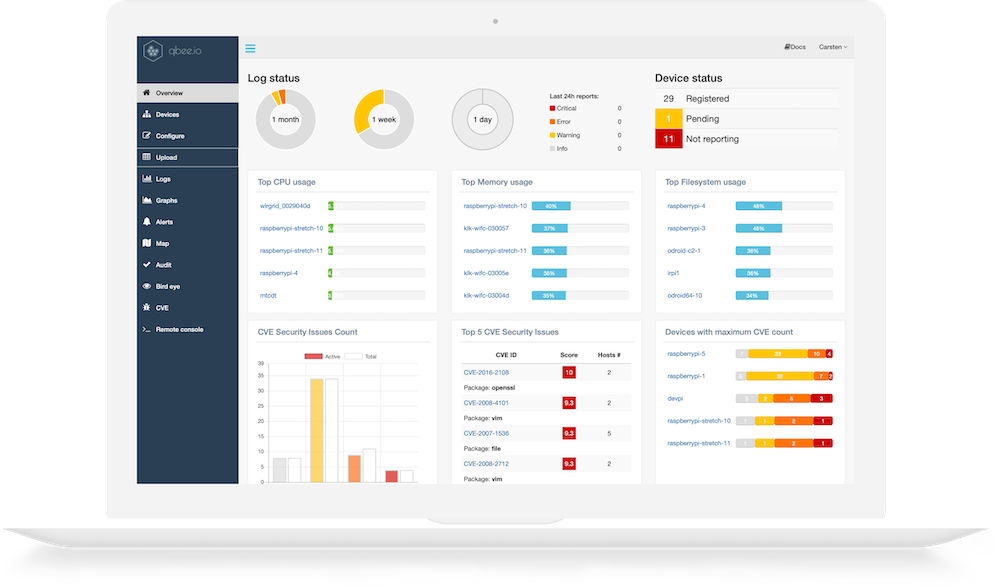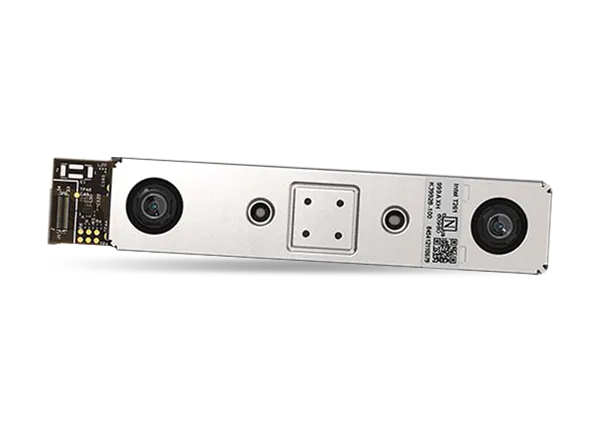 Sensor
Intel RealSense™ T261 Tracking Module
Intel® RealSense™ T261 Tracking Module is a tracking capable device that is based on the visual and inertial sensor fusion. This module uses dual fisheye cameras and Inertial Measurement Unit (IMU) for tracking features. The T261 module features processing from the Intel®...
Continue Reading