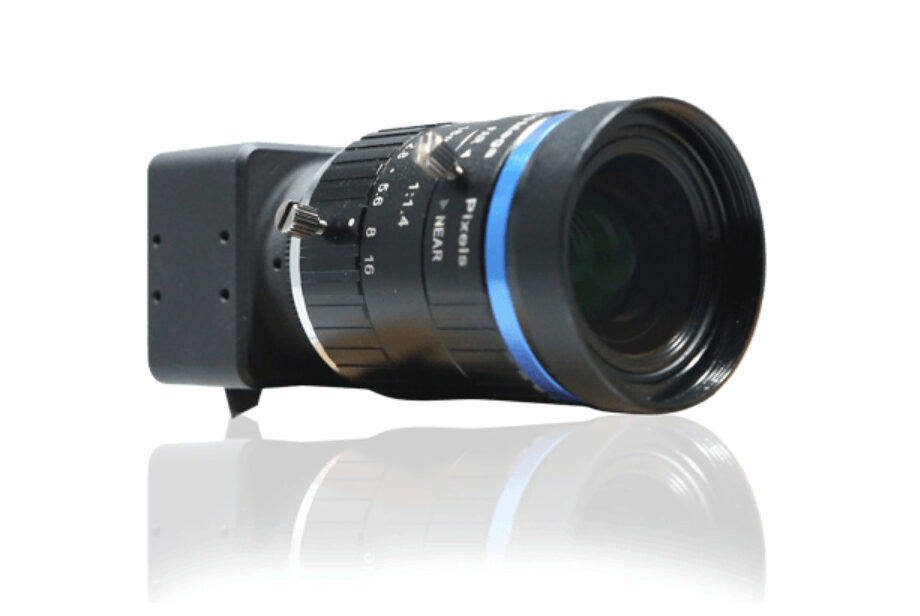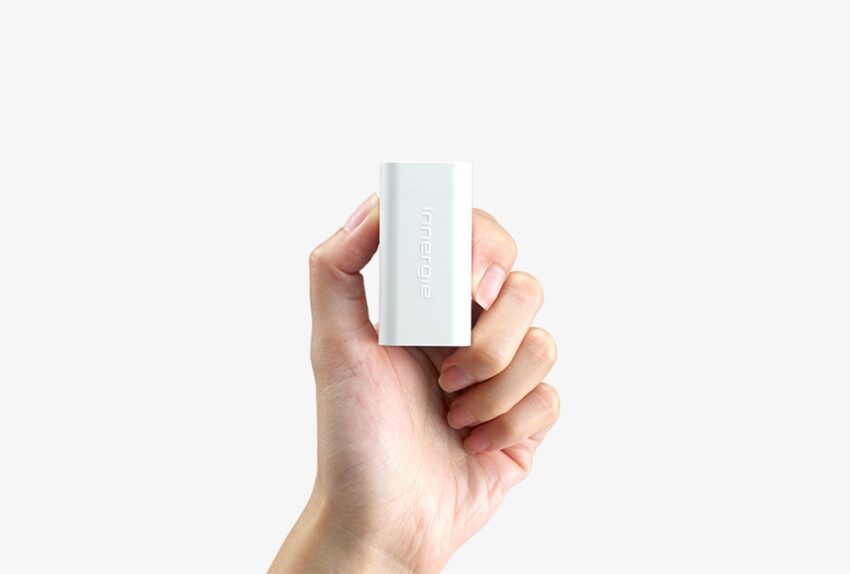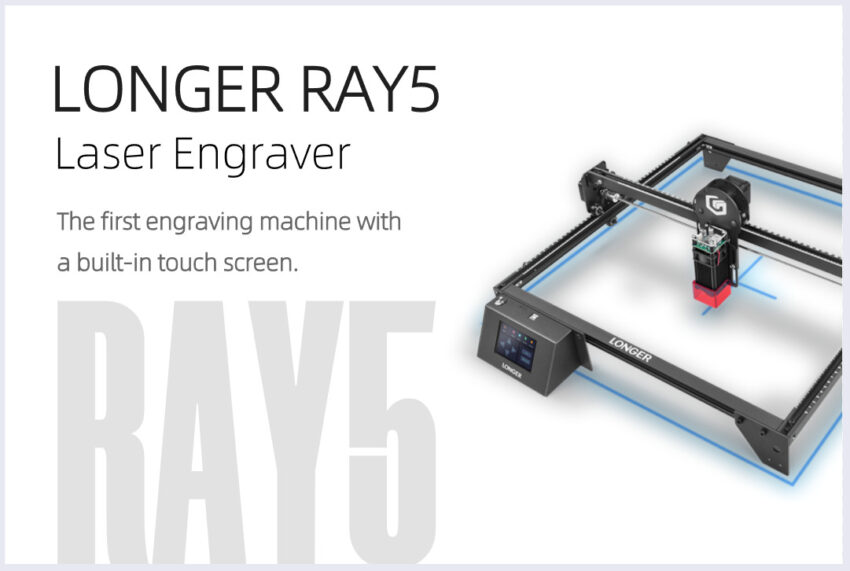 Laser
LONGER RAY5 Laser Engraver: Is it meant for you?
Laser engraving technology has been widely used by designers, makers, and hobbyists to engrave solid marks on different types of materials that are exposed to the engraver machine. Laser engraving machines are designed for cutting, etching, marking, and engraving hard materials while...
Continue Reading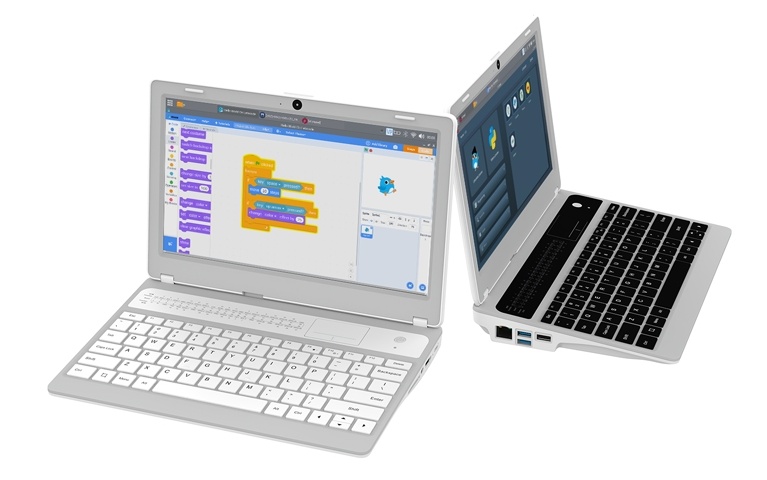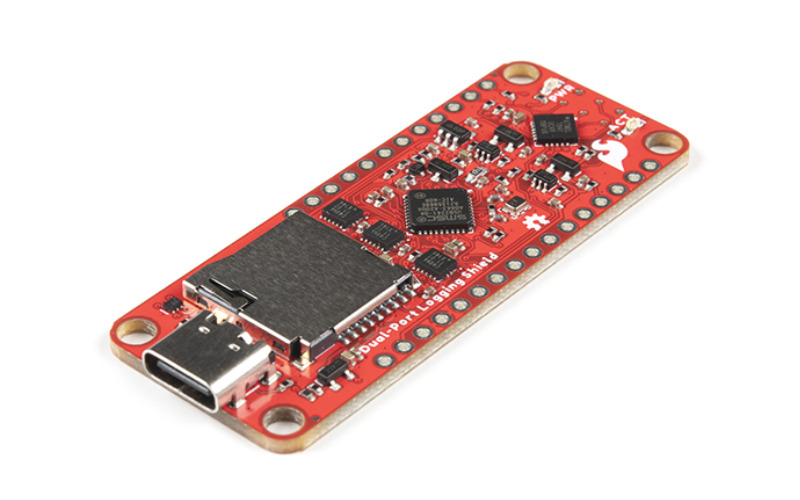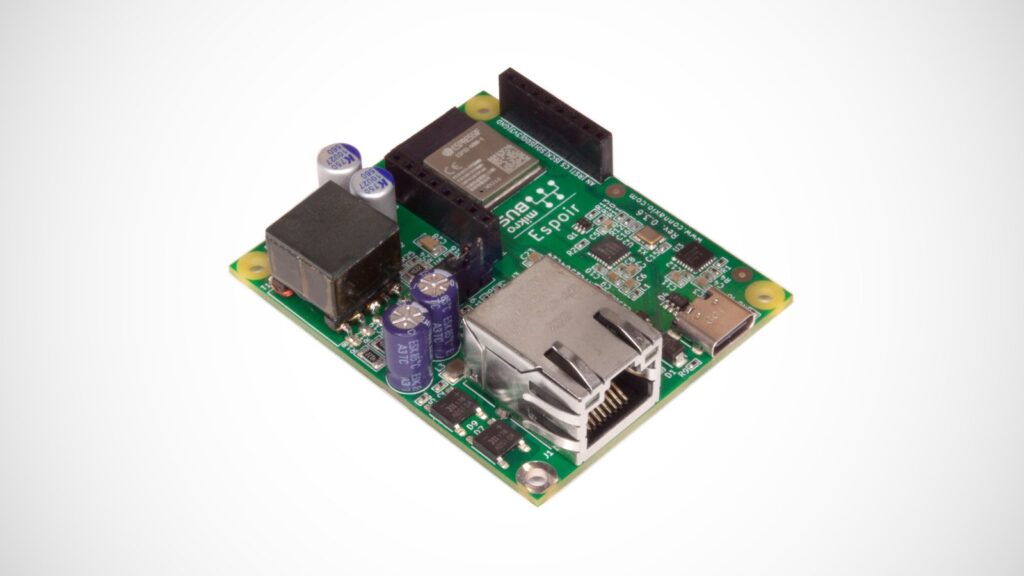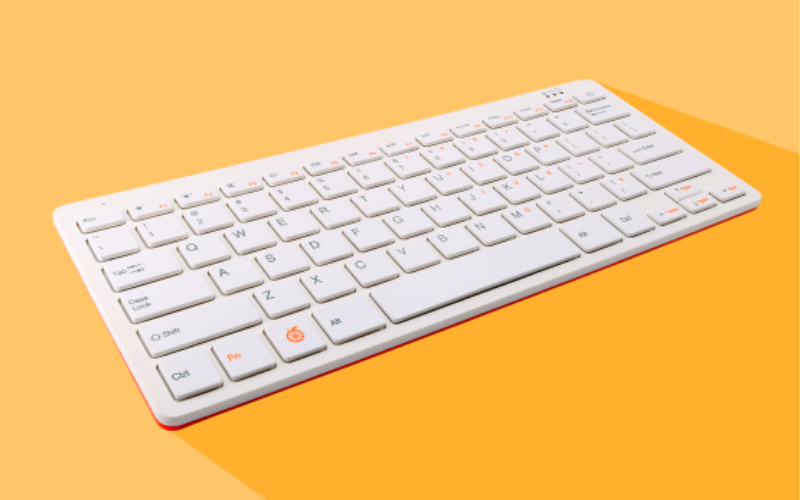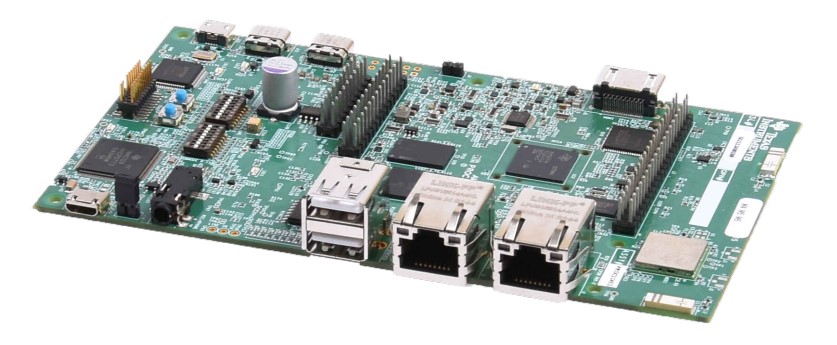 AI
Developing Edge AI Applications Using Sitara AM62x
Known for its world-class high-performance processors, Texas Instruments (TI) has unveiled its line of new Sitara AM62x processors. The new Sitara AM62x family includes the AM623 and AM625 single to quad Arm Cortex A-53 processors. Texas Instruments has launched these new processors to...
Continue Reading