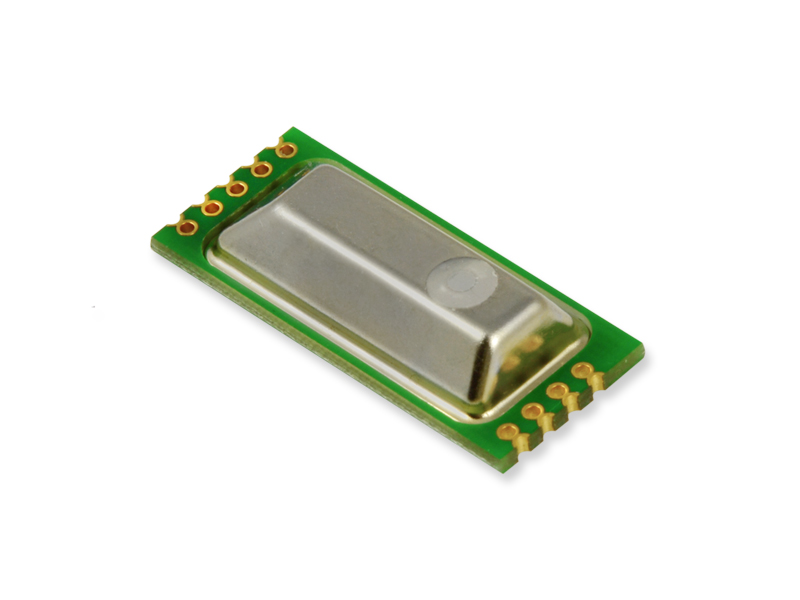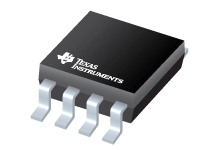 IC
TCA4307 Hot-Swappable I2C Bus and SMBus Buffer
Texas Instruments' buffer features stuck bus recovery Texas Instruments' TCA4307 is a hot-swappable I2C bus buffer that supports I/O card insertion into a live backplane without corruption of the data and clock lines. Control circuitry prevents the backplane-side I2C lines (in) from...
Continue Reading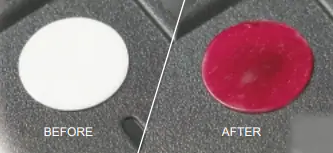 Miscellaneous
Water Contact Indicator Tape
Water Contact Indicator Tape from 3M™ changes color with water contact without performance degradation in high humidity exposure 3M™ Water Contact Indicator Tape is a tape that changes color from white to red upon contact with water. It is designed to withstand heat and...
Continue Reading