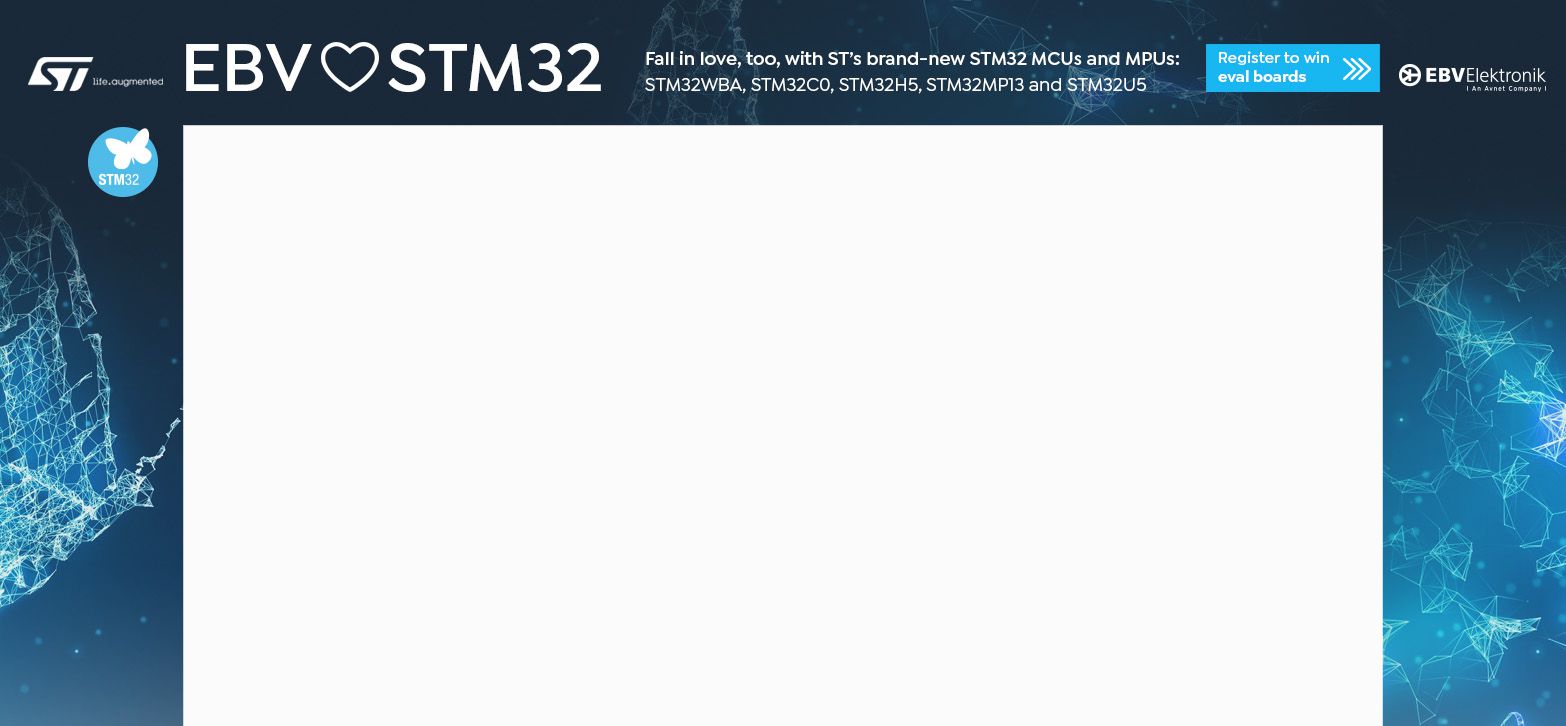 Digital Pressure Gauge 0 to 10kPa (0 to 1.75 psi) with OLED display
Rajkumar Sharma

3.619 Views

moderate

Tested

SKU: EL102337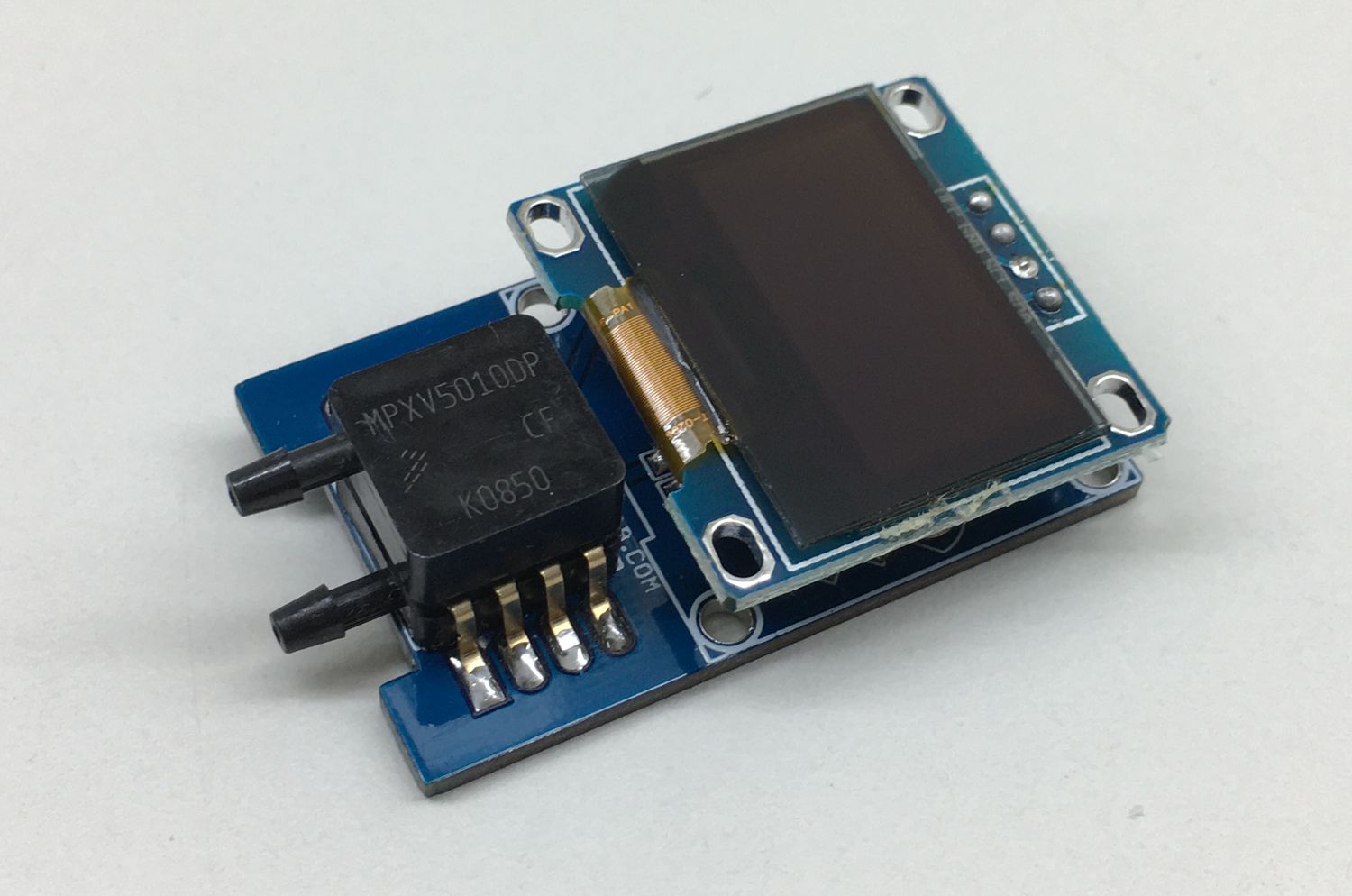 The project presented here is a Digital Pressure Gauge using an OLED display. The measuring range of this unit is 0 to 10kPa (0 to 1.75 psi). Additional this compact open-source hardware is Arduino compatible. This board can be used for measuring low pressure up to 1.75psi with great accuracy. The board contains an MPXV5010DP analog pressure sensor, ATmega328 microcontroller, and 0.96 inch I2C OLED display. The board can also be connected to other high-pressure analog sensors from NXP. The operating power supply is 5V DC and it requires 25mA of current. The output of the pressure sensor is 0.2V to 4.75V that proportional to applied pressure. The analog output of the sensor is connected to the A0 analog pin of the ATmega328 chip. A 4 pin header connector is provided to mount the OLED display. A4, A5, VCC, and GND pins used to interface the display. You can download the sample Arduino code to test the board.
Programming the board with Arduino IDE
After assembly of the board, the ATmega328 chip will need boot-loader burning and Arduino code uploading.
Refer to the wiring diagram for boot-loader burning and Arduino code uploading. More info available here for Boot-loader/Arduino programming.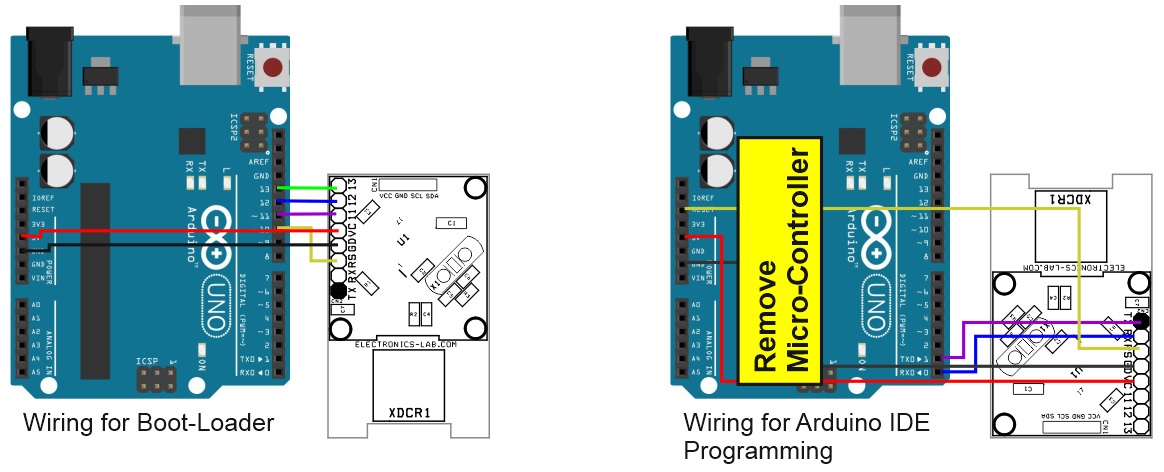 Features
Operating Supply 5V DC @ 25mA
Measuring range 0 to 10kPa (0 to 1.75 PSI)
PCB Dimensions 44.61MM X 27.31MM
Schematic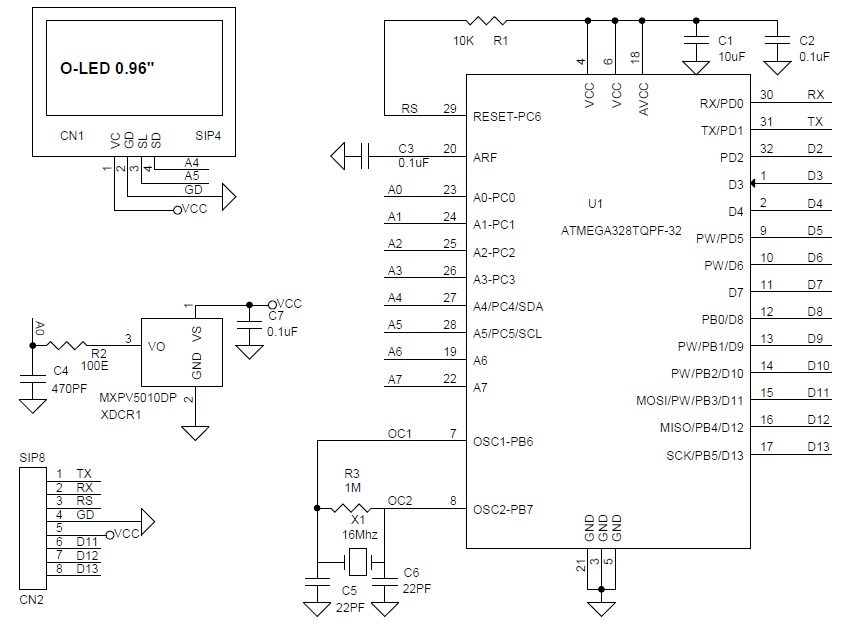 Parts List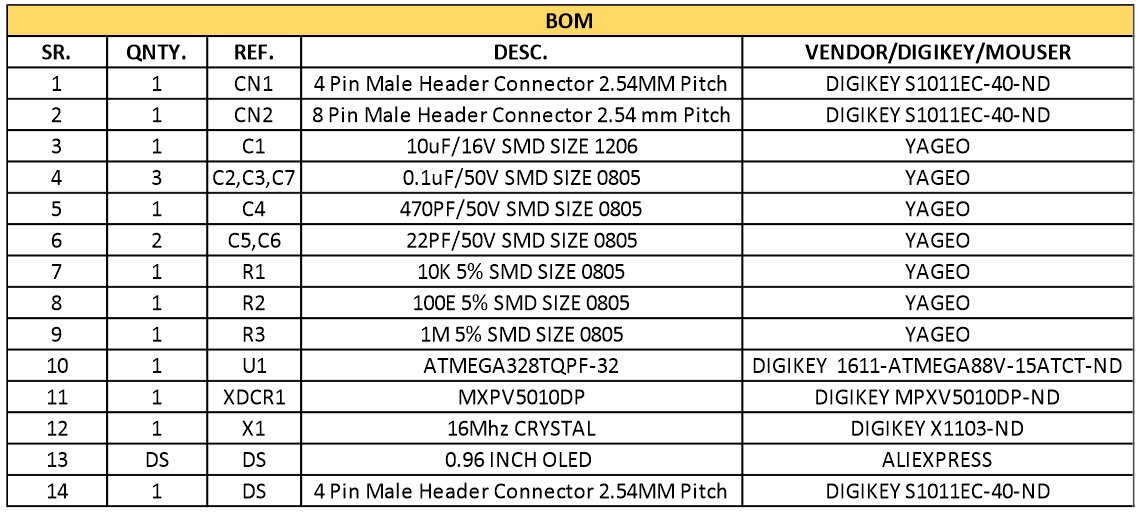 Connections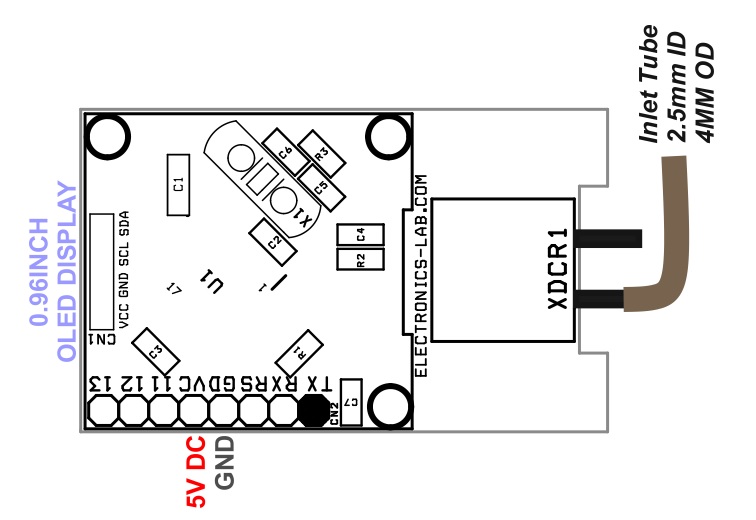 Gerber View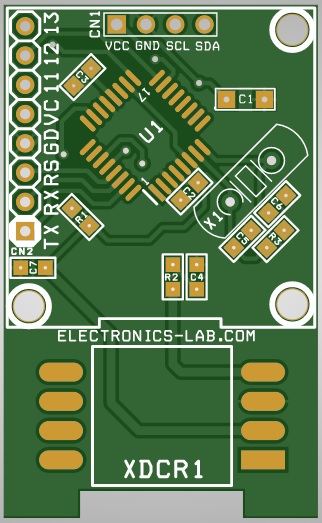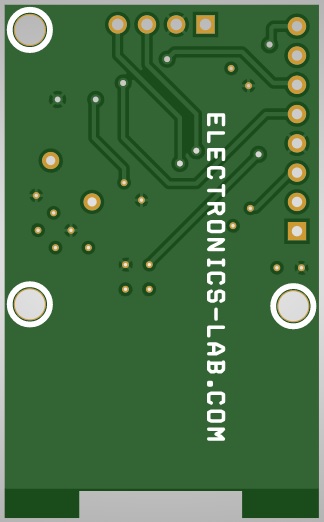 Photos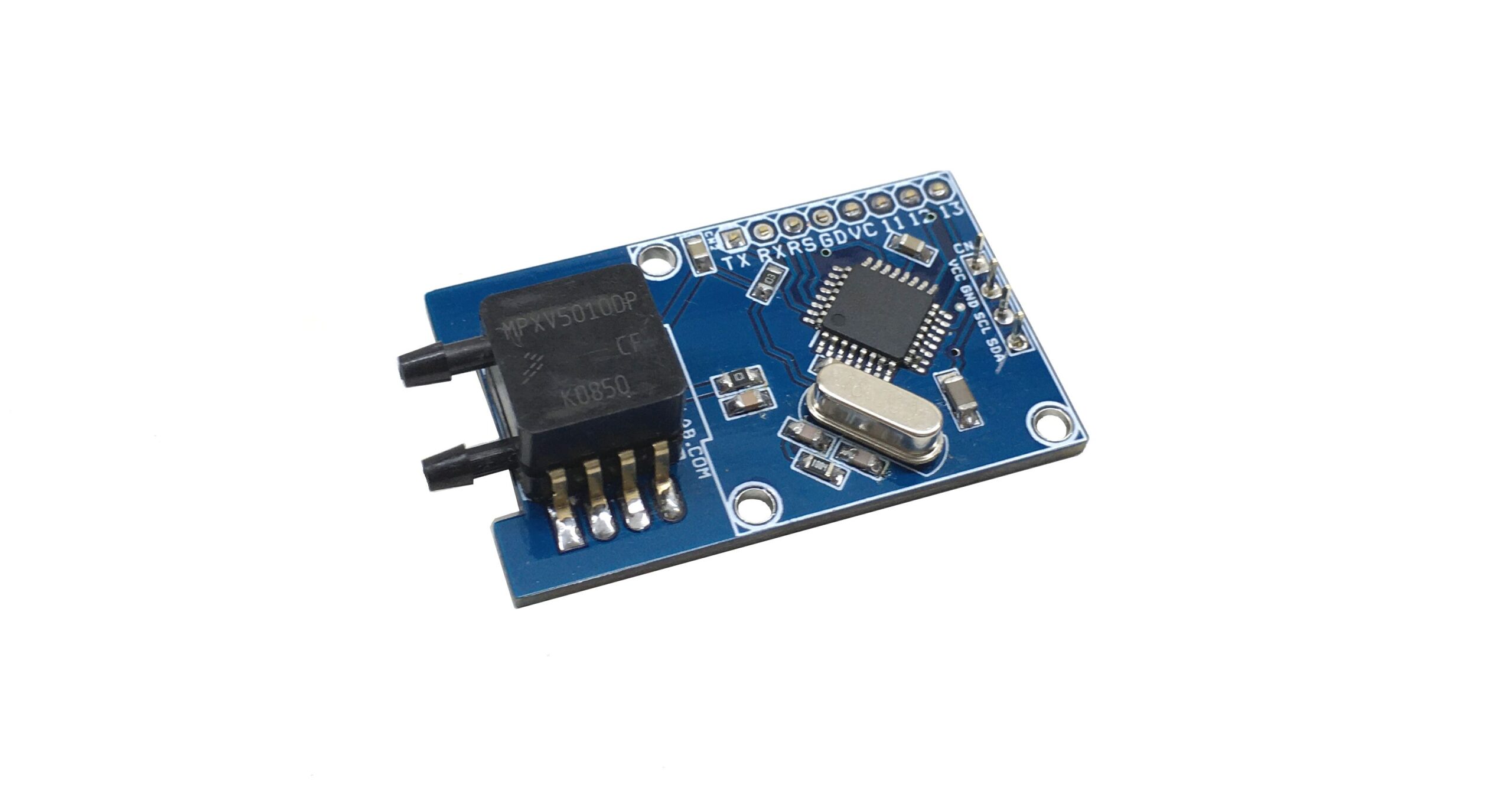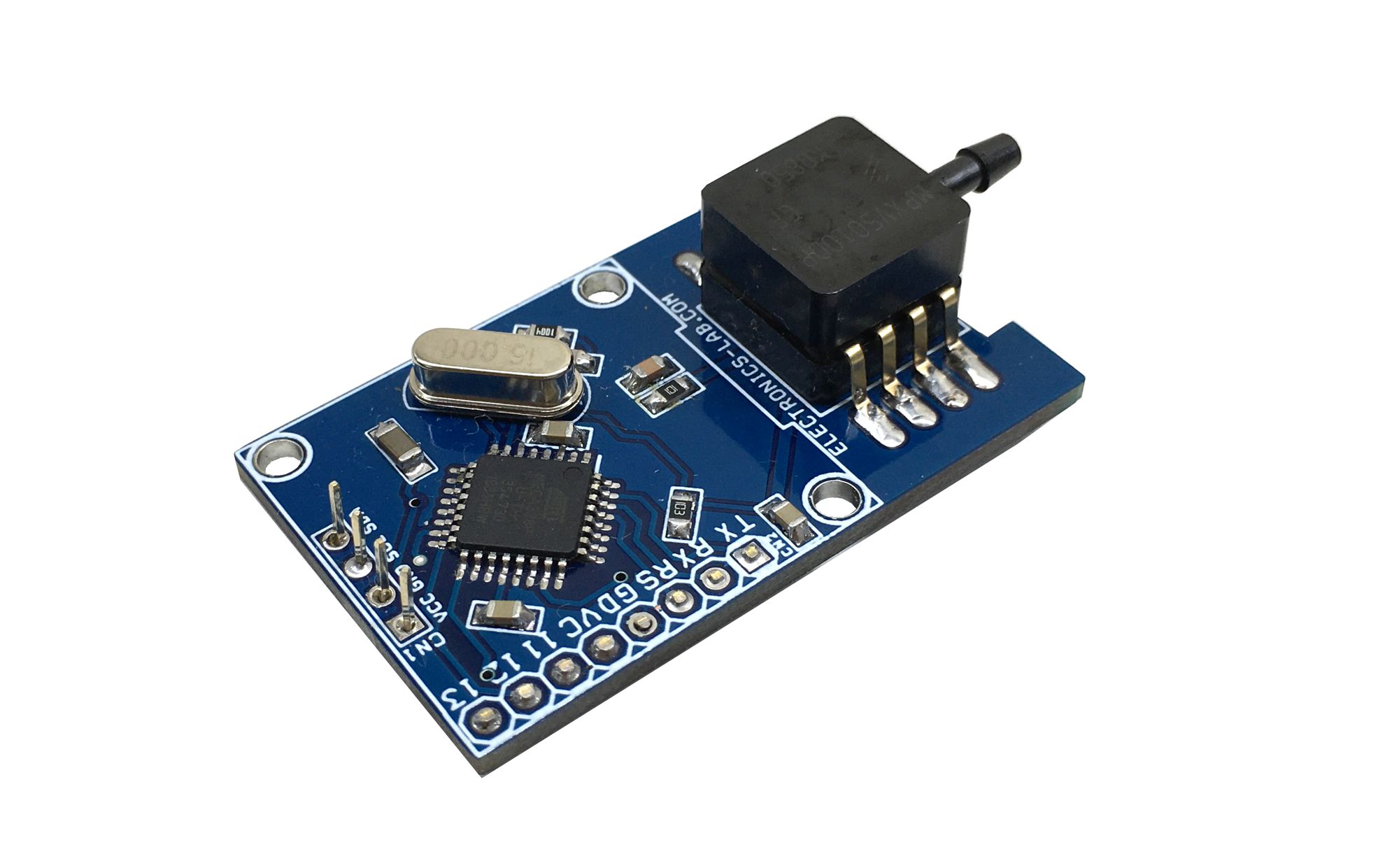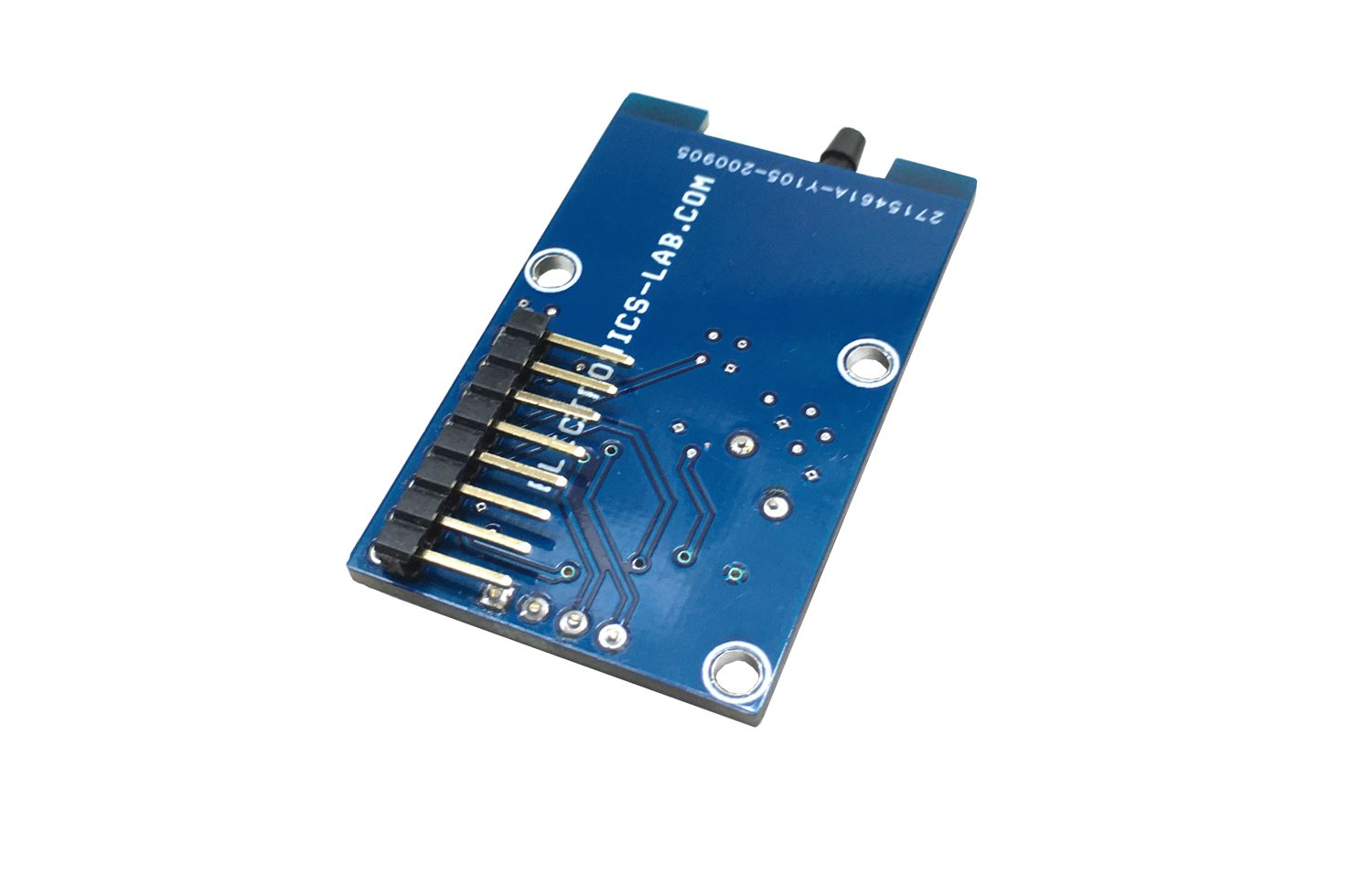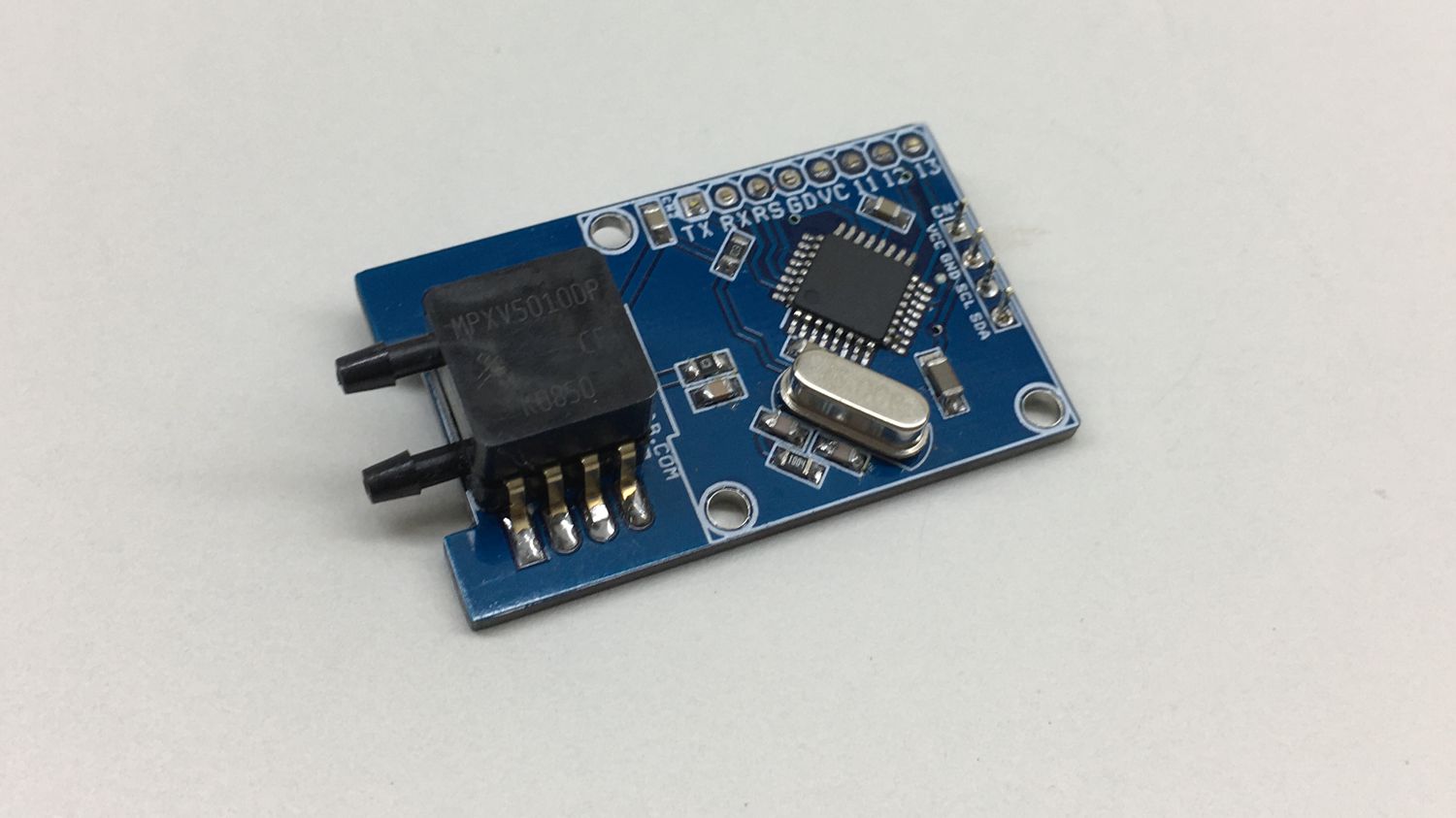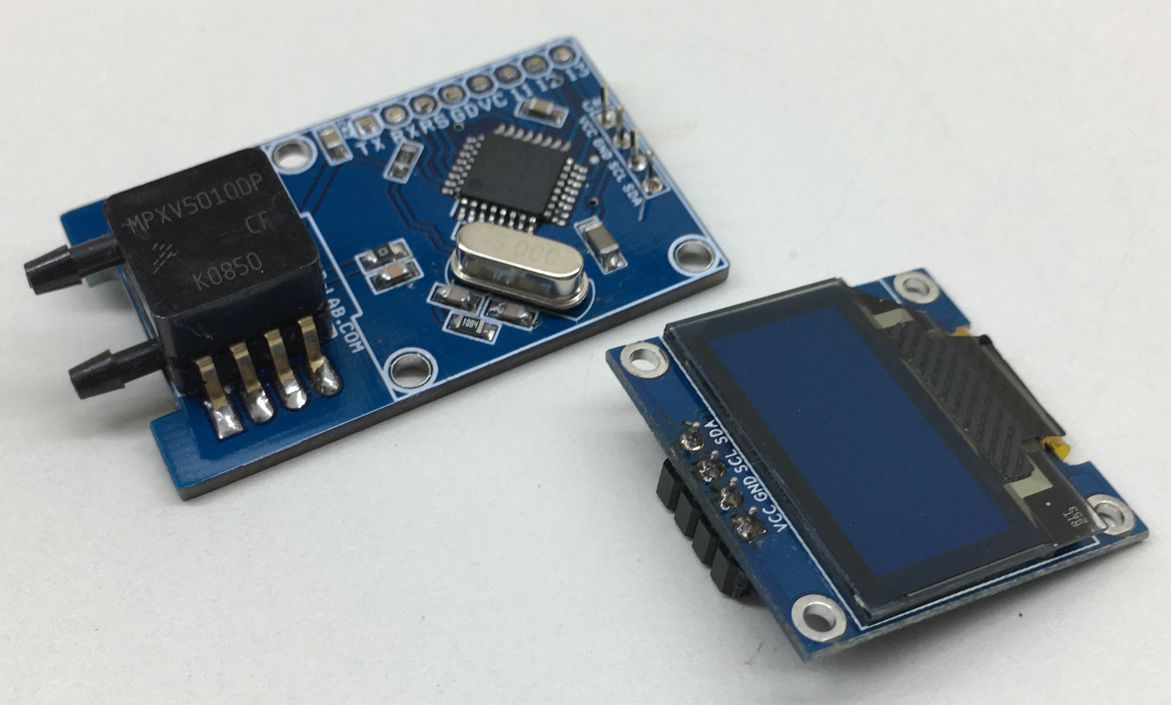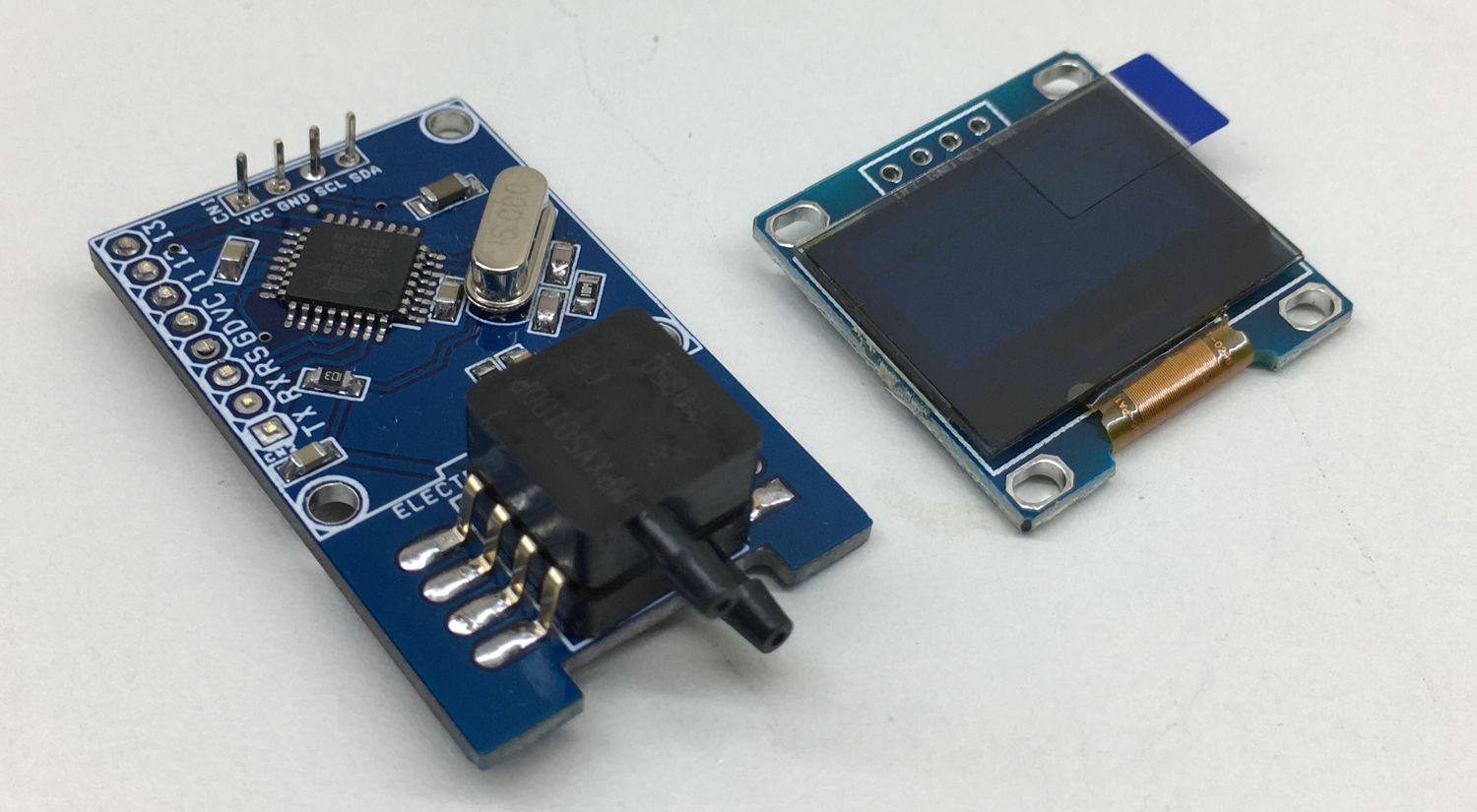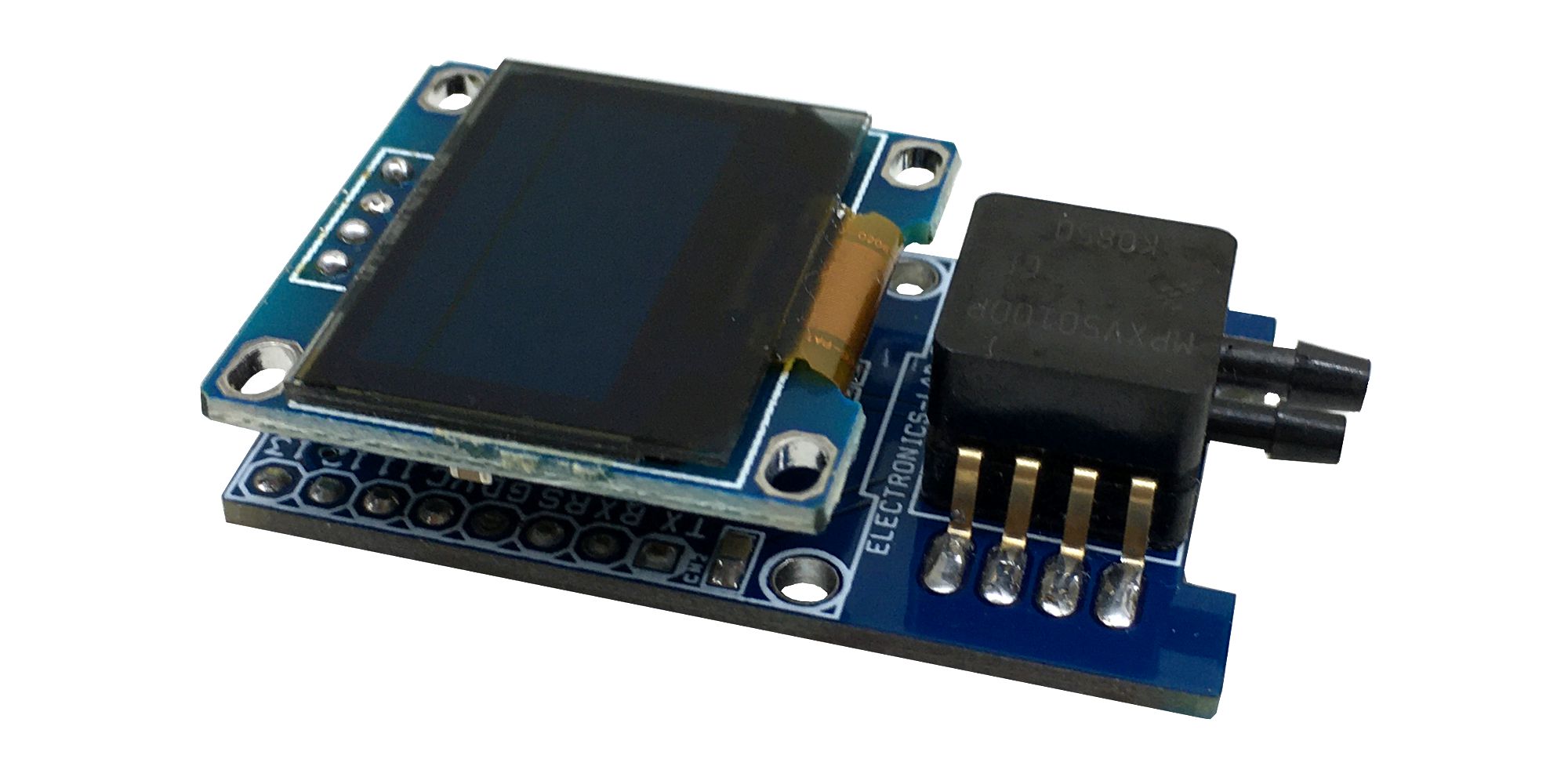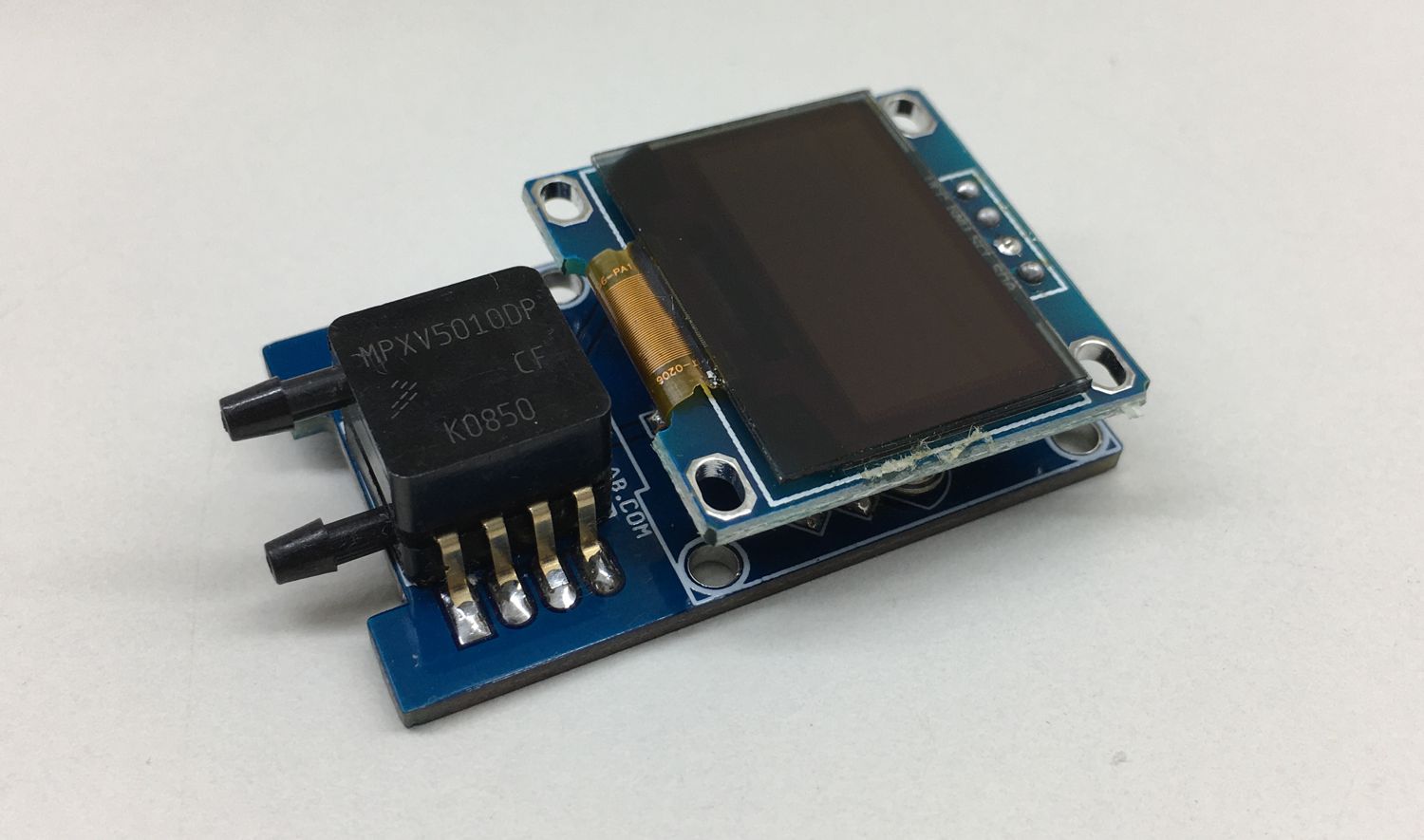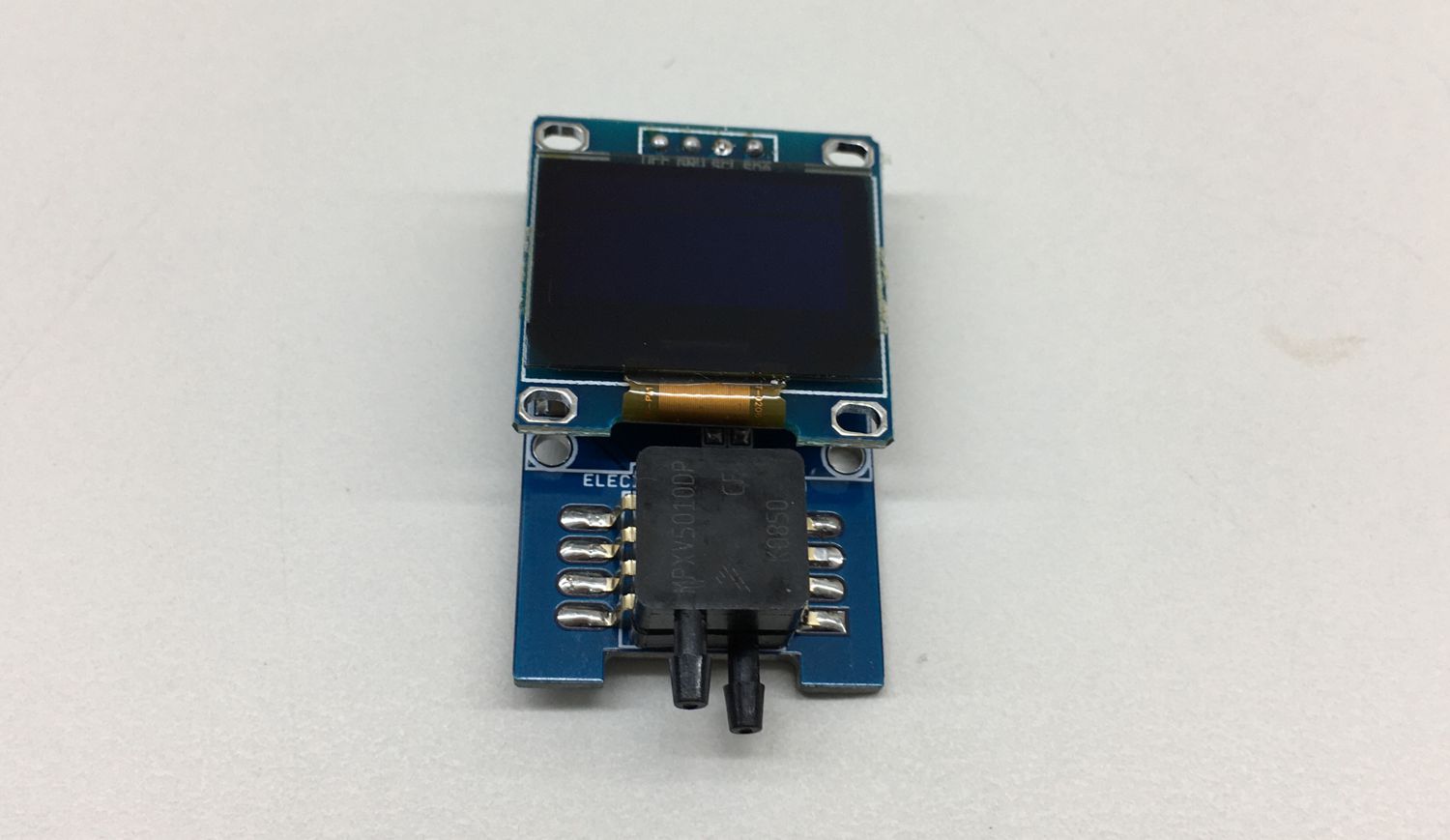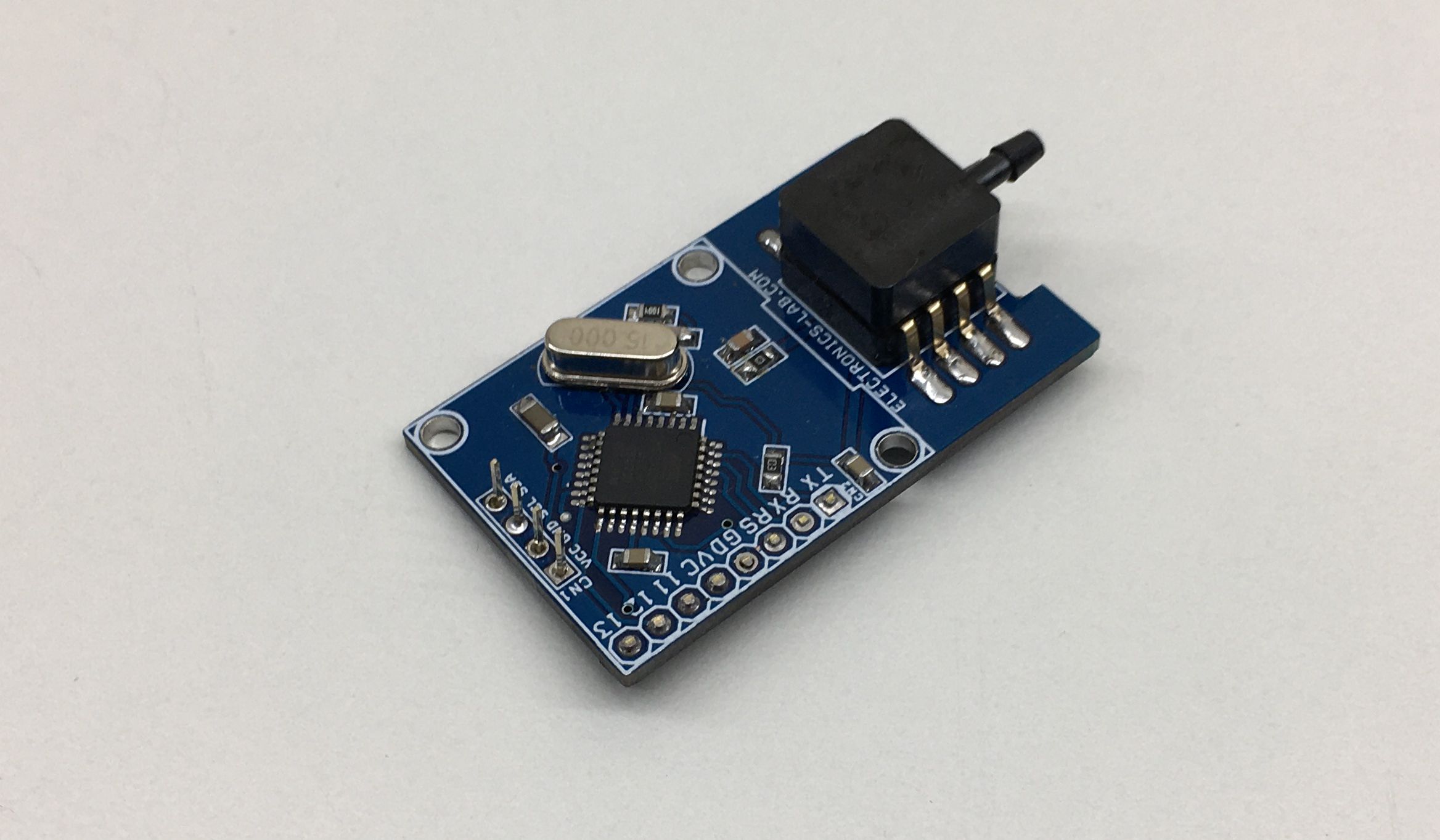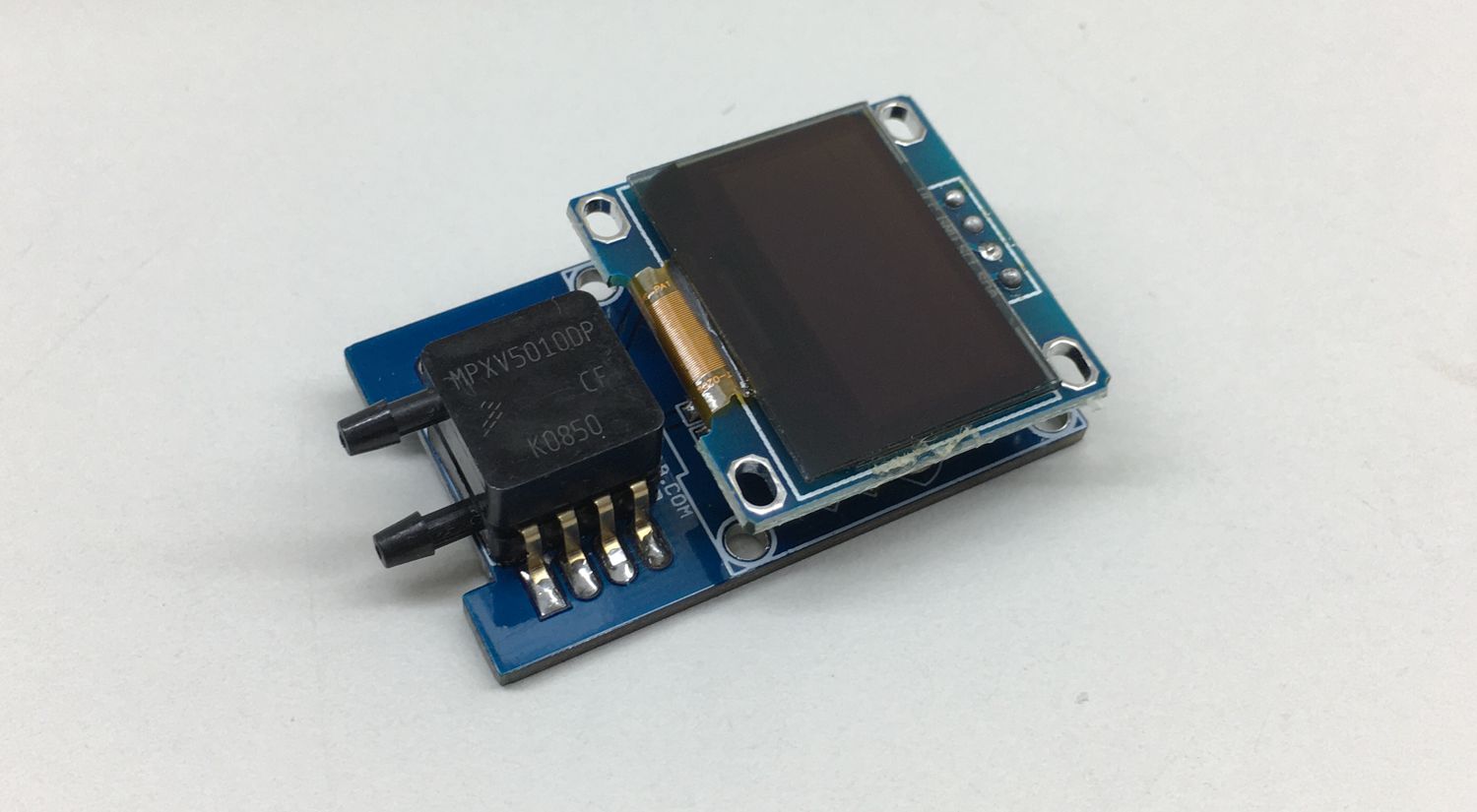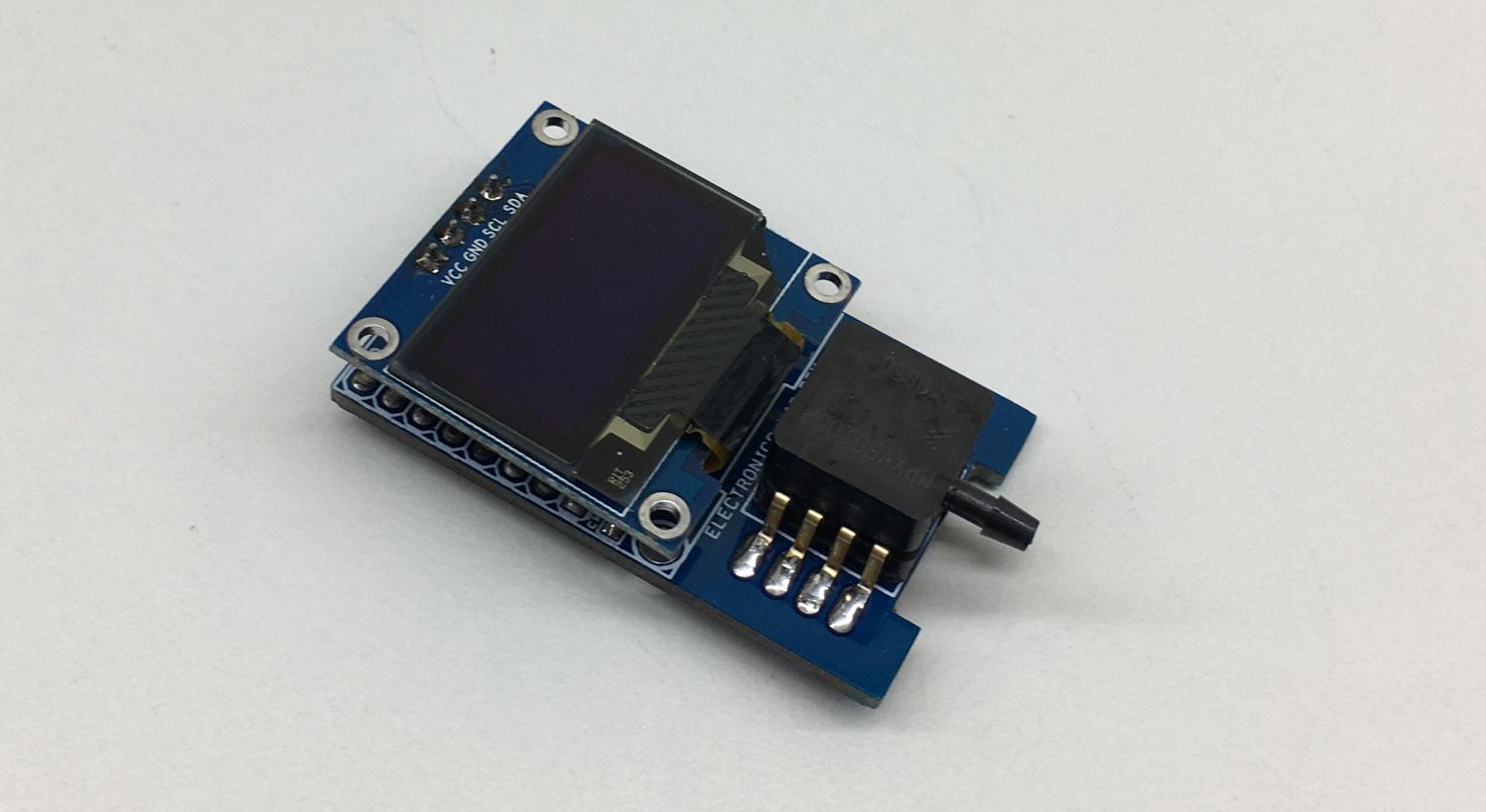 Video
MPXV5010DP Datasheet