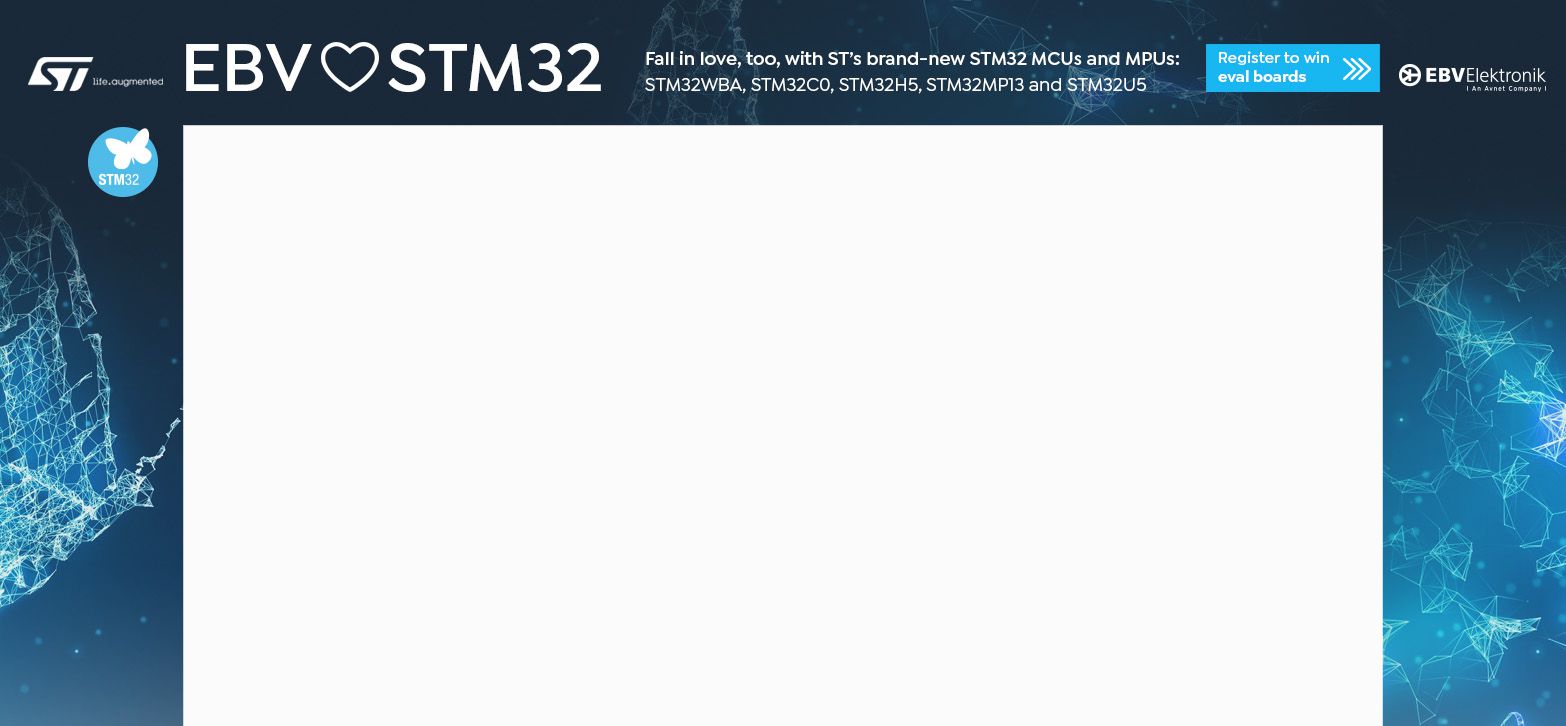 Magnetic field sensor using AD22151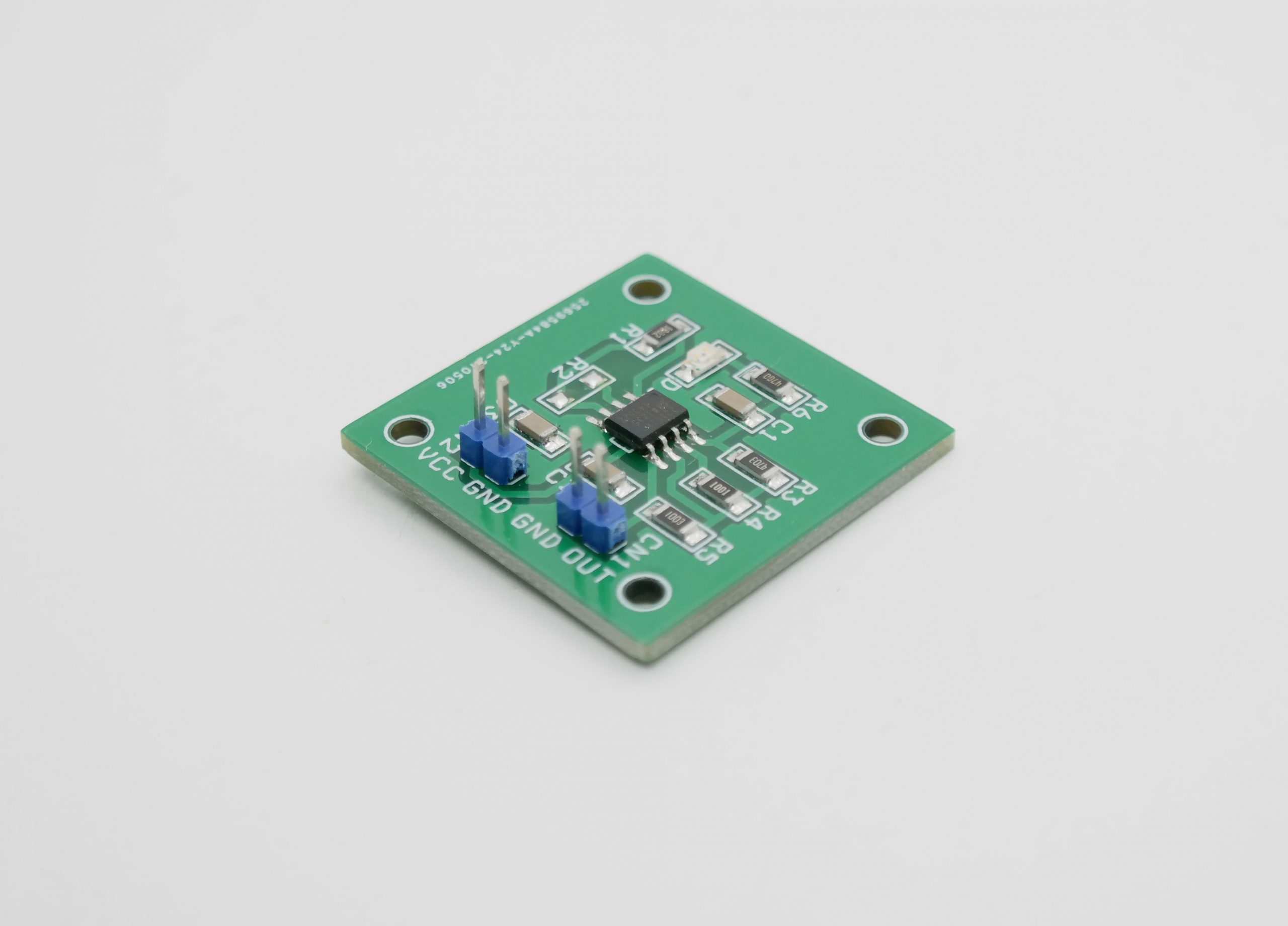 Magnetic field sensor project using AD22151 IC from Analog Devices, The AD22151 is a linear magnetic field transducer. The sensor output is a voltage proportional to a magnetic field applied perpendicularly to the package top surface. The sensor combines integrated bulk Hall cell technology and instrument technology to minimize temperature-related drifts associated with silicon Hall cell characteristics.
Features
Supply 5V DC @ 25mA
Power Led On Board
Header connector for supply and output
Normal Output 1.800V
South side Magnet Output 4.800V
North side Magnet Output 0.042V
Applications
Throttle Position Sensing
Pedal Position Sensing
Suspension Position Sensing
Valve Position Sensing
Absolute Position Sensing
Proximity Sensing
Sensitivity Adjustment and Zero Gauss
The sensitivity of the sensor can be adjusted by changing some of the resistors on the board. For more information on how to calculate the resistors refer to the datasheet page 5, paragraph GAIN and OFFSET. The operation of AD22151 can be either bipolar or the Zero Gauss point can be set to a different voltage level. The gain can be set by altering resistors R3 and R5. For example, if we want to set for bipolar operation we set R2 and R1 is not placed. For unipolar operation, R1 is set and R2 is not placed. If we want to set output gain to 1.4mV/G  with bipolar operation then we choose R5=R4=85k, R2= 18k, and R1=R3 =omit. This setting will give us a Zero Gauss output of 2.5V, so 2.5V/1.4mV gives us a ± 1785 Gauss output.
Schematic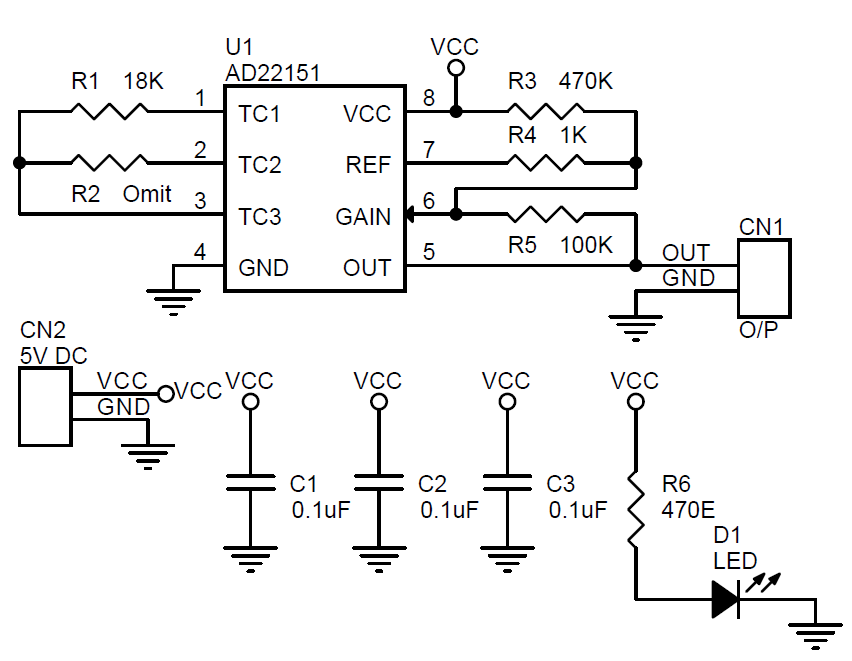 Parts List
| SR. | QNTY | REF. | DESC. |
| --- | --- | --- | --- |
| 1 | 1 | CN1 | 2 PIN MALE HEADER 2.54MM PITCH |
| 2 | 1 | CN2 | 2 PIN MALE HEADER 2.54MM PITCH |
| 3 | 3 | C1,C2,C3 | 0.1uF/50V SMD 1206 |
| 4 | 1 | D1 | LED SMD SIZE 1206 |
| 5 | 1 | R1 | 18K SMD SIZE 1206 |
| 6 | 1 | R2 | Omit |
| 7 | 1 | R3 | 470K 1% SMD SIZE 1206 |
| 8 | 1 | R4 | 1K 1% SMD SIZE 1206 |
| 9 | 1 | R5 | 100K 1% SMD SIZE 1206 |
| 10 | 1 | R6 | 470E 5% SMD SIZE 1206 |
| 11 | 1 | U1 | AD22151 SMD SO8 |
Connections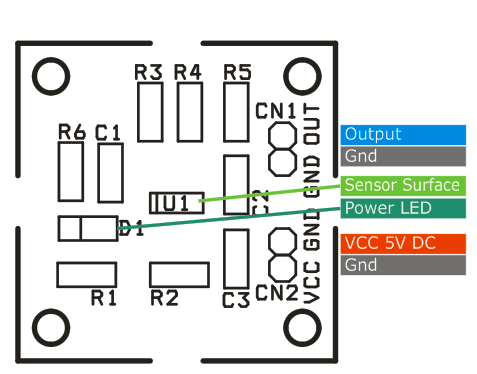 Gerber View
Photos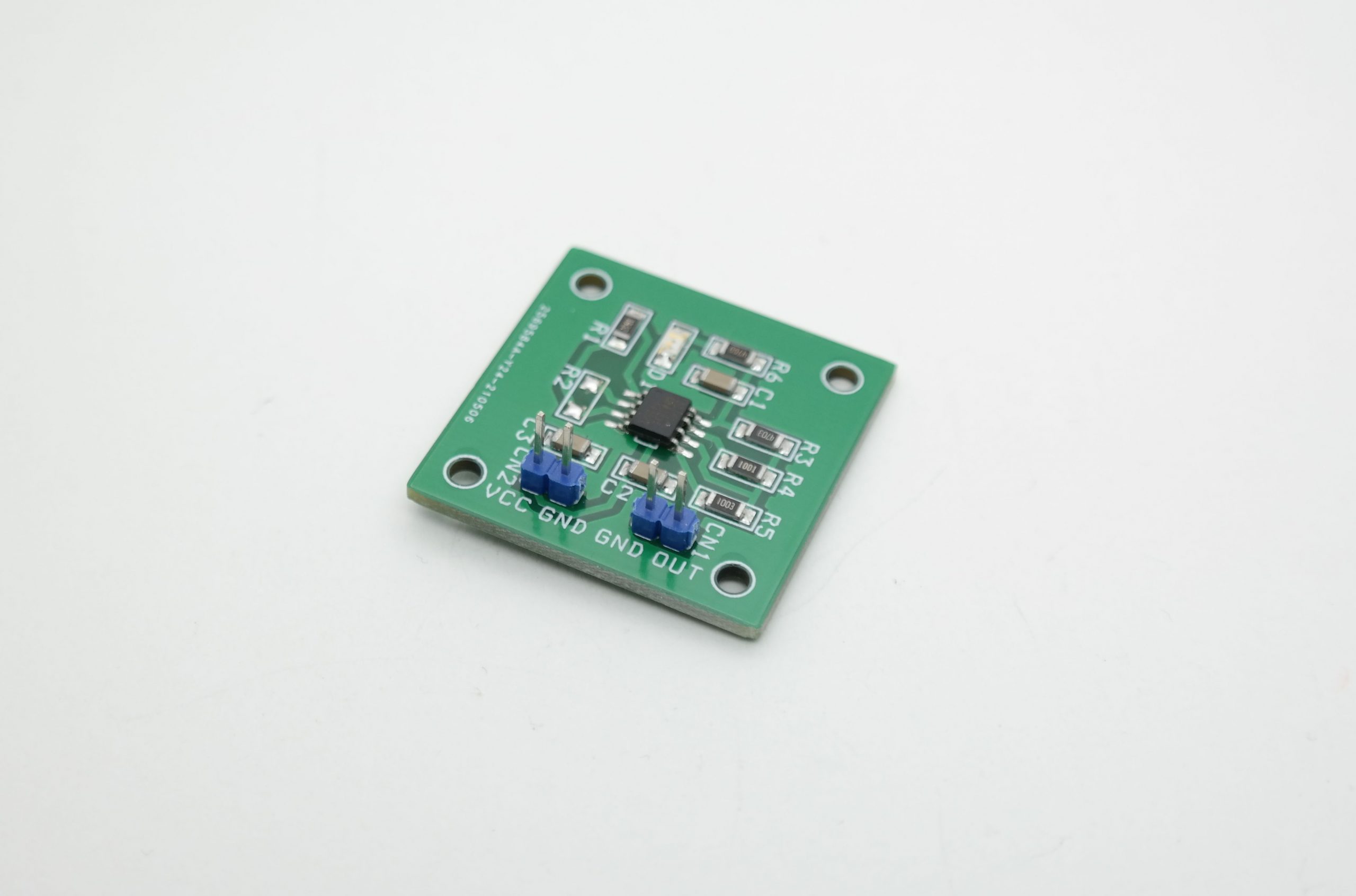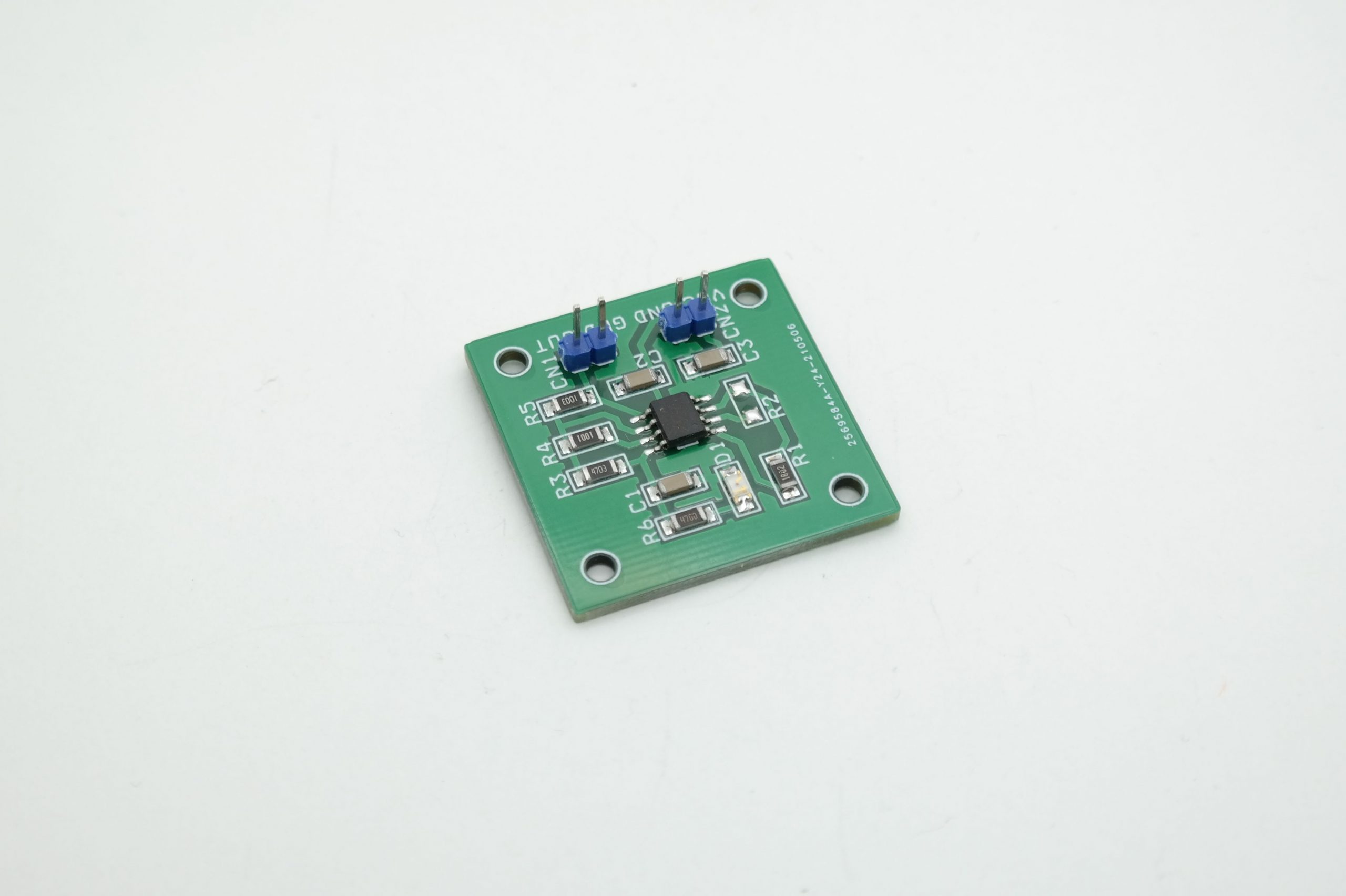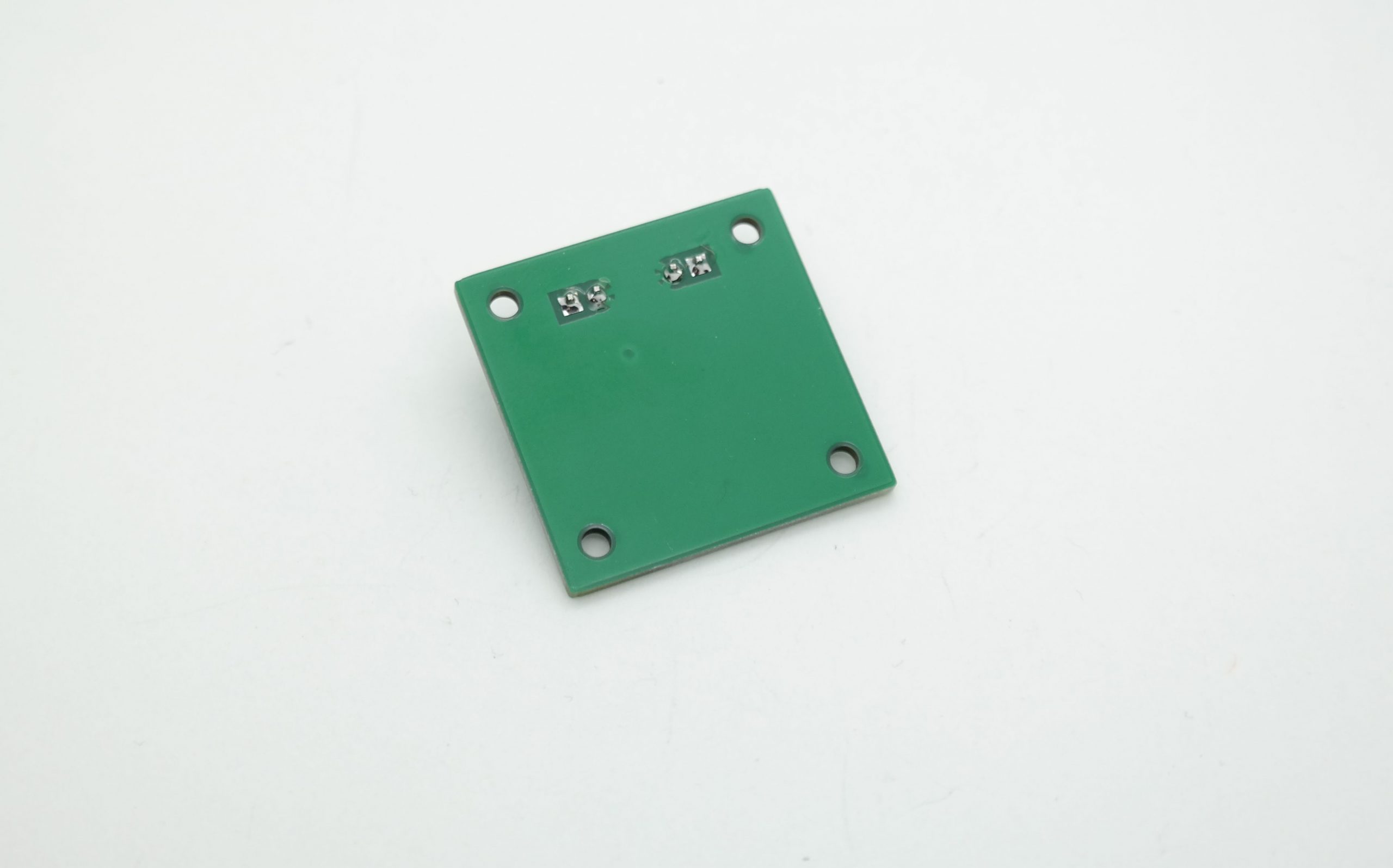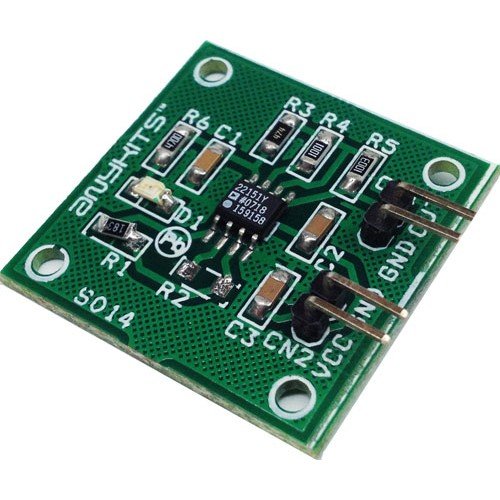 Video
AD22151 Datasheet