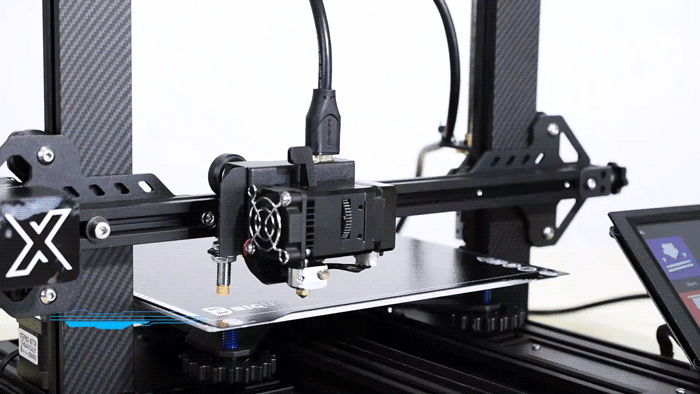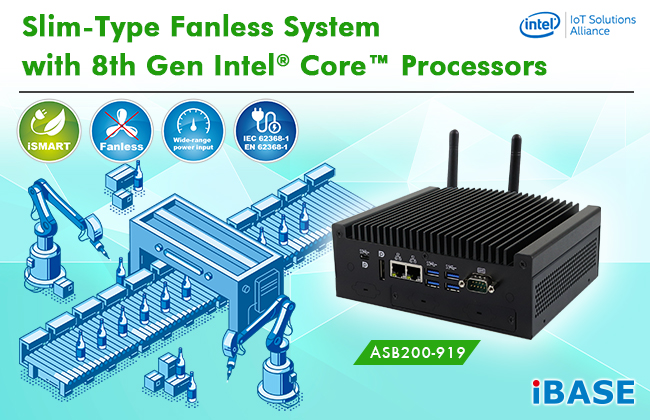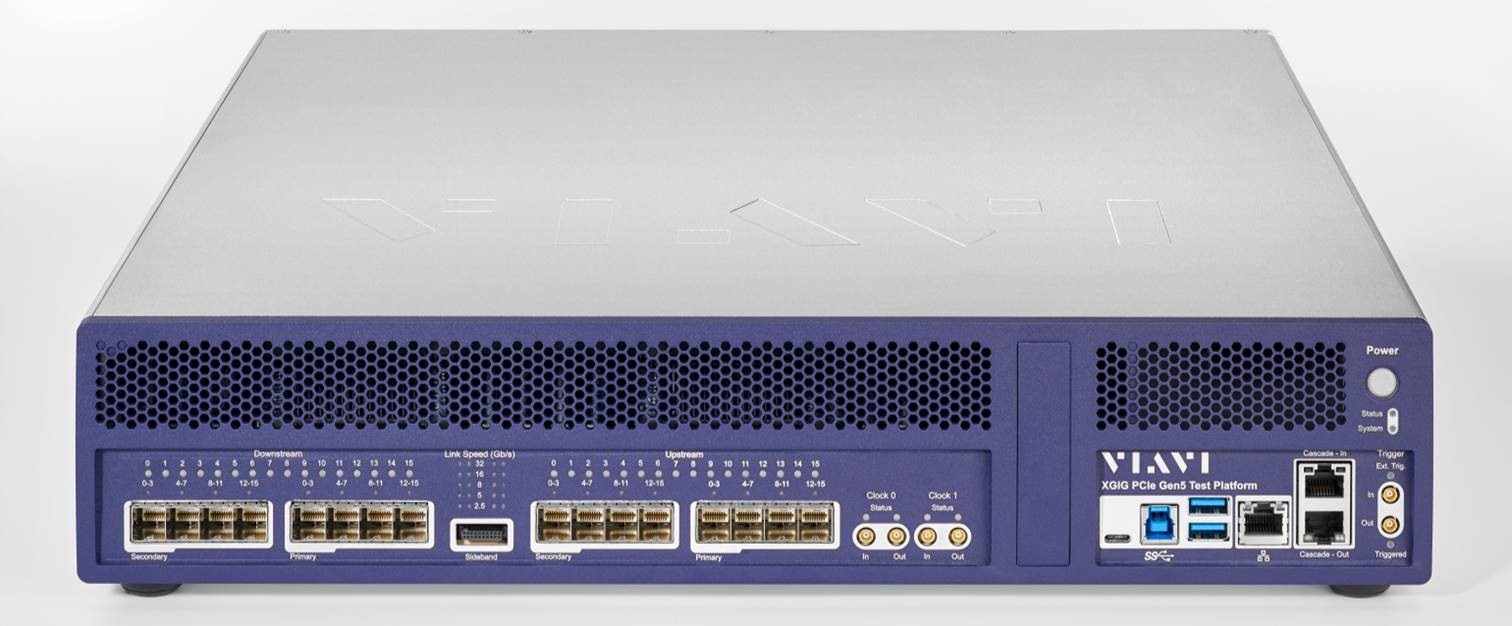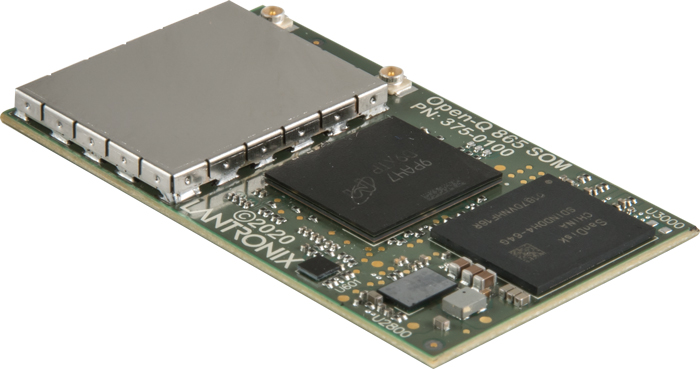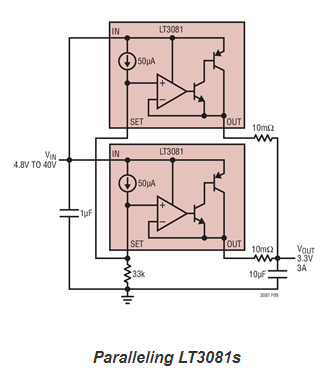 Power
Paralleling linear regulators made easy
Various configuration of linear regulator for parallel operation discussed in this technical article from Analog Devices. Linear regulators provide a simple, low noise solution for dc-dc regulation. However, at higher VIN-VOUT differentials the low efficiency and high power dissipation...
Continue Reading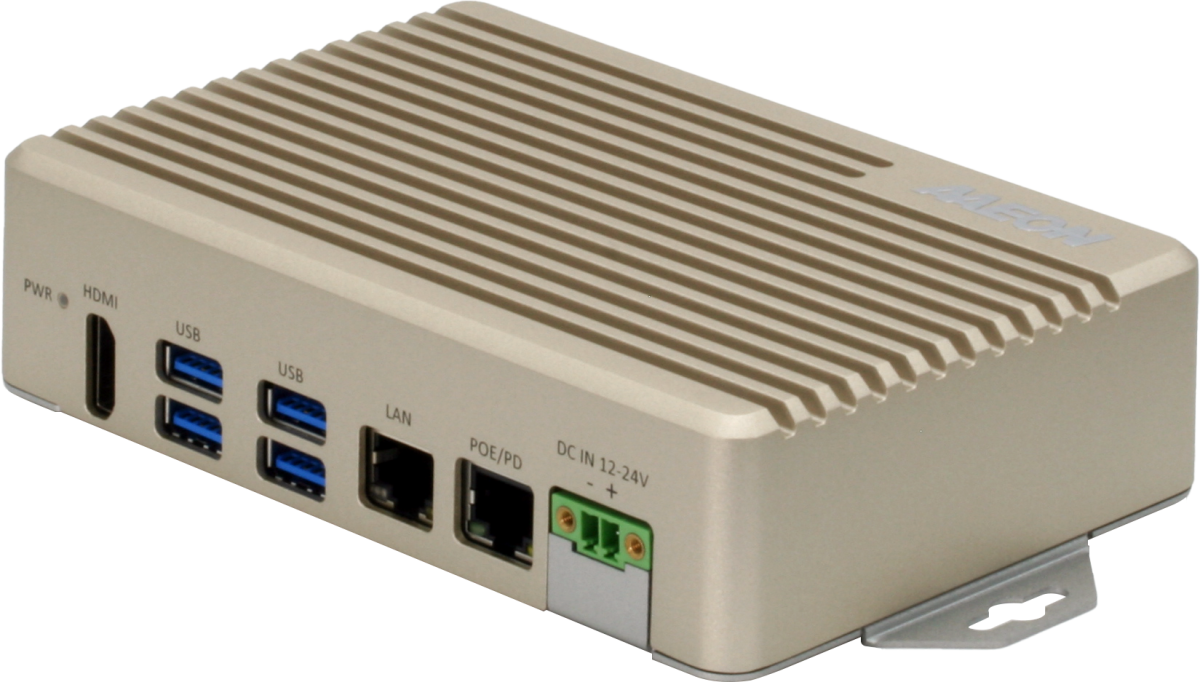 AI
BOXER-8222AI: The Power of AI at the Edge
AAEON, an industry leader in AI Edge Computing, announces the BOXER-8222AI compact system powered by NVIDIA® Jetson Nano™. Featuring a PoE PD LAN port, the BOXER-8222AI can be powered by a PSE Gateway allowing for deployment without requiring a dedicated power supply. The...
Continue Reading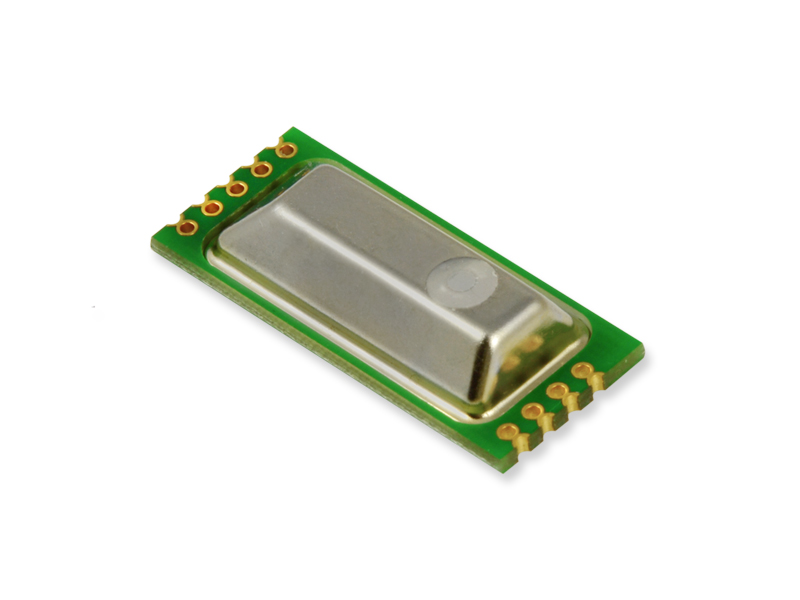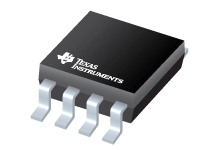 IC
TCA4307 Hot-Swappable I2C Bus and SMBus Buffer
Texas Instruments' buffer features stuck bus recovery Texas Instruments' TCA4307 is a hot-swappable I2C bus buffer that supports I/O card insertion into a live backplane without corruption of the data and clock lines. Control circuitry prevents the backplane-side I2C lines (in) from...
Continue Reading