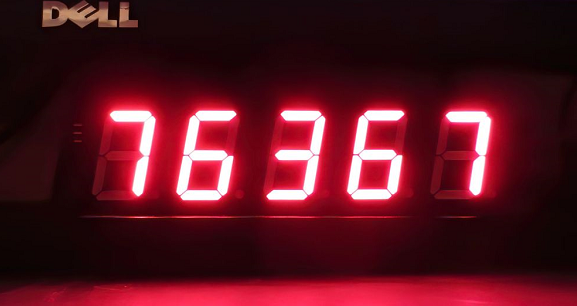 Mcu
Intelligent 7-Segment Display using a low cost MCU
An intelligent 7-Segment display based on Padauk MCU: Time for another project with a super-low-cost microcontroller. But what to design? Ever since seeing a project where a $0.03 MCU controls $40 worth of intelligent RGB LEDs, I have been wondering whether this is the right place to...
Continue Reading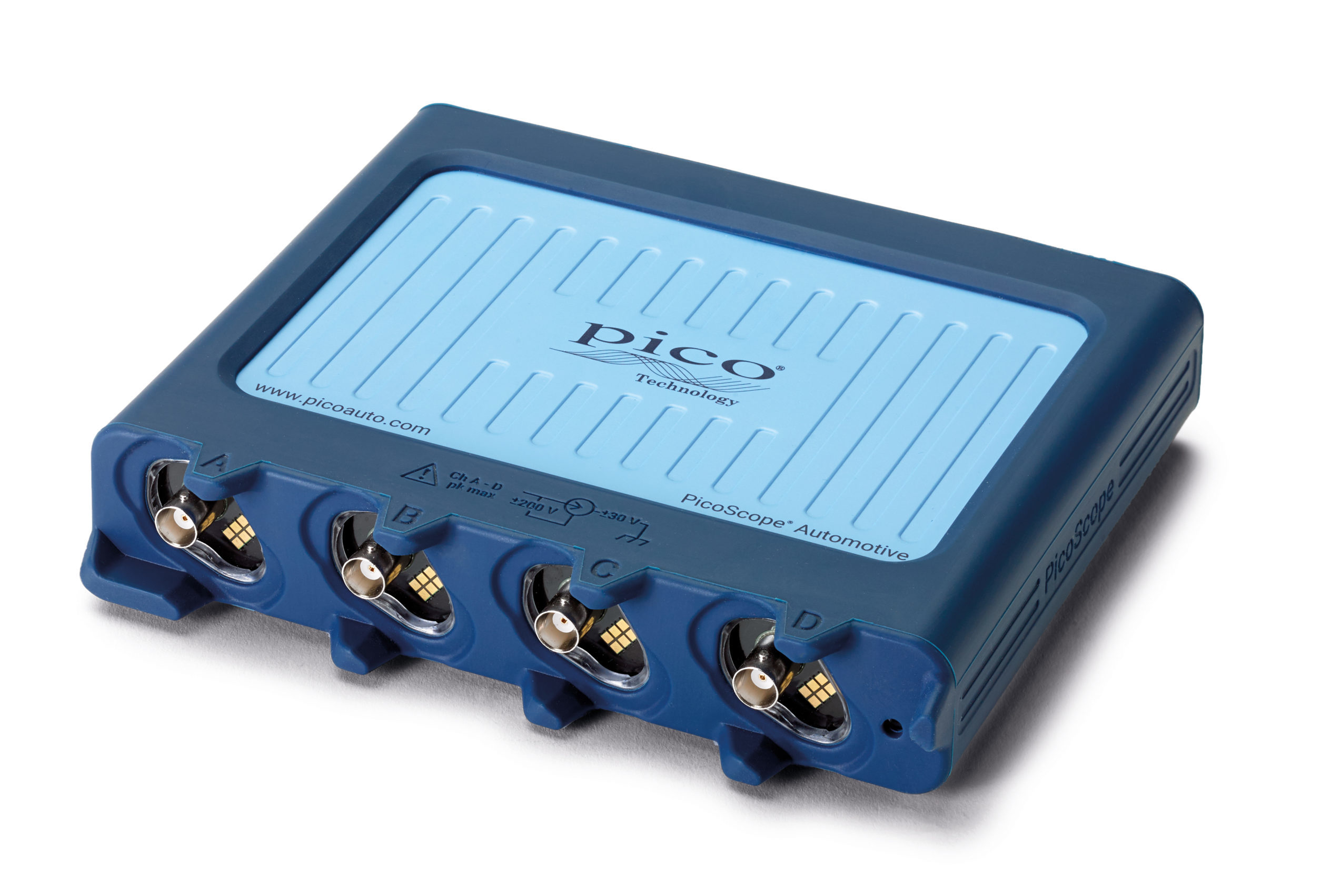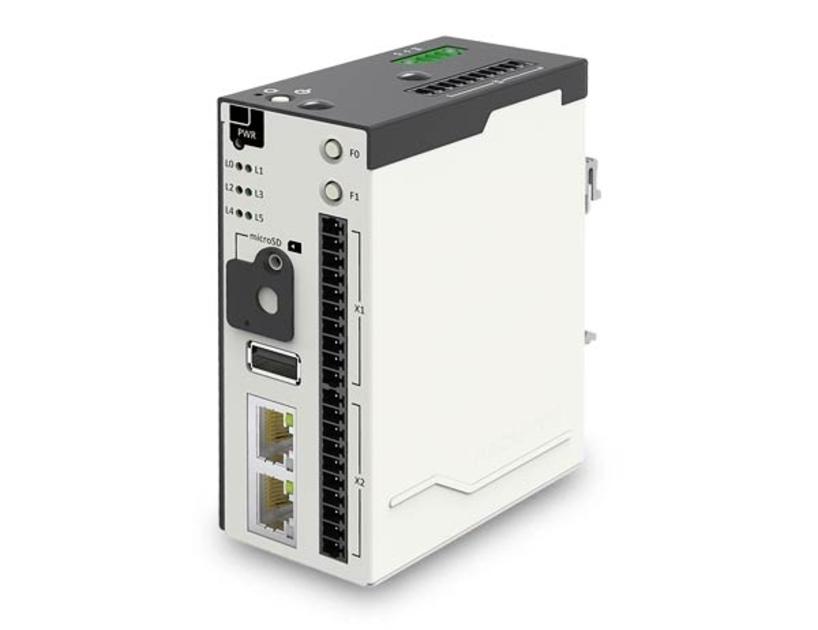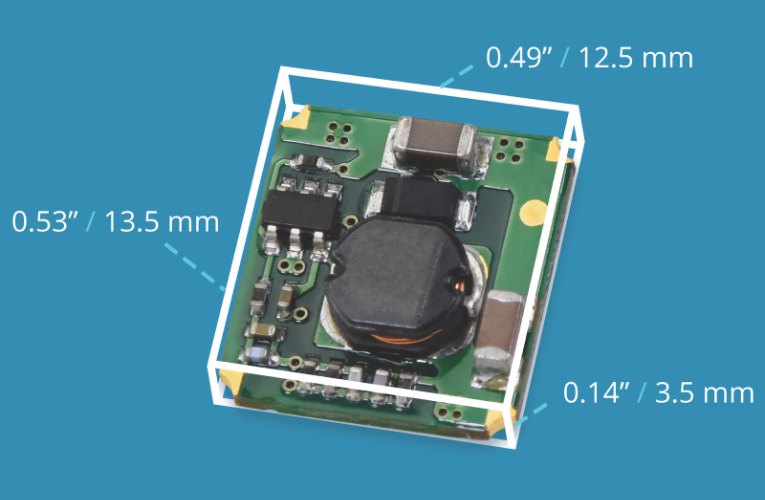 Power
New DC-DC Converter Features 500 mA Output Current
Surface Mount, Non-isolated DC-DC Converter Offers Extreme Efficiency at a Low Cost CUI Inc today announced the addition of its first four contact, surface mount, non-isolated converter to its dc-dc converter line. The ultra-thin VXO78-500-M features a 500mA output current, no-load...
Continue Reading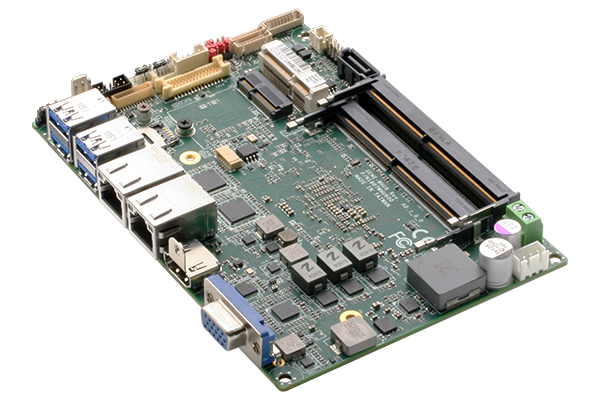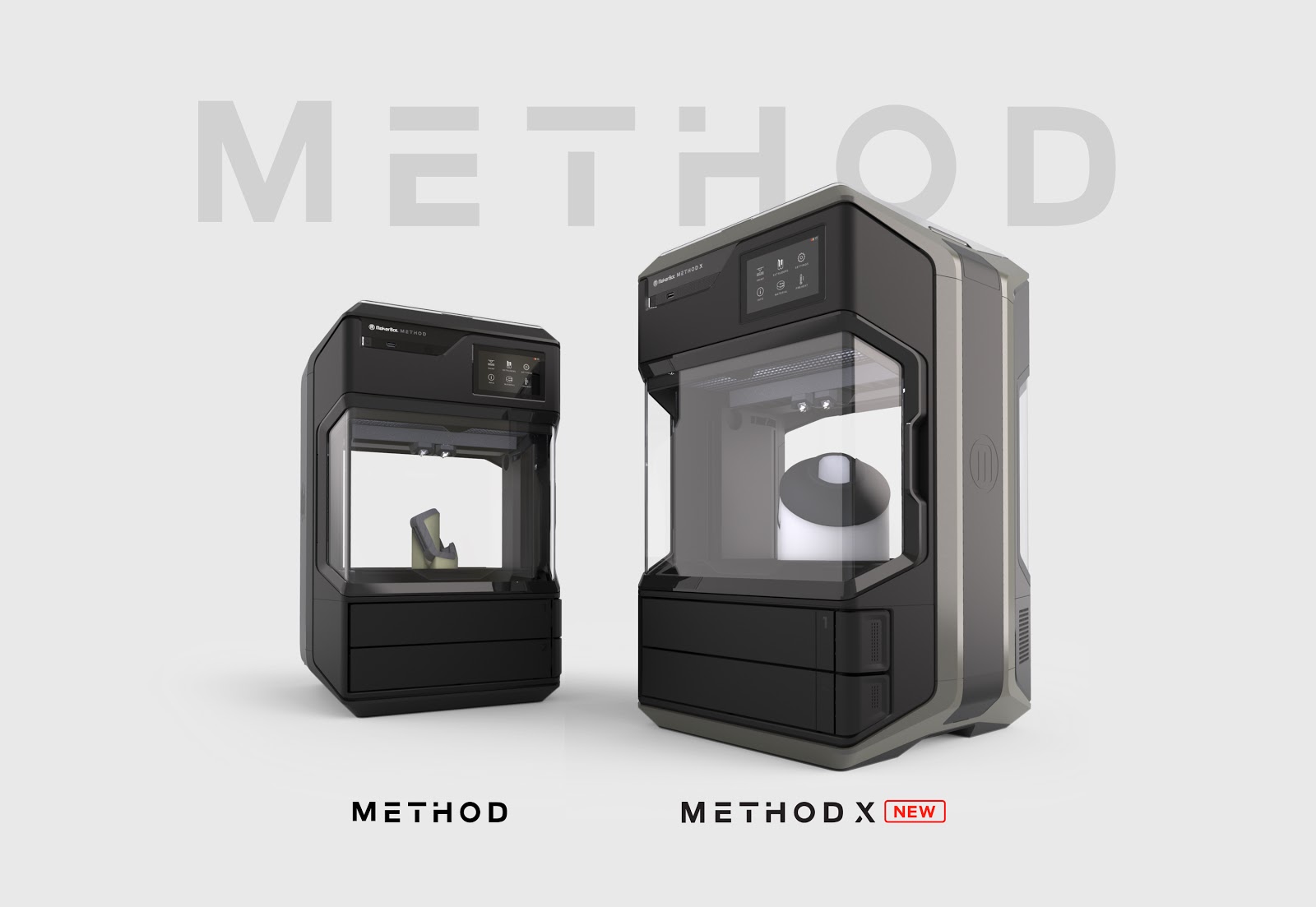 Products
Set Up a Work-From-Home 3D Printing Studio
With companies impacted by the global health crisis, many are working from home - we are too. MakerBot has received several questions about how to set up a 3D printing studio at home. MakerBot's own industrial designer - Felipe Casteñeda - will walk through the steps he goes through...
Continue Reading