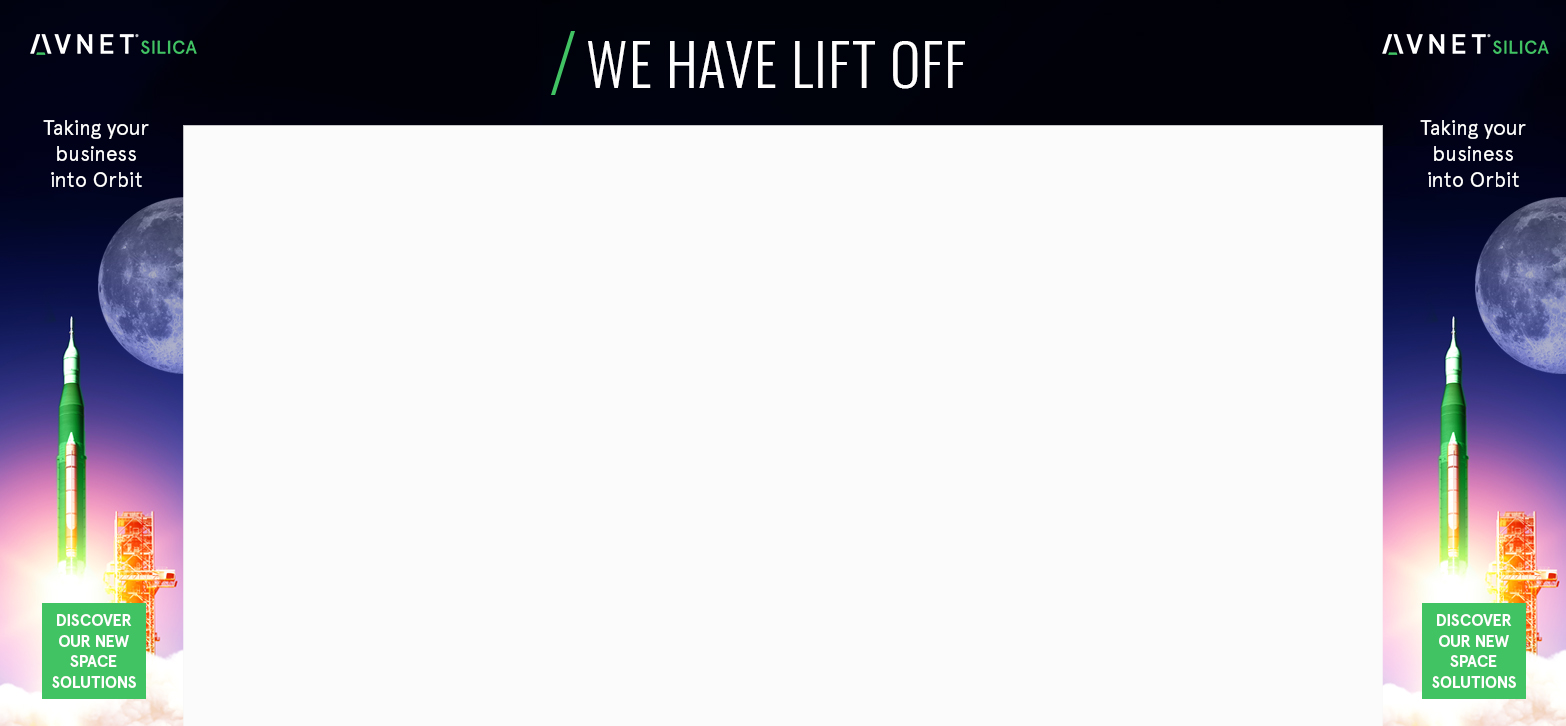 Simple SMD LED tester
Peter Birkett

29.617 Views

easy

Tested

SKU: EL36420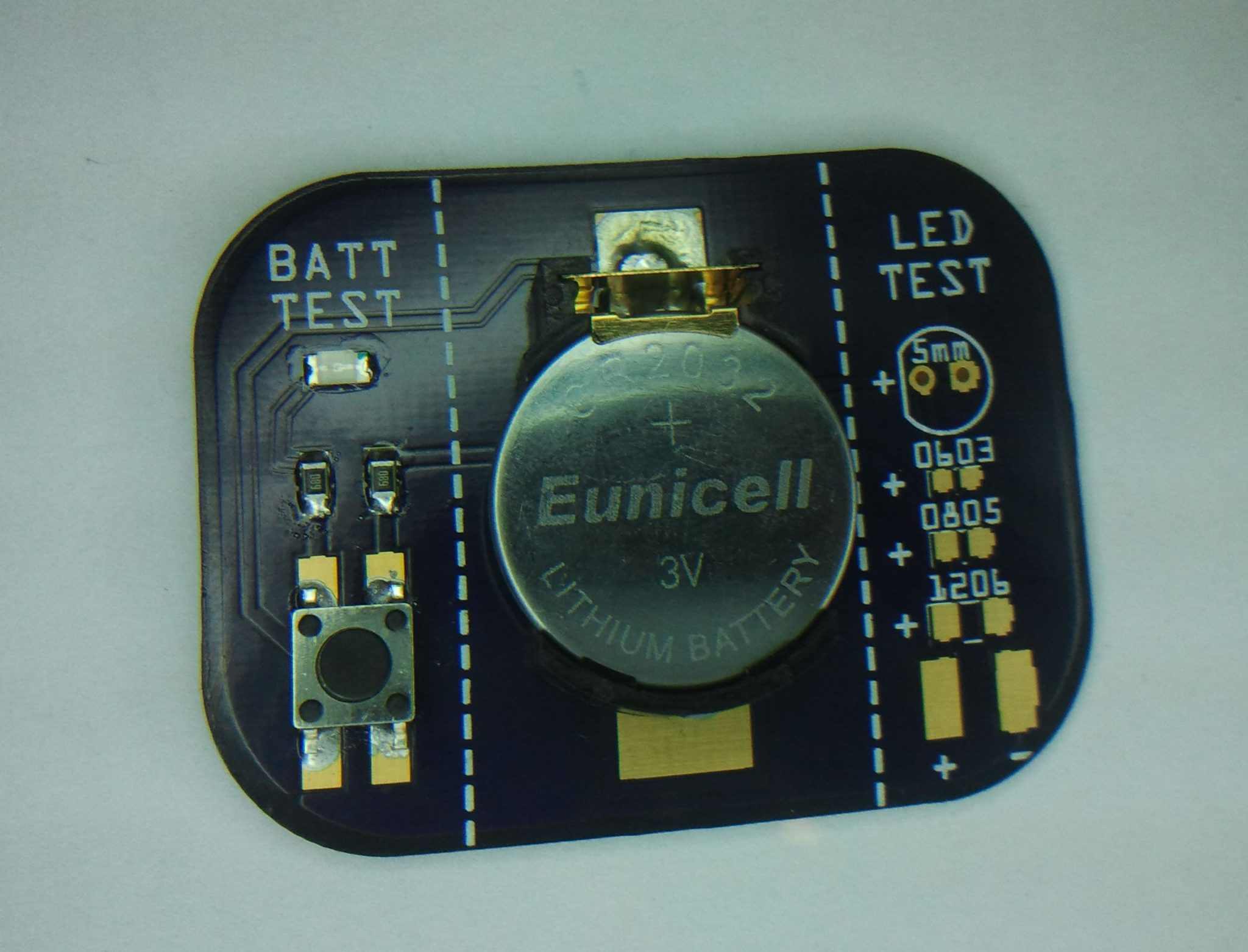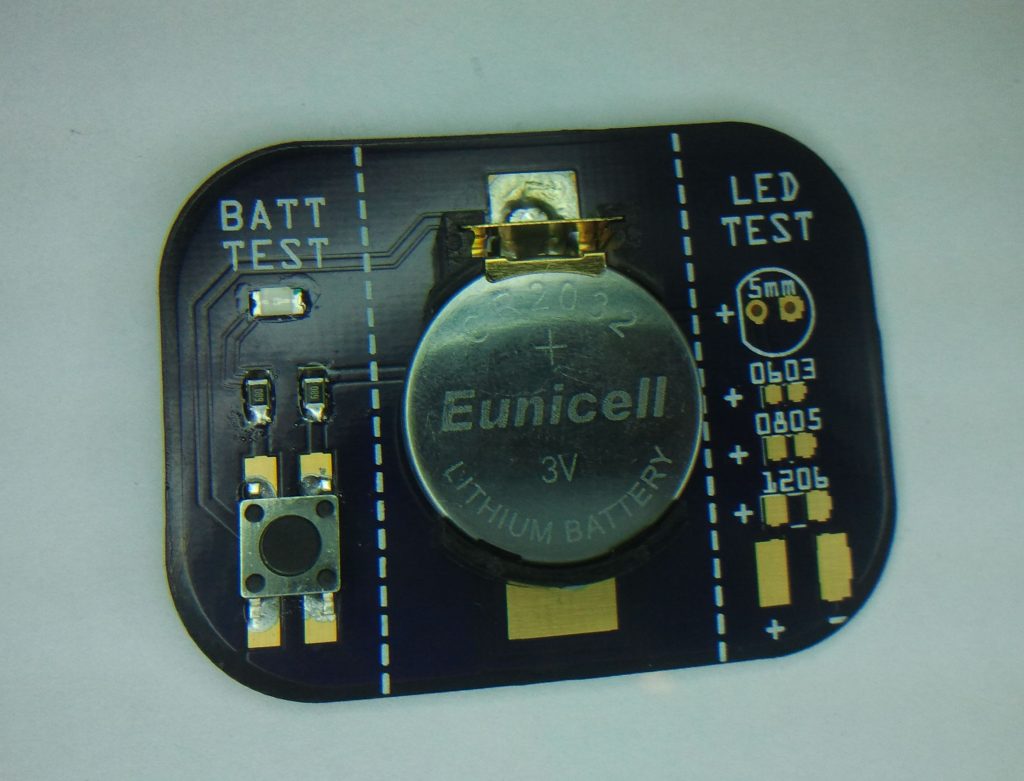 This project is a simple LED tester and LED polarity checker. It can be used to check 1206, 0805, 0603 and 5mm LEDs. All parts are readily available and they are very cheap.
Description
Usage is very simple. Just press the tack switch to first check the battery is good. The blue led will turn on. Now you are ready to test your leds and check their polarity.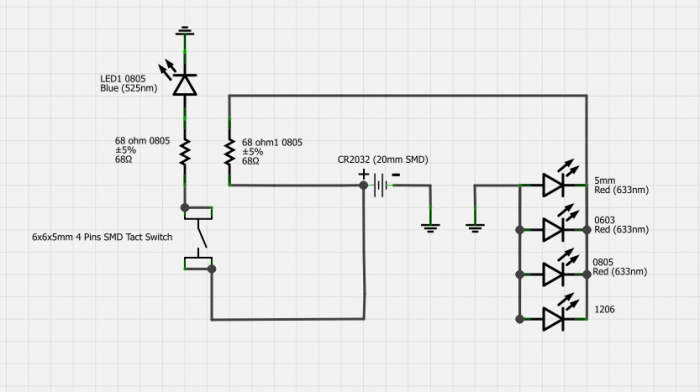 I always use this every time I want to use leds in my designs as in the past I have used faulty leds and even found incorrectly marked polarity on leds. This reassures you each led you use is 100% working and polarity is correct. So this can save you loads of unnecessary fault checking later on.
The schematic and PCB are designed using Fritzing Software and files are available an the bottom of the page.
Main Parts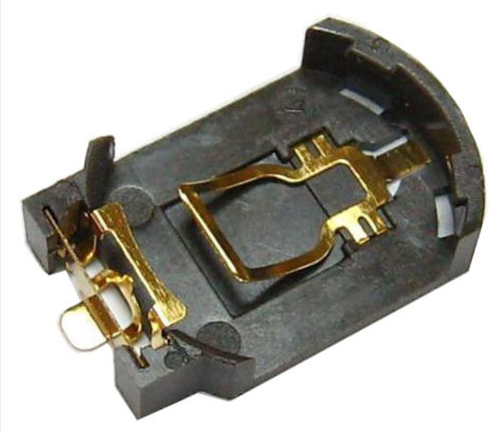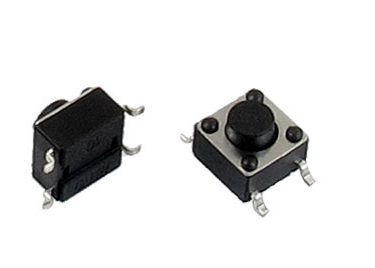 Photos