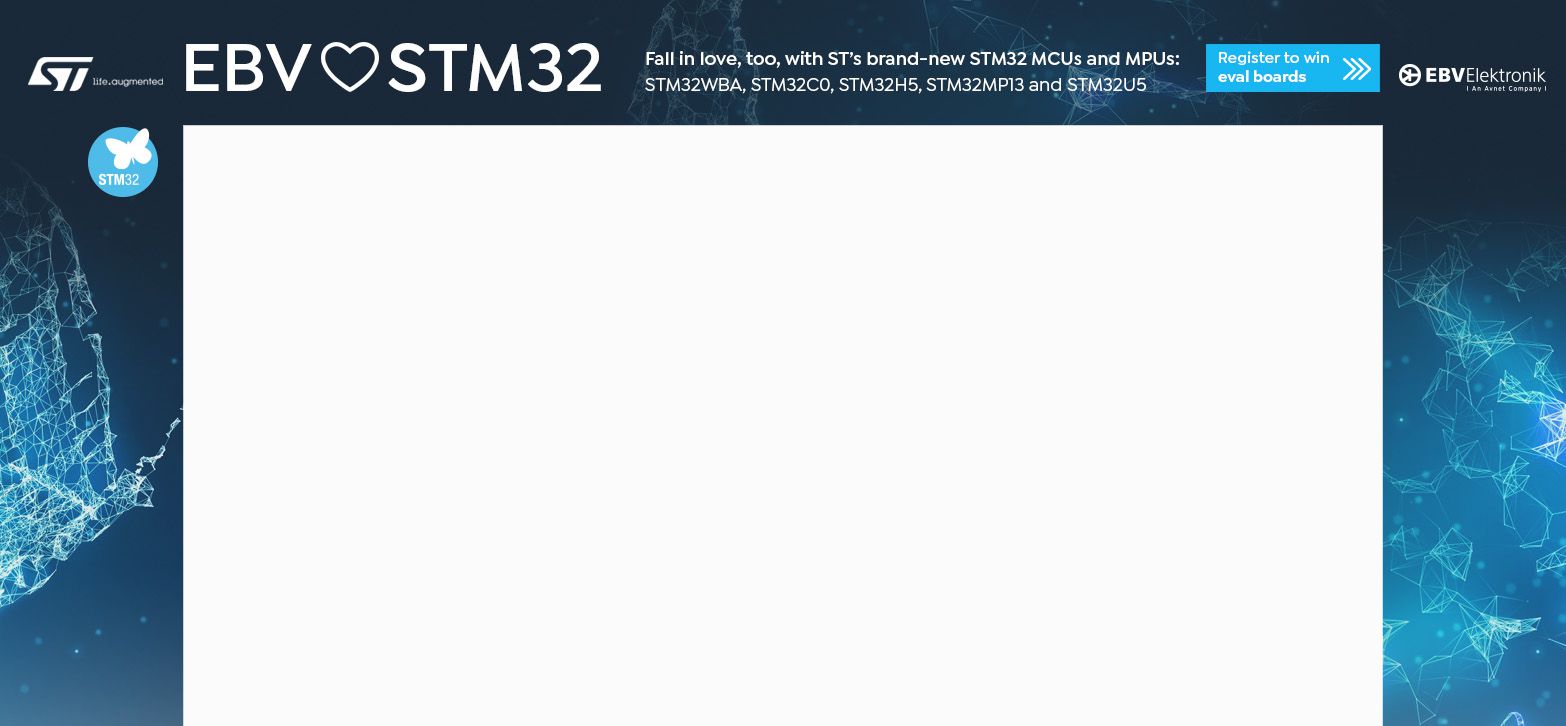 Infrared Receiver with status led
Vassilis Papanikolaou

16.140 Views

moderate

Tested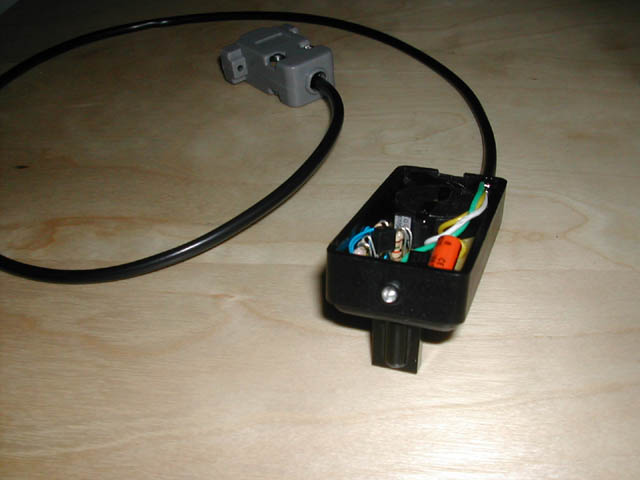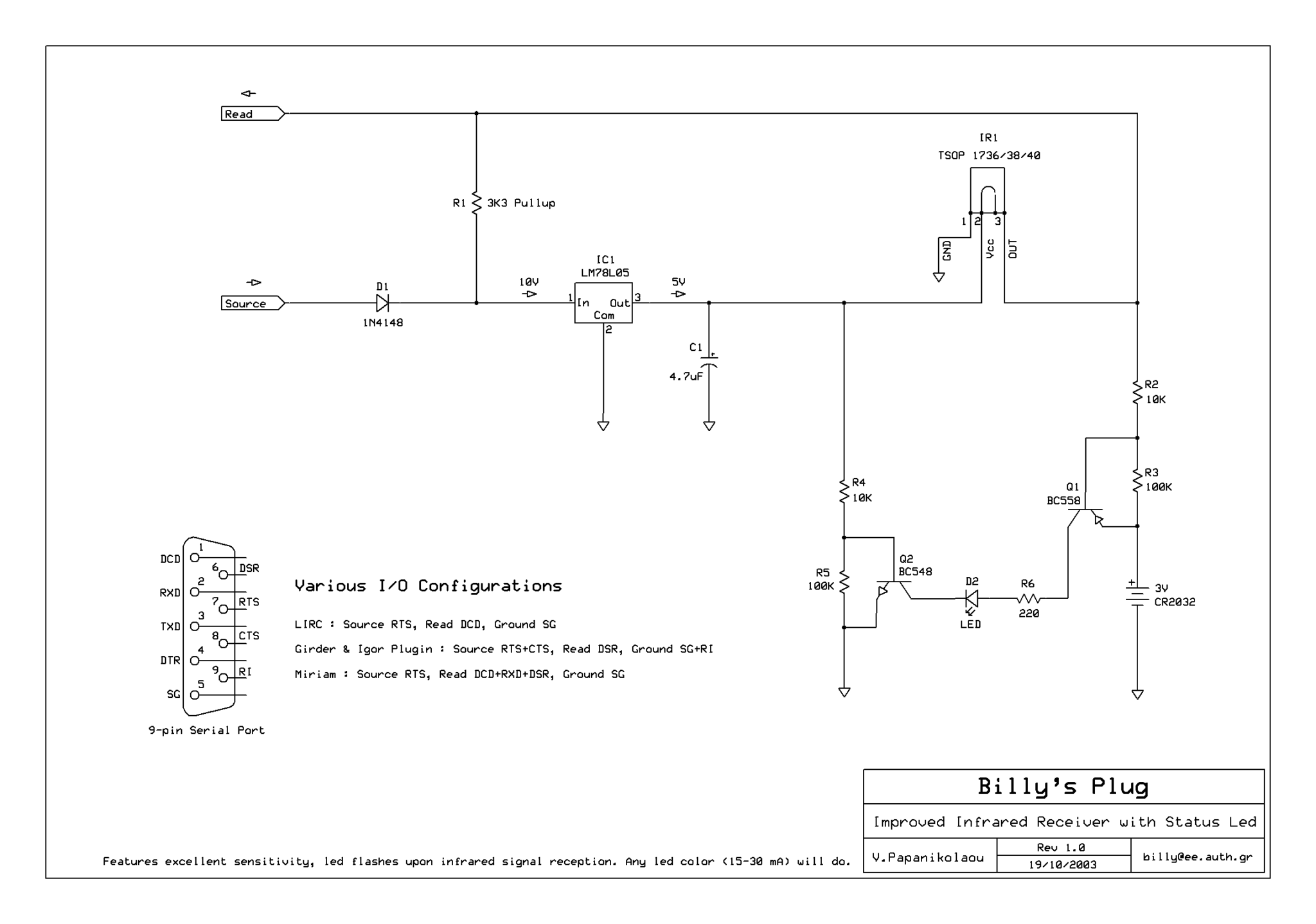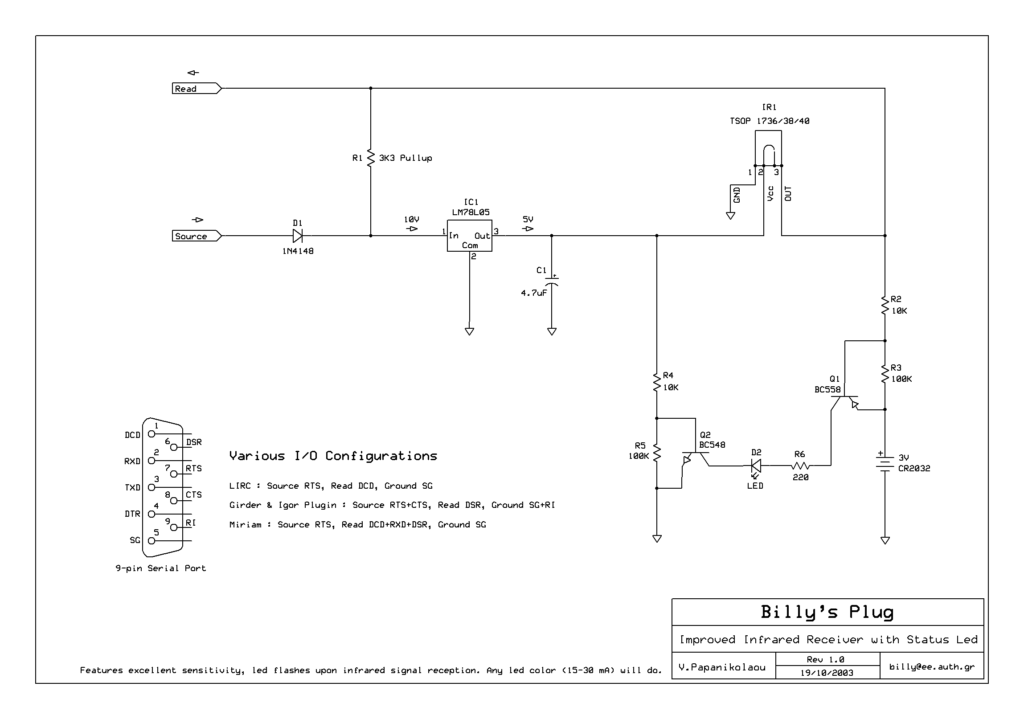 This is a general purpose serial port infrared receiver. With the help of appropriate software (see below) you can control different functions of your pc from a distance. For example you can control your home cinema settings (volume, play, pause, stop etc), your winamp etc.
It<align="center"> uses for receiver TSOP 1738 (38 KHz) but it worked well with TSOP 1736 (36 KHz) and a remote Sony which works at 40Mhz.
The two transistors light up the led when a signal is received. Any kind of led will fit.
The software that can be used are:
Girder + Igor Plugin
WinLIRC
Miriam
IRAssistant
Below are some pictures from the finished device: