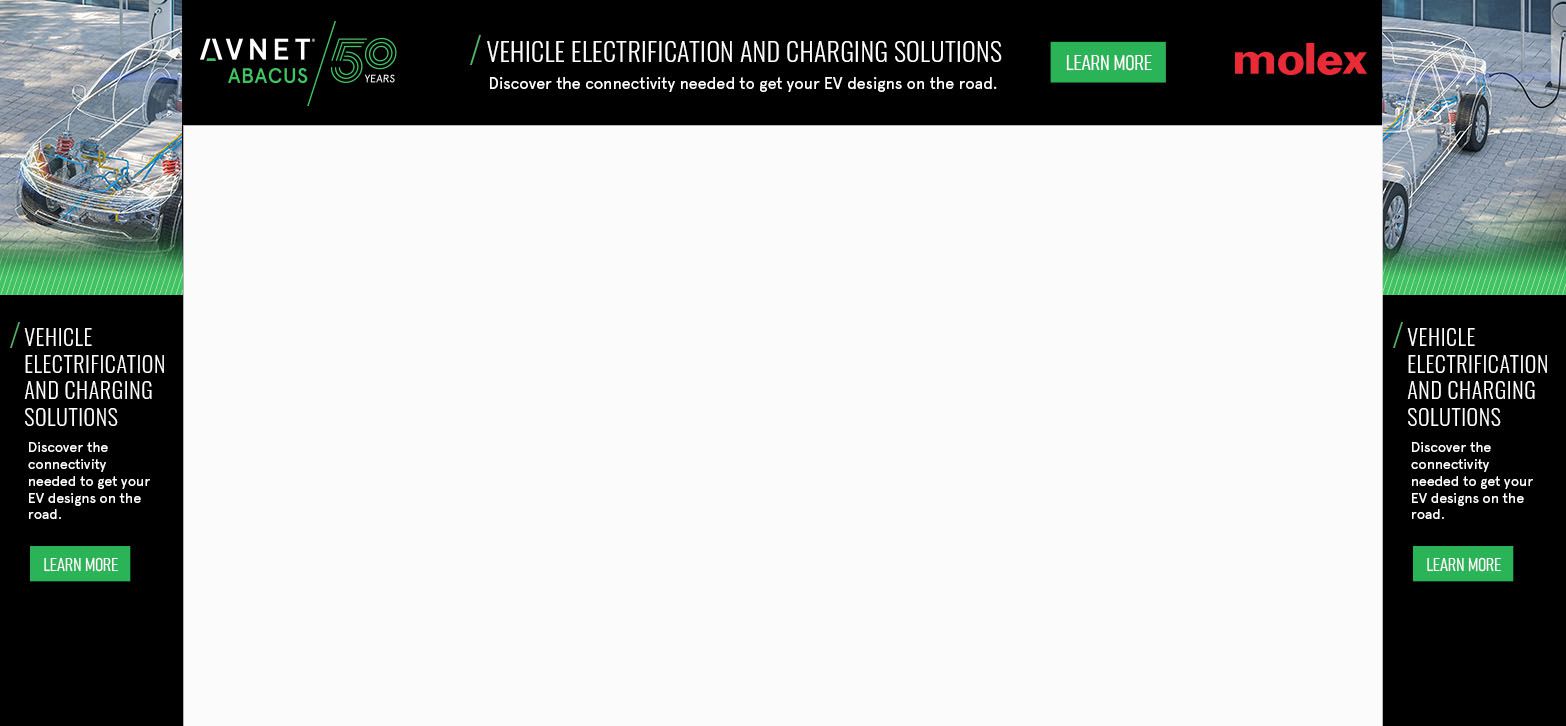 400V – 5A Power Supply For Brushless Motor Drivers
Rajkumar Sharma

19.077 Views

medium

Tested

SKU: EL66116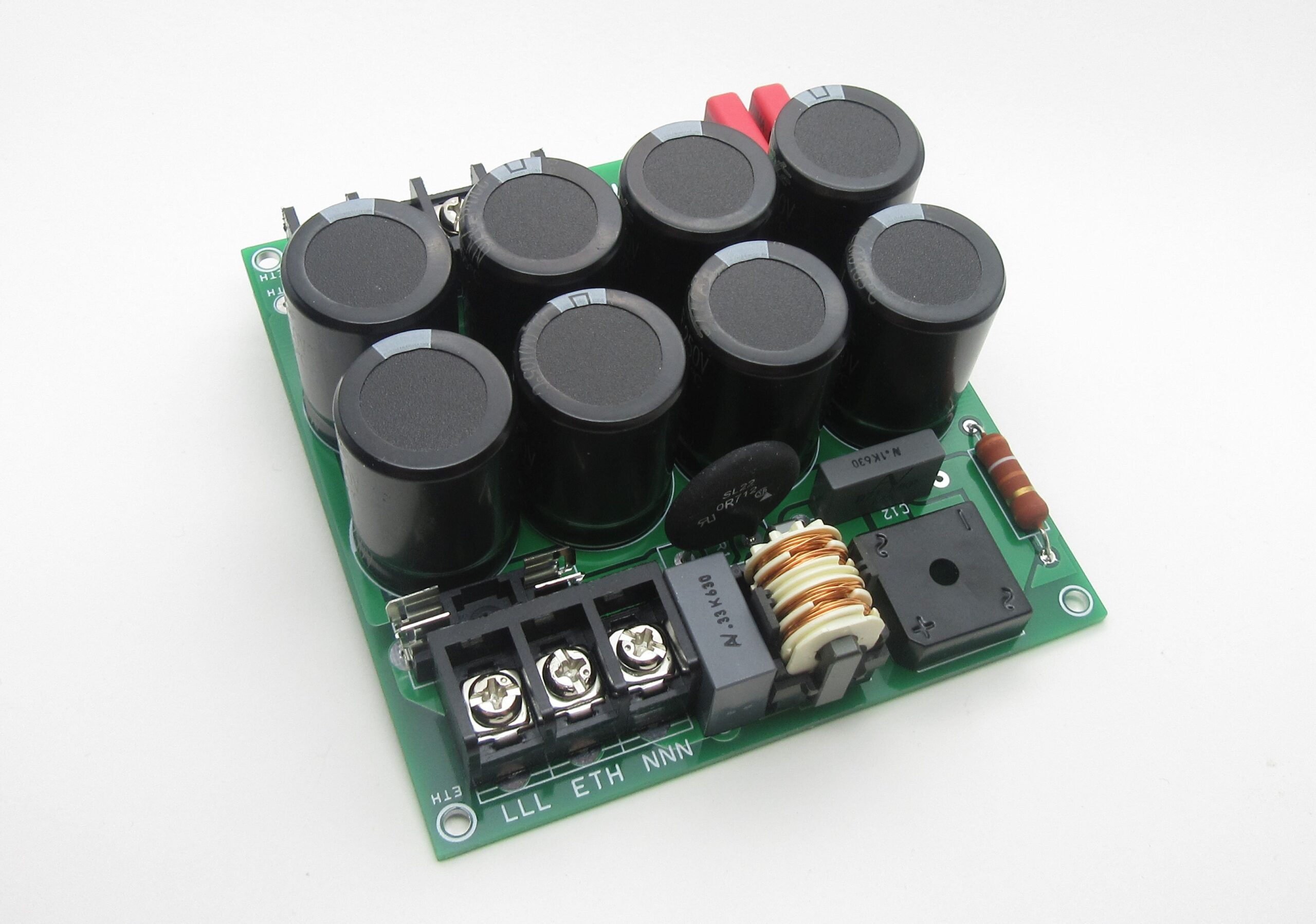 Although the power supply design is specific to the Brushless Servo Drivers mainly for IPM Modules, the concepts and circuit design may be used for any power supply that requires high voltage output up to 400V DC and 5 Amps. The power supply is an unregulated design with an option to allow connection to either 120V or 230V mains and also it can work with lower voltage for audio amplifiers by increasing capacitor value. The design uses a fully integrated bridge rectifier, and multiple bus capacitors for low ripple, noise suppression, and provides high current reservoirs. Additionally, the dc supply line has bleeder resistor R2 and R3 to drain the large reservoir capacitors PCB, mounted fuse holder provided for short circuit and over current protections, low ohm NTC used for inrush current at power start-up,  C1, C12, TX protects against turn on/off spikes and EMI noise reduction. This power supply can be used to drive Tesla Coils, Induction heaters, DC Motor drivers, Brushless DC motor driver.
This power supply is ideal to be used with High Voltage-Current Half Bridge Driver Using IR2153 & IGBT
Note: Two BOM provided for supply up to 120V AC and BOM 2 for supply input up to 230V AC
Additional precautions must be taken as this power supply uses lethal voltages. Build it only if you know what you are dealing with.
T1 is a common mode choke 2.2 mH/ 1.3 A with 0.24 Ohms DC resistance. Refer to mouser #851-LF2020NP-222
Features
AC Supply input up to 120V AC or 230V AC, depending on R2,R3 choice (see BOM)
Maximum DC Output 400V DC and 5Amps.
230V AC Input possible with few components value alteration
DC Supply Output will depend on the input supply
Fuse for Short circuit and over current protection
Fuse as per your application requirement Maximum 5Amps Fuse
NTC provided for inrush current
DC Bus has a bleeding resistor
Schematic



Parts List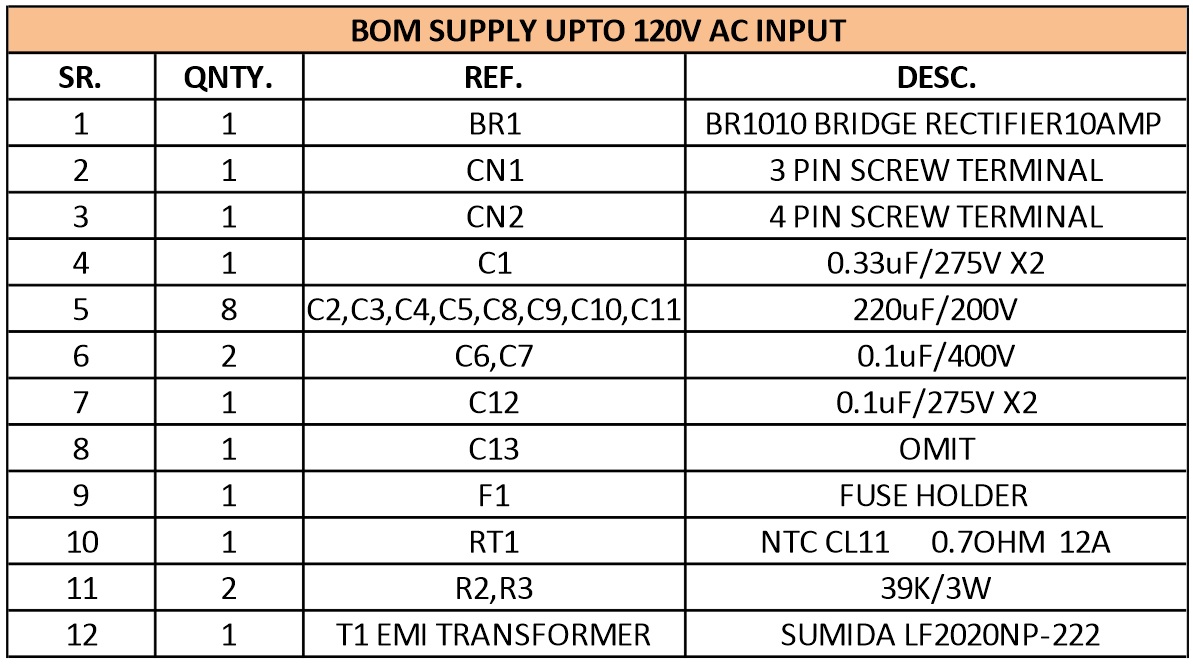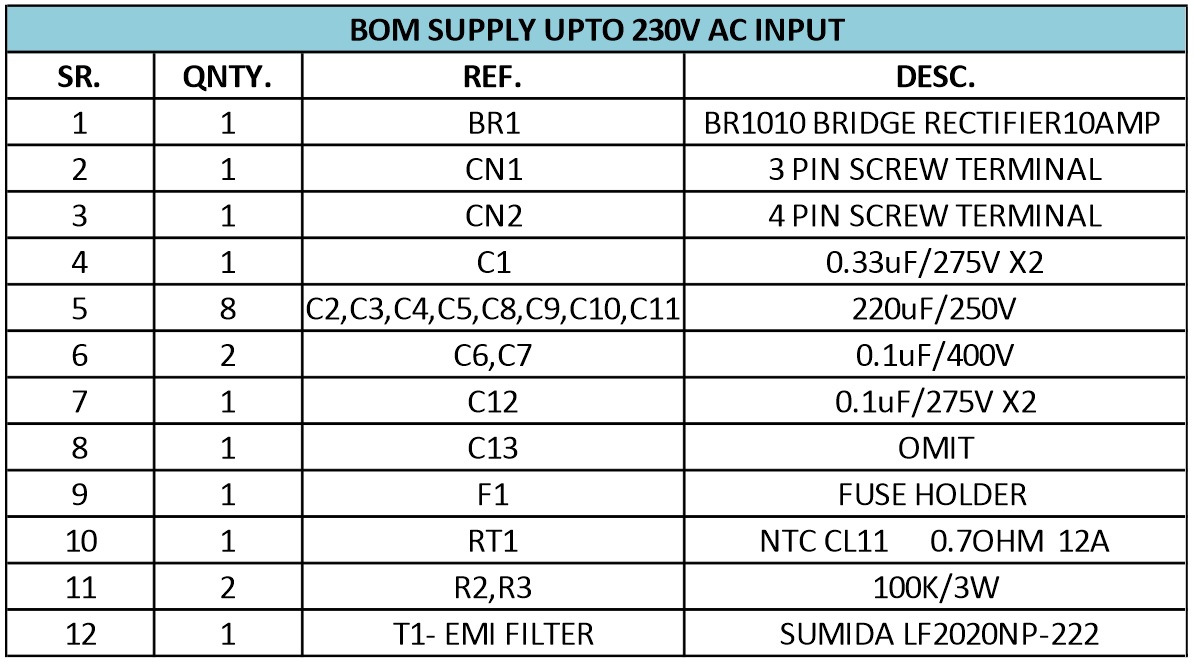 Gerber View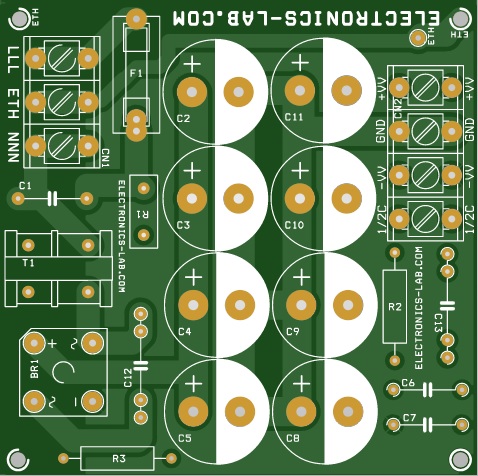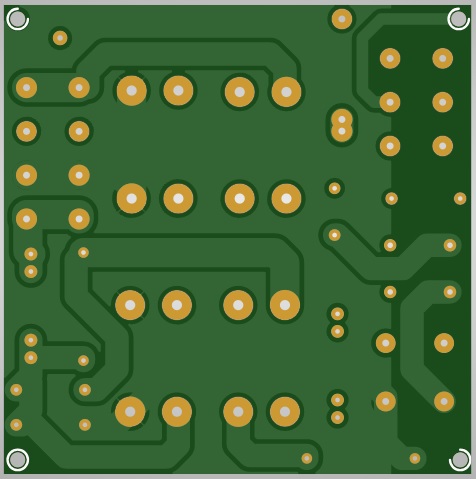 Photos