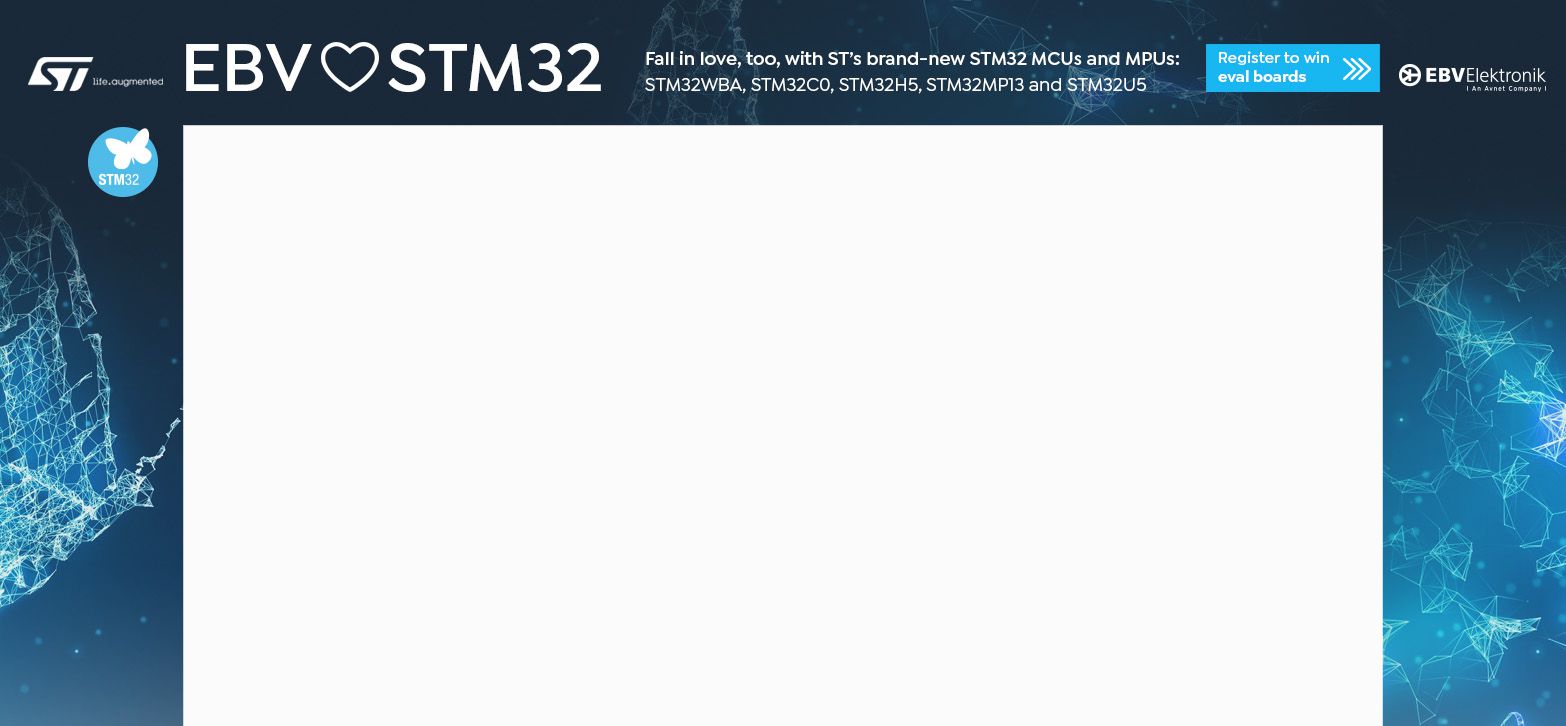 Dual 2A Power Amplifier Module for TEC
Rajkumar Sharma

27 Views

easy

Tested

SKU: EL134865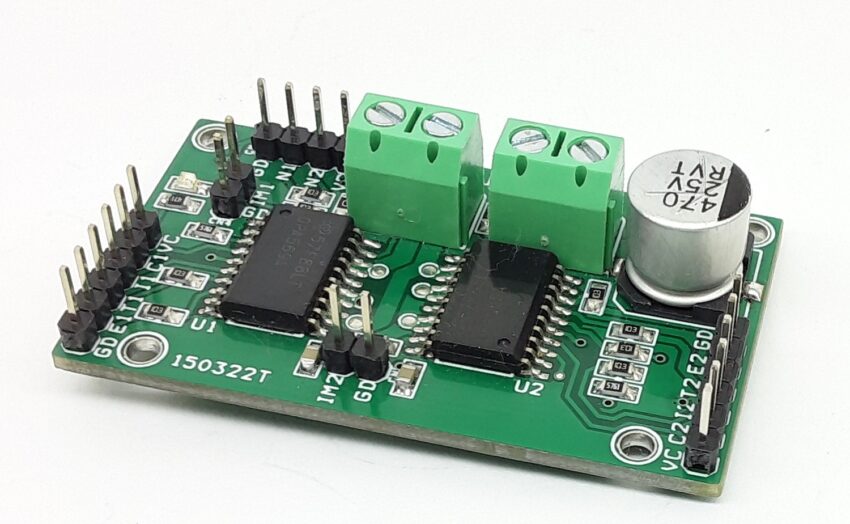 This Dual 2A Power Amplifier module is a low-cost operational amplifier designed for driving a wide variety of loads while operating on low-voltage supplies. The dual amplifier can drive high output loads with a current of up to 2A. This Dual 2A Power Amplifier has been designed as a TEC (thermoelectric cooler) driver but it can also be used for other applications such as valve driver, servo driver, transducer excitation, linear power booster, laser diode pump driver, and TEC driver. Please refer to the datasheet of OPA569 for more info. A complete temperature control loop can be created using this board and additional PID (proportional, integral, differential) control circuits and temperature amplifier modules such as the INA330. The module also can be controlled using analog voltage or DAC.
Features
Power Supply Input: 2.7V to 5.5V
Load Current: 2A
Output Swing: 150mV of Rails with IO =2A
Thermal Protection
Adjustable Current Limit
Two Flags: Current Limit and Temperature Warning
Shutdown Function
PCB Dimensions 54.77 x 31.91mm
PCB Mounting: 2.5mm x 4 Holes
Applications
Thermoelectric Cooler Driver
Laser Diode Pump Driver
Valve, Actuator Driver
Synchro, Servo Driver
Transducer Excitation
General Linear Power Booster For Op Amps
Paralleling Option For Higher Current Applications
The OPA569 is a low-cost, high-current, operational amplifier designed for driving a wide variety of loads while operating on low-voltage supplies. It operates from either single or dual supplies for design flexibility and has rail-to-rail swing on the input and output. Typical output swing is within 150mV of the supply rails, with output current of 2A. Output swing closer to the rails is achievable with lighter loads. The OPA569 is unity gain stable, has low dc errors, is easy to use, and free from the phase inversion problems found in some power amplifiers. High performance is maintained at voltage swings near the output rails.
The OPA569 provides an accurate user-selected current limit that is set with an external resistor, or digitally adjusted via a Digital-to-Analog Converter. The OPA569 output can be independently disabled using the Enable pin, saving power and protecting the load. The IMONITOR pin provides a 1:475 bidirectional copy of the output current. This eliminates the need for a series current shunt resistor, allowing more voltage to be applied to the load. This pin can be used for simple monitoring, or feedback control to establish constant output current. Two flags are provided: one for warning of thermal over-stress, and one for current limit condition. The Thermal Flag pin can be connected to the Enable pin to provide a thermal shutdown solution.
Connections and Other Details
CN1: Pin 1 = VCC, Pin 2 = Current Limit Flag 1, Pin 3 = +IN 1 Op-Amp, Pin 4 = Thermal Flag 1, Pin 5 = Enable 1, Pin 6 = GND
CN2: Pin 1 = VCC, Pin 2 = Current Limit Flag 2, Pin 3 = +IN 2 Op-Amp, Pin 4 = Thermal Flag 2, Pin 5 = Enable 2, Pin 6 = GND
CN3: Pin 1 = VCC, Pin 2 = GND
CN4: Pin 1 = Current Monitor 1, Pin 2 = GND
CN5: Pin 1 = Current Monitor 2, Pin 2 = GND
CN6: Pin 1 = VCC, Pin 2 = N2 -IN 2 Op-Amp, Pin 3 = N1 -IN 1 Op-Amp
D1: Power LED
U3: Pin 1 = -TEC, Pin 2 = +TEC
Schematic


Parts List
| NO | QNTY | REF | DESC | MANUFACTURER | SUPPLIER | SUPPLIER'S PART NO |
| --- | --- | --- | --- | --- | --- | --- |
| 1 | 2 | CN1,CN2 | 6 PIN MALE HEADER PITCH 2.54MM | WURTH | | 732-5319-ND |
| 2 | 1 | CN3 | 2 PIN SCREW TERMINAL PITCH 5.08MM | PHOENIX | | 277-1247-ND |
| 3 | 2 | CN4,CN5 | 2 PIN MALE HEADER PITCH 2.54MM | WURTH | | 732-5315-ND |
| 4 | 1 | CN6 | 4 PIN MALE HEADER PITCH 2.54MM | WURTH | | 732-5317-ND |
| 5 | 1 | C1 | 470uF/25V ELECTROLYTIC SMD | PANASONIC | | PCE4605CT-ND |
| 6 | 2 | C2,C3 | 0.1uF/50V CERAMIC SMD SIZE 0805 | YAGEO/MURATA | | |
| 7 | 1 | D1 | LED RED SMD SIZE 0805 | OSRAM | | 475-1278-1-ND |
| 8 | 1 | R1 | 470E 1% SMD SIZE 0805 | YAGEO/MURATA | | |
| 9 | 8 | R2,R4,R5,R6,R10,R11,R13,R14 | 10K 1% SMD SIZE 0805 | YAGEO/MURATA | | |
| 10 | 1 | R3 | 0E SMD SIZE 0805 | YAGEO/MURATA | | |
| 11 | 2 | R7,R8 | 5.76K 1% SMD SIZE 0805 | YAGEO/MURATA | | |
| 12 | 2 | R9,R12 | DNP | | | |
| 13 | 2 | U1,U2 | OPA569 SOIC | TI | | 296-14174-5-ND |
| 14 | 1 | U3 | 2 PIN SCREW TERMINAL PITCH 5.08MM | PHOENIX | | 277-1247-ND |
Application Diagram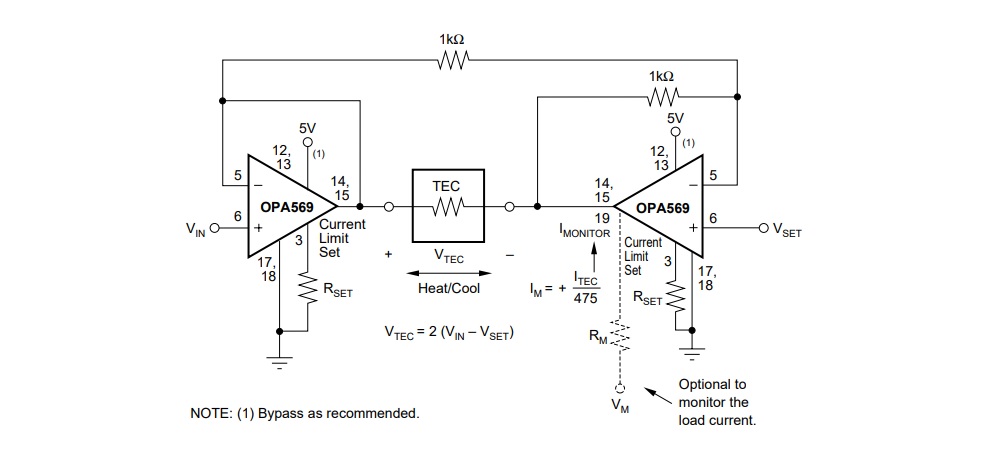 Connections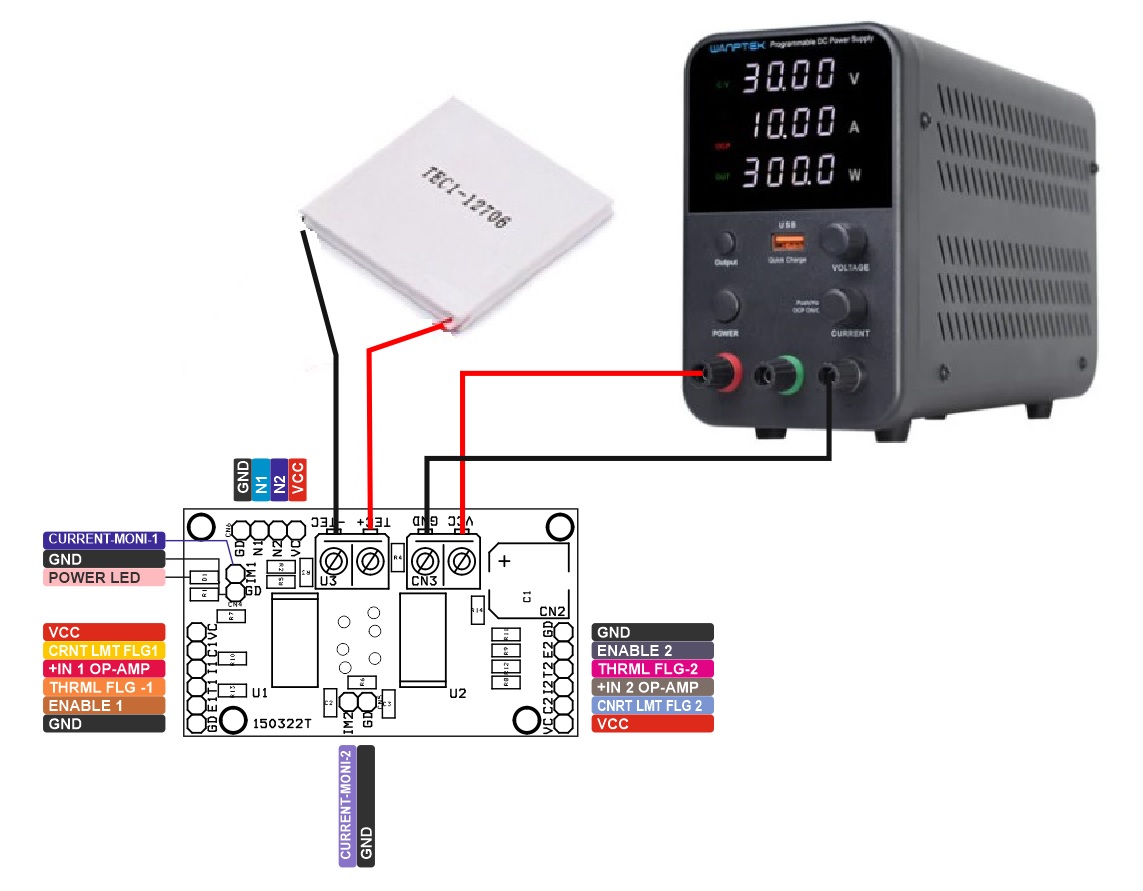 Gerber View
Photos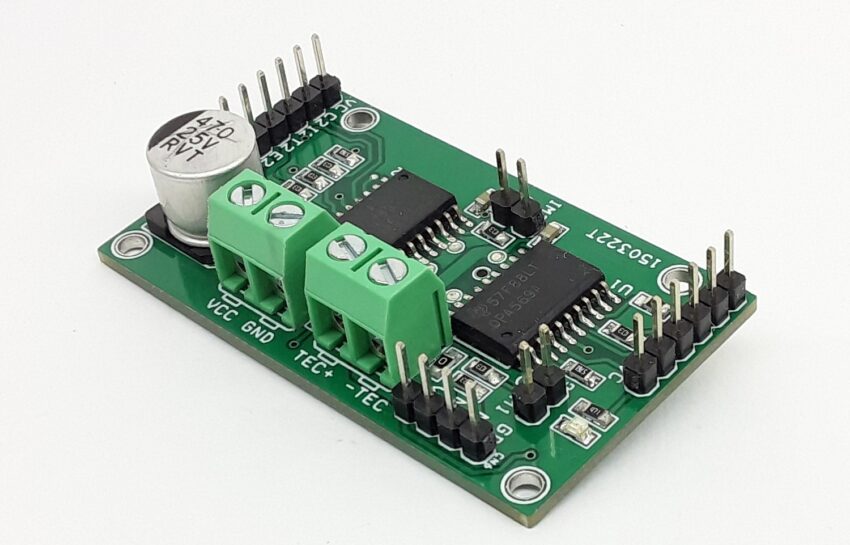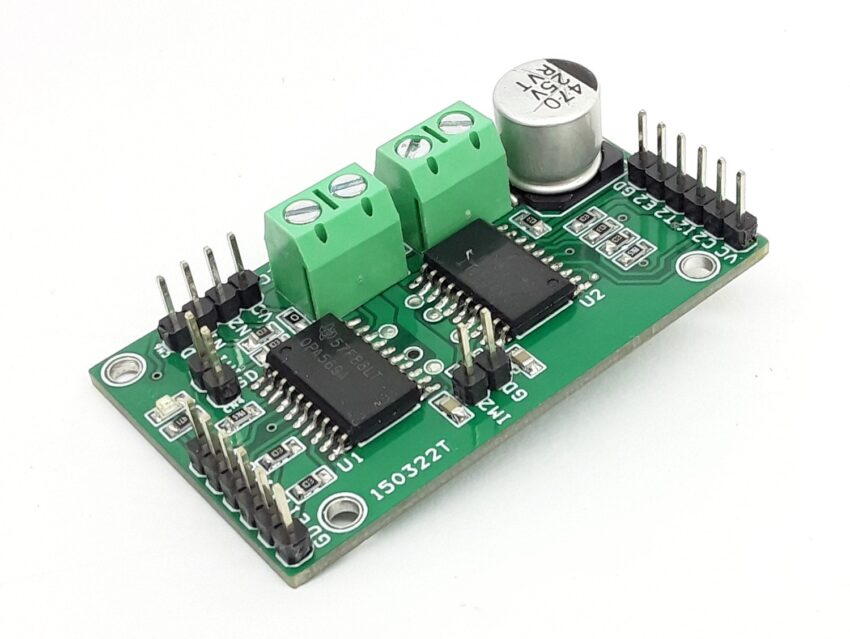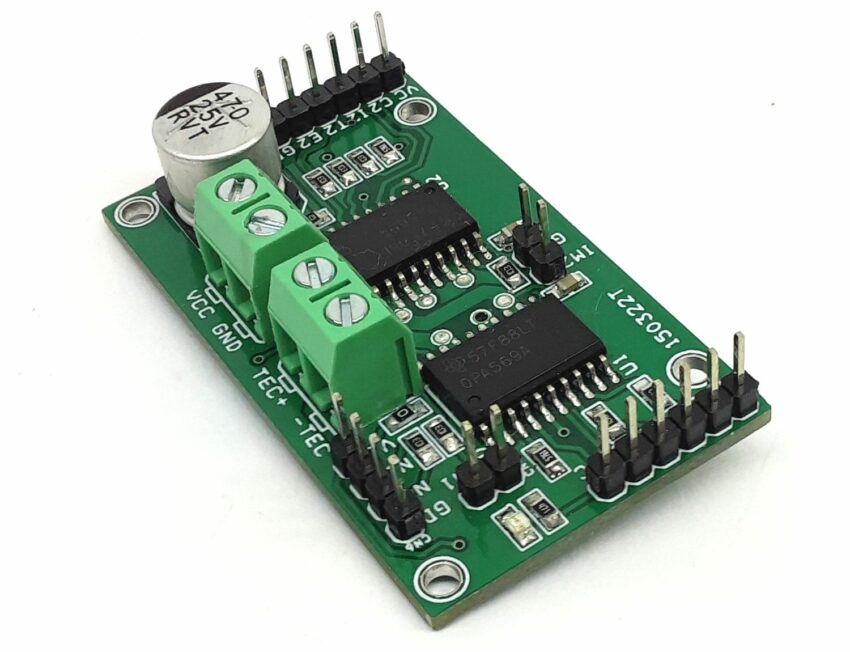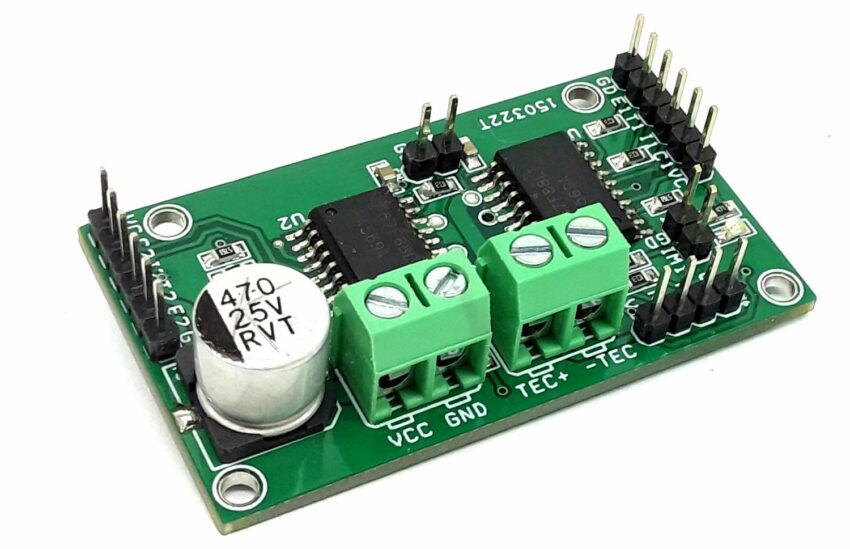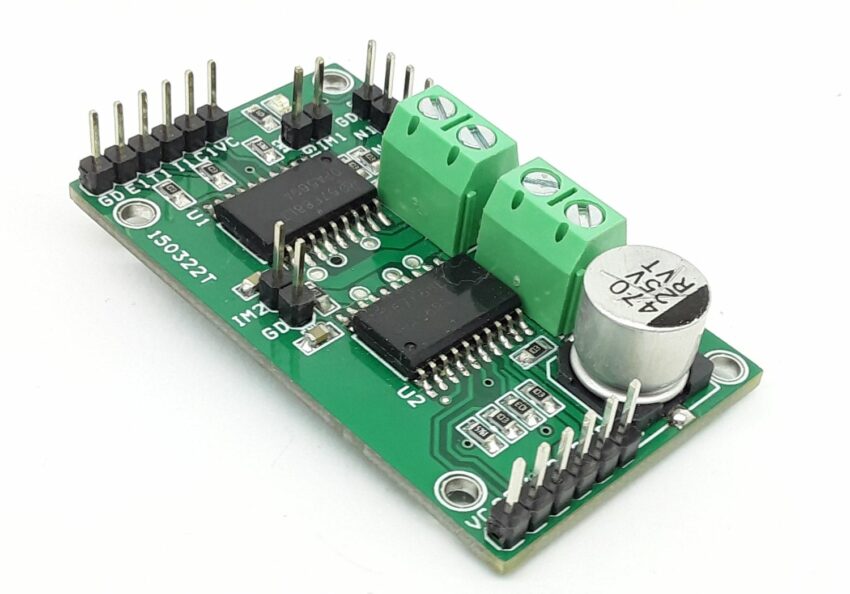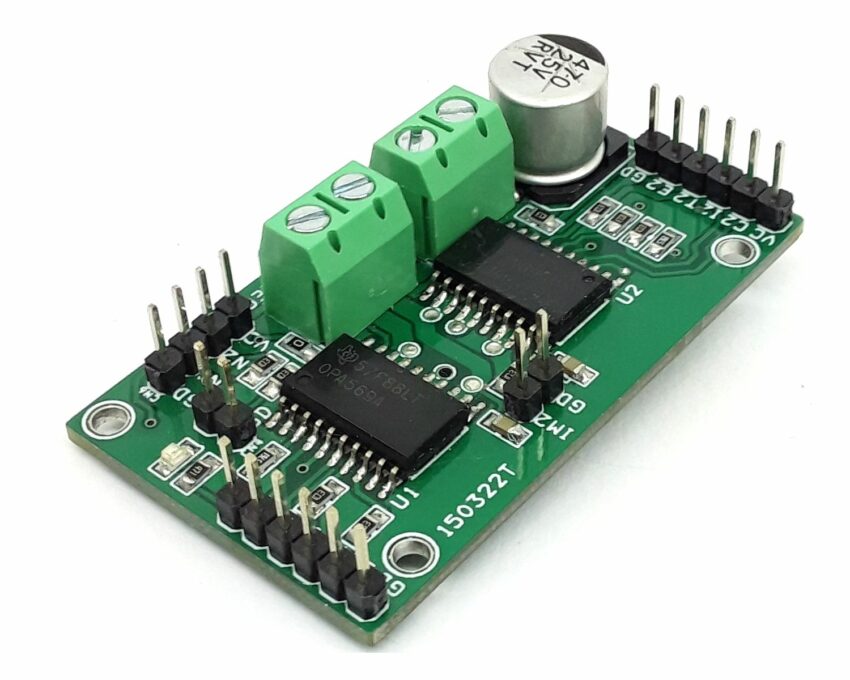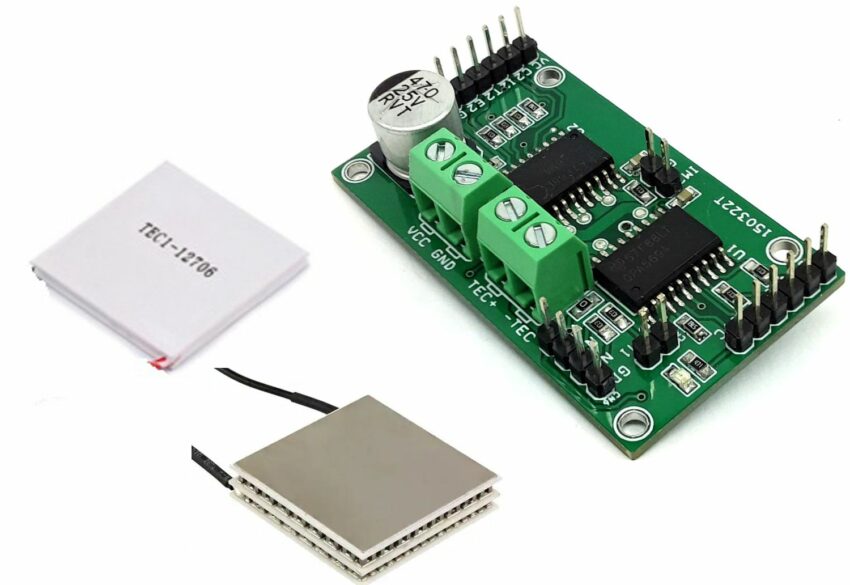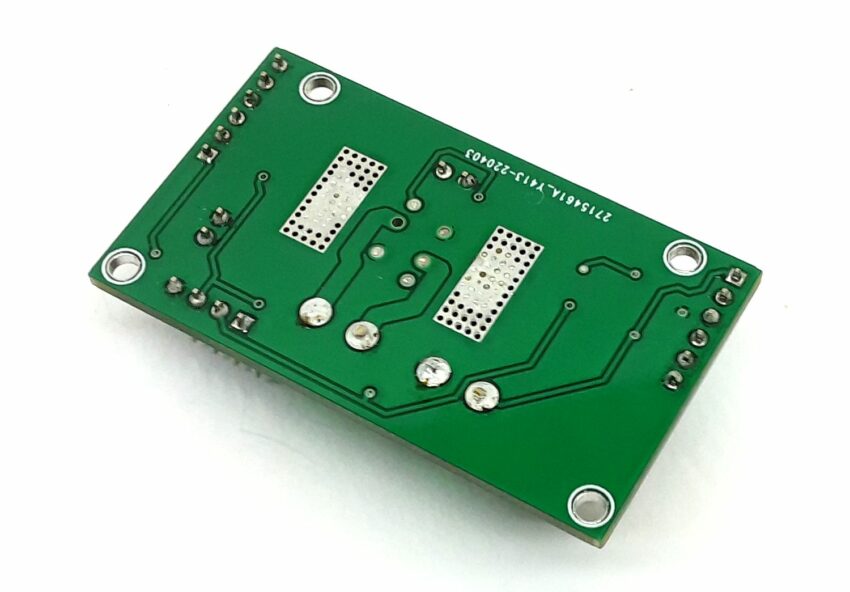 OPA569 Datasheet