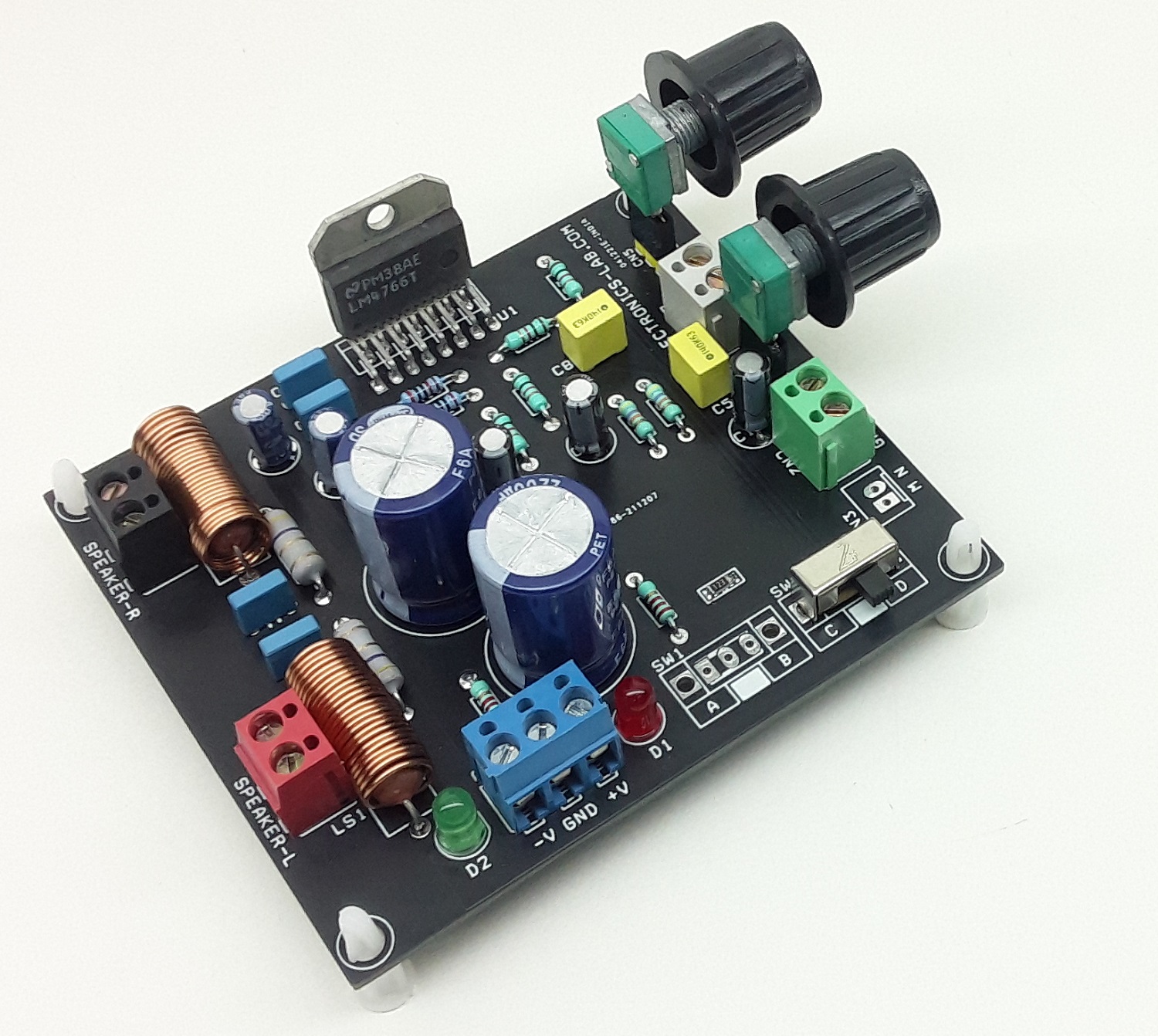 Dual 40W Audio Power Amplifier with Mute
The stereo audio amplifier project shown here is capable of delivering typically 40W per channel continuous average output power into an 8Ω load with less than 0.1% (THD+N). The project is built using an LM4766 chip from Texas Instruments, The performance of the LM4766, utilizing its...
Continue Reading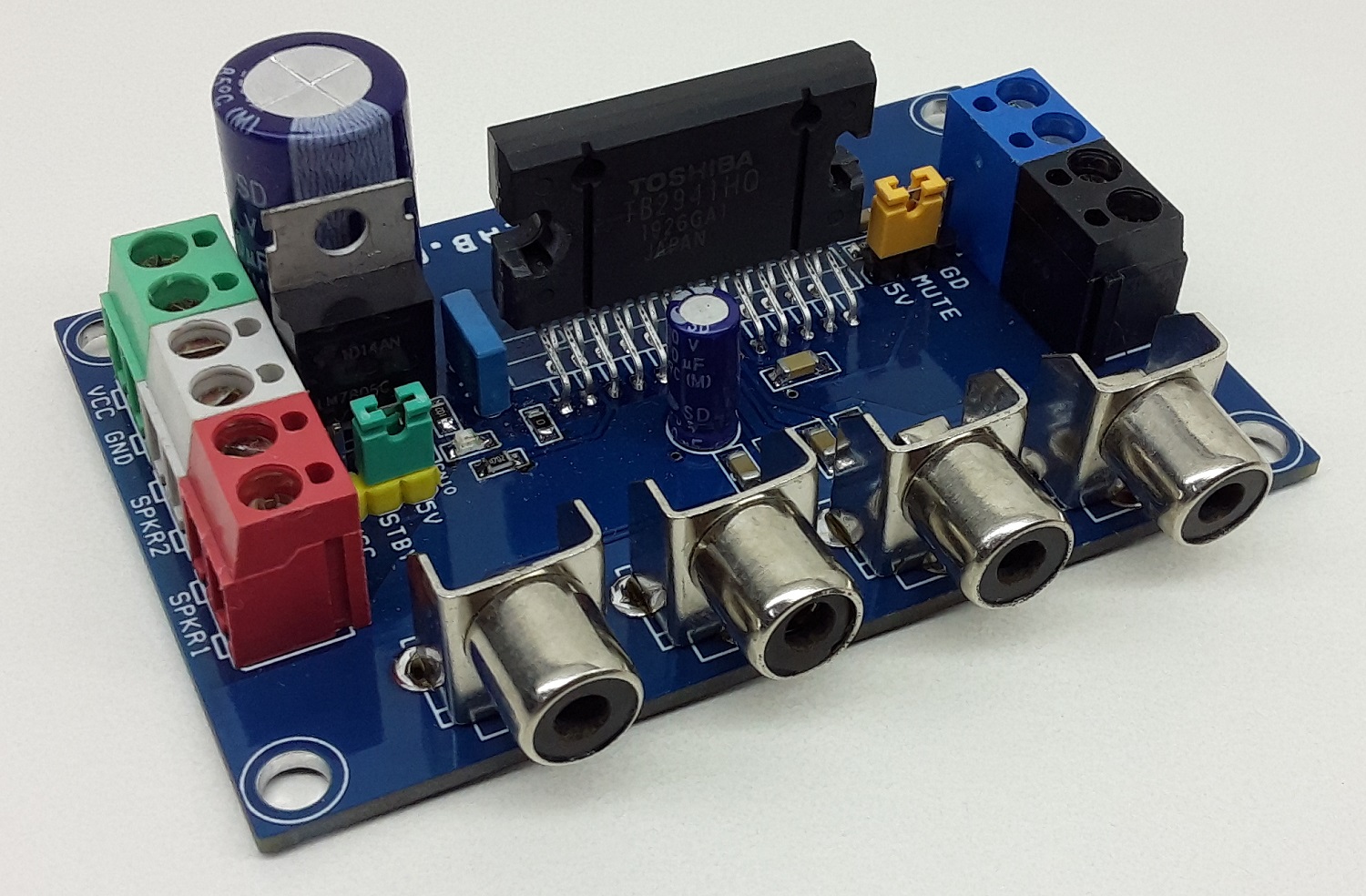 49W BTL 4 Channel Audio Power Amplifier
This is a 49W - 4 Channel audio amplifier project that is built using TB2941HQ power Integrated Circuit which has a built-in four-channel BTL amplifier developed for car audio applications. The maximum output power is 49W using a pure complementary P-Ch and N-Ch DMOS output stage. In...
Continue Reading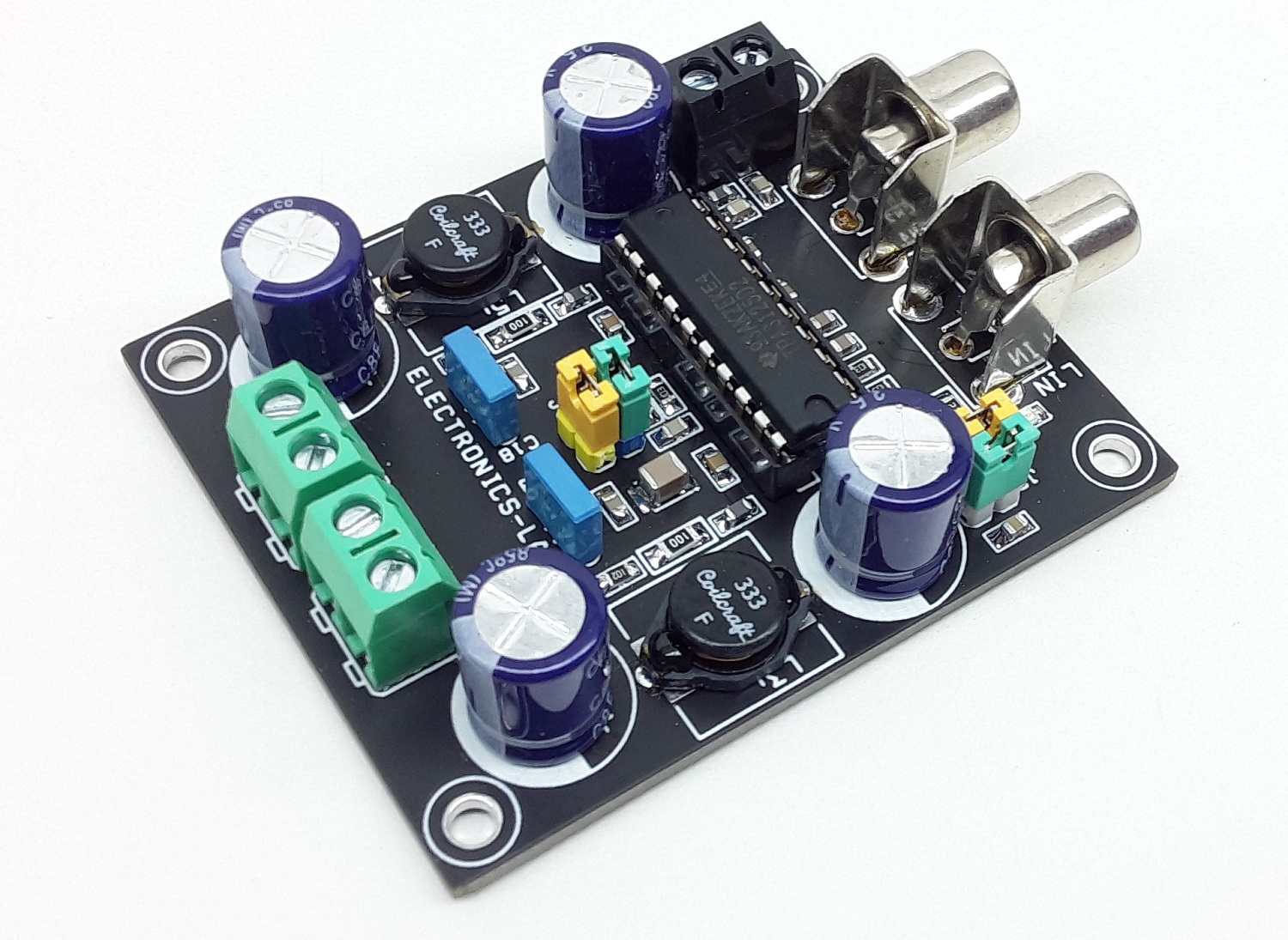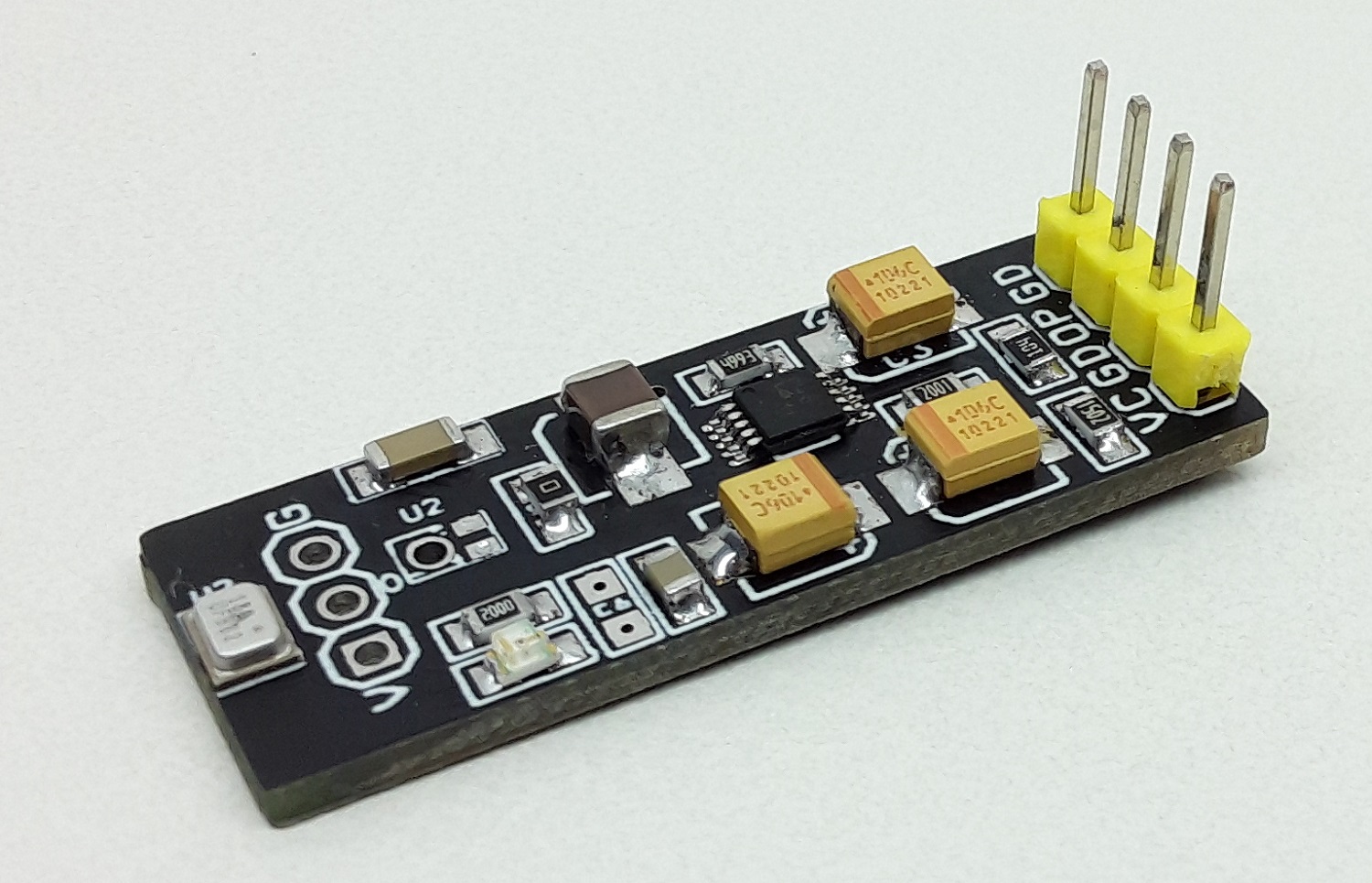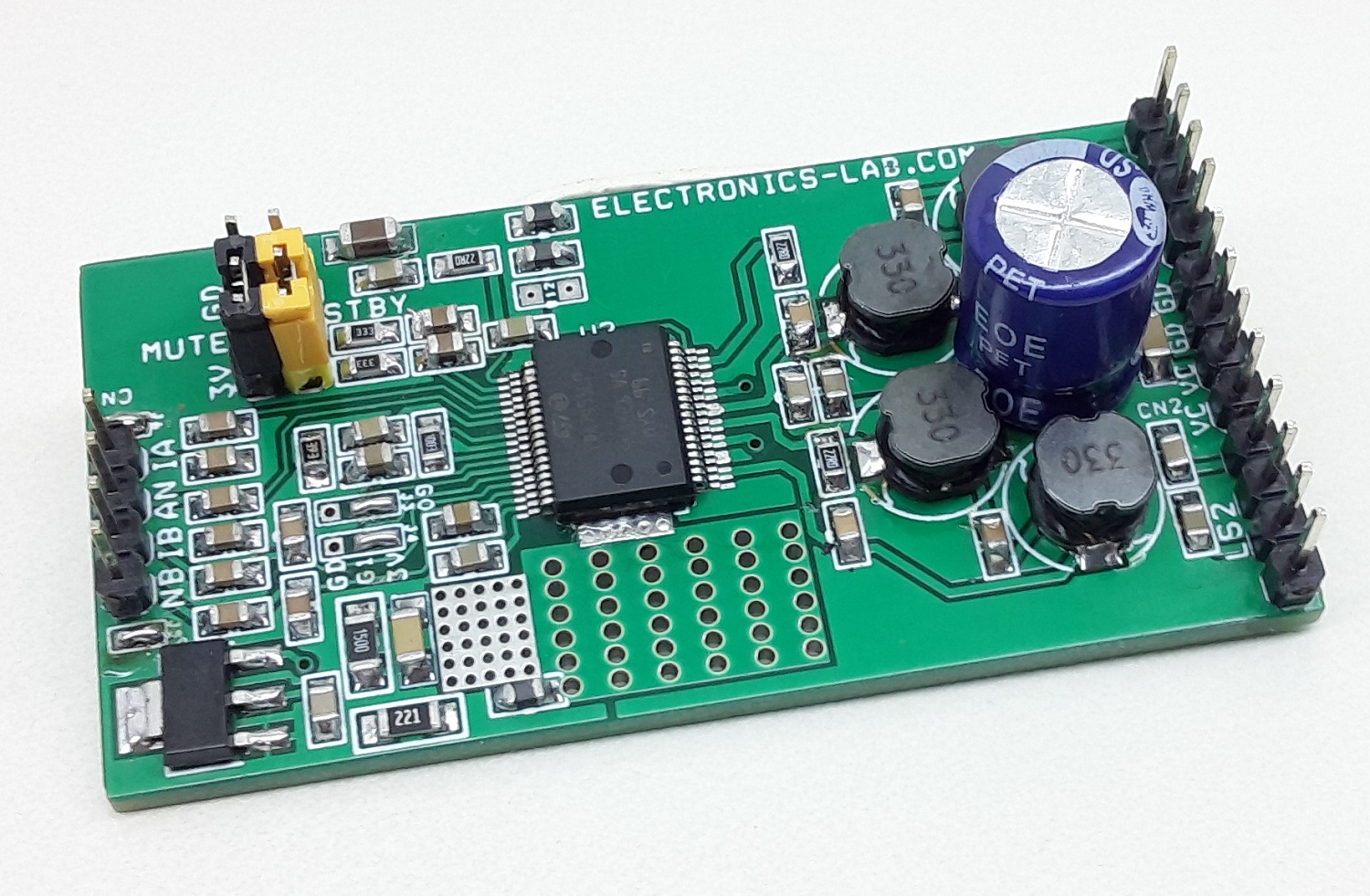 5 W + 5 W Dual BTL Class-D Audio Amplifier
The project described here is a high-efficiency dual BTL class-D audio amplifier with single supply operations. The project was built using TDA7491LP13TR from ST. The low profile PCB design can fit in a small area, operating power supply 9-12V DC, Project supports single-ended or...
Continue Reading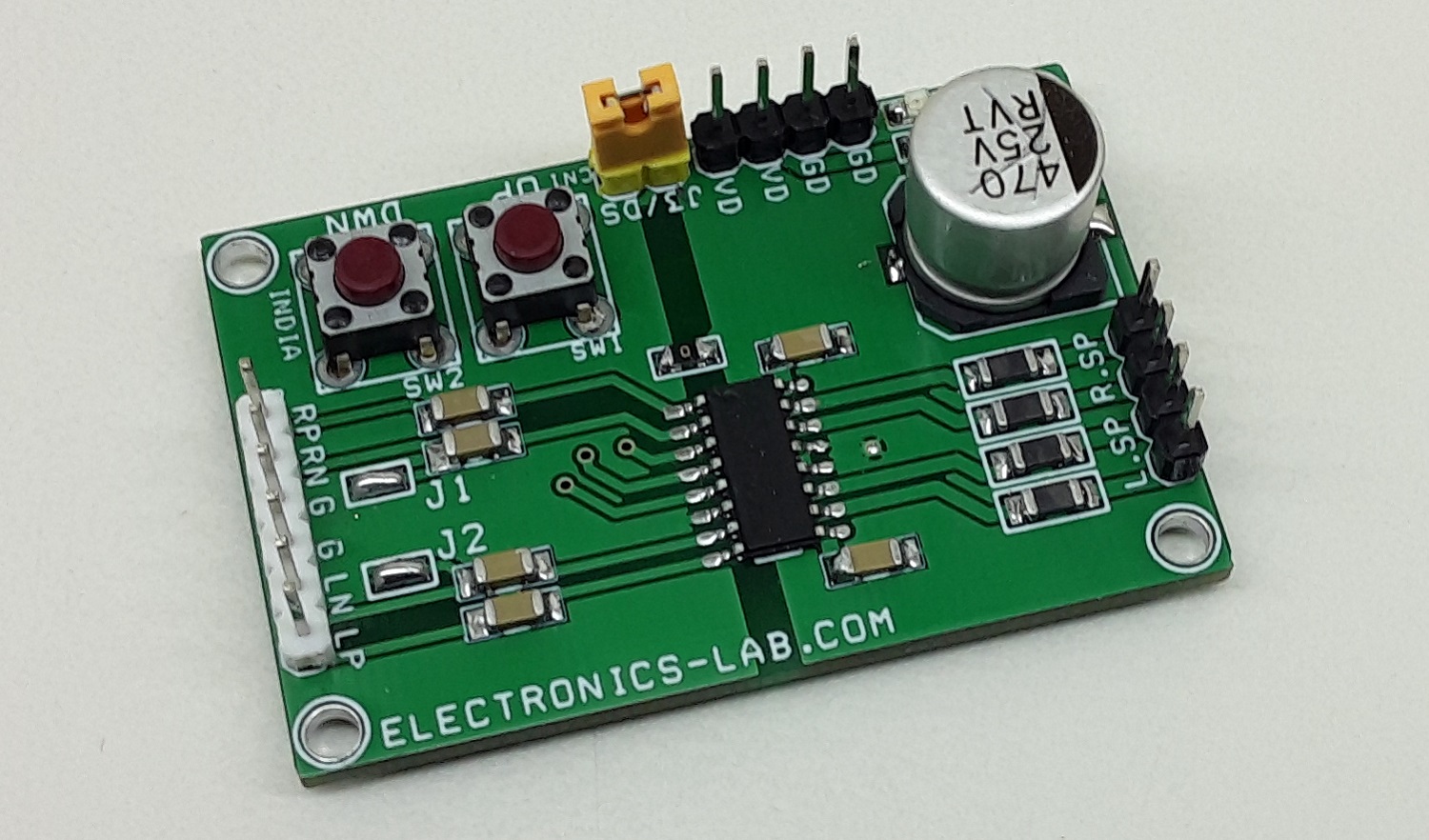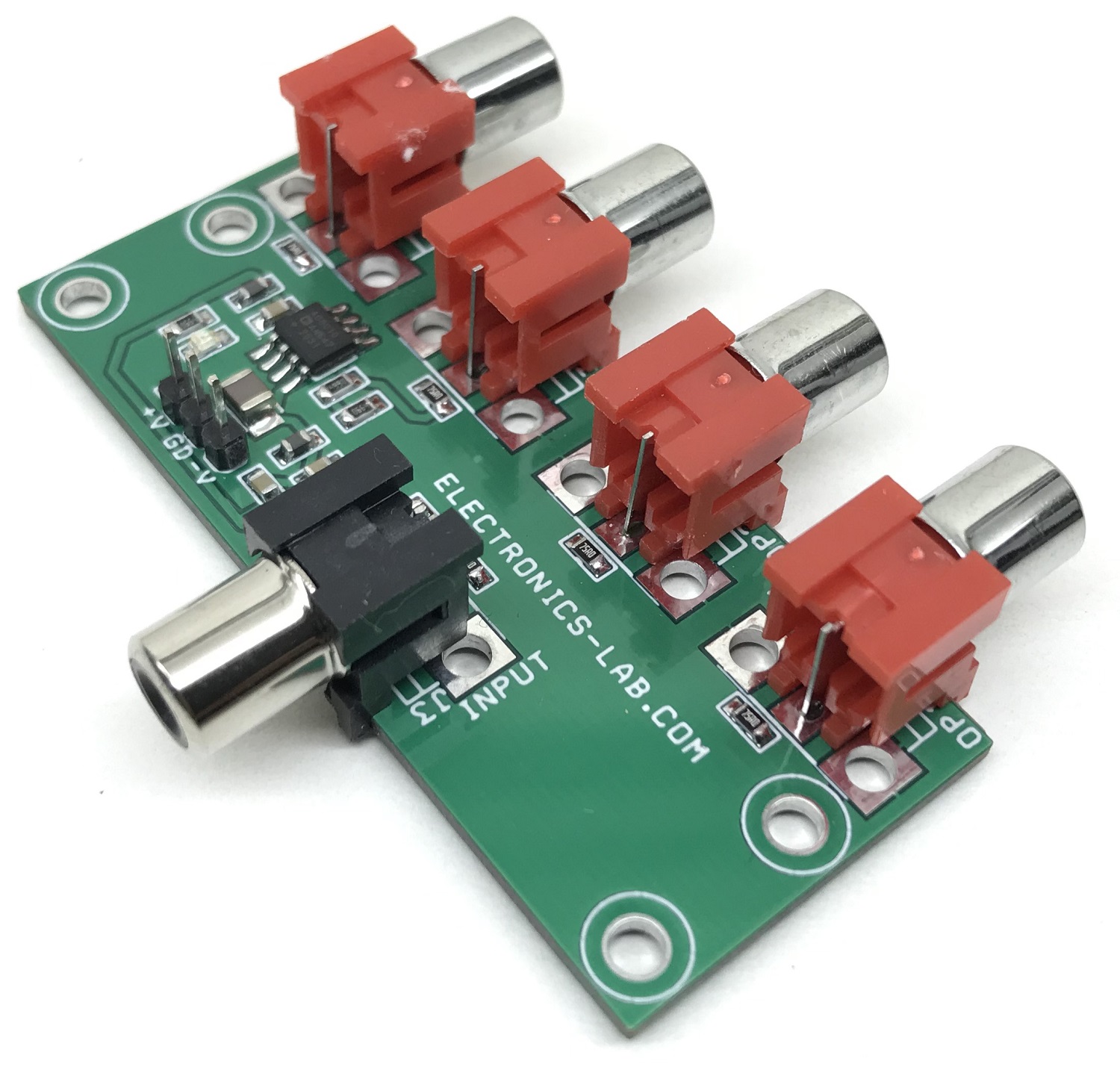 4 Channel Analog Video Distribution Amplifier
The project presented here is a low-cost video distribution amplifier capable of driving up to four video lines. The amplifier is configured with a non-inverting gain of 2. The input video source is terminated in 75 Ohms and is applied to the high impedance non-inverting input. Each...
Continue Reading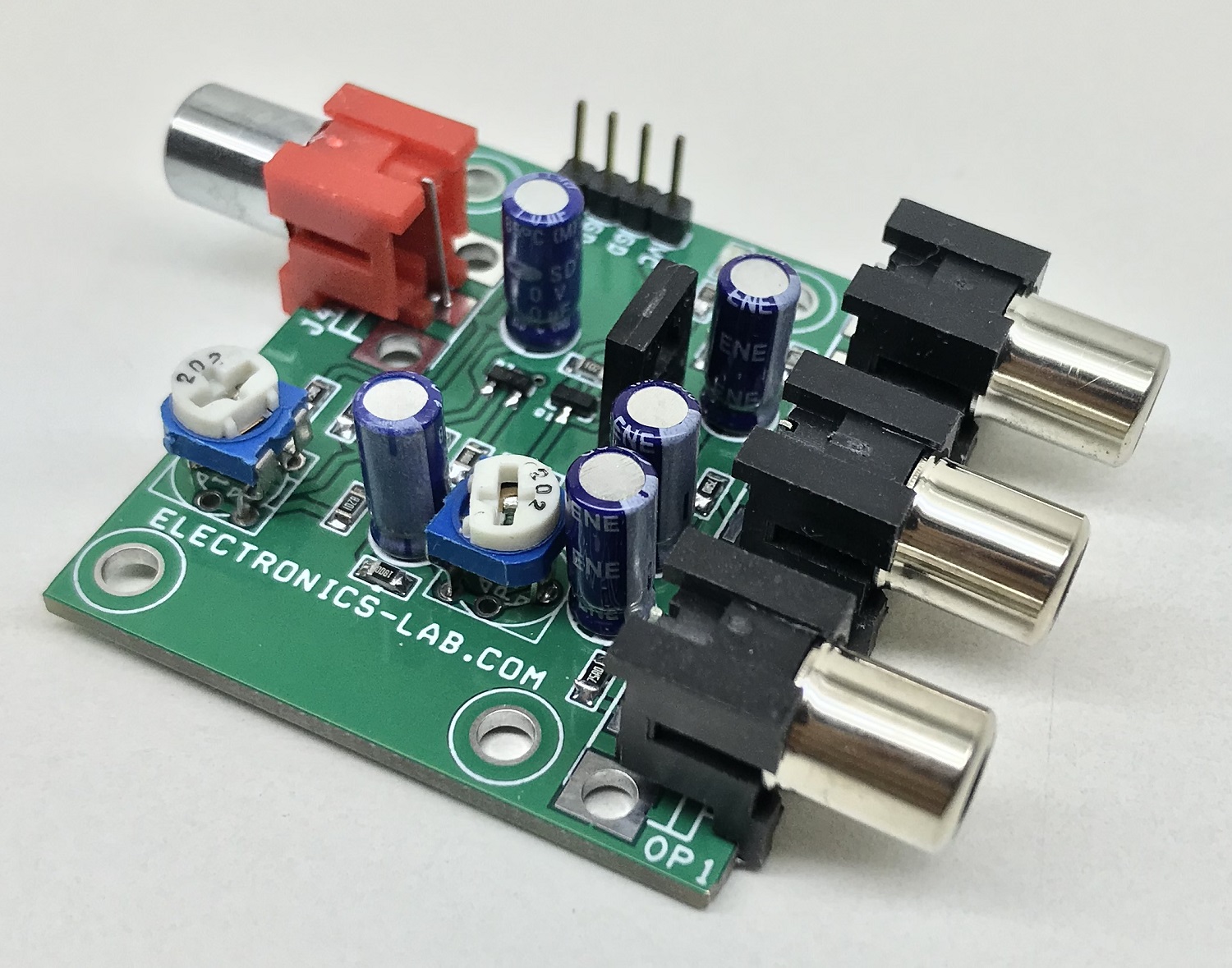 3 Channel Analog Video Splitter with Video Amplifier
If you need to drive multiple video gadgets or monitors from a single video signal source then this board is the right choice for you. This is a 3-channel video splitter with an amplifier and the circuit is built using discrete components. Q2 and Q1 act as a signal amplifier, Q3 act...
Continue Reading