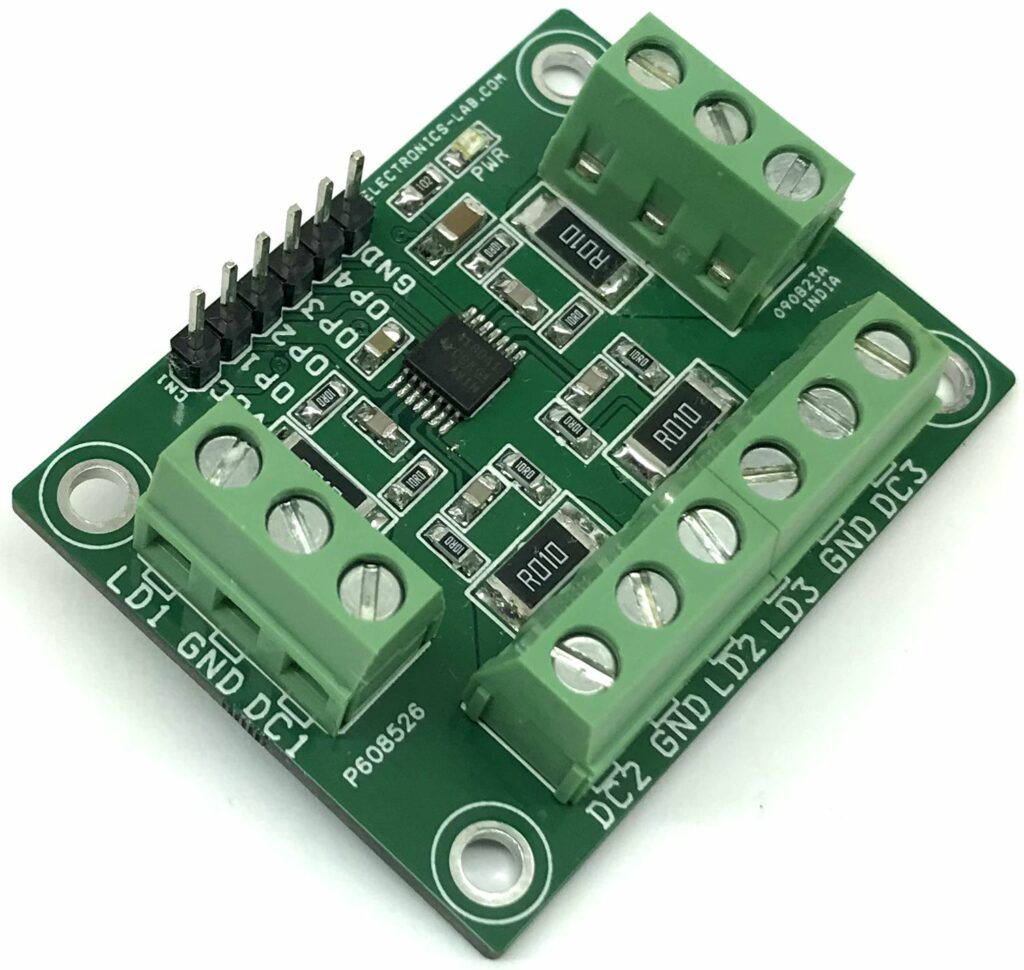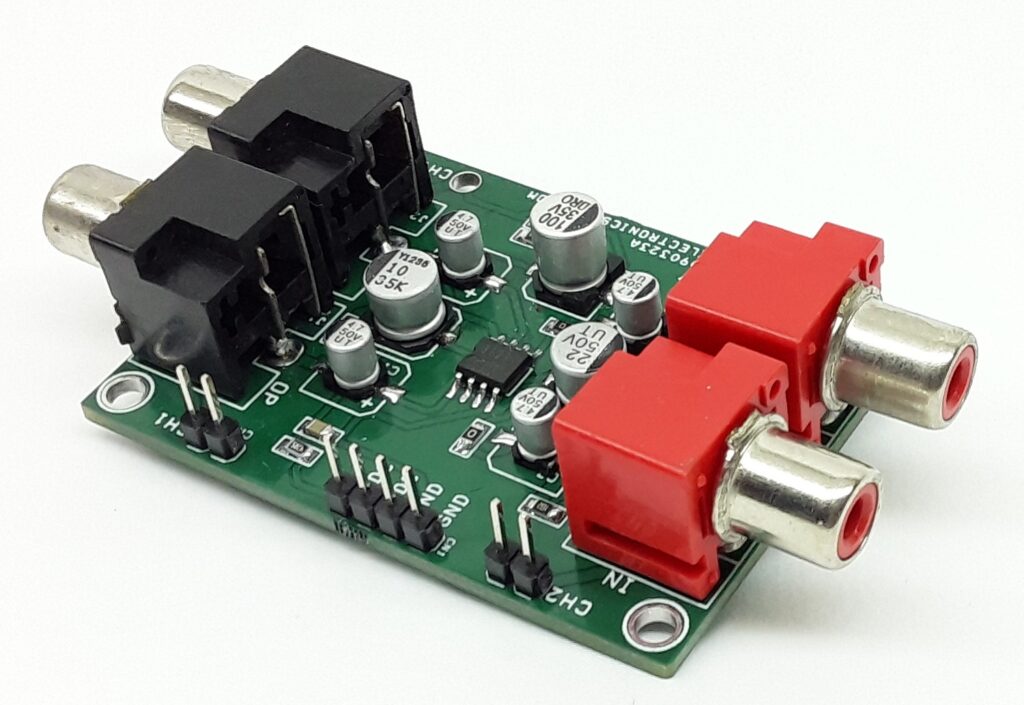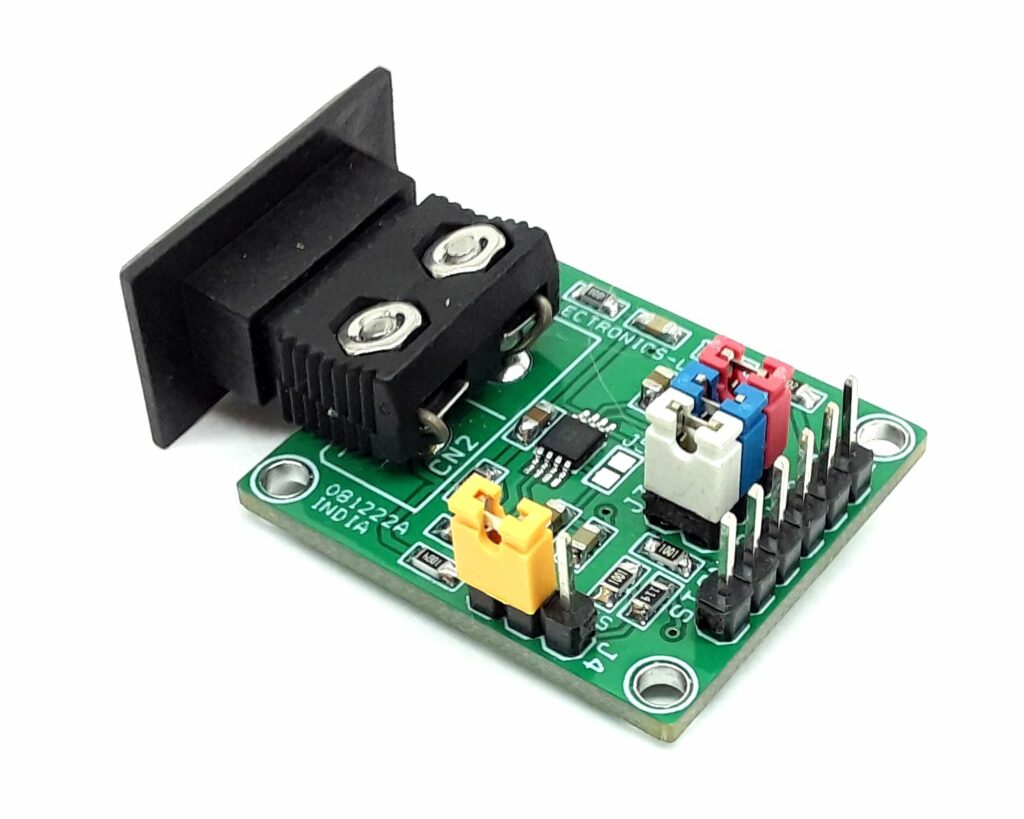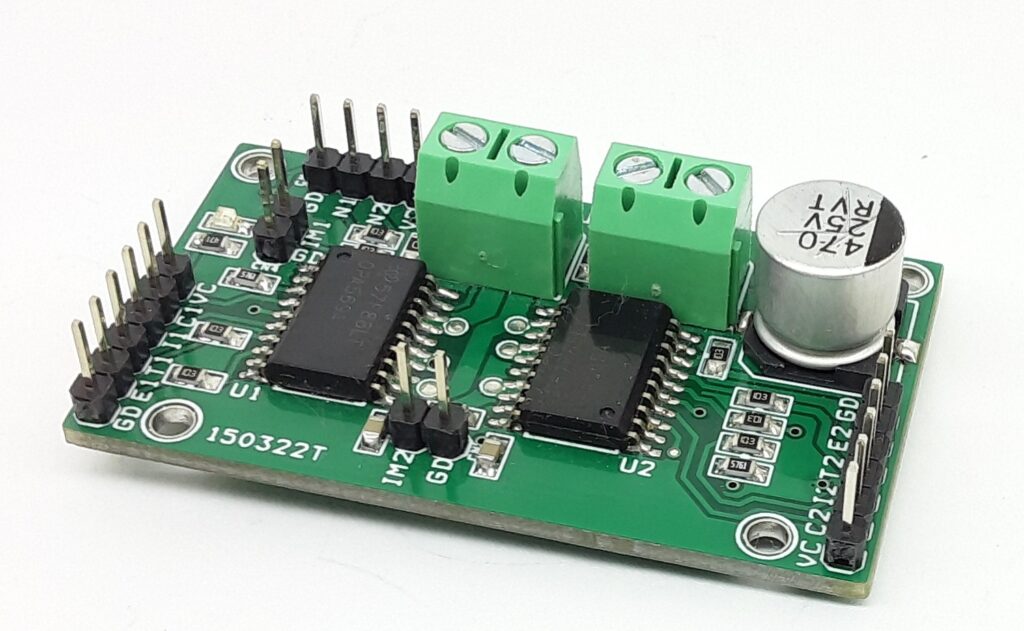 Dual 2A Power Amplifier Module for TEC
This Dual 2A Power Amplifier module is a low-cost operational amplifier designed for driving a wide variety of loads while operating on low-voltage supplies. The dual amplifier can drive high output loads with a current of up to 2A. This Dual 2A Power Amplifier has been designed as a...
Continue Reading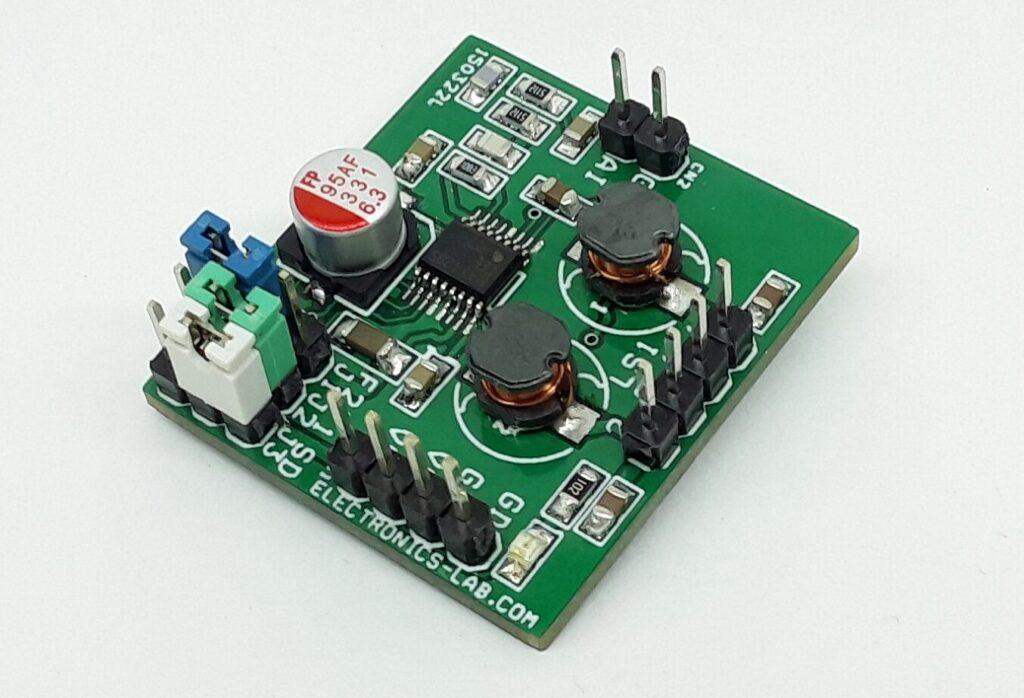 Mono 2W – Switch-Mode (Class D) Audio Power Amplifier
This is a compact size, mono, switch-mode (Class-D) audio power amplifier intended for multimedia and general-purpose high-power applications. It has greater than 87% efficiency and is capable of delivering 2W maximum continuous power to a 4Ω load. The project is designed to be...
Continue Reading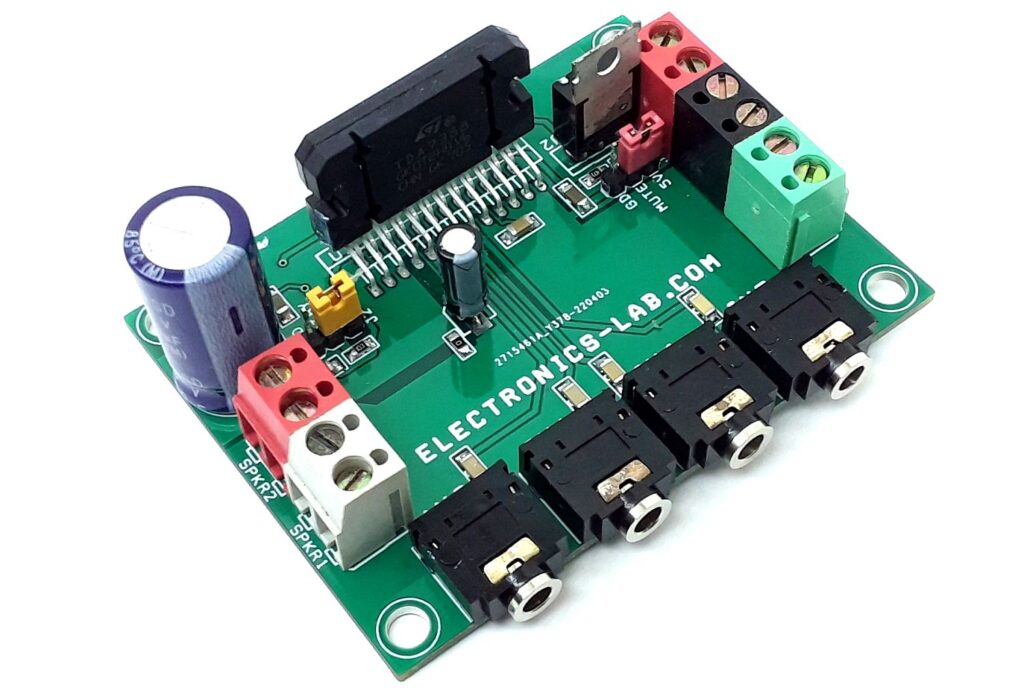 4 x 45W Quad Bridge Audio Amplifier
This is an AB class audio amplifier based on the TDA7388 chip and it is a great choice for car audio applications. This compact board has 4 channels each 26W with 4 ohms speaker. Then IC consists of a fully complementary PNP/NPN configuration and the TDA7388 allows a rail-to-rail...
Continue Reading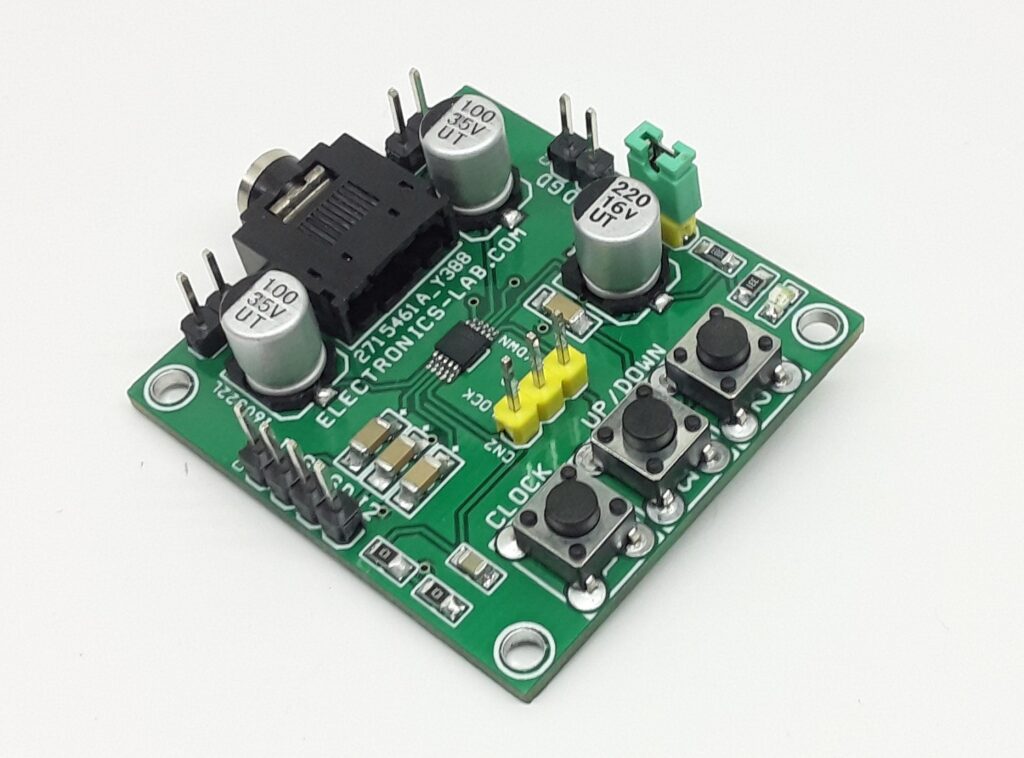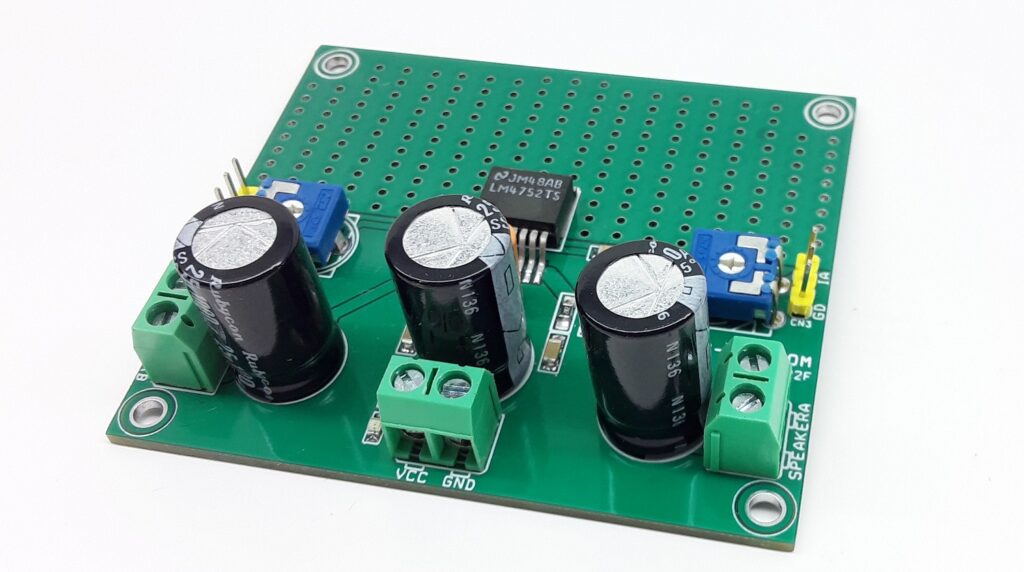 2.5W Stereo Audio Amplifier using LM4752
The Stereo Audio Amplifier project shown here is capable of delivering 2.5W per channel of continuous average output power to 4Ω loads using a single 12V supply at 10% THD+N. The project is built using the LM4752 chip. This chip is specifically designed for single supply operations...
Continue Reading
Join 97,426 other subscribers

Archives