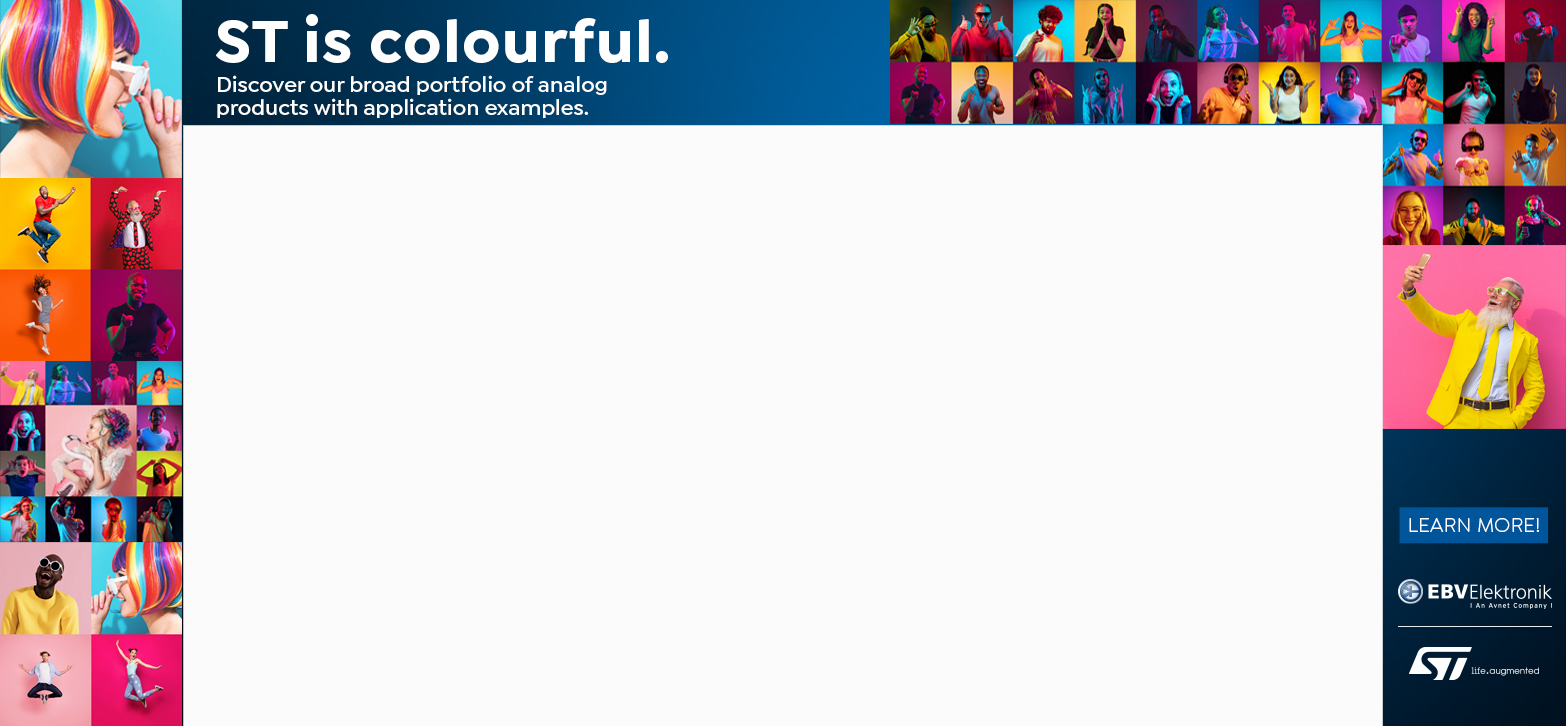 IR Remote Controlled Motorized Potentiometer – Arduino Compatible
Rajkumar Sharma

1.713 Views

moderate

Tested

SKU: EL112878
This is an Infrared Remote controlled motorized potentiometer controller. It's an open-source project built on the Arduino platform and compatible with Arduino IDE for custom programming. The project consists ATMEGA328 microcontroller, IR sensor, L293D motor driver, ALPS Motorized potentiometer, a connector for Arduino programming, etc. The L293D H-bridge drives the potentiometer motor, 2 Parallel direction pins are used to change the motor direction which moves the POT in a forward or reverse direction.
Note: Motorized Potentiometers are built with a highly reliable linear potentiometer, with a slip clutch, geartrain, and motor in a single panel mount assembly which can be manually adjusted.
Arduino Pins
Digital Pin D2 >> IR Sensor,
Digital Pin D5 >>Motor Direction IN1+IN3,
Digital Pin D6 >> Motor Direction IN2+IN4
Components
U1 IR Sensor
U2 ATMEGA328 Micro-controller
U3 Motor Driver
CN3 Programming Connector
CN2 Potentiometer Connection
CN1 Power Input 5 To 6V
Arduino Code and IR Remote
Arduino Code is available as a download below
Switch A and Switch C of IR Remote Controls Motor Direction.
User May modify this code as per requirement
The project is compatible with Spark fun IR Remote COM-1489.
Any IR Remote with 38Khz frequency will work with this project
More info about Spark fun IR Remote
Any IR Remote Can work with this project, to learn more….
Programming the project with Arduino IDE
Use CN3 for Boot-Loader & Arduino Programming. More details here:
Bootloader Programming Connections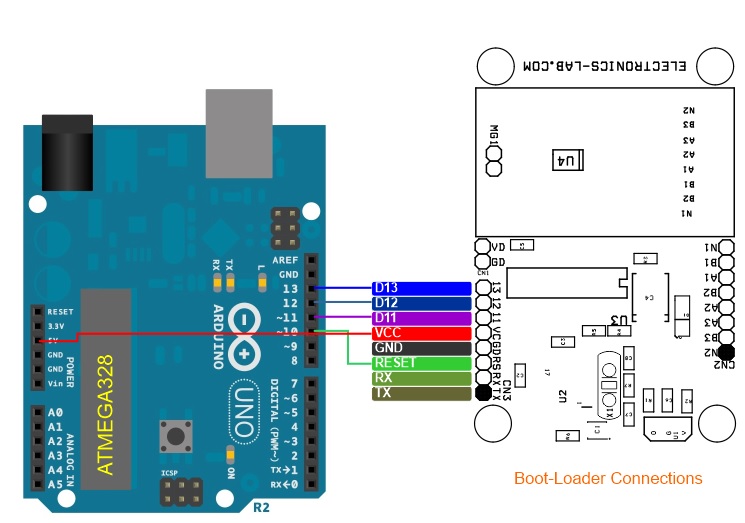 Code Upload Connections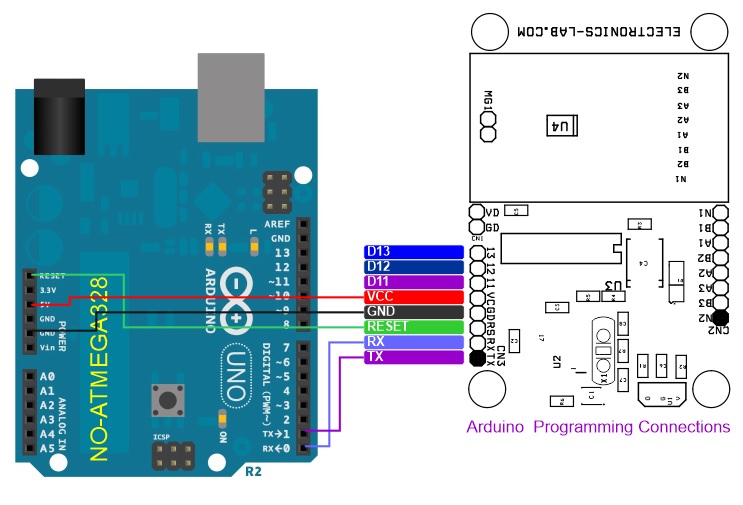 Features
Supply Input 5-6V DC @ 100mA
PCB Dimensions 67.47 x 44.77 mm
Schematic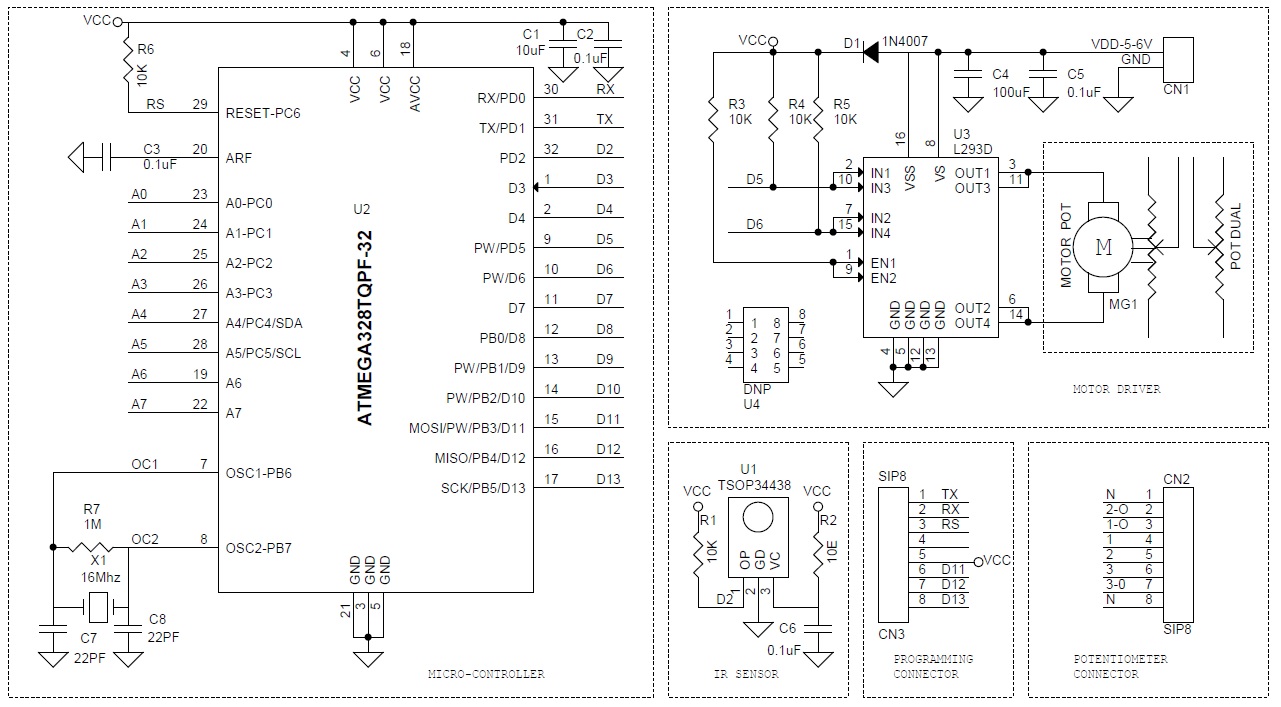 Parts List
| NO | QNTY. | REF. | DESC. | MANUFACTURER | SUPPLIER | SUPPLIER PART NO |
| --- | --- | --- | --- | --- | --- | --- |
| 1 | 1 | CN1 | 2 PIN MALE HEADER PITCH 2.54MM | WURTH | DIGIKEY | 732-5315-ND |
| 2 | 2 | CN2,CN3 | 8 PIN MALE HEADER PITCH 2.54MM | WURTH | DIGIKEY | 732-5321-ND |
| 3 | 2 | C1 | 10uF/16V SMD SIZE 1210 | MURATA/YAGEO | DIGIKEY | |
| 4 | 4 | C2,C3,C5,C6 | 0.1uF/50V SMD SIZE 0805 | MURATA/YAGEO | DIGIKEY | |
| 5 | 2 | C7,C8 | 22PF/50V SMD SIZE 0805 | MURATA/YAGEO | DIGIKEY | |
| 6 | 1 | D1 | 1N4007 SMD | DIODE | DIGIKEY | S1MBDITR-ND |
| 7 | 1 | MG1 | MOTORIZED POT | ALPS | MOUSER | 688-RK16812MG099 |
| 8 | 6 | R1,R2,R3,R4,R5,R6 | 10K 5% SMD SIZE 0805 | MURATA/YAGEO | DIGIKEY | |
| 9 | 1 | R7 | 1M 5% SMD SIZE 0805 | MURATA/YAGEO | DIGIKEY | |
| 10 | 1 | U1 | TSOP34438 OR TSOP1838 | VISHAY | DIGIKEY | TSOP34438-ND |
| 11 | 1 | U2 | ATMEGA328TQPF-32 | MICROCHIP | DIGIKEY | ATMEGA328PB-AURCT-ND |
| 12 | 1 | U3 | L293D | ST | DIGIKEY | 497-2936-5-ND |
| 13 | 1 | X1 | 16Mhz | ECS INC | DIGIKEY | X1103-ND |
| 14 | 1 | C4 | 100uF | AVX CORP | DIGIKEY | 478-1718-1-ND |
| 15 | 1 | U4 - OPTIONAL | SiP2100 | Vishay | DIGIKEY | SIP2100DY-T1-GE3CT-ND |
Connections

Potentiometer Layout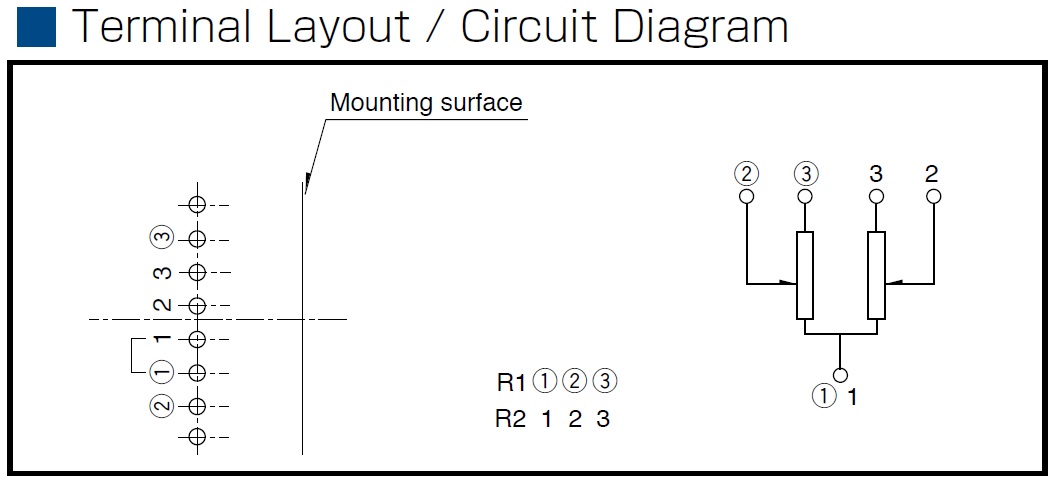 Gerber View
Photos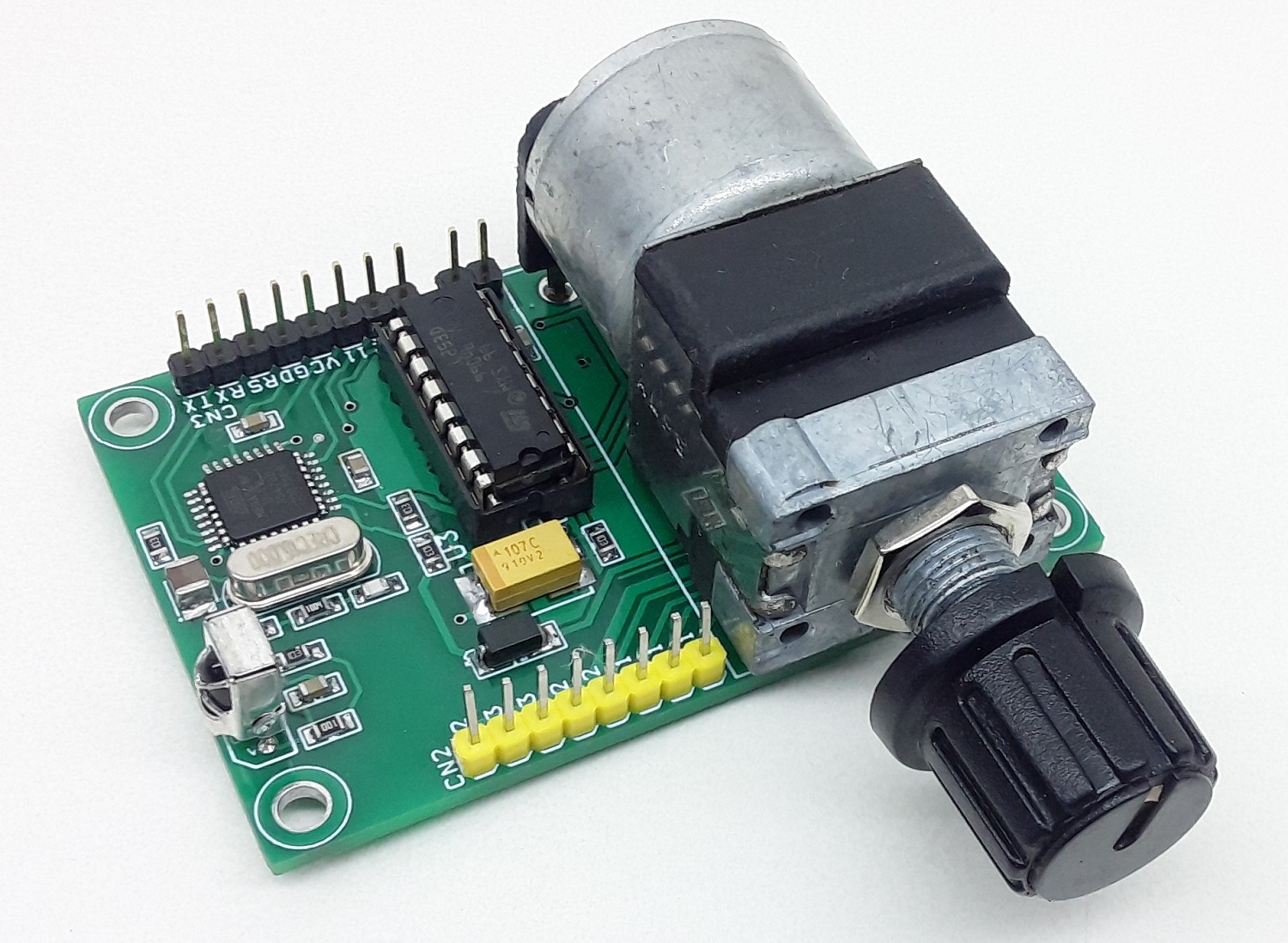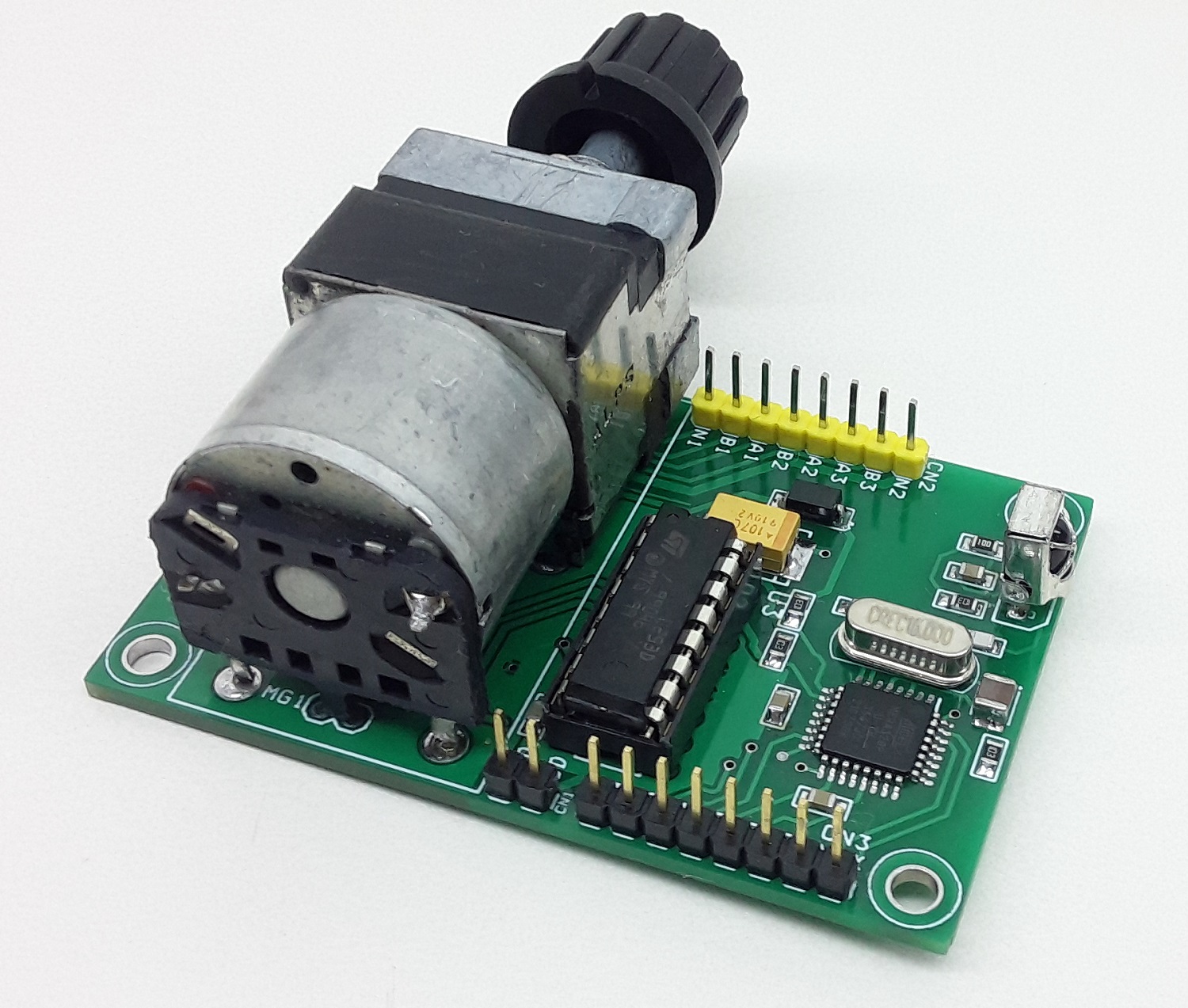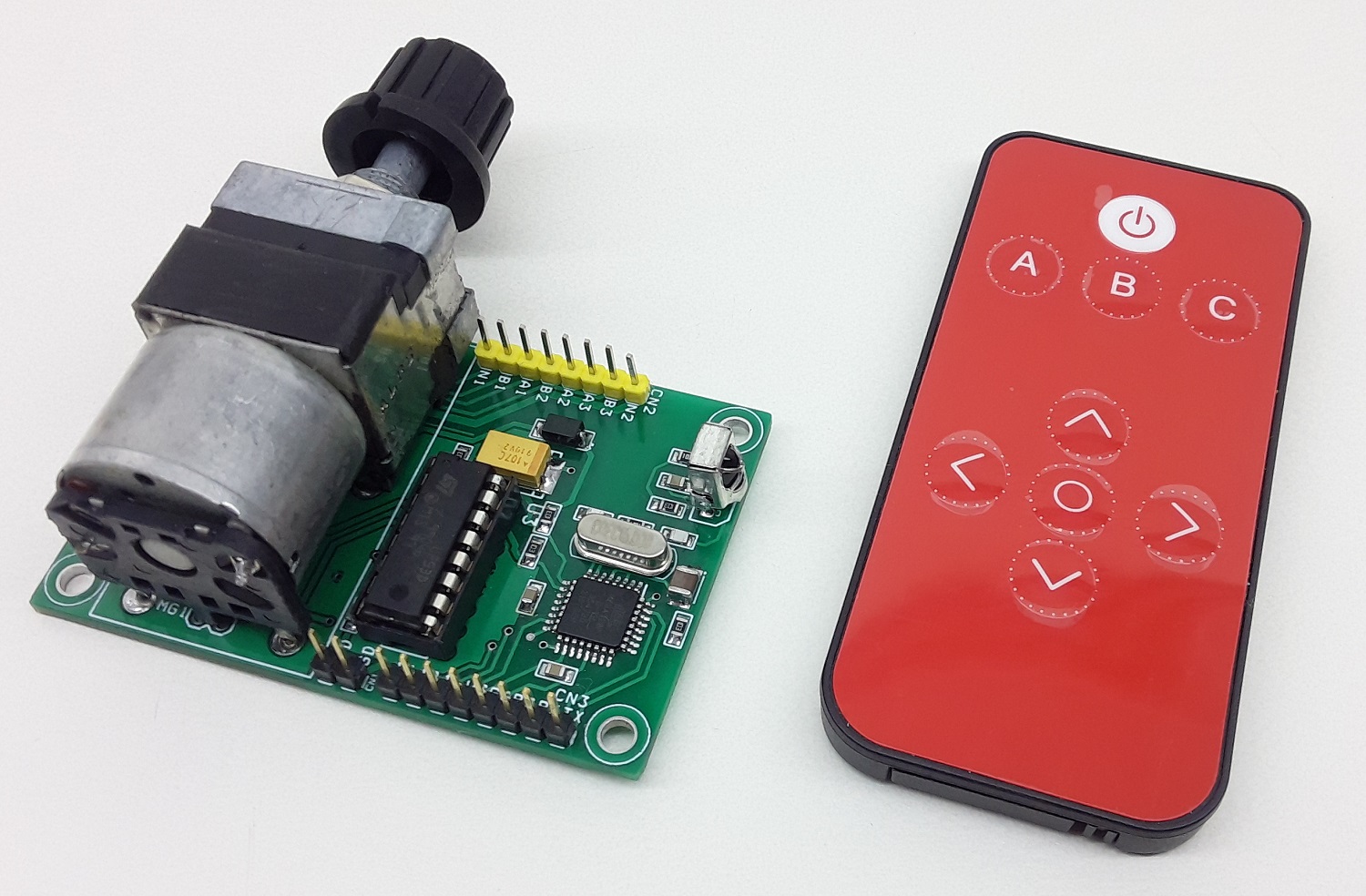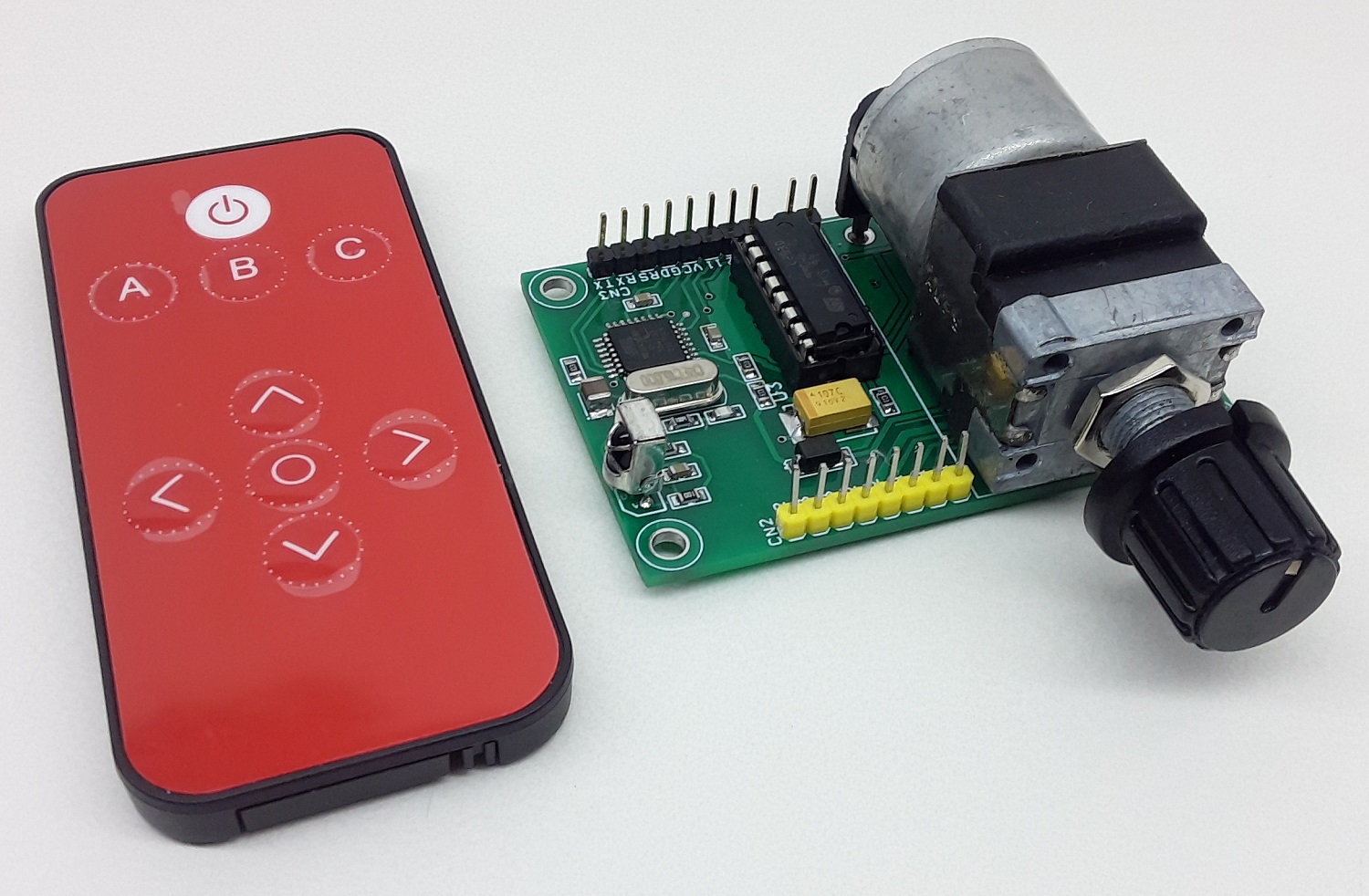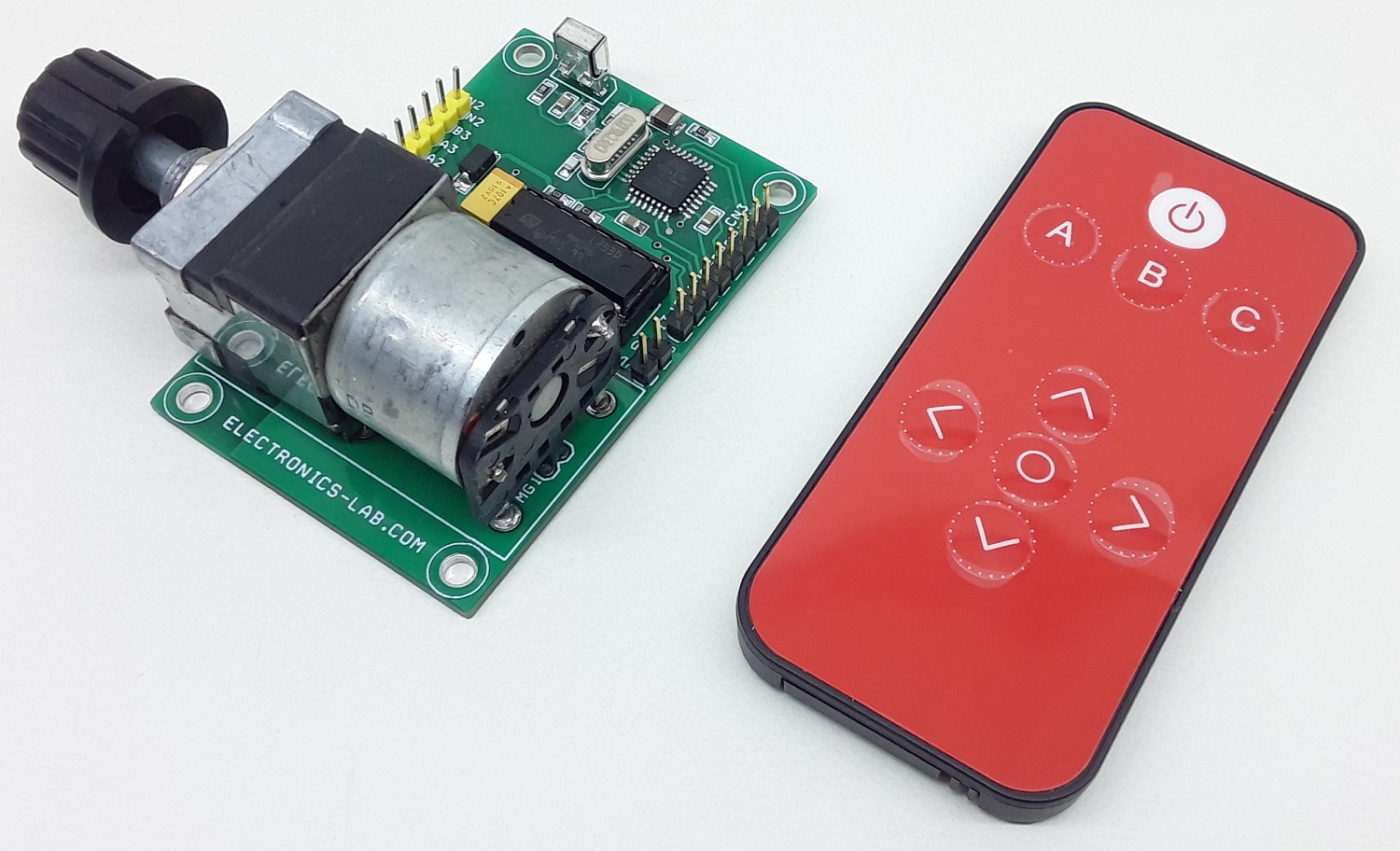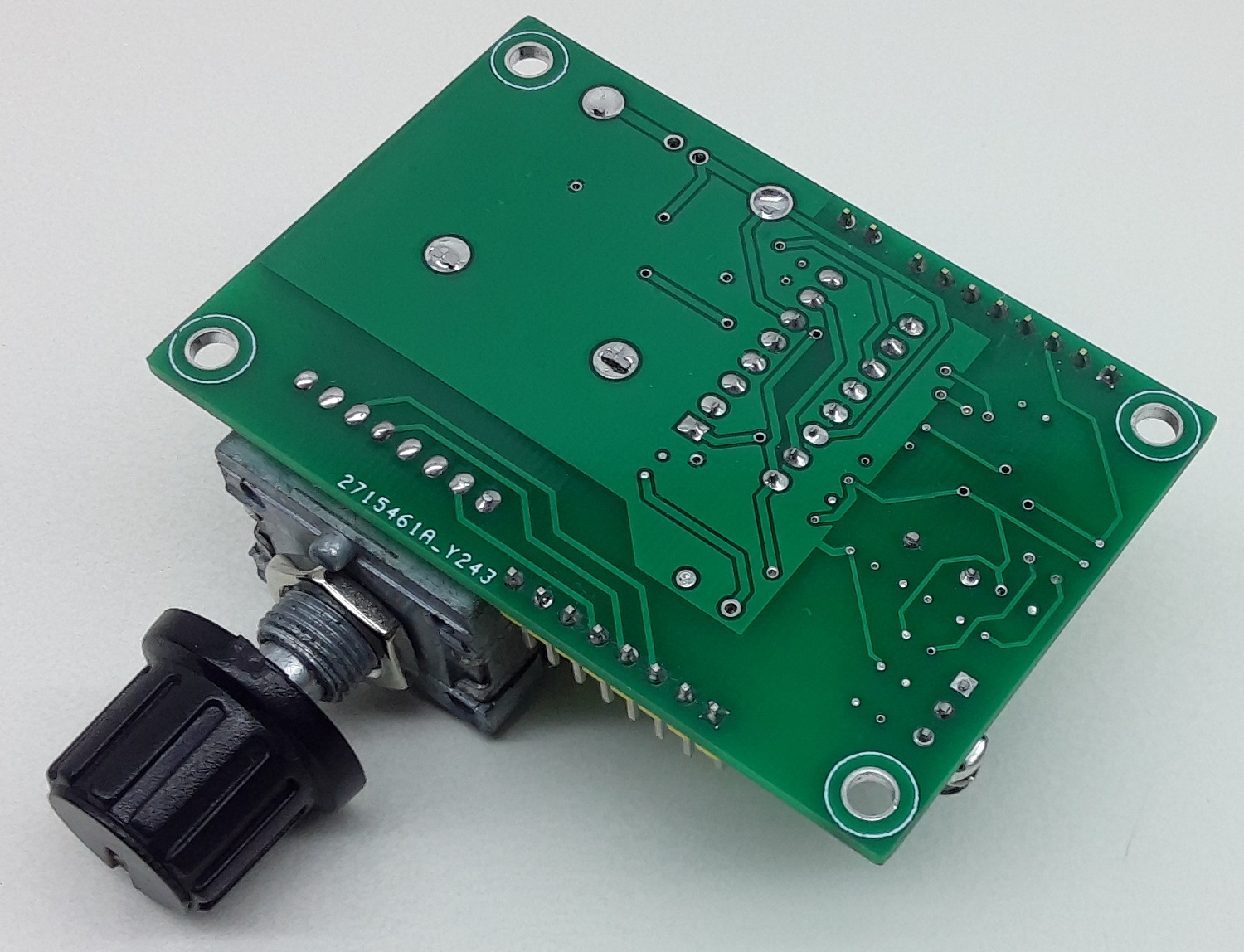 Video
L293D Datasheet