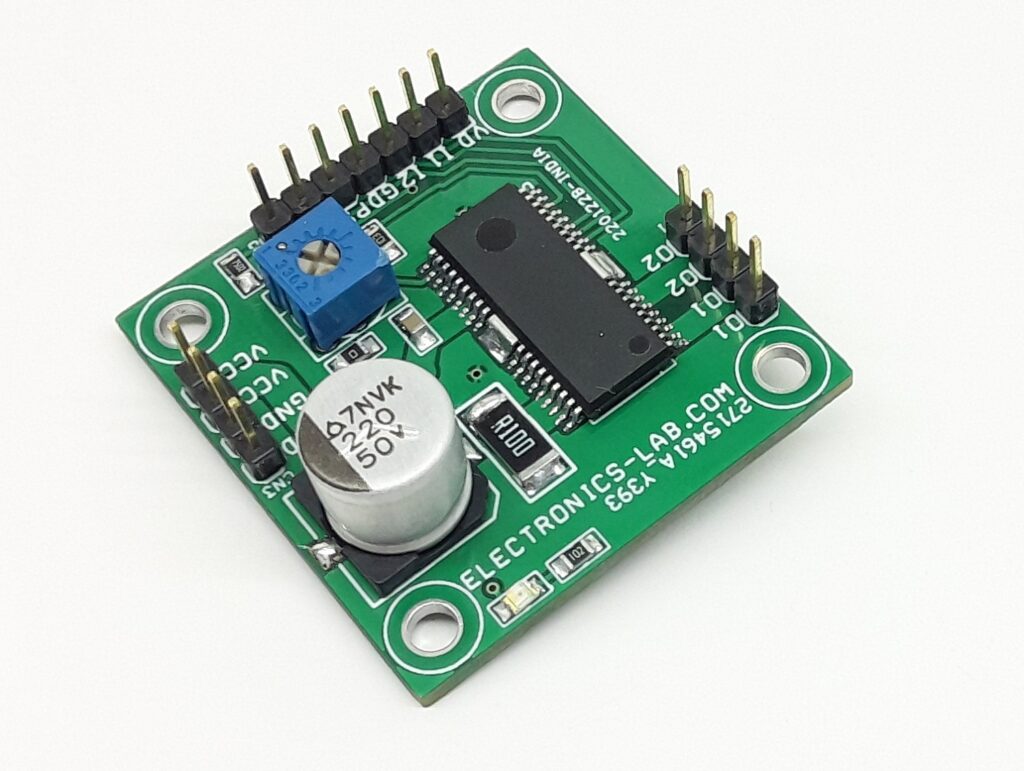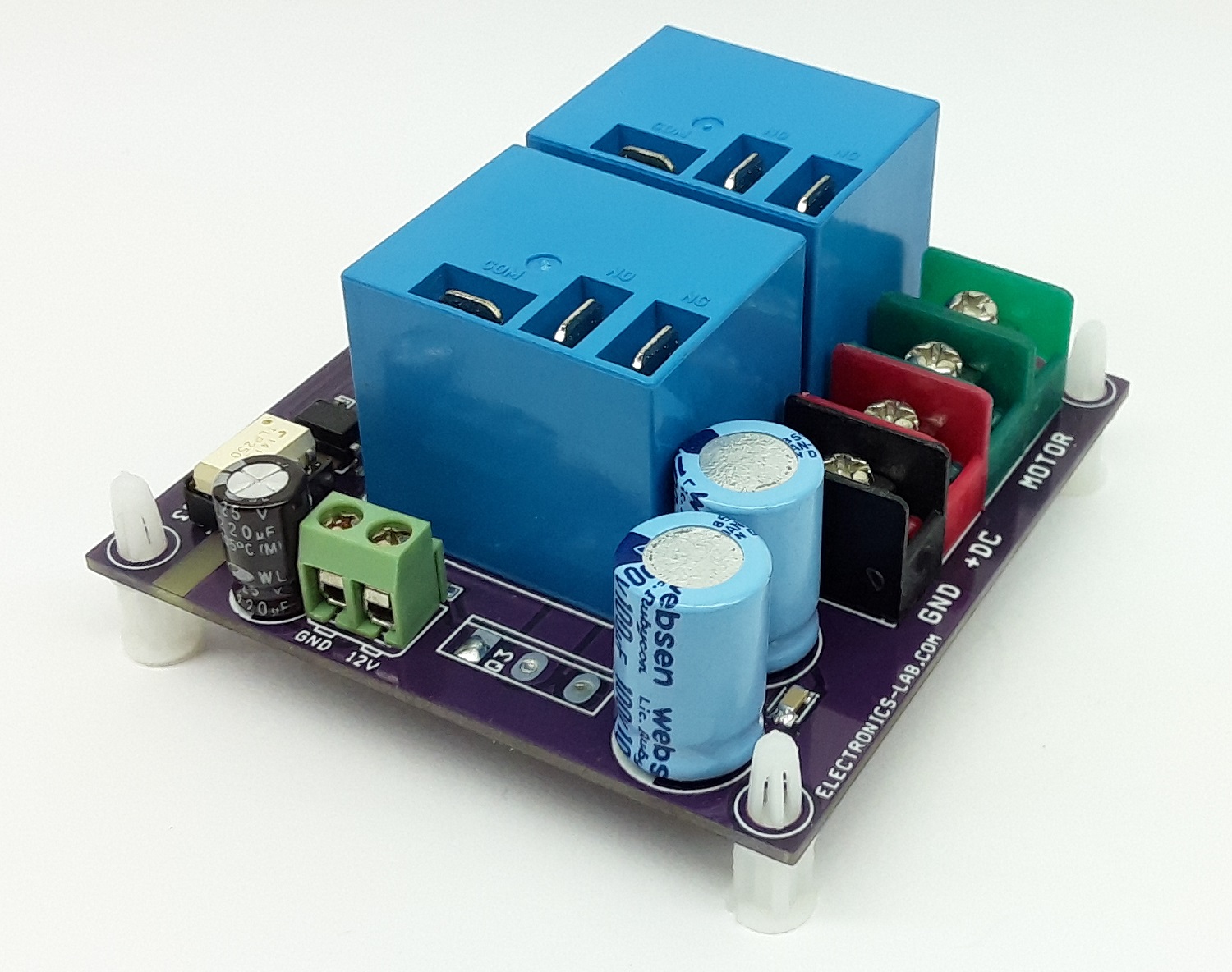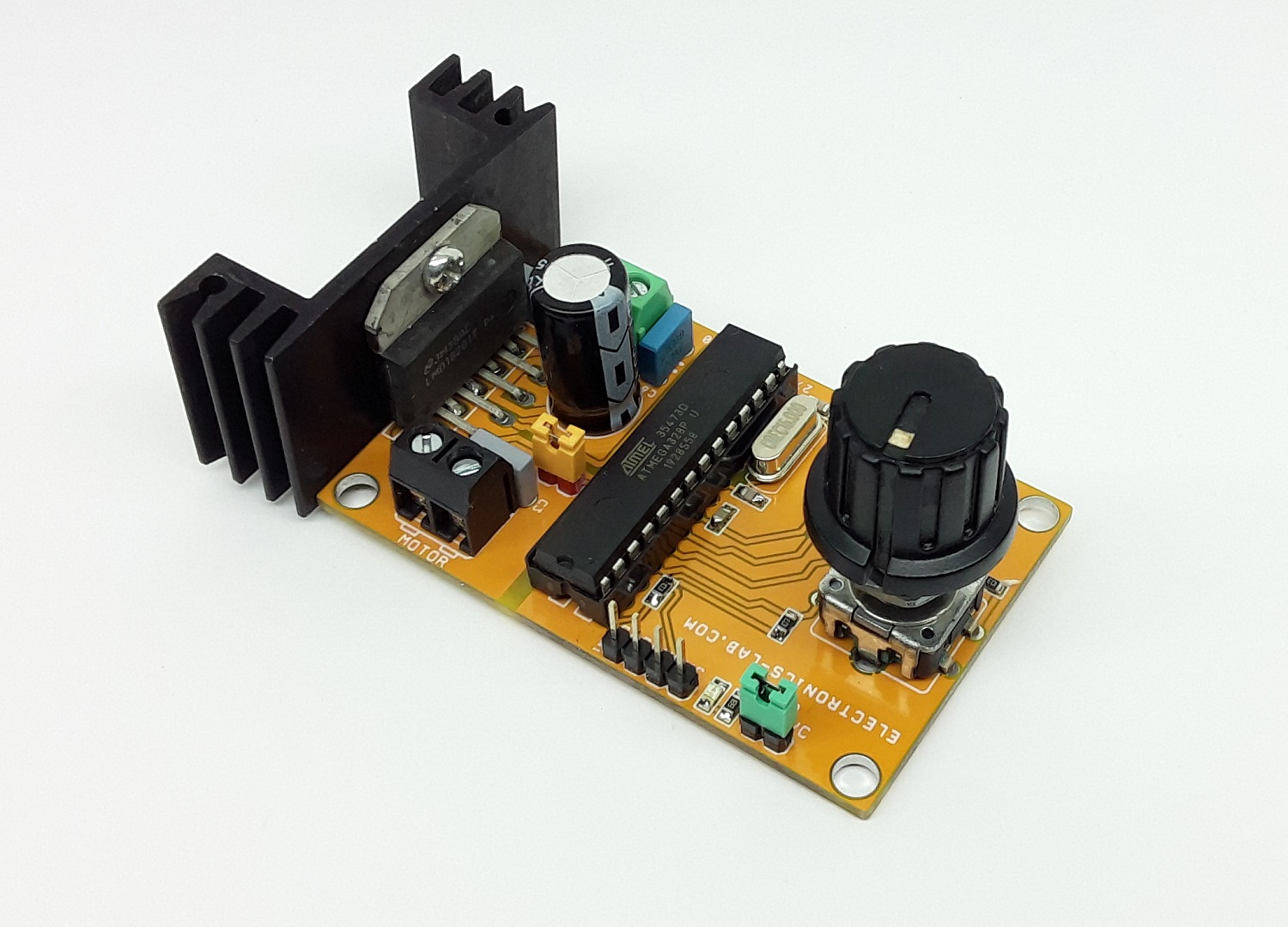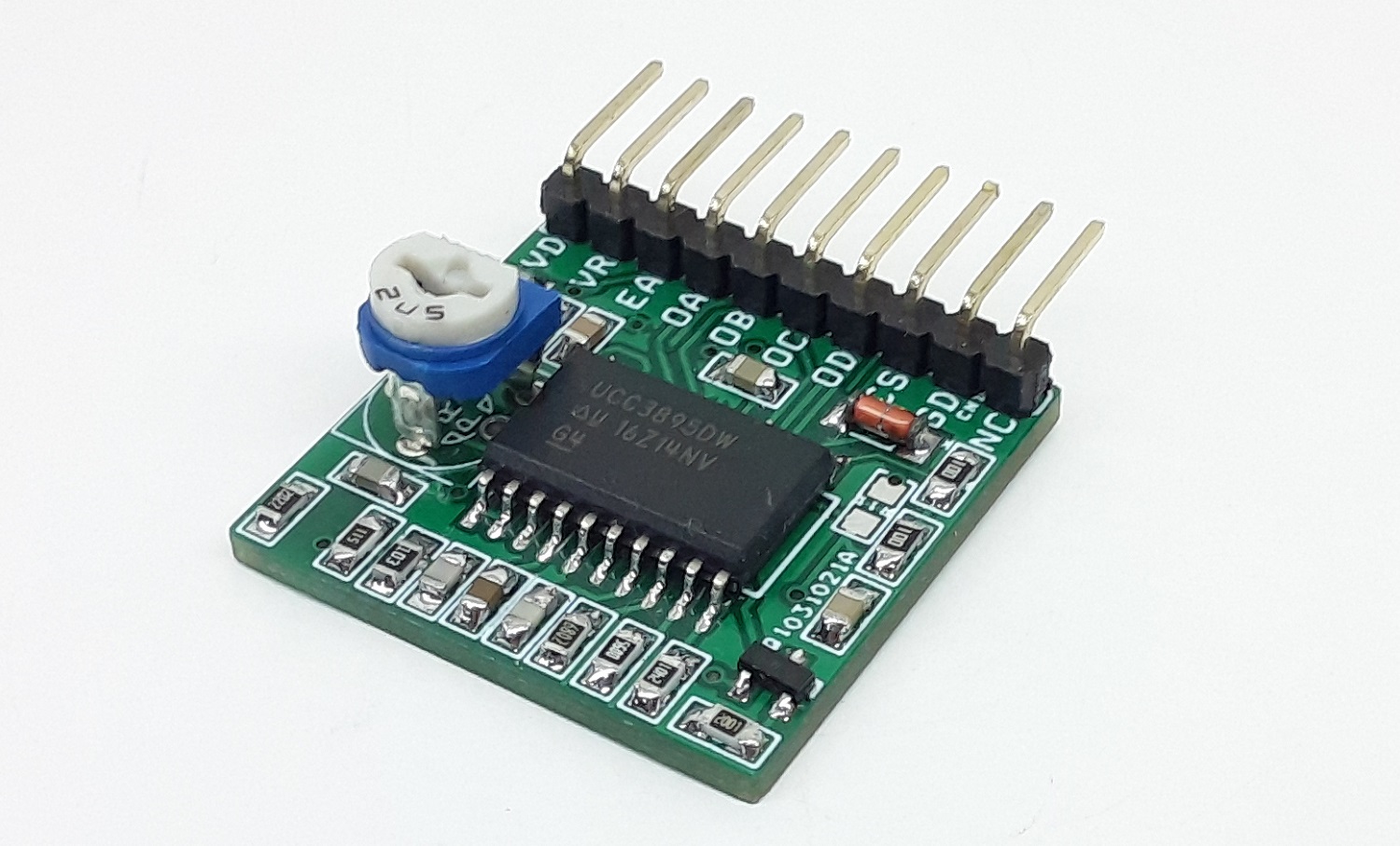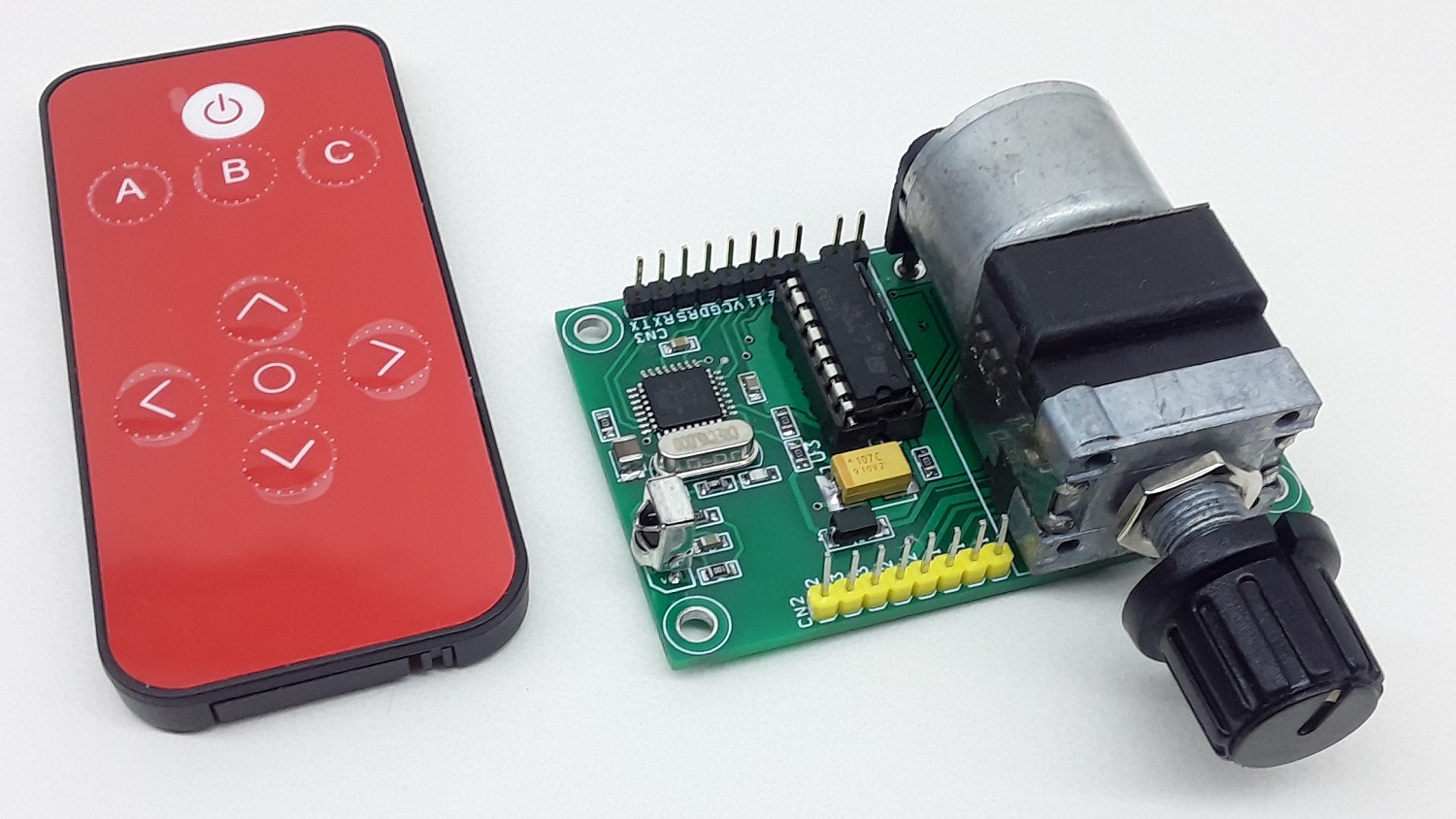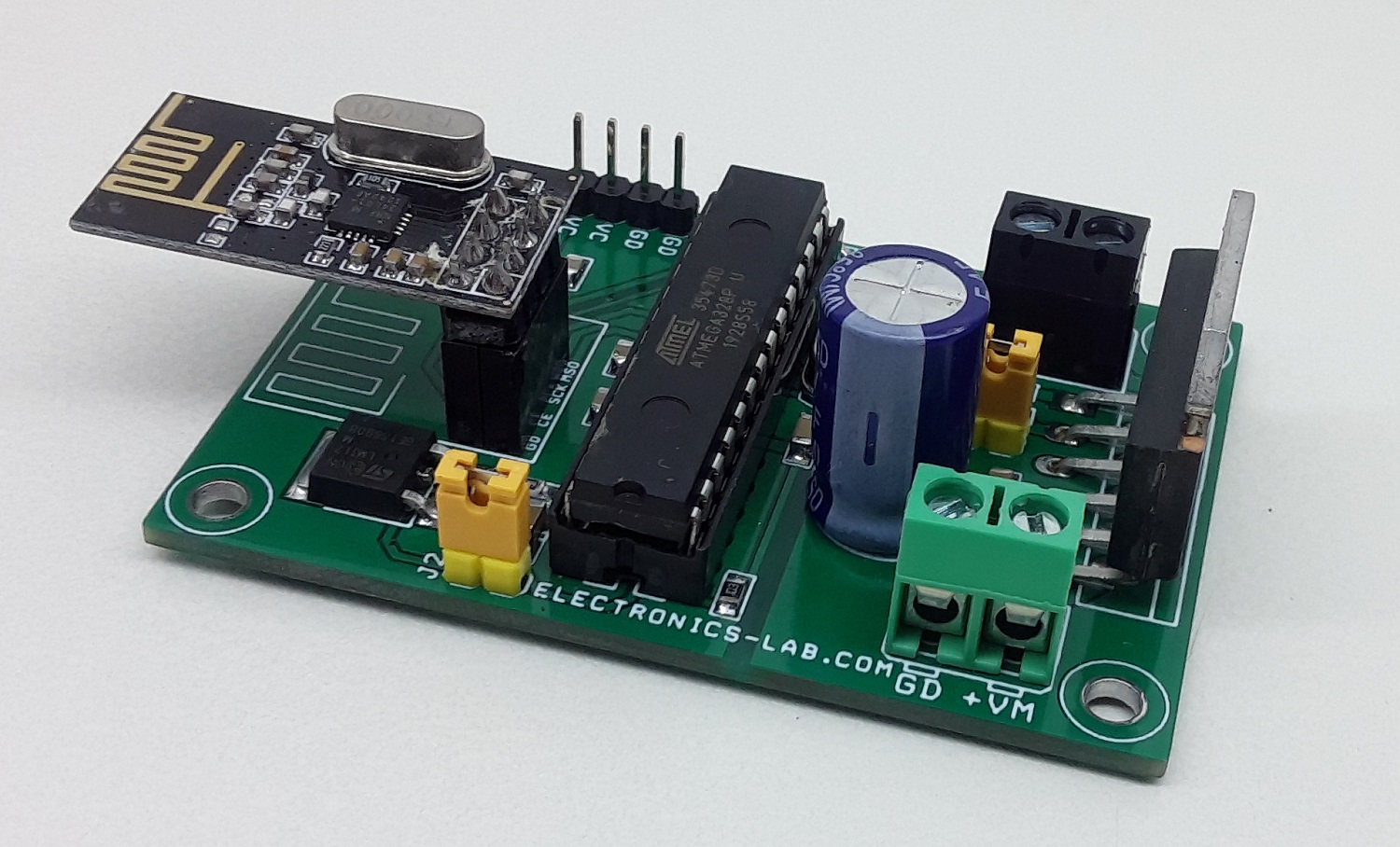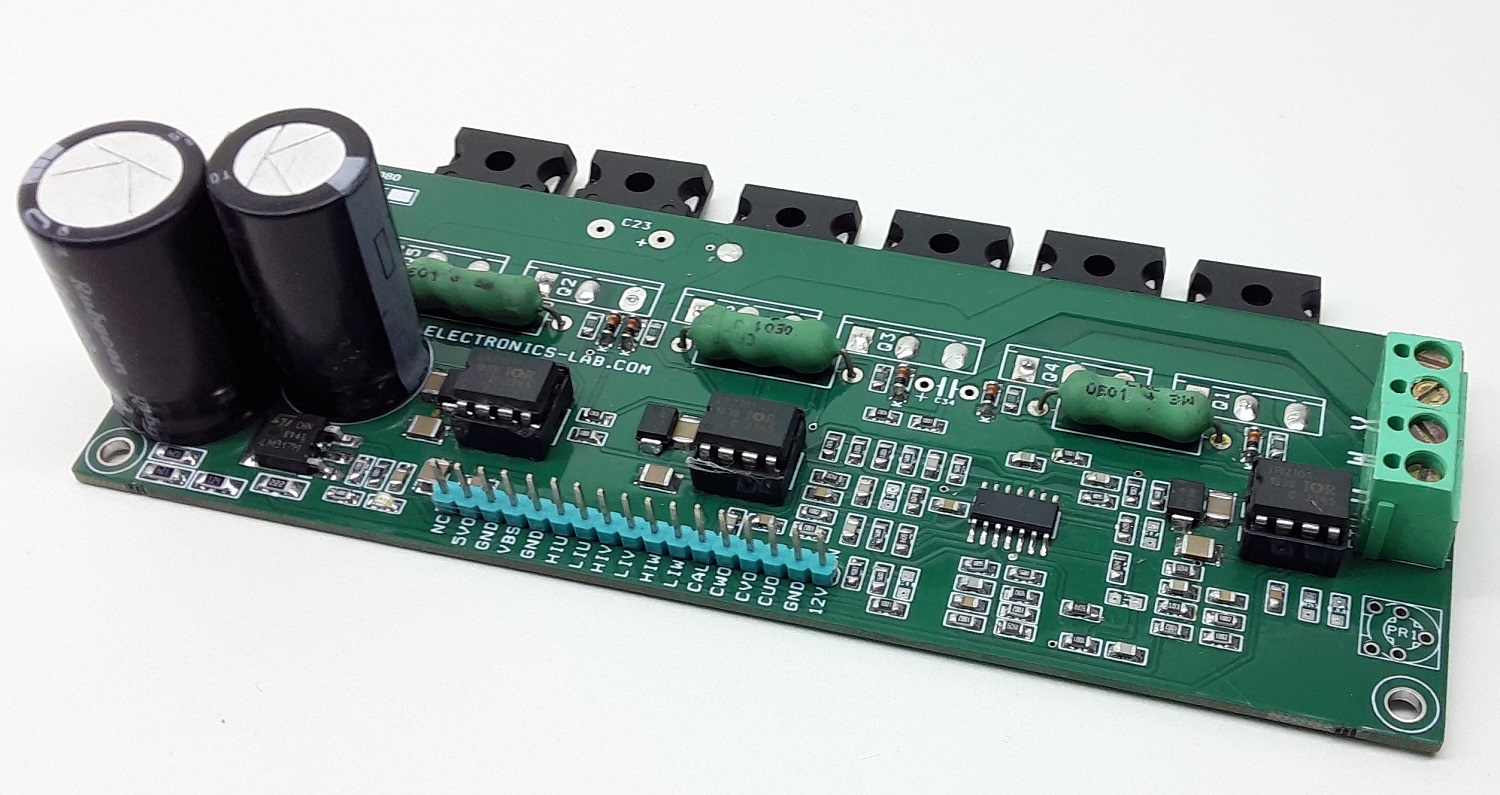 15V to 60V – Three-Phase Brushless DC Motor Pre-Driver
The project presented here is a three-phase BLDC motor pre-driver. The project consists of 3x half-bridge IR2101 driver IC and 6 channel high current N-MOSFETS. The project can be configured as 3 independent half-bridges H-bridge for a brushed DC motor, or a single high current...
Continue Reading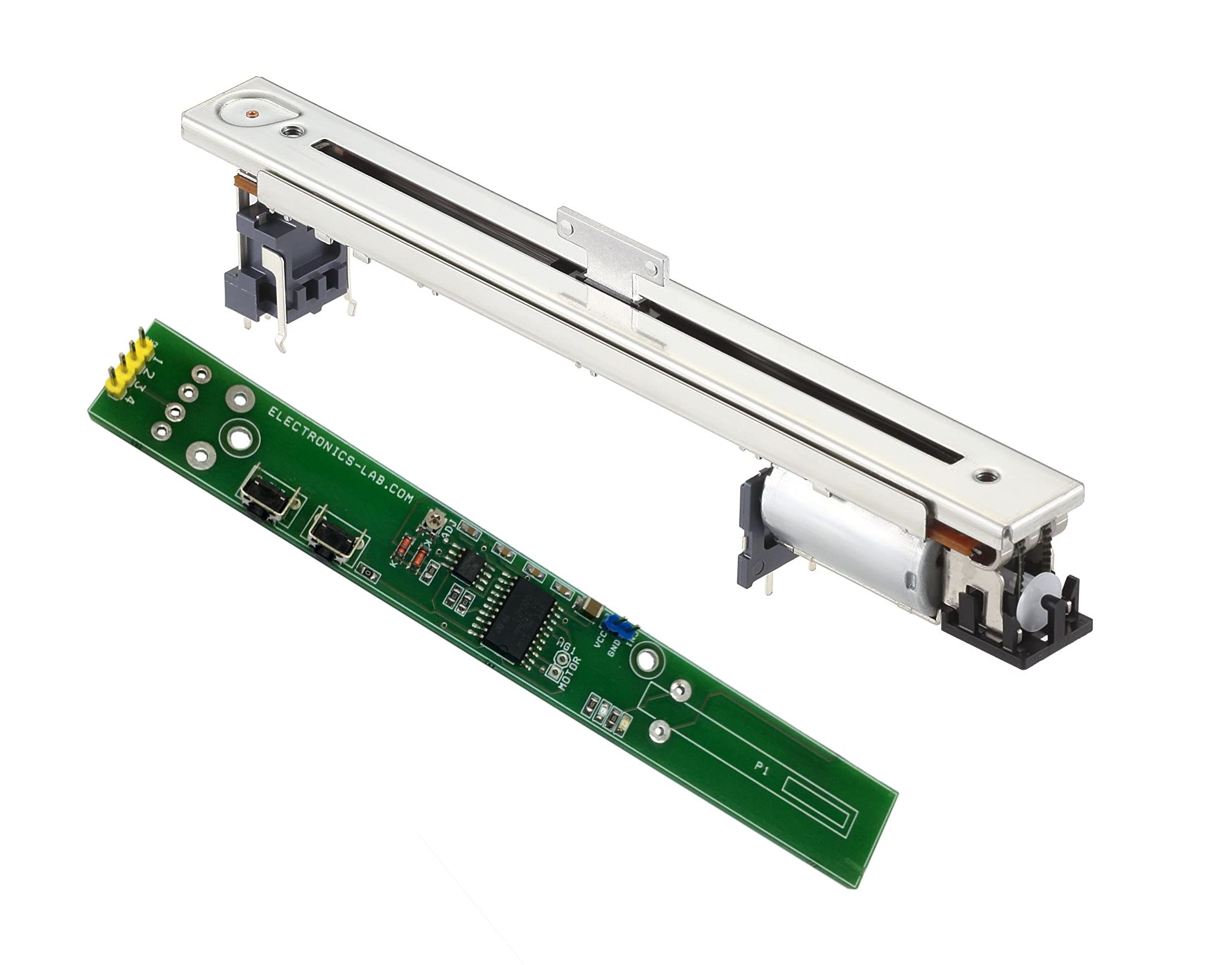 Motorized Slide Potentiometer Driver
This motorized slide potentiometer is used in lighting and Audio/Video equipment or other similar application. It is a simple solution to control a motorized slide potentiometer using two tactile switches or a microcontroller interface. The project includes bidirectional motor driver...
Continue Reading
Subscribe to Blog via Email
Join 97,477 other subscribers
Archives