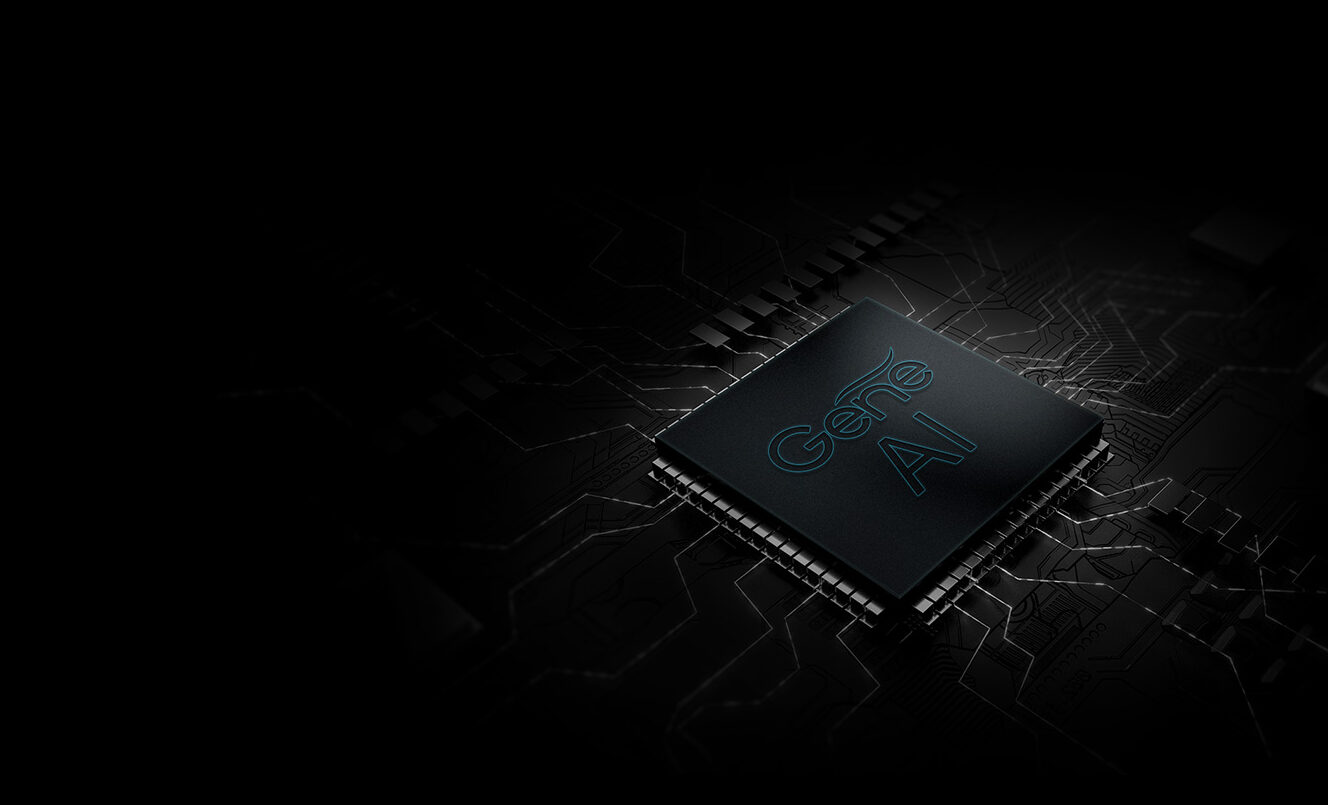 VOOPOO Gene Chip is AI Enabled
In 2017, VOOPOO acquired the American chip brand GENE. After that VOOPOO independently developed and created two types of gene chips called GENE.AI and GENE.TT that are used in their products. Below are some of their highlights.

GENE AI Chip
Artificial Intelligence
Smart chip, enjoy the interaction
Novice Friendly
Intelligent matching and precise control of power make the service time more lasting
Puff record, manage your suction life everywhere and every time
Automatic suction, suction has never been so simple
GENE AI, as the name suggests, means "artificial intelligence". It aims to provide users with an intelligent and convenient experience, and supports "intelligent identification", "intelligent power matching", and "puff record". GENE AI is primarily used in VOOPOO's POD and POD MOD products. The two novel VMATE products we launched today are based on GENE AI.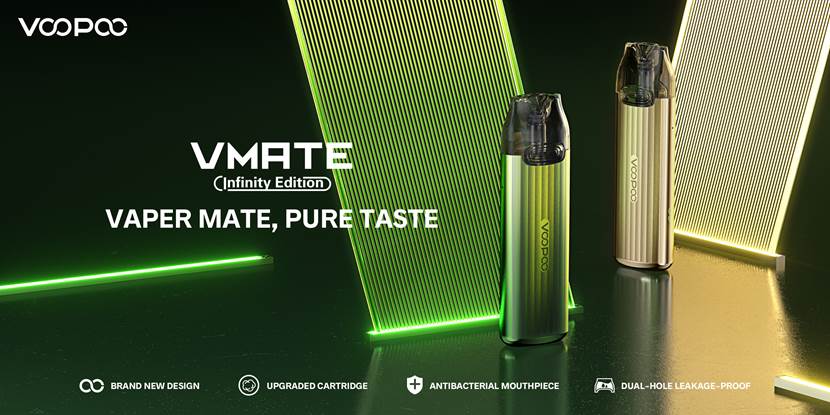 Representative product:
VMATE E (the new product from VOOPOO)
GENE TT
Turbo Tech
Super explosive, multi-experience
Necessary for enthusiasts
In just 0.001 seconds, the ultimate second suction experience
Strong explosion, feel the power of smoke
Smart / RBA / turbo / TC multi-mode, experience more possibilities
In GENE.TT, "TT" is the abbreviation of "turbo tech". Its core is to provide users with an experience of blasting power. Compared with GENE AI, GENE.TT is more professional, more playable, and more expansible. GENE.TT is primarily used in VOOPOO's POD and POD MOD products. The three flagship products of ARGUS MOD FAMILY are based on GENE.TT.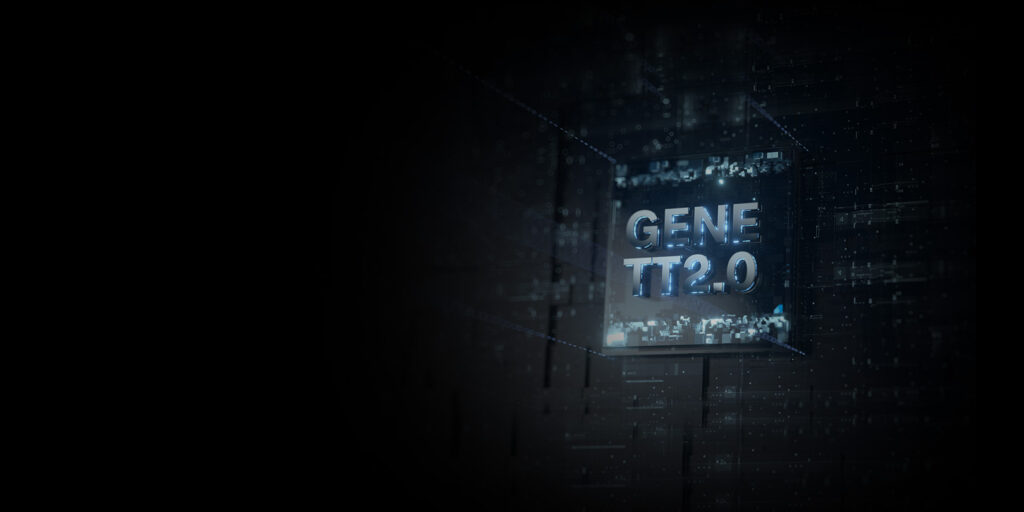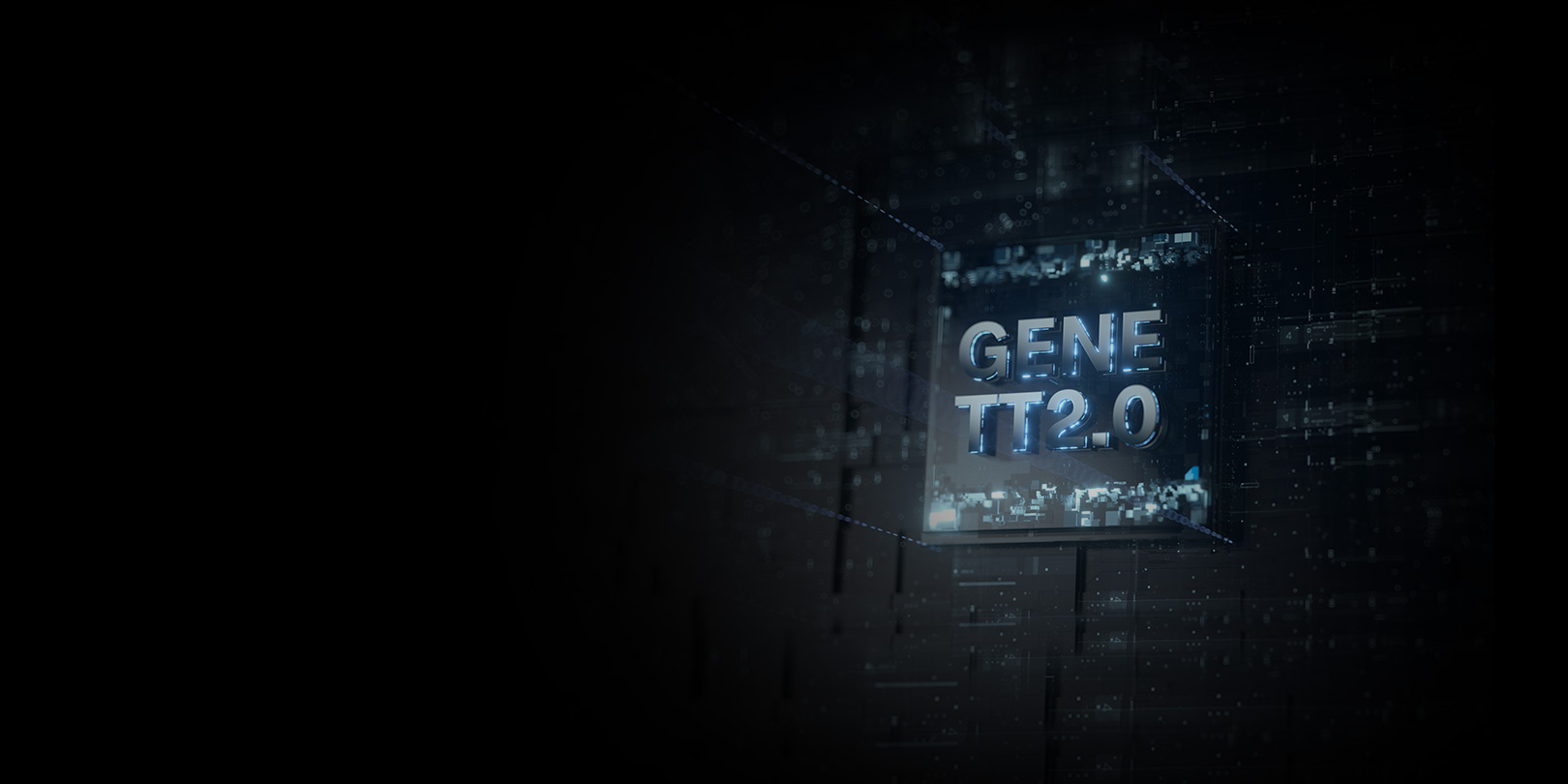 Representative product:
VOOPOO ARGUS GT 2 (the product which has won the title of "BEST MOD" for many times)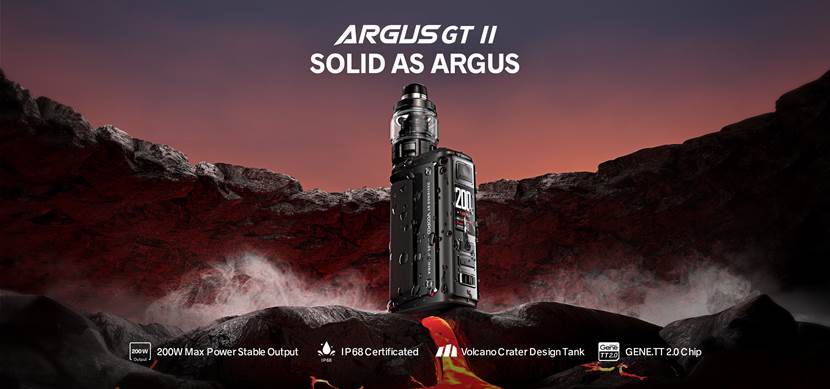 Join 97,426 other subscribers

Archives