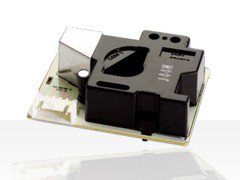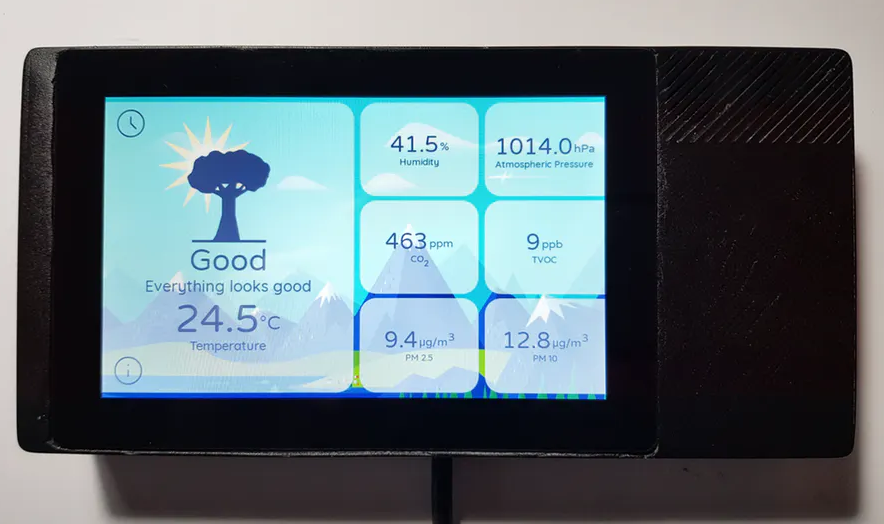 Arduino
Indoor Air Quality Monitoring System
This smart device is able to monitor and display CO2, TVOC, PM, temperature, humidity and air pressure measurements. by Roman Novosad Most of the modern applications focus on measuring outdoor air pollution. This is indeed very important and useful, however most of the time in...
Continue Reading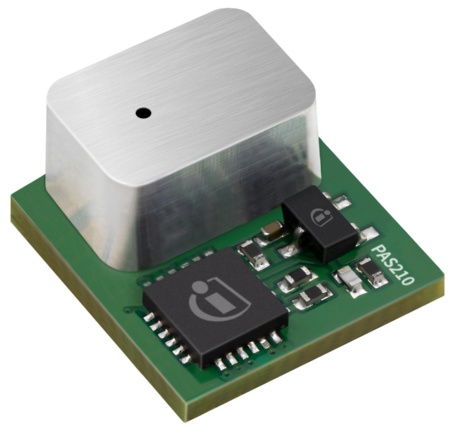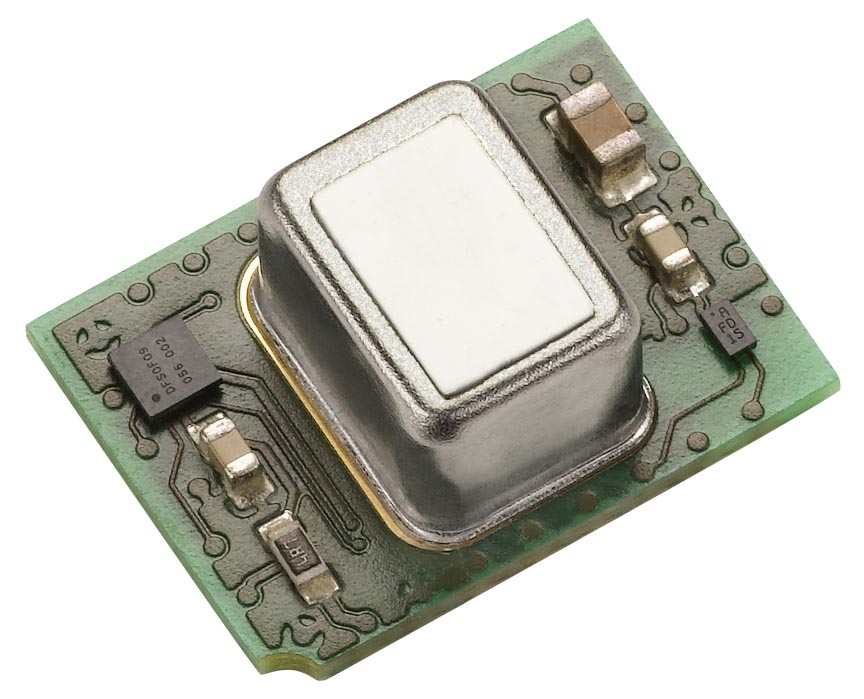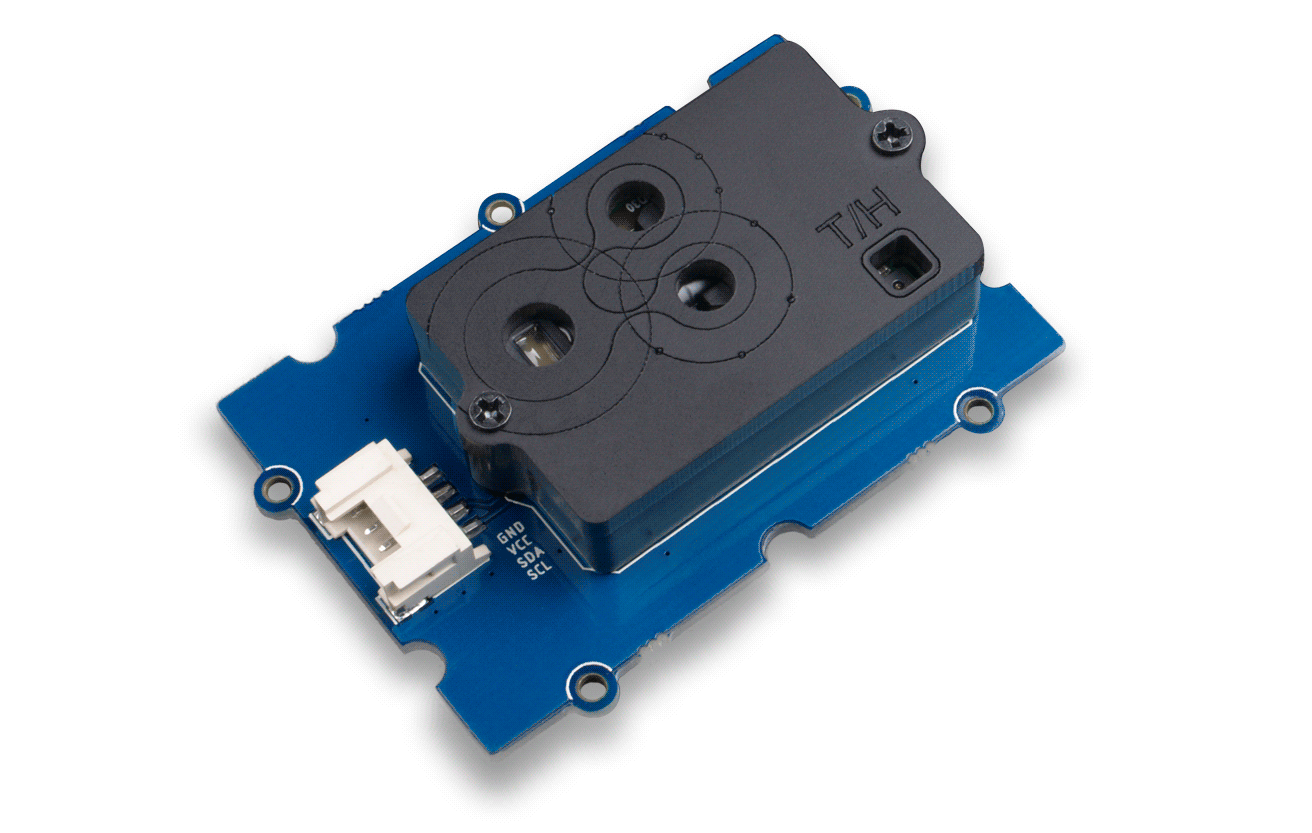 Sensor
SCD30 – CO2 & Temperature & Humidity Sensor
The Grove - CO2 & Temperature & Humidity Sensor (SCD30) is a high precision carbon dioxide sensor, which is based on Sensirion SCD30. The measuring range of this sensor is 0 ppm-40'000 ppm, and the measurement accuracy can reach to ±(30 ppm + 3%) between 400ppm to...
Continue Reading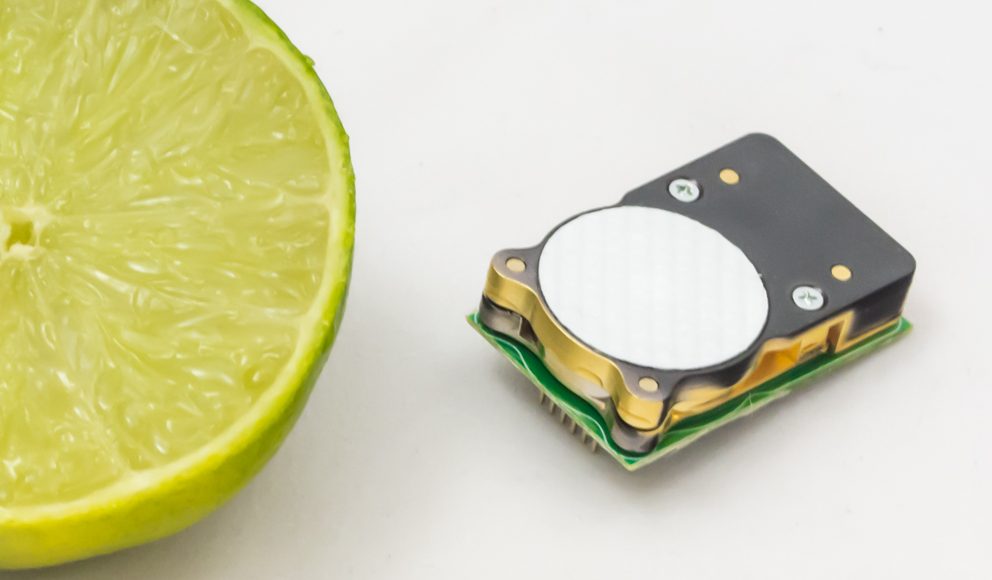 Sensor
GSS adds I2C interface to its low power CO2 sensor
The Internet of Things (IoT) is creating many new exciting application opportunities to create smart environments where sensors monitor for changes so that the appropriate actions can be taken. The fastest growing examples of this are HVAC (Heating Ventilation and Air Conditioning), IAQ...
Continue Reading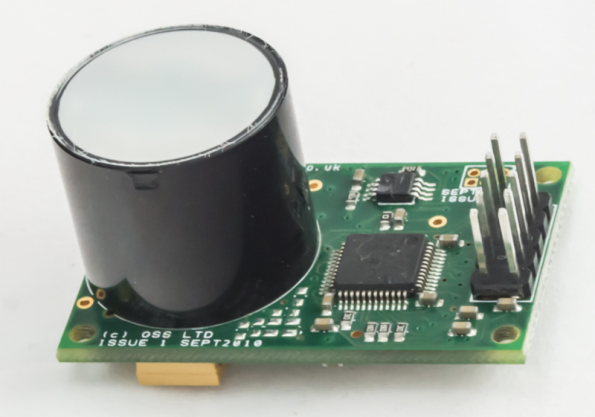 Sensor
CO2Meter uses GSS sensors for new CO2 alarms
CO2Meter is using Gas Sensing Solutions' (GSS) ExplorIR-W LED-based CO2 sensor to measure concentrations of up to 100% in its extended range of CO2 detection devices. [via] CO2Meter recently added the iSense alarm (CM-0052) to its range of CO2 alarms, which can handle up to...
Continue Reading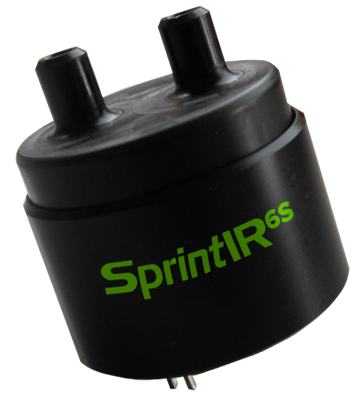 Sensor
SprintIR6S, World's Fastest NDIR CO2 Sensor
Gas Sensing Solutions (GSS) Ltd is a designer and manufacturer of low power, high speed Non-Dispersive Infrared (NDIR) carbon dioxide gas sensors. Recently, it has claimed a new speed record for its SprintIR6S NDIR CO2 sensor. The new sensor comes with response rates that had never been...
Continue Reading
Subscribe to Blog via Email
Join 97,477 other subscribers
Archives