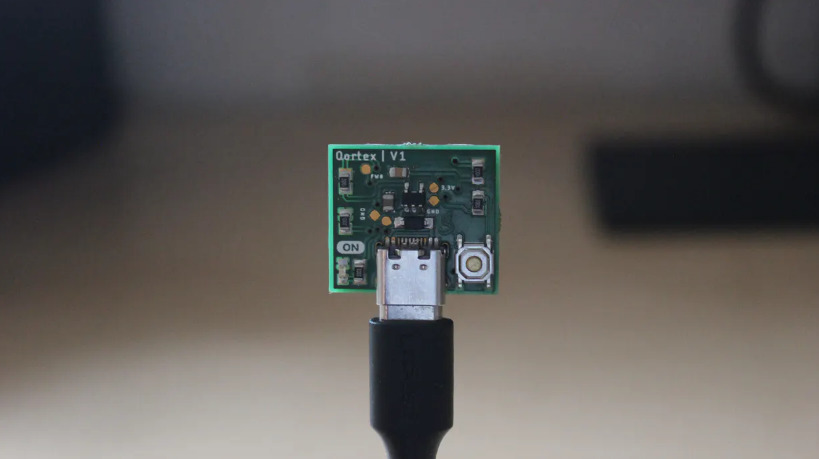 IoT
Legally Track Smartphones users with ESP8266
With a vast majority of the world population owning a smartphone, being able to track someone through their phone is not such a bad idea after all, especially if it is done within legal limits. This is the end result of a recent project developed by engineering student Amine Mehdi...
Continue Reading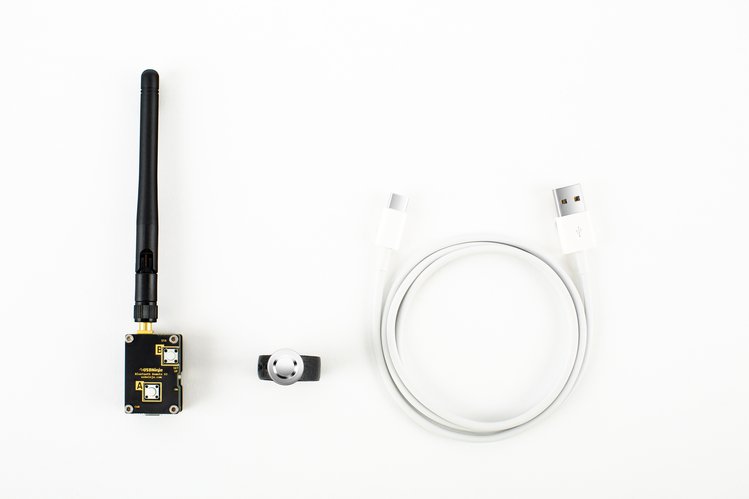 USB
USBNinja – BadUSB embedded into a USB cable
USBNinja is an information security and penetration testing tool that looks and functions just like a regular USB cable (both power and data) until a wireless remote control triggers it to deliver your choice of attack payload to the host machine. In essence, USBNinja is the next step...
Continue Reading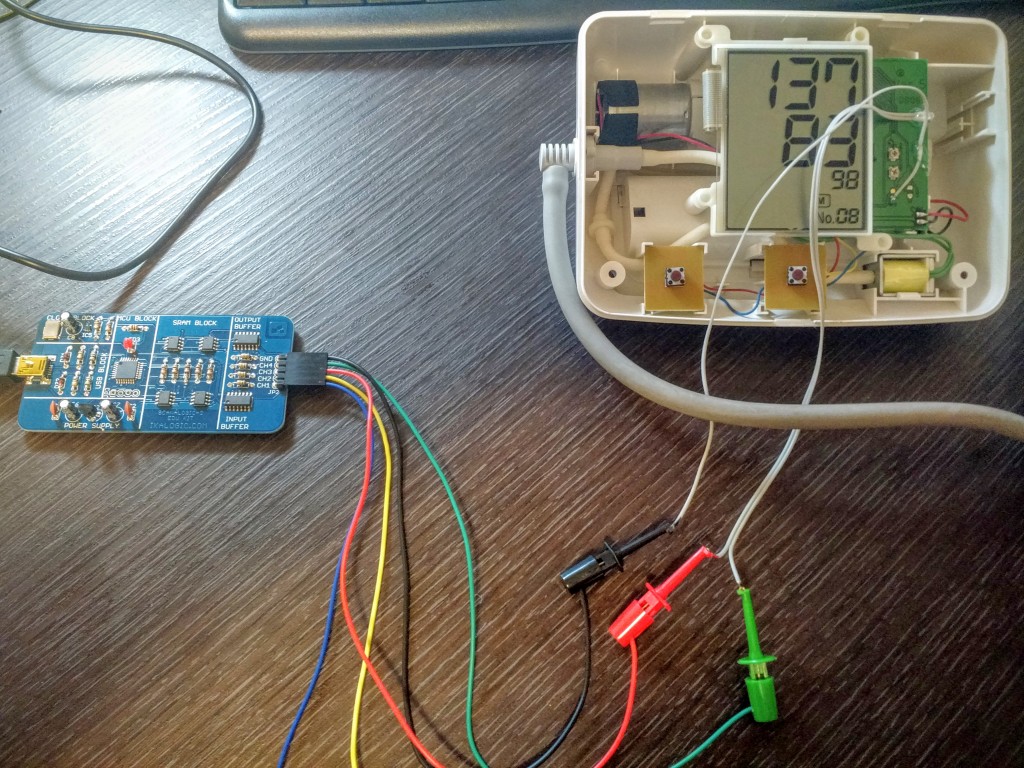 Test/Measurements
Hacking a Blood Pressure Monitor
by Eduardo @ edusteinhorst.com: I've been meaning to hack my blood pressure monitor for a while, and I finally got around to doing it! So, the idea is to mod a regular electronic blood pressure monitor to make it wireless and connected to the Internet, much like iHealth BP5 or...
Continue Reading